Ely Film, Art & Music Festival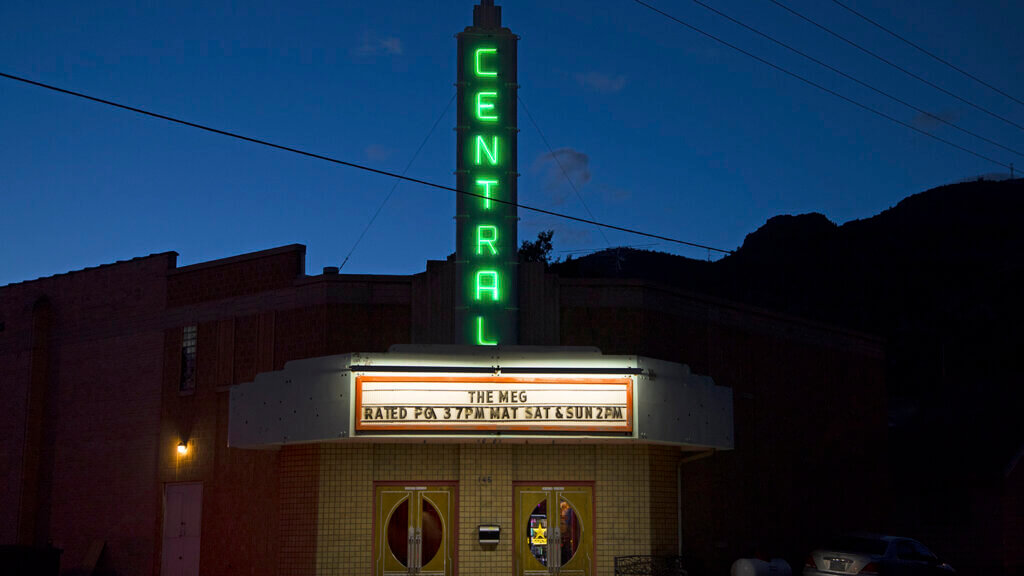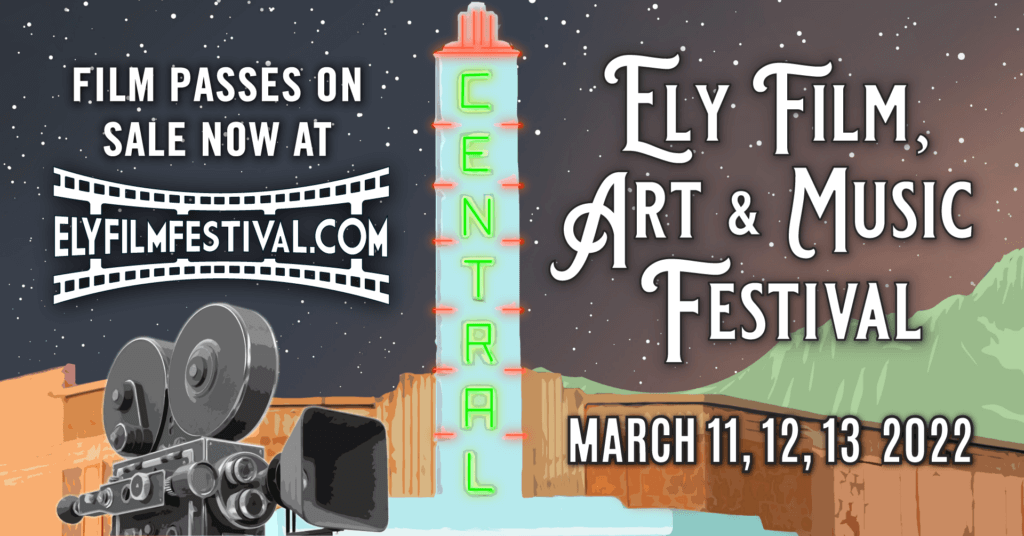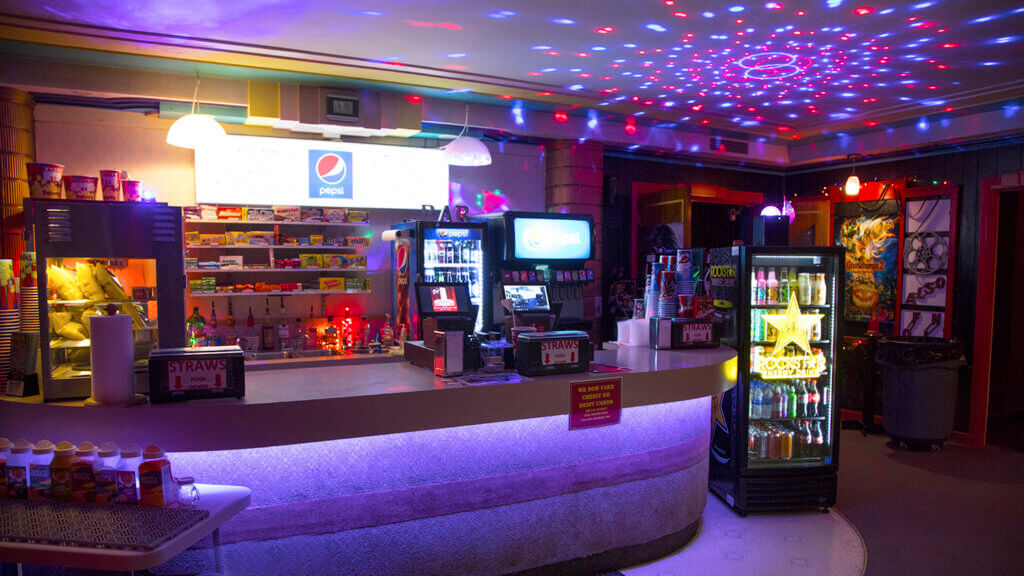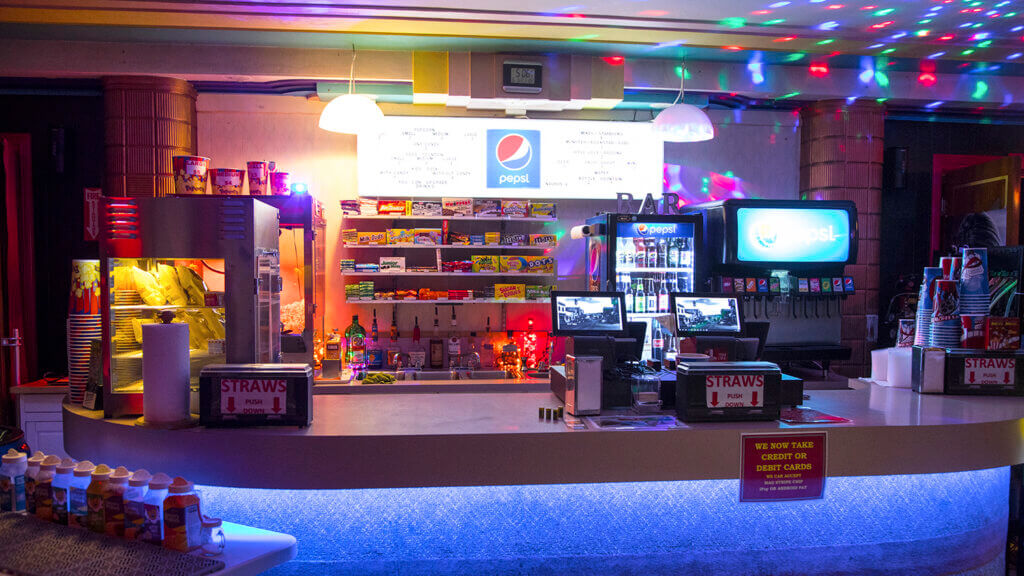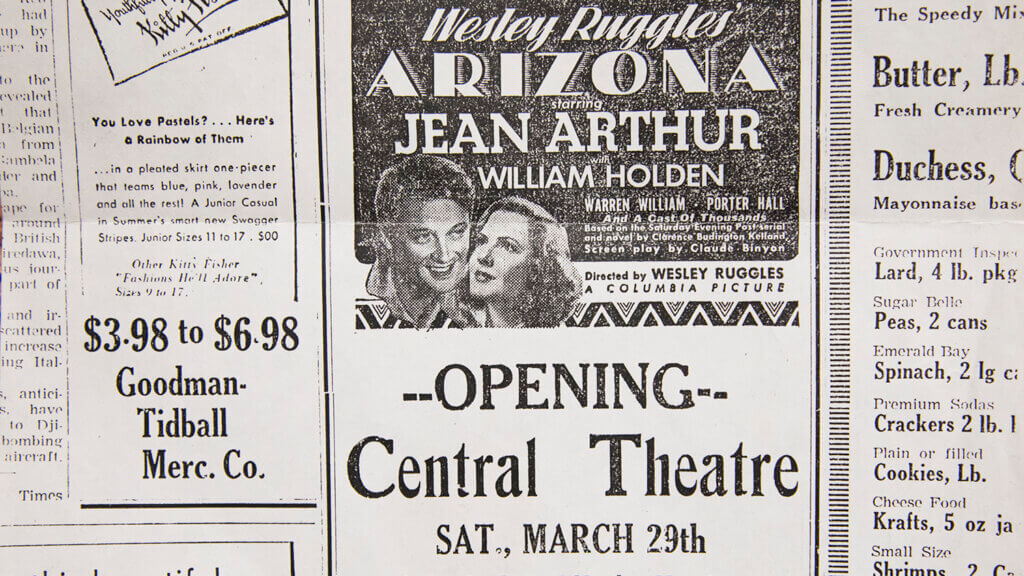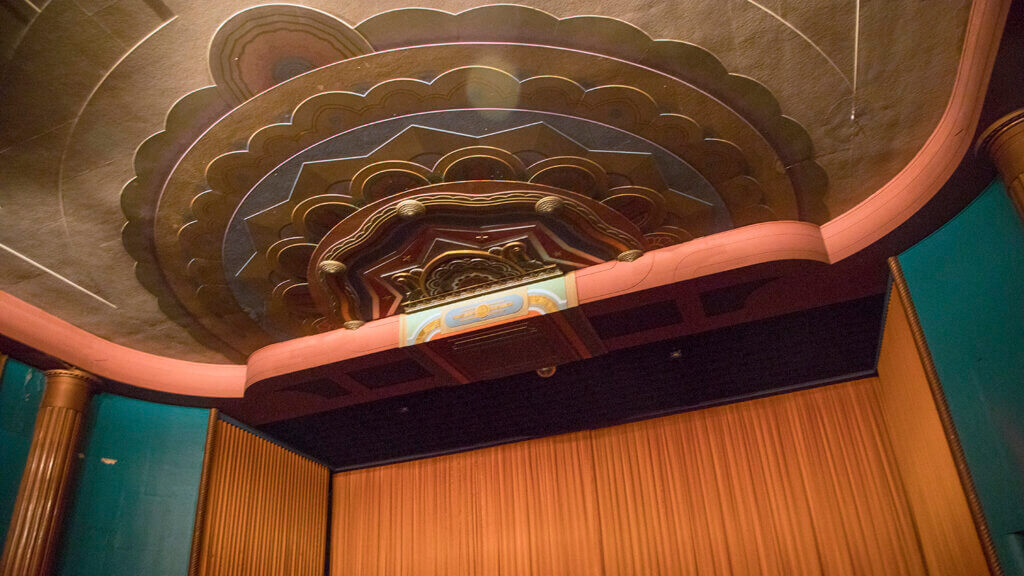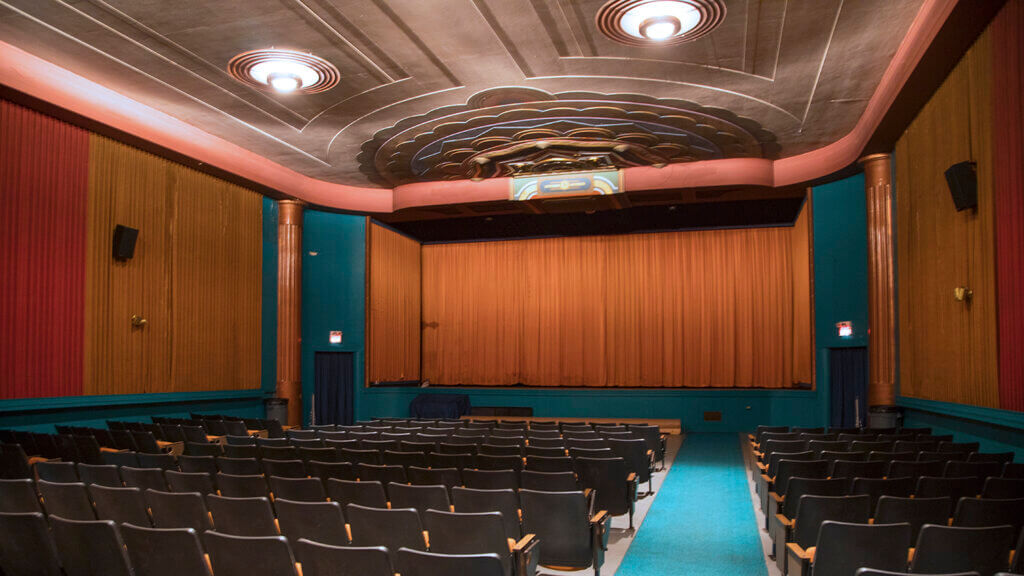 In today's modern age of on-demand streaming, it's easy to forget what going to the movies once meant—the neon marquee in the distance, the smell of popcorn hanging in the air, and a darkened, cozy room with a giant screen displaying a classic film to settle into with your friends, family, or sweetheart. It all sounds distant, but not in Ely, Nevada. Not just a film festival devoted to showcasing the art of filmmaking, or the nostalgic of a classic theater experience, the Ely Film, Art & Music Festival showcases cinema filmed in and around Ely throughout the decades.
Throughout the three-day Ely Film, Art & Music Festival, attendees will get the chance to meet directors and crews, engage with panel discussions about films that have been shot in the Ely area, and embark on movie location tours. Local and amateur directors are encouraged to submit their short films to be incorporated throughout the festival!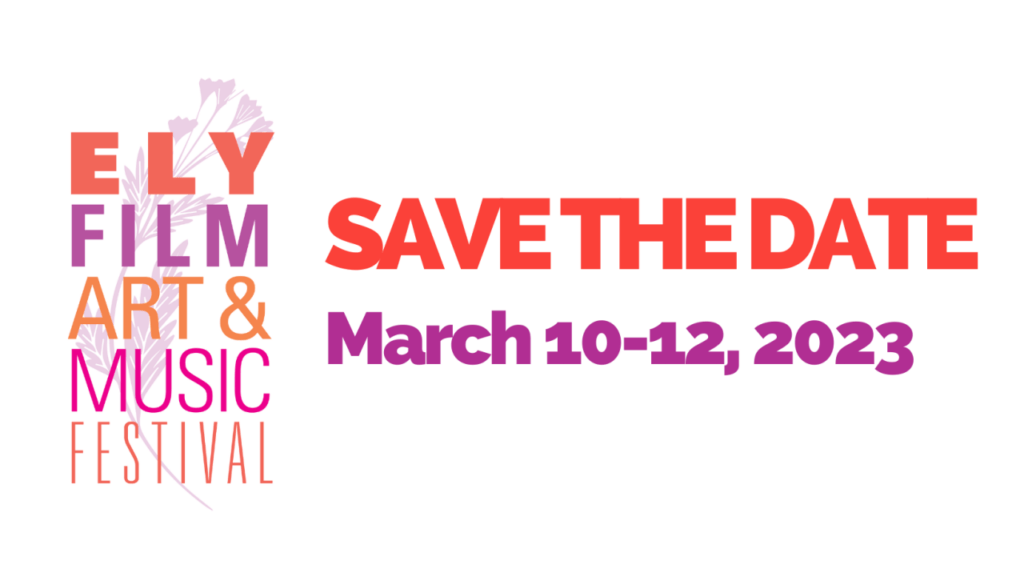 General admission tickets range from $10-50. For more information and a complete schedule of events please visit their website. See you at the movies!
More Details
Show More Details