Ely Film, Art & Music Festival
11:00am - 11:00pm daily
$12.00 – $100.00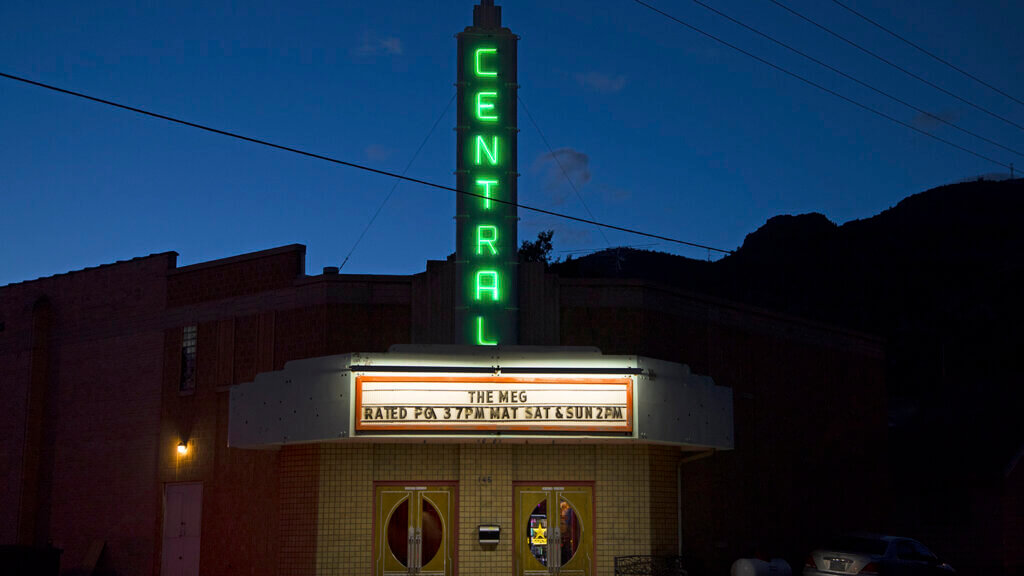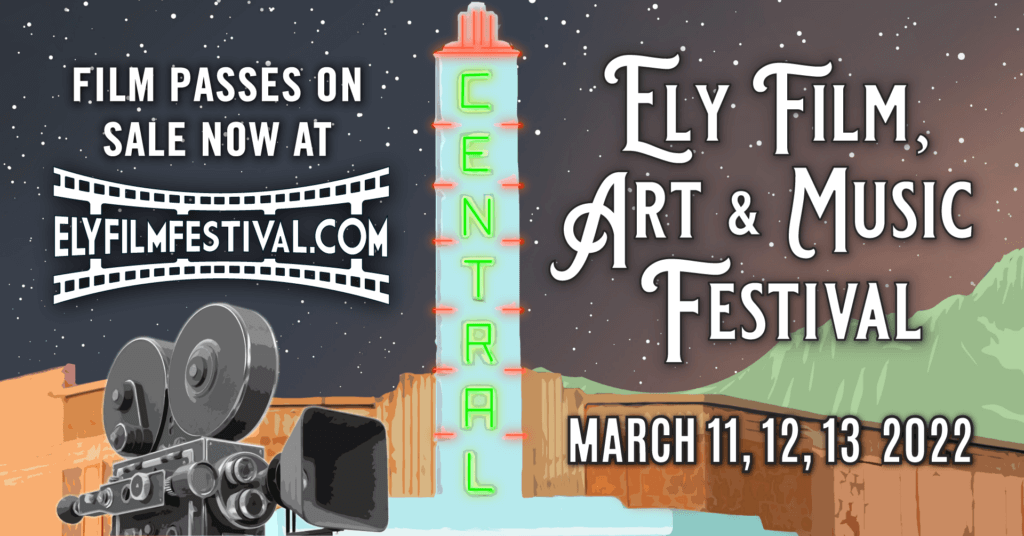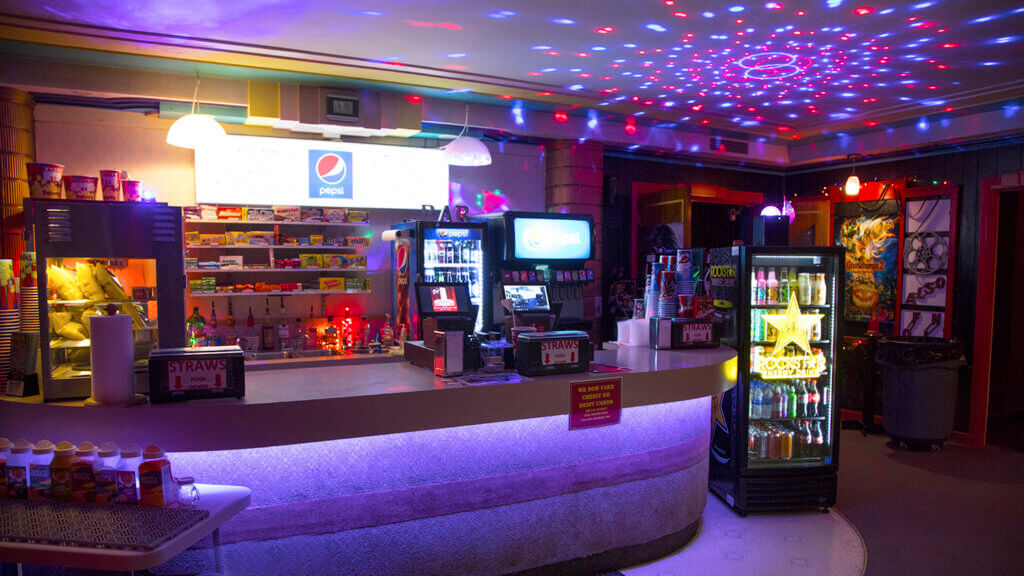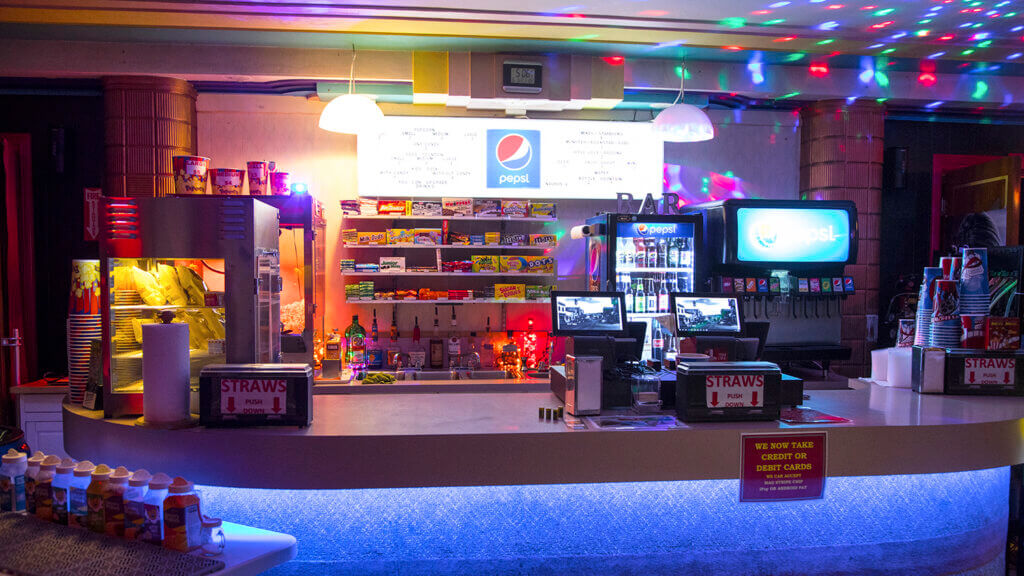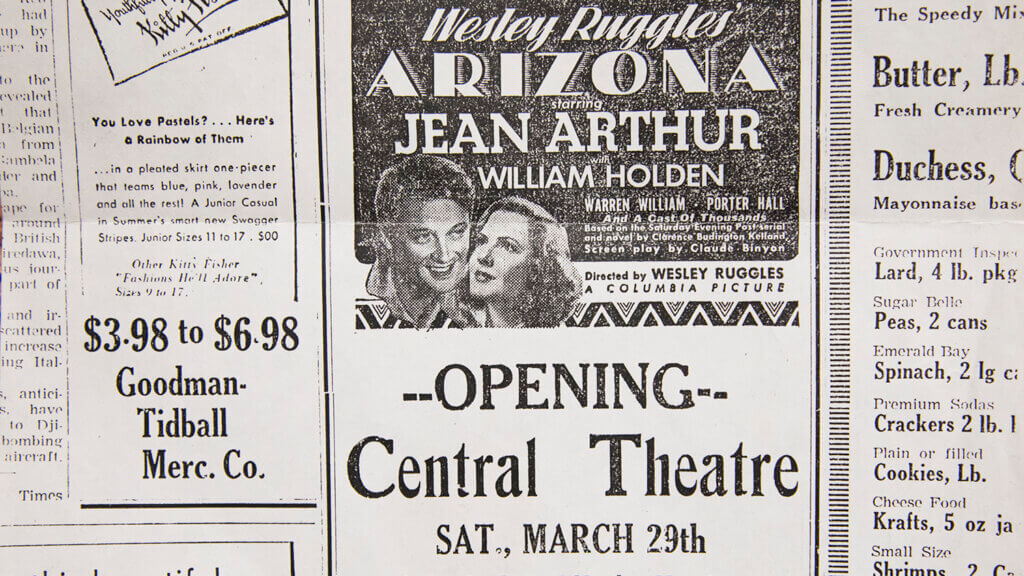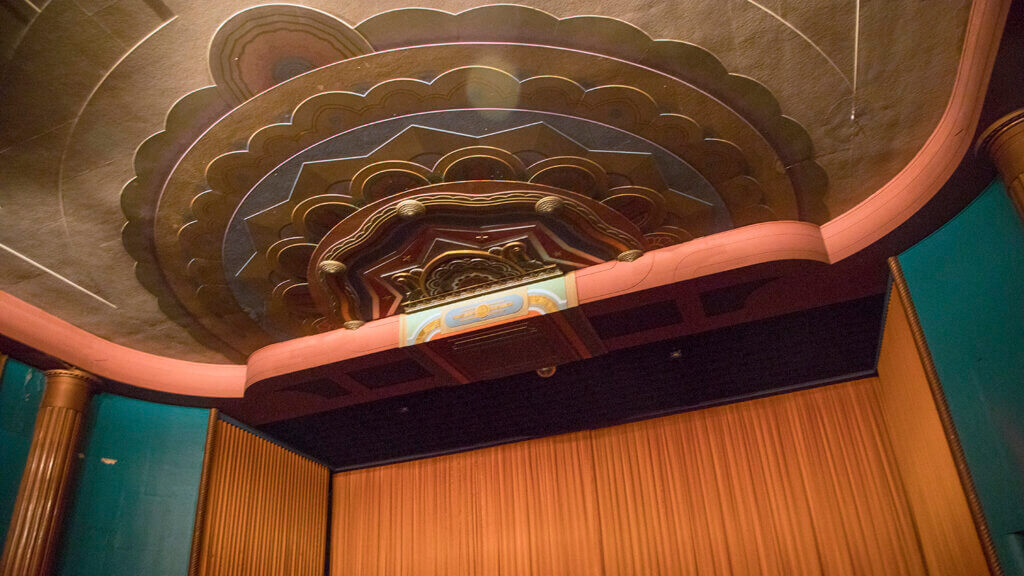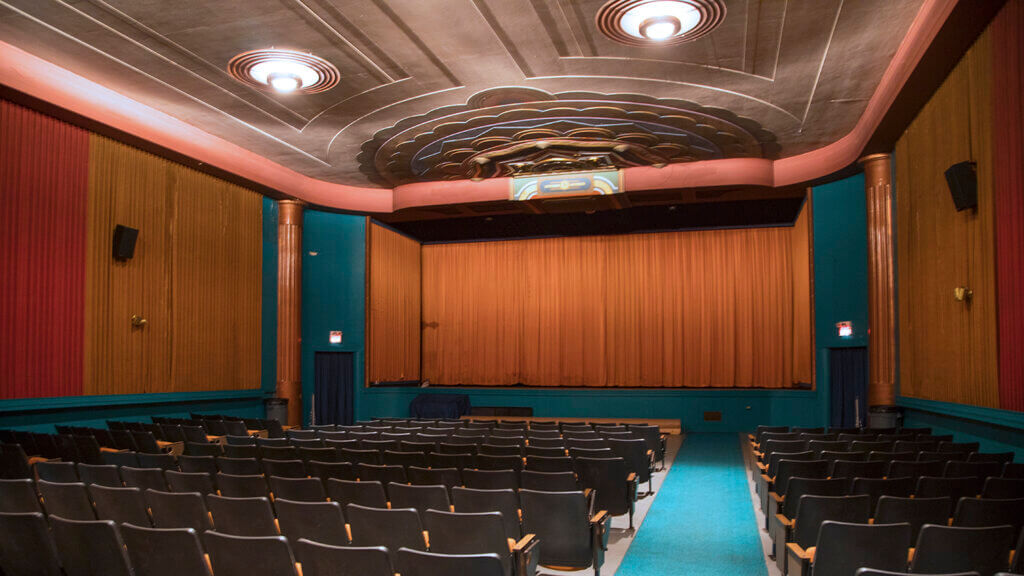 Details
In today's modern age of on-demand streaming, it's easy to forget what going to the movies once meant—the neon marquee in the distance, the smell of popcorn hanging in the air, and a darkened, cozy room with a giant screen displaying a classic film to settle into with your friends, family, or sweetheart. It all sounds distant, but not in Ely, Nevada. Not just a film festival devoted to showcasing the art of filmmaking, or the nostalgic of a classic theater experience, the Ely Film, Art & Music Festival showcases cinema filmed in and around Ely throughout the decades. Best yet, the event takes place at the Historic Central Theater, which has been part of the Ely story since the 1930s, showcasing incredible retro artistry around every turn. The original ticket window is found in the lobby area, and the theater room looks just as it did when this historic theater opened more than 70 years ago, with art deco designs on the ceiling and walls.
Throughout the three-day Ely Film, Art & Music Festival, attendees will get the chance to meet directors and crews, engage with panel discussions about films that have been shot in the Ely area, and embark on movie location tours. Local and amateur directors are encouraged to submit their short films to be incorporated throughout the festival! Other weekend events include cocktail parties, an award ceremony, and a train ride on one of the Nevada Northern Railway's renowned locomotives.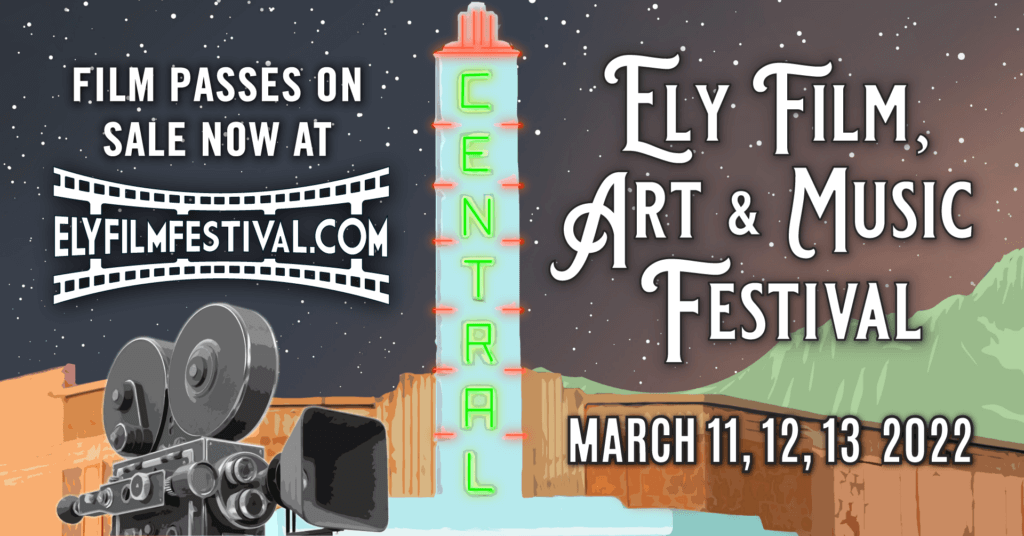 General admission tickets range from $12-50. Other ticket options are available for the First 100—a special ticket that provides VIP access to all events and locations throughout the entire festival. As it suggests, only 100 people can receive this ticket—be sure to get your hands on one today. For more information and a complete schedule of events, get in touch with Ely Film, Art & Music Festival event coordinators directly at (775) 289-3720. See you at the movies!
Details
March 10 - 12, 2023
11:00am - 11:00pm daily
$12.00 – $100.00
Venue Location: