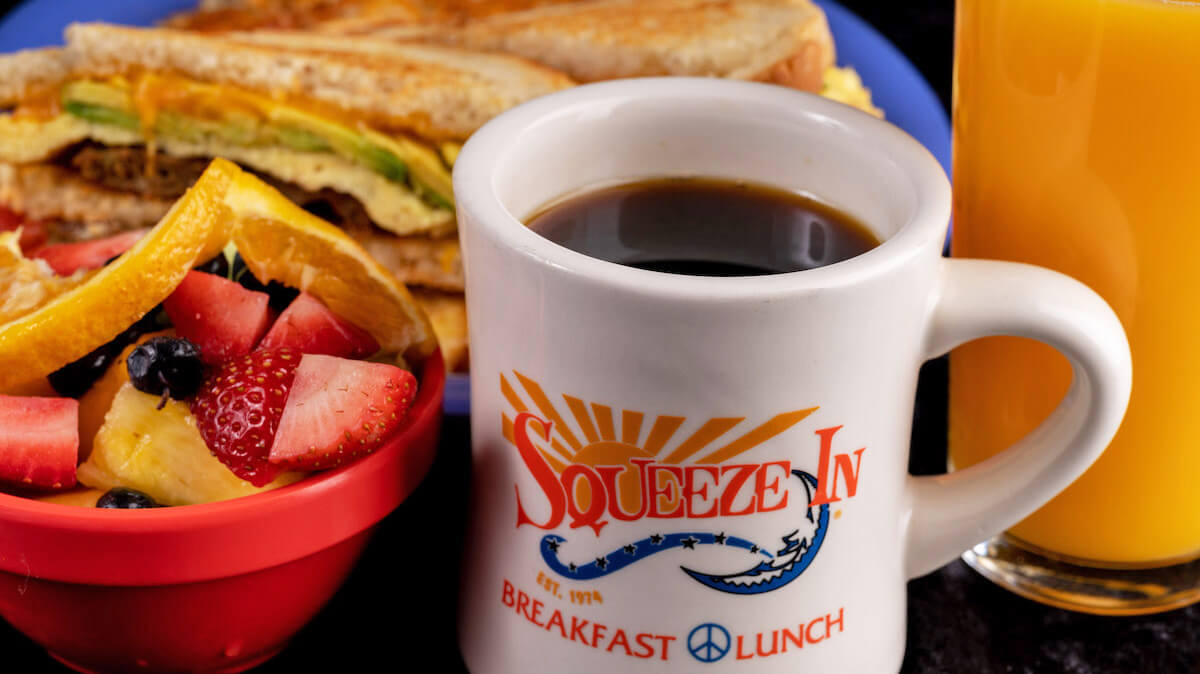 There's no better way to discover Nevada's Capital City than by fueling up at the Squeeze In. Nestled in the heart of Carson City's West Side Historic District, just minutes from the Nevada State Capitol grounds, the Squeeze In is a fave for locals and visitors alike—take a peek at the menu and you'll see why. Brimming with an impressive made-fresh-to-order omelettes—we're talking dozens of pages of choices with just about any and all ingredients you can imagine—the breakfast menu at this Carson City restaurant sings. Go for what they're known for and order up a decadent omelette, or choose from tons of other savory options like french toast, pancakes, biscuits and gravy, specialty scrambles, breakfast sandwiches, burritos and beyond.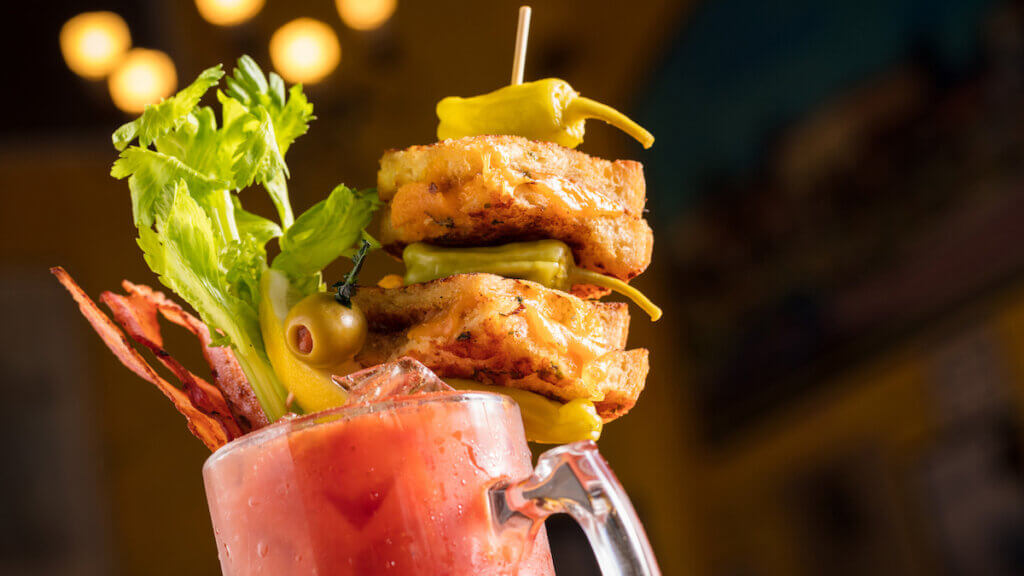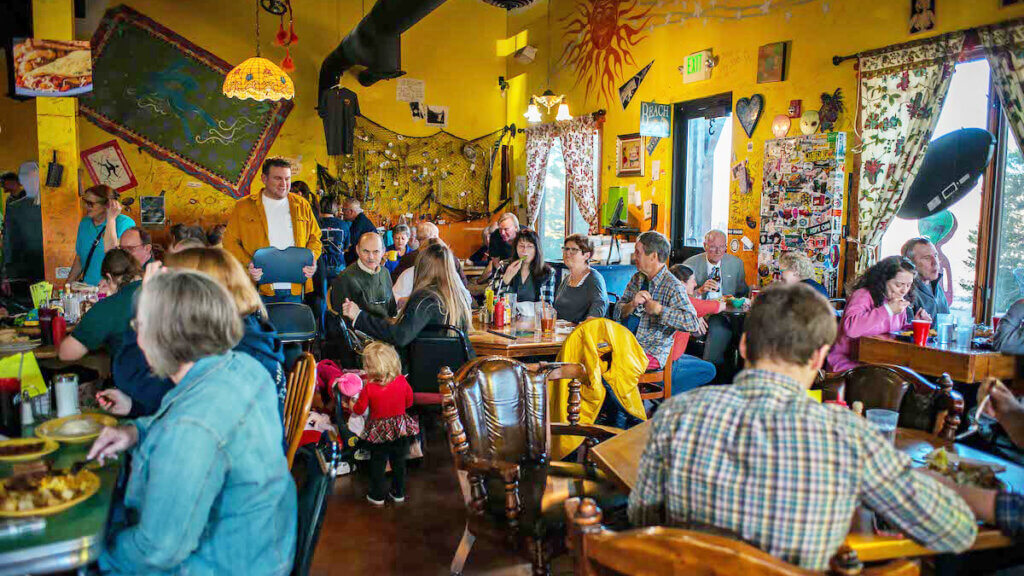 Then? There's lunch. Get your hands on brunch and lunch classics like the french dip sandwich, or create your own sandwich, burger or burrito. Wash it all down with specialty bloody mary's, mimosas and house beer selections, along with an impressive selection of coffees, juices, and soft drinks. Best yet, the folks at Squeeze In are sure to satisfy all dietary preferences, accommodating gluten free, vegetarian, vegan and other food allergies you may have.
At the Squeeze In, the staff is always friendly, the atmosphere is always dialed, and you're sure to get a damn good meal. Make sure swinging through is part of your Silver State discoveries.
Hours:
The Squeeze In Carson City is open seven days a week, from 8:00 AM to 1:00 PM Monday through Friday, and 8:00 AM to 2:00 PM Saturday and Sunday.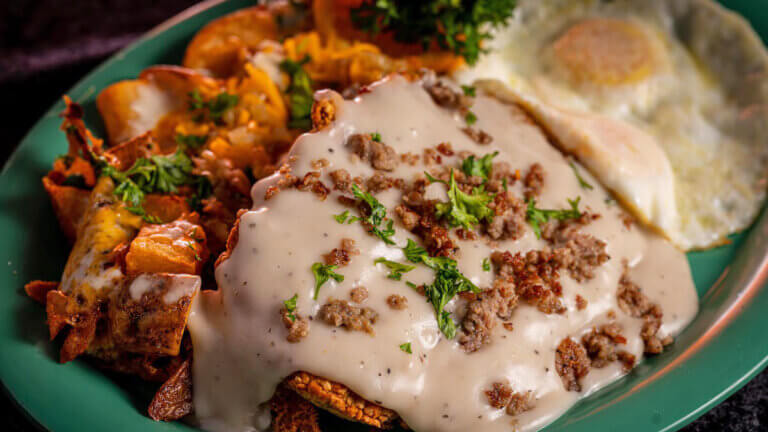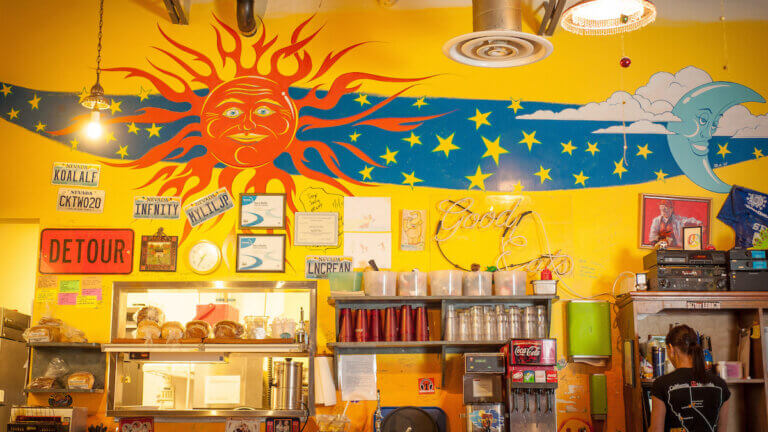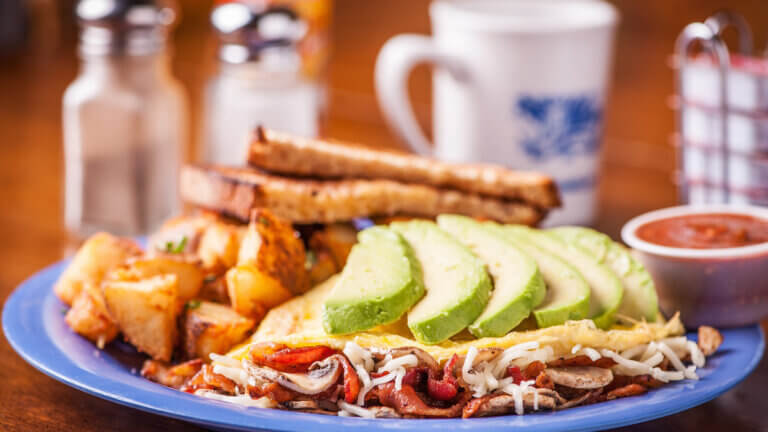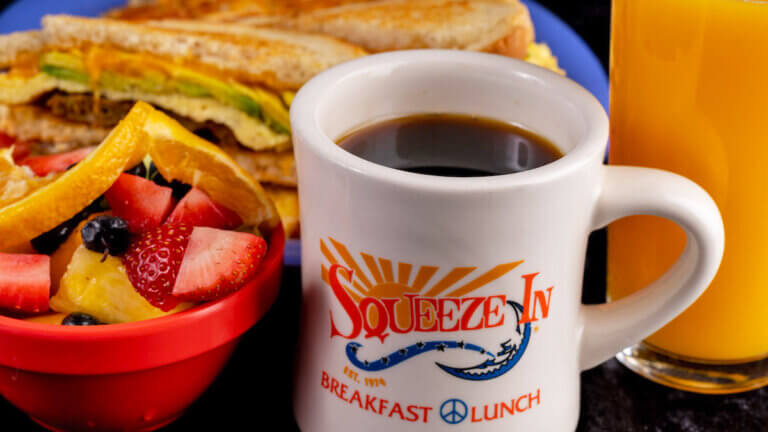 This Location: