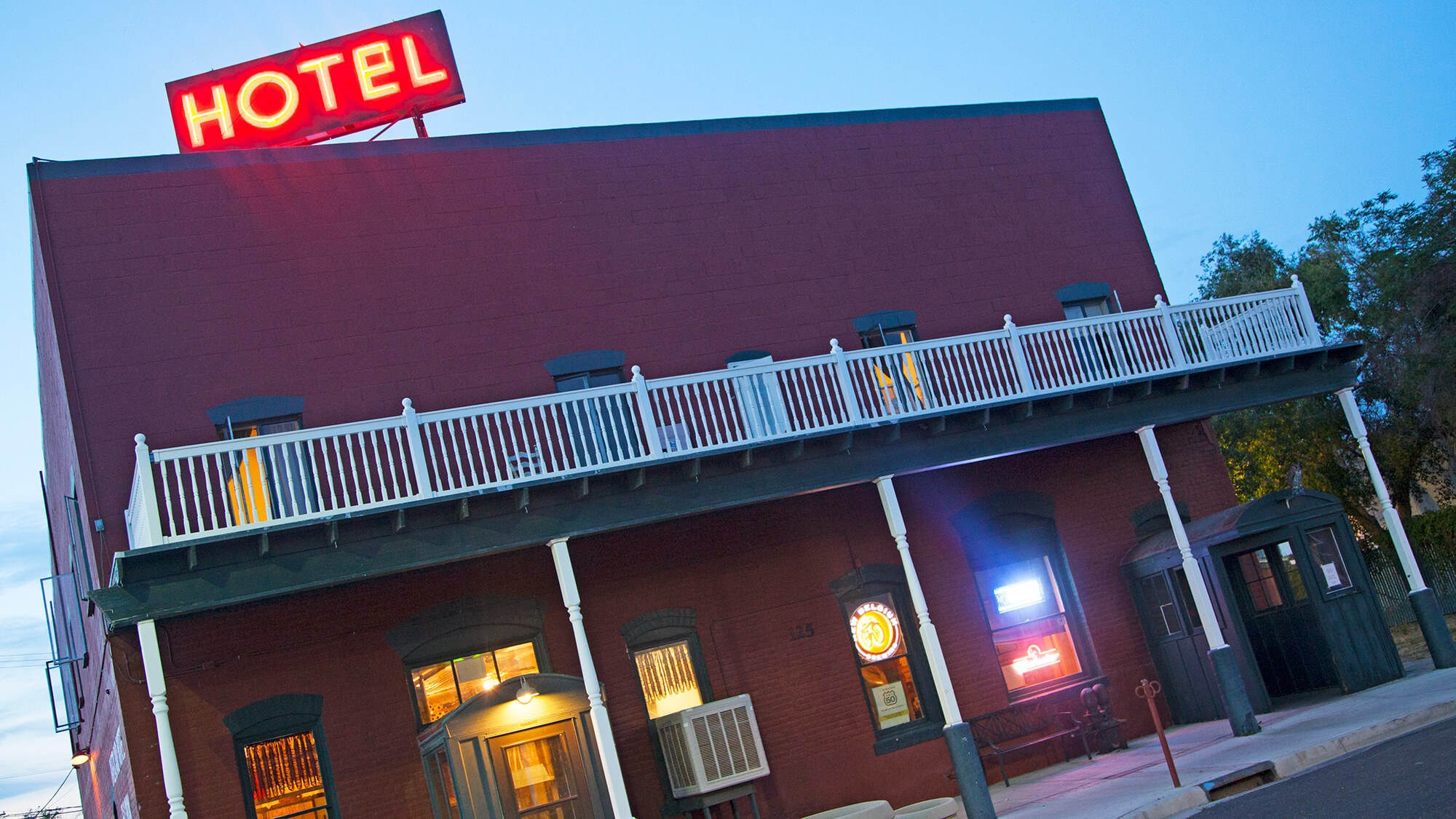 The Overland Hotel – Fallon
If you're under the impression that the only savory Basque fare in the state is found in remote, hard to reach places, you'll stand corrected with a visit to The Overland Hotel in downtown Fallon. Built in 1908 by local pioneer Dan Griffith, The Overland Hotel is a mere stones throw from the famed Loneliest Road in America or Lincoln Highway. Thanks to its convenient proximity to the first transcontinental highway in America, it soon became a destination for all walks of life. From local ranchers to politicians, to civic leaders and road weary travelers, The Overland Hotel earned a reputation of being a dependable stop where visitors could get their hands on reinvigorating food and drinks, not to mention friendly banter with the locals to boot.
Throughout the past 100+ years, The Overland Hotel has had a series of owners. Each have left their stamp on this historic establishment with slight variations in design and décor, but an original historic restoration took place in 1996 to bring the Overland back to its original state. Additions were removed, and the original wooden floors were refinished, bringing The Overland back to its former, historic glory. The goal was to refurbish a piece of Fallon's history, and the job was deemed successful when The Overland was placed on the National Register of Historic Places in 1999.
When visiting The Overland Hotel today, visitors can snag a legendary multi-course Basque meal the Nevada food scene is known for. Or, if you're as in love with this place as much as we are, you can prolong your stay by booking a room in the hotel just above the restaurant. Regardless, you've got to pony up to the bar to rub elbows with the locals and snag an ice-cold Picon Punch [Nevada's unnofficial state drink] before you resume your travels on Highway 50. Trust us, this bar scene is one Nevada Pro Tip you've just gotta give in to.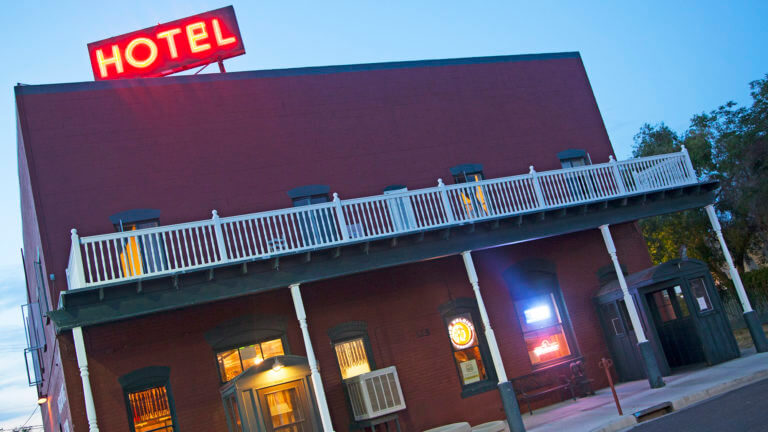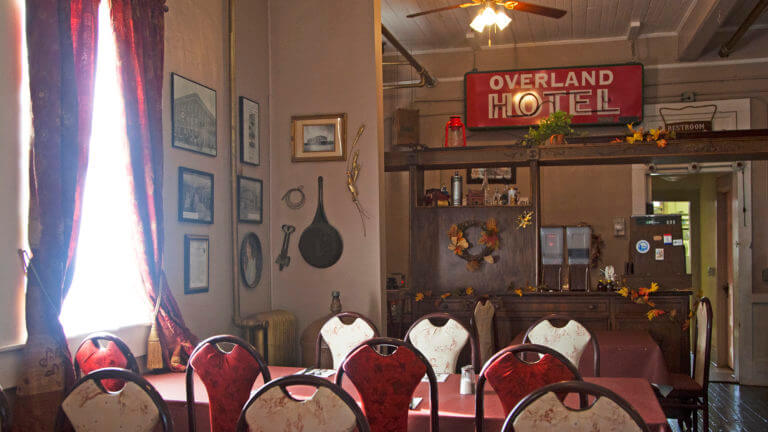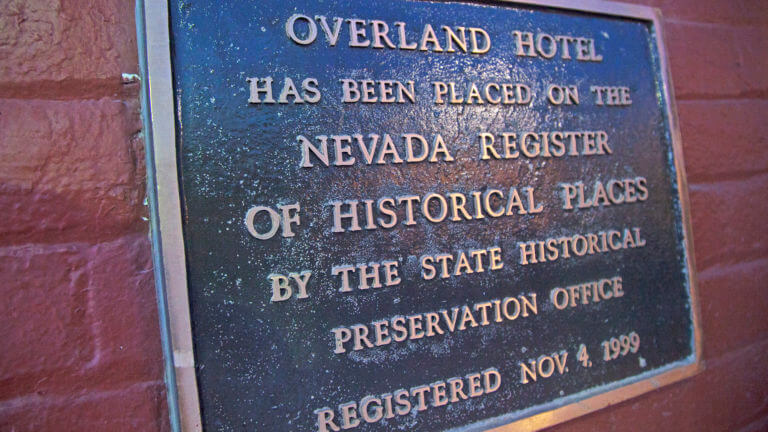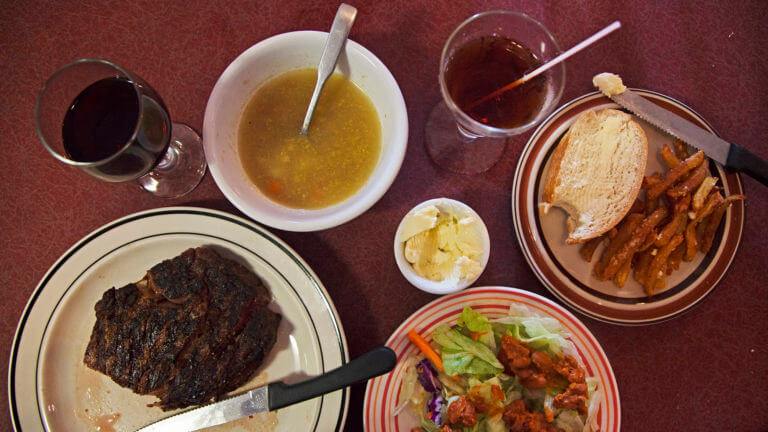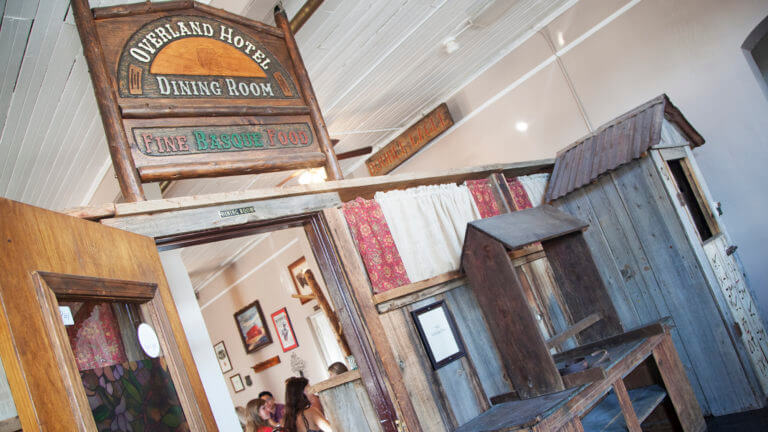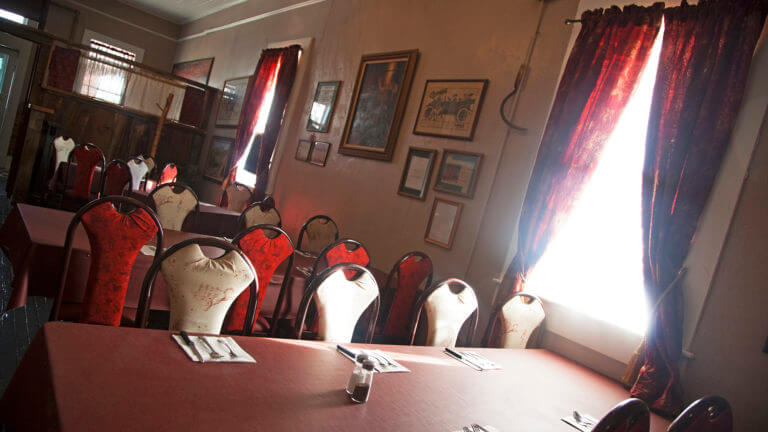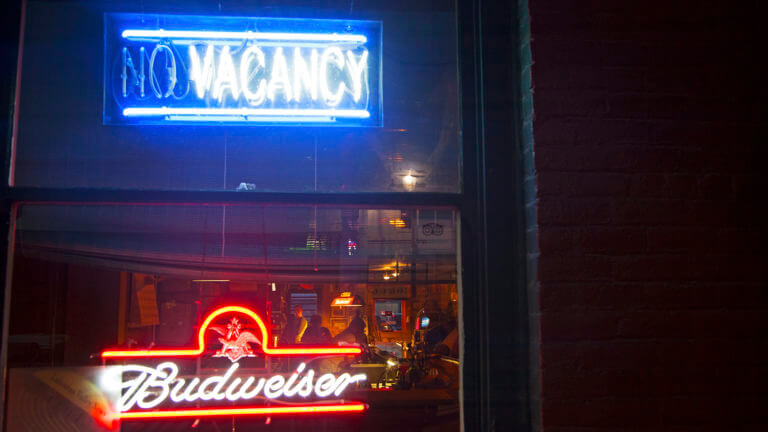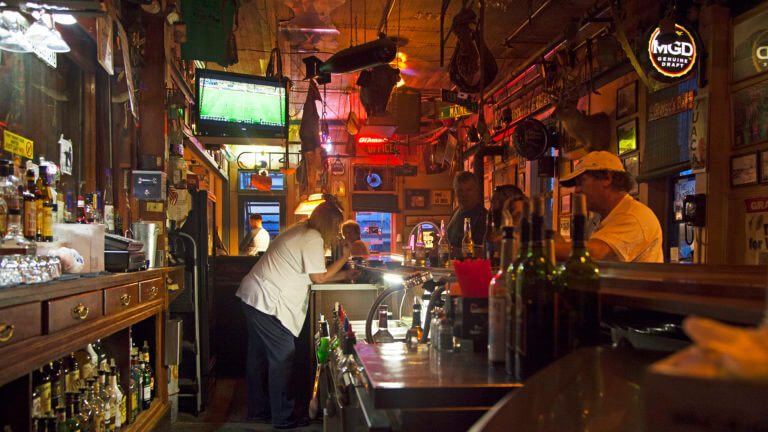 This Location: