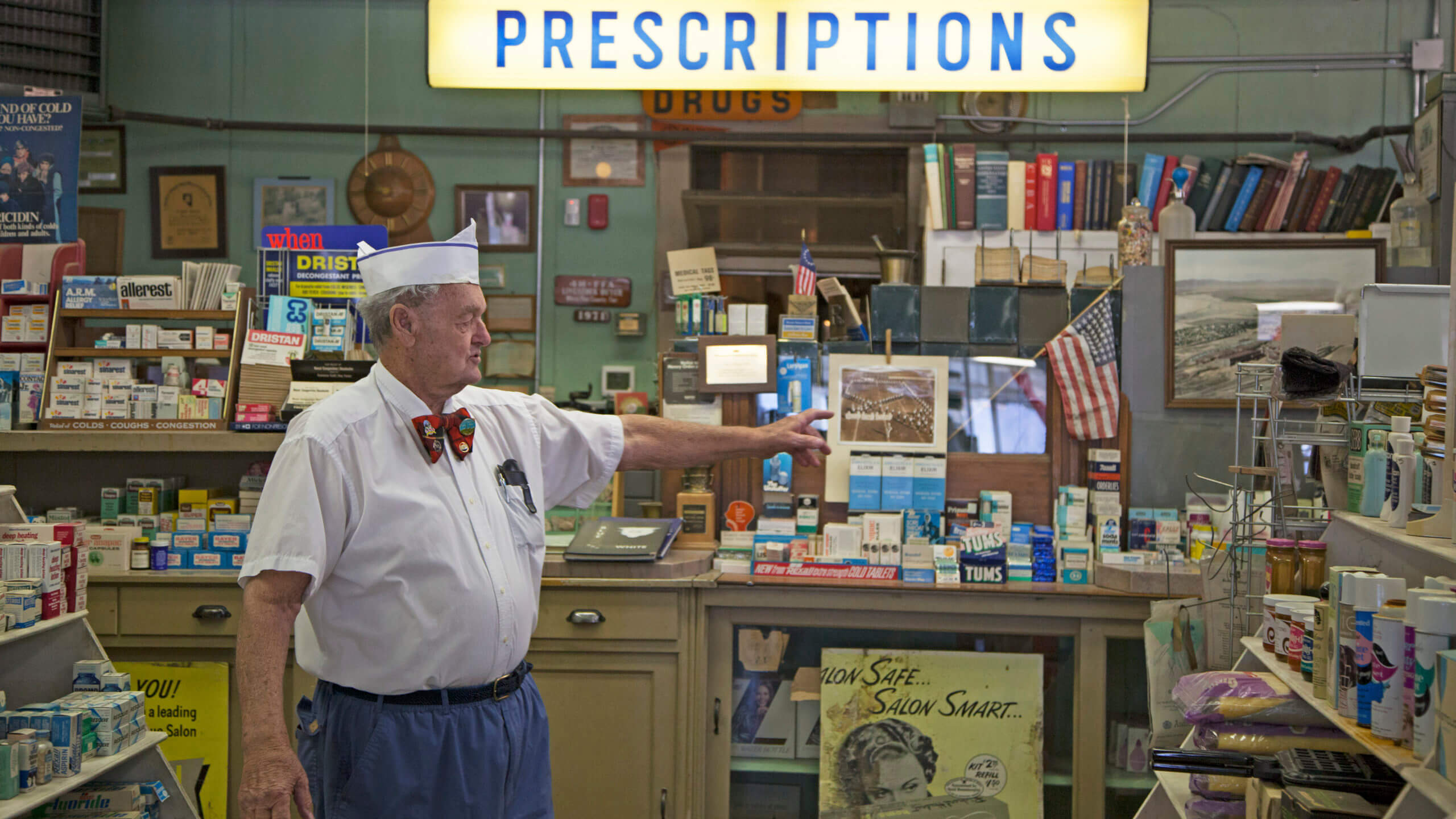 When headed into an unforgettable museum experience, does it get better than exploring a historically functioning business frozen in time, displayed exactly as it would've been when it open 40 years ago, sealed like a true time capsule? Yeah, not for us anyway, and luckily the McGill Drugstore Museum does just that.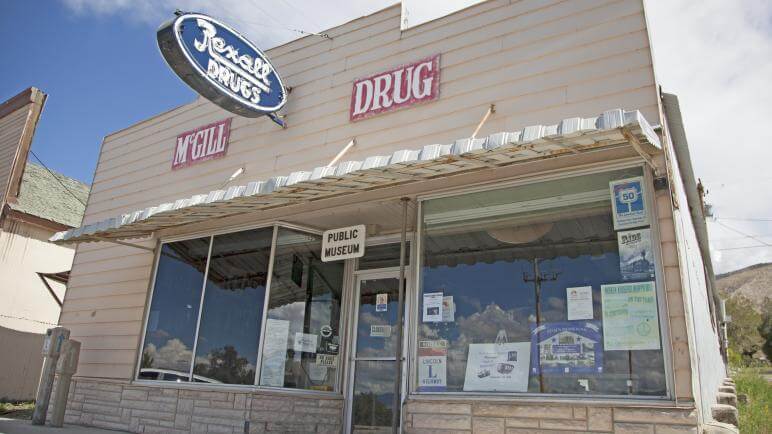 Situated in the charmingly historic community of McGill, the Rexall Drugstore served this company town for decades—that is, until the resident pharmacist passed away, nobody took over his business, and the town truly locked the door and forgot about the place. Sitting nearly 30 years completely untouched, what you'll find inside this historic pharmacy is exactly what you would've seen as a customer years ago… shelves lined with faded products dating back to the 1950s, ranging from shampoos, to nailpolish, Ipana toothpaste and the once popular Dippity-do styling gel. That, along with a fully stocked pharmacy with handwritten prescription records, and of course a working soda fountain makes visiting this museum feel like stepping into a time machine.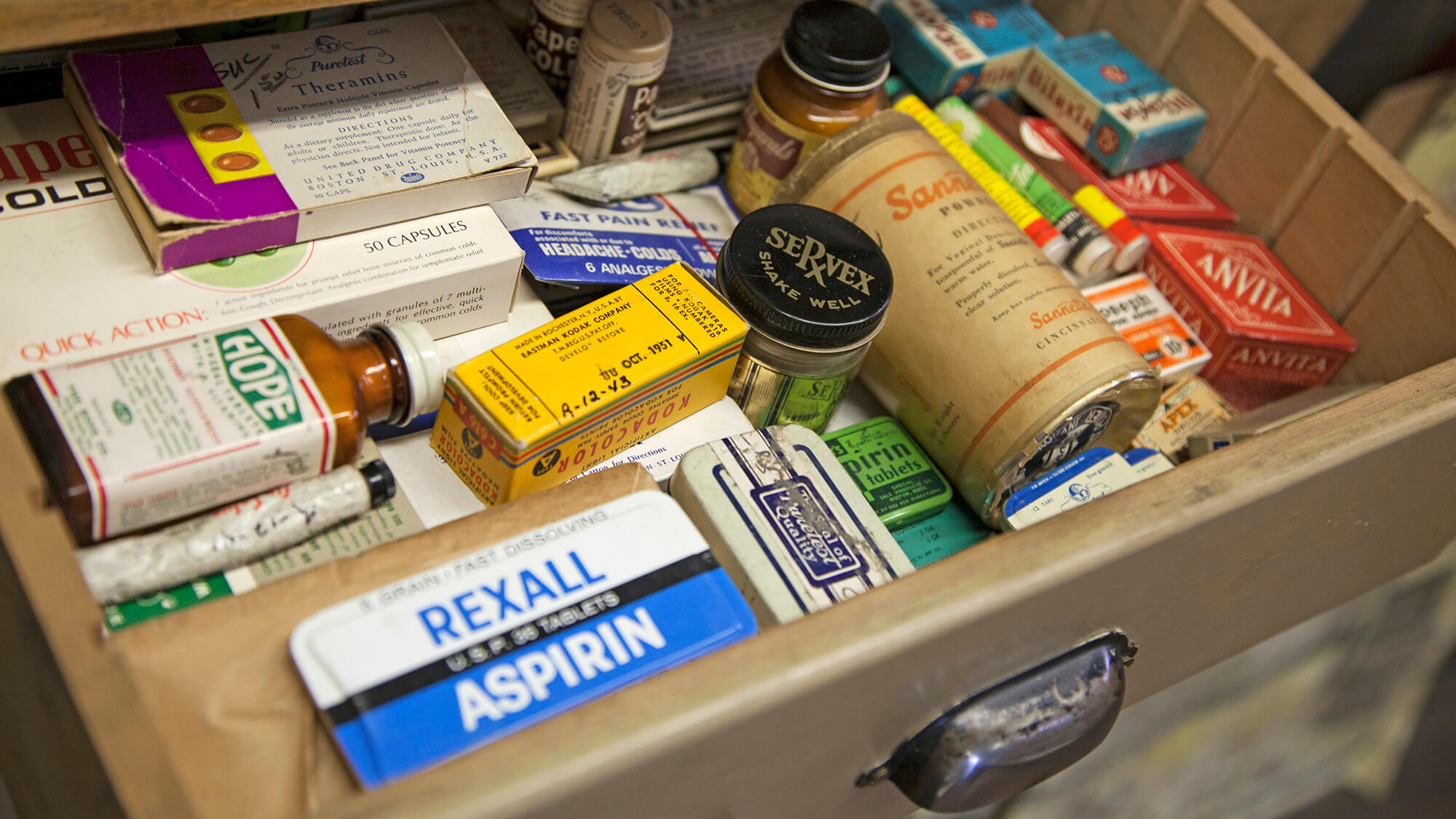 Though this business was strictly a drug store and pharmacy, visiting the place today is a community time capsule, loaded with relics important to the McGill story. On the walls, make note of marching band uniforms from White Pine County grade and high schools, and yearbooks dating back to the 1940s. Best yet, McGill resident Dan Braddock will be your museum guide. Not only dressing and looking the part, Braddock has lived his entire life in McGill and can help answer any questions about the surrounding areas, along with whipping up a mean malted milkshake.
HOURS AND ADMISSION
The McGill Drugstore is a free, public museum with one mission in mind: to preserve the era of small town soda fountains, drugstores, and pharmacies. For now, the museum is open for private tours by appointment only—please be sure to arrange for a visit with Dan prior to your arrival by dialing him directly at (775) 289-4710. Though admission to the McGill Drugstore Museum is free, this incredible cultural center depends on donations. These contributions help with establishing and preservation of current exhibited items, and supports future additions to the property.
When visiting the Ely area, swing through the McGill Drugstore Museum's sister property in historic downtown Ely at the White Pine Public Museum for a more robust dive into the entire history of the eastern Nevada area!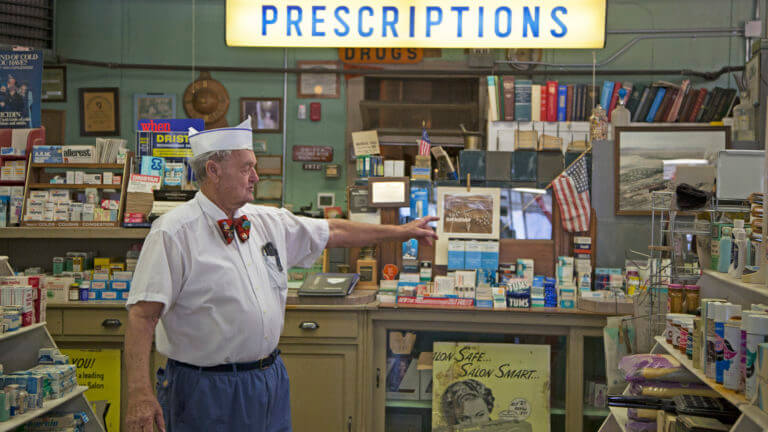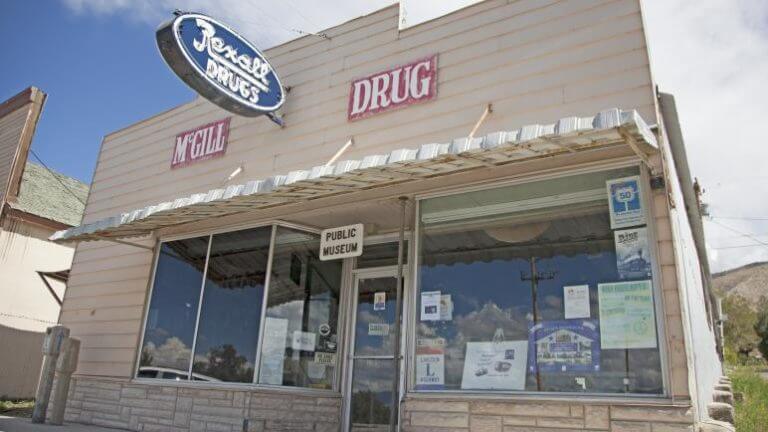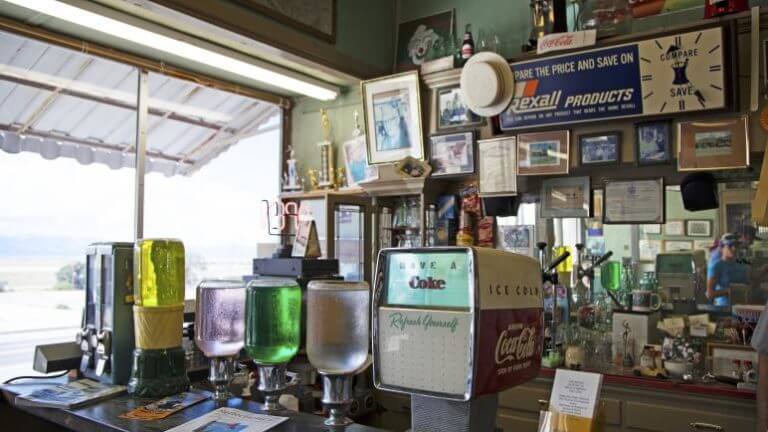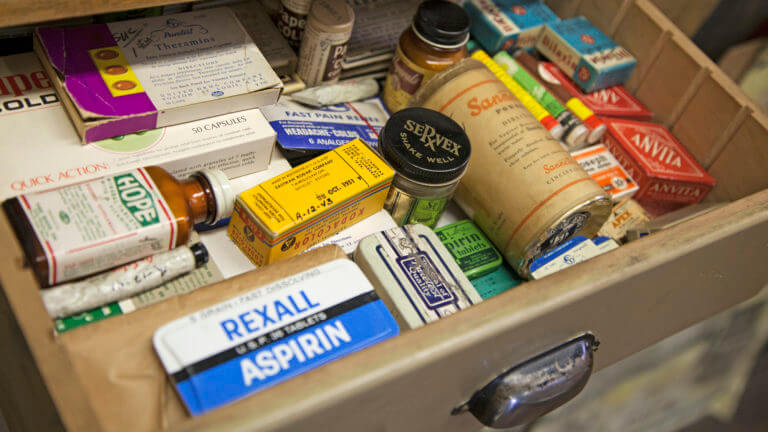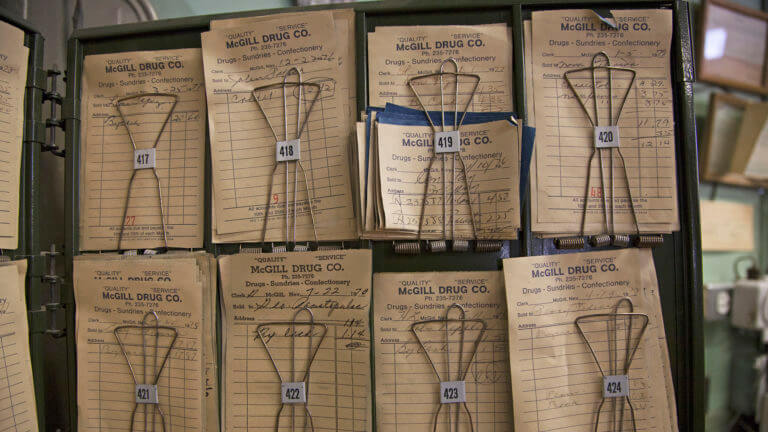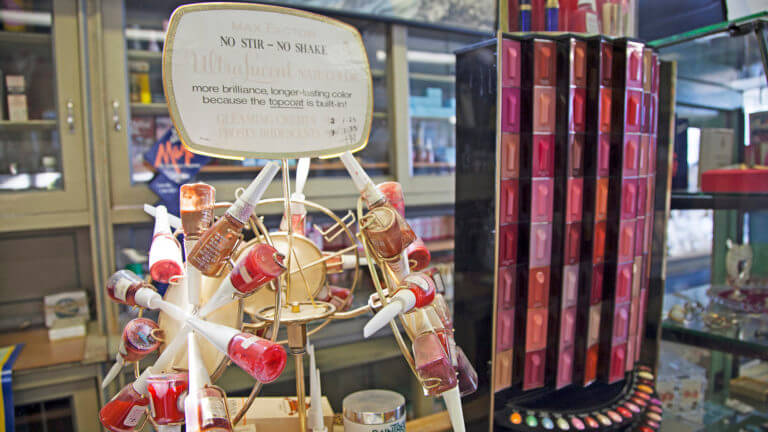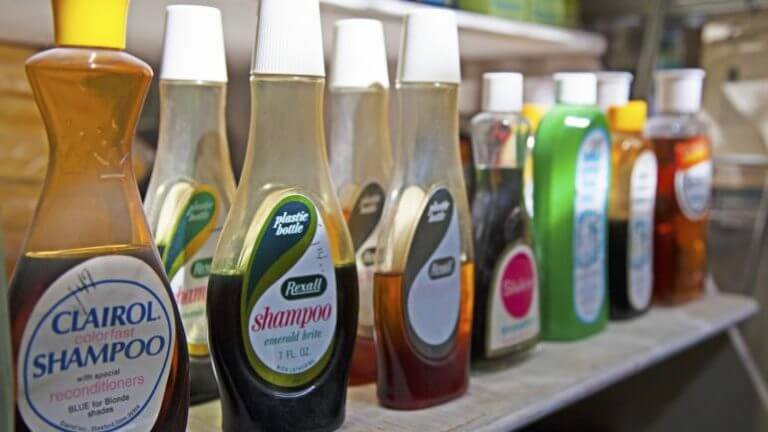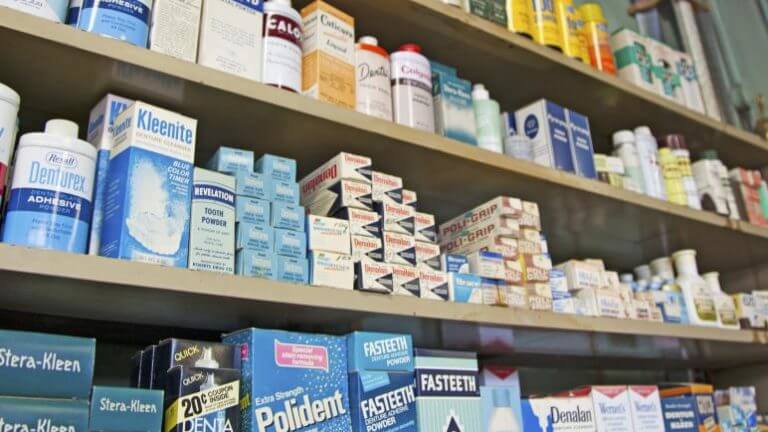 This Location: