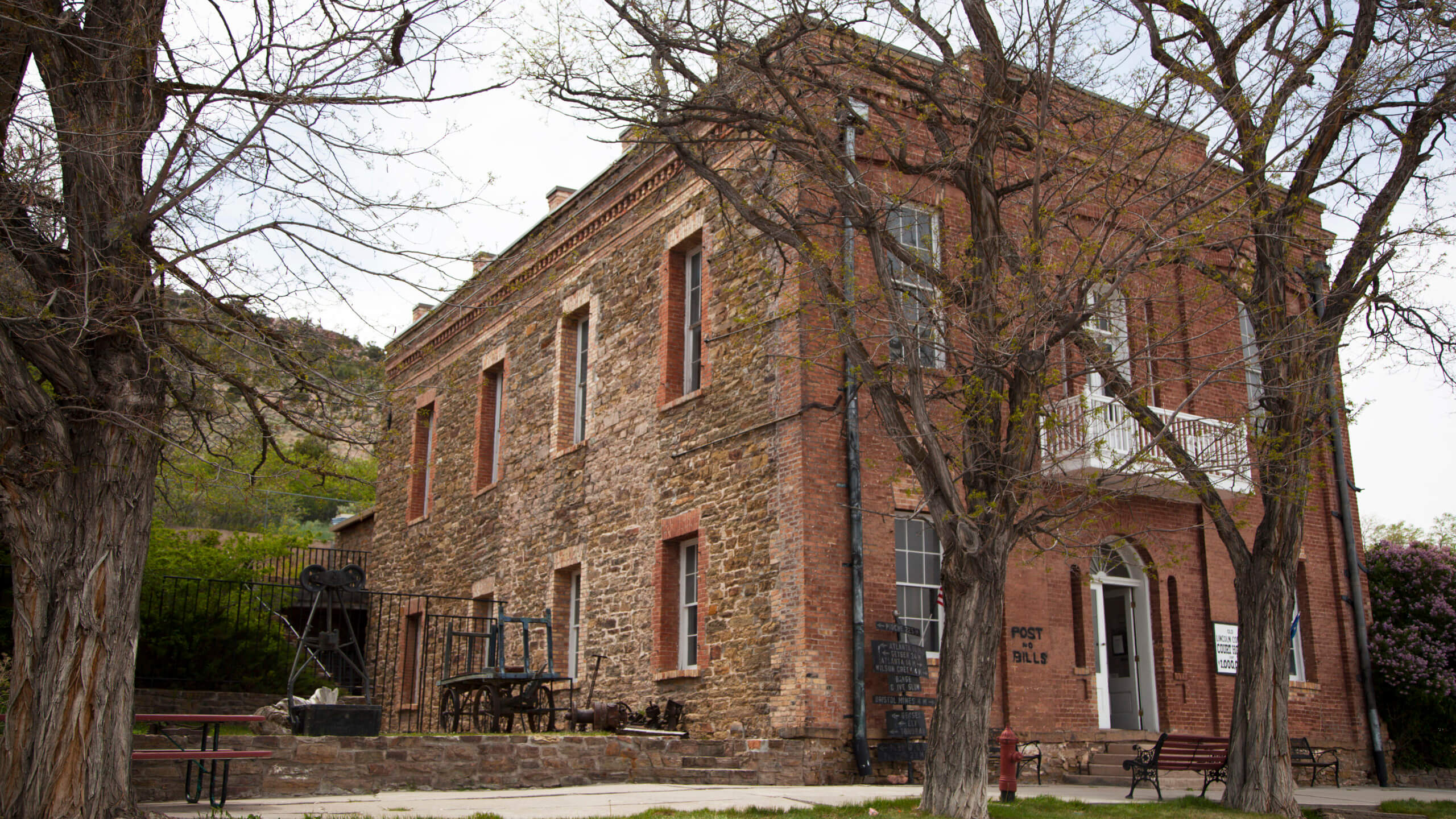 Million Dollar Courthouse
With the largest pocket of Nevada State Parks in the area, it's safe to say there are tons and tons of recreational opportunities worth grabbing onto when road tripping the Great Basin Highway. But in terms of history, it just doesn't get much better than Pioche – where mining, gun slingin' and an uncanny amount of violence was part of everyday life. In fact, this is one of the most rough and tumble towns in the American West, far outstretching the crime happening in storied places like Tombstone or Dodge City.
If you haven't explored much of this area, then my goodness, it's high time you do.
There are many attractions begging for exploration in this delightfully remote section of southeastern Nevada, and the storied Million Dollar Courthouse is certainly one of them. But does it actually live up to its name, and actually cost one million dollars to build? The answer, in short, is YES. Silver mining was booming in the region during the 1860s and 1870s, drawing famous gunslingers, prostitutes, families in search of the American Dream, and of course miners, causing quite the population swell. Along with a serious population boost, what would a new Wild West boomtown be in most need of, other than an assay office and bank? A courthouse and jail. By the 1870s, building one had been officially decided, and a budget laid aside to construct it…. A cool $26,000. This was a large chunk of money in 1872, but as construction progressed a combination of disasters occured which led to the construction contract being broken. When all was said and done the courthouse was complete, but quadrupled its original budget, totaling around $88,000. Today, those 1872 dollars would equate to over 16 million dollars. But, that's only the beginning.
The courthouse was completed for quadruple its original budgeted cost, which, to say the least ideal way to open its doors. During the same time, the county established a line of credit to charge random expenses to that had an incomprehensibly high interest rate. Simultaneously, the silver mines dried up, or at least started to become less lucrative in such a serious way that people moved on to bigger and better things, and tax assessments drastically plummutted. The perfect storm.
By this point, the county couldn't afford to keep up with interest charges, and made no payments at all on principal or interest for decades. By the early 1900s, the debt had climbed from 88k to 670k, and the final payment wasn't made all the way until 1937… 65 years after it was built. By 1937, the total cost of the Lincoln County Courthouse had grown to over 1 million dollars, and bonus: had become too dilapidated to actually use and was condemned.
The Lincoln County Courthouse, or its newly earned name, Million Dollar Courthouse sat abandoned for nearly 40 years before preservation happened and a museum was established. Today, visitors can bask in the glory of being inside a lasting remnant of Nevada's rich mining history, complete with the attorney general's office, a mining exhibit, relics from Pioche's historic Post Office, the (allegedly haunted) courtroom, and original jail cell out back.
HOURS & ADMISSION
The Million Dollar Courthouse is open seven days a week seasonally during the months of May thru October, from 10:00 a.m. thru 3:00 p.m.
***During the winter months of November thru April, the Million Dollar Courthouse is closed, but appointments may be possible with inquiry. For more information, please contact the Lincoln County Museum at (775) 962-5182.
Admission to Pioche's MIllion Dollar Courthouse is free, though this enriching cultural center depends on donations. These contributions help with establishing and preservation of museum exhibits, and supports future additions to the property. When visiting this valuable historical resource, please consider making a donation!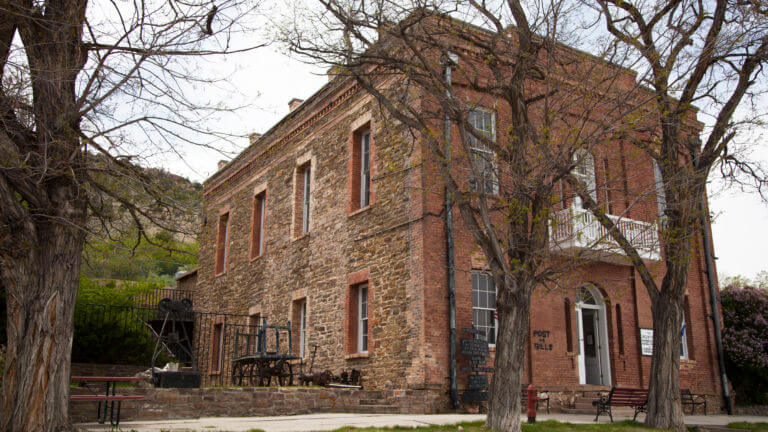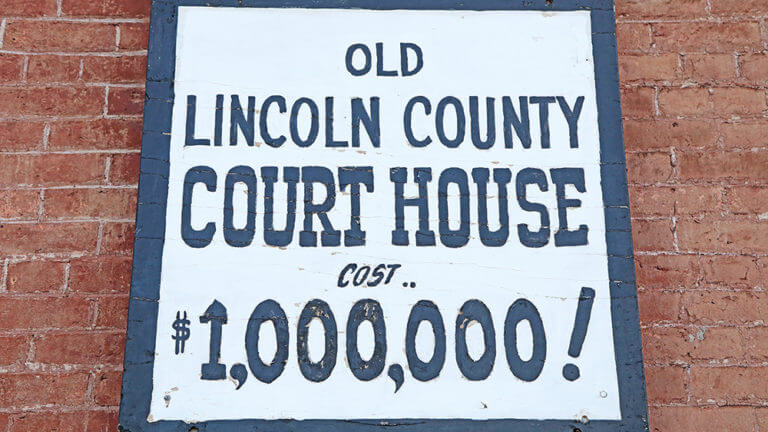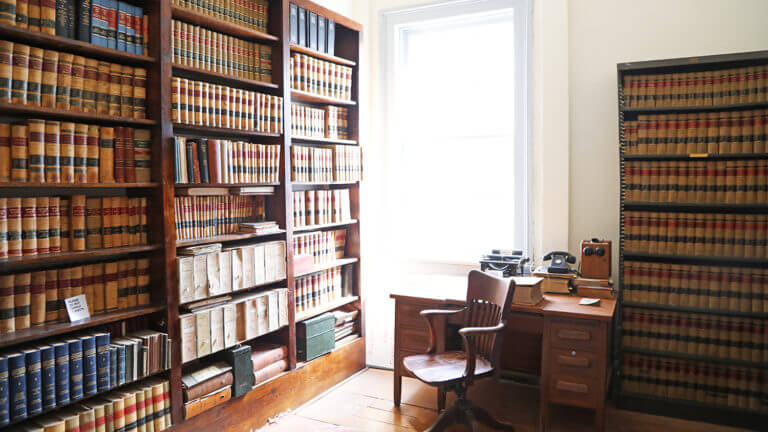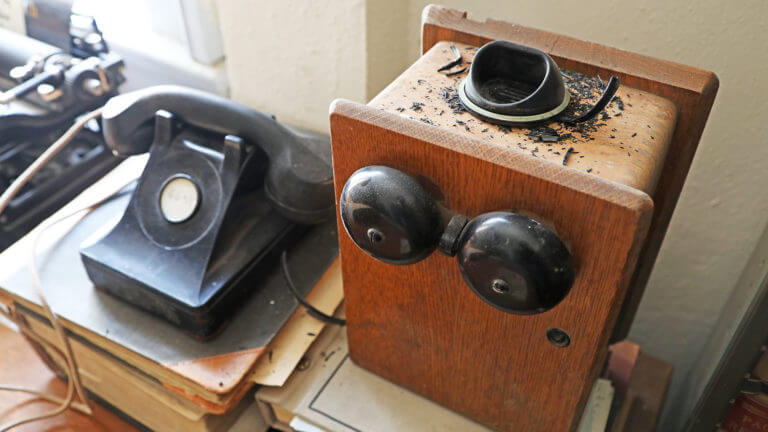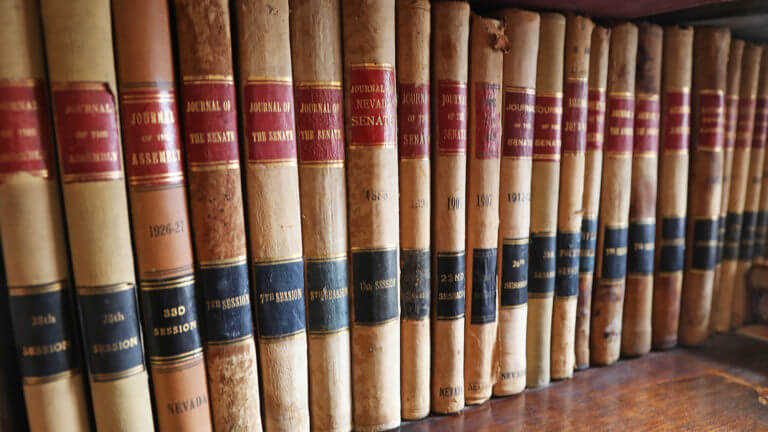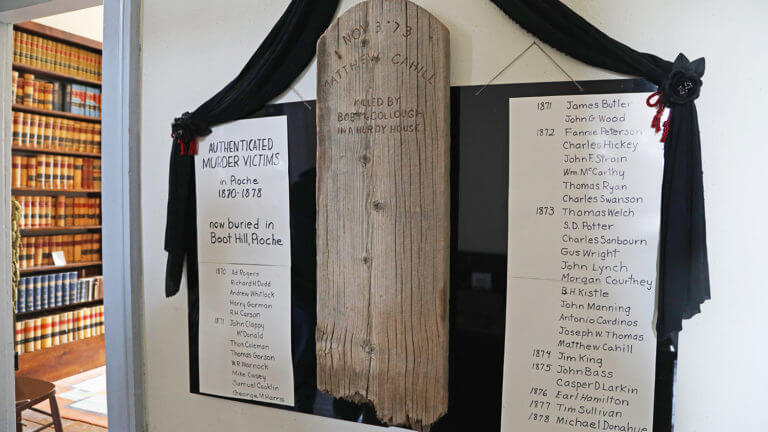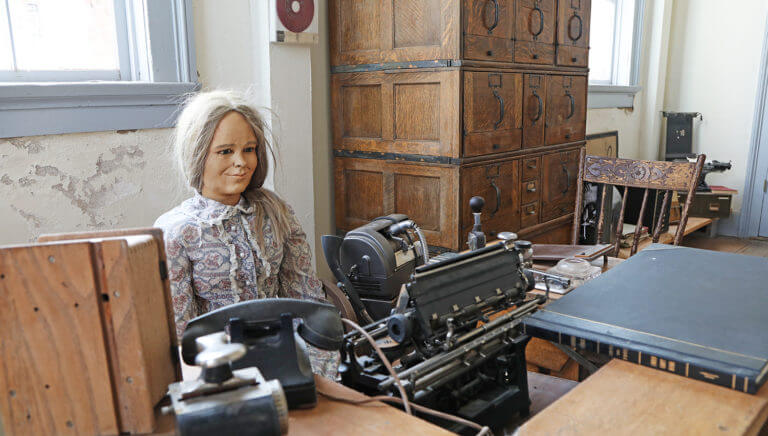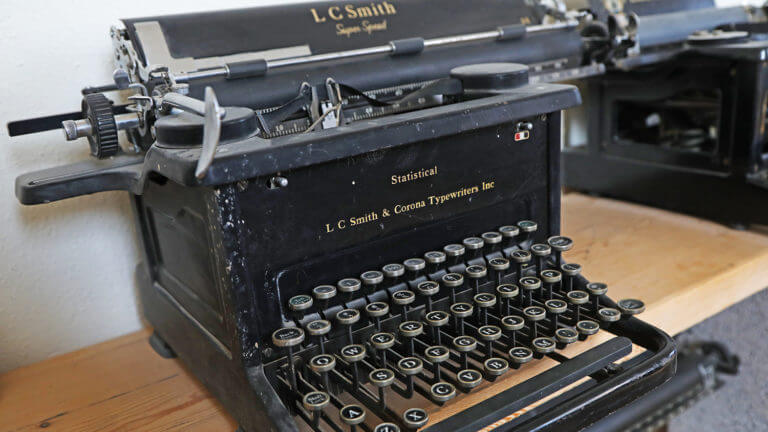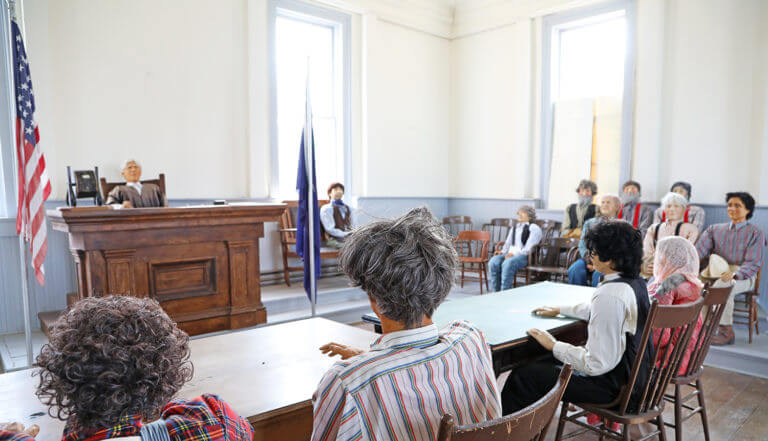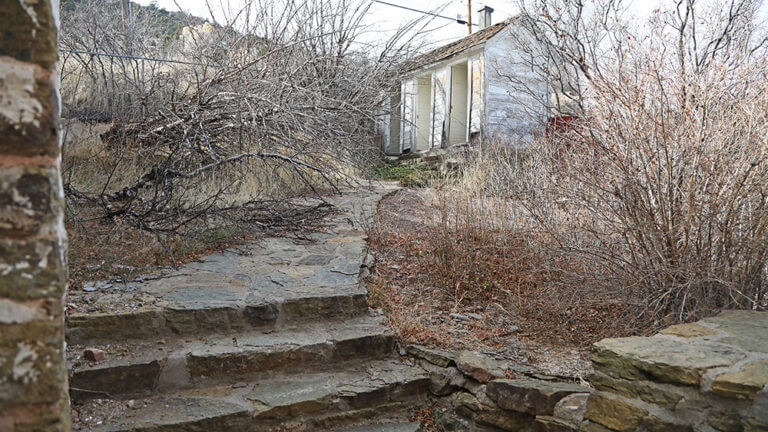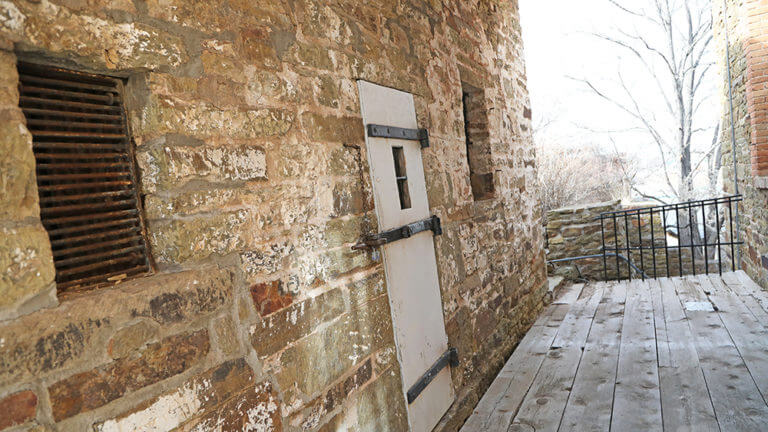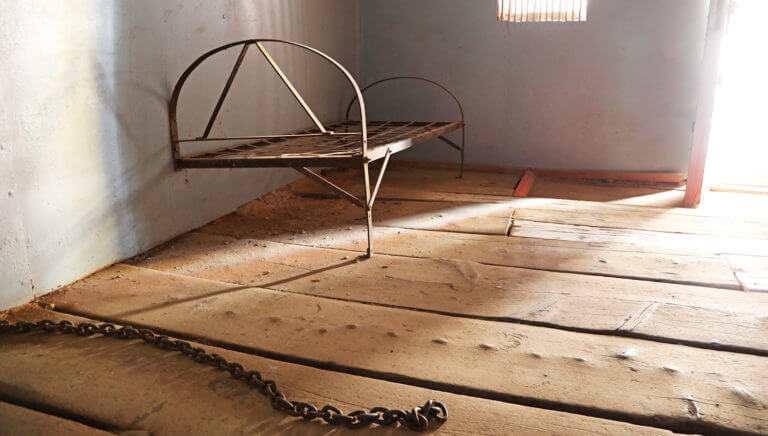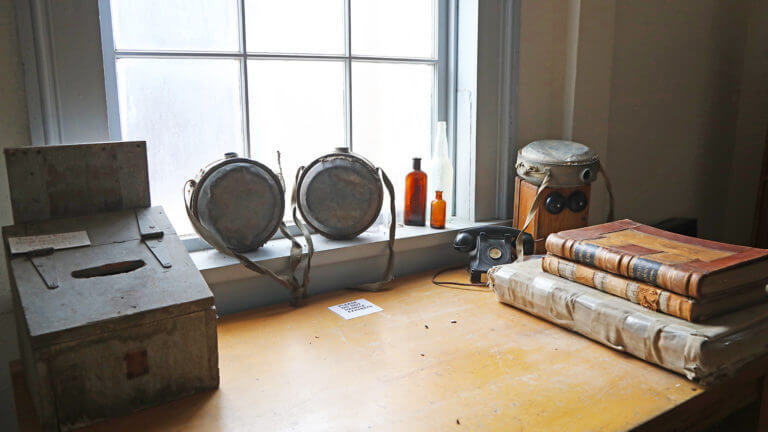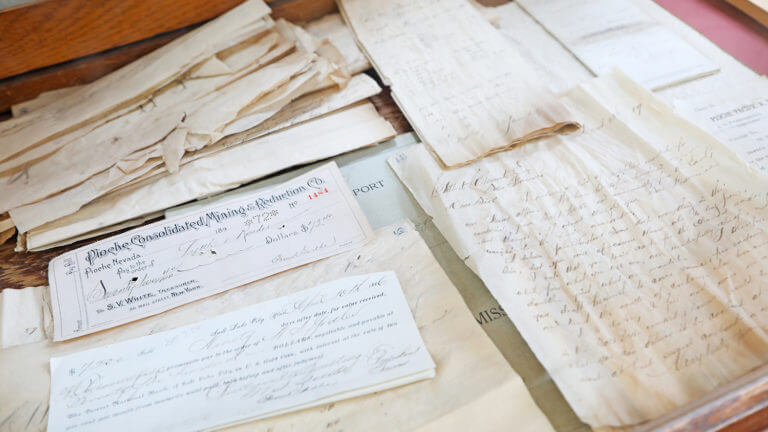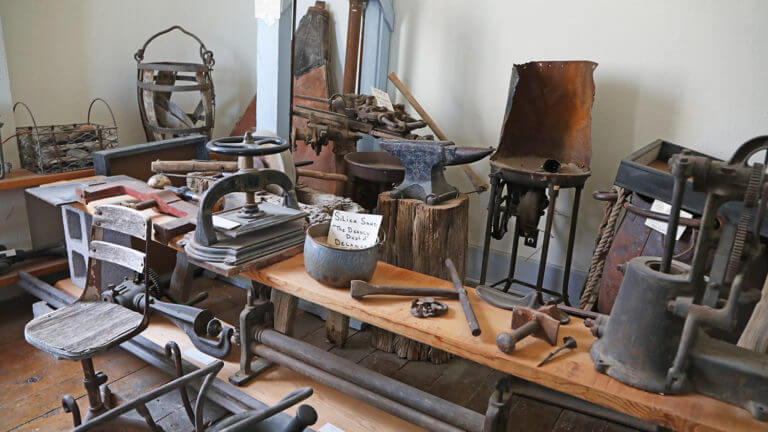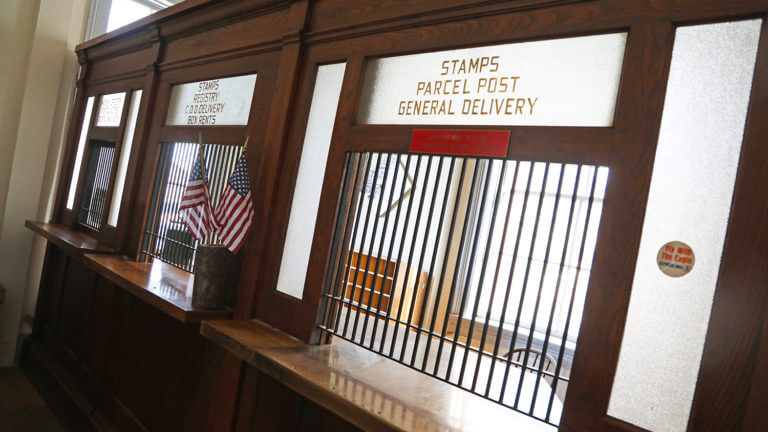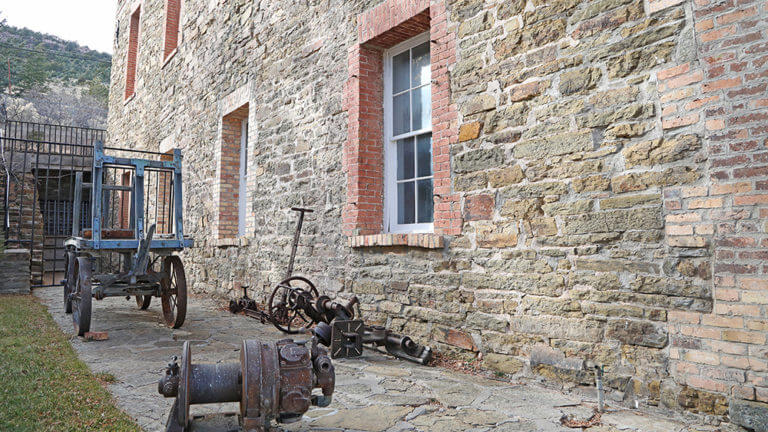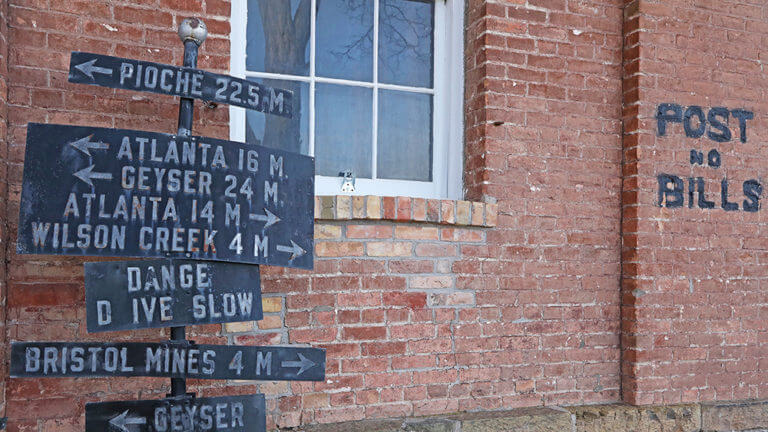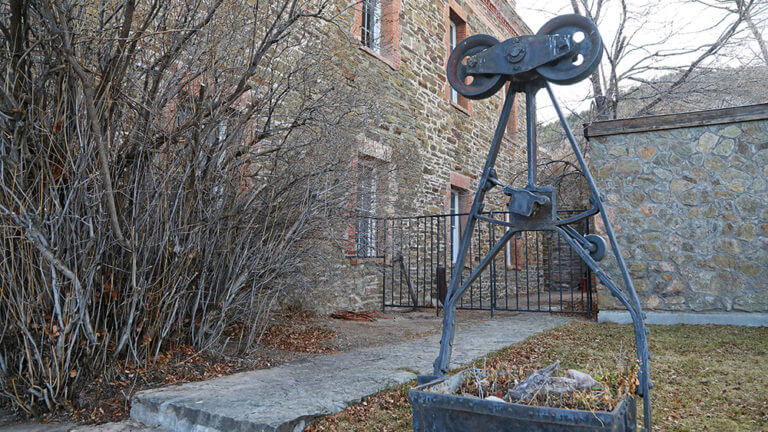 This Location: