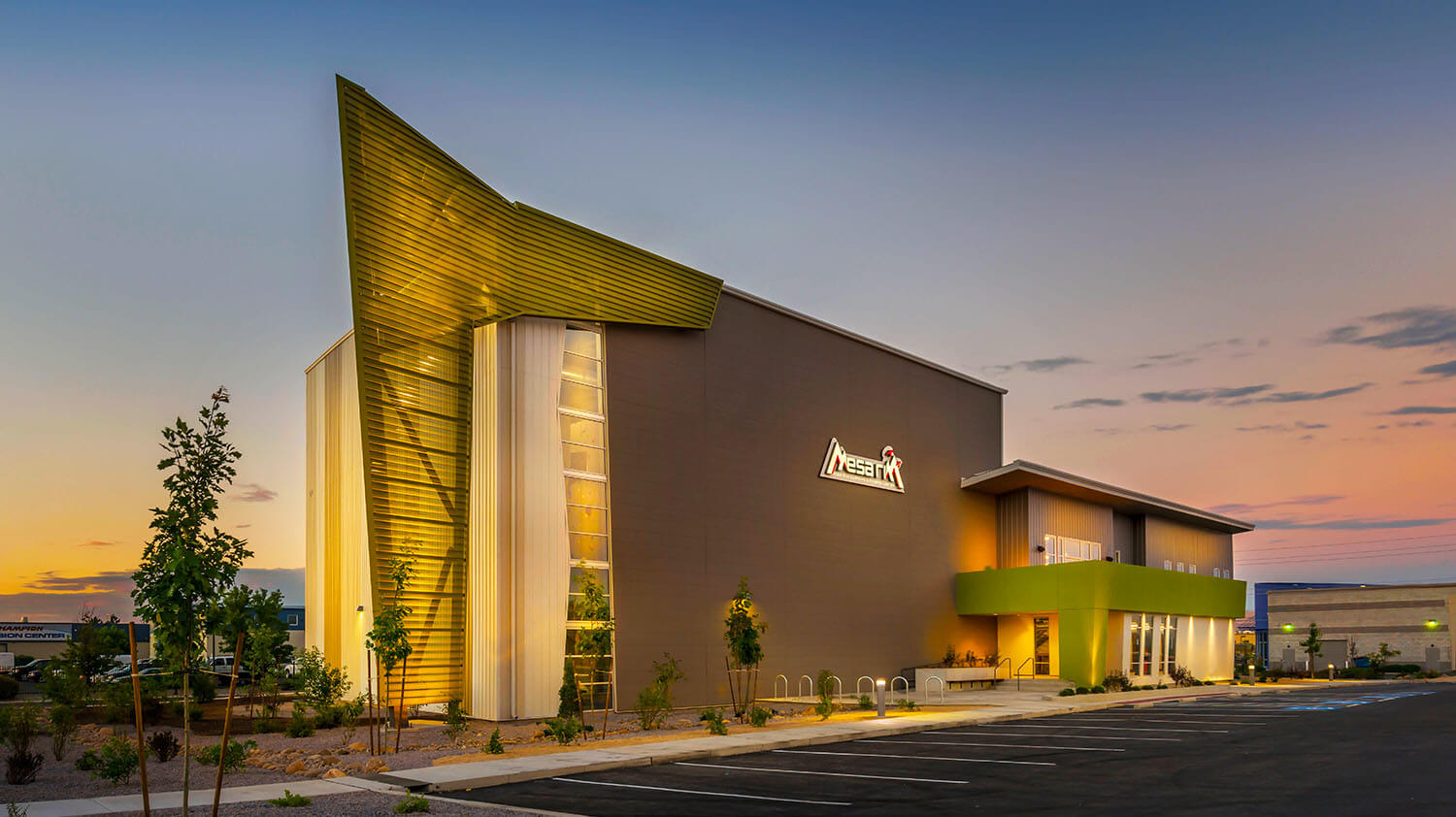 Nevada's hundreds of craggy mountain ranges, granite boulders, sandstone canyons and icy walls makes for endless opportunities to get vertical out there. If you're looking for a great place to learn to climb, get a lay of the land before you head outside, and connect with the northern Nevada climbing scene, there's no better place than Reno's Mesa Rim Climbing Center. Situated in the heart of the Biggest Little City, Mesa Rim is all about community, fostering a genuine, caring, inclusive and inspiring space for first timers to ol' pros, and every climber in between.
The Mesa Rim team includes some of the most talented and innovative people in the industry, ready to push the boundaries of possibility helping you achieve your goals—whether that be through thoughtful climbing routes, fulfilling yoga classes, or an engaging fitness experience. Get on the books for a belay lesson, personalized climbing instruction, or a handful of fitness classes ranging from plyometrics and stability, to core clinics, intro to rings, injury prevention and beyond. Yoga classes are also available, along with youth camps and programs, too.
Get your hands on daily, weekly, monthly or a punch card that promises 10 visits with no expiration date, and be sure to contact Mesa Rim directly for upcoming featured classes and special events.
Hours:
Mesa Rim Climbing Center is open Monday through Friday from 6:00 AM to 10:00 PM and Saturday through Sunday from 8:00 AM to 8:00 PM.
Admission:
Join the Mesa Rim Community for one of the best values in climbing, yoga and fitness within the Reno-Tahoe area. Get your hands on a single day pass, offered at $22 for adults, $19 for youth ages 11 to 17, and $13 for age 11 and under. Day passes to not include belay lesions or rental gear—if you're looking to take advantage of one or both, opt for the weekly rate, at $35 per week. If you're going to be in the Reno-Tahoe area for a longer period of time, be sure to ask about monthly rates, or punch card options.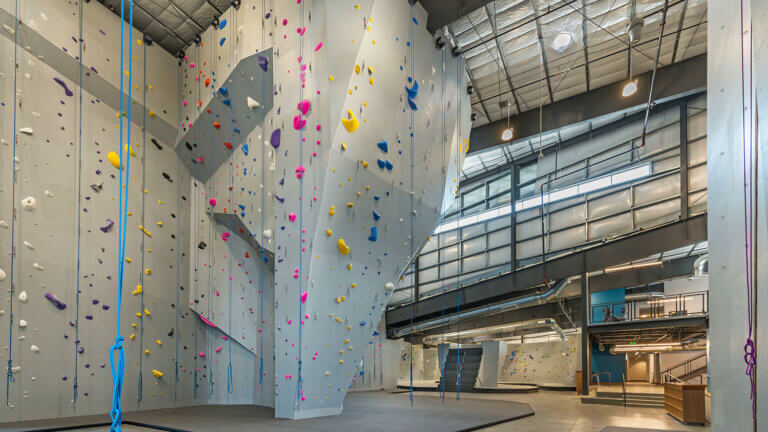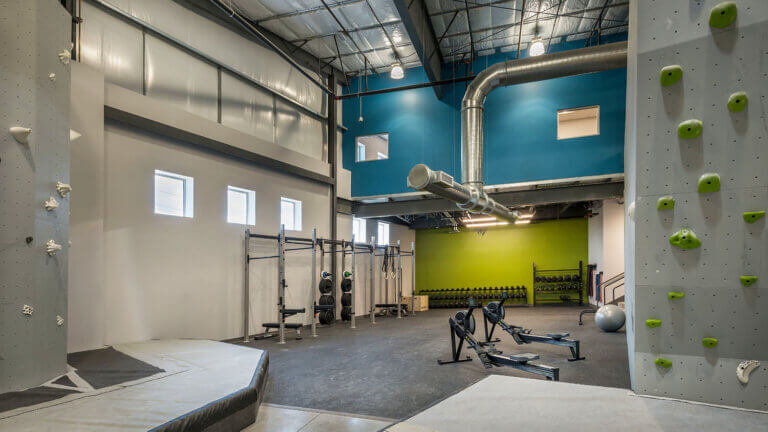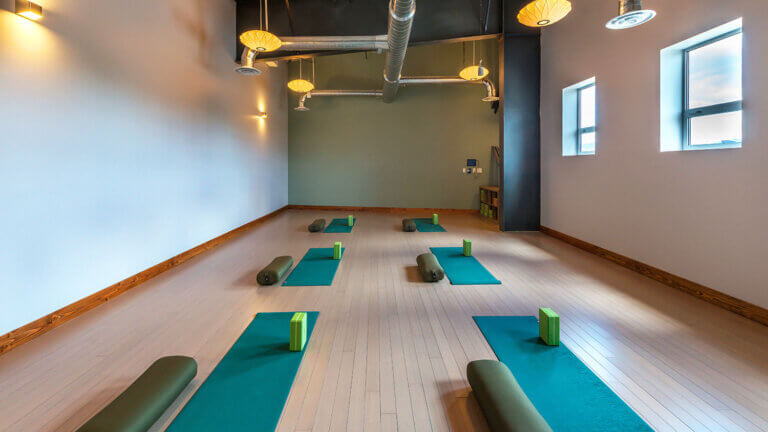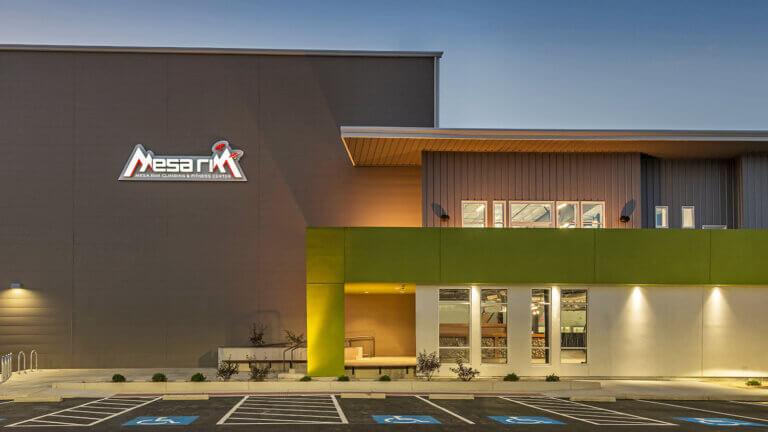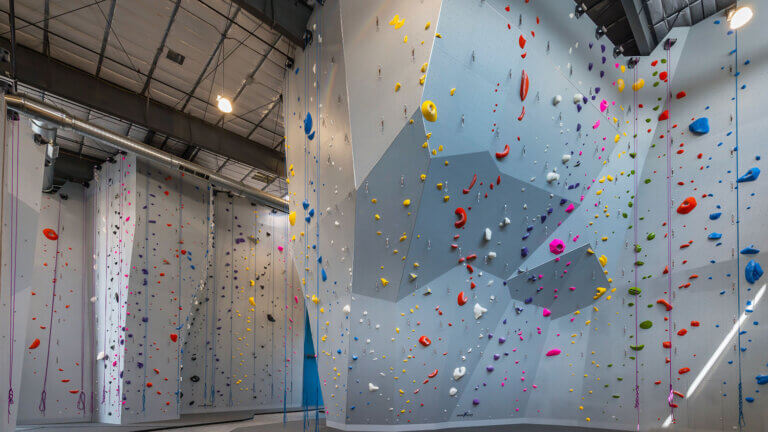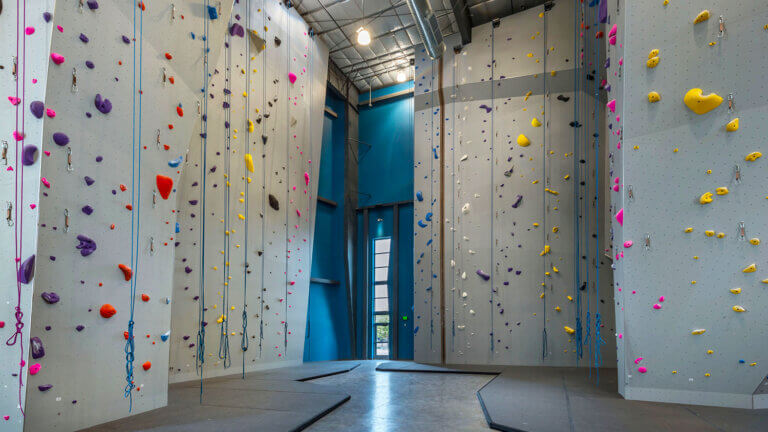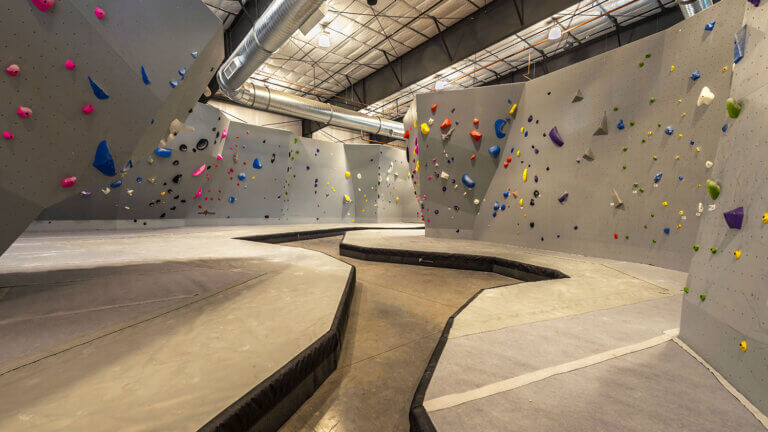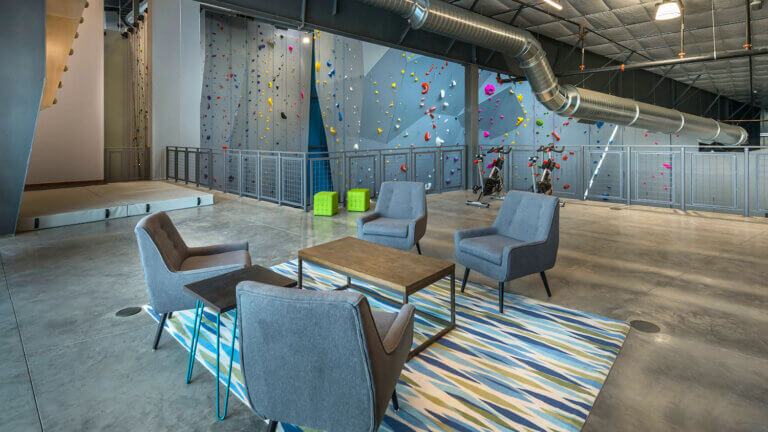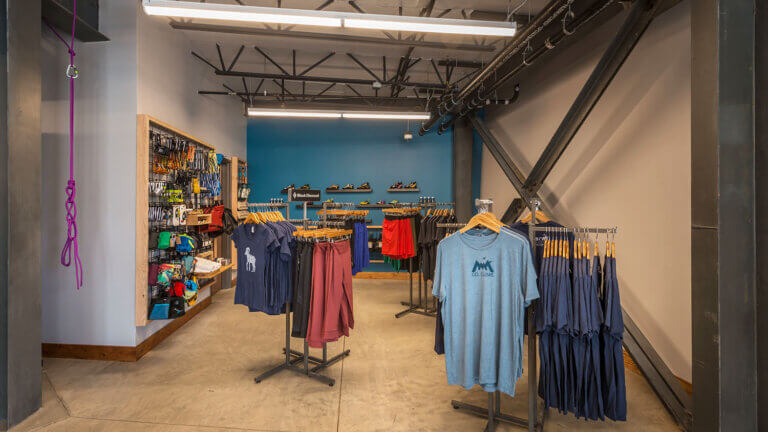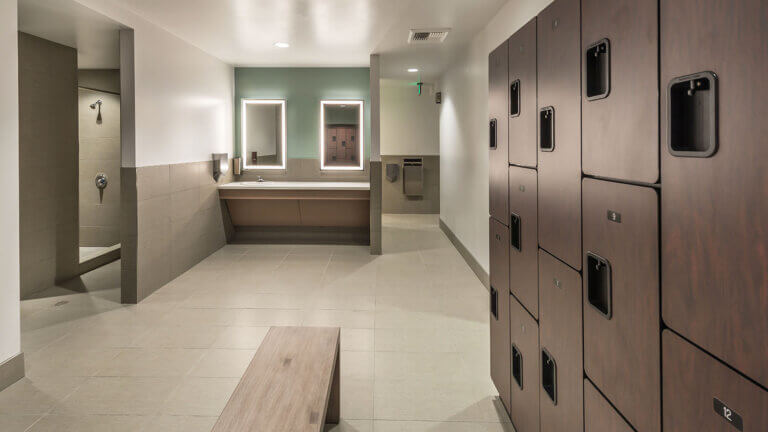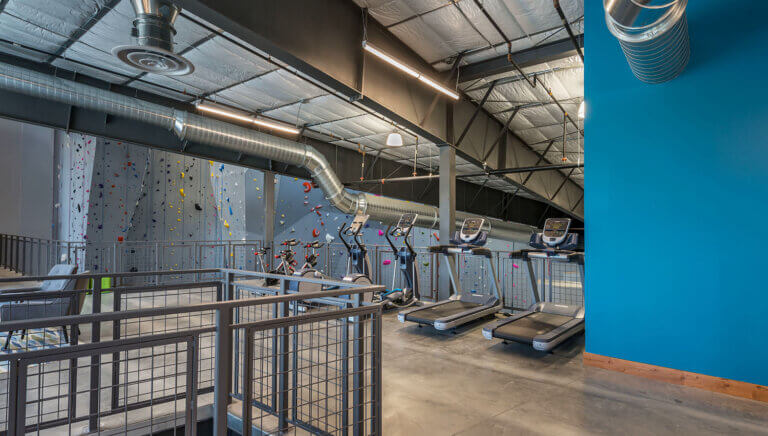 This Location: