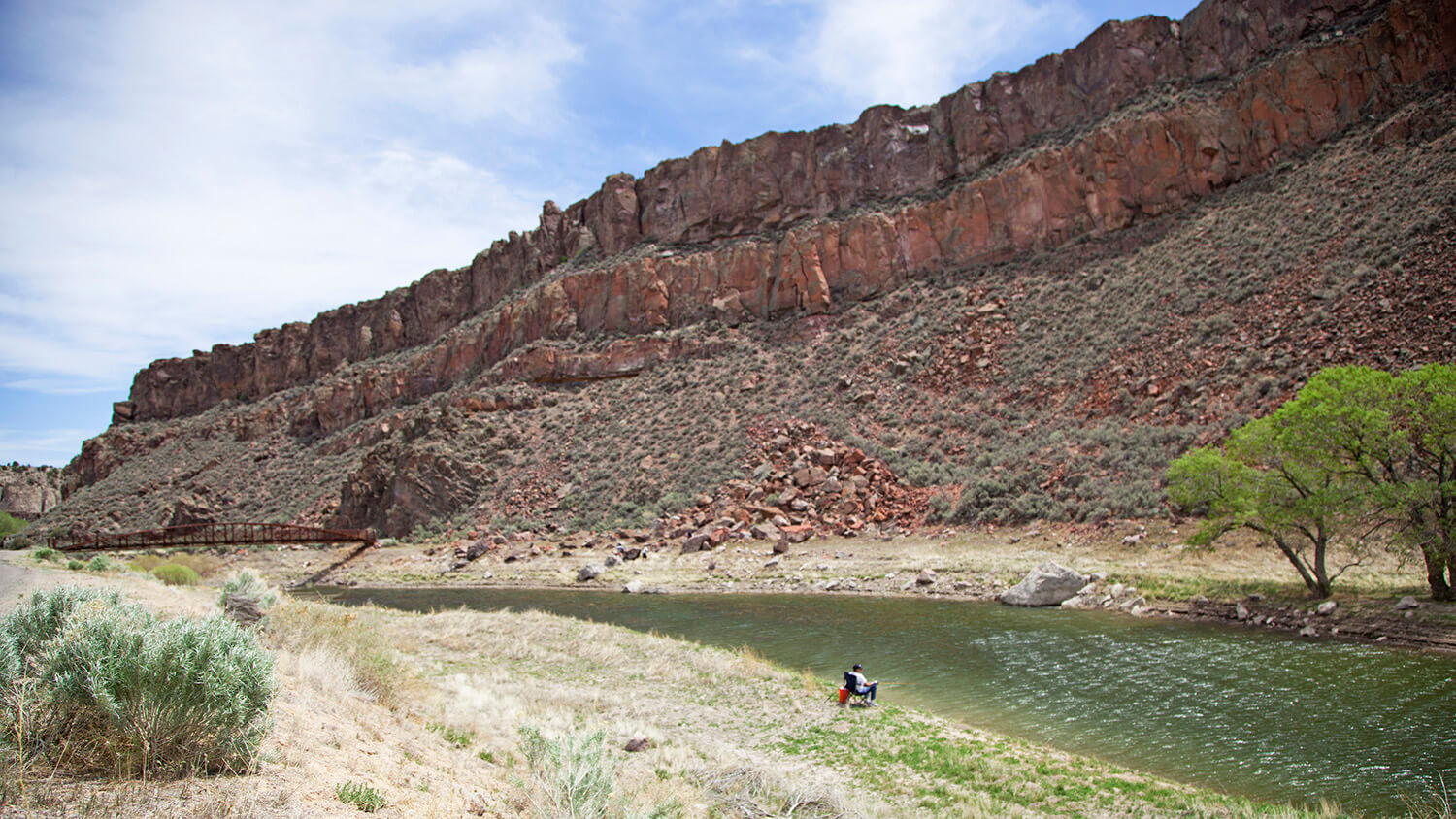 Does it get better than a really good campground (like, really good campground) alongside an amazing reservoir to kick back at? Throw in some pretty amazing fishing ops, hiking trails with views of the entire valley, and off-grid vibes, and that right there is what State Park dreams are made of, at least to us, anyway.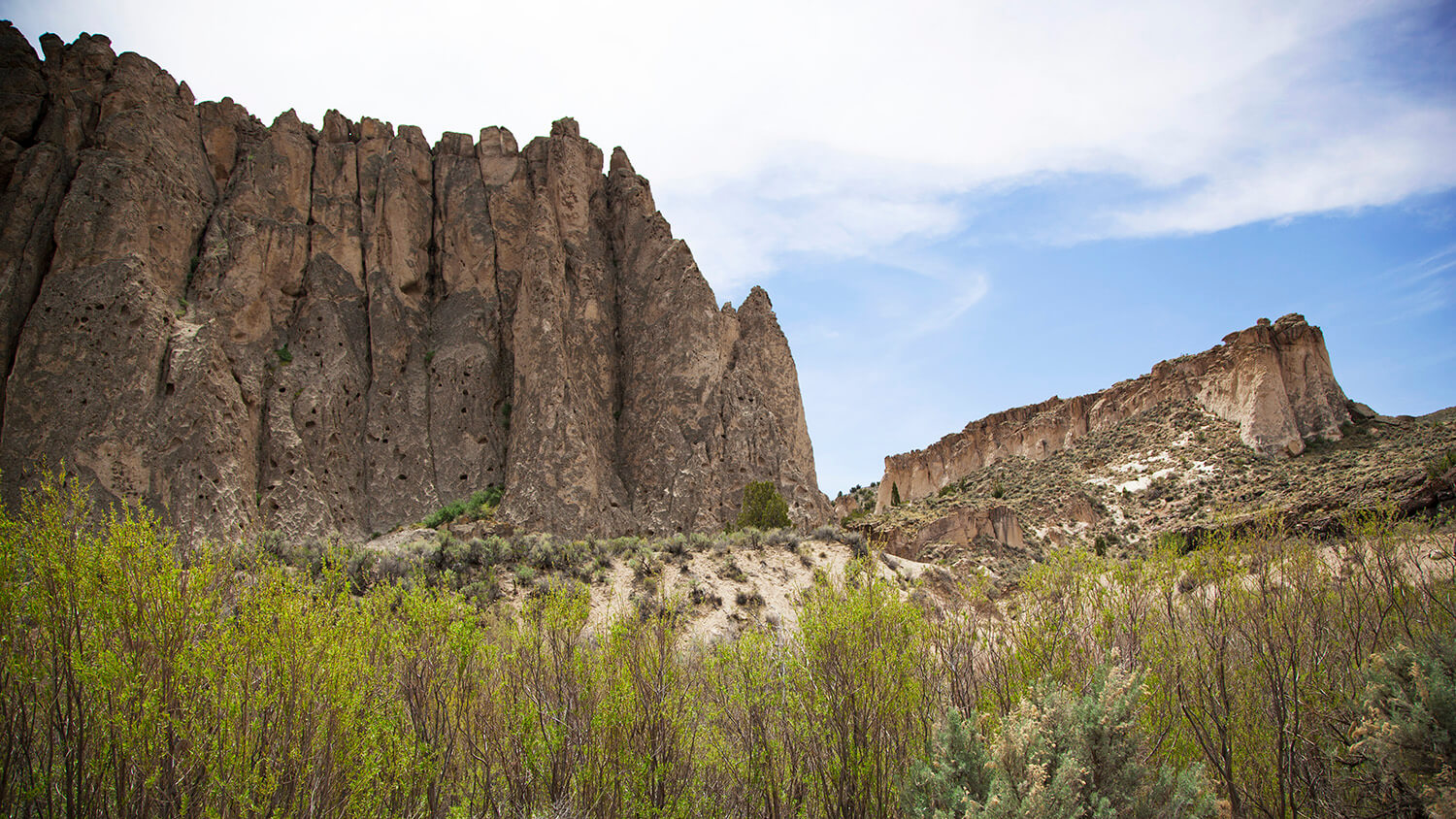 EARLY DAYS IN ECHO CANYON
The first people to live in the region were the Fremont American Indians, who called the land in Idaho, Colorado, and Nevada home from 700 to 1300 AD. Though they used the land in this section of southeastern Nevada for hunting and fishing, no permanent housing structures have been discovered, which suggests they only lived here seasonally. Original Fremont pottery was discovered within modern day Echo Canyon State Park near the steel bridge, identified as Snake Valley pottery, and displayed at the Park Visitor Center at Cathedral Gorge State Park in Panaca.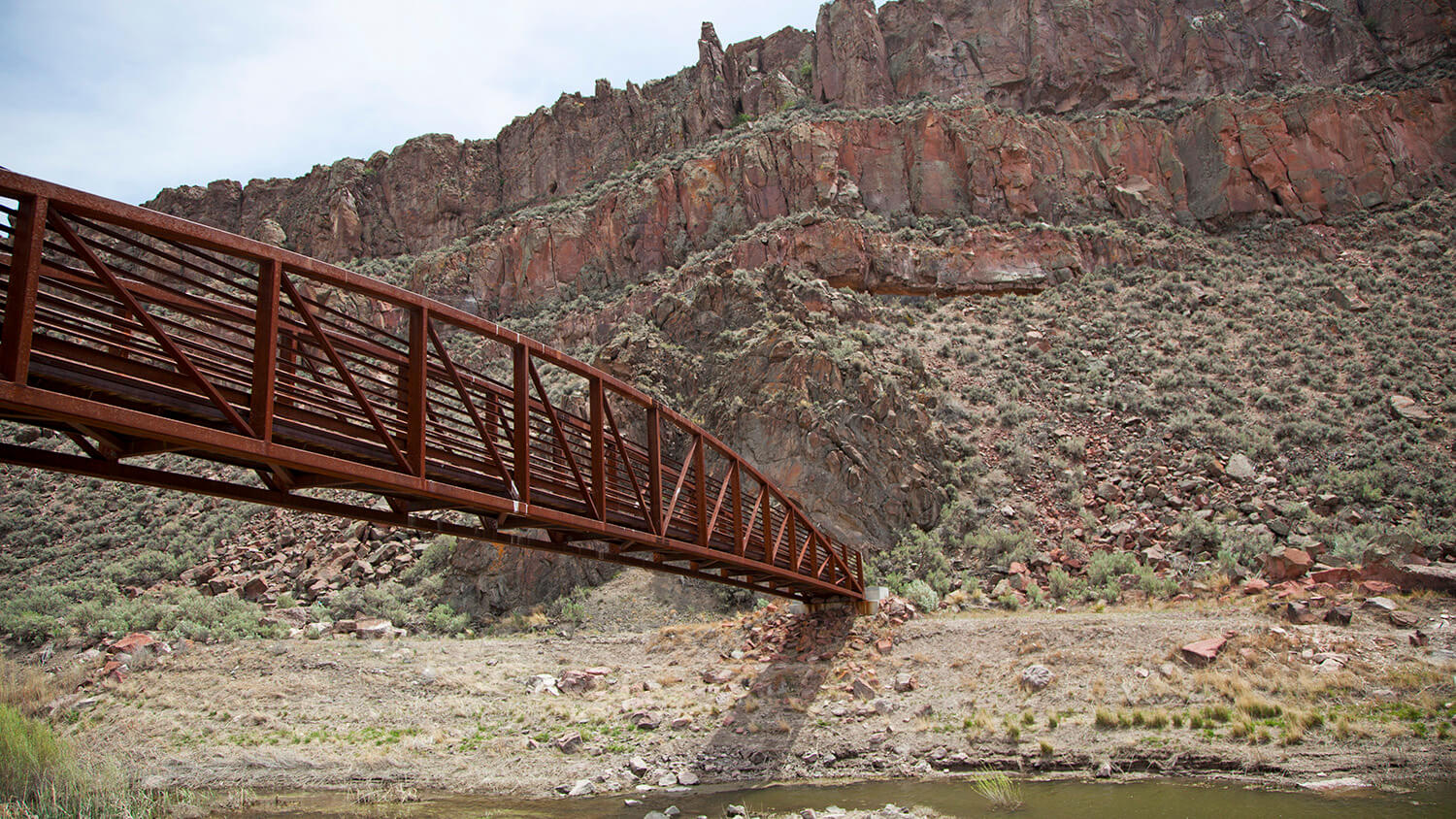 Early pioneers landed in the region because of the serious abundance of water, which sharply contrasts the surrounding low desert landscapes. Settlers first took advantage of water for farming and agricultural purposes, which still remains of serious importance to people living in the region today. To harness these natural resources a step further, Echo Canyon Dam was formed in 1970 to irrigate the valley's expansive crops.
VISITING ECHO CANYON TODAY
Today, this impressive 65-acre reservoir is connected by waterway through the Meadow Valley Wash to Spring Valley State Park—a water system that eventually deposits all the way to Lake Mead in southern Nevada, just outside of Las Vegas. Though this recreational paradise is a portion of the Colorado River's watershed, Echo Canyon and the area surrounding it is an example of typical Great Basin climate and vegetation. Be sure to keep your fishing tackle in town when headed to this part of Nevada—Echo Canyon reservoir is stocked with rainbow trout, largemouth bass, crappie and even some German browns. Boating here is prime, but even fishing from the shoreline is sure to satisfy the angler in all of us.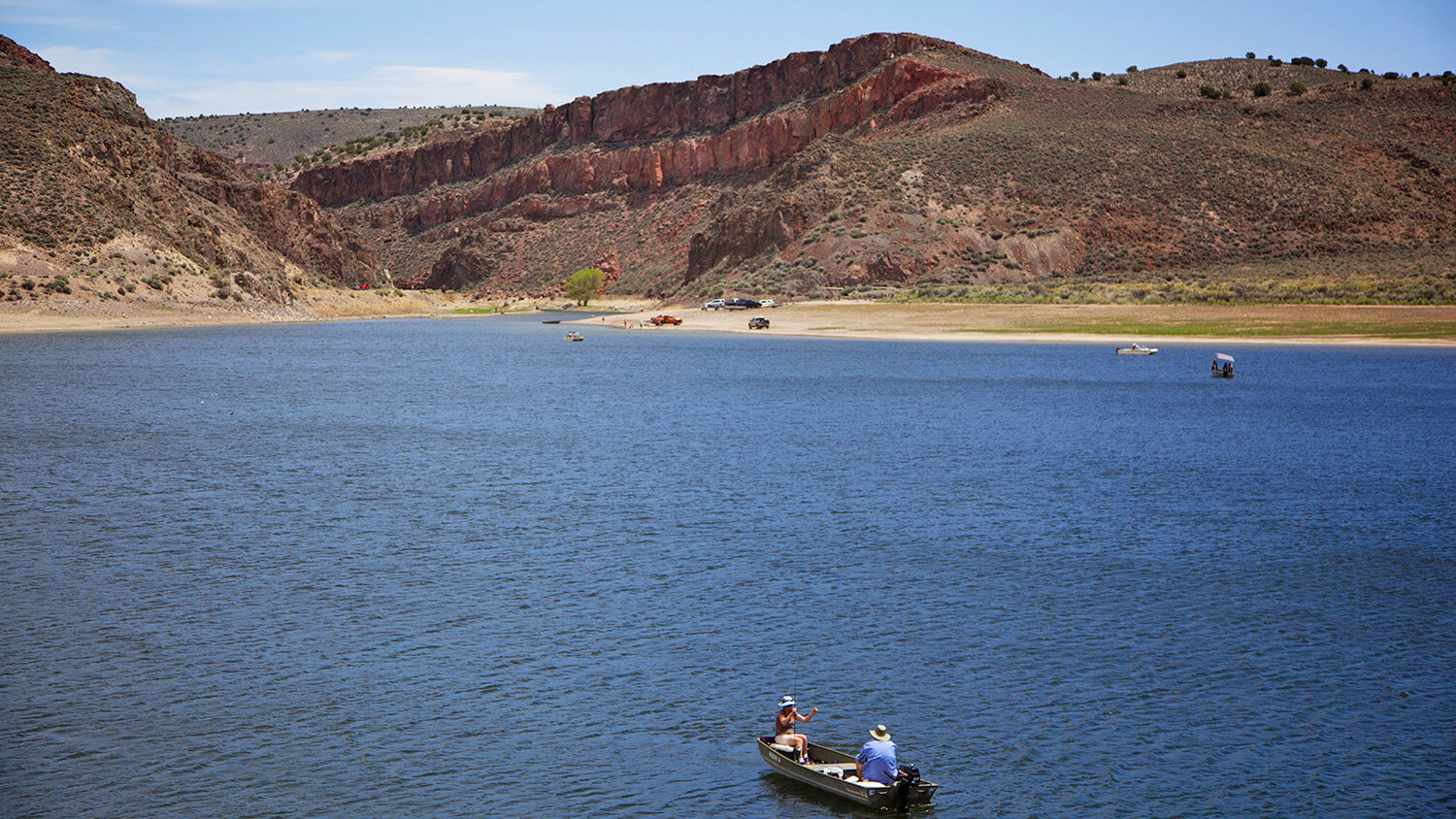 Aside from primo fishing, Echo Canyon State Park offers an abundance of facilities and services, like camping. Though there are tons of other primitive campgrounds in other Nevada State Parks in the region, the campsites at Echo Canyon are aplenty and include amenities others in the areas don't. Individual campsites are equipped with drinking water, full hookups, a truly beautiful overlook of Dry Valley, and flush restrooms. The group picnic area accommodates up to 70 people, with shade ramadas, barbeque grills, picnic tables and drinking water, too. Best yet, the Ash Canyon trail leads into the park's backcountry, winding 2.5 miles round trip along the valley rim, descending into the spectacularly scenic Ash Canyon. Whether it's fishing, boating, hiking, or straight up relaxation you're after, Echo Canyon seems to have it all.
ADMISSION AND FEES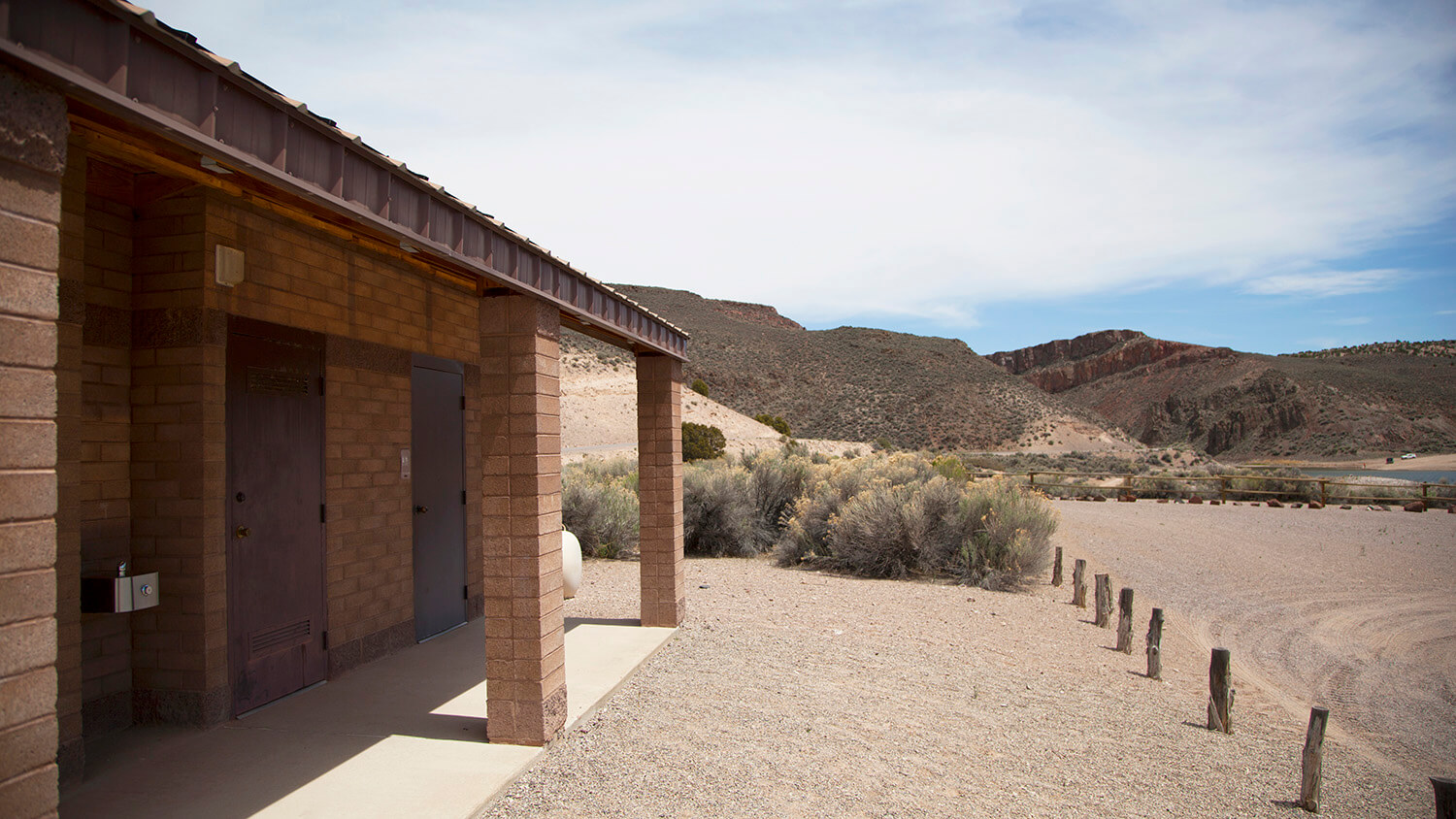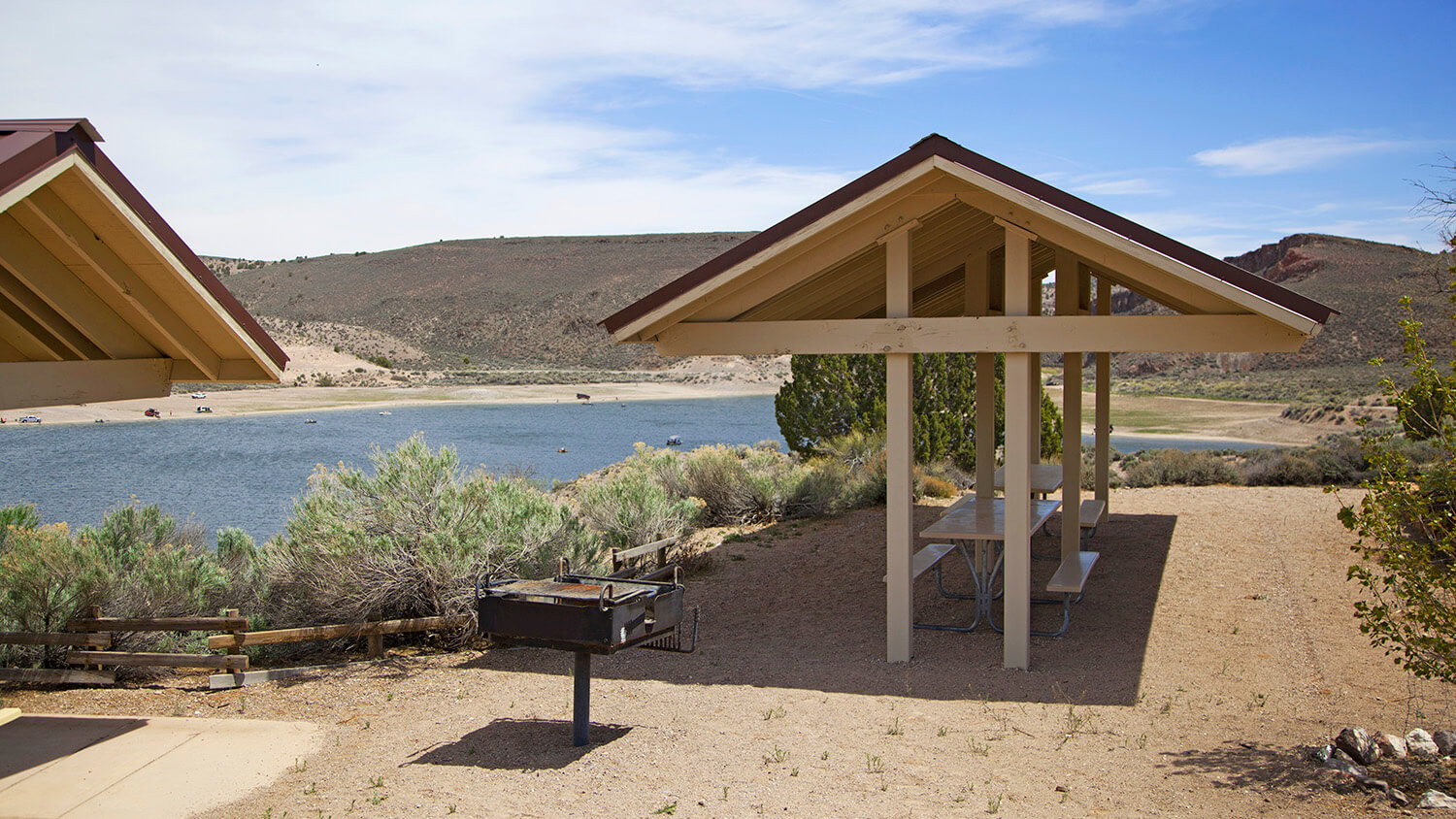 Admission to Echo Canyon State Park is $5.00. Camping in the park is available for $15.00 per night for sites with utility hook ups. The north campground has 33 campsites open on a first-come, first-served basis—sites may not be reserved. The RV campground has 20 full hook-up sites on a hill overlooking Dry Valley. Campground facilities include flush toilets and an RV dump station. The boat launch can be accessed for $10.00 per day, or to camp overnight and access the boat launch, it's $20.00 per night. For the most up to date information on hours, campsite availability and entry fees, please click here.
GETTING THERE
From downtown Pioche, Echo Canyon is 12 miles or 22 minutes away on a well maintained paved road. From Pioche, head northeast on State Route 322 toward Cornwall Row. Turn right onto State Route 322, and continue until State Route 86 on Echo Dam Road. Follow for 8 miles to the park entry.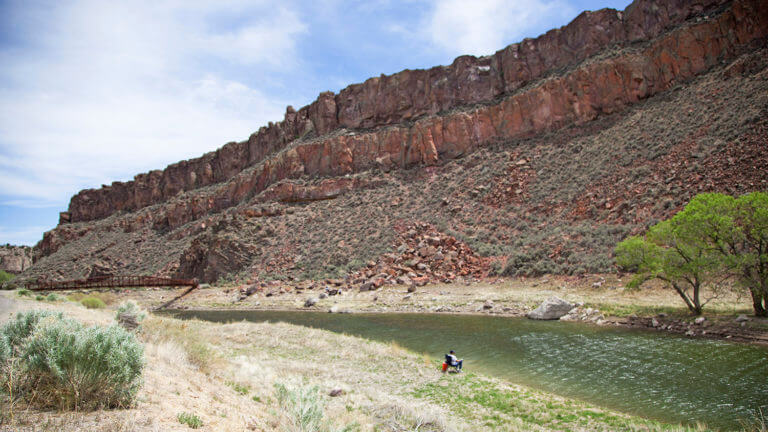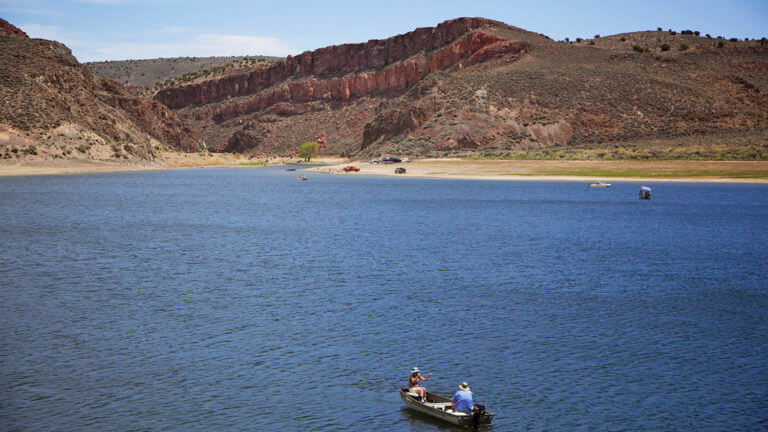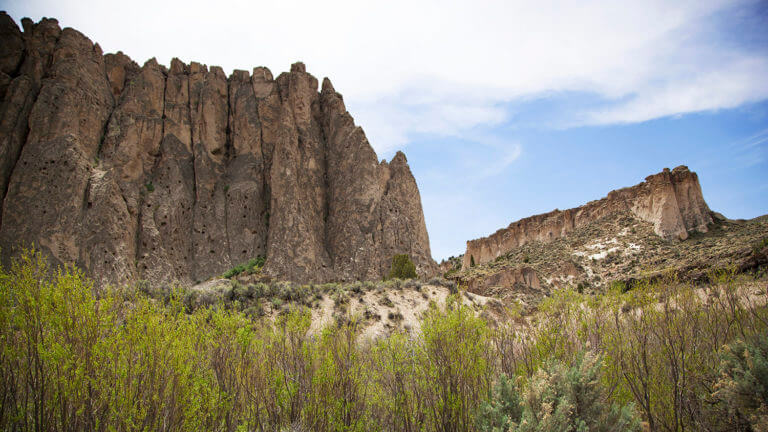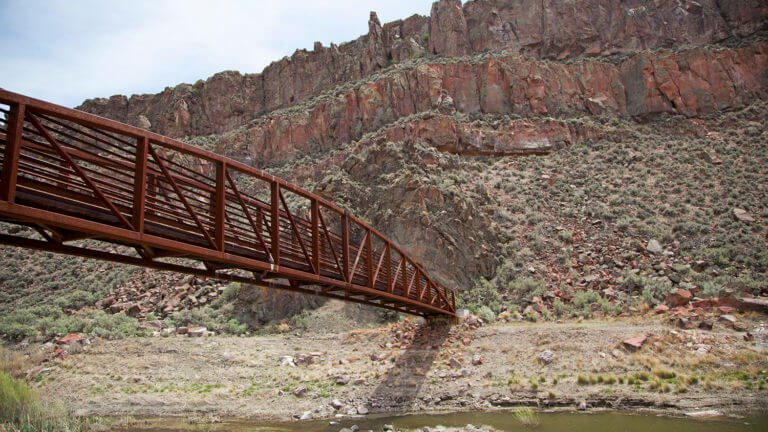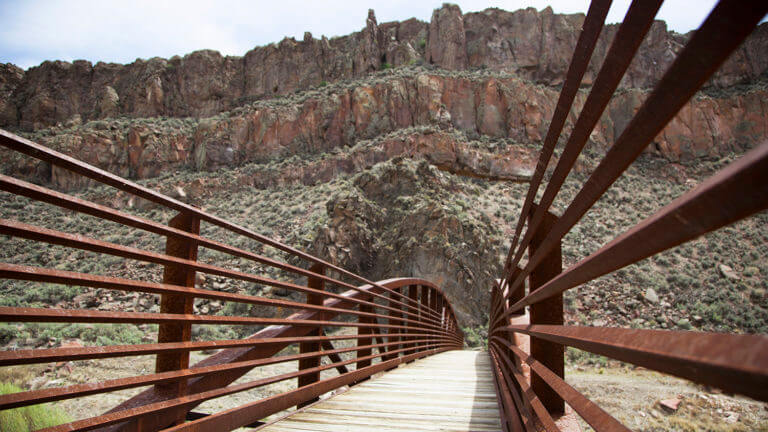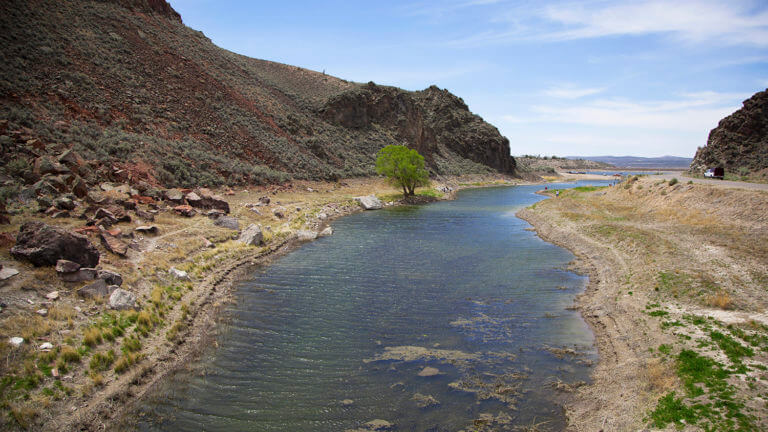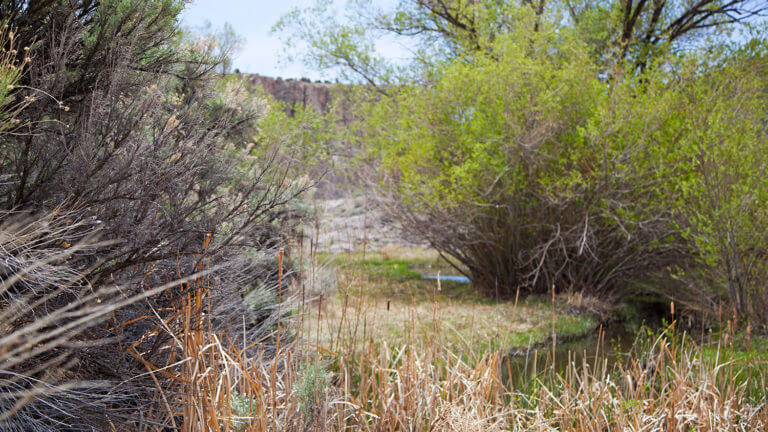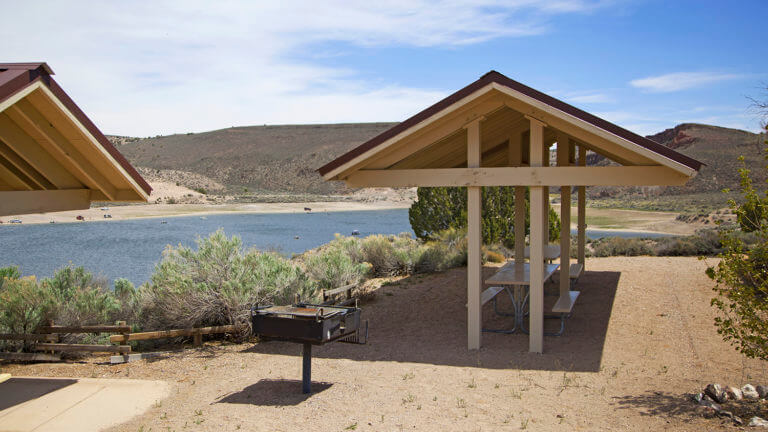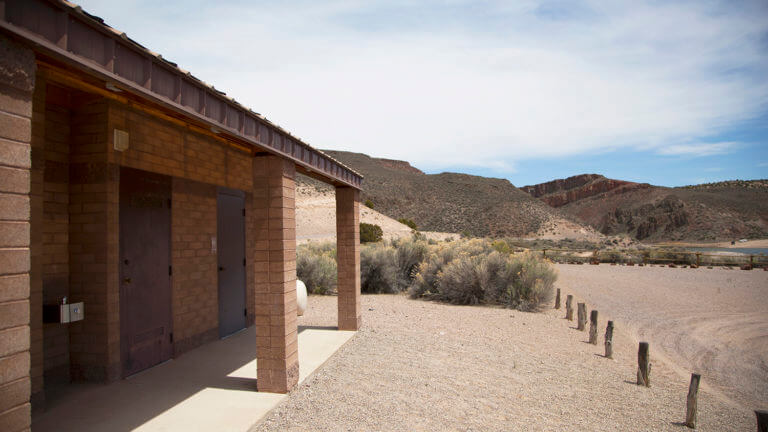 This Location: