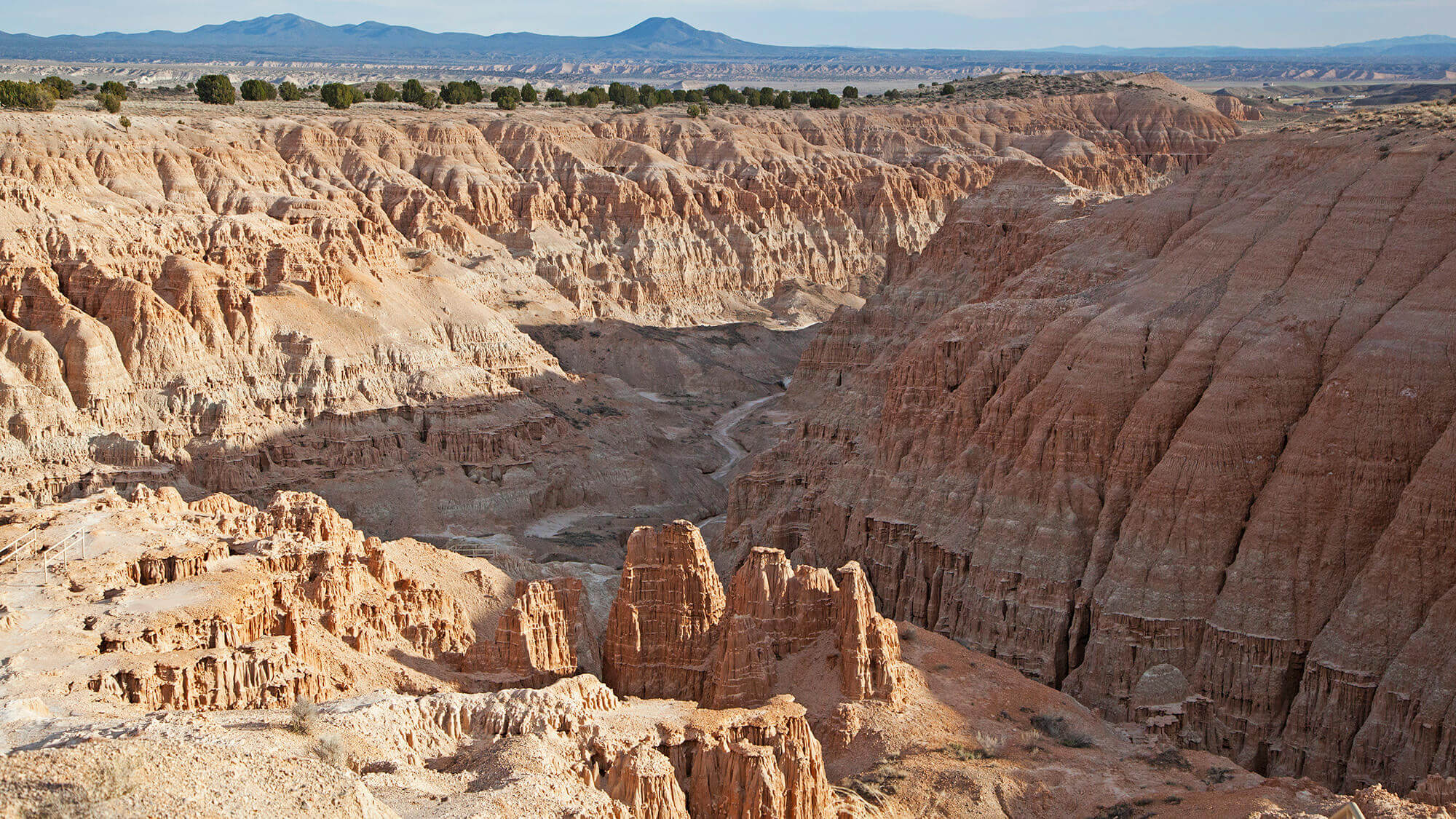 Cathedral Gorge State Park
Among the several state parks clustered around the towns of Caliente and Pioche, Cathedral Gorge may be the region's crown jewel, thanks to spectacular slot canyons, spires, "hoodoos," and other otherwordly erosional features. To get the lay of the land, start at Miller Point Overlook, where a gazebo made by the Civilian Conservation Corps in the 1930s makes a perfect vantage for sunrise or sunset views of the slot canyons below. From there you can hike the Miller Point Trail down into the park's stunning canyons below.
Other popular activities at Cathedral Gorge include camping, hiking, picnicking, exceptional stargazing, and, of course, photography. While you're in the area, be on the lookout for blacktailed jackrabbits, cottontail rabbits, kangaroo rats, mule deer, and bobcats. At night, watch for coyotes and kit foxes, too.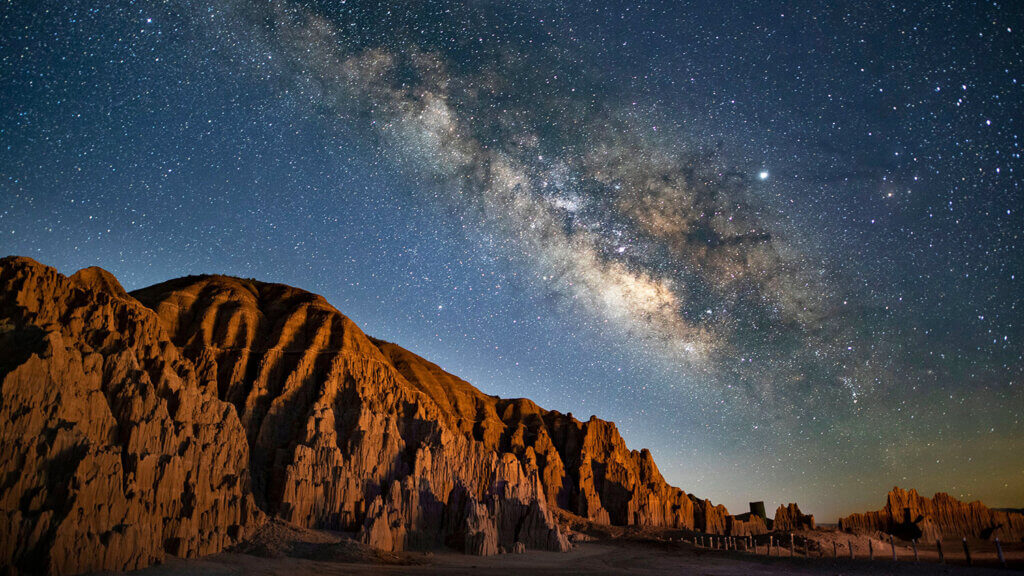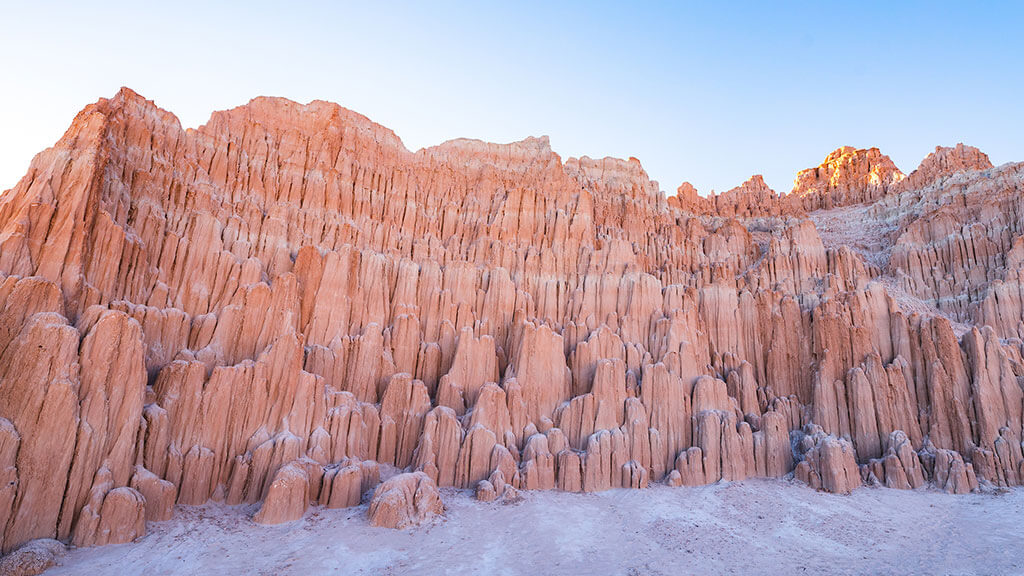 Cathedral Gorge History
The otherworldly spires and bluff-colored cliffs found throughout Cathedral Gorge in Nevada are the result of millions of years of geologic activity. Volcanism occurred throughout the region, dispersing layers of ash hundreds of feet deep and forming unique patterns in the soft bentonite clay. After a series of violent eruptions, the bedrock fractured, allowing both sides of this fault to shift.
The faulting formed what is now known as Meadow Valley, and over time, Meadow Valley filled with water, creating a freshwater lake. Over the centuries, this prehistoric lake began to gradually drain, and as the lakeshore erosion continued, it exposed ash and pumice left behind from ancient volcanic activity. What you can see and experience in Cathedral Gorge today is a result of the lake drying up entirely. To this day, as rain storms pass throughout the region, the Bentonite Clay slot canyon walls will become very soft and impressionable—meaning it changes shape after every weather event.
Although early pioneers first settled in the region during the late 1800s—mostly for mining and agriculture—the proliferation of the automobile in the 1920s really put Cathedral Gorge on the map. Droves of people headed to this exotic landscape for hiking, picnicking and open-air plays, or vaudeville shows took place in modern-day park boundaries. Cathedral Gorge became one of Nevada's first four state parks in 1935, with the help of the Civilian Conservation Corps, who also built nearby Kershaw-Ryan and Beaver Dam during the same timeframe. Many of Cathedral Gorge's picnicking facilities—like stone masoned fire pits and a very distinctive shade ramada—were constructed by the CCC in the 1930s, along with a photogenic water tower and restrooms.
Camping at Cathedral Gorge, Nevada
The recently renovated Cathedral Gorge campground has 22 sites, each equipped with picnic tables, a grill, and shade ramada. Electrical hookups are also available. Water and flushing restrooms with coin-operated showers are open year-round, with handicap-accessible sites available. Campsites are available on a first-come first-served basis. For more questions about camping at Cathedral Gorge and five more Lincoln County Parks all within 70 miles of each other, get in touch with the Lincoln County Parks visitor center directly at (775) 728-4460.
Hours:
Cathedral Gorge State Park is open and accessible to visitors year round. The visitor center is open from 9:00 AM to 4:30 PM daily and is located at the park entrance off Nevada's Great Basin Highway.
Admission:
The day use entrance fee for visiting Cathedral Gorge is $5 for NV vehicles and $10 for non-NV vehicles. The camping fee is $15 per vehicle per night for NV Vehicles and $20 per vehicle per night for non-NV vehicles. There is an extra fee of $10 for sites with utilities. For the most up to date information on hours, campsite availability and entry fees, please visit Cathedral Gorge's website.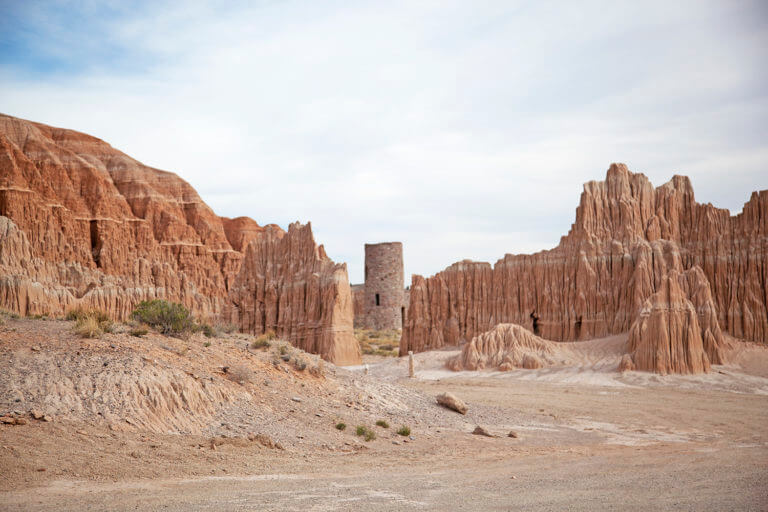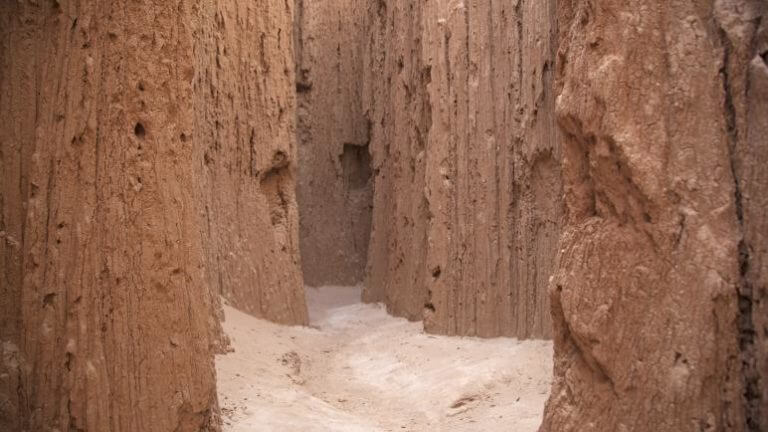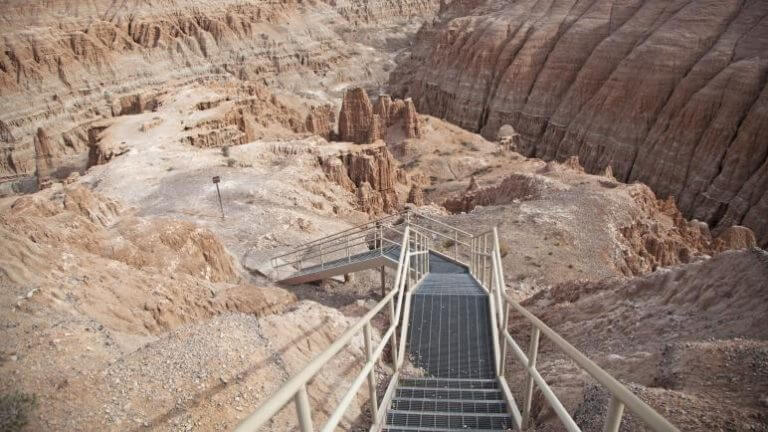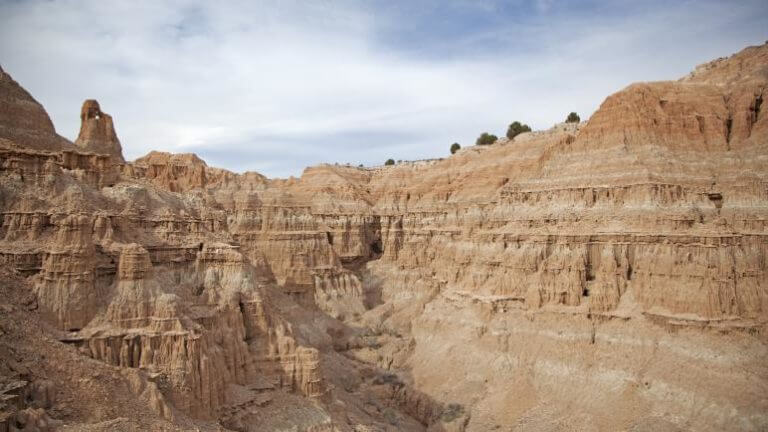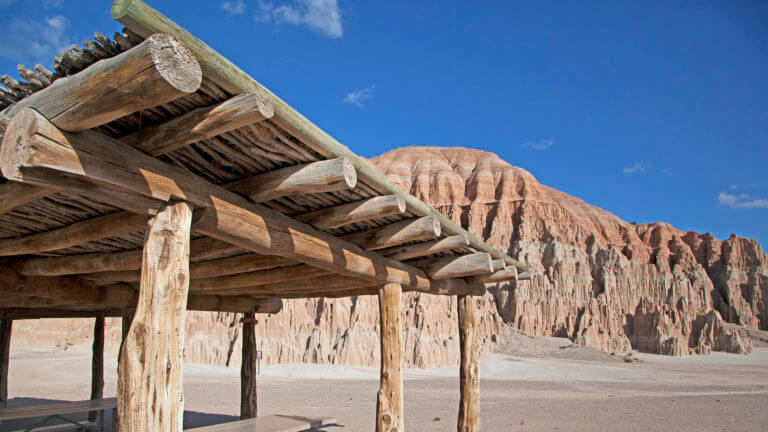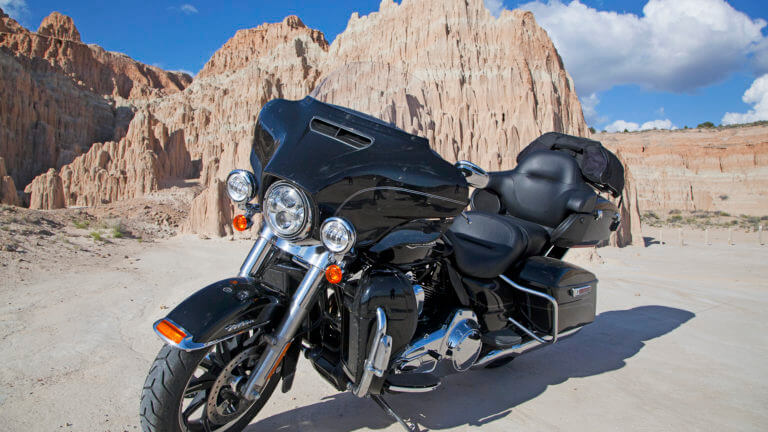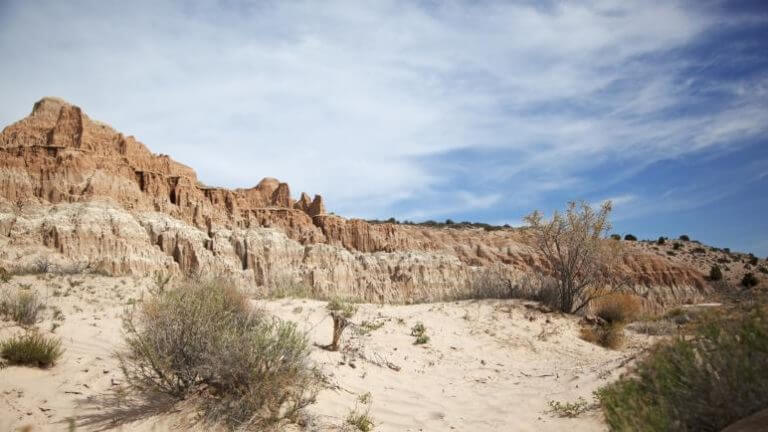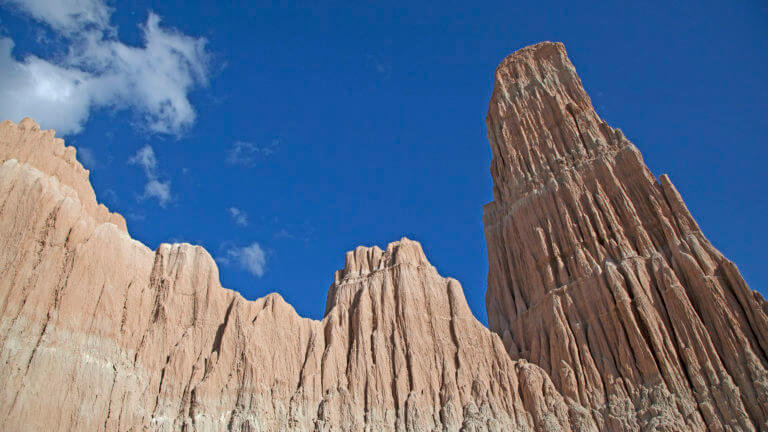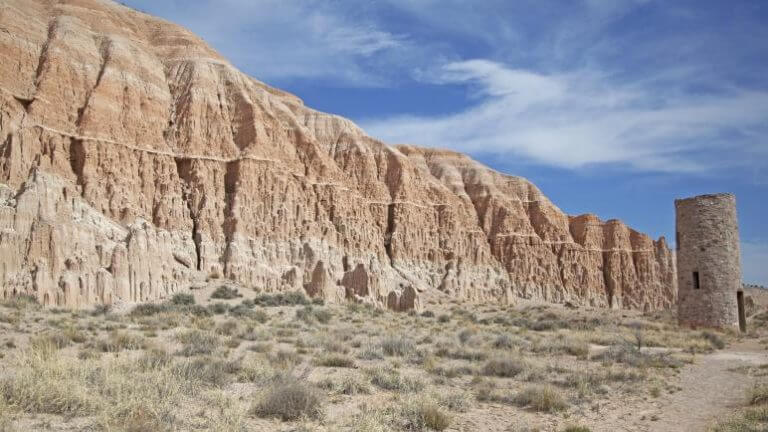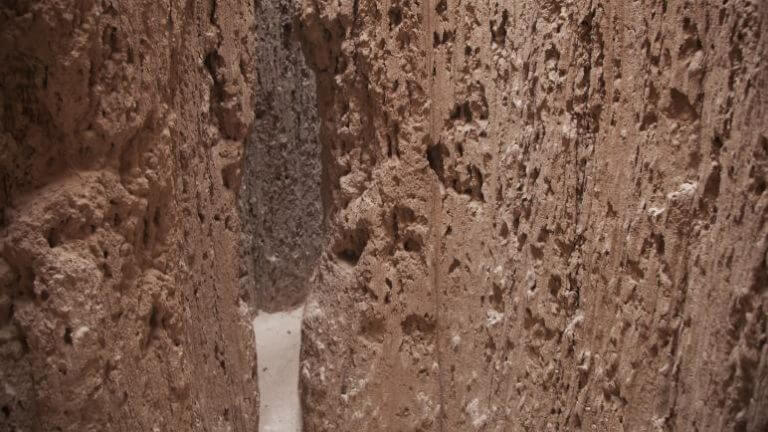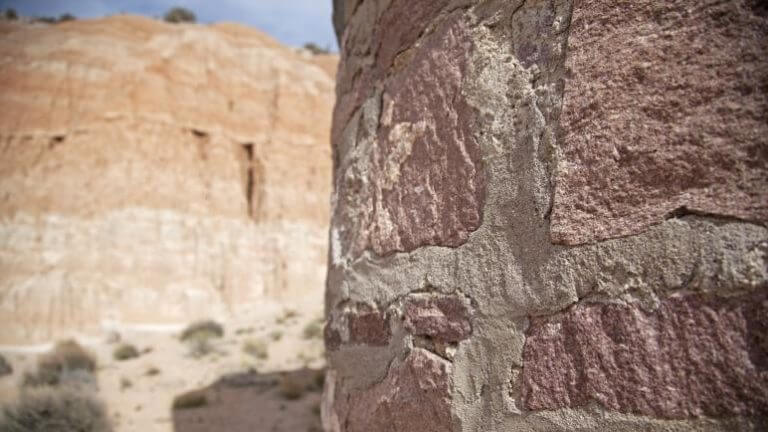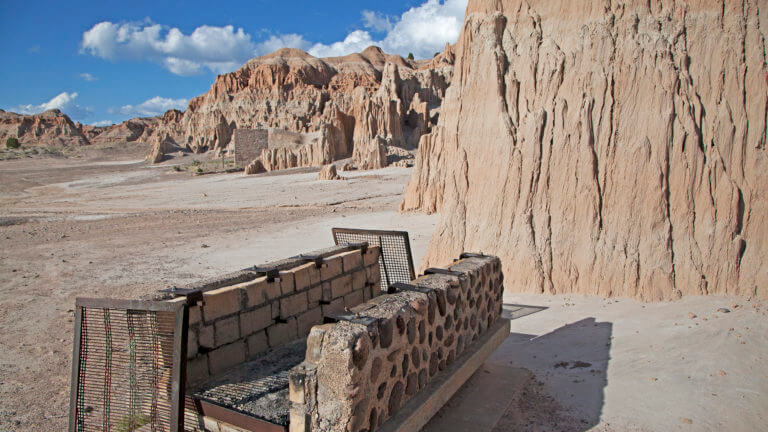 This Location: