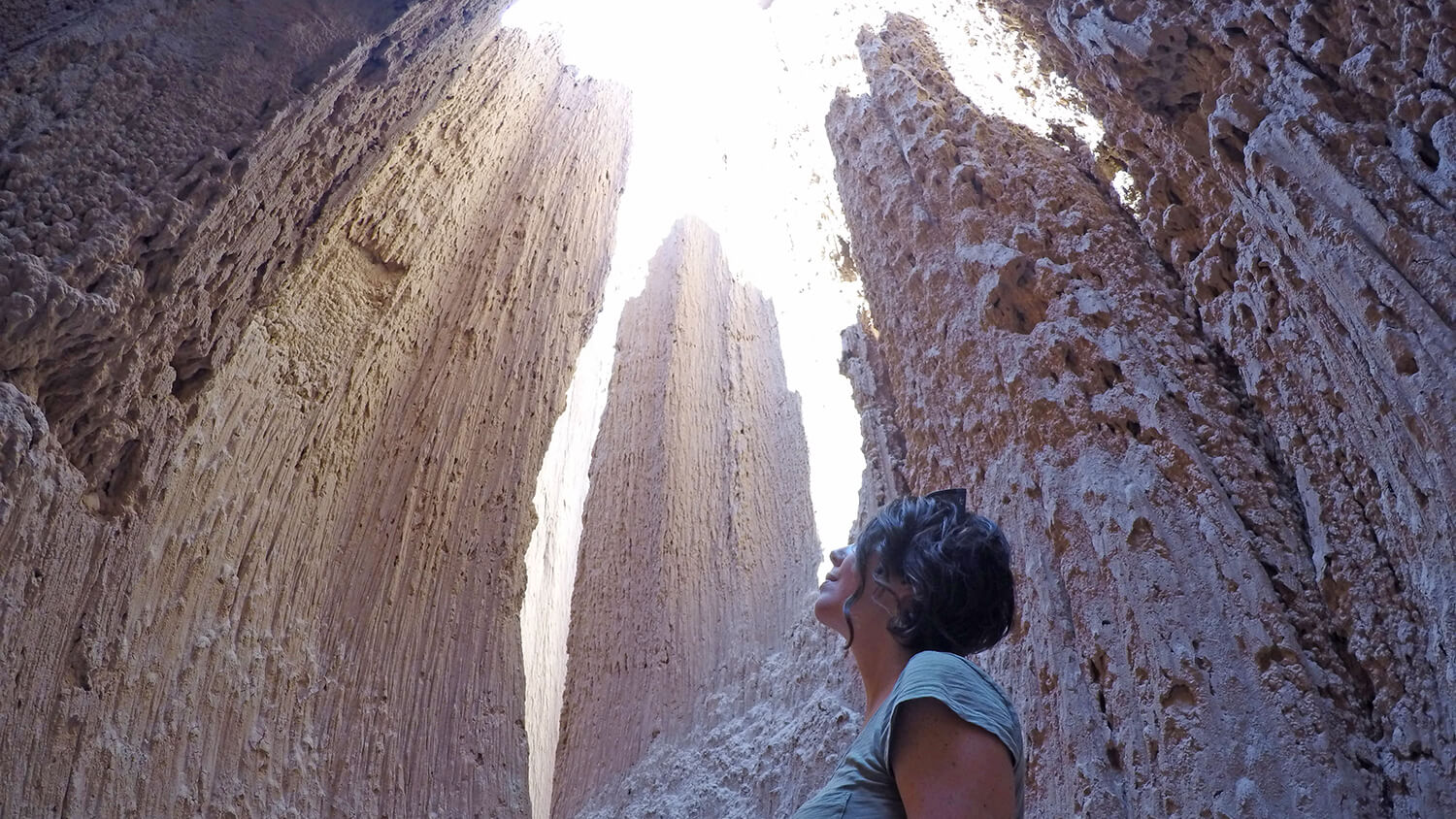 Cathedral Gorge State Park
Each of the six Nevada State Parks found in southeastern Nevada boast incredible features that make visiting each one different and special. But in the largest pocket of parks in Nevada, Cathedral Gorge always manages to slide into first place because of one little reason: the natural slot canyons here seem to go on forever, and are some of the only found in Nevada. Great walking trails abound for exploring the cave and cathedral-esque spires that are a result of geologic processes from tens of millions of years ago.
EARLY DAYS IN SOUTHEASTERN NEVADA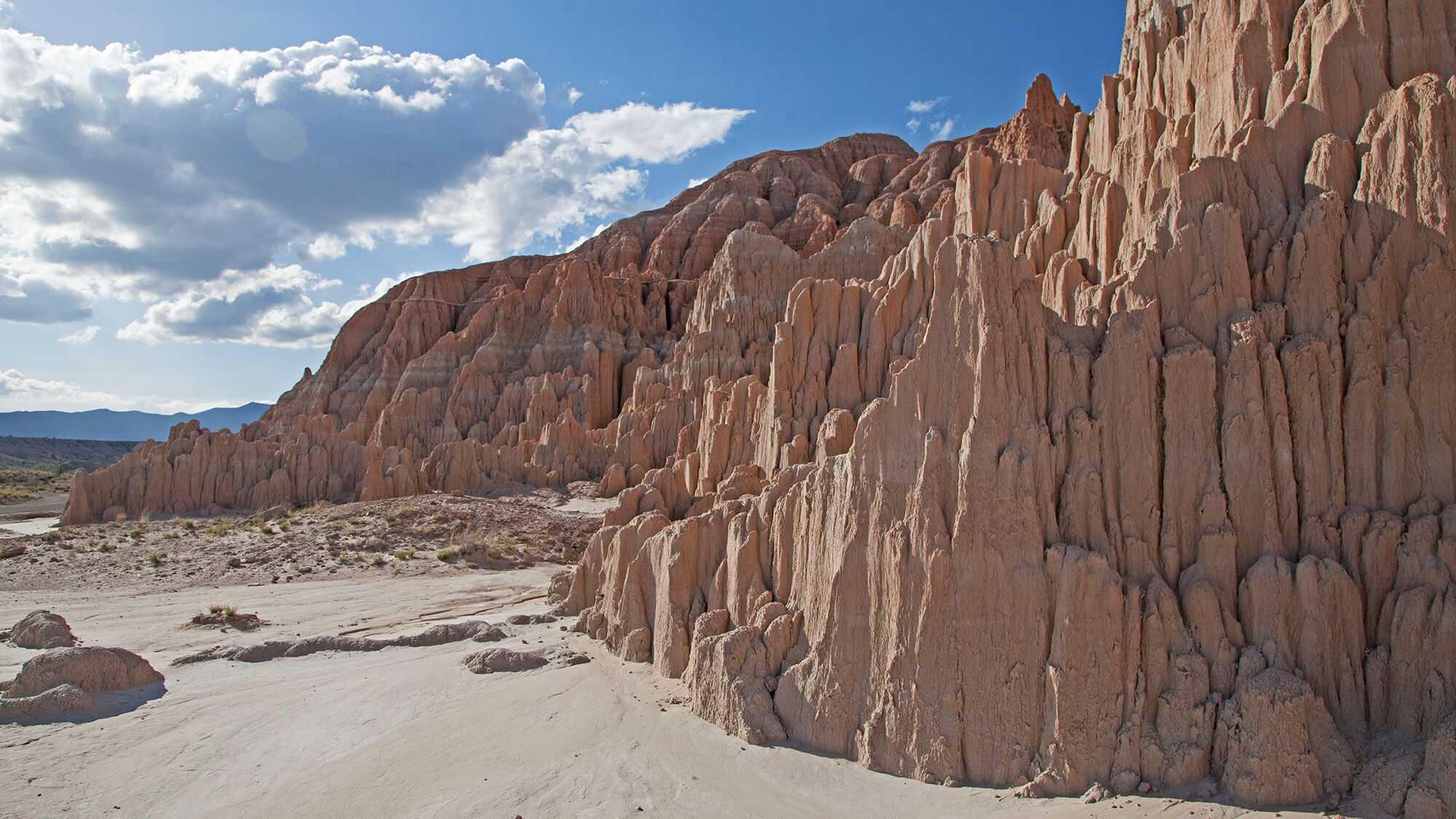 The otherworldly spires and bluff-colored cliffs found throughout Cathedral Gorge are millions of years of geologic activity. Volcanic activity occured throughout the region, dispersing layers of ash hundreds of feet deep. The source of the ash—the Caliente Caldera Complex—lies directly south of modern day park boundaries. After a series of violent eruptions ceased, the bedrock was fractured, allowing the two sides on either side of this fault to shift.
The faulting formed what is now known as Meadow Valley, and over time, Meadow Valley filled with water, creating a freshwater lake. Over the centuries, this prehistoric lake began to gradually drain, and as the erosion process along the lakeshore continued to happen, it exposed ash and pumice left behind from ancient volcanic activity. What you can see and experience in Cathedral Gorge today is a result of the lake drying up entirely. Interestingly enough, as rain storms pass throughout the region the Bentonite Clay slot canyon walls will become very soft and even impressionable.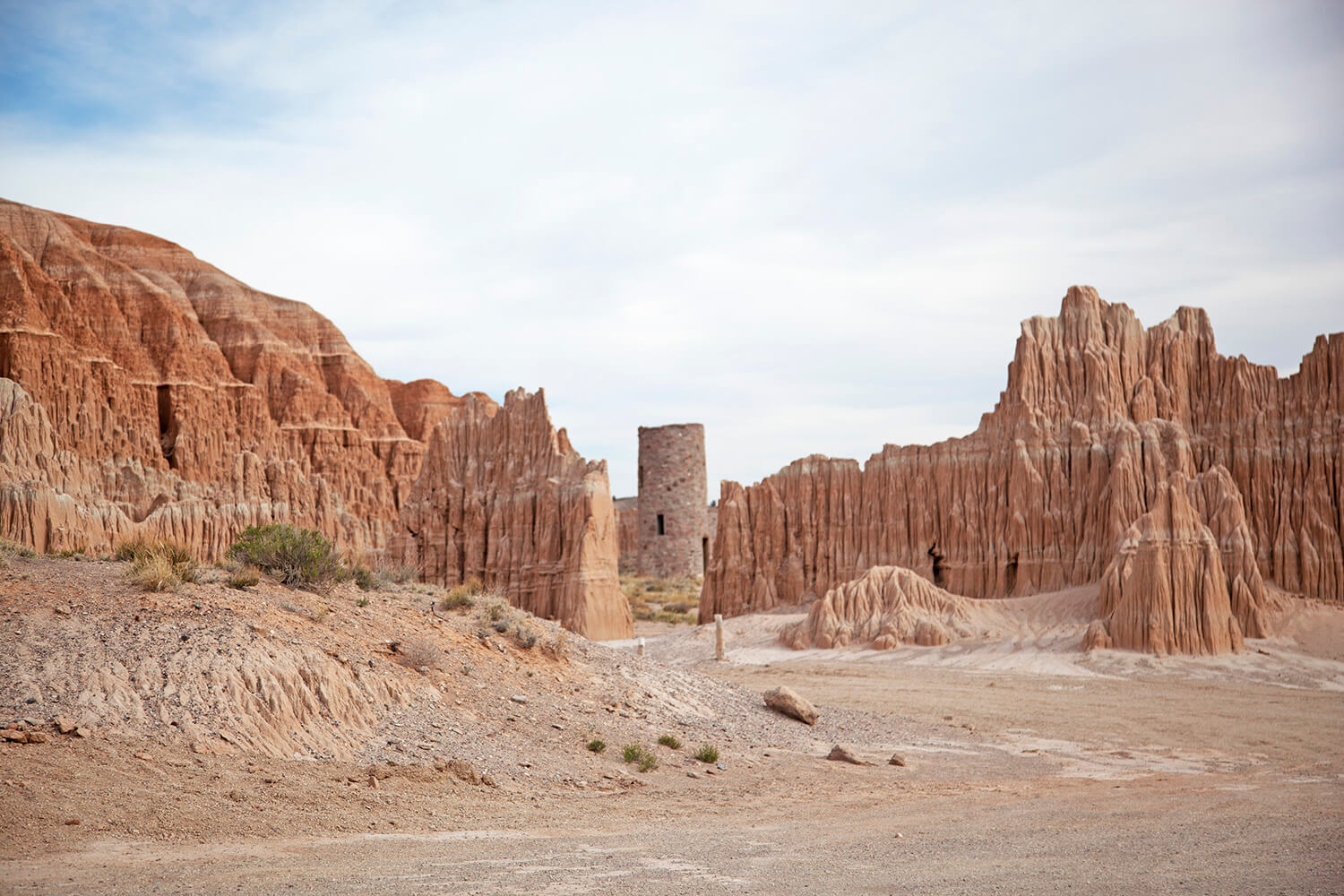 Though early pioneers first settled in the region during the late 1800s, leaning on mining and agricultural trades, the 1920s invention of the automobile really put Cathedral Gorge on the map. Droves of people headed to this exotic landscape for hiking, picnicking and open-air plays, or vaudevilles took place in modern day park boundaries. Cathedral Gorge became one of Nevada's first four state parks in 1935, with the help of the Civilian Conservation Corps, who also built nearby Kershaw-Ryan and Beaver Dam during the same timeframe. Many of Cathedral Gorge's picnicking facilities—like stone masoned fire pits and a very distinctive shade ramada—were constructed by the CCC in the 1930s, along with a presently defunct water tower and restrooms.
VISITING CATHEDRAL GORGE TODAY
The reason people were originally drawn to area has continued to bring people back throughout the last nearly 100 years. The slot canyons found at Cathedral Gorge are undoubtedly the main event, with miles of trails that wind in, around and through this striking landscape. Hike from Miller Point Overlook—a gazebo that was originally constructed by the CCC and serves up incredible sunrise or sunset views of the slot canyons below. From there, take the trail through the park, which drops down into the canyons.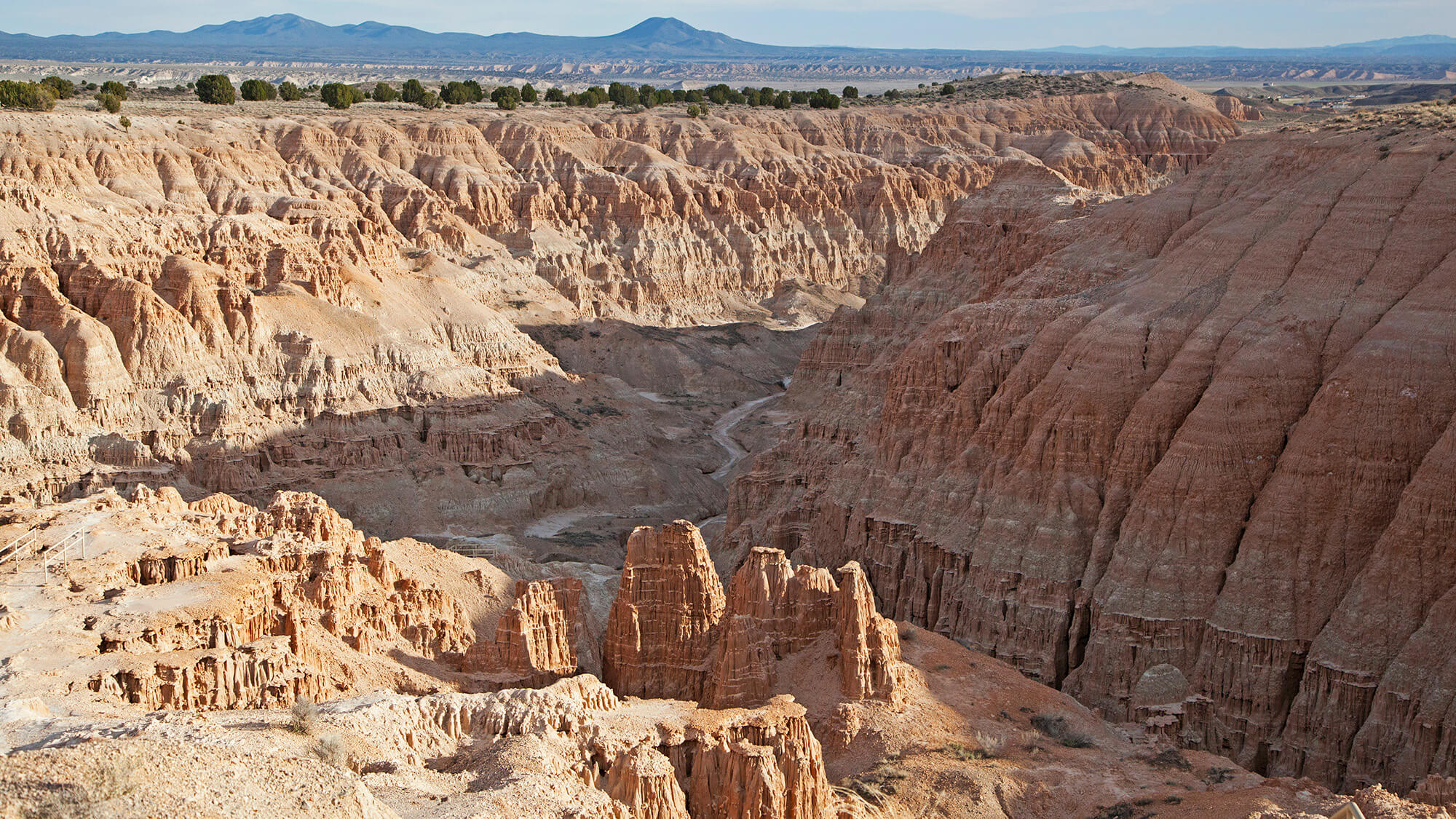 Other popular activities at Cathedral Gorge include camping, picnicking, wildlife viewing and nature studies, and of course—photography. You truly can't take a bad picture at this place. While you're in the area, be on the lookout for blacktailed jackrabbits, cottontail rabbits, packrats, kangaroo rats, mice and gophers. Other nocturnal animals include mule deer, coyotes, and kit foxes.
The Cathedral Gorge campground has 22 sites, each with a table, grill and shade ramada. Electrical hookups are also available. Water and flushing restrooms with coin-operated showers are open year-round, with handicap-accessible sites available.
ADMISSION AND FEES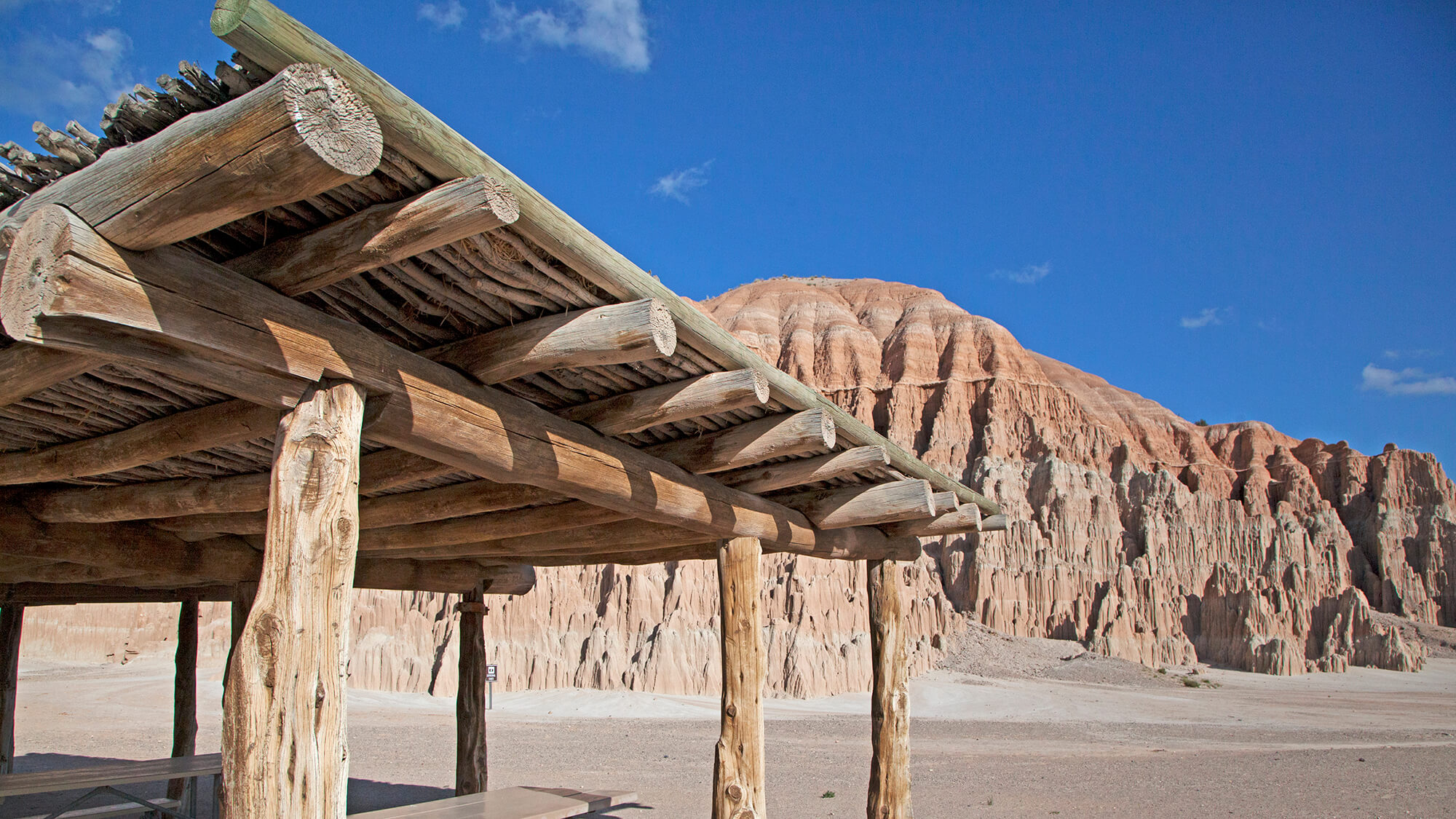 Admission to Cathedral Gorge State Park is $5.00. Camping is $15.00 per night with $10.00 added for utility hookups, and offered on a first-come, first-served basis—sites may not be reserved. For the most up to date information on hours, campsite availability and entry fees, please click here.
GETTING THERE
Cathedral Gorge State Park is located about 2.5 hours northeast of Las Vegas on Highway 93, following Nevada's Great Basin Highway Road Trip. Located near three southeastern Nevada towns—Caliente, Pioche and Panaca—Cathedral Gorge is among Nevada's largest pocket of parks, all within a 70 mile radius. Cathedral Gorge State Park is the regional headquarters for all six state parks in the area.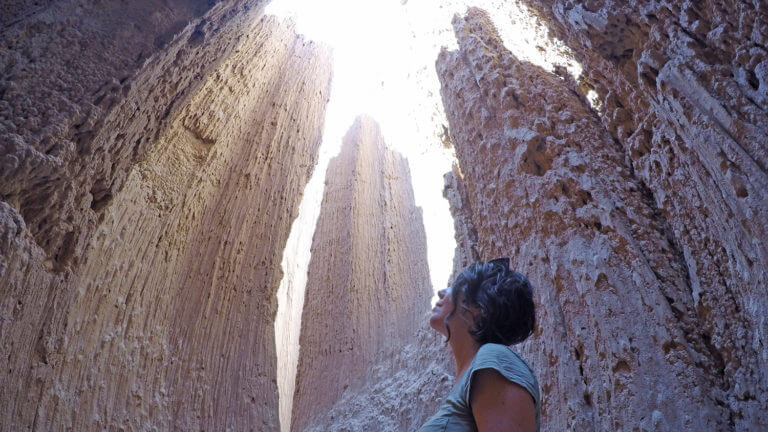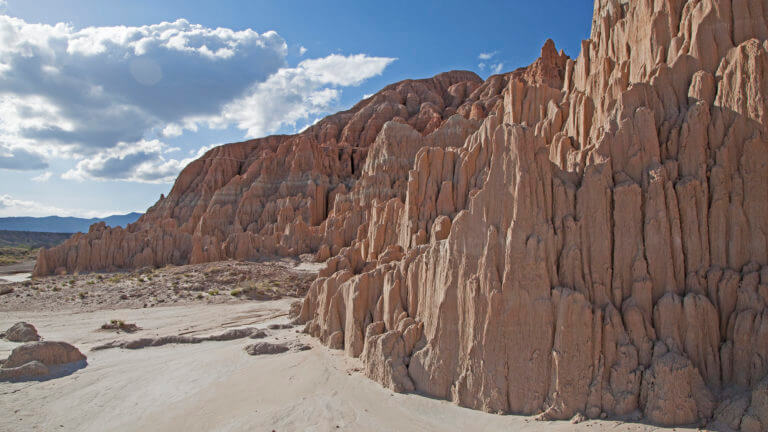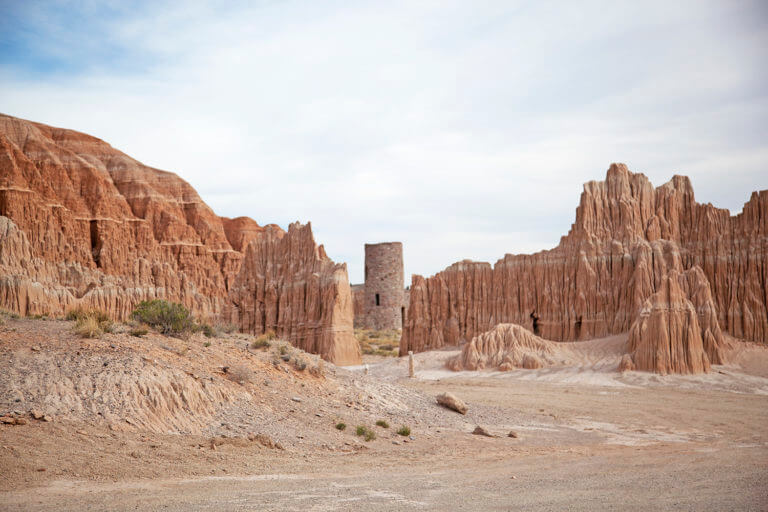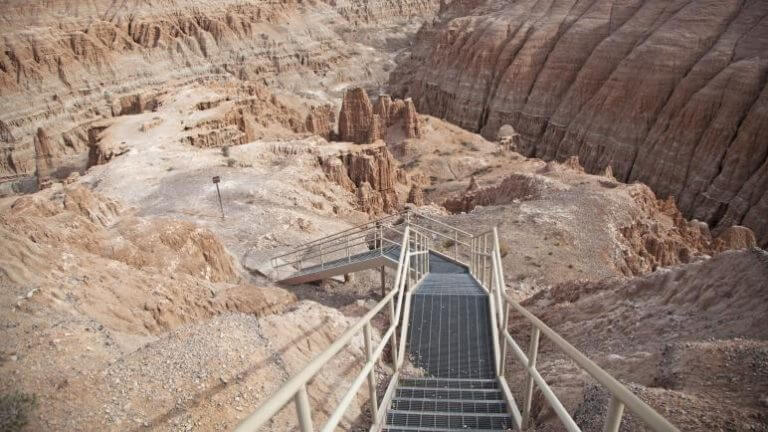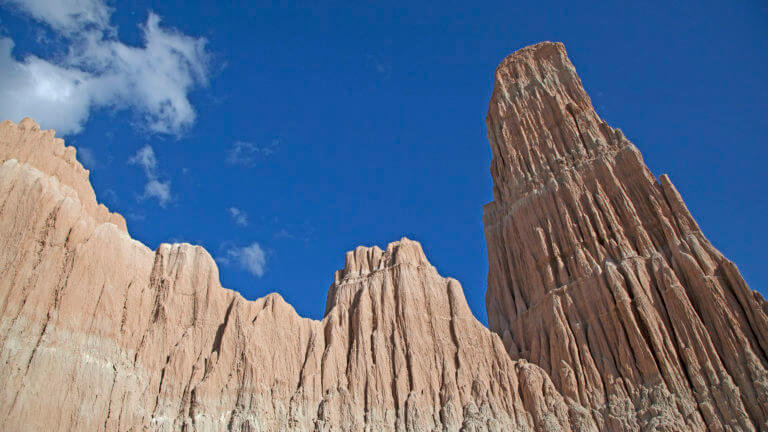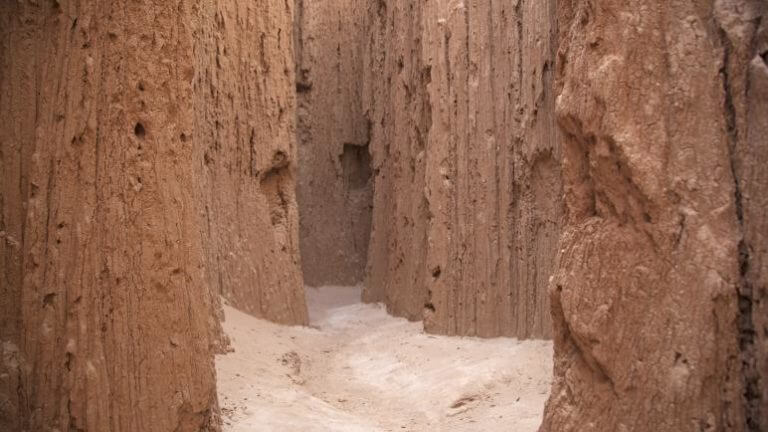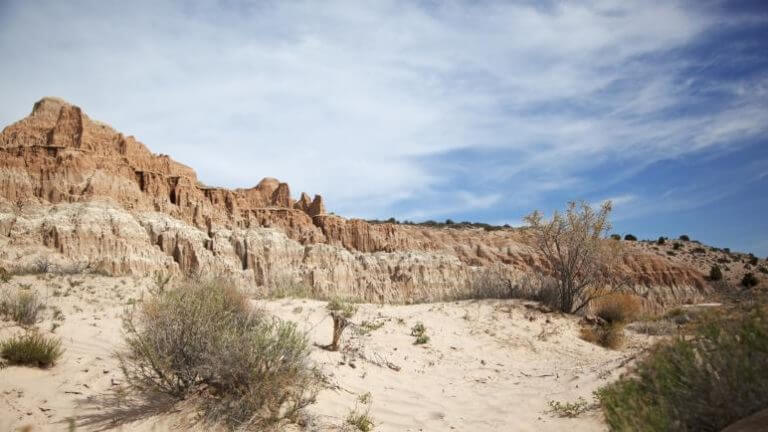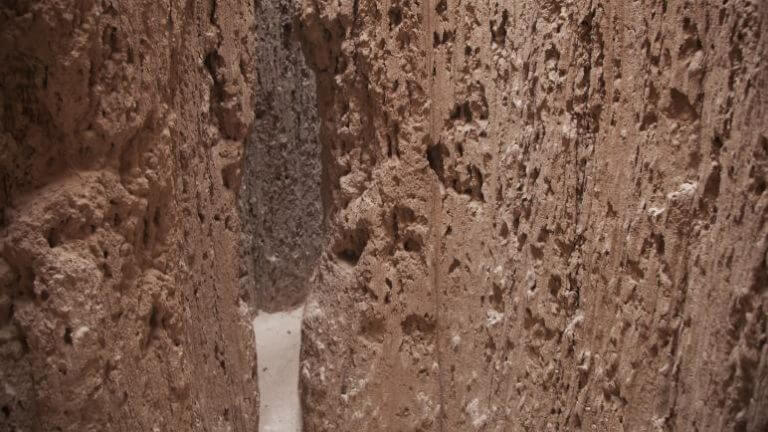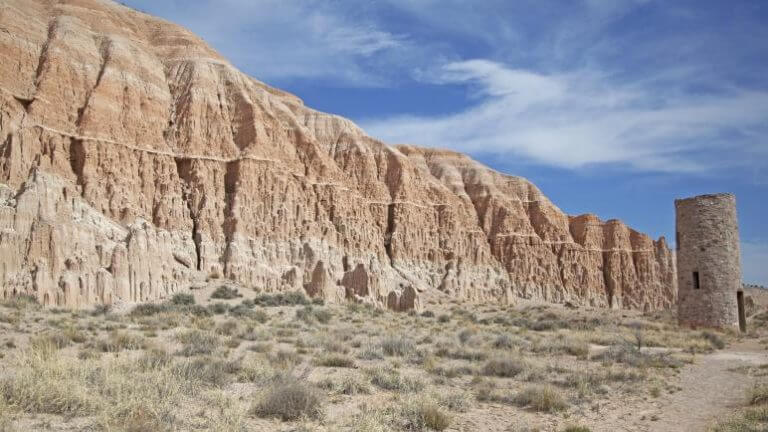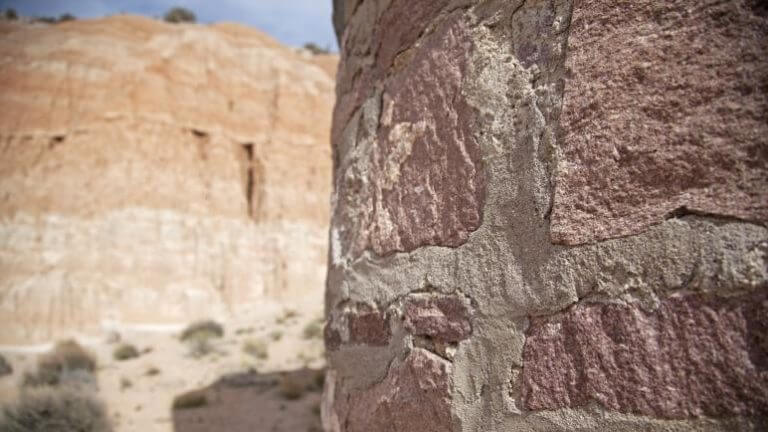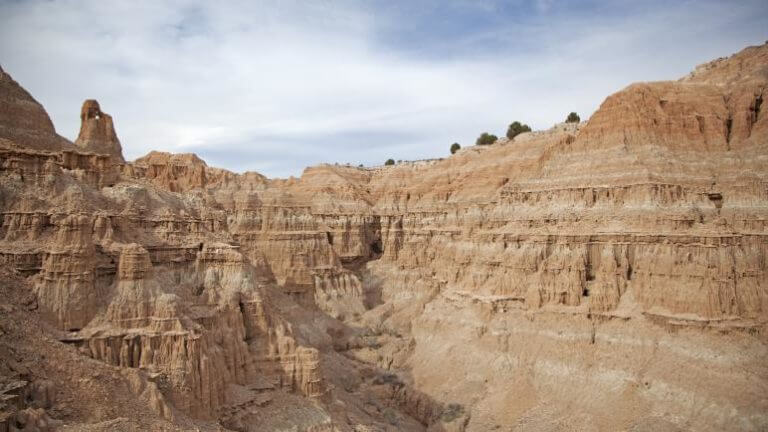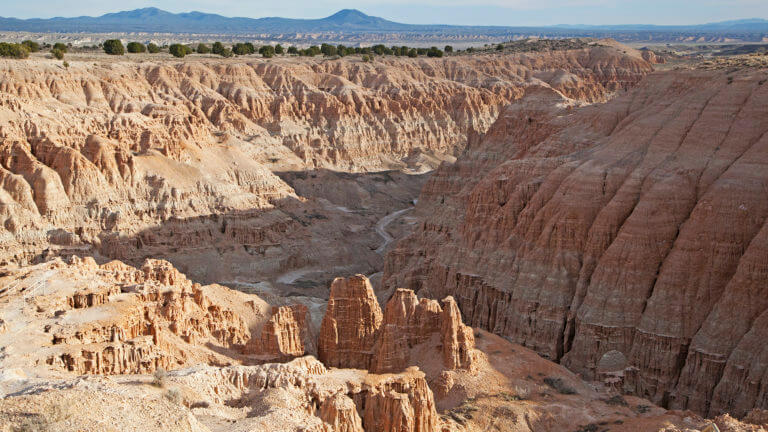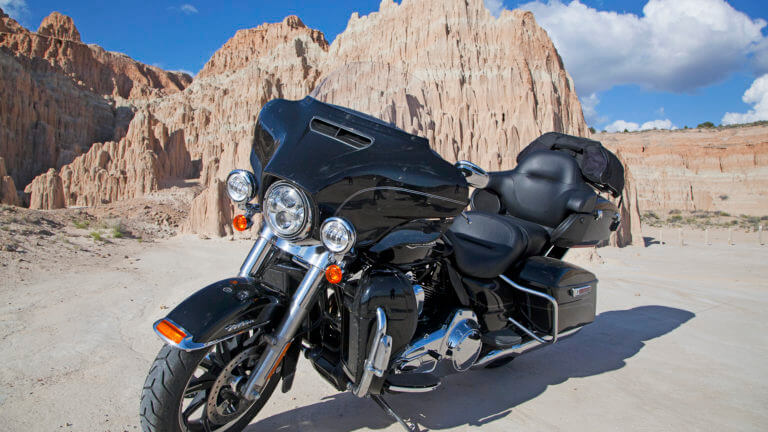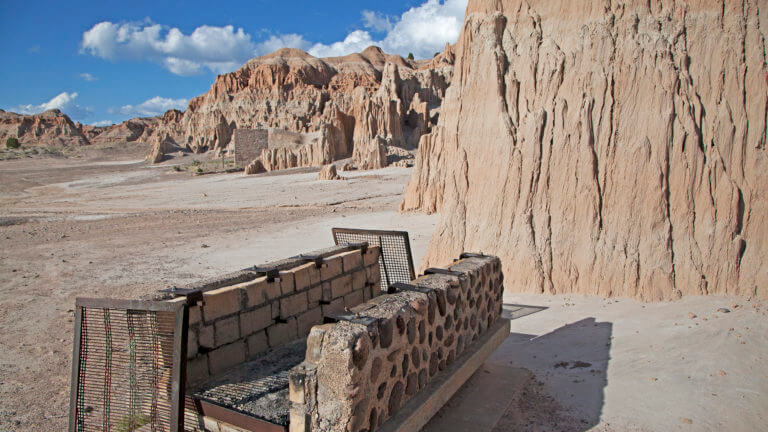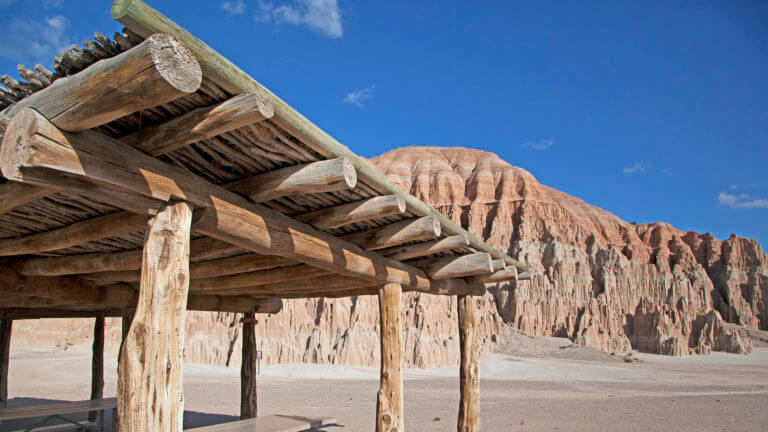 This Location: