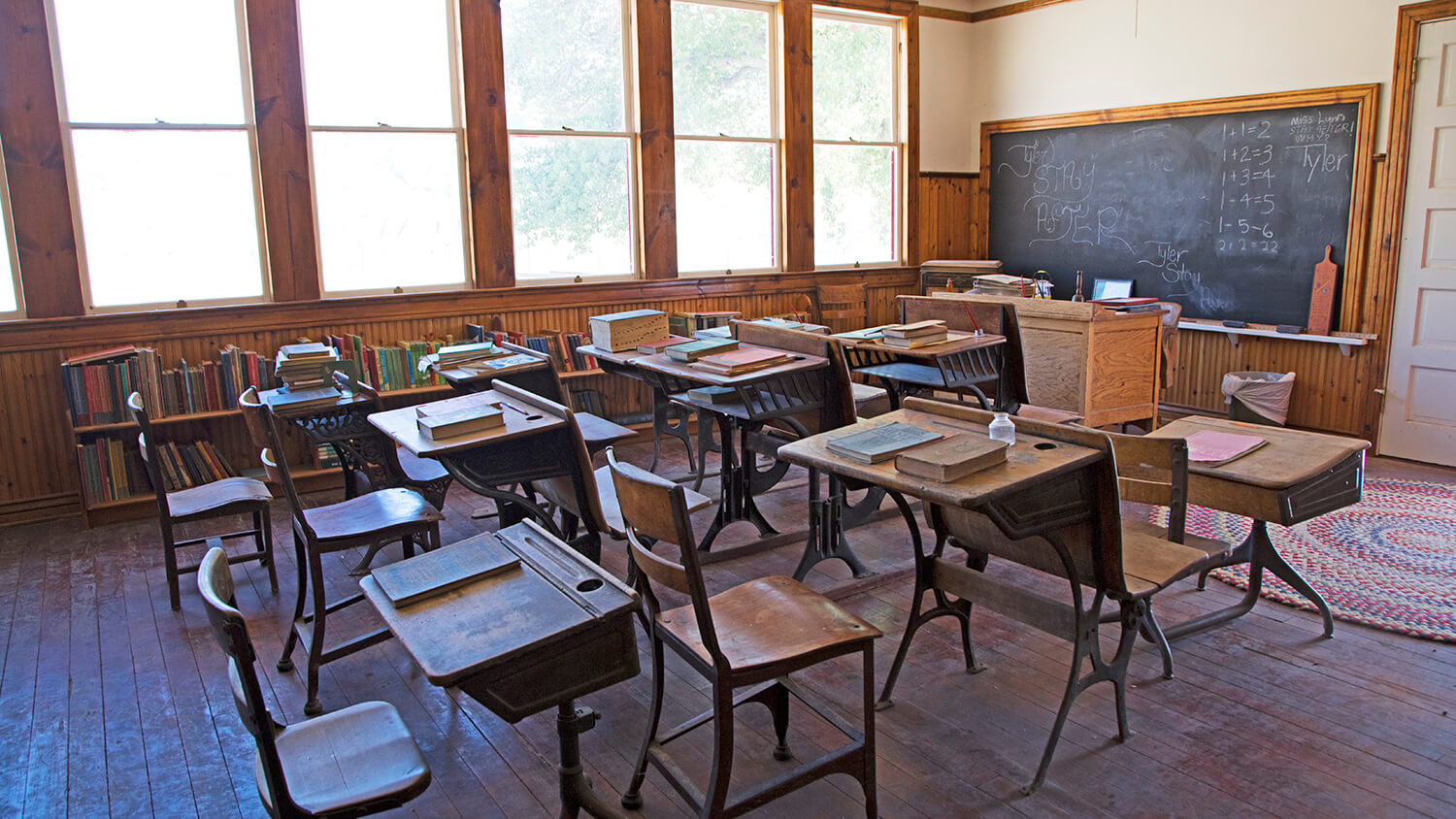 Elgin Schoolhouse State Historic Site
Home to the largest pocket of State Parks in Nevada, it's no secret that south eastern Nevada is a recreational slice of paradise. Though a bit off the beaten track, each of the six Nevada State Parks found in the region all offer something a little different, and are sure to deliver a satisfying experience whether it's unspoiled landscapes you're after, or a good ol' fashioned dose of Silver State History. If it's the latter you're hoping to grab onto, head for Elgin School House State Historic Site, about 40 minutes south of Caliente.
EARLY DAYS IN RAINBOW CANYON
Nestled in the unbelievably beautiful Rainbow Canyon, this one-room schoolhouse served generations of children living in the area for grades one through eight from 1922-1967. Though early pioneers had been moving into and settling in the region since the late 1870s, there weren't enough residents to merit a schoolhouse until the 1920s. Other schoolhouses existed within the area, like Panaca and Caliente, but it was too unrealistic to expect a child to travel 20 miles one way to go to school… instead, children were simply homeschooled. But, by 1921, the county had enough funds to build a brand spankin' new schoolhouse at Elgin. That, and local resident James Bradshaw donated seven acres of ranchland to house the new school. Thanks to that magical combination, all that was left was to actually build the schoolhouse, which was completed by Bradshaw's son in 1922. Within ten years of operating in full swing, an addition was built on the back that served as living quarters for the teacher, because there just weren't a whole lot of other housing options in this outlying area. This apartment made finding a teacher to staff the school pretty easy, considering the teacher was well paid, and could live on site for free. Despite coming across this slam dunk of a setup for a woman during the era, imagine teaching 8 separate levels of curriculum to only a handful of students at once! Yow, talk about a juggling act.
The Elgin School House was fully operational up until 1967, when it became more realistic to commute, or bus kids into nearby Caliente. Once the school closed for good, it became a private residence for the Bradshaw family up until the 1980s, where it sat empty and unused for almost twenty whole years. Realizing that this historical treat was about to fall victim to the Nevada elements if they didnt do something about it soon, the Bradshaws privately funded historic preservation, and donated this spectacular property to Nevada State Parks in 2005.
VISITING ELGIN TODAY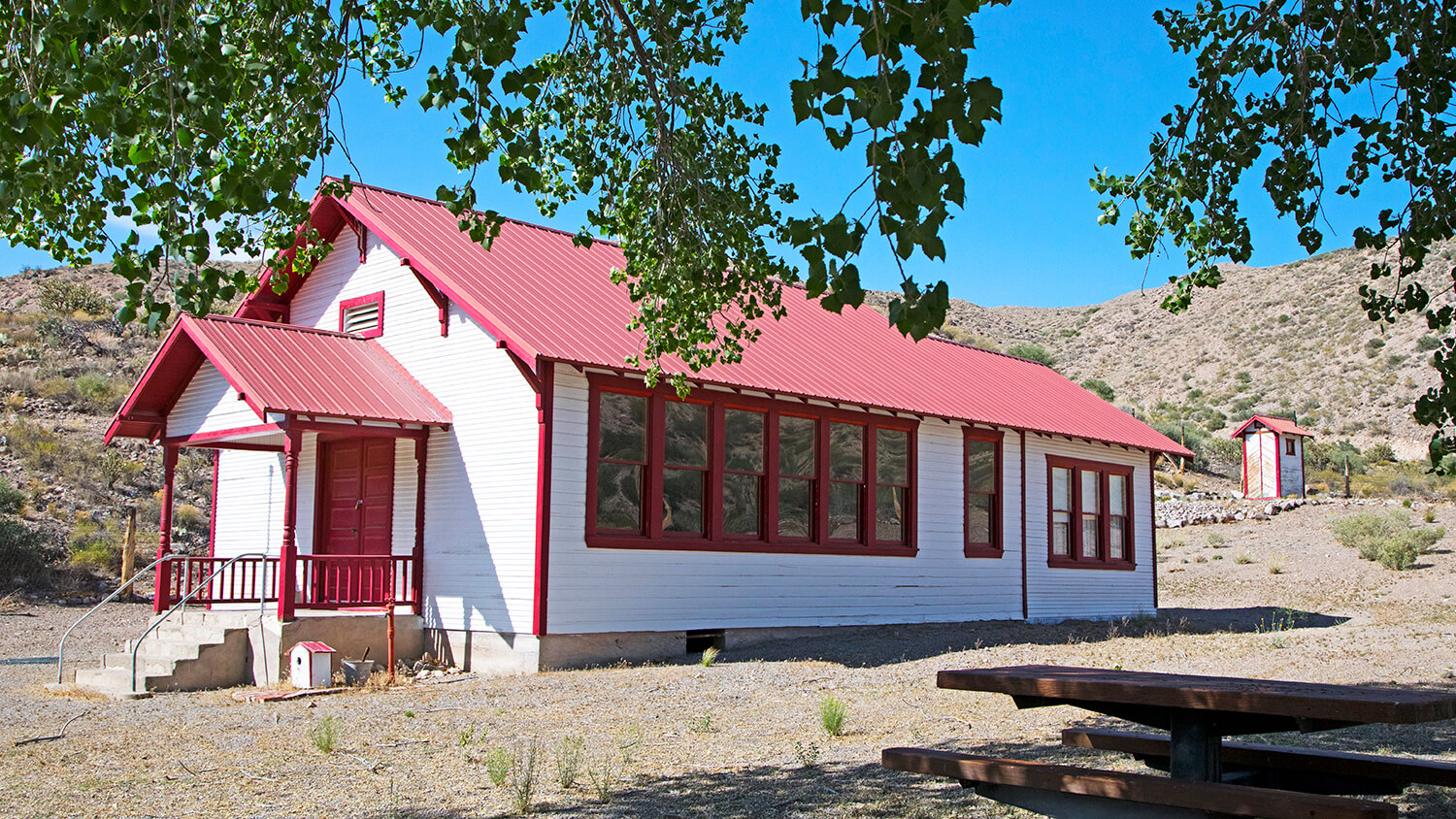 Aside from historically minded preservation of the building itself, furnishings original to the period – like desks and books – are on display inside the historic school house. Explore the main classroom, complete with student desks, a teacher's desk, chalkboards with the day's lesson displayed, a piano, wood burning stove, and other relics from the era. Visitors will also have access to the teacher's private apartment affixed to the back of the school house, complete with a kitchen and bedroom with other period specific artifacts showcasing what life would've been like for early residents of Rainbow Canyon.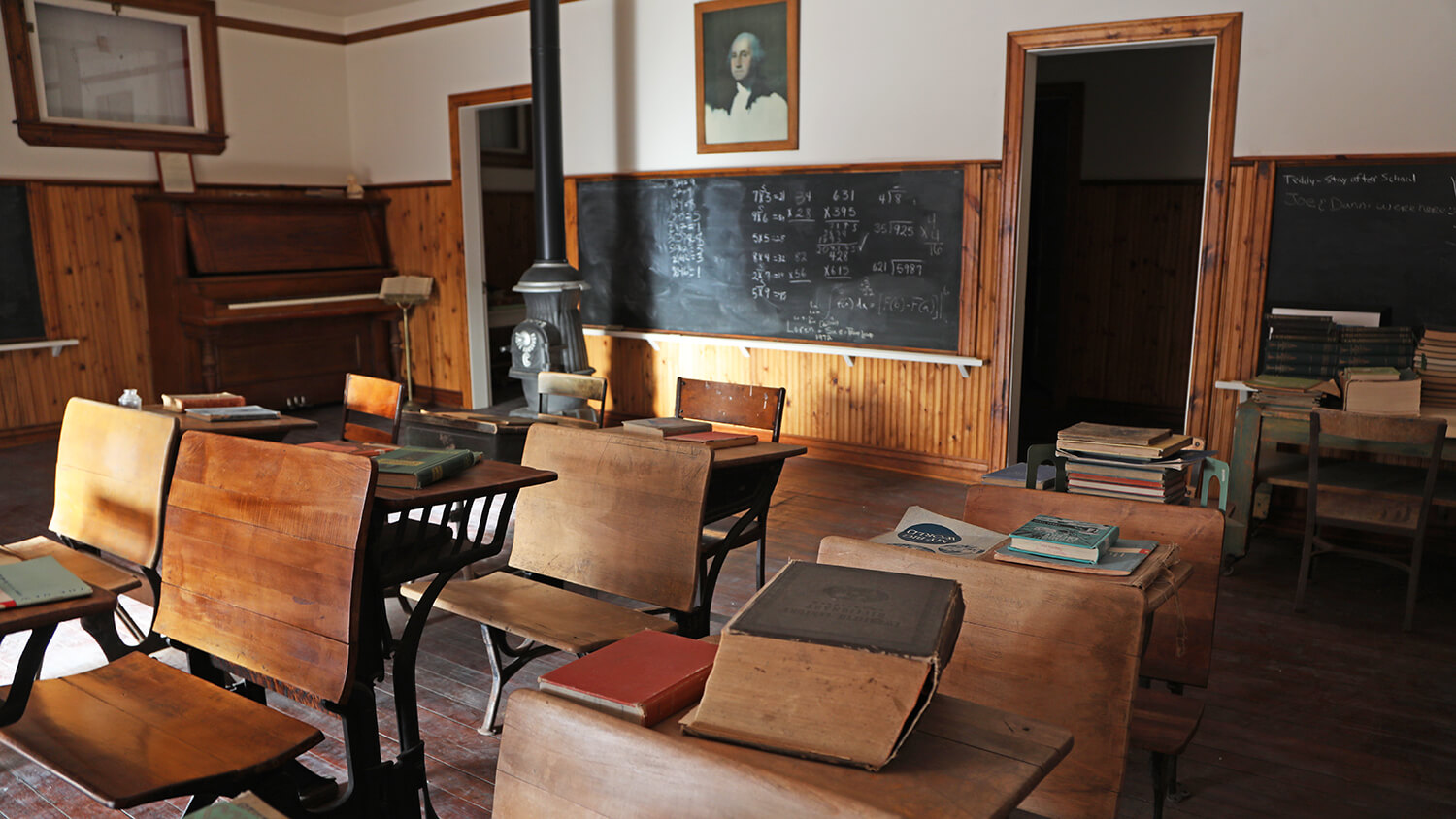 ADMISSION AND FEES
Admission to Elgin Schoolhouse is $1. Please note that Elgin is available by appointment only, during the months of April thru mid October. To schedule a visit, get in touch with the folks at the Lincoln County Regional Park office, at (775) 728-4460. Unless you've made an appointment, and are accompanied by a Nevada State Parks ranger, you will not be able to get inside the locked gate, or inside the school house.
GETTING THERE
Elgin School House State Historic Site is located in Rainbow Canyon, which is located directly south of Caliente. Forget what you heard about the road being washed out – this was true as of a few years ago, but has been repaired and your standard paved asphalt road, and is drivable for any type of vehicle. From Caliente, watch for signs pointing south on NV-317 to both Kershaw-Ryan and Elgin, which are both located within Rainbow Canyon. Follow NV-317 through an amazingly scenic canyon drive for about 20 miles, and watch for a sign prompting a left turn to Elgin. Cross the railroad tracks, and park anywhere outside the gate.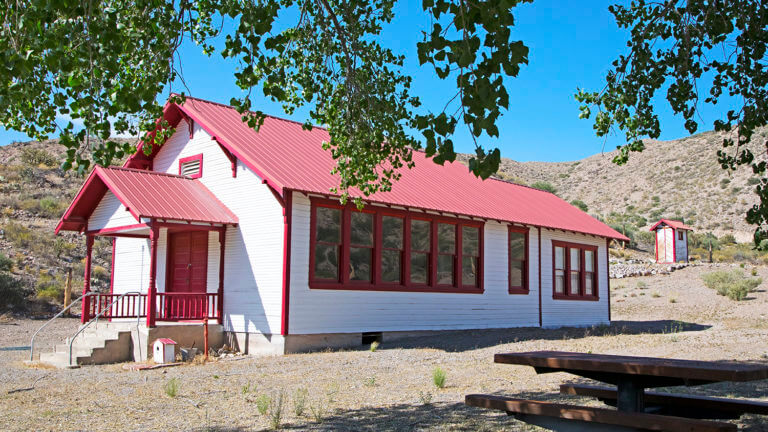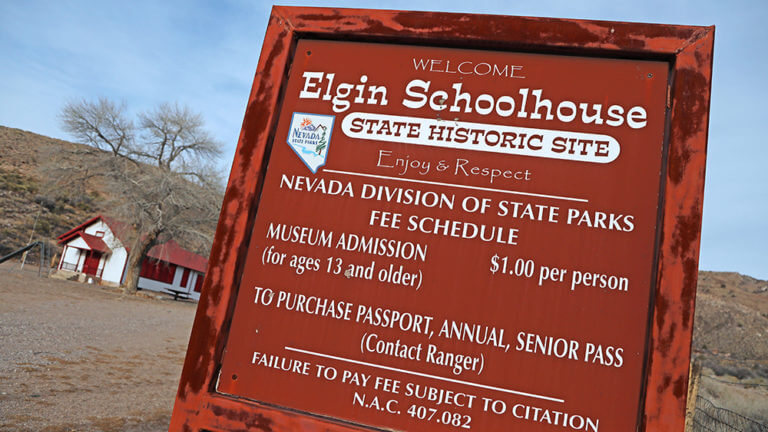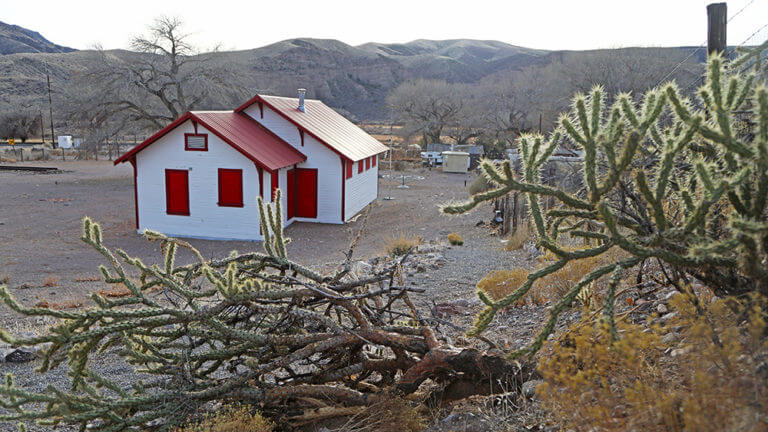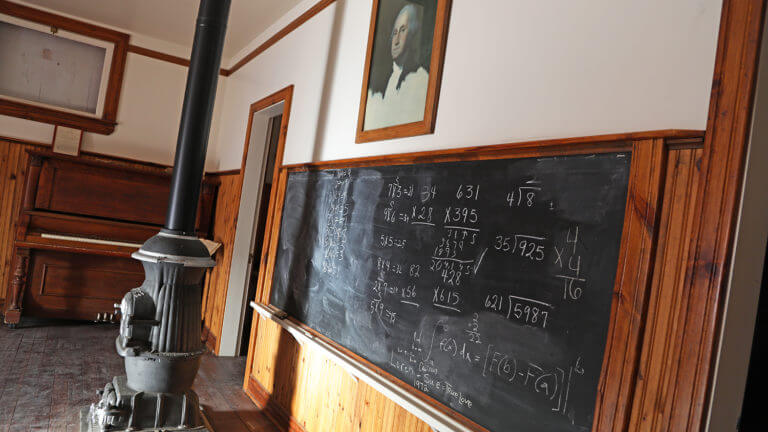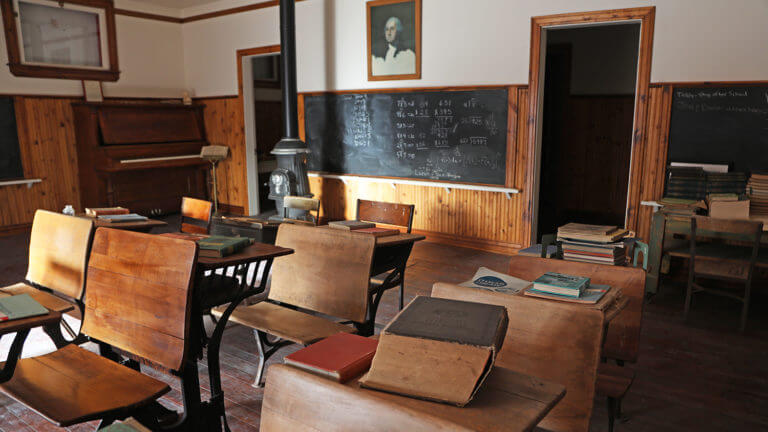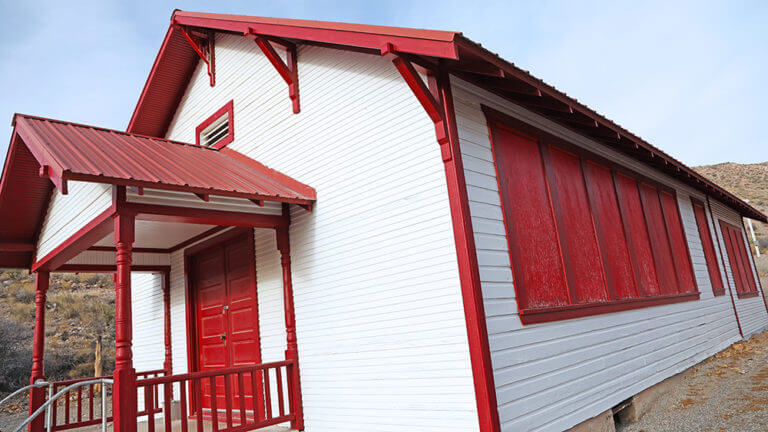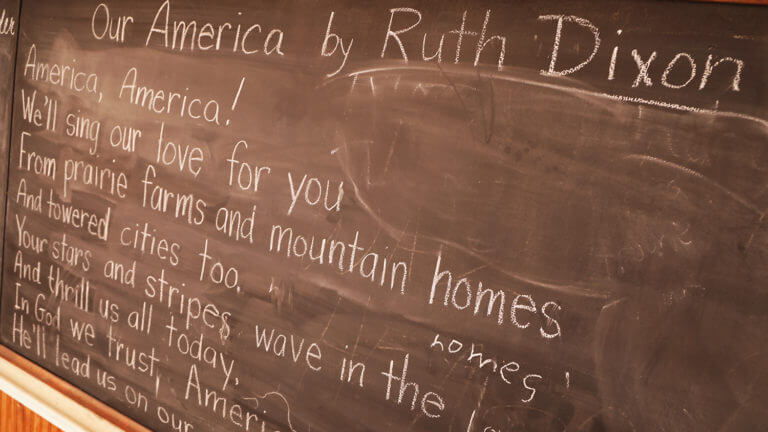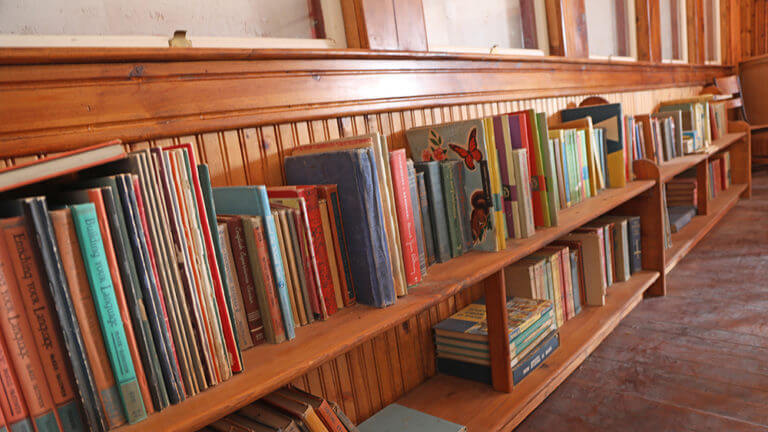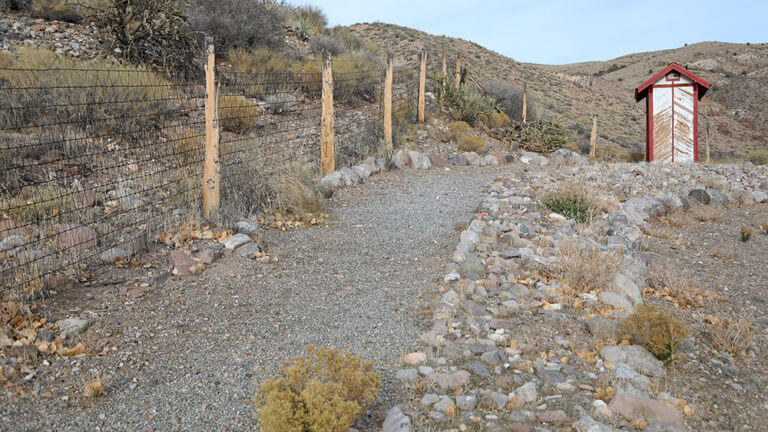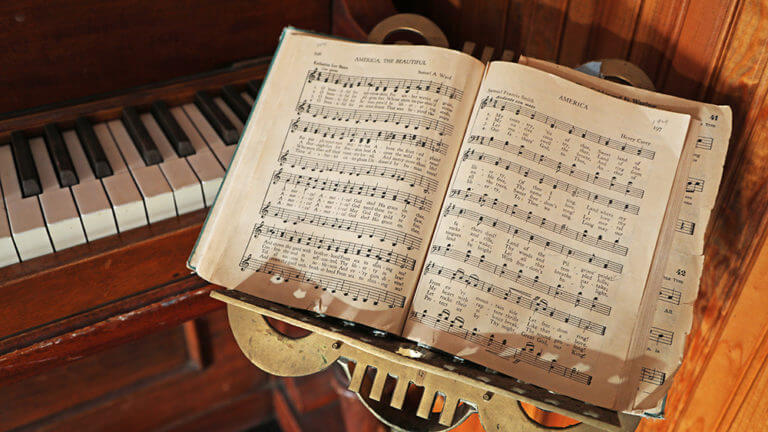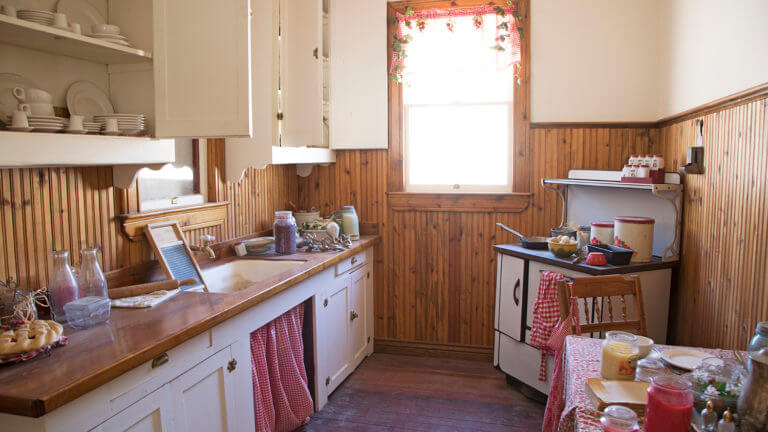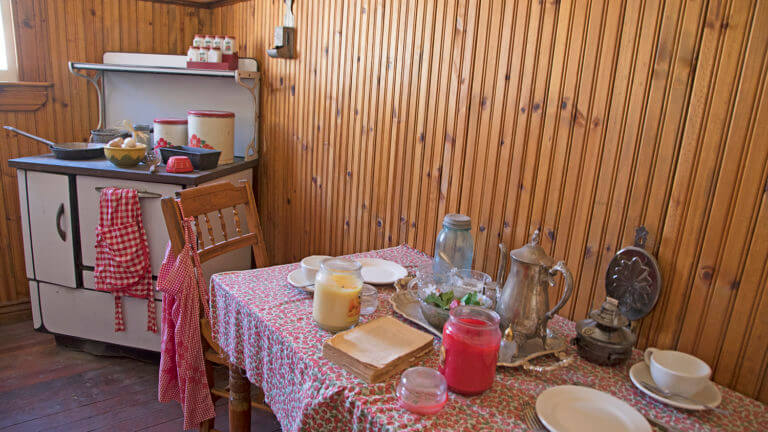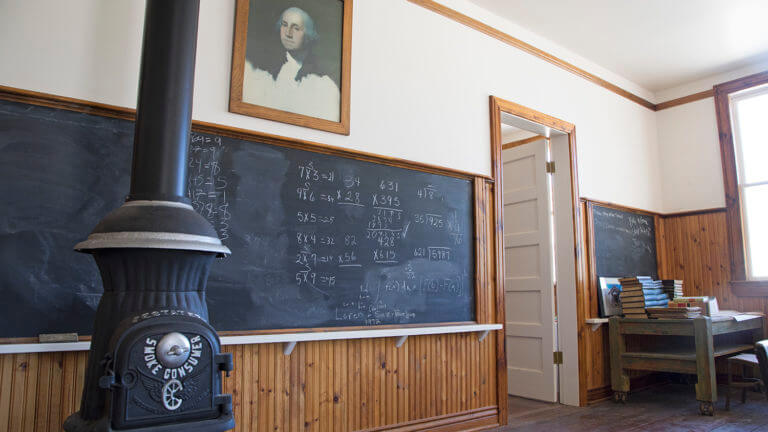 This Location: