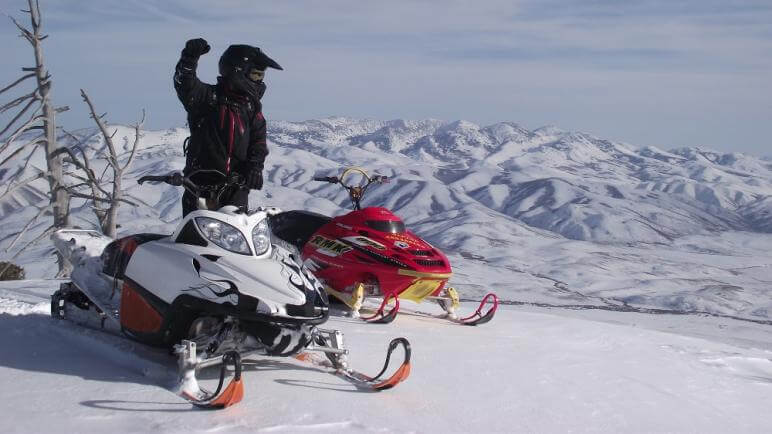 Snow blankets much of northeastern Nevada in the winter, creating excellent conditions for snowmobiling. Open and varied terrain are available at Wild Horse Reservoir and Gold Creek. Other areas include Independence Mountains, Jarbidge and the Lamoille Canyon Scenic Byway.
A visit to the Elko area, and you'll soon see why the area has been voted one of the "Top 10" snowmobiling destinations in the world by Super Trax Magazine. Elko is surrounded by pristine forests and meadows, crisscrossed in nearly every direction by numerous trails for snowmobiles. Just south of Elko, the Ruby Mountains feature remote trails into Nevada's backcountry. The 10,000-acre Lamoille Canyon Scenic Area also offers limited terrain for snowmobiles. Remember, parts of wilderness areas are open to non-motorized travel only.
SNOWMOBILING RECREATIONAL AREAS:
Wild Horse Reservoir or Gold Creek and Merritt Mountain
A snowmobiling adventure in this neck of Nevada promises miles and miles of open range snowmobiling with a wide variety of terrain that begs to be explored.
Distance:
65 miles from Elko
Jack Creek and Independence Mountains
Start your adventure from Jack Creek Lodge to discover this mountainous ranching country, with the Independence Range on the east and the Tuscaroras on the west. With a nearly 4,000 foot rise in elevation, the Independence offers a wide variety of terrain for all levels of experience.
Distance:
58 miles from Elko
Lamoille Canyon Scenic Byway
Often referred to as the Alps of Nevada, Lamoille Canyon is one of Nevada's most spectacular landscapes. Snowmobiling enthuisiasts will be stunned at the gorgeous scenery in this rugged, glaciated canyon. Follow the 12-mile, paved road through the canyon to the unloading section at the snow line. Remember, snowmobiling is prohibited in designated wilderness area, but there are plenty of legal riding opportunities within the canyon itself.
Distance:
25 miles from Elko
RENTALS:
Ship's Cycle
1375 Mountain City Highway
Elko, NV 89801
(775) 738-8236
(775) 738-8236
RV Rentals by Don & Carol Cox
(775) 753-2591
RV Off Road Rentals
(775) 753-7362

For more information on snowmobiling in the Elko area, please visit their website here.
Call
Send SMS
Add to Skype
You'll need Skype CreditFree via Skype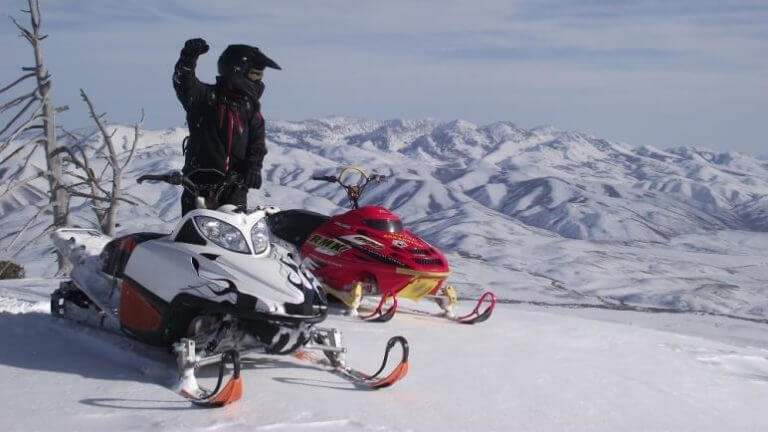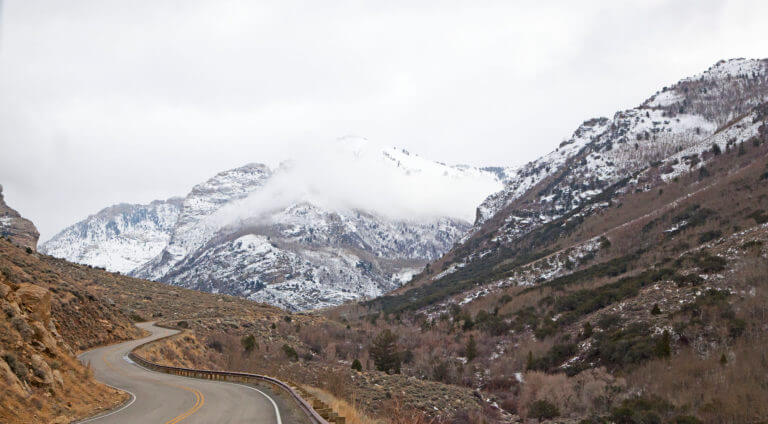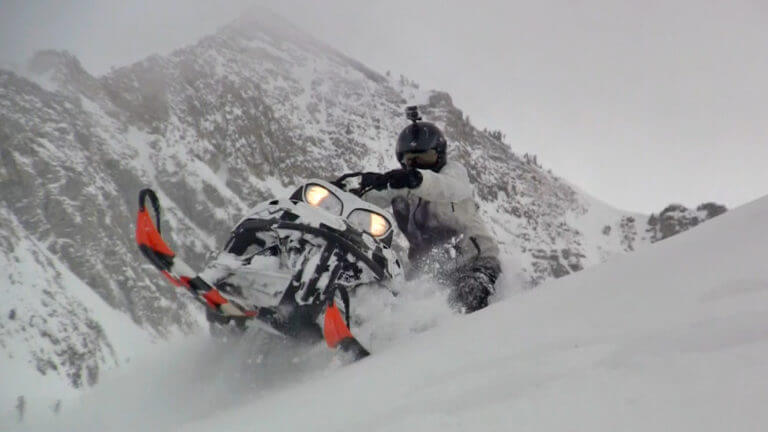 This Location: