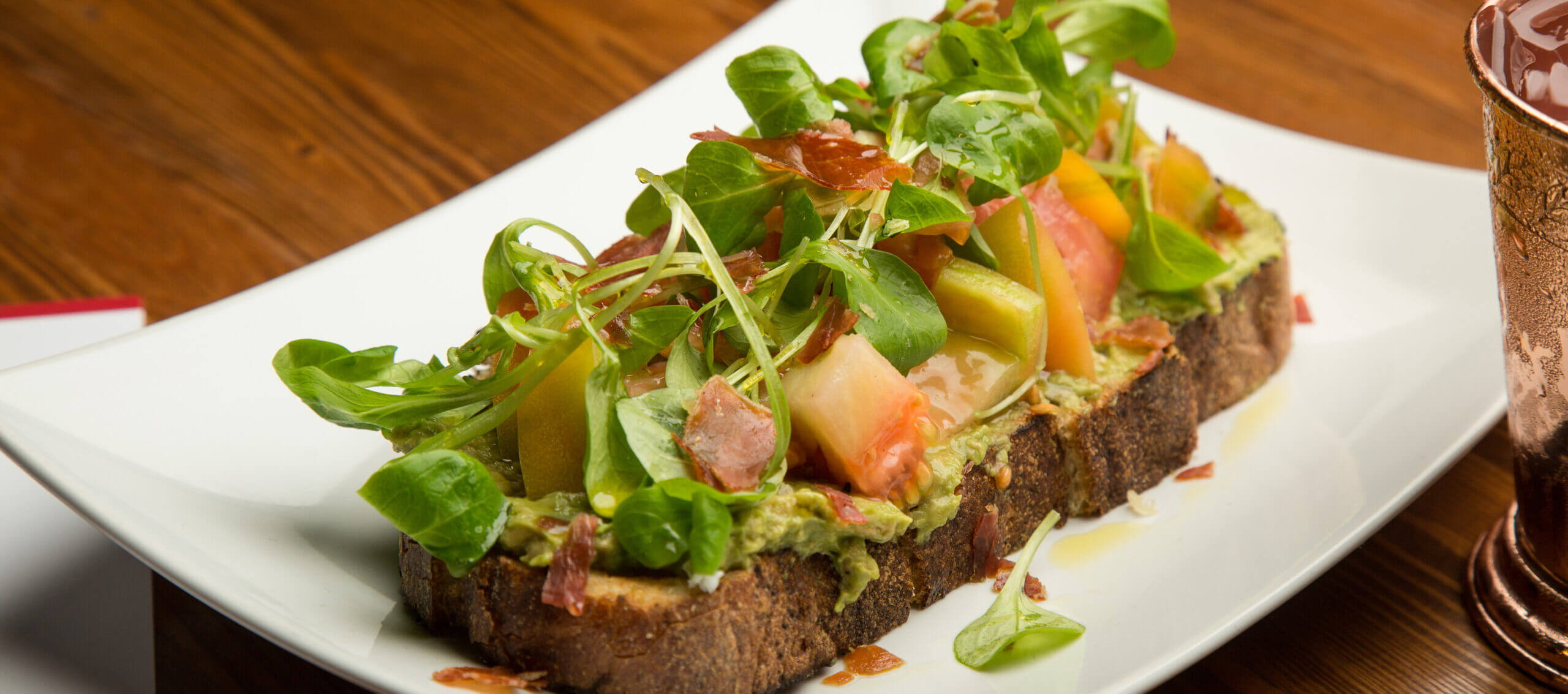 Finger Licking Foodie Tours
Call us for private Finger Licking Foodie Tours, exclusive to your invited party.
Experience 3 top restaurants with immediate seating, 10 signature dishes, & virtual guide with route and tidbits on each restaurant visit.
Finger Licking Foodie Tours offers lighthearted, casual culinary walking adventures through the colorful Arts District, the vibrantly revitalized Downtown, and through the diverse Chinatown/Spring Mountain Road, either self-guided or led by a professional guide.
Each tour introduces guests to some of the city's most distinctive and irresistible eateries. Available for a minimum of two attendees, the self-guided tours include visits to 3 restaurants, plus an audio e-guide.
Fun and innovative way to experience 3 top restaurants.
Safe, private, self-guided experience that's exclusive to friends, family and loved ones. Flexible start times daily.
With restaurant capacities limited and reservations at the hottest restaurants challenging, our experience provides immediate VIP seating with signature dishes served fresh shortly after arrival.
Memorable experience at an approachable price point. $79 to experience 3 restaurants, 3 dishes at every stop, and gratuity included at each restaurant.
Accompanied with an online link to a virtual guide that provides map with route and tidbits on each restaurant visit.
See for yourself!
Downtown Tours
Self-Guided Mobile Phone-Based Tours
Admission:
$79 to experience 3 restaurants, 3 dishes at every stop, and gratuity included at each restaurant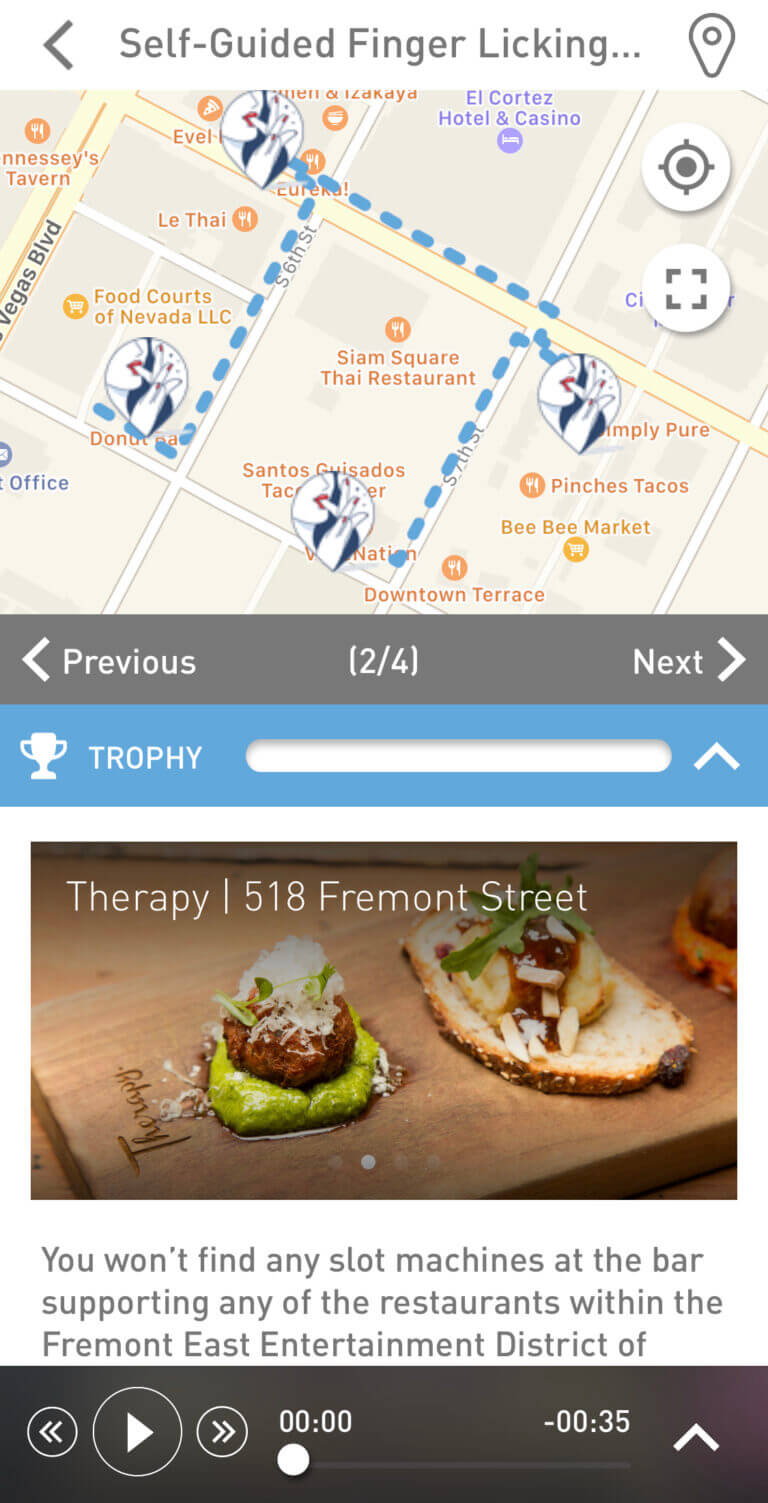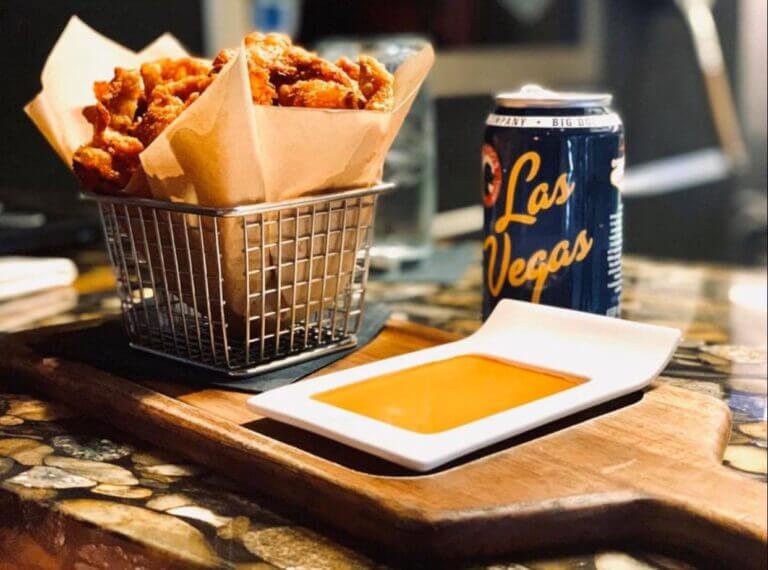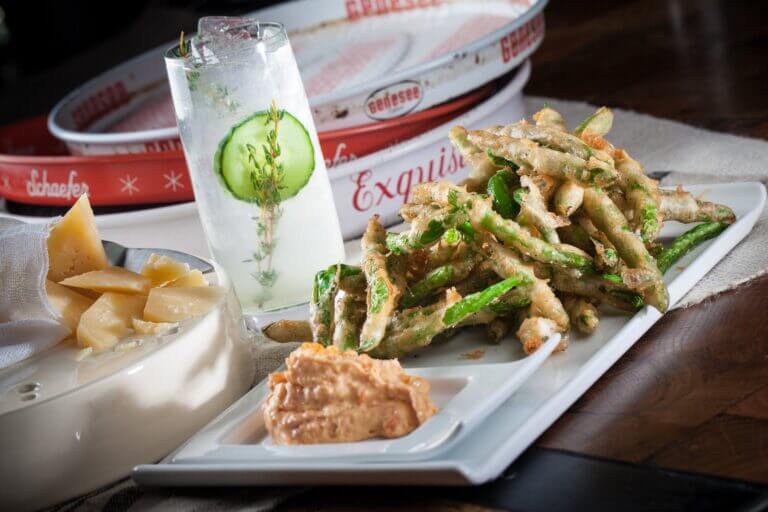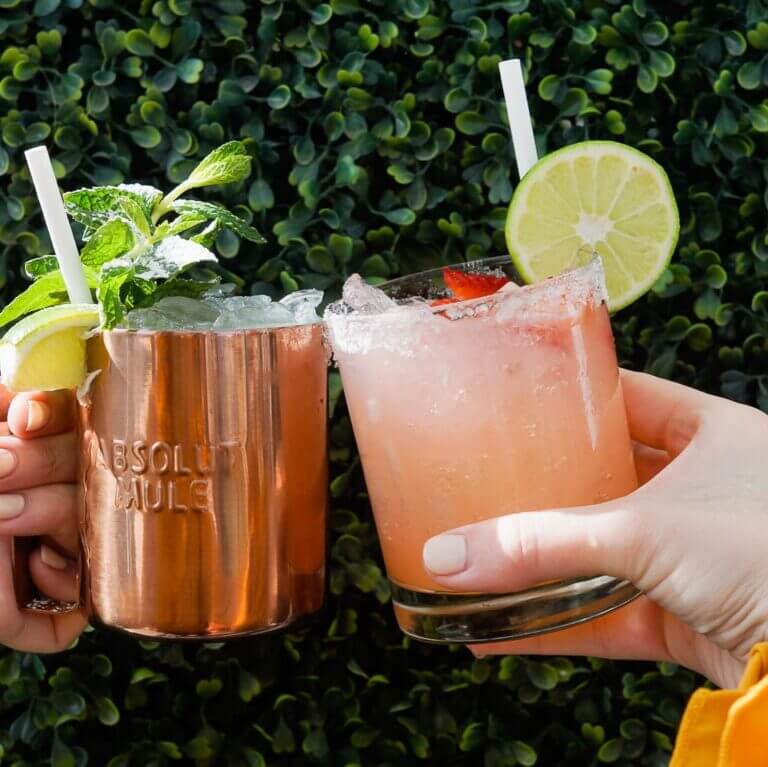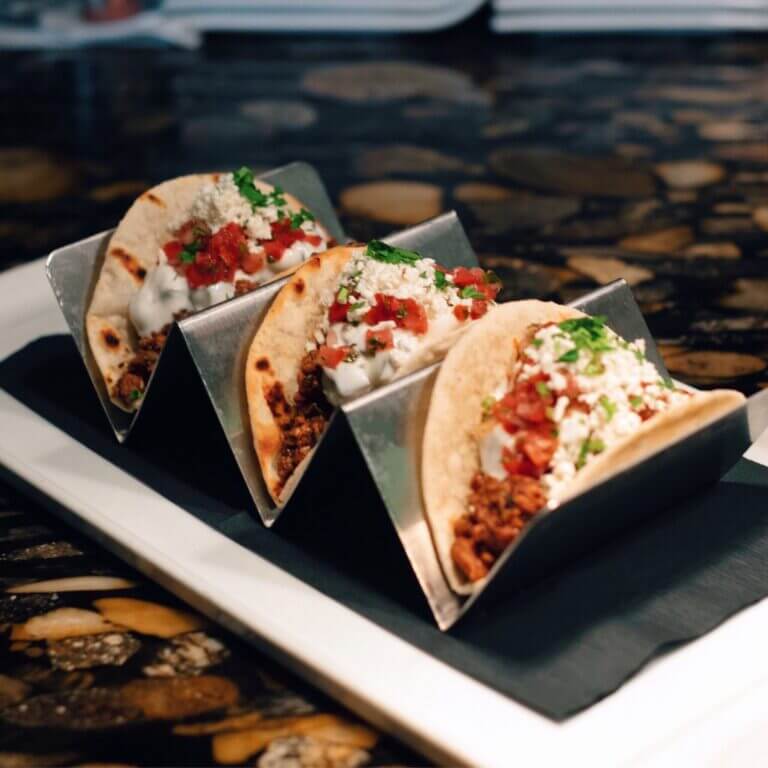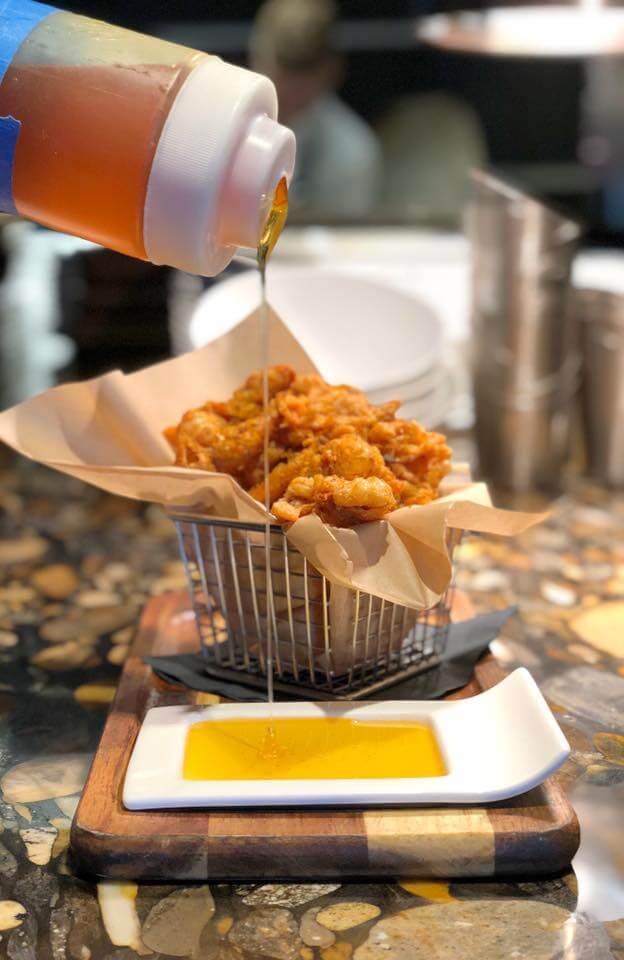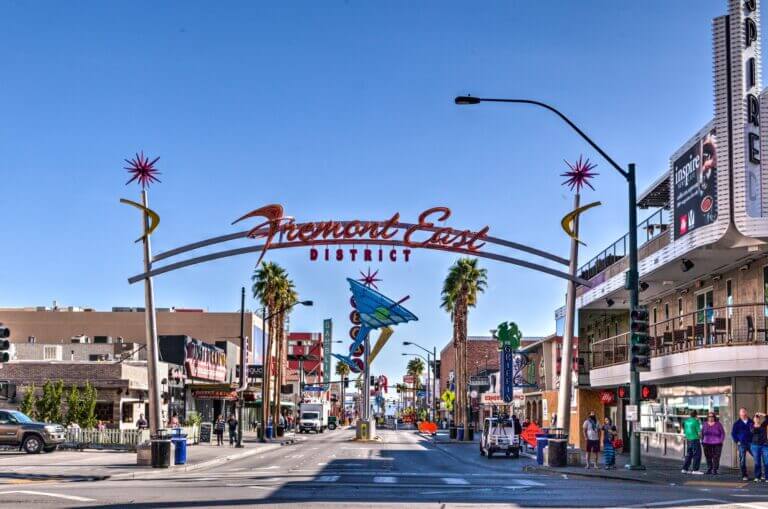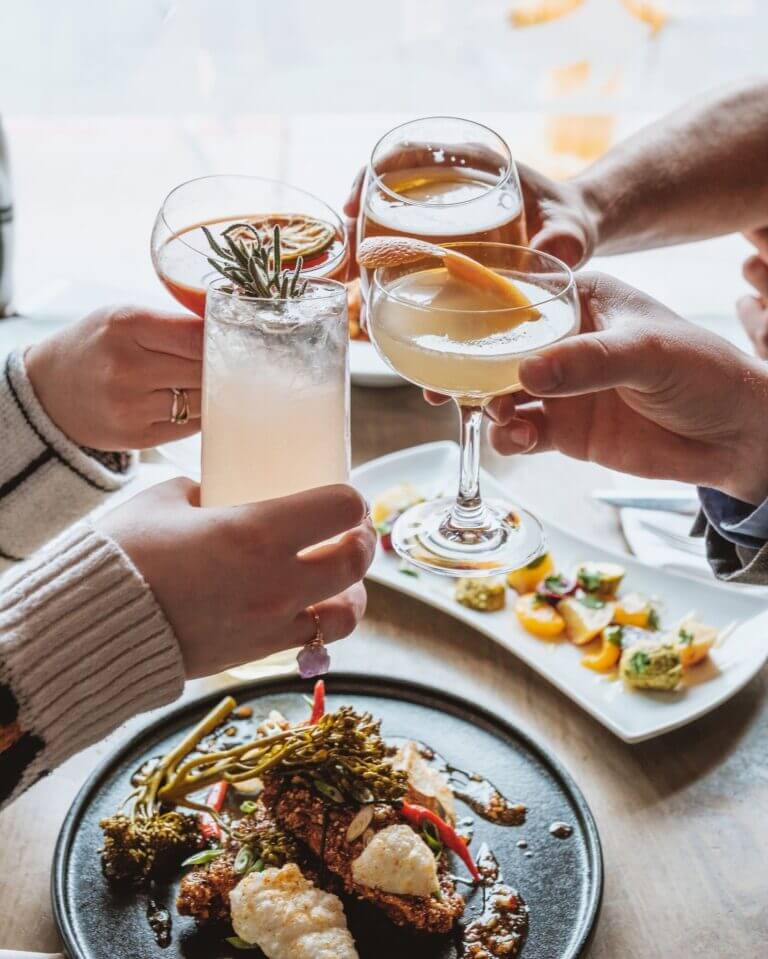 This Location: