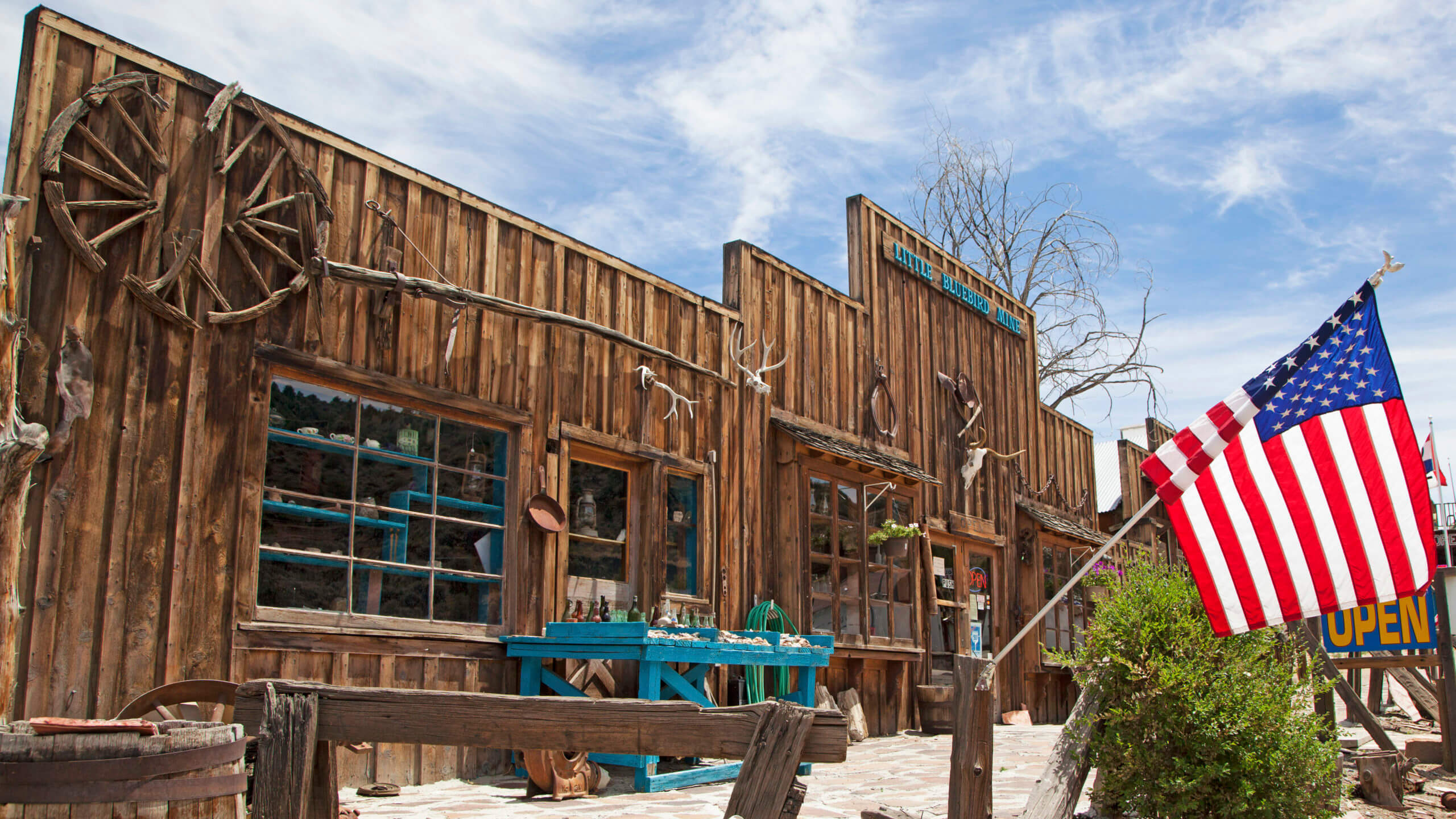 Little Blue Bird Turquoise
While traversing the "Loneliest Road in America," be sure to check out Blue Bird Turquoise, smack dab in the center of Nevada. Several charming little shops decorate the main street of the living ghost town we call Austin, and the Little Blue Bird Turquoise seems to be the crown jewel…no pun intended. Positioned directly next door to the deliciously historical International Bar & Cafe, the Little Blue Bird Turquoise shop epitomizes an unforgettable shopping experience in the Silver State. With turquoise mined from the Nevada hills, a ridiculously talented local jewelry maker, and shockingly affordable pricing, you will have no trouble finding an authentic Nevada souvenir!
While exploring the endlessly interesting hot spots central Nevada has to offer, be sure to stretch your legs on Austin's main drag and make Little Blue Bird Turquoise a definite place to check out!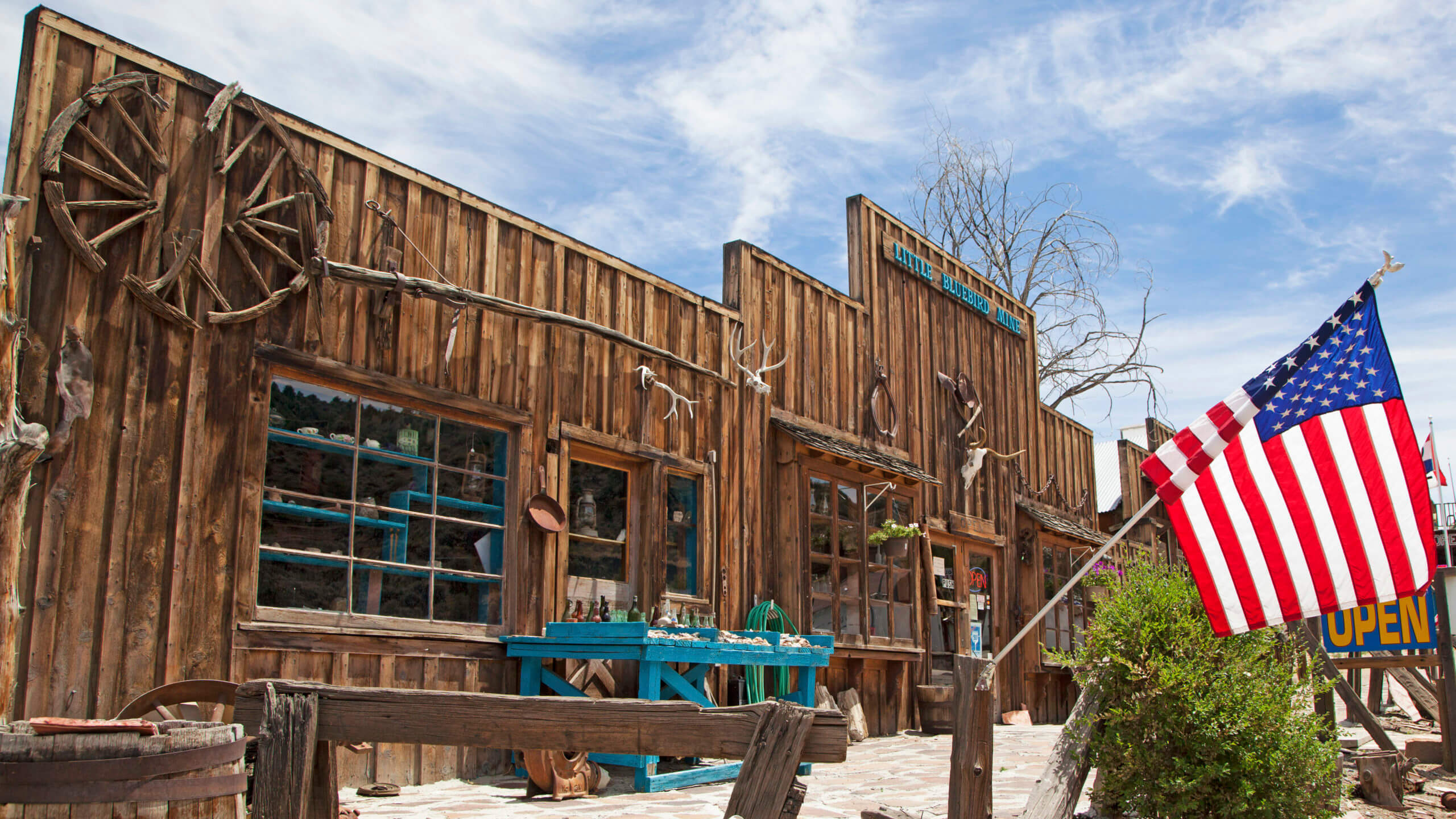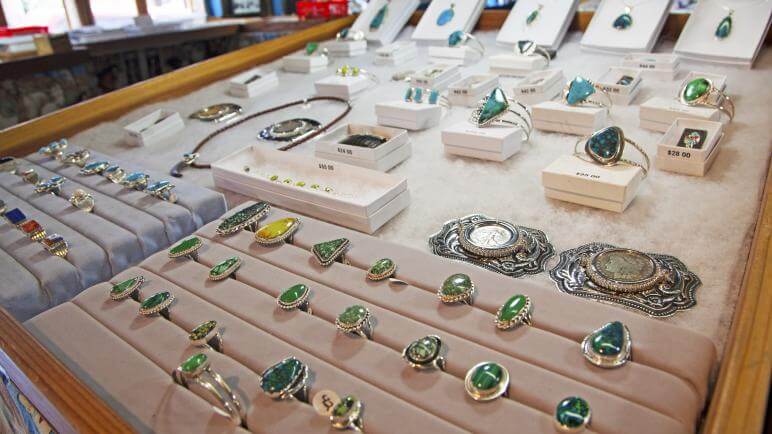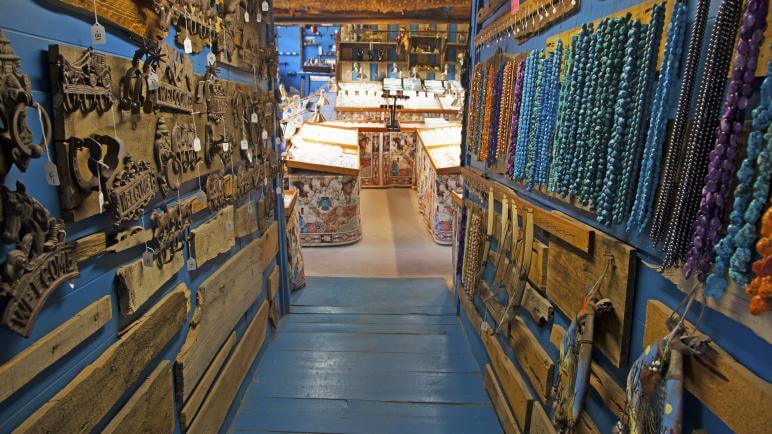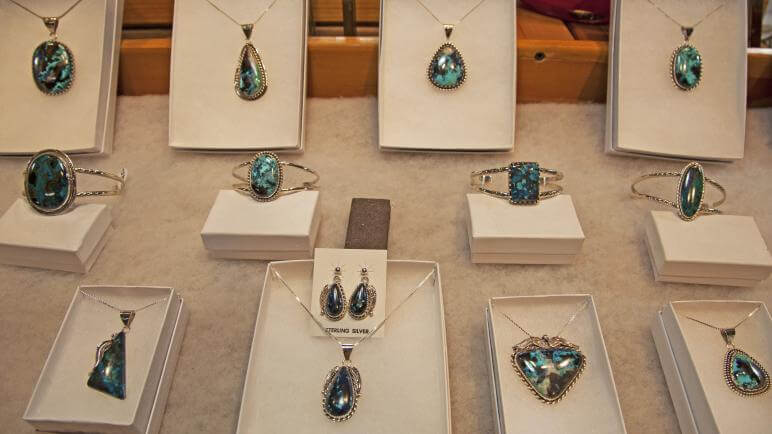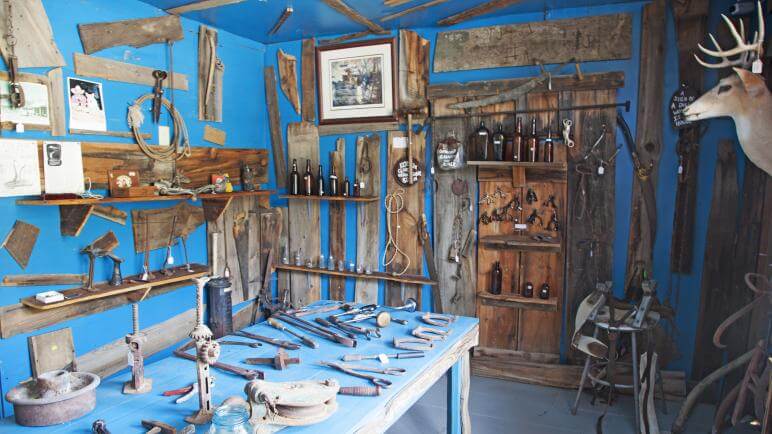 This Location: