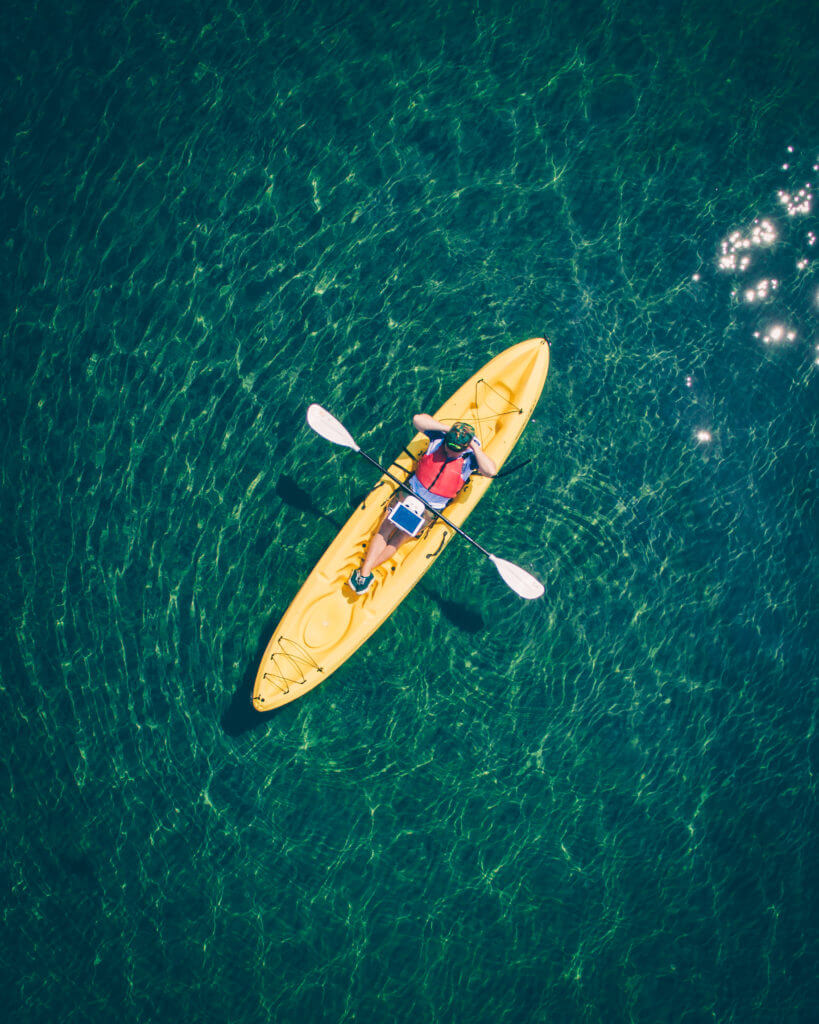 Experience the scenic and beautiful Lake Tahoe shoreline from the unique perspective of a kayak! The Lake Tahoe area offers incredible kayaking opportunities. All of our one-day kayaking tours cover comprehensive paddling instruction, include an excellent lunch on the beach, and allow our guests to take in the view of the surrounding Sierra Nevada mountain range, as well as peer into the crystal clear waters of Lake Tahoe. We point out ecology, geology, and natural and human history along the way. We feature tours along the East Shore out of the beautiful Sand Harbor State Park, as well as offering the only guided kayaking tour to the historic Thunderbird Lodge! Or come join us after a long day of golfing or hiking for a relaxing evening paddle and watch the sunset on one of our evening tours! We offer daily Sunset Kayaking tours as well as Full Moon guided kayaking tours and a guest astronomer on our guided Star Tours.
Land lovers will enjoy one of our many biking or hiking tours we offer. A variety of single track trails and dirt roads start in the mountains and provide an opportunity for a rolling or mostly down hill mountain bike ride, with great views of Lake Tahoe from up above! You can also choose a full day mountain bike tour that includes up and down hill biking, a leisurely tour along the Truckee River bike path, Truckee River Legacy Trail, or on the famous Flume Trail. Whatever you choose, the forested trails and views of Lake Tahoe and surrounding mountains will provide the perfect backdrop for your ride. Just looking to explore the trails on your own? We have many types of bikes for daily rental as well, from leiser bikes to full suspension mountain bikes, we can accommodate almost any two wheeled adventure!
For those who are looking to enjoy a slower paced activity, we invite you to come experience the beauty of Tahoe's high country that can only be accessed on foot. Hike past waterfalls and streams to one of our many granite surrounded alpine lakes. If you are looking for more of a challenge, you can continue to the top of one of our nearby peaks for panoramic views that can't be beat. Tahoe Adventure Company offers everything from a mellow day-hike with the family to a full day on the trail. We will work with you to determine the appropriate hiking distance and trail for your group and take care of all the details. We offer itineraries throughout the Lake Tahoe and Truckee region and truly have something for every level of hiker.
You might as well invite the entire office along because we can host your next office outting! We specialize in providing the perfect recreational option for your company. Whether your group is looking for a half day of kayaking between meetings, a creative teambuilding program, or a major event for a corporate incentive package, Tahoe Adventure Company can arrange it. We offer a wide variety of Adventure Activity and Corporate Teambuilding options for your group which allows your company the ability to create your own adventure. Let us know what activities interest your group and we'll help plan a memorable trip, custom designed to your needs.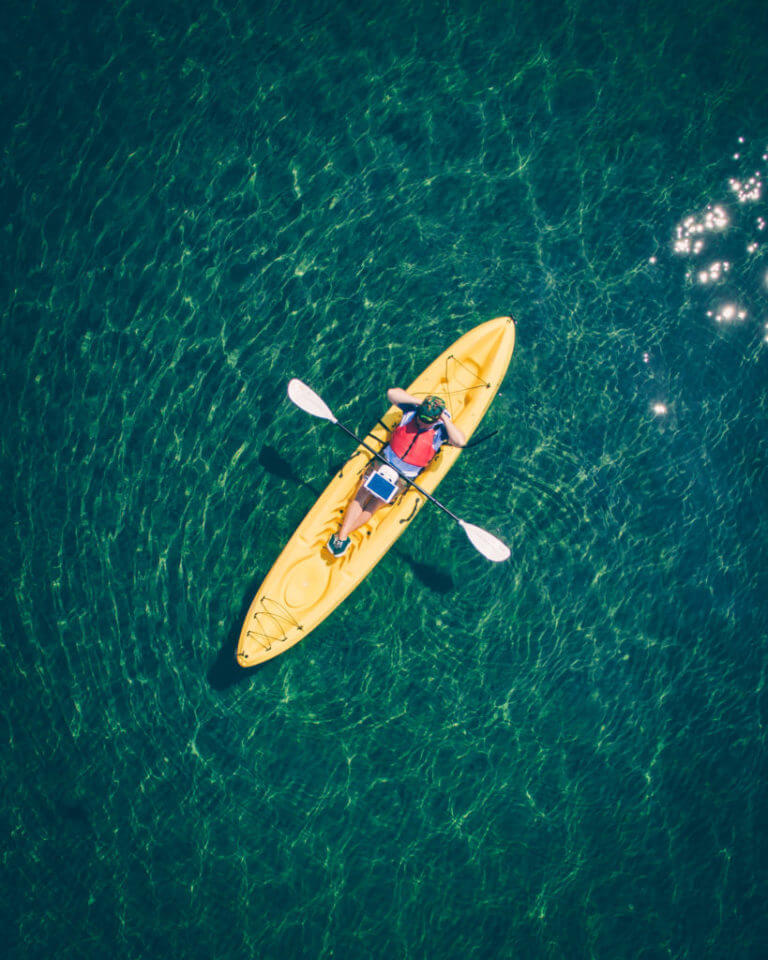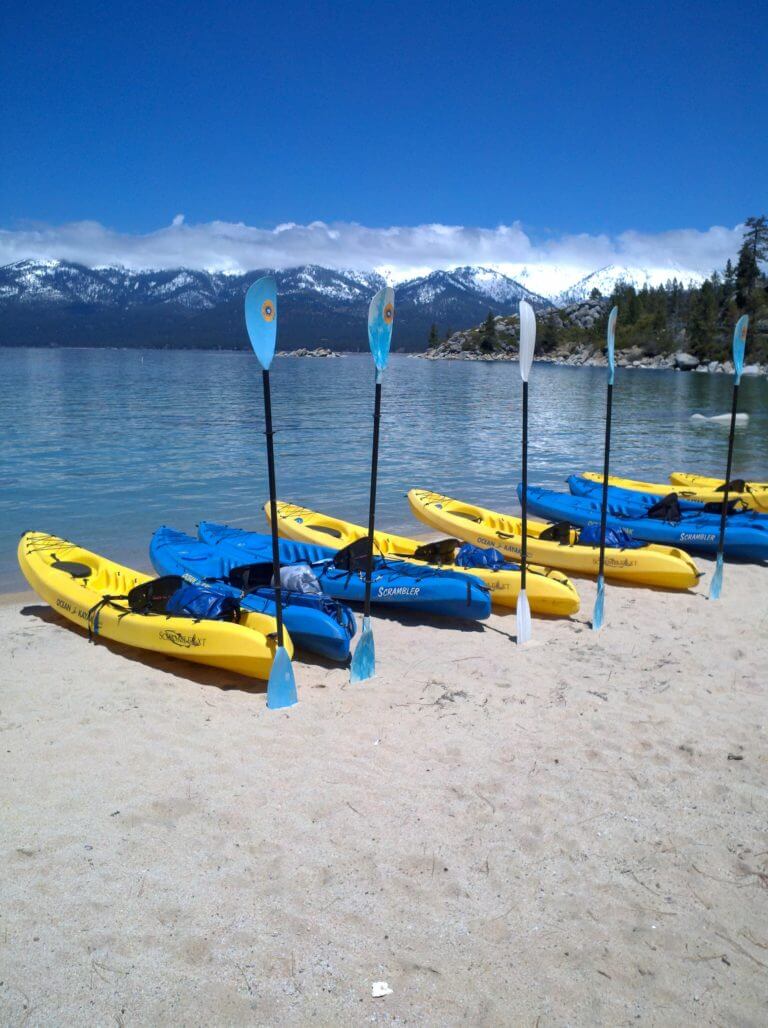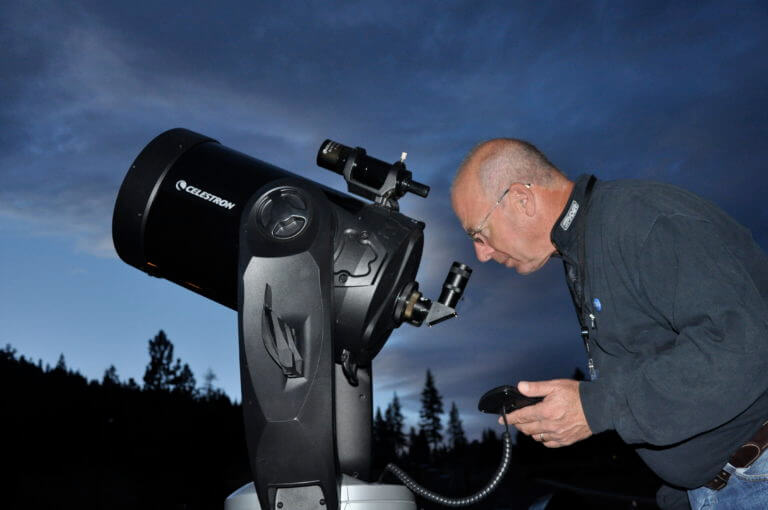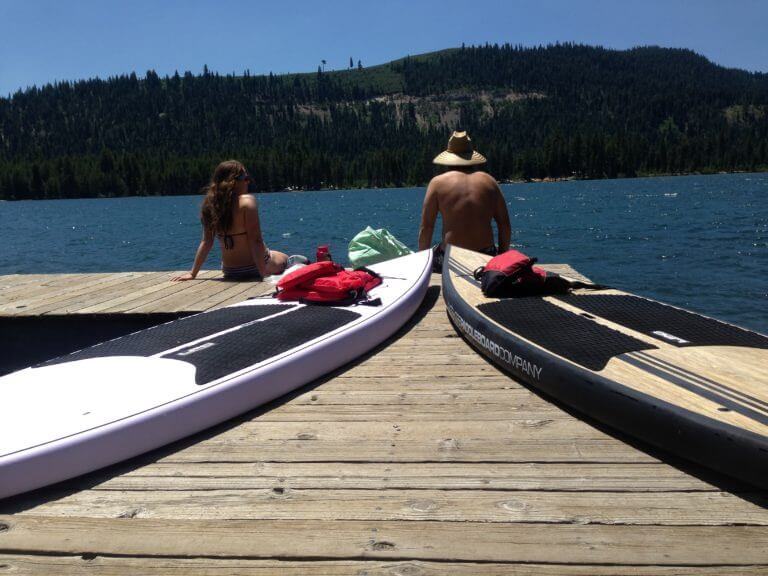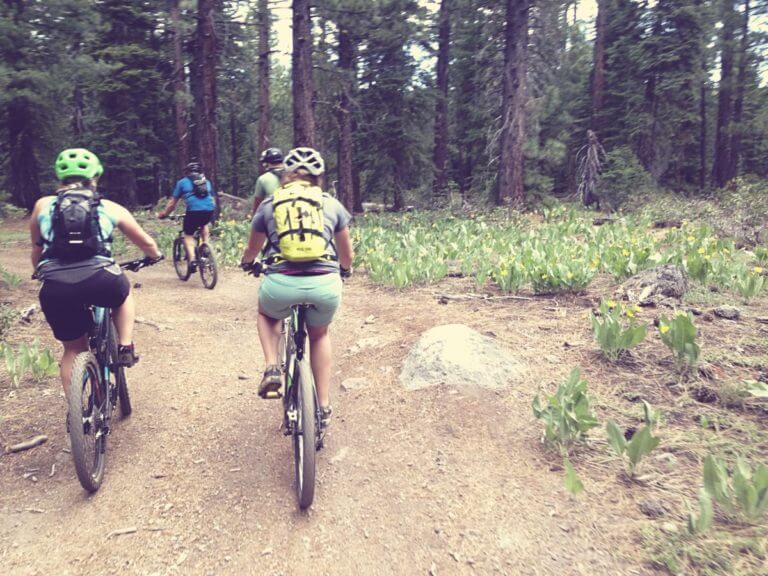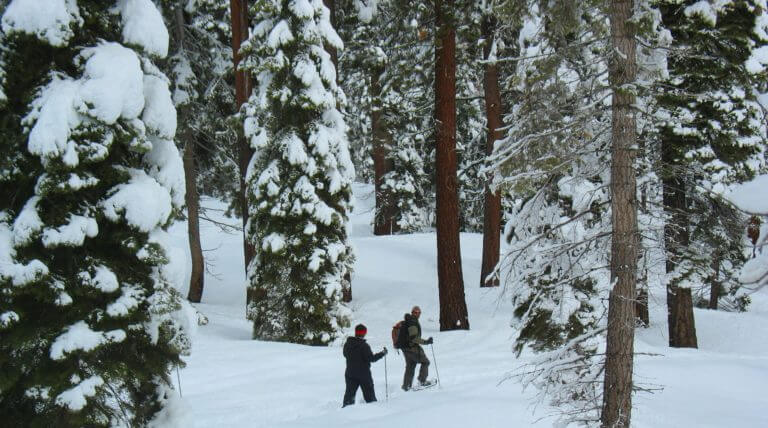 This Location: