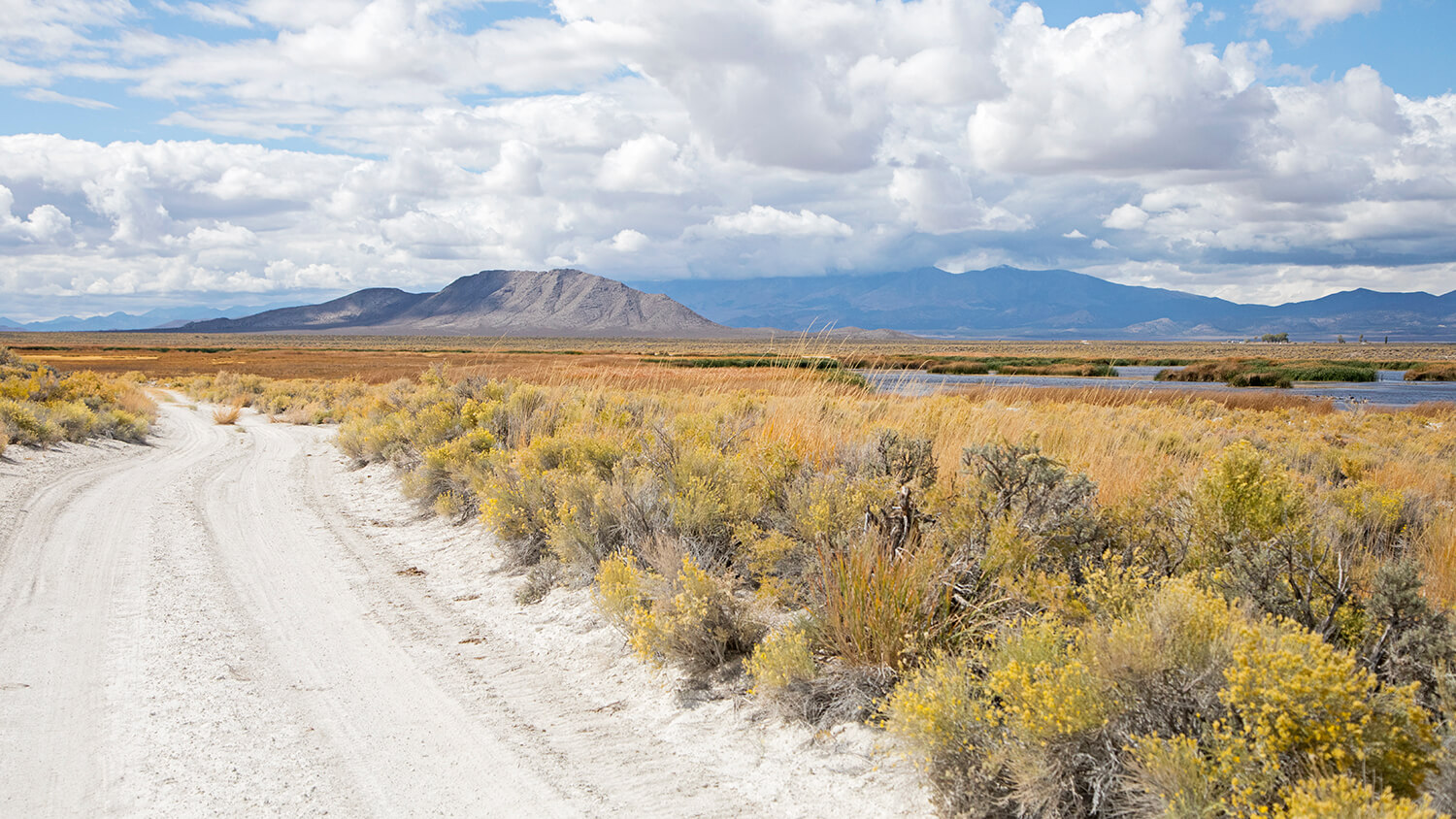 Wayne E. Kirch Wildlife Management Area
Tucked in the majestic White River Valley, recreation abounds at the Wayne E. Kirch Wildlife Management Area. Though the majority of Nevada's public lands are managed on a federal level by the Bureau of Land Management, this stunning wildlife area is under the watchful eye of the State of Nevada within the Department of Wildlife. And after visiting this place, you'll see why—this incredibly lush, high desert oasis is a magnet for animals who live in this otherwise very arid climate.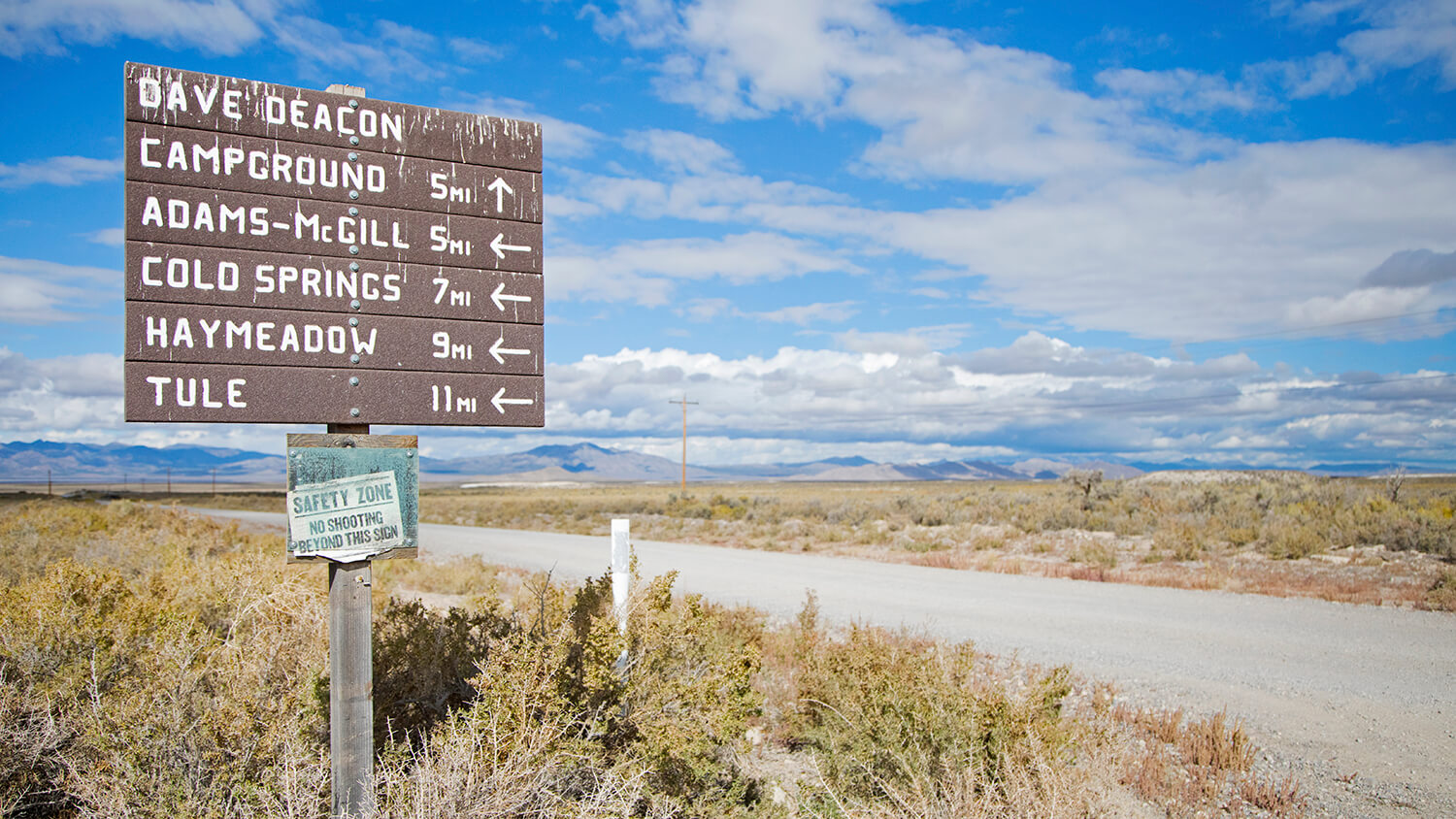 The White River Valley was originally settled by early Mormon pioneers during the 1870s—all of which you can learn all about Lund's White River Valley Museum. During this era, the entire valley was settled by ranchers, including most of what you see at Kirch today. In total, this ranching empire—the Adams-McGill Company—owned and operated a total of 100,000 acres of land. It remained under private ownership until the Nevada Fish and Game Commission realized the property's potential, and purchased it in 1959. Named after the Fish and Game Commissioner during the time, this stunning wildlife refuge is one amazing way to recreate in Nevada.
Wayne E. Kirch Wildlife Management Area
From the sagebrush shrublands to wet meadows and grasslands, the habitats at Kirch are incredibly diverse, and support a range of wildlife. Wet meadows and fresh emergent wetlands are some of the more productive wildlife refuges, and that's exactly what you'll find at Kirch—which provide food, cover and water for tons of bird species, big game animals, reptiles and amphibians. Keep those binoculars handy and be prepared to spot a variety of rabbits, bobcat, coyote, spotted skunk, long-tailed weasel, badger, sage grouse, mule deer and a handful of endemic, protected fish.
FISHING, CAMPING AND HOT SPRINGING GALORE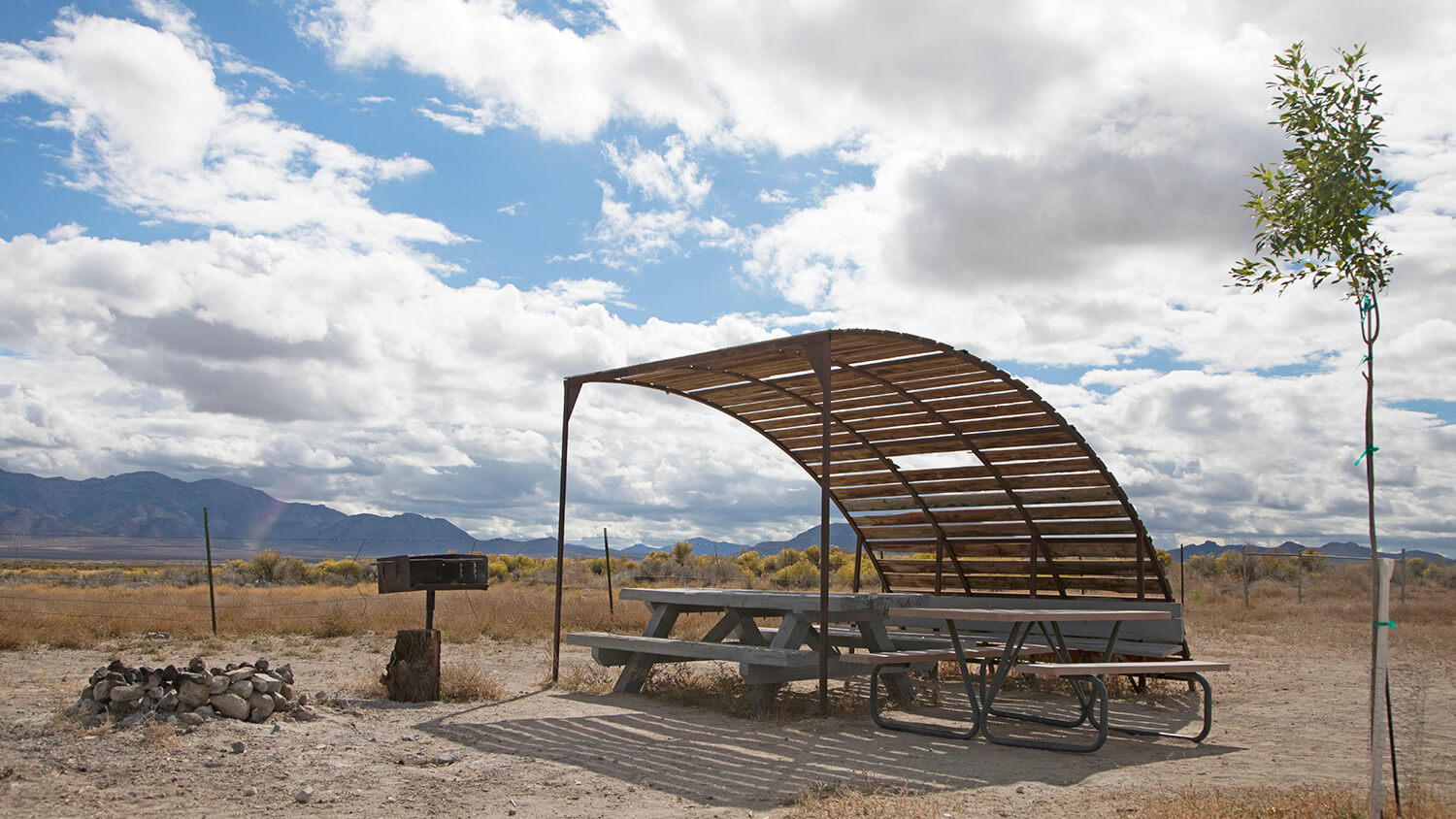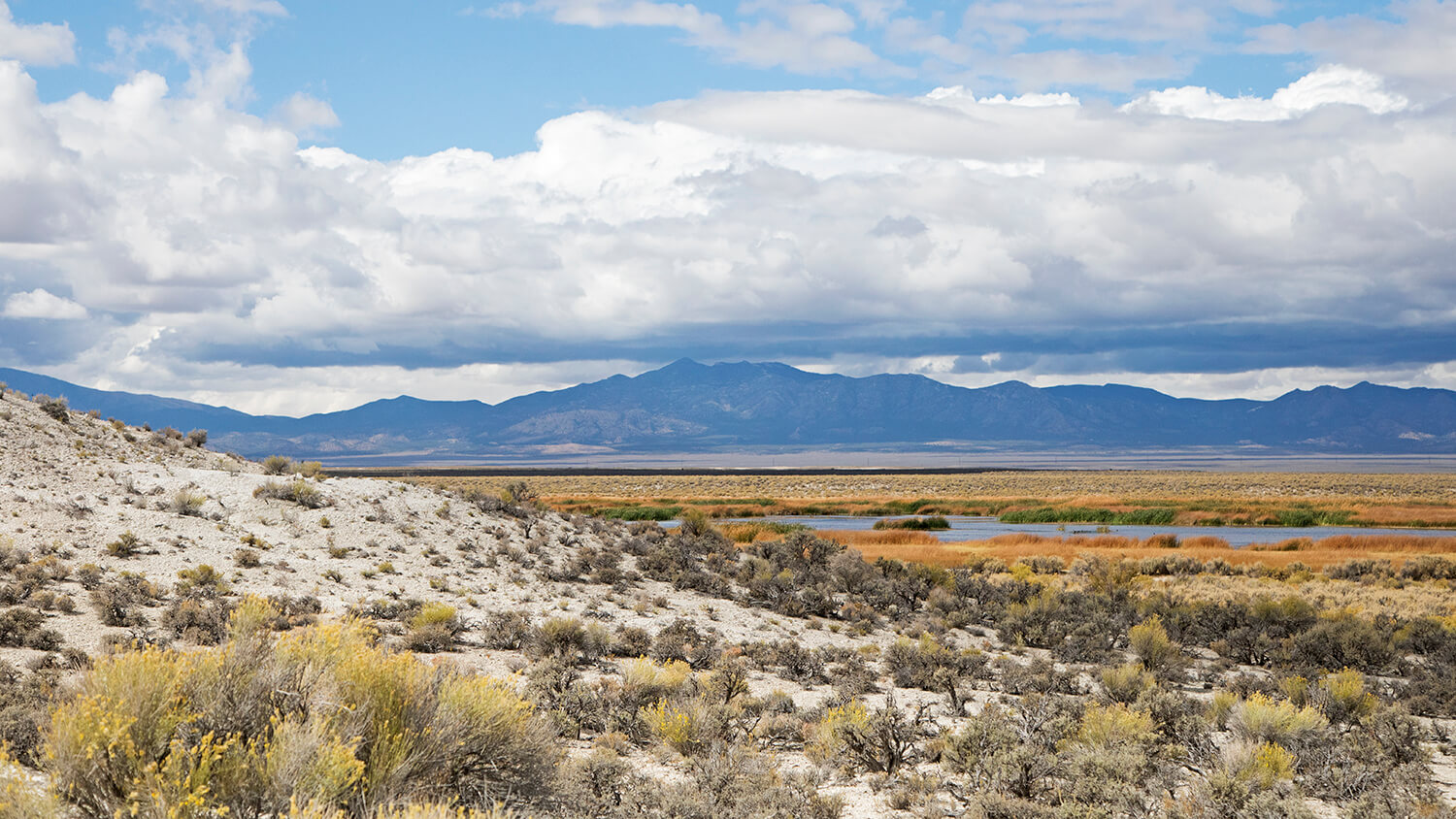 Despite four endemic fish species, fishing at Kirch is a huge draw. Open year round, take advantage of multiple reservoirs found throughout the area. Here, plan to find Dacey Reservoir, Tule Reservoir, Cold Springs Reservoir, Haymeadow Reservoir, and Adams-McGill Reservoir. Stake out your campsite at the Dave Deacon Campground, located near the southern part of the WMA. Count on well maintained campsites with restrooms, fire rings, and shade structures, all under the care of a friendly camp host.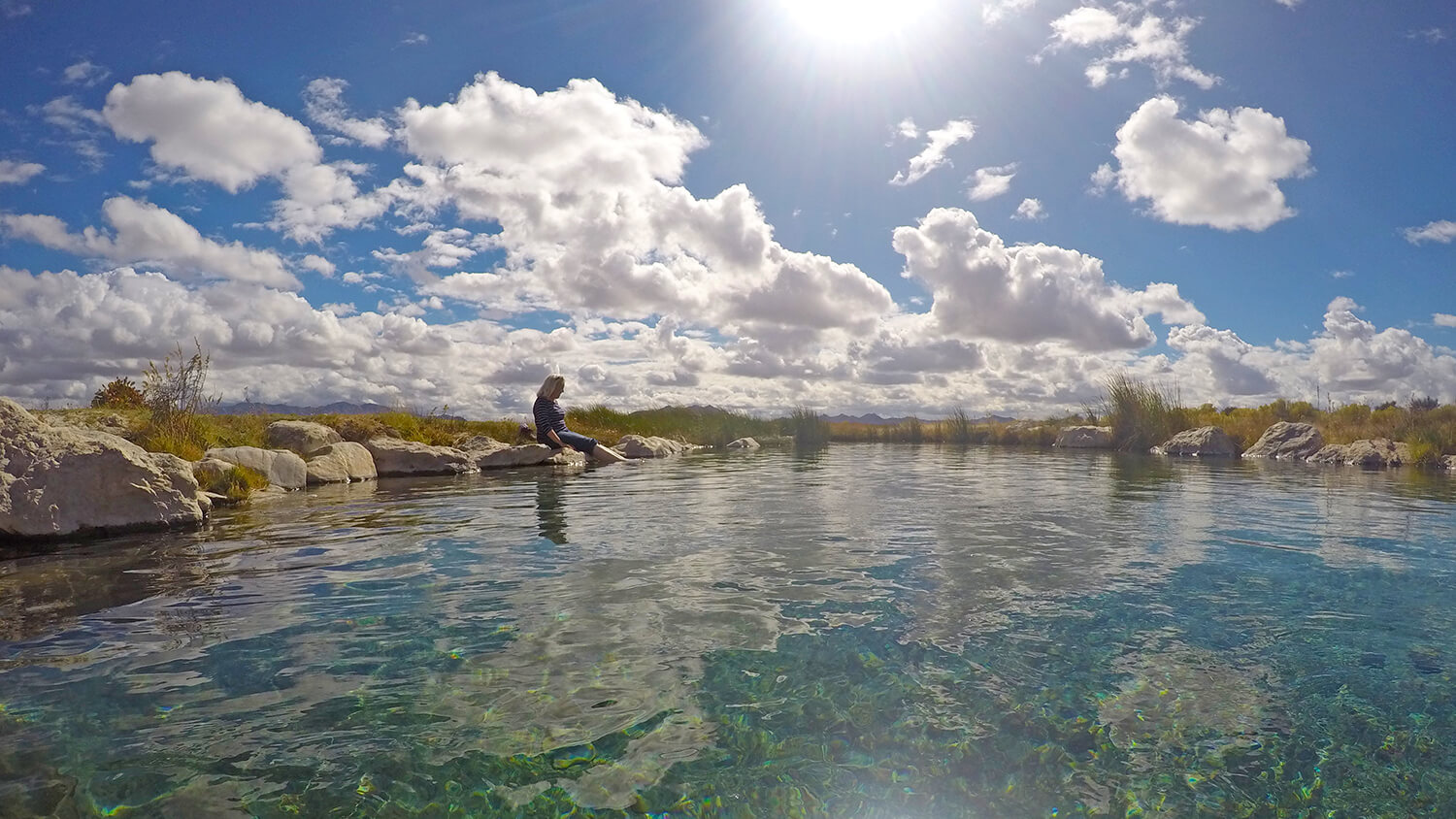 The natural hot springs found at Kirch are something straight out of a dream. True blue, carribbean-esque quality, you'll be double taking the hot springs here for a mini Lake Tahoe. One should always follow proper Hot Springs Etiquette and be great stewards of the land, but the natural hot springs at Kirch, otherwise known as the Hot Creek Refugium, is designated as a National Natural Landmark and is a critical habitat for the protected Moorman White River Springfish. Use those noggins when enjoying this Nevada hot spring, in particular, as it is a true lifeline for many living creatures in the valley.
GETTING THERE
Access to Kirch WMA is free—even for overnight camping. Please make sure that you've got an up to date fishing license, if you plan to fish. From Las Vegas (about 175 miles to the south), take Interstate I-15 north to U.S. 93—The Great Basin Highway—then take State Route 318 north. Kirch WMA is located about 60 miles north of Hiko. Or, from Ely (about 75 miles to the south), take U.S. 6 south to State Route 318 and continue to Kirch WMA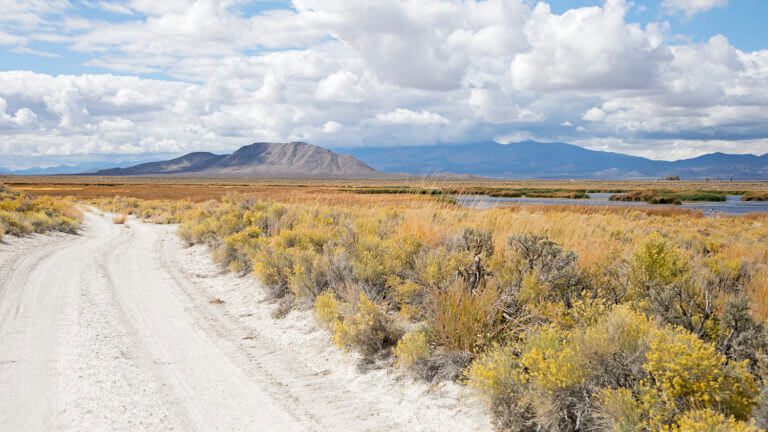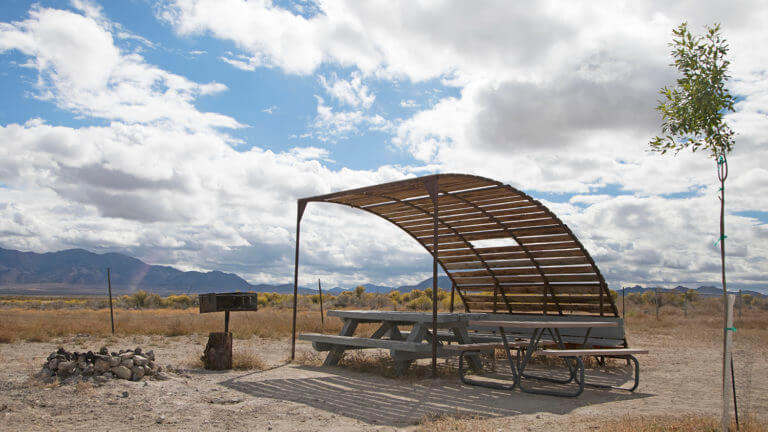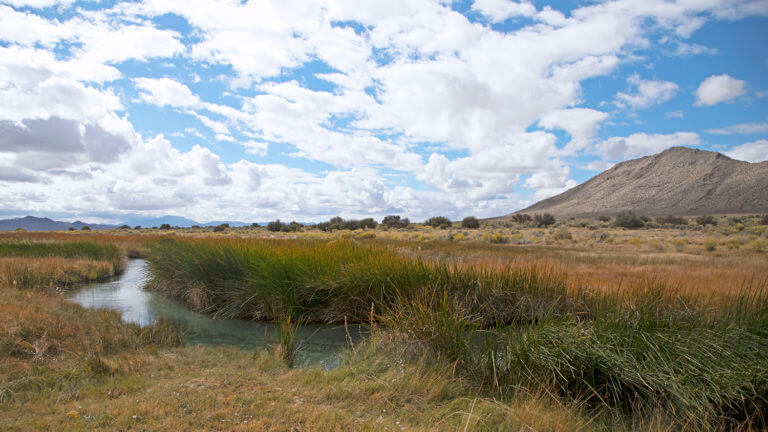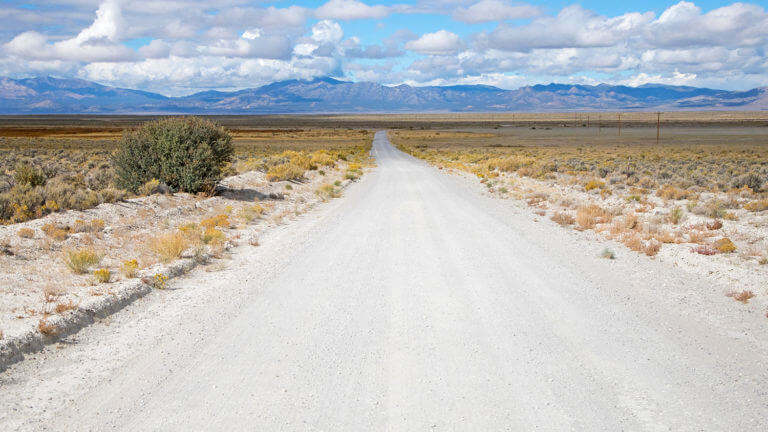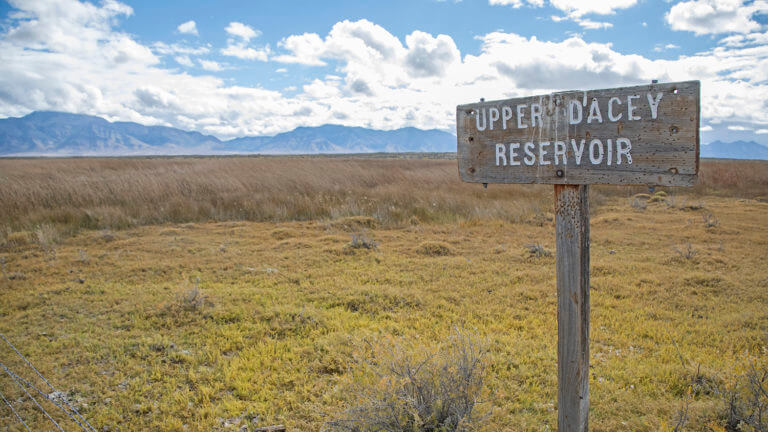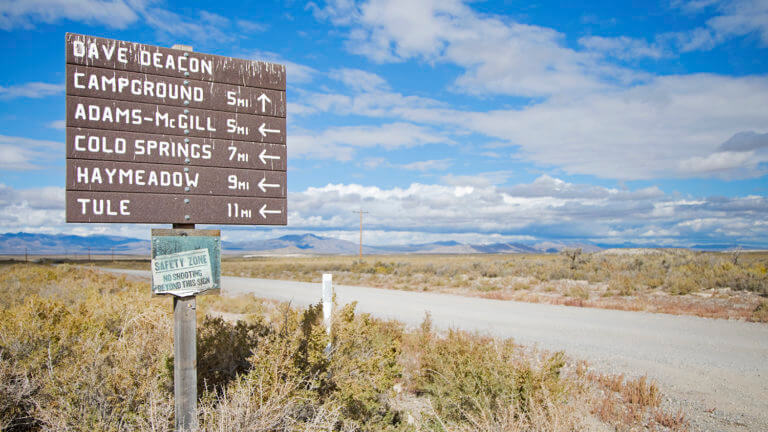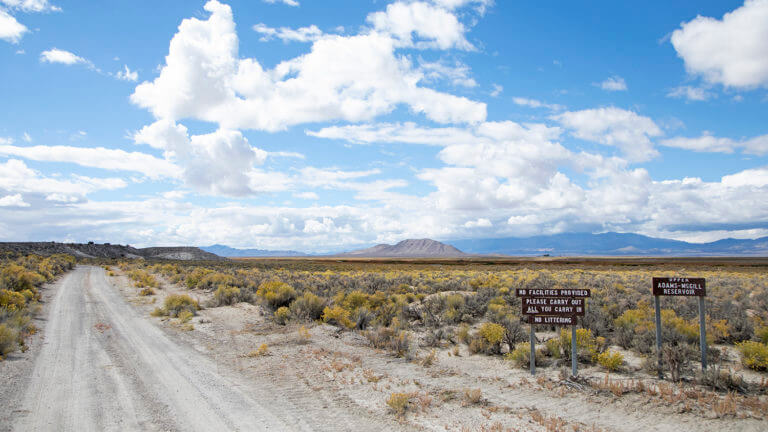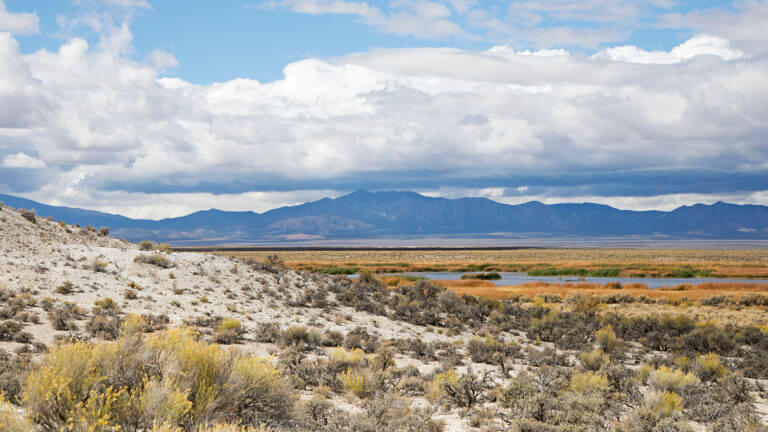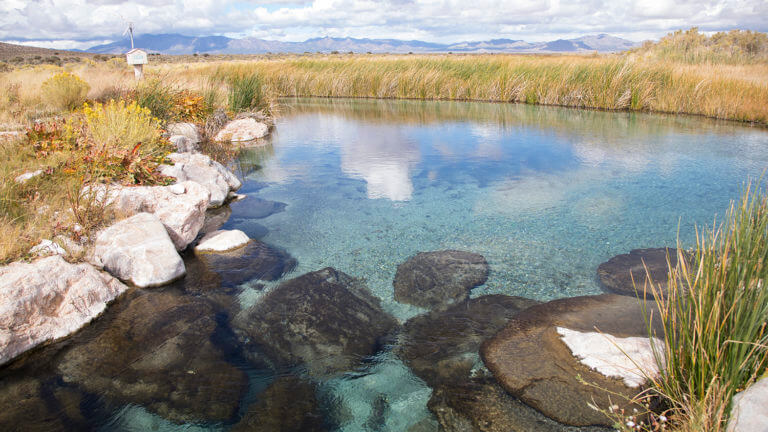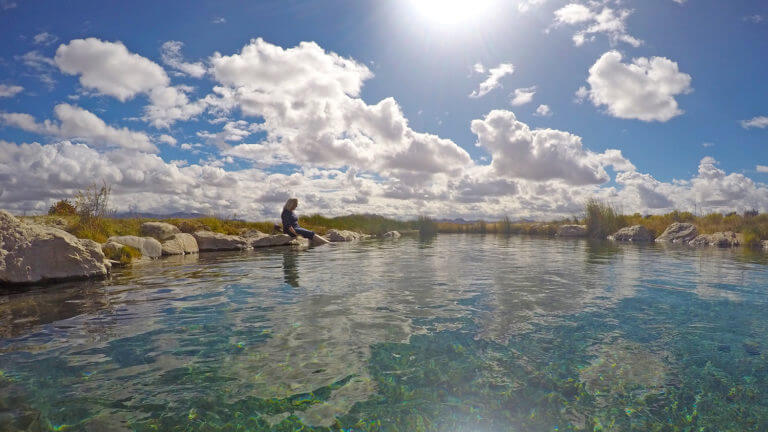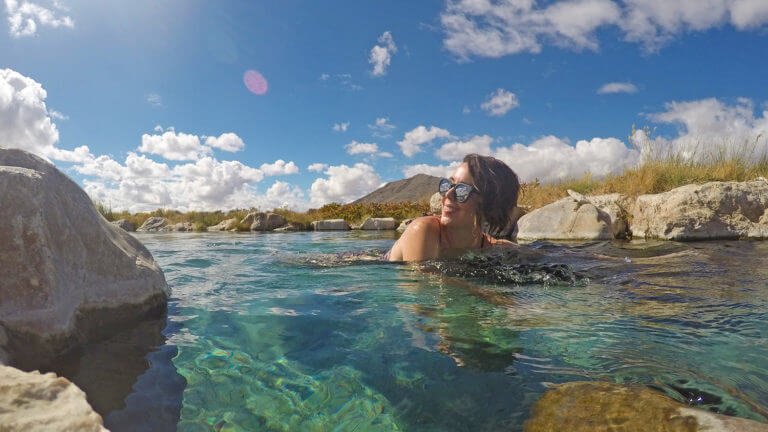 This Location: