American Century Celebrity Golf Championship
4:00am - 11:00am daily
$30.00 – $40.00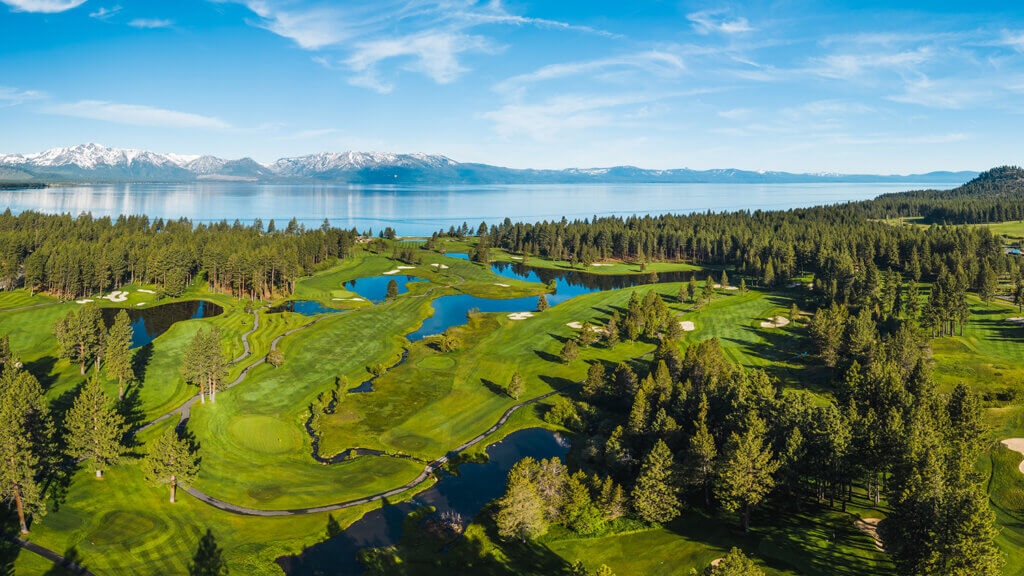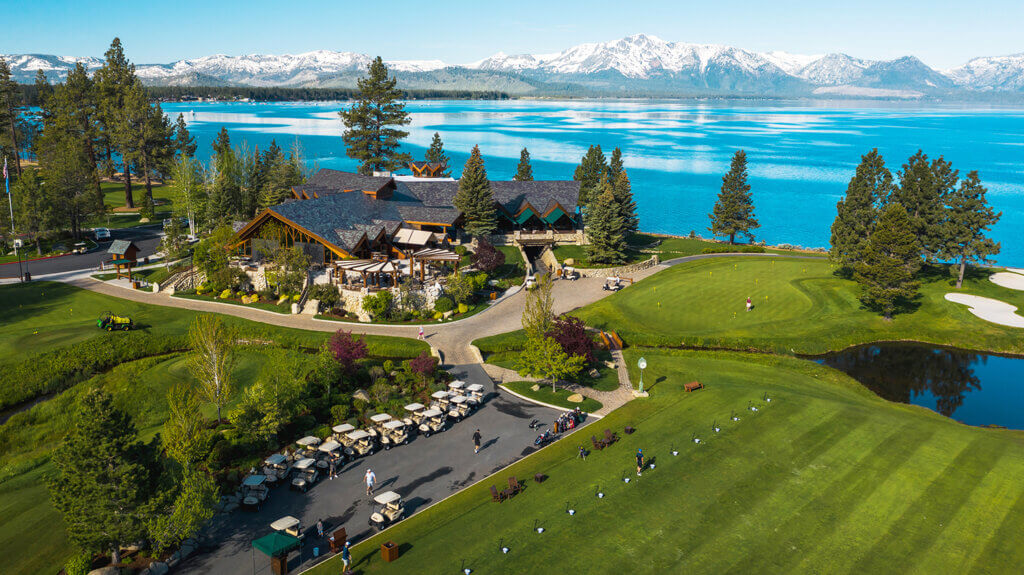 The American Century Championship celebrity golf tournament puts sports and entertainment superstars at center stage each July in South Lake Tahoe.
Celebs swinging into action include Justin Timberlake, Tony Romo, Patrick Mahomes, Aaron Rodgers, Larry the Cable Guy, and Hall of Fame basketball player (and annual fan favorite) Charles Barkley. They'll be strokin' it up with a star-studded cast of 80 acclaimed celebrities at Edgewood Tahoe Golf Course, all competing for $600,000 in the golf tournament, which will be aired to the entire nation on NBC.
Just tap it in with the American Century Golf Championship App
Get tee time, pairing information, scores, and more on the official American Century Celebrity Golf Championship Tournament here.
App Features:
Opt-in to push notifications for instant info, breaking news, and behind-the-scenes views of the event.
Up-to-date tournament leaderboard and scores.
Information on all the participating celebrities and the ability to track their progress throughout the tournament.
Tee times and pairing information.
The complete schedule for the tournament as well as additional daytime and evening events.
Tournament and course history/FAQs.
Get Your Tickets for the American Century Celebrity Golf Championship
Ticket sales are exclusively online. All gate sales during tournament week have been suspended to avoid congregating and lines. Fans can purchase up to four tickets each, allowing for more equitable public distribution.
More Details
Show More Details