Animal Ark is located north of Reno on thirty-eight acres and primarily features native North American predators, though a few exotic species have found a home there. Animal Ark educates tens of thousands of children and adults a year about ecological principles and wildlife by providing special programming events and educational tours.
Animal Ark makes a great effort to build every animal enclosure with native trees, boulders, and vegetation to simulate natural habitat. The animals receive activities to help break up boredom. For example, the meals for the black bears are scattered about the enclosure to stimulate gathering instincts. During several special events open to the public, animals are provided meals inside various toys that require thought and craftiness to open.
Since 1981, Animal Ark has provided a safe haven for injured, abandoned and otherwise non-releasable wildlife. The mission of Animal Ark is to inspire environmental stewardship through wildlife education.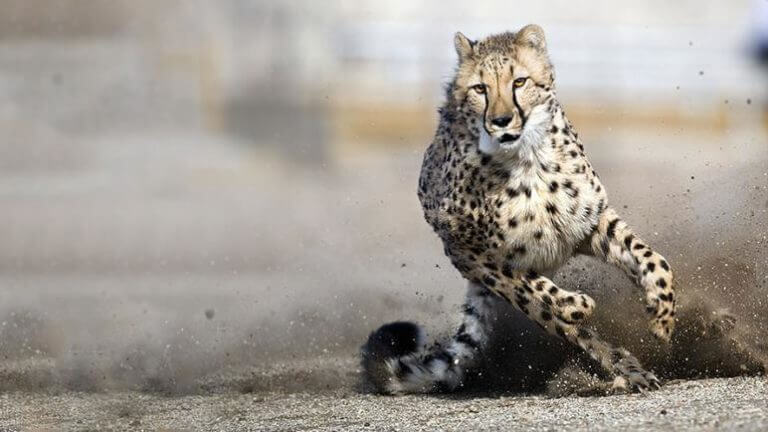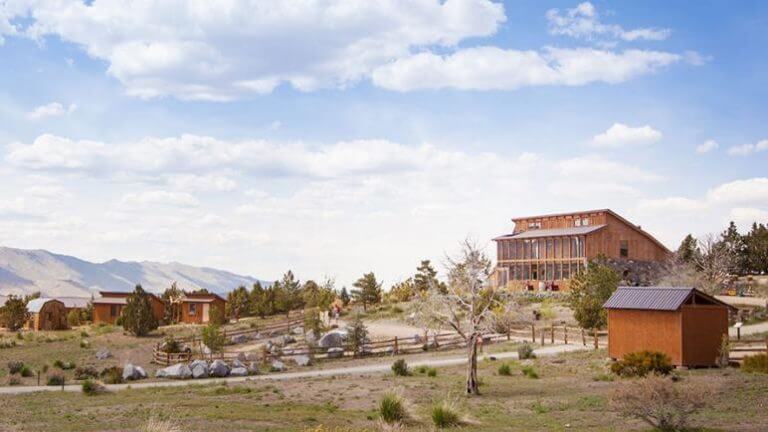 This Location: