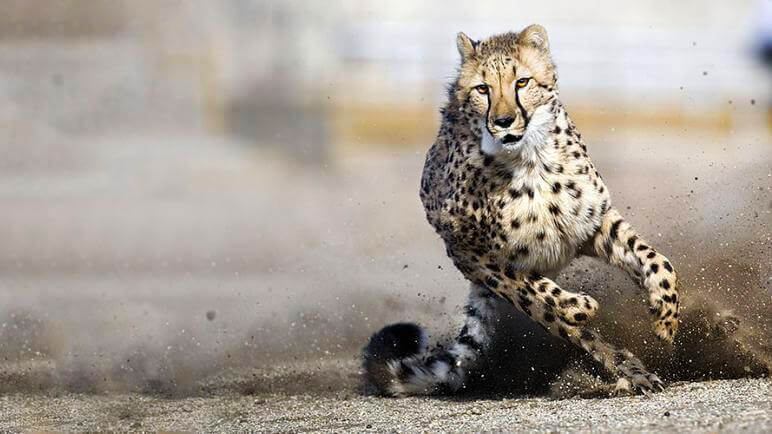 Animal Ark Wildlife Sanctuary
Ready to get to know Nevada wild? There's no better place to get up close to Nevada's creature scene than a visit to a wildlife refuge devoted to rescuing wild animals from all around the Silver State and beyond. Situated a quick 30 minutes northwest of Reno, learn all about the animals who call Nevada's Great Basin home, along with a variety of exotic endangered and protected animals found all over the globe at this amazing wildlife park.
Animal Ark Reno's offers regular self-guided and docent-led tours, and a flashy lineup of special events in its mission to educate as many people as possible about ecological principles related to wildlife. Whether you're looking to learn about Animal Ark's resident critters or simply looking for a way to get outside with the whole fam, a trip to Animal Ark Wildlife Sanctuary remains a must-do for Nevadans and visitors alike.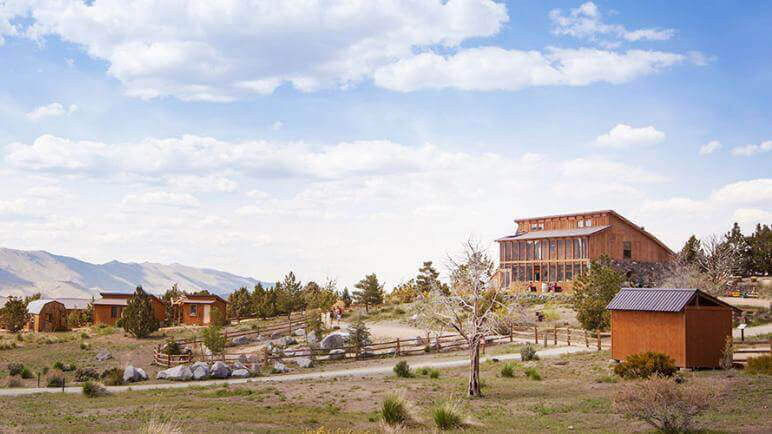 Meet the Animals
From kit foxes and desert tortoises native to Nevada's Great Basin to Bengal tigers, African servals, wolves, raptors, and many more, Animal Ark is a haven for all kinds of creatures. Once you get to know Animal Ark's creature scene, you can adopt your favorite animal, in order to help provide things like food and care for the long haul. Be sure to swing through the gift shop or make a donation; all proceeds go back to supporting the animals and wildlife in the park.
Visiting Animal Ark
Animal Ark has transformed a modest park into a world-class, 38-acre refuge for wild, non-releasable animals from all around the state and planet. Since opening in 1981, Animal Ark has never bred, sold, or traded any animals. Instead, this amazing wildlife refuge provides forever homes, with enclosures outfitted with native trees, boulders, and vegetation that simulate the animals' native habitats. Wild animals absolutely belong in the wild; however, those that are not capable of surviving on their own can find a permanent, safe, and nurturing home, thanks to the founders and caretakers at Animal Ark.
Travel Nevada Pro Tip
Ever hear a cheetah purr? See the world's fastest land animal show off its talents during the Cheetah Run; then howl—and compete—with the wolves and coyotes on Wolf Howl Night—just a couple of Animal Ark's amazing year-round lineup of special events.
In addition to pristine habitats overseen by devoted caretakers, all of the creatures at Animal Ark participate in specialized activities to keep them in tune with their primal habits for optimal health. A fave among visitors and locals alike is the black bear feeding, where handlers hide food in all kinds of toys and nooks around their habitat, enabling their natural instincts to come alive.
Hours:
The Animal Ark Wildlife Sanctuary welcomes animal lovers every Tuesday through Sunday from 10:00 AM until 4:30 PM, and is closed Mondays and holidays.
Admission:
Animal Ark offers different ticket pricing for adults, children and seniors. For the most current information on pricing, details about hosting private events, and learn details for upcoming special events, get in touch with Animal Ark directly at (775) 970-3111.
This Location: