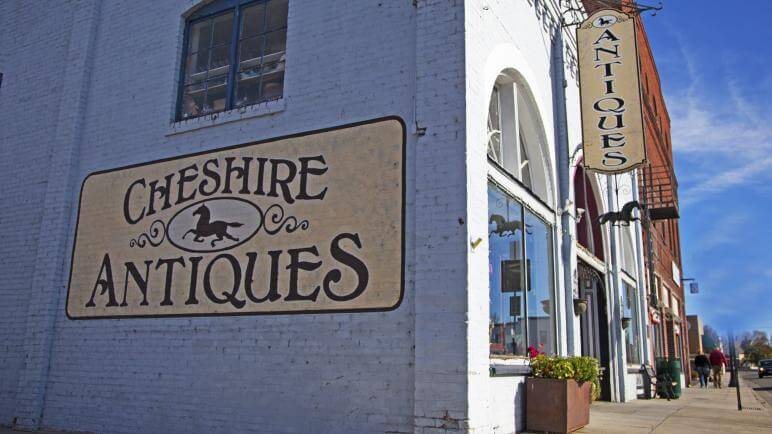 Housed in a fascinating historical building on Gardnerville's main street, Cheshire Antiques opened its doors for business in January of 2005. Since then, this charismatic establishment has been a staple in the community, and frequented by travelers near and far.
Featuring an astonishing 12,000 square feet of treasures, nearly 50 specialty dealers feature their selections, encompassing anything from hard-to-find furniture to smaller antiques including glassware, toys and wall hangings. Interestingly enough, owners Karen and Richard Campbell regulate the merchandise available for purchase in Cheshire Antiques, ensuring that they are true to genuine antique standards. This means that only 10% of the merchandise to be sold in the store can be manufactured after the 1950s, making your time in Cheshire's a meaningful and worthwhile experience.
Visitors will be pleased to find that the history simply does not end with the intriguing merchandise available for purchase, but instead will get to experience a living piece of history and appreciate the fascinating edifice itself. Originally a mercantile store erected in the 1890s, the building Cheshire Antiques currently occupies has extensive history in the Gardnerville area. After immigrating from Denmark, Arendt Jensen constructed the building in 1896 which was used as a general store that stocked everyday necessities and supplies. Later in 1919, Jensen sold the adjoining building to the Masonic Lodge, who still continue to hold meetings there to this day.
With a name like Cheshire, what would the store be without a resident feline friend? When visiting what Carson Valley voted the best antique store in the area, be sure to keep an eye out for Gideon, the fluffy yellow cat! If the store wasn't charming enough, Gideon will most certainly knock it out of the park.
Priding themselves with unparalleled customer service, Cheshire Antiques is a no-brainer when touring Gardnerville's alluring antique district. Enjoy a glass of wine on the community wine walk, treat yourself to one of the decadent dining options, and relax with a nice afternoon stroll through one of Nevada's most authentic antique stores on your next itinerary to the Silver State!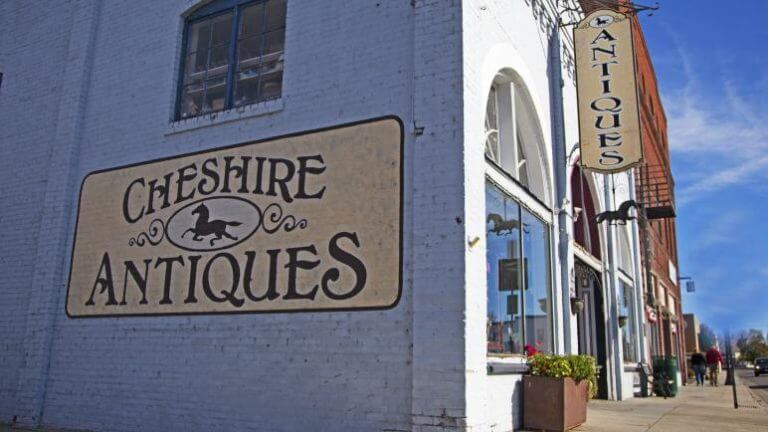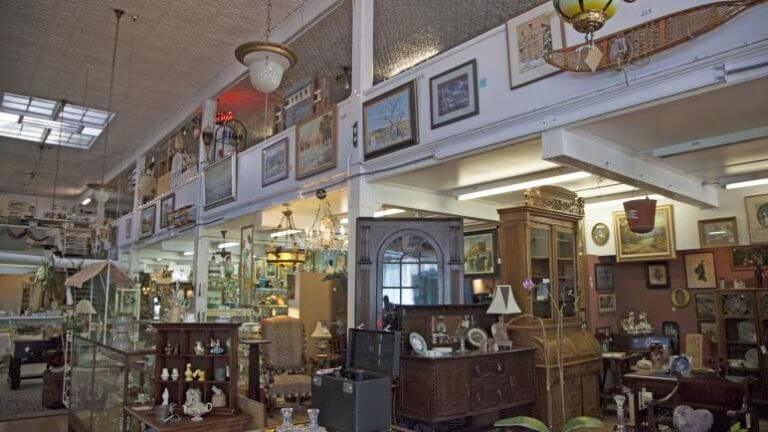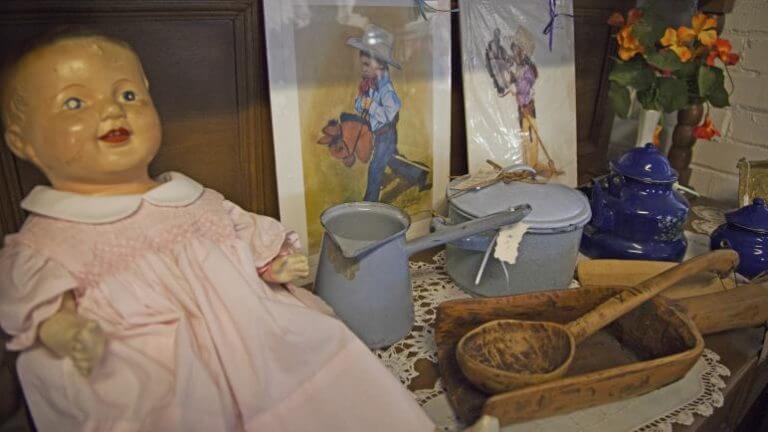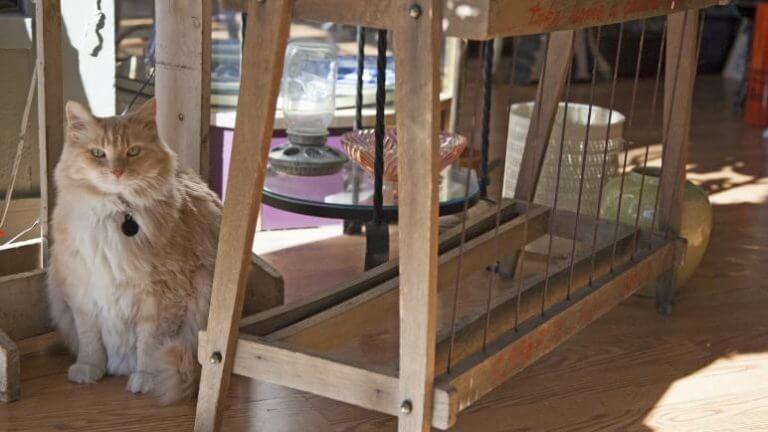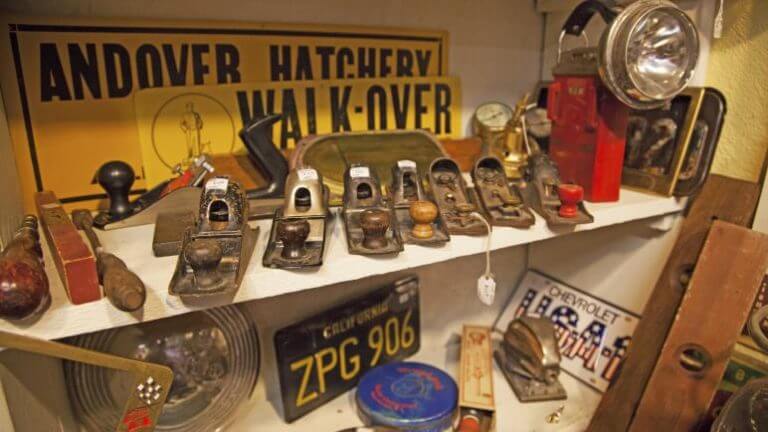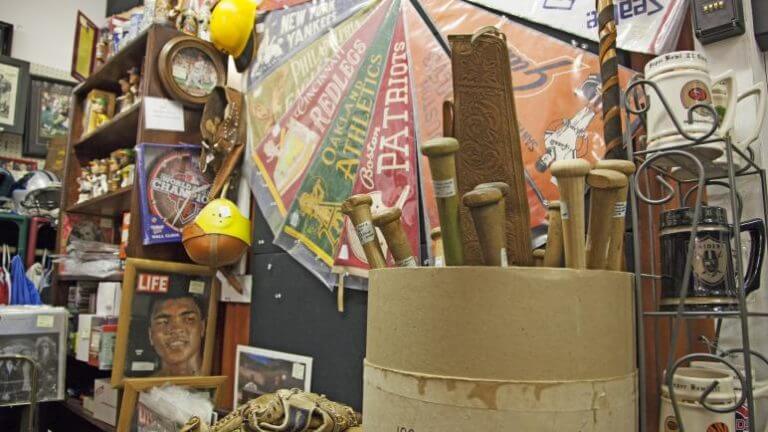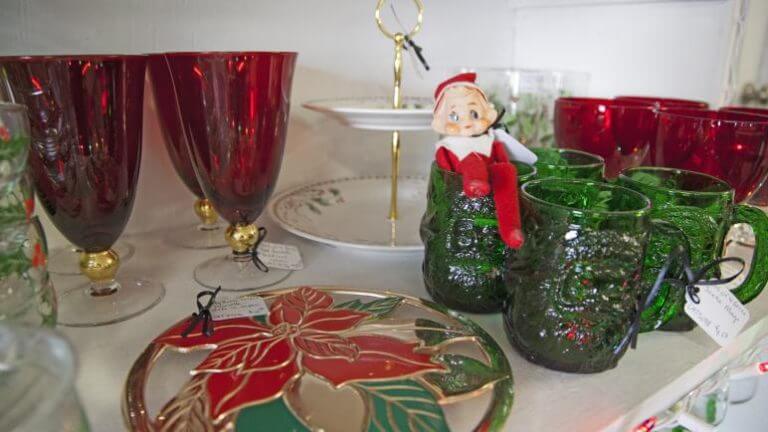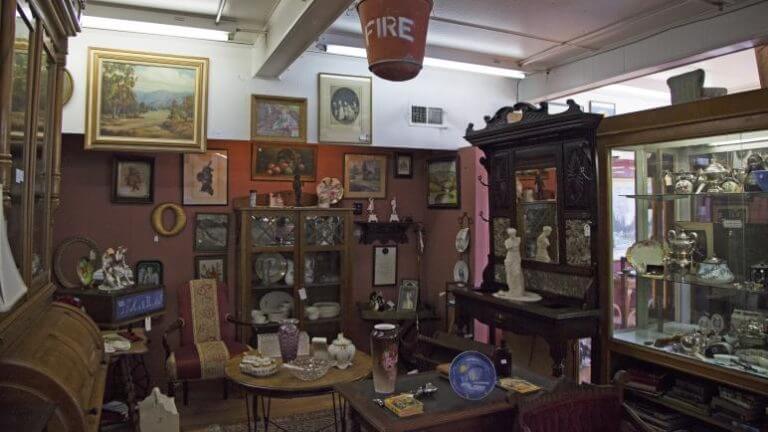 This Location: