The Attic Vintage Clothing Co.
A popular favorite among visitors and locals alike is The Attic, an undeniably charming Vegas hotspot. Located as the first stop along Antique Alley, visitors can expect to find funky, retro accessories against a vibrant backdrop, and an exuberant welcome to boot.
Once designated as the largest vintage store in the world, The Attic has a very friendly feel and a contagious enthusiasm for unconventional gems. Once you start digging through the racks, you are sure to be bitten by the vintage bug and will most certainly not be leaving empty handed. Featuring fashion trends from the 1940s to the 80s, visitors will be the most decked out person around for occasions like a wild night out or the perfect Halloween party. A most definite worthwhile venture off the Strip when visiting the Las Vegas area!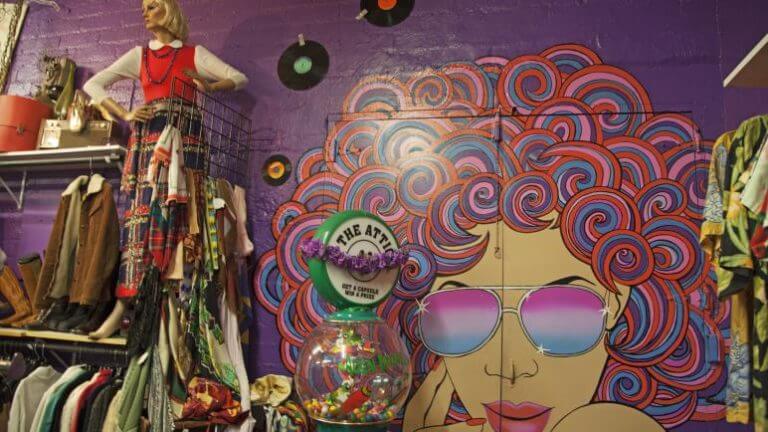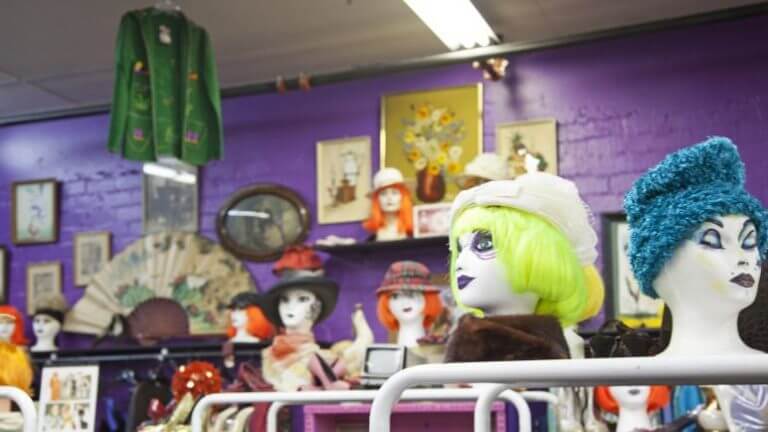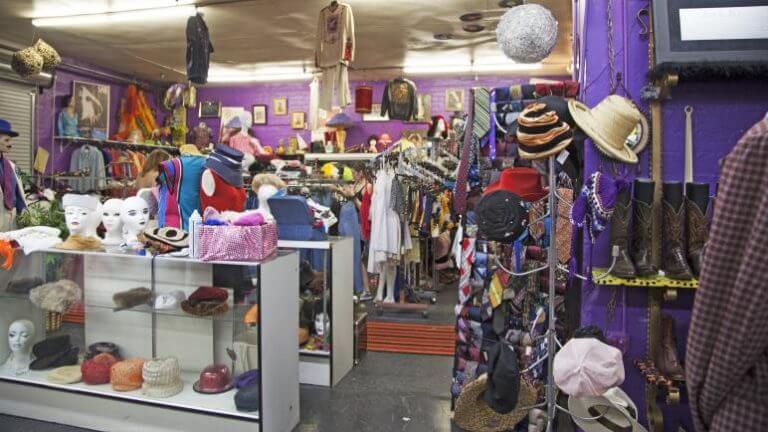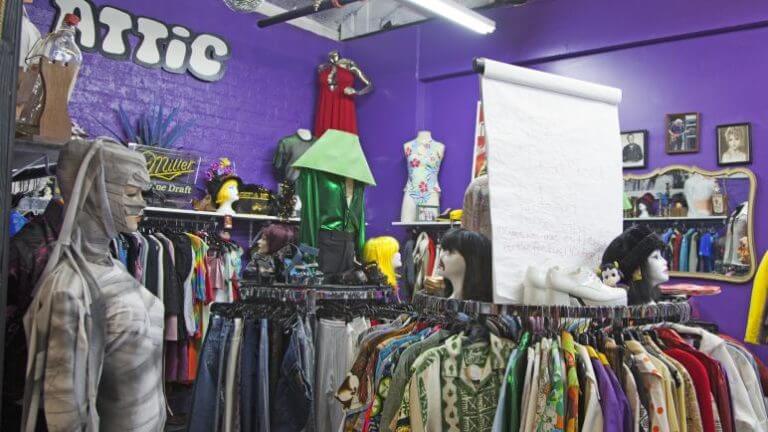 This Location: