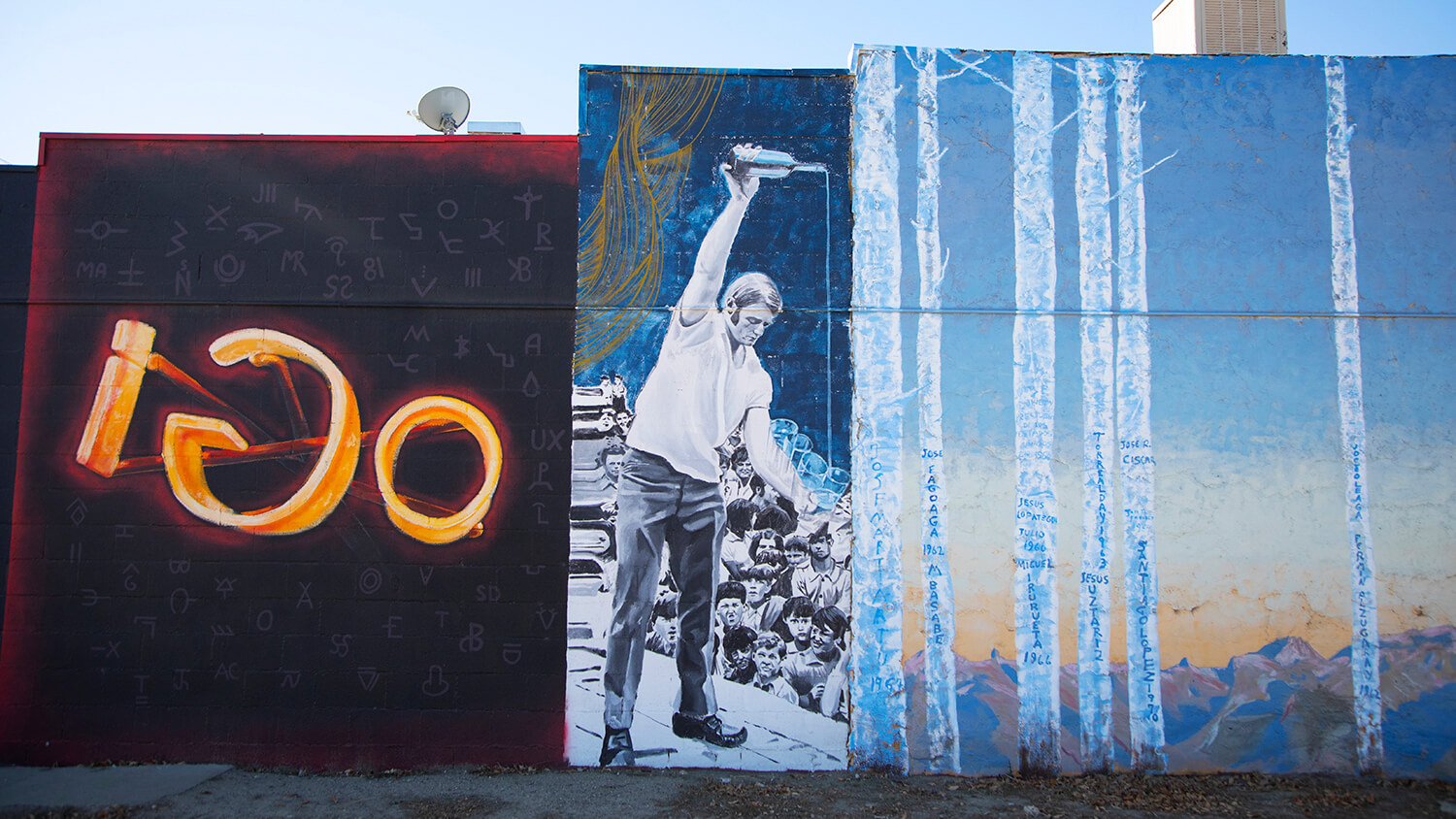 Born from the 2019 Elko Mural Expo, dozens of thought-provoking and brilliantly colored scenes are all located within a one-square-mile piece of downtown Elko, making the Elko Mural Tour a must-experience whenever you're in the area. Discover a fantastic display of public art that captures northwestern Nevada's cultural ties to Basque, American Indian, and cowboy cultures in more than 60 murals painted by 43 artists from across the Silver State and around the nation.
The Elko Mural Expo Brings Art to Elko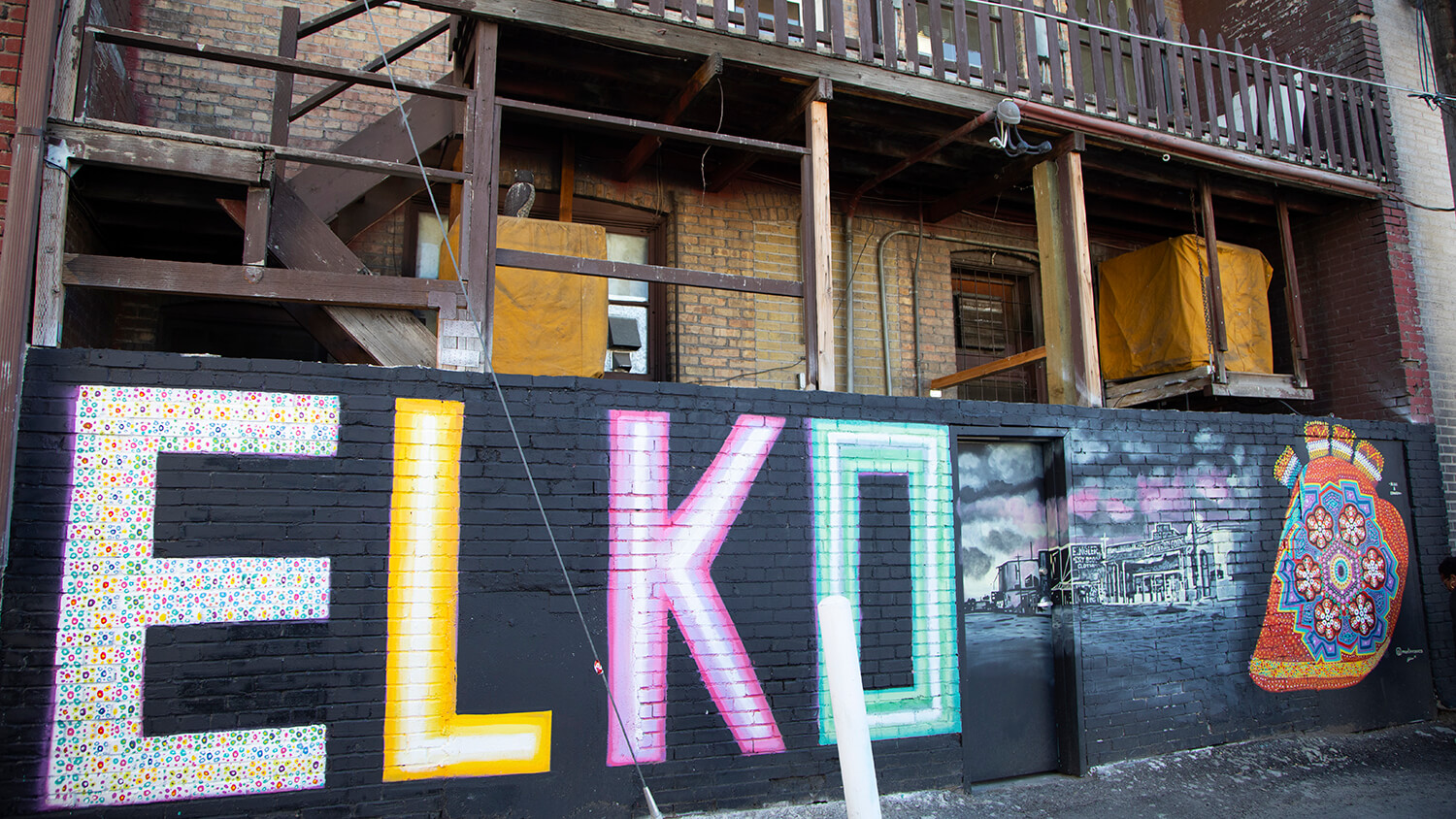 Elko was the recipient of a vibrant facelift in September of 2019, all thanks to the Elko Mural Expo. Creating unique pieces varying in size and medium, artists came from places throughout Nevada—as well as far-reaching places like Bilbao, Spain and Buenos Aires, Argentina—to live-paint a whopping 60+ murals on nearly 30 walls throughout downtown Elko in just three days. In the years since, more Elko Mural Expo events have been held, providing even more downtown buildings and alleyways with stunning murals done by artists from all corners of the globe.
The Murals in Elko Today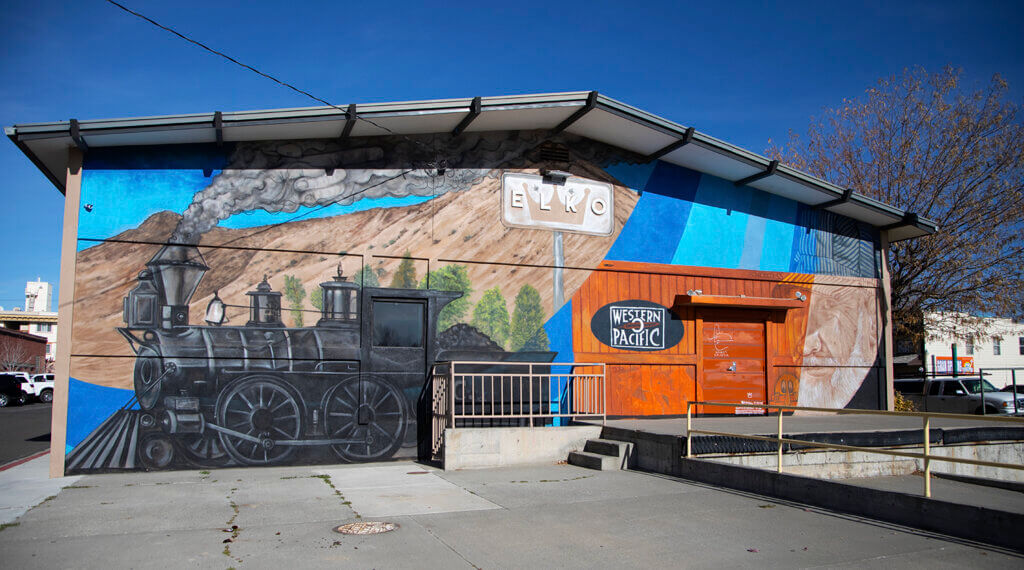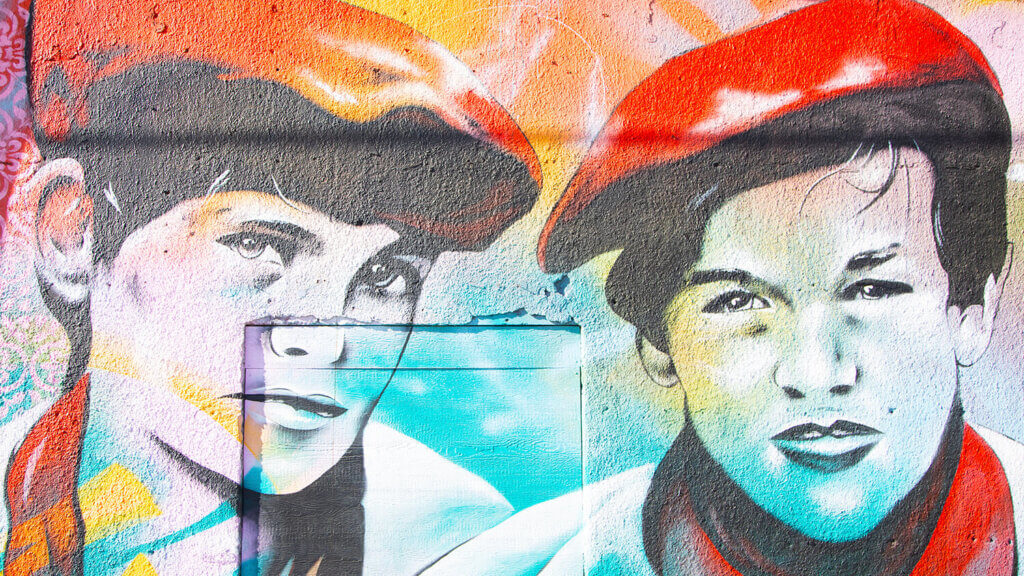 When exploring downtown Elko, NV, these vibrant murals are hard to miss; nearly everywhere you look, you'll see Elko's story told via a variety of mediums. The largest concentration of mural paintings on the Elko Mural Tour can be found in the center of downtown, home to the Western Folklife Center, Roy's Market, Cowboy Joe, Ogi Deli, and more. Be sure to slink into the now-colorful alleys between Railroad Street and Idaho Street, near the Stray Dog Pub & Cafe.
While you're in town, swing into a few art galleries, learn about Elko's rich western heritage and tradition, and take a vivid stroll through Elko's history and culture. You may just find a new perspective you hadn't seen before. #NVArt
Hours:
The Elko Mural Tour is a public art display that's free and open to all, any time, seven days a week. For more information on Elko, get in touch with Explore Elko at (775) 738-4091.
Admission:
No admission is required to embark on a self-guided mural tour through downtown Elko.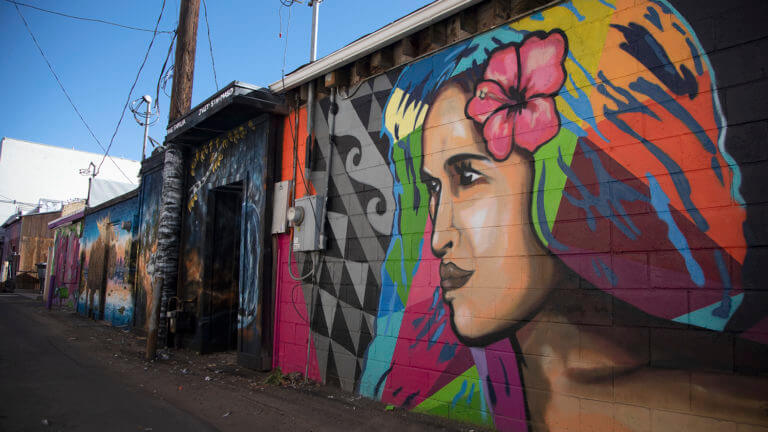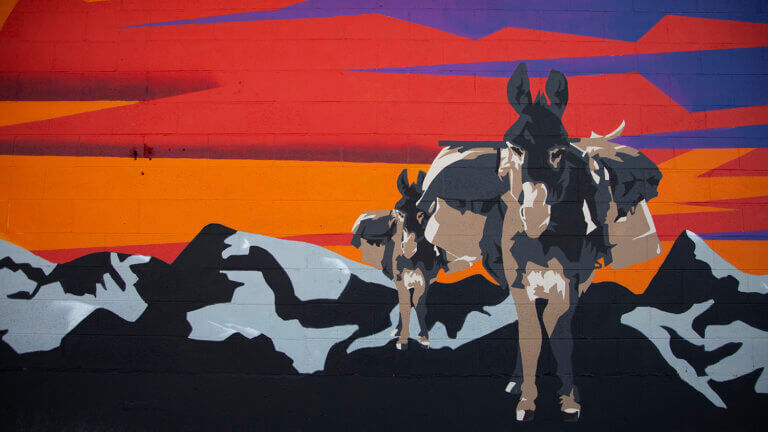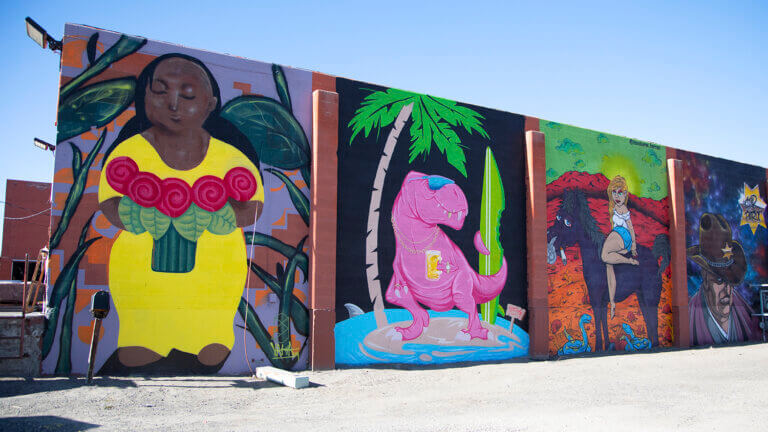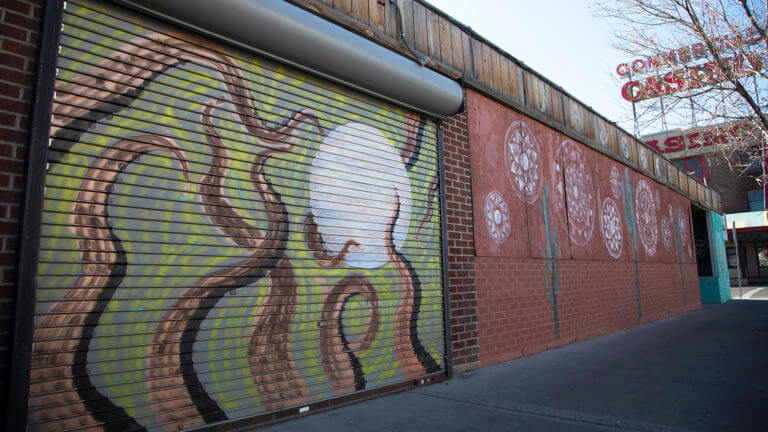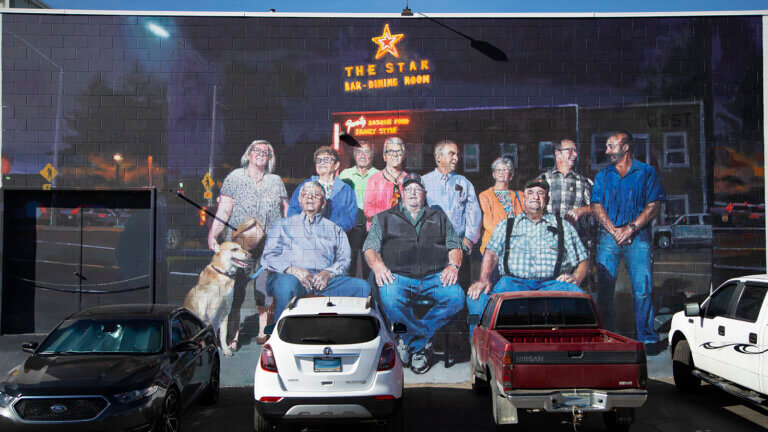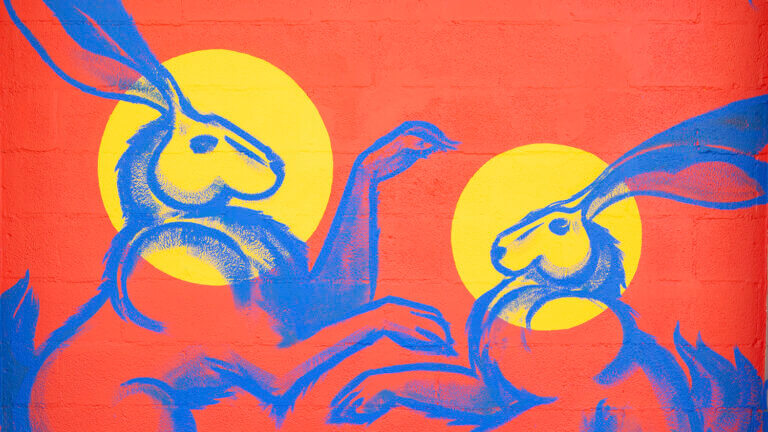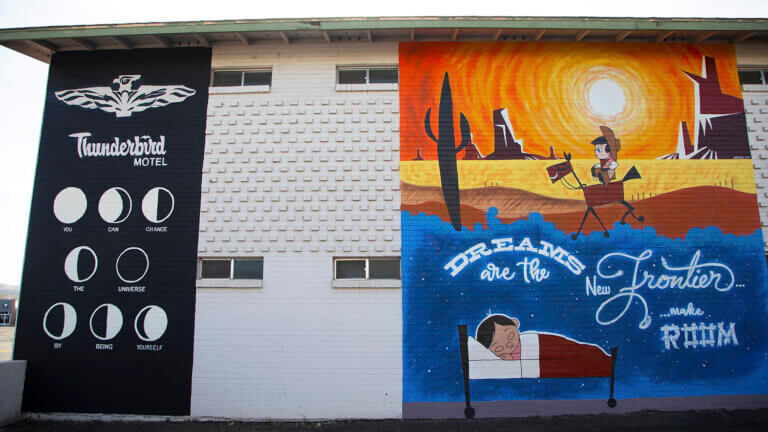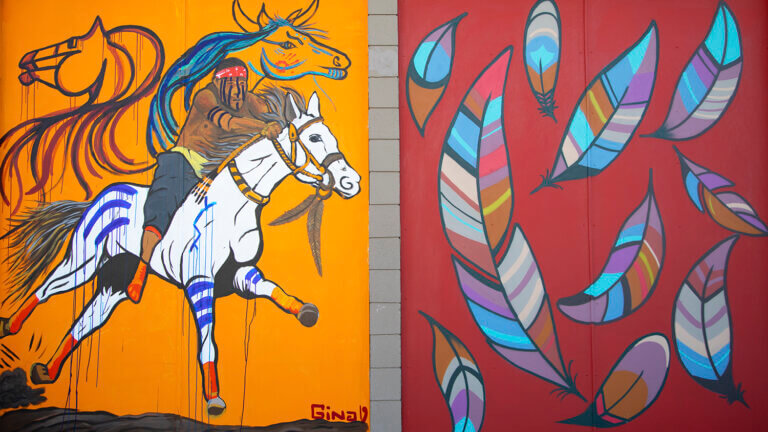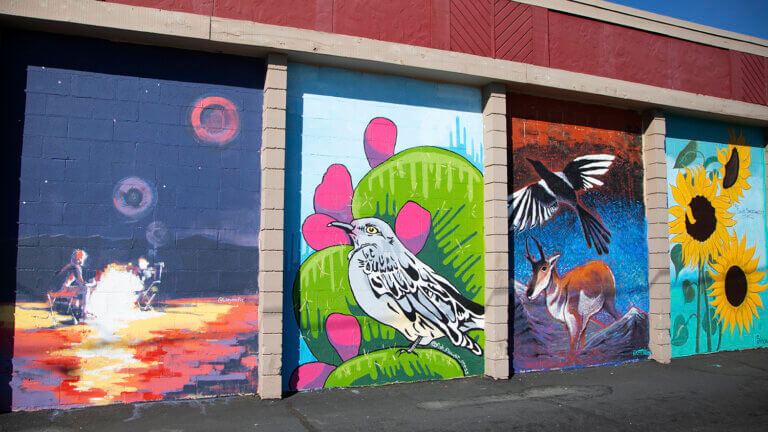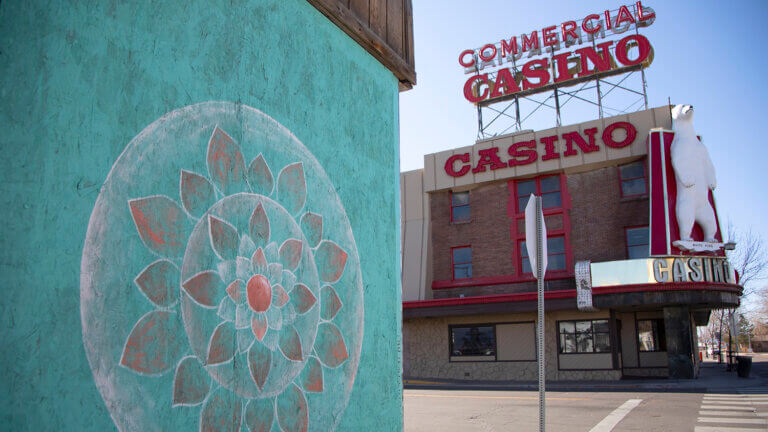 This Location: