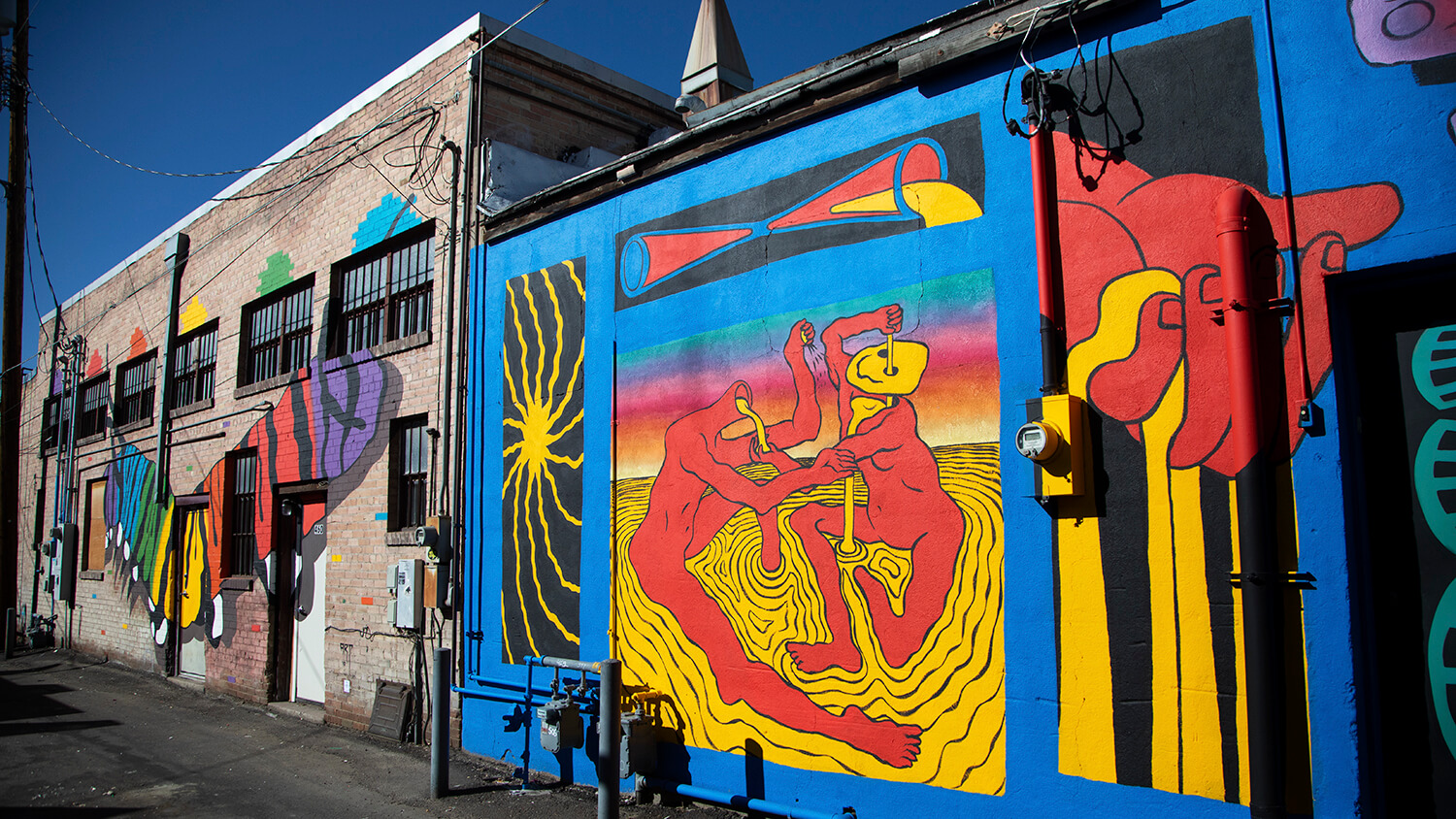 Elko was the recipient of quite a vibrant facelift in September of 2019, all thanks to the Elko Mural Expo—a live painting event that recruited more than 40 muralists to create 51 murals in just a few short days. You might say the change of face was overdue, and in a city where artistic expression abounds, was strongly embraced by the Elko community.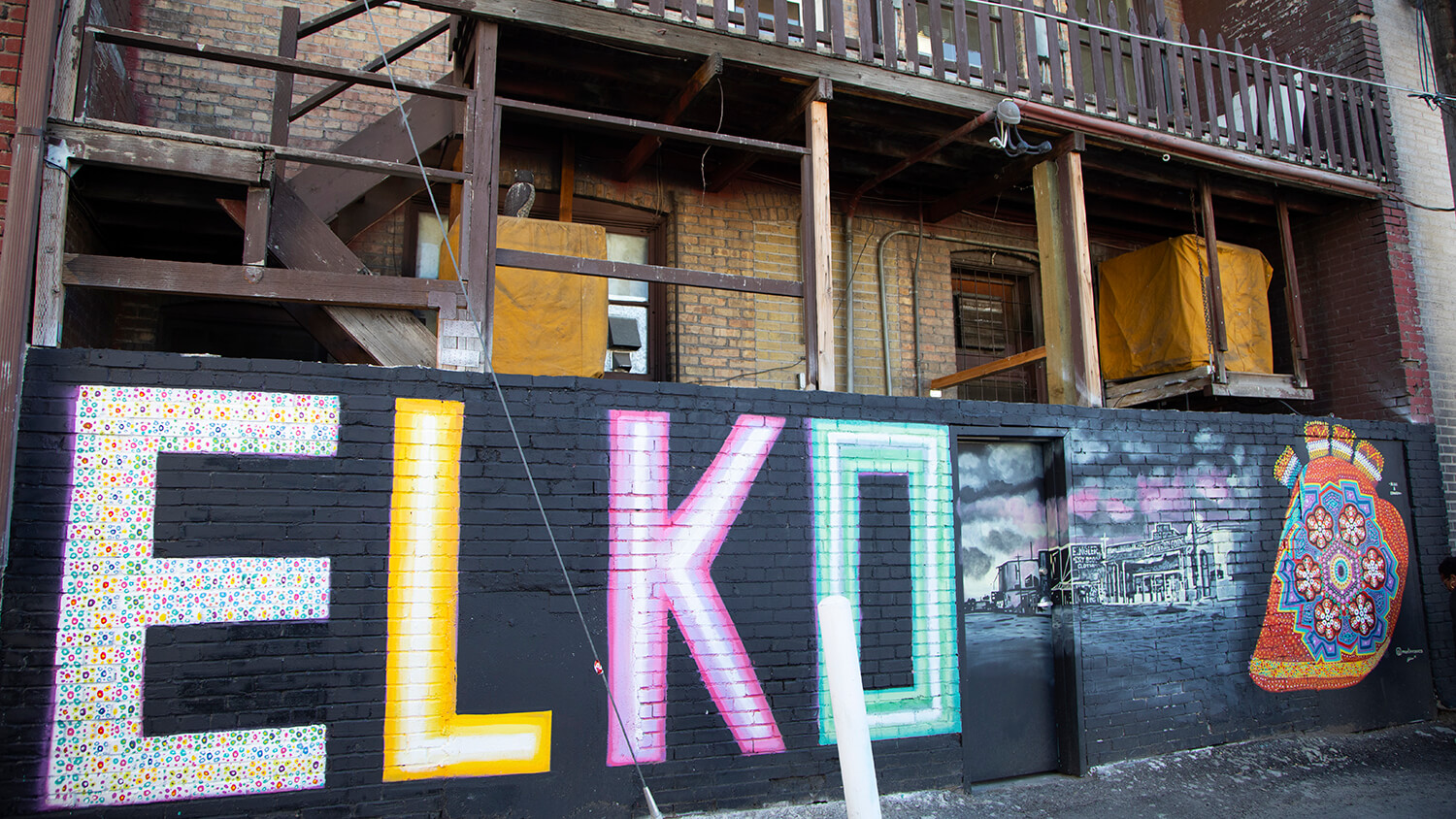 During this three day event in late 2019, many artists gathered to create unique pieces varying in size and medium. During the event itself, 43 muralists came from places throughout Nevada—as well as other far reaching places like Bilbao, Spain and Buenos Aires, Argentina—to live paint a total of 51 murals on nearly 30 spaces throughout downtown Elko. The event also included lectures, a film screening, workshops, docent-led mural tours, and live music.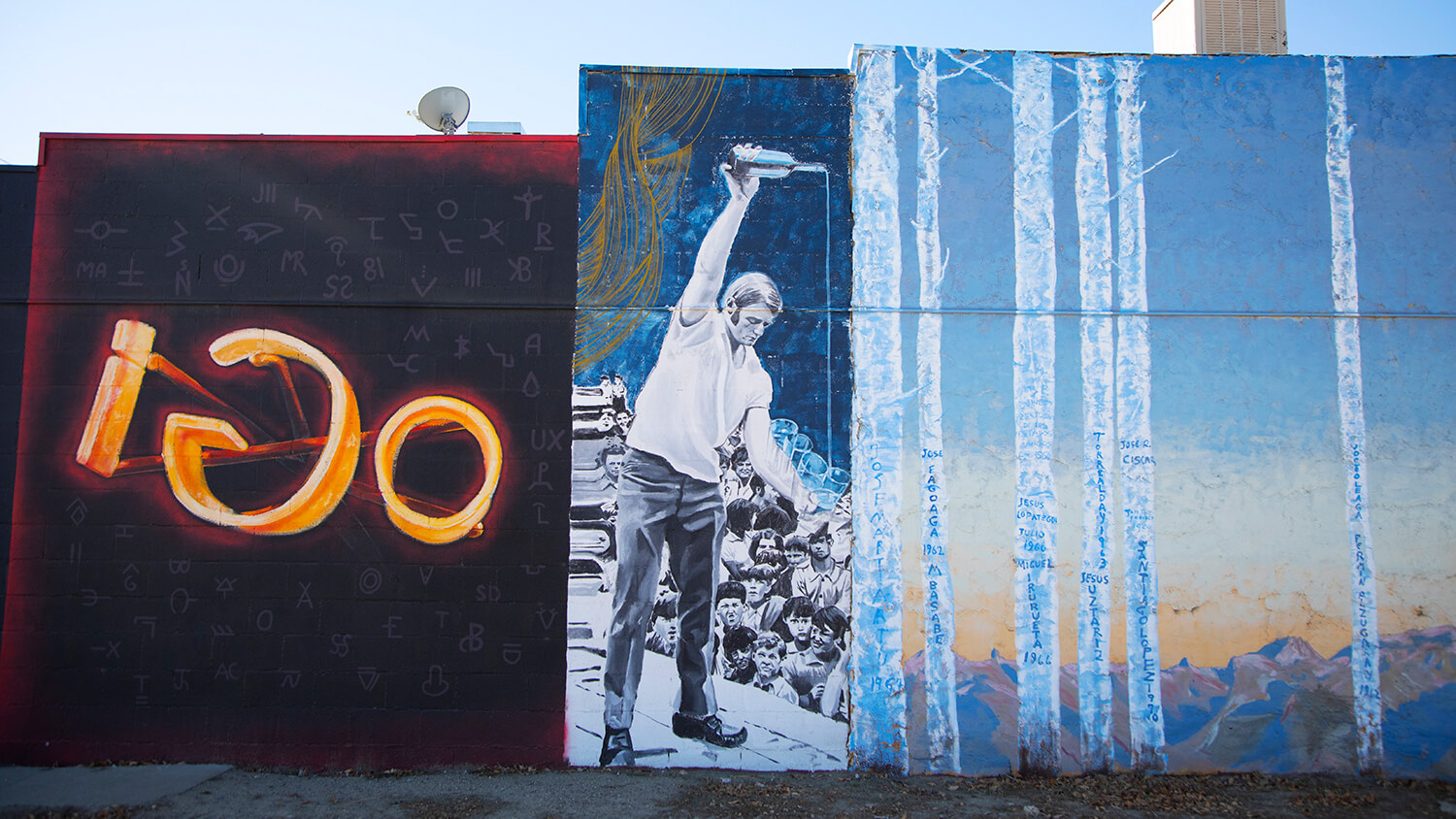 When exploring downtown Elko, these fresh new murals are hard to miss—they're just about everywhere you look, all around you. The largest concentration can be found in the downtown blocks surrounding the Western Folklife Center, Roy's Market, Cowboy Joe, Ogi Deli and beyond. A large pocket of murals can also be found in the Railroad Street alley, in between Railroad Street and Idaho Street near the Stray Dog Pub & Cafe. So swing through a few art galleries, learn about Elko's rich western heritage and tradition, and take a walk. Teeming with tons of local history, you may just find a new perspective you hadn't seen before. #NVArt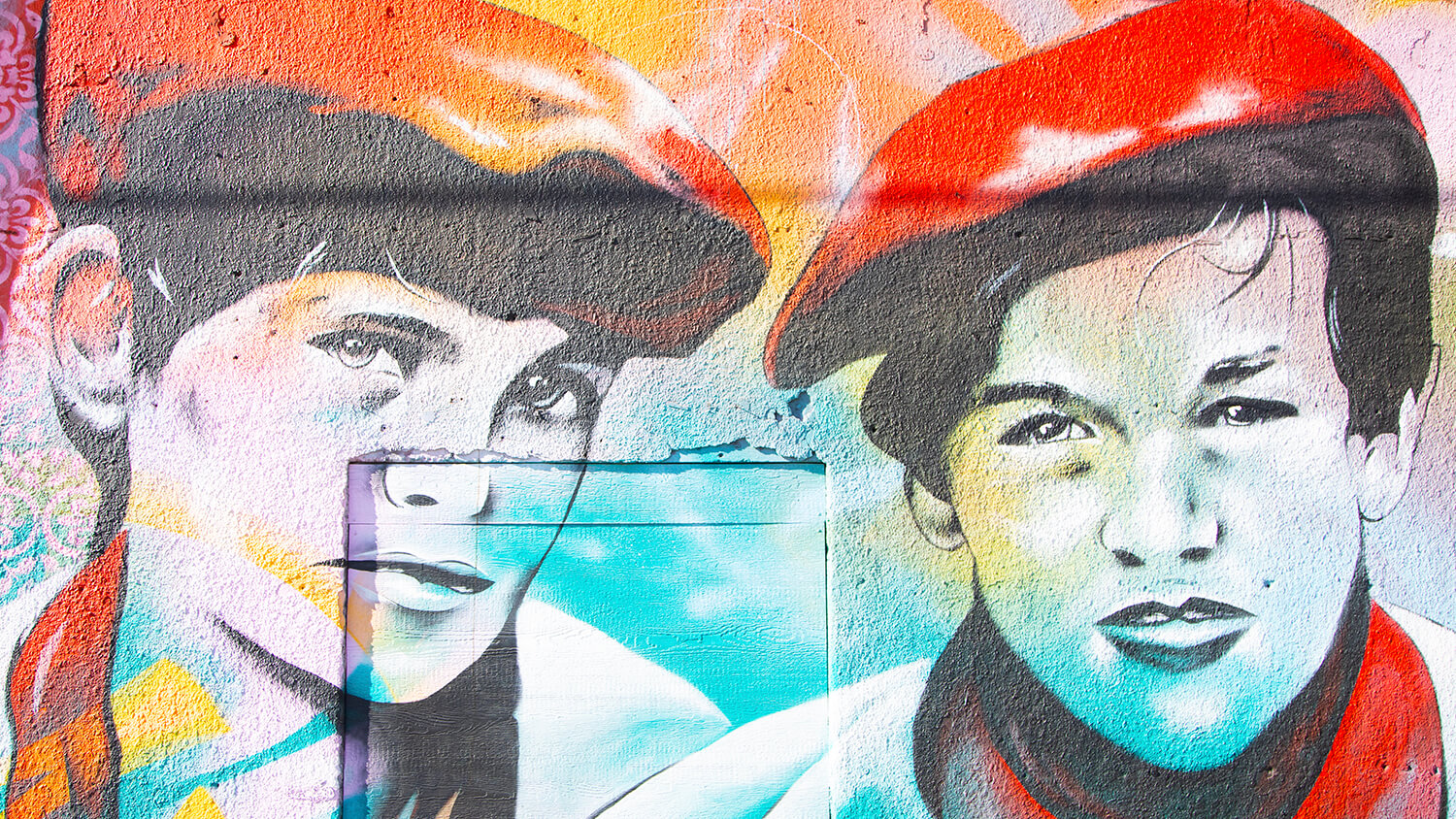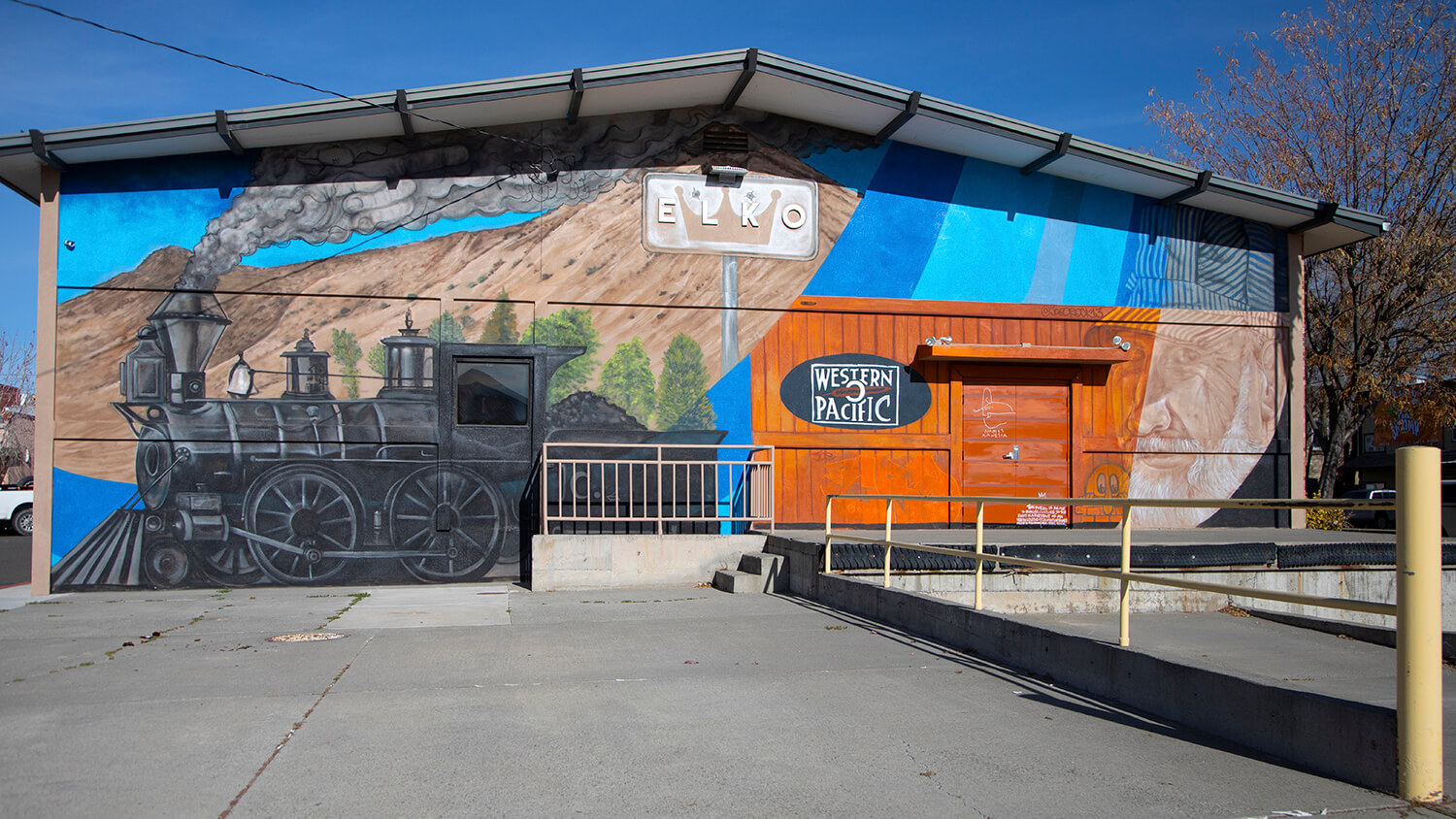 MORE INFORMATION
Though the inaugural Elko Mural Expo happened in fall of 2019, Elko will continue to hold an annual mural festival each year, welcoming old and new artists for fresh installations. For the most up to date information on future Elko Mural Expo event dates, upcoming walking tours, and information about the murals and artists, get in touch with the Elko Convention & Visitors Authority at (775) 738-4091.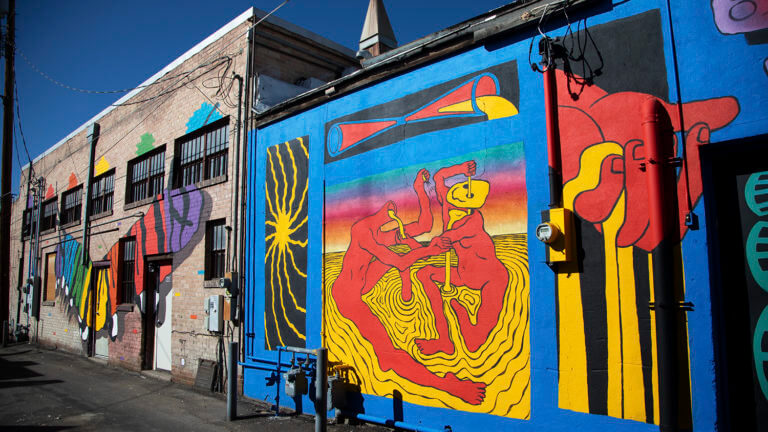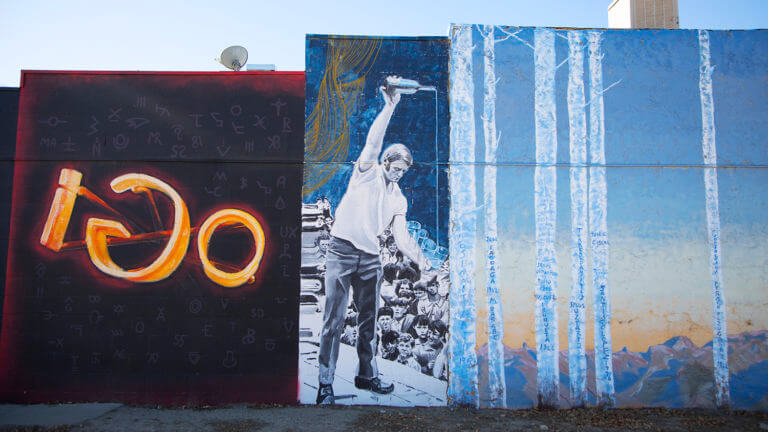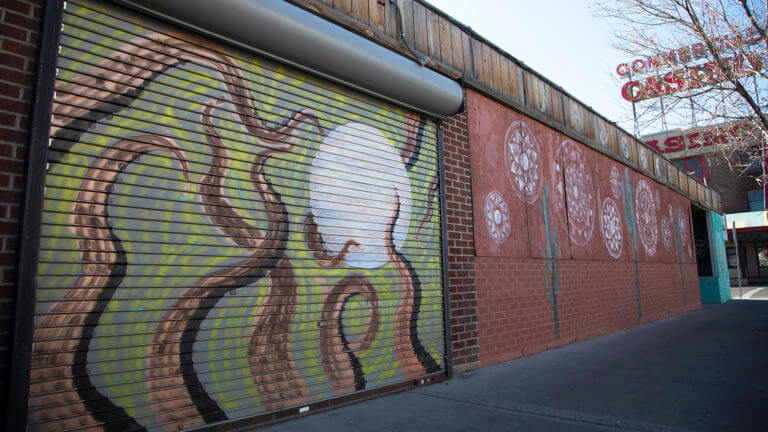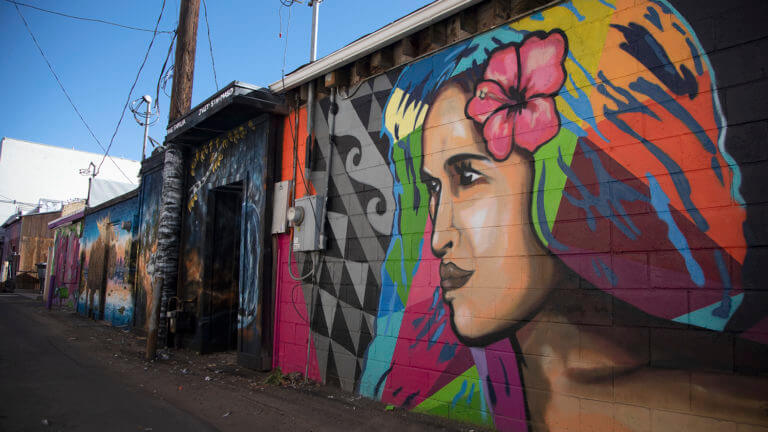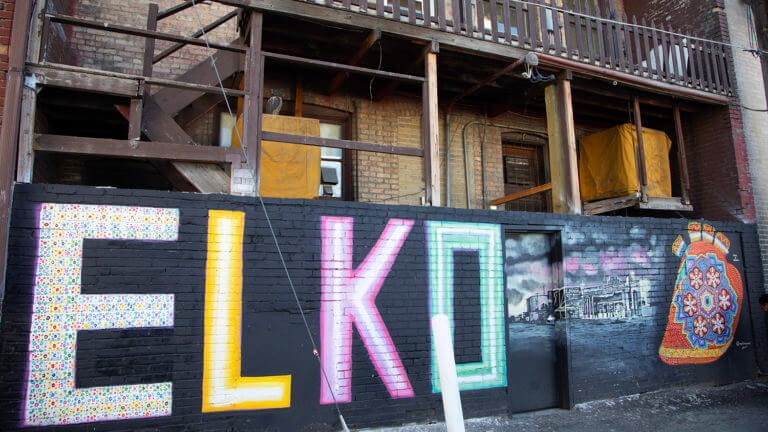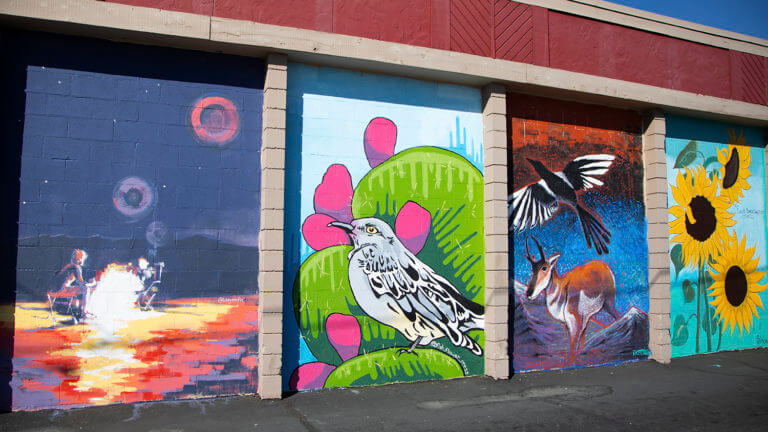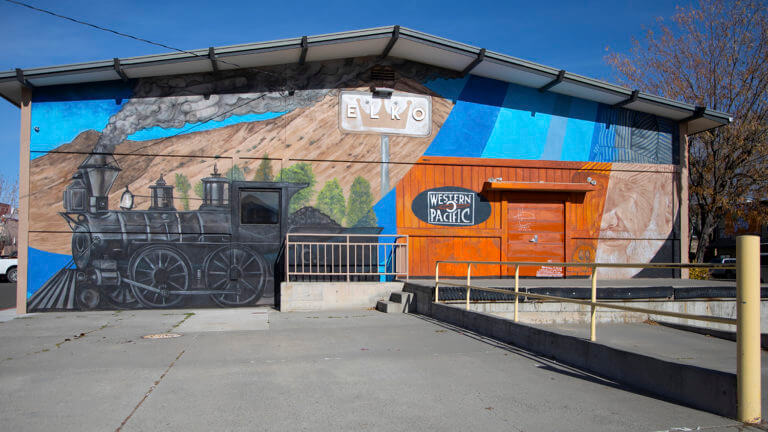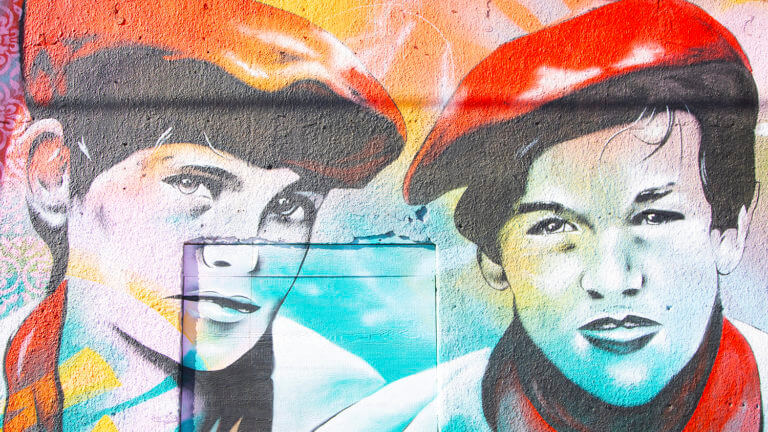 This Location: