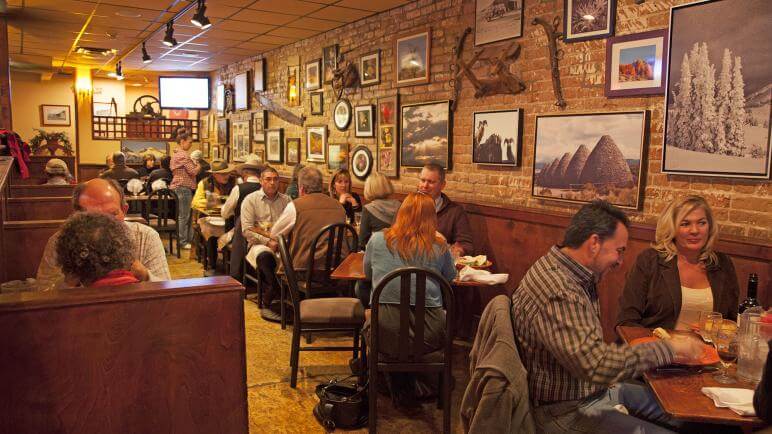 The next time you're in Elko and want to hang out with the locals, definitely add Machi's to the list. Just a stone's throw away from the Stockmen's or the Western Folklife Center, this local favorite offers everything from upscale sandwiches, pastas, sandwiches and entrees…and doesn't fall short when it comes to quality. Made with the freshest, finest ingredients, at Machi's you'll find something to satisfy your palette with options like Oven Roasted Prime Rib, Alaskan King Crab, Chili Chicken Fettuccine, and Fried Chick Peas. Just make sure you make a reservation prior to your visit, this small dining room most certainly fills up quick! In addition to Machi's mouthwatering dining options, they also have a full bar, complete with a robust wine selection.
Some Noteworthy Dinner Specials, Worthy of Mention:
Monday: Roasted Long Bone Short Ribs
Tuesday: Slow Roasted Garlic Chicken
Wednesday: Braised Lamb Shanks
Thursday: Baby Back Ribs
Friday: Traditional Spanish Paella
If you're looking for a satisfying, quality meal, or a few suds after a day exploring, swing by Machi's in Elko. With local residents as friendly and welcoming as they come, you might even walk away with a few friends.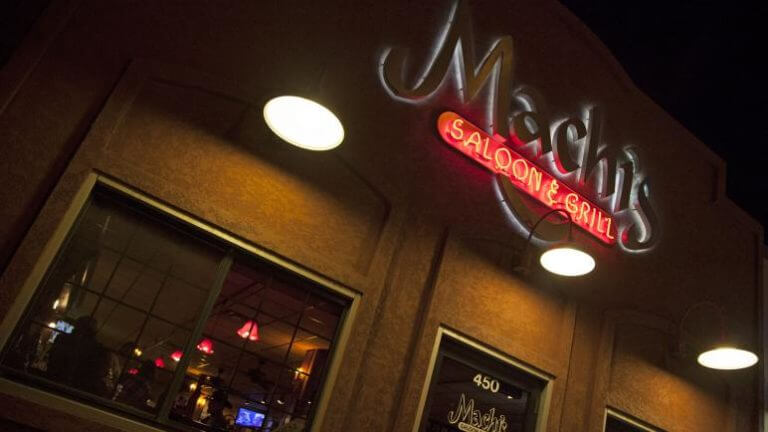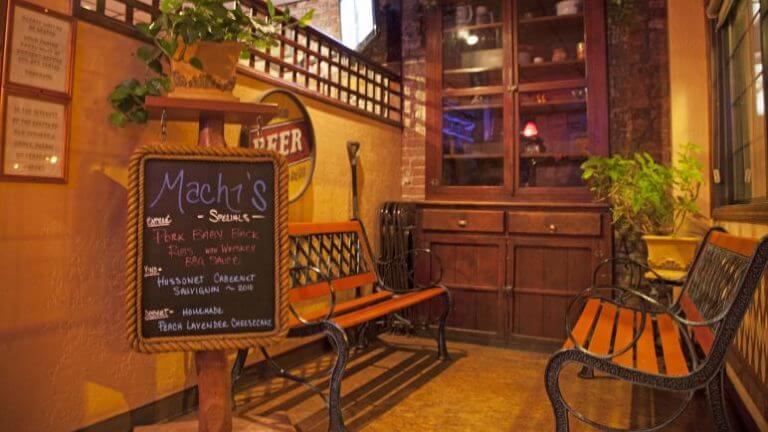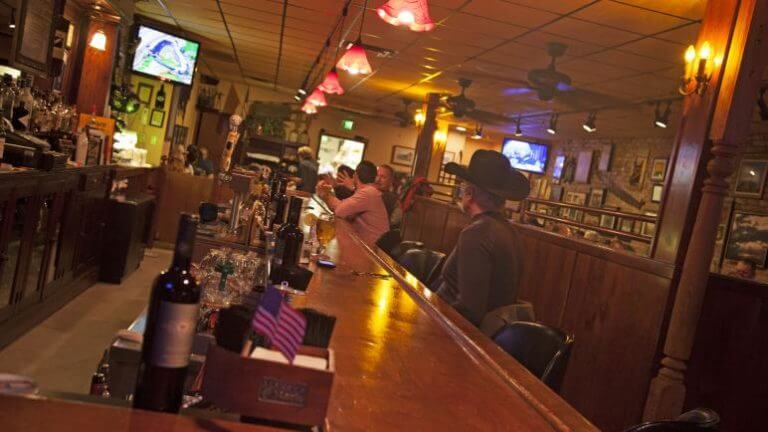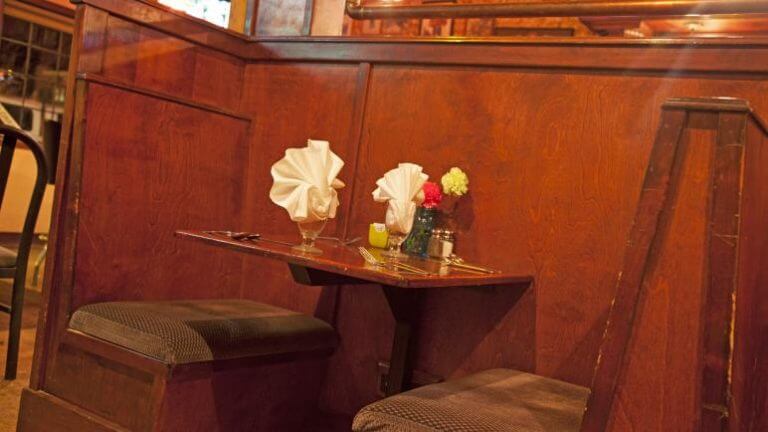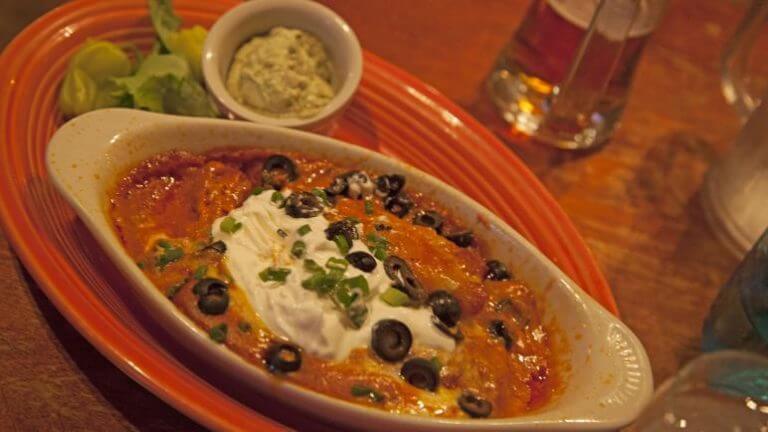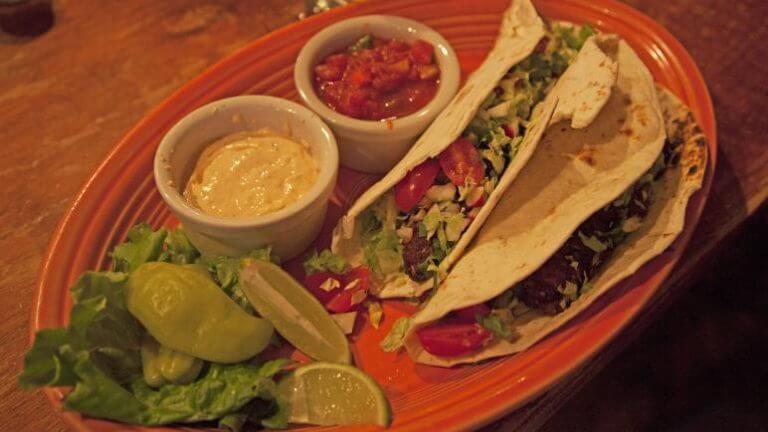 This Location: