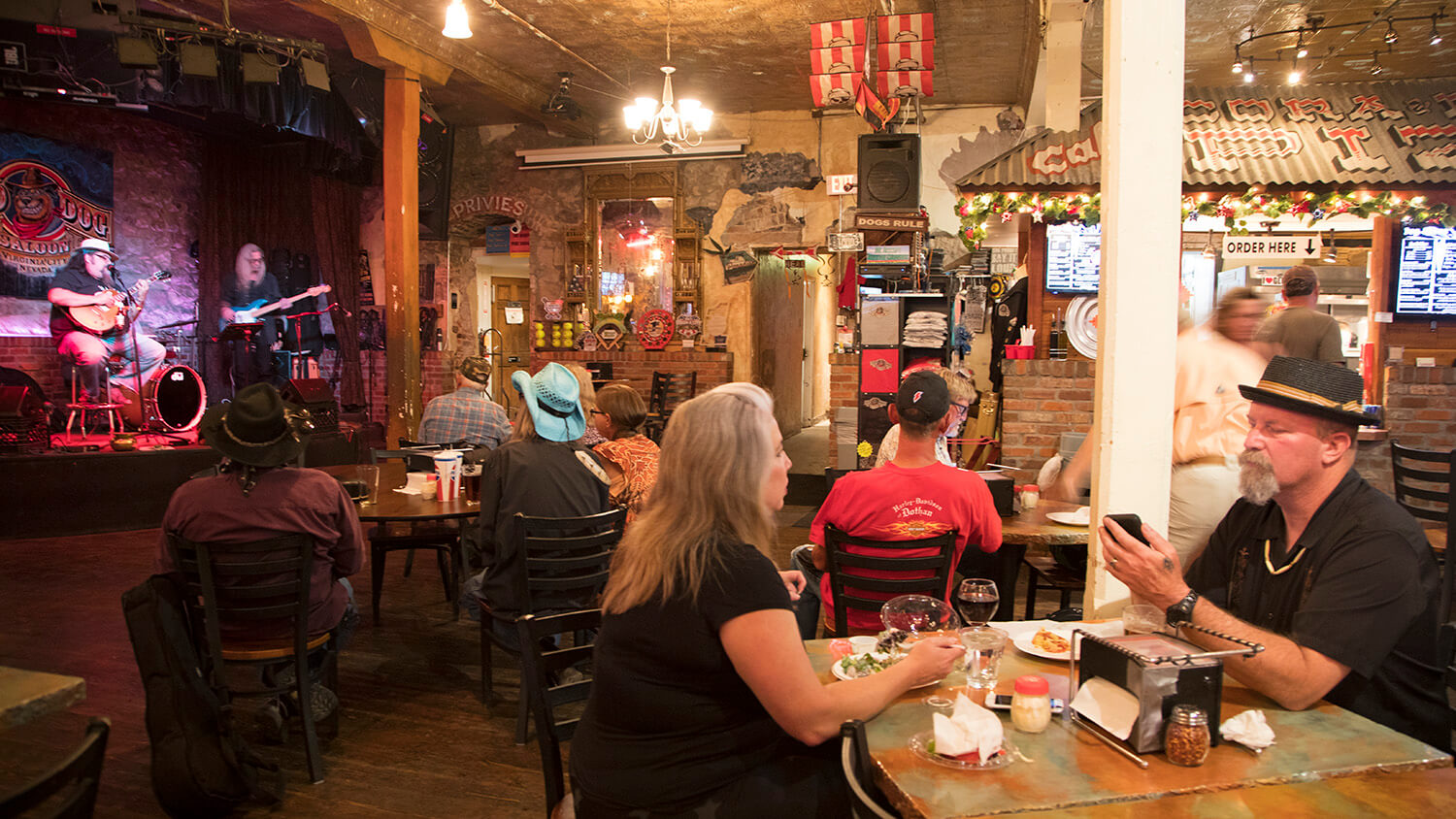 Red Dog Saloon – Virginia City
If you plan on exploring Virginia City and the magic of the Comstock Lode for longer than one afternoon, make it a note to swing by the Red Dog Saloon. Located in the heart of downtown Virginia City on Historic C Street, you can bet that this establishment has just as much of a rich history as its surrounding neighbors, plus, it's about the only restaurant in town open after 5:00 p.m. Add nightly live music to the mix, and you've got serious dinner plans in the works!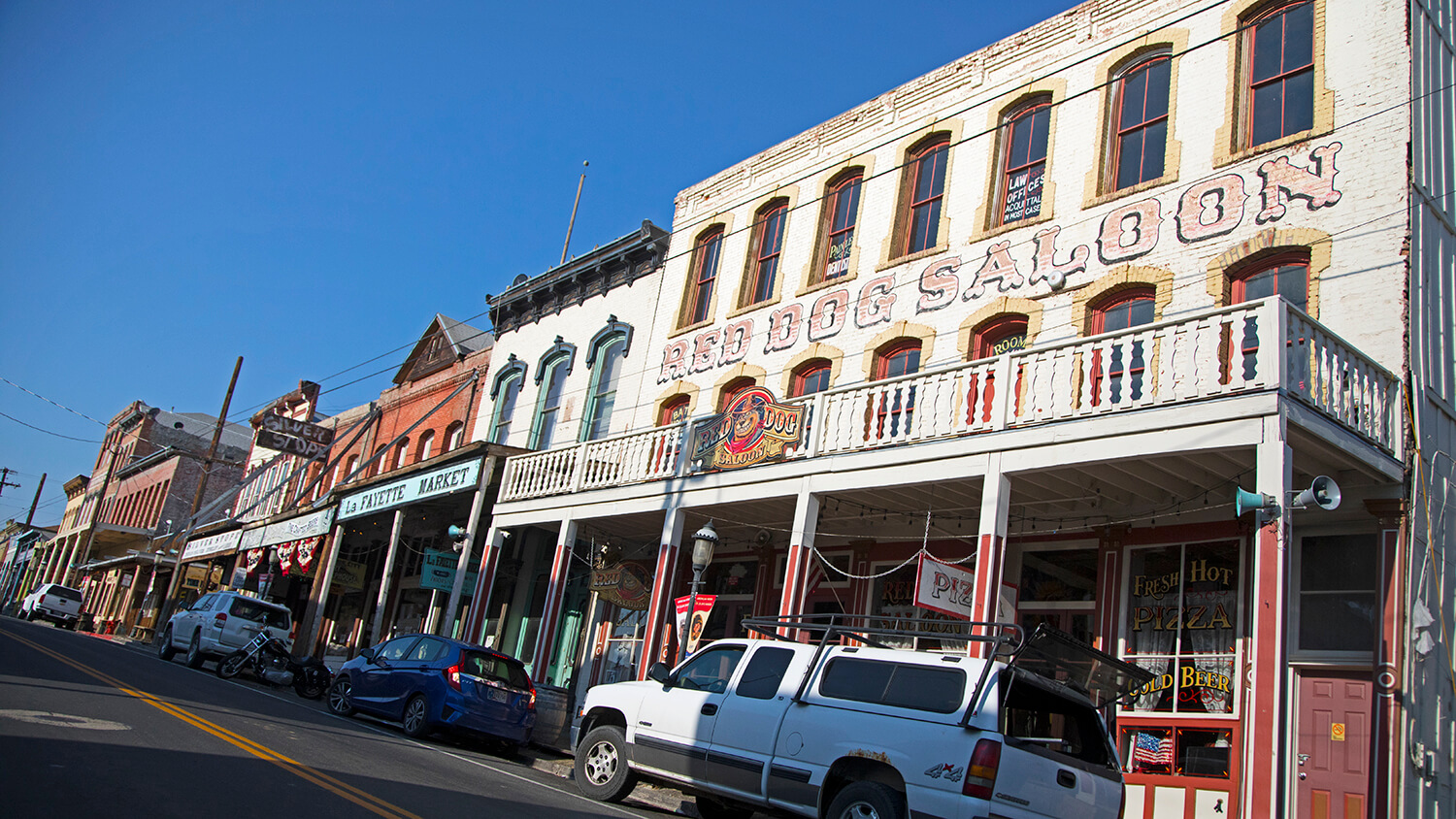 This location was originally known as the Comstock House, and was built by no other than Henry Comstock himself. As the silver rush slowly dwindled as the mining opportunities ceased, life in Virginia City during the 1950s slowed down a bit. That is until the 1960s, when the downtown is rumored to have been taken over by "proto-hippies", who used venues like The Red Dog Saloon for live rock music performances. Specifically, in 1965, a band named the Charlatans played here, and created "The Red Dog Experience", which incorporated a psychedelic experimentation with light shows, and no real distinction between the performers and the audience.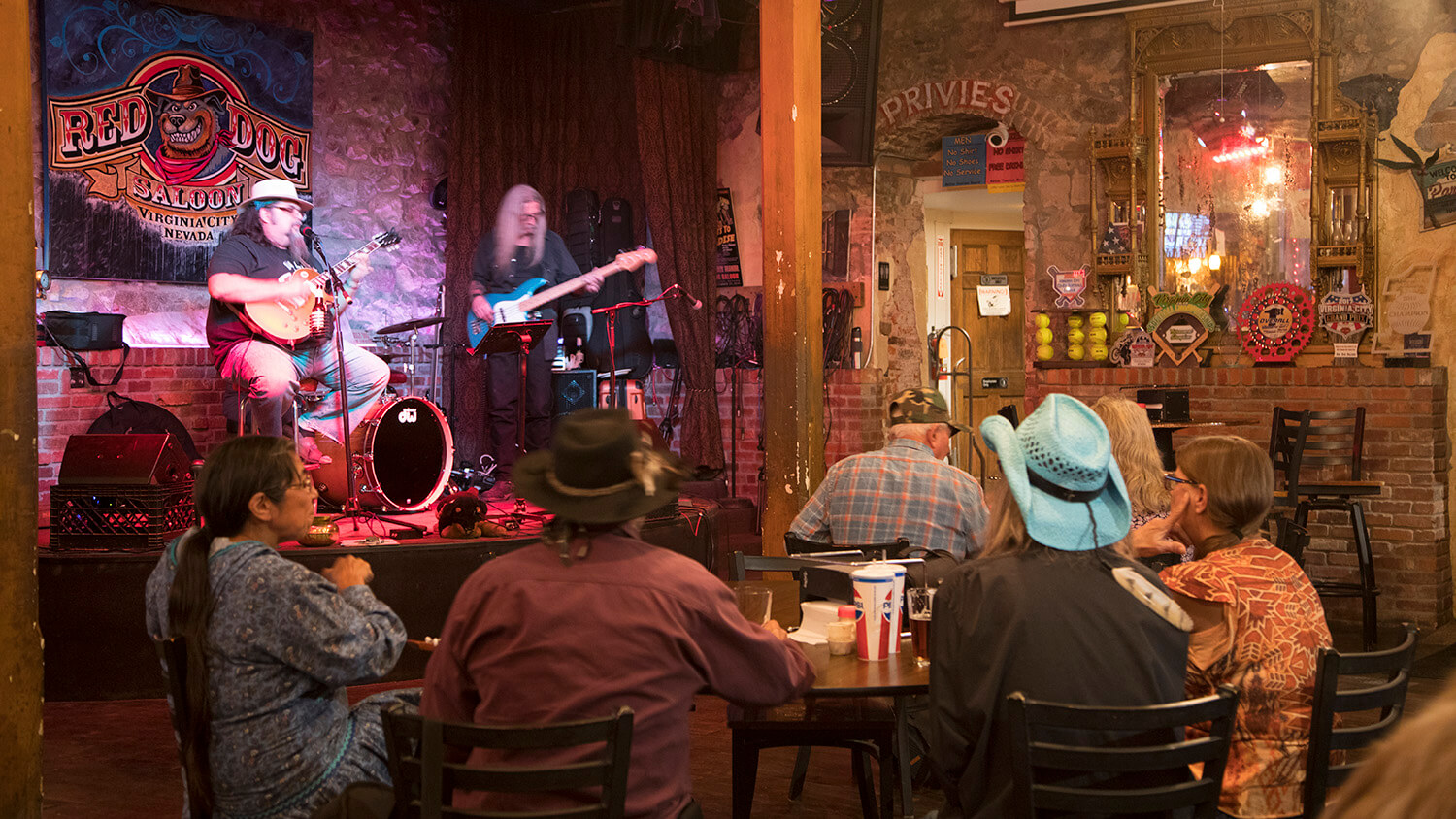 Today, the music scene at The Red Dog Saloon is just as much of a cornerstone as it was in the 1960s, hosting Open Mic Wednesday evenings at 7:30 and live performances on the weekends. Plus, visitors can get their hands on lunch and dinner, featuring a menu of tons of pizza options, salads, antipasto platters, sandwiches, chicken wings, nachos and more. Best yet, The Red Dog Saloon features a robust specialty soda, beer, wine, and specialty cocktail menu to boot. For a list of upcoming live performances, click here.
HOURS
The Red Dog Saloon is open year round, seven days a week on Sunday thru Thursday from 11:00 p.m. to 9:00 p.m., Friday from 11:00 a.m. to 11:00 p.m., and Saturday from 11:00 a.m. to 12:00 a.m.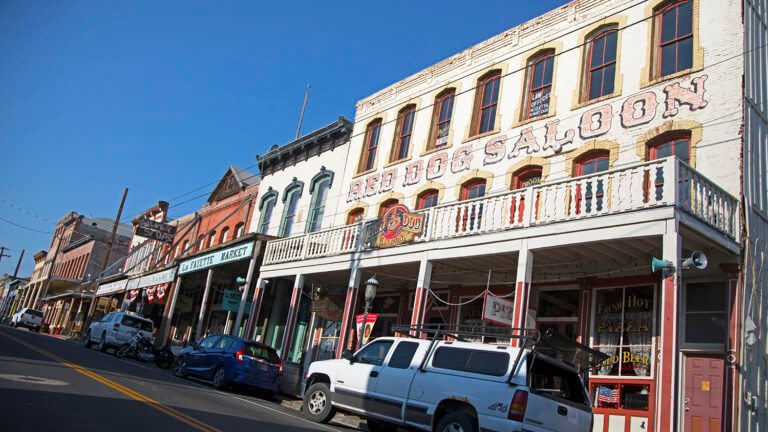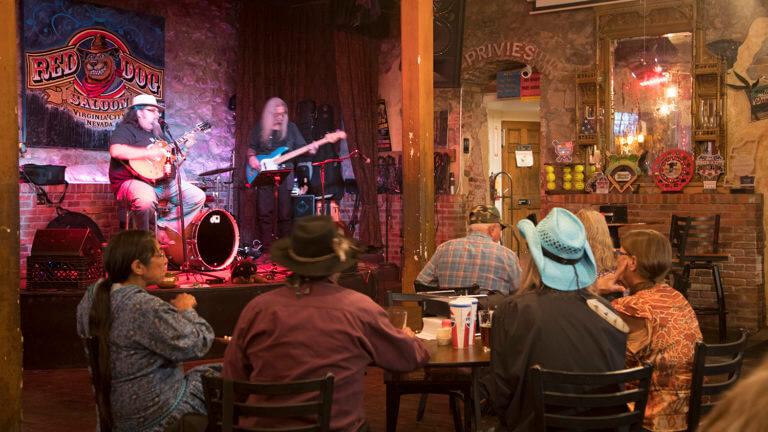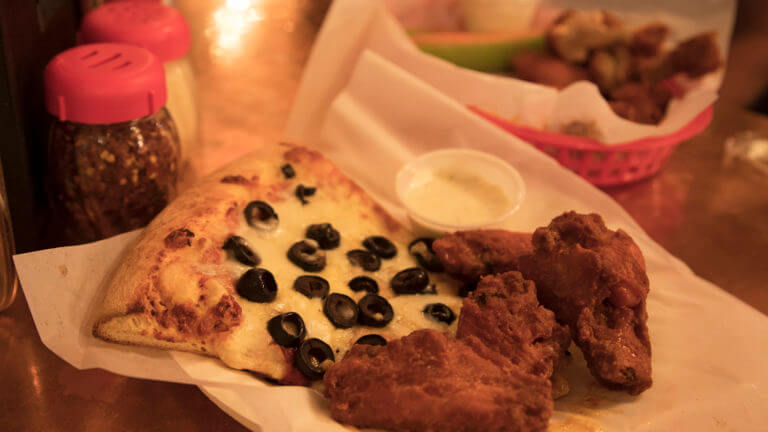 This Location: