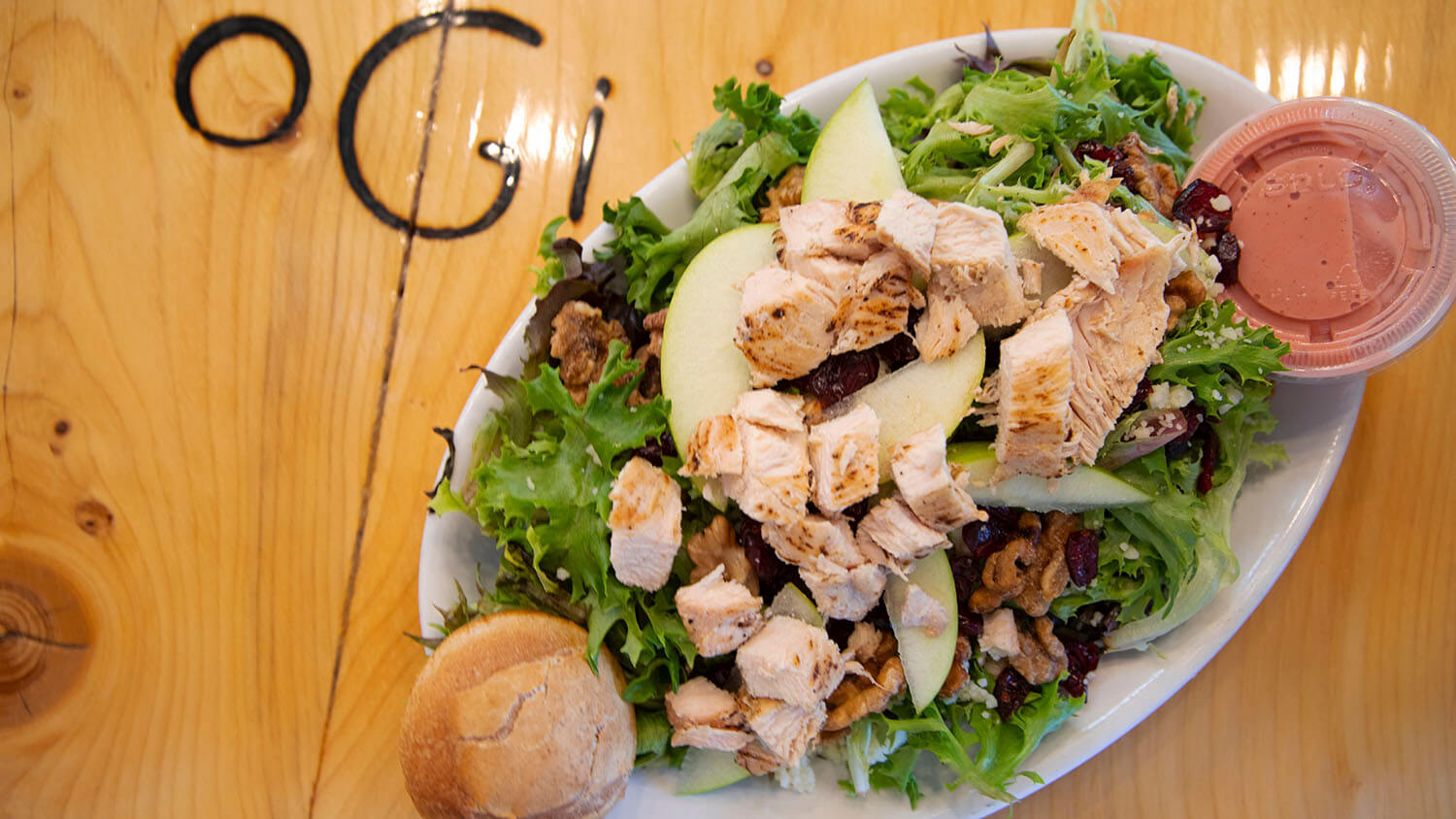 Celebrated across the state, indulging in a Basque meal is one of the best ways to experience the culture and heritage of Nevada. Though Nevada Basque restaurants and boardinghouses stretch back to a time far enough back to give Nevada statehood a run for its money, Ogi Deli is one of Nevada's newest Basque restaurants. Though the building has a fresh new feel, Ogi Deli's coveted recipes are not, promising serious satisfaction to the first timer and the most refined Basco palettes alike.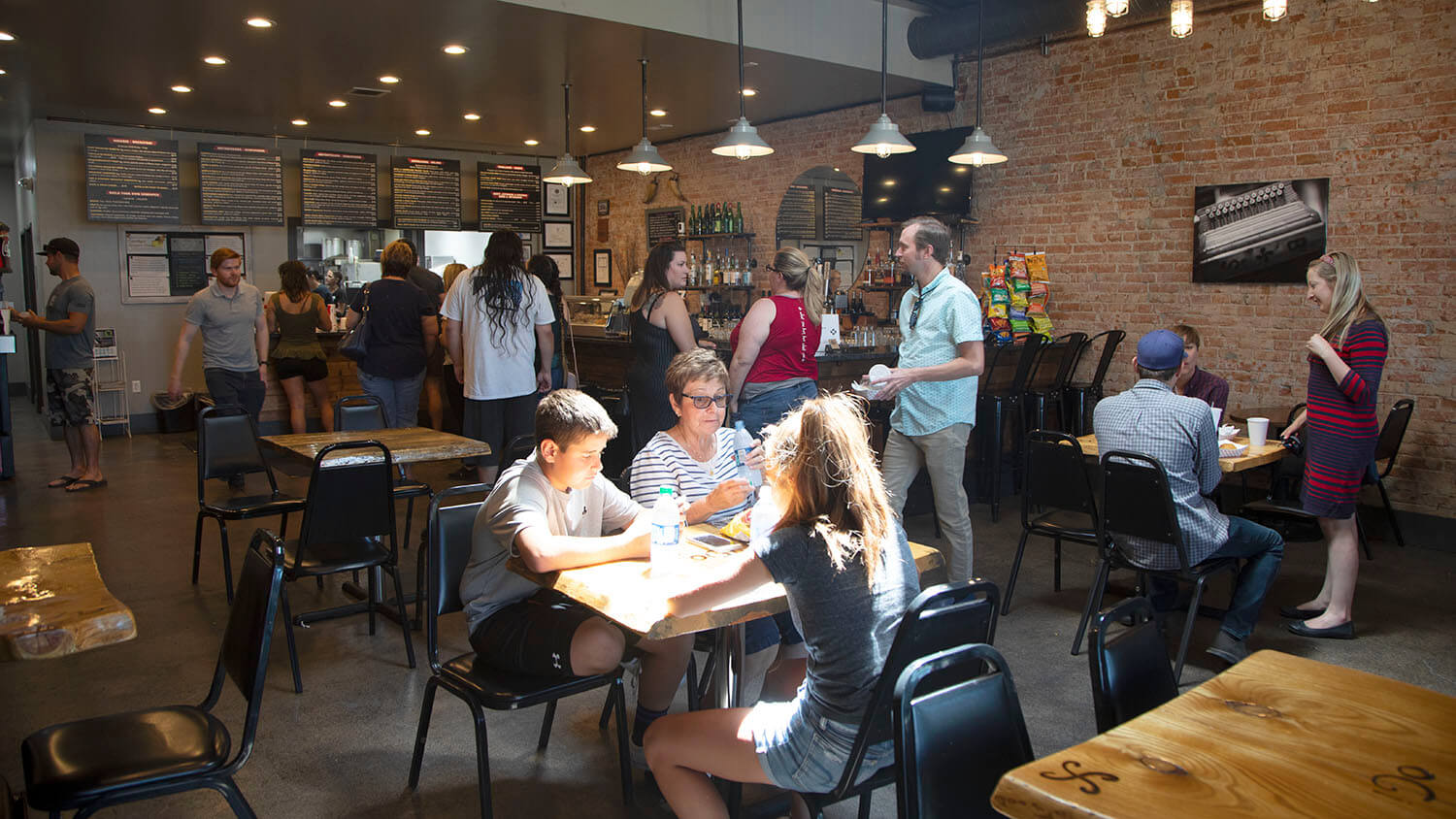 Since opening in 2018, Ogi Deli offers a dynamic menu, offering some not-so-common Basque treats like a full range of Pinxtos—skewered delights of all kinds, serving as one of the only Pinxto bars in the United States—while fully leaning into more familiar traditional favorites like Basque Chorizo on a freshly baked French roll, or the Lamb Sandwich. Specializing in Basque and American sandwiches of all kinds, salads and more, choose from their impressive and fresh breakfast and lunch menu, weekly specials, or evening Pinxtos and drinks.
Situated in the heart of historic downtown Elko, visiting Ogi Deli means you'll not only get your hands on a great meal, but promises close proximity to some of the area's more well known attractions. Grab lunch at Ogi Deli, then head for the Western Folklife Center, or Cowboy Arts & Gear Museum for an afternoon filled with multi-faceted cultural history that tells the story of Elko's alluring past and present.
HOURS
Deli hours (breakfast and lunch) are Monday through Friday from 8:00 AM to 3:00 PM. Bar & Pinxtos hours are Thursday and Friday from 4:30 PM to 10:00 PM.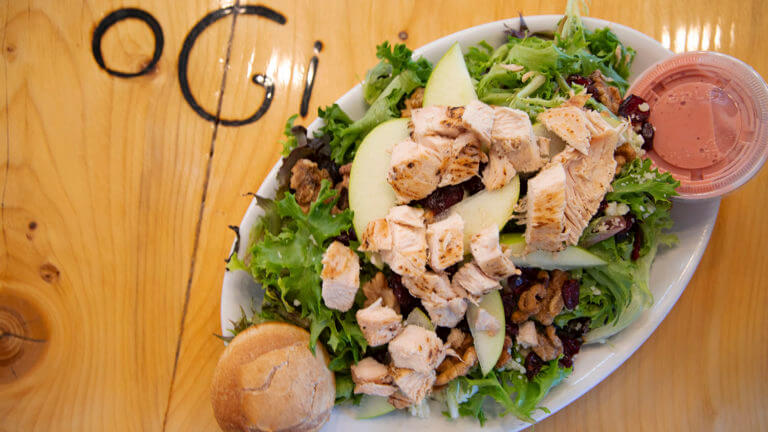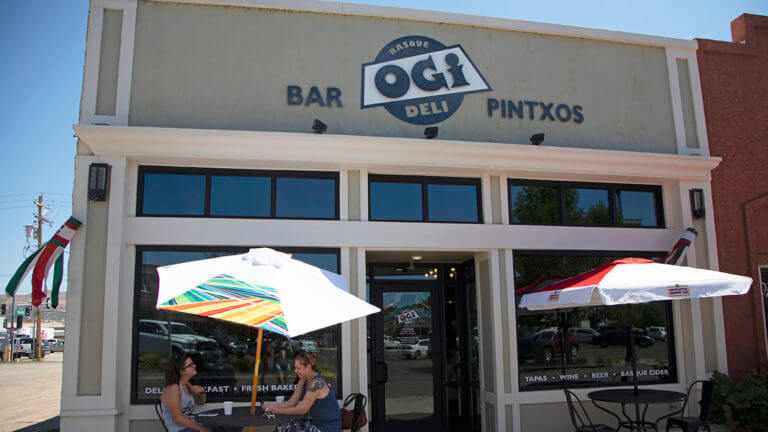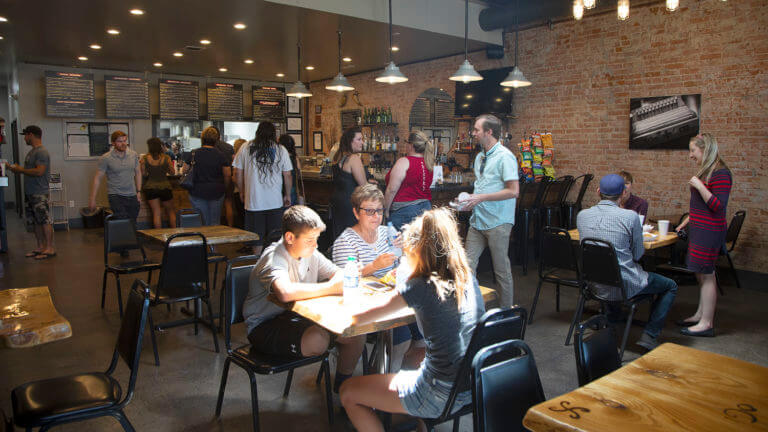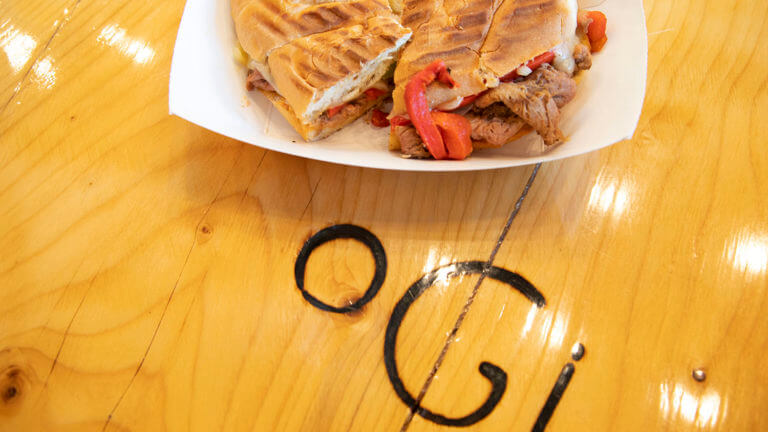 This Location: