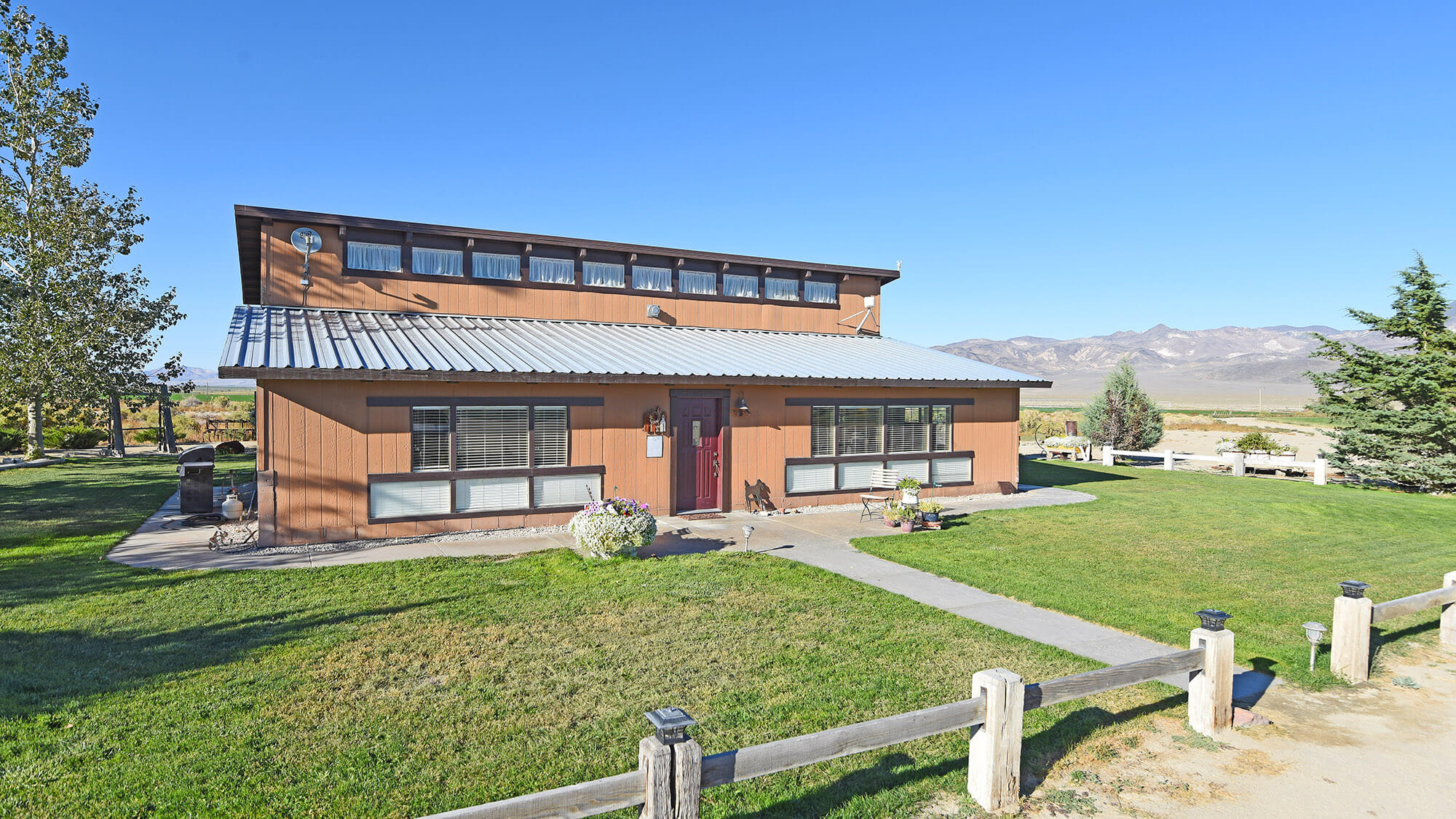 Queensland Vineyard Bed and Breakfast
What better way to reward your Nevada adventures than a luxurious stay at one of Nevada's most relaxing bed and breakfast getaways? Visitors will take delight in the Queensland Vineyard Bed and Breakfast, located in the core of the stunningly scenic Fish Lake Valley. A little over an hour away from Tonopah, visitors will have to veer from the beaten path of U.S. 95, but Dyer is essentially a half way point between Las Vegas and Reno. Trust us, peeling away from the highway to venture to this idyllic bed and breakfast is well worth the detour.
Queensland Vineyard B&B is family owned and operated, and part of the Bill Hartman Ranch, a working alfalfa farm supplying hay to the California dairies. And, if you're wondering where the vineyard comes in, the property is also home to eight varieties of wine grapes, including balsamic. Furthermore, four varieties of lavender line the garden. If the featherbeds wont lull you into a euphoric dreamland, the heavenly aromatic blend of alfalfa and lavender assuredly will.
The property is a few minutes from downtown Dyer, where guests can refuel and stock up on supplies for their backcountry adventure. The Bed and Breakfast is in ideal proximity for hiking enthusiasts as it's in the foothills of the White Mountains, where the basecamp for Boundary Peak [Nevada's tallest peak] can be accessed. The property is also 20 minutes away from Fish Lake Valley Hot Springs, Gold Point Ghost Town and Trail Canyon Reservoir. Amateur astronomers and astrophotographers will take delight in this particularly dark section of Nevada, as the night skies are especially dark and the constellations come to life. Take advantage of the telescope available for use in the main living quarters of the bed and breakfast.
The Queensland Bed and Breakfast offers three thoughtfully decorated, extremely comfortable lodging accommodations with an adjoining bathroom. Rooms are available for an overnight or extended stay, and booking a room also includes a full breakfast [coffee, tea, eggs, bacon, homemade waffles, fruits and cereals.] Best yet, Queensland B&B is motorcycle, pet and vegetarian-friendly. Each room is $125.00 per night, for single or double occupancy.
Reservations are recommended. For more information on booking, please visit the Queensland Bed & Breakfast's website, or call toll free at (888) 411-3349.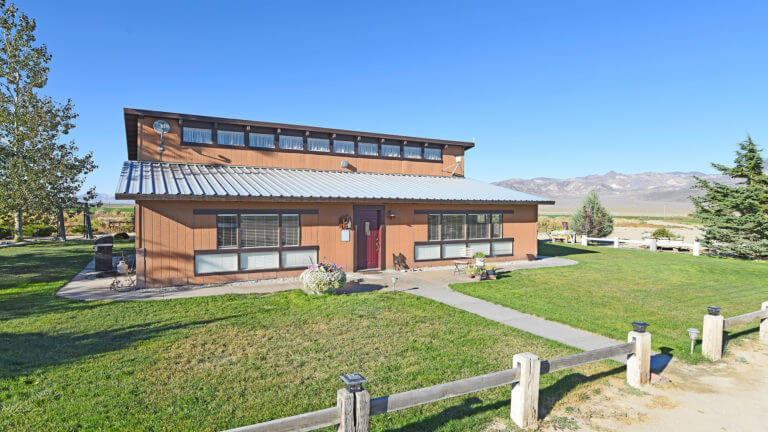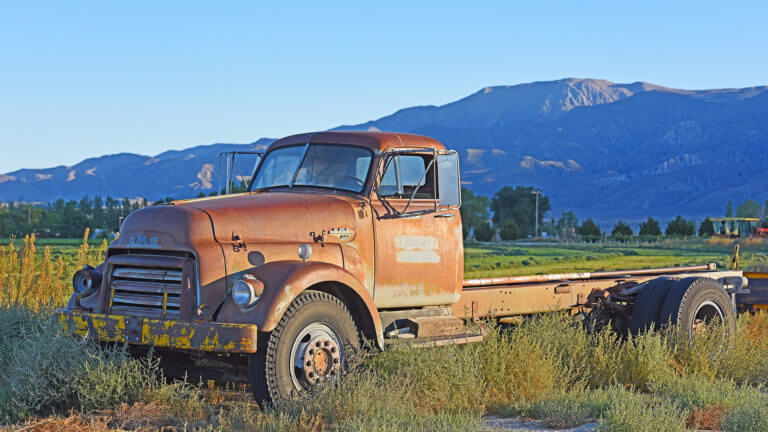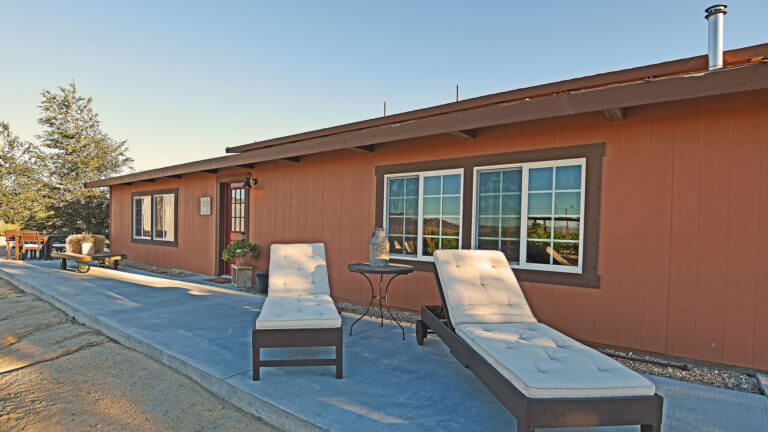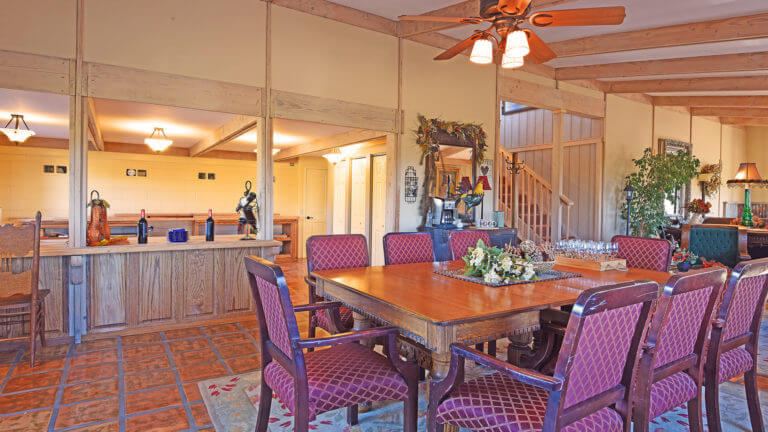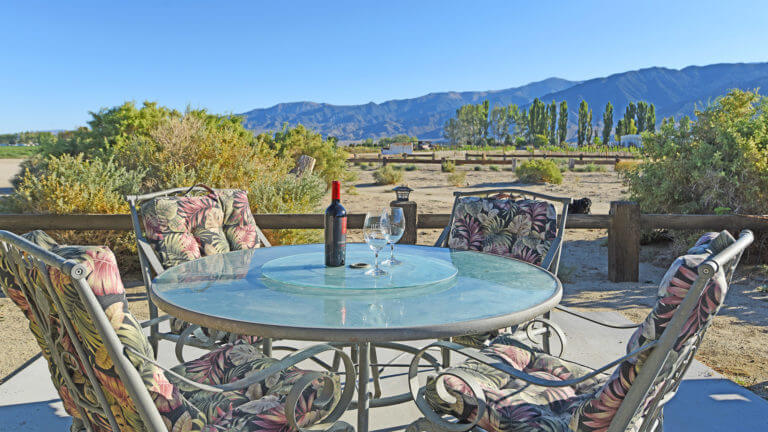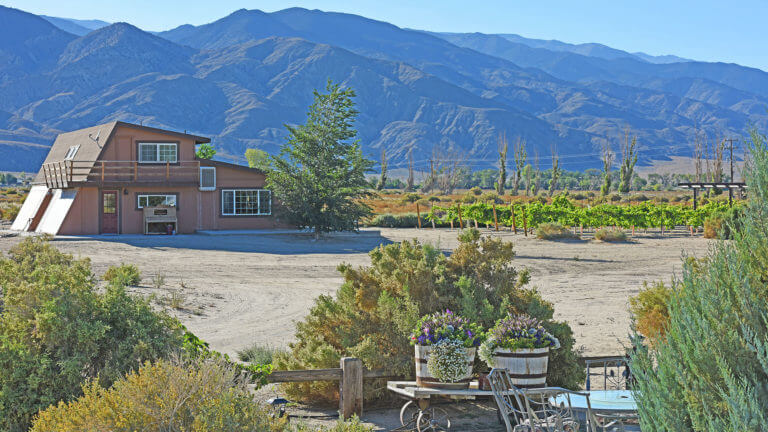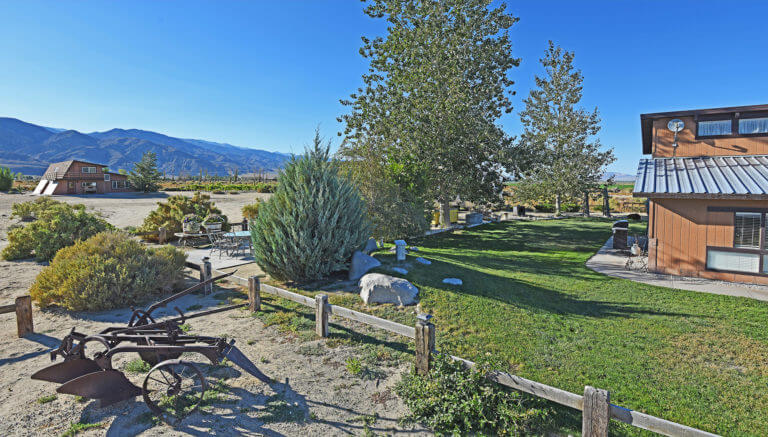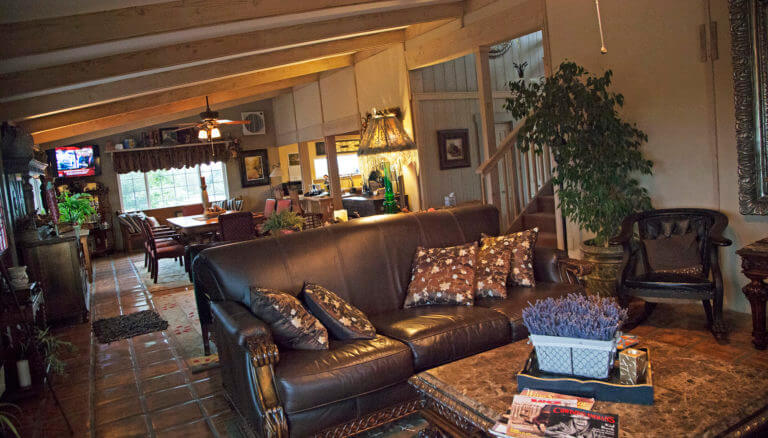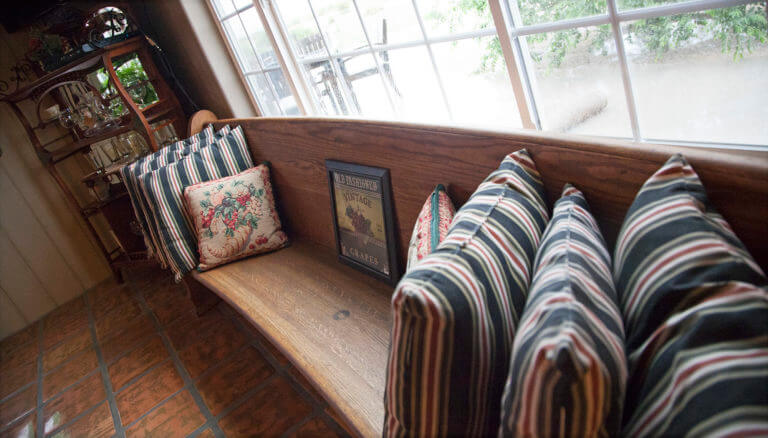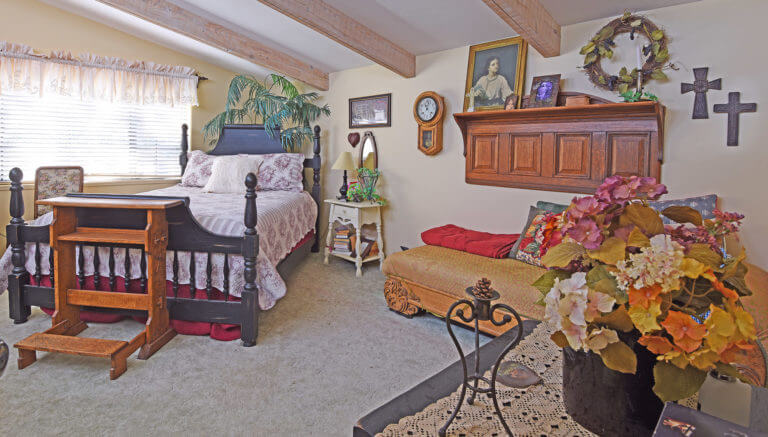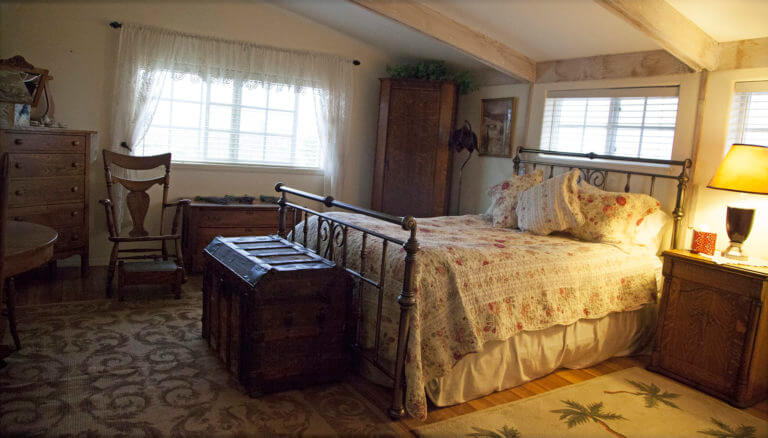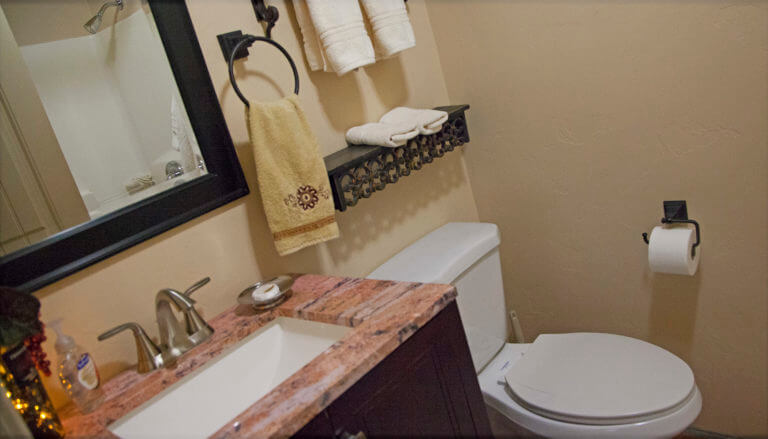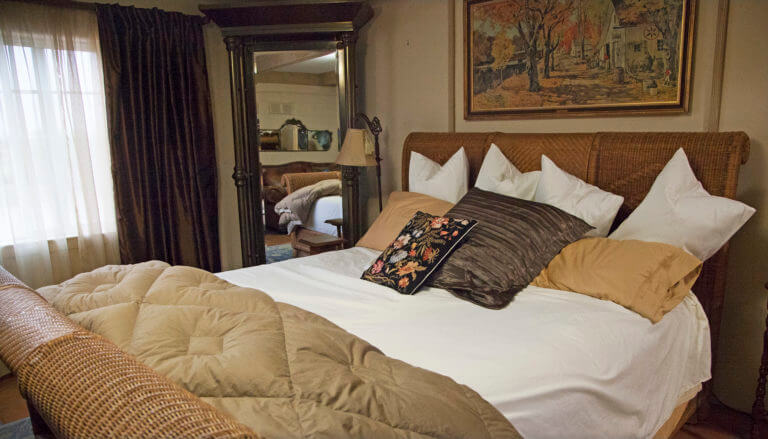 This Location: