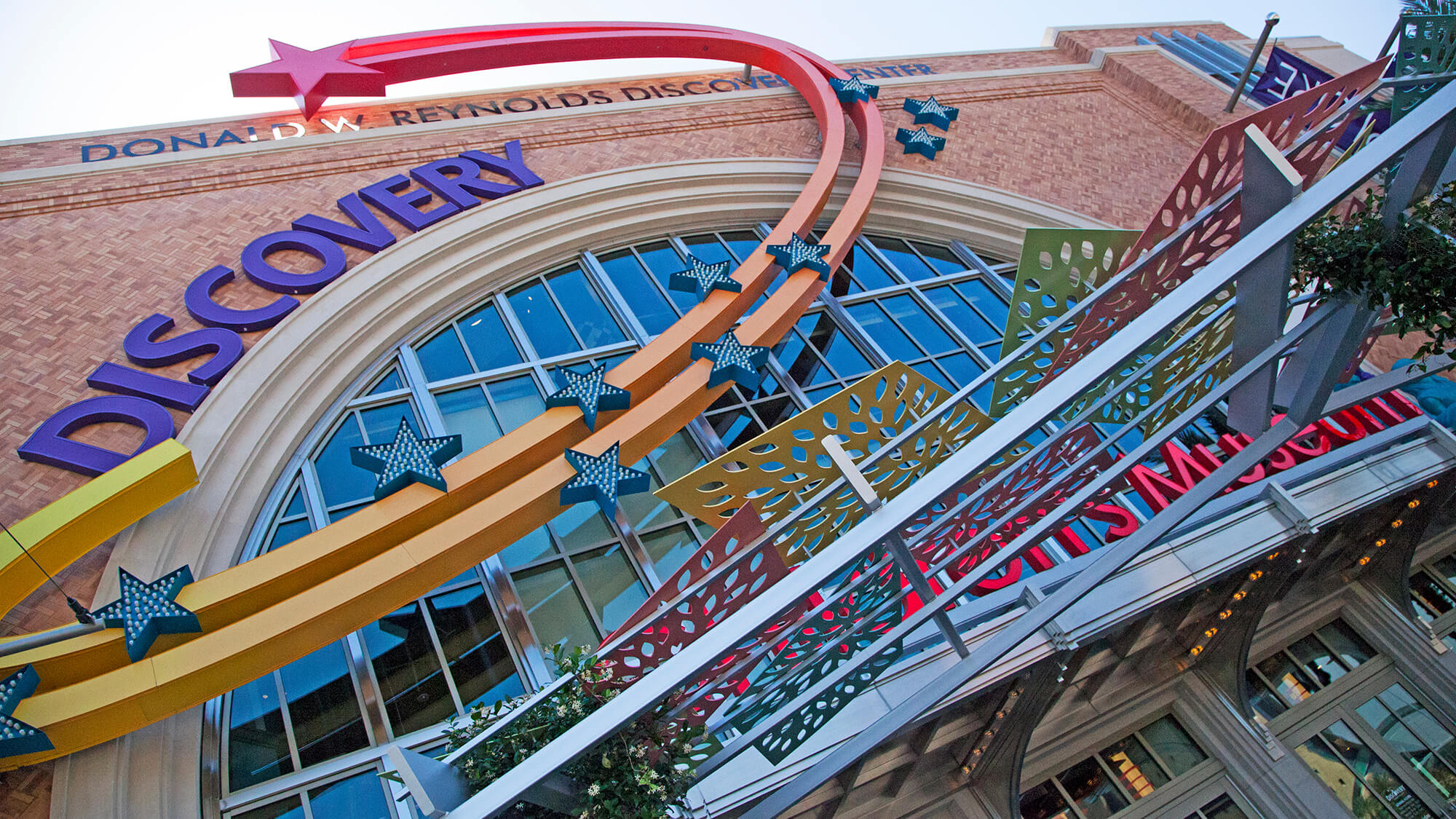 DISCOVERY Children's Museum
Since its relocation in 2013, Las Vegas' DISCOVERY Chidren's Museum has been captivating die-hard locals and visitors alike and is the perfect family outing when touring the metro area. Priding themselves as an icon for culture and the arts, urban lifestyle and most importantly the children, an afternoon at the DISCOVERY is certainly time well spent.
Just across from the renowned Smith Center in Symphony Park, this three-story museum offers 58,000 feet of nine-themed exhibition halls with a stunning 26,000 square feet of interactive hands-on core exhibits. Best yet, the DISCOVERY caters to a variety of ages, making your family outing to the museum a slam-dunk.
Enjoy ongoing exhibits like Toddler Town, where your little ones can play in the Crawl Zone and other structures designed to enhance their socialization and manipulative skills. Spend some time in the Eco City exhibit, a metropolitan and environmentally friendly city that teaches kids how to live and work together in a community. Or, check out Water World, an ongoing exhibit devoted to teaching visitors the power of water in the desert, the courses it finds, and the ways it interacts with objects as it flows and falls. Here, DISCOVERY Museum goers can interact with a model of the Hoover dam, Lake Mead and the new Bypass Bridge to help understand where the region's water comes from, how the dam works, and how electricity is generated. Other ongoing exhibits include The Summit, Fantasy Festival, Young at Art, and Solve It!
A world-class institution that's fun for the whole family, be sure to get the DISCOVERY Children's Museum at the top of your next southern Nevada adventure itinerary.
General Admission
$14.50 for ages 1 to 99
Free to Museum Members
Children under 13 years of age must be accompanied by an adult 18 years or older. Adults are welcome without a child, however the DISCOVERY Children's Museum ask they leave their license/ID with Admissions during their visit.
General Hours
Tuesday 10:00am – 6:00pm
Wednesday – Friday 10:00am – 5:00pm
Saturday 10:00am – 5:00pm
Sunday 12:00pm – 5:00pm
Closed Mondays except during select holidays
Summer Hours
June 1 thru August 11
Monday – Saturday 10:00am – 5:00pm
Sunday 12:00pm – 5:00pm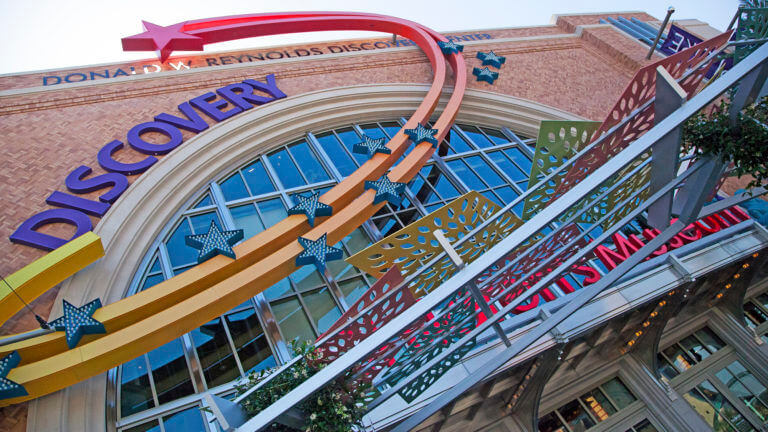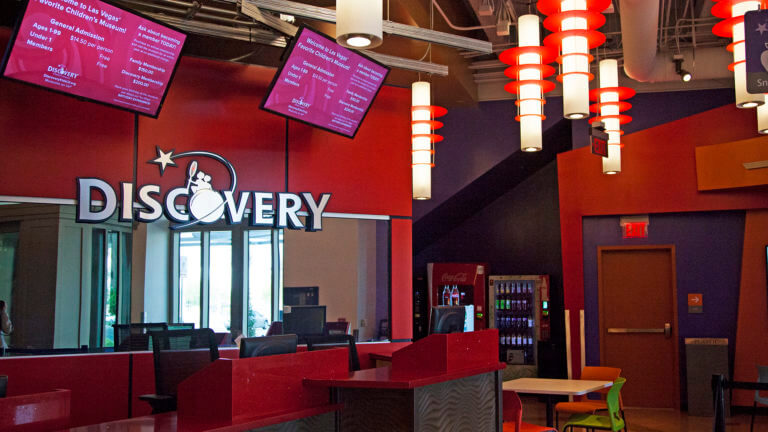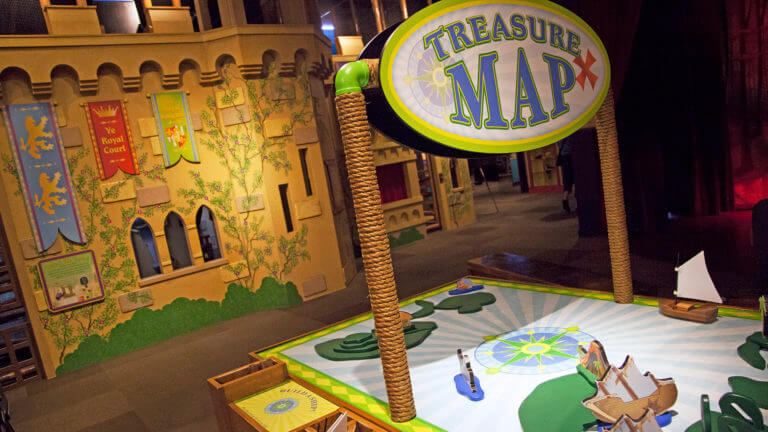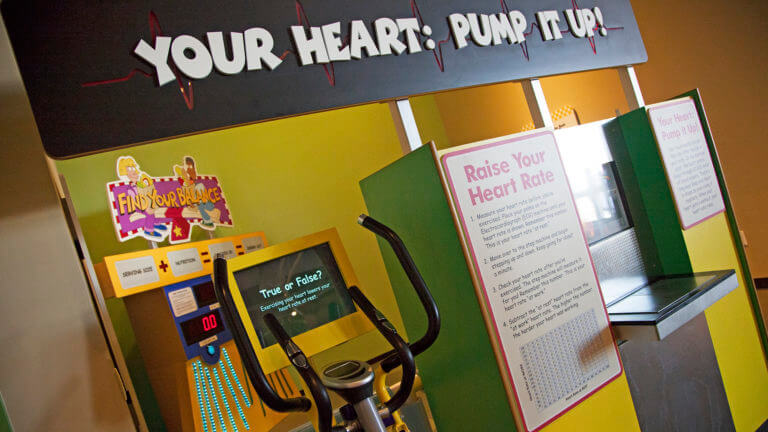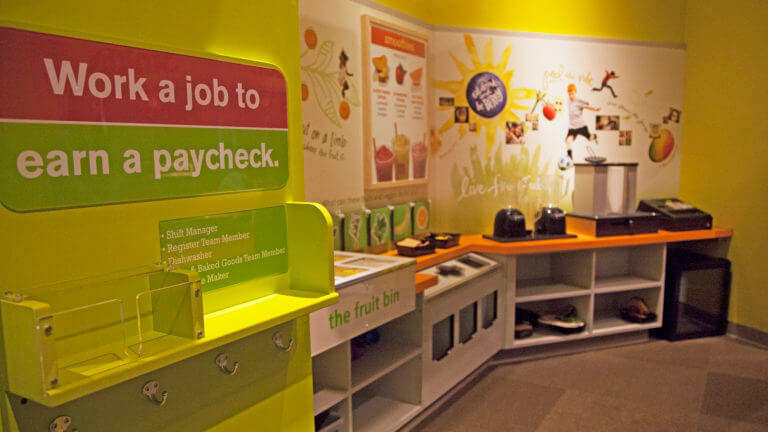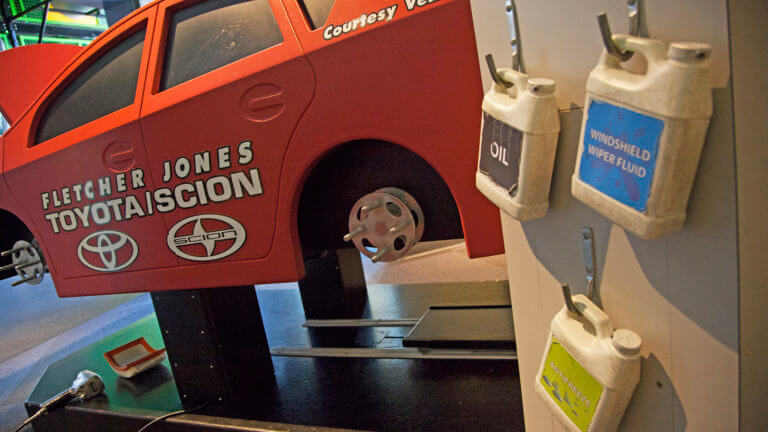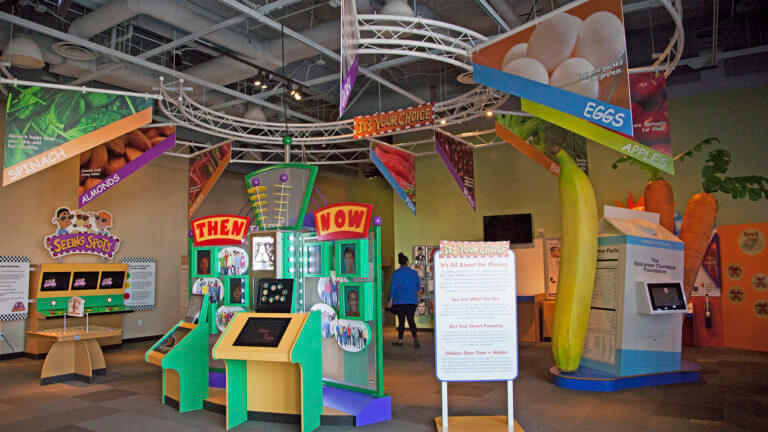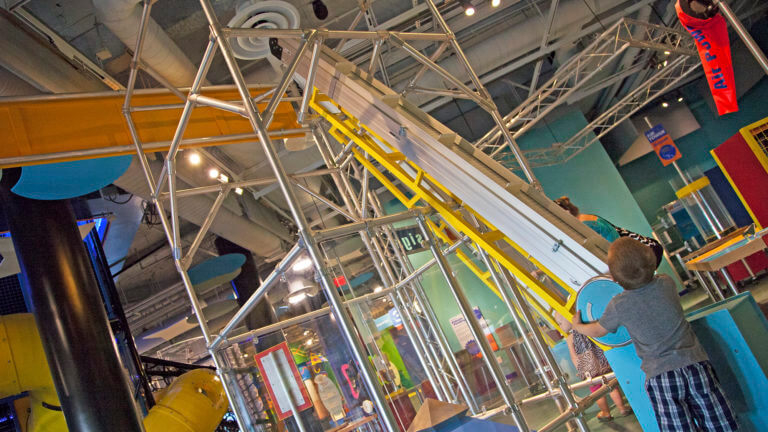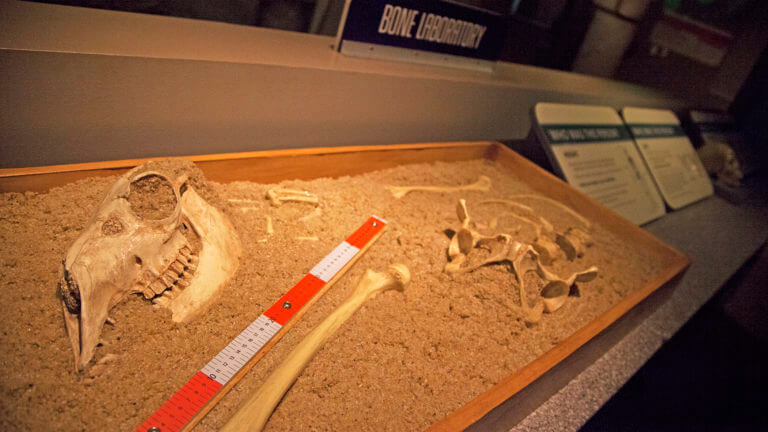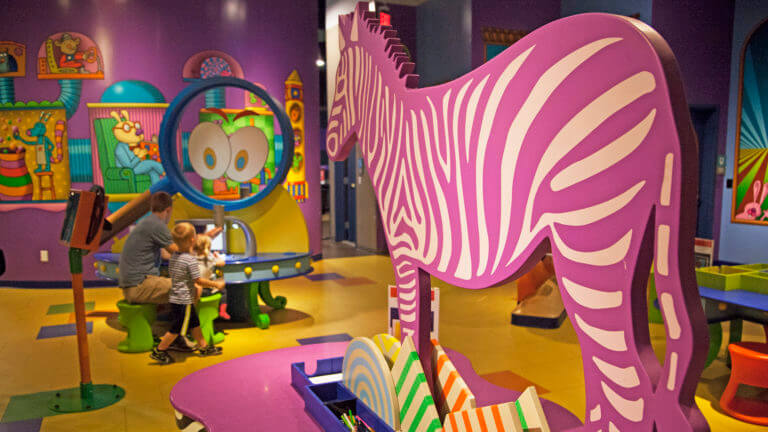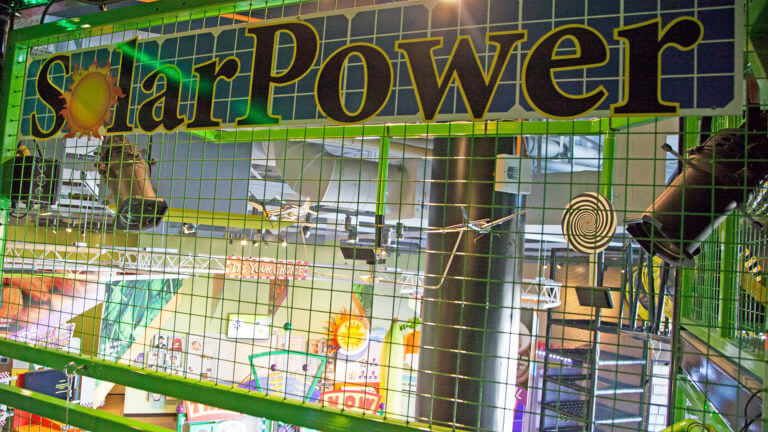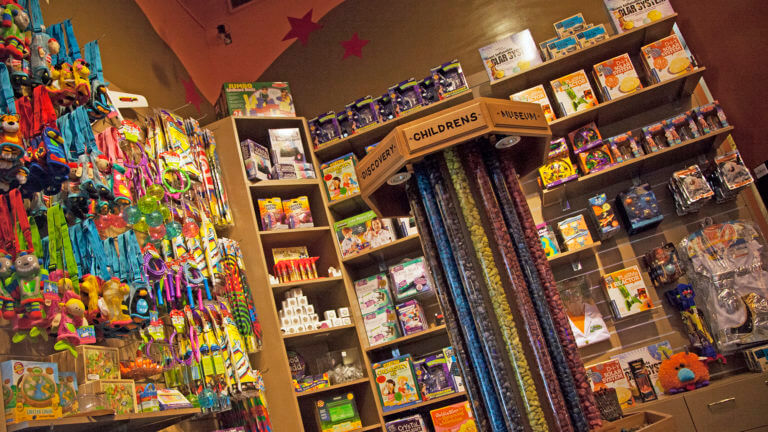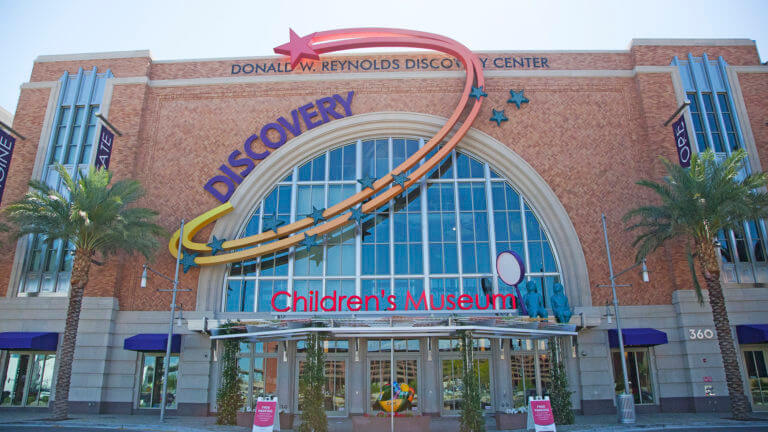 This Location: