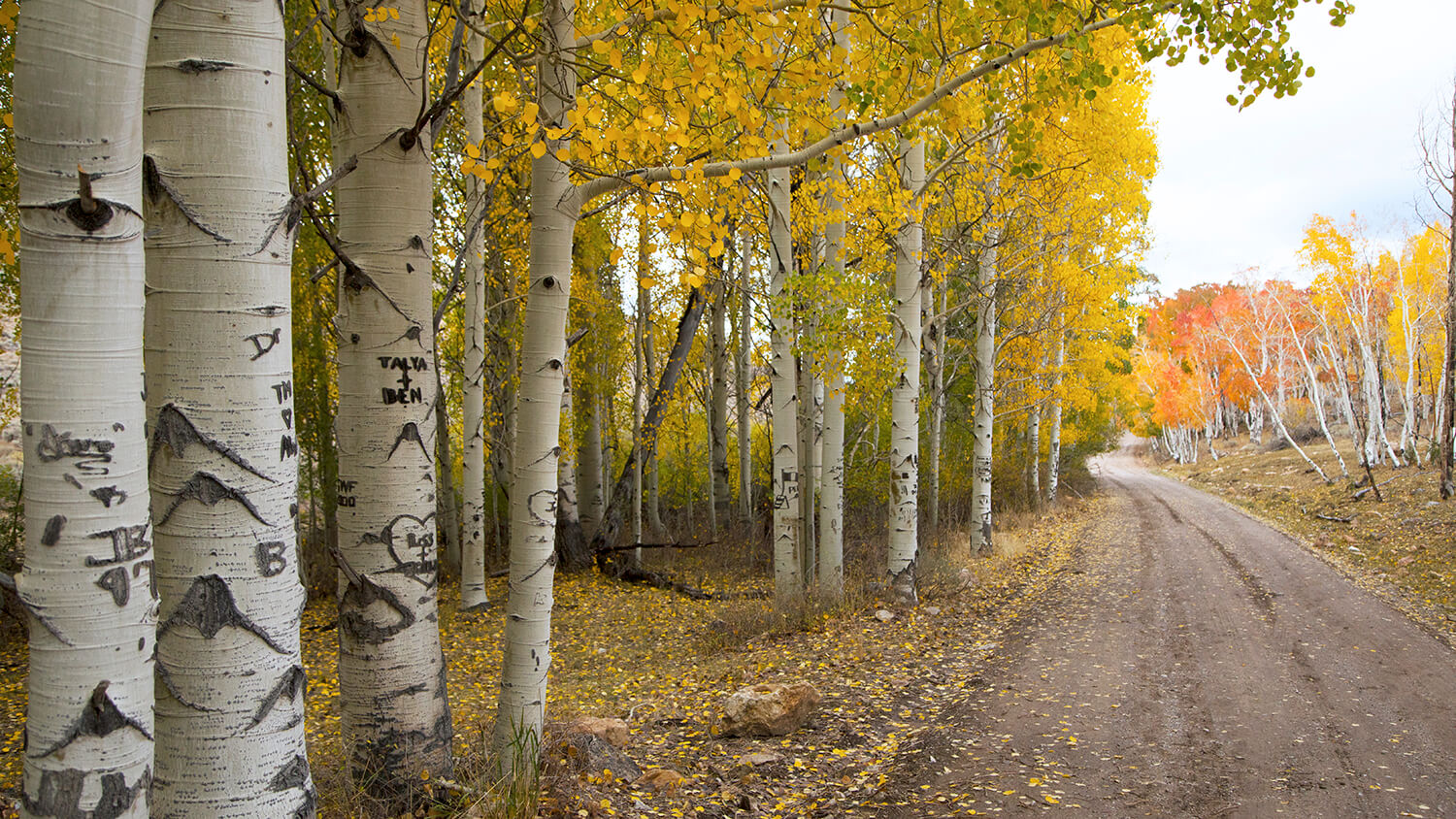 Success Loop Scenic Drive
Of all the scenic drives in Nevada, we may just drop the F-bomb on this one: FAVORITE. Nestled in the deliciously remote high elevation mountains surrounding Ely, this eastern Nevada backcountry byway is one that should float to the top of any Nevada adventurer's list.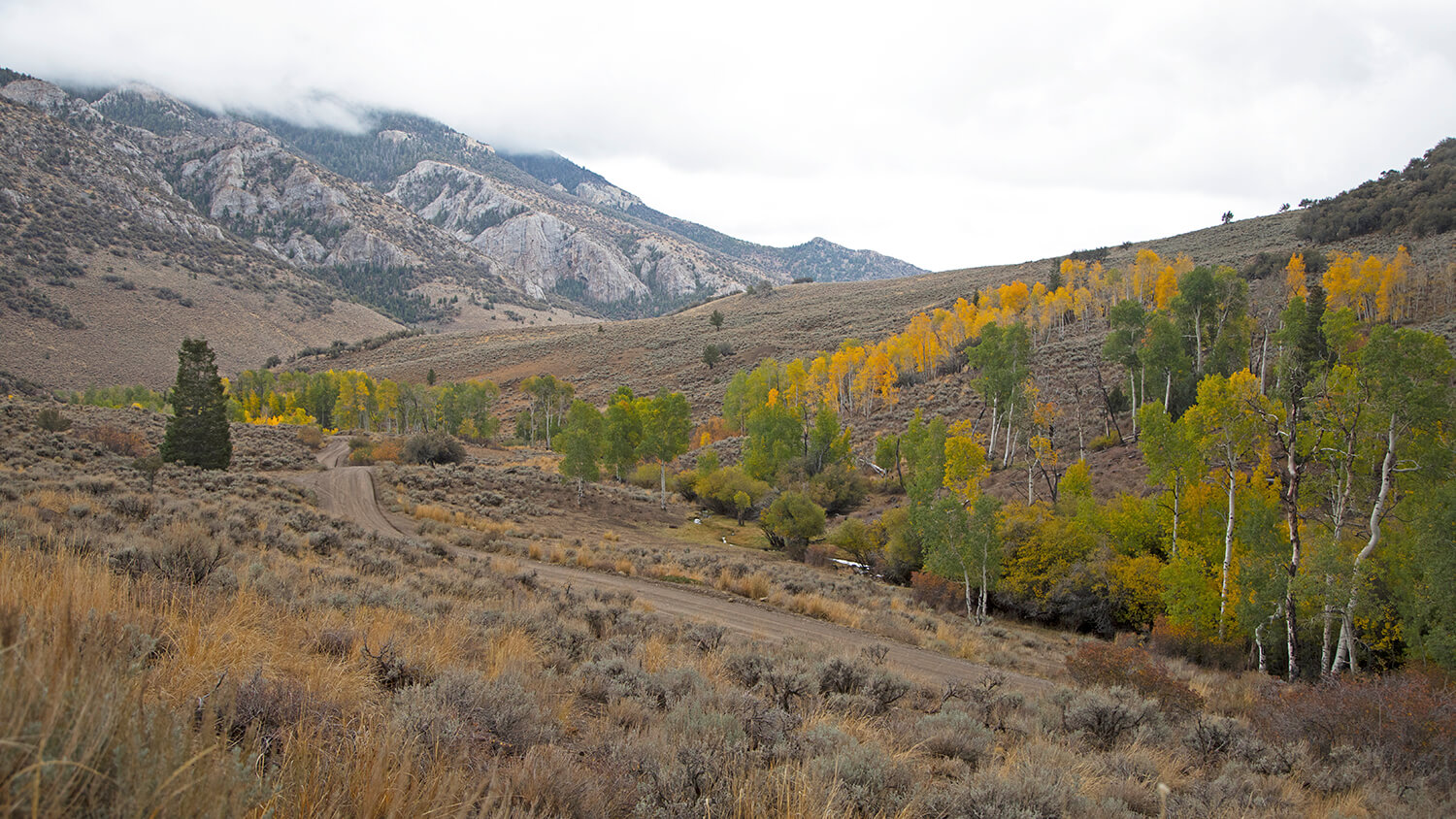 Located directly off the Loneliest Road in America, about 10 minutes from downtown Ely, this scenic byway brings you through the spectacularly scenic Schell Creek Range. The Success Loop Scenic Drive lies adjacent to Cave Lake State Park, and depending on how you access this loop, you can begin or end your journey at the park—though we'd recommend starting at Cave Lake and ending near McGill. Over the course of this easy, 40 mile drive, visitors will wind their way up into the remarkable high desert landscapes that this part of The Great Basin is so well known for. Here, expect to find incredible mountain views, aspens exploding with color, direct access to trailheads and singletrack, and maybe even an arborglyph or two.
Developed campsites are available in the National Forest Lands, but primitive camping opportunities can be found in many places along the Success Loop Scenic Drive. That, or hang your hat for the night at Cave Lake State Park, which as one of the only reservable yurts in the state.
WILDLIFE AND CLIMATE
Not far from Great Basin National Park, this part of the country is not only known for its extreme darkness and unmatched stargazing, but also for its quietness. Considered to be one of the darkest, quietest places in the lower 48 means that many different types of creatures are drawn here, where they can thrive in a true nocturnal environment. The area is particularly known for Rocky Mountain Elk, but be sure to also keep your eyes peeled for Mule Deer, Mountain Lion, Desert Bighorn Sheep, Coyote, Jackrabbit, Kit Foxes, and a whole variety of migratory raptors and birds of prey.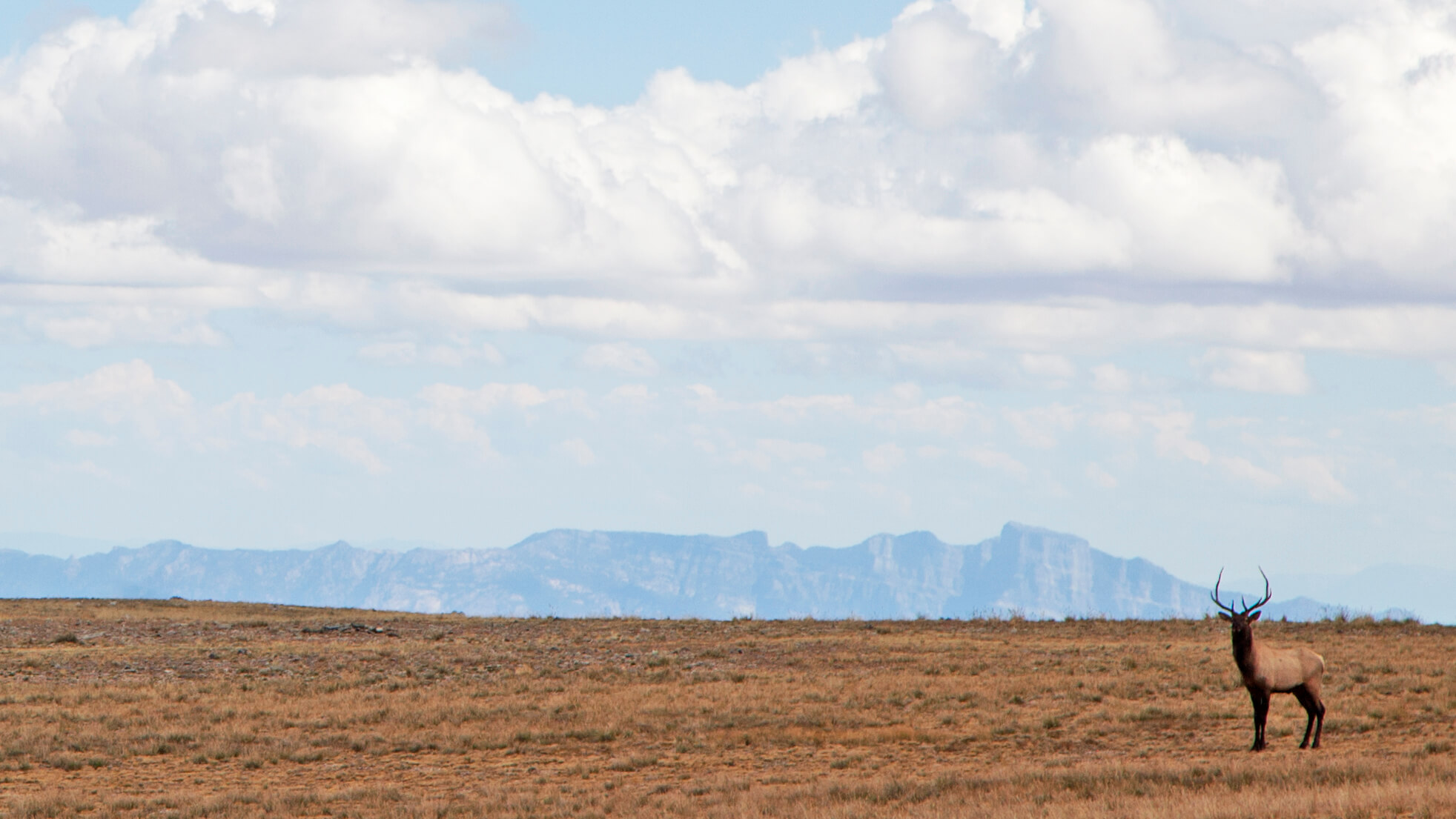 Situated at 7,300 feet means that this scenic drive is a hard to believe 1,000 feet taller in elevation than Lake Tahoe… and that's where the drive begins, at its lowest elevation point. This means that winter access is almost completely impossible, unless you're interested in snowmobiling, or a cross-country skiing adventure. Because this scenic drive sits at such a high elevation, weather in this neck of Nevada can often be unpredictable, even during spring, summer, and fall months. The road changes from paved access to a well-maintained gravel road up and over the summit, but be sure you're prepared to travel by the Dirt Road Code when headed out into Nevada's more remote countryside.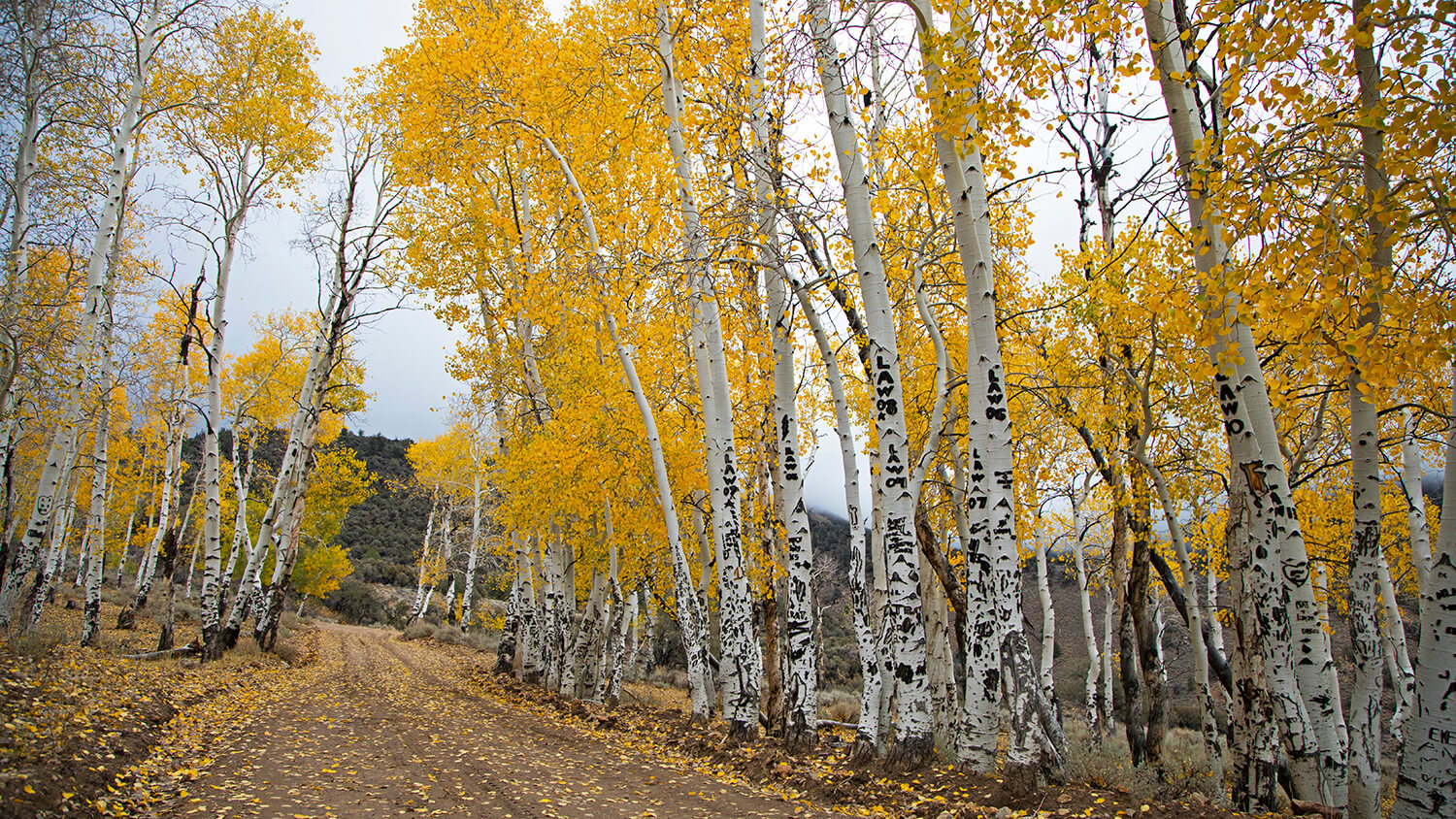 Travel Nevada PRO TIP: Success Loop is stunning during the spring, summer and fall months, but if you plan to visit during the summer or fall months, prepare for a show. Even late June delivers an explosion of wildflowers every color of the rainbow, and during the fall months, the aspens are full of kaleidoscopic vibrancy. It's hard to take a bad picture along the route, particularly so in the late summer and early fall months of the year.
GETTING THERE
There are two ways to access the loop:
Start at Cave Lake State Park, and follow this 40 mile (one way) loop up and over Success Summit. The road will take you into the backside of McGill, which is located just 12 miles north of Ely on Highway 50.
Start at McGill, just 12 miles north of Ely and follow Success Loop up to Success Summit. FYI—accessing this scenic drive this way means a steeper descent as you approach Cave Lake State Park.
For more information about accessing the route, and other ways to enjoy your time in Ely, dial Ely's Visitor Center at (775) 289-3720.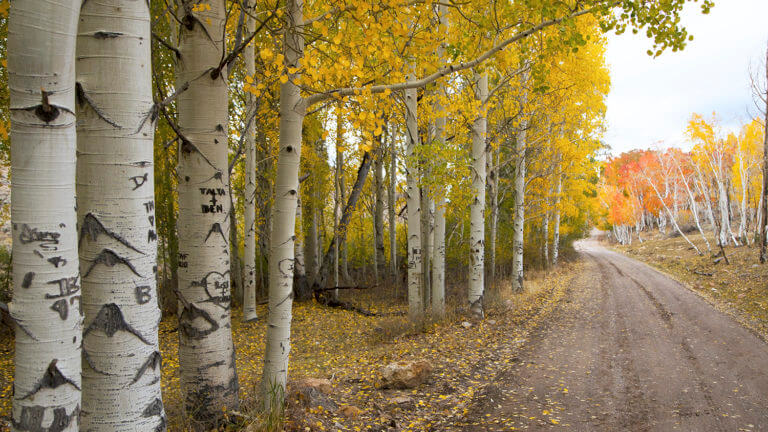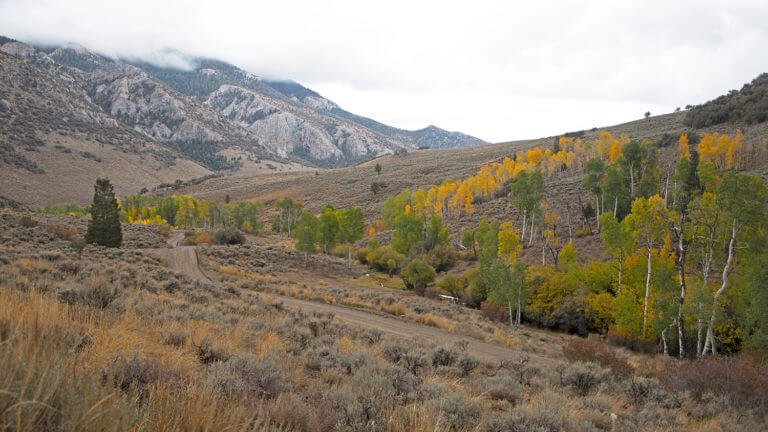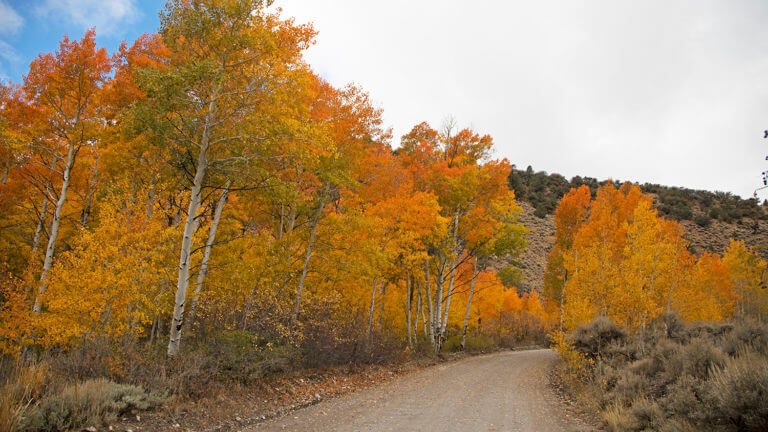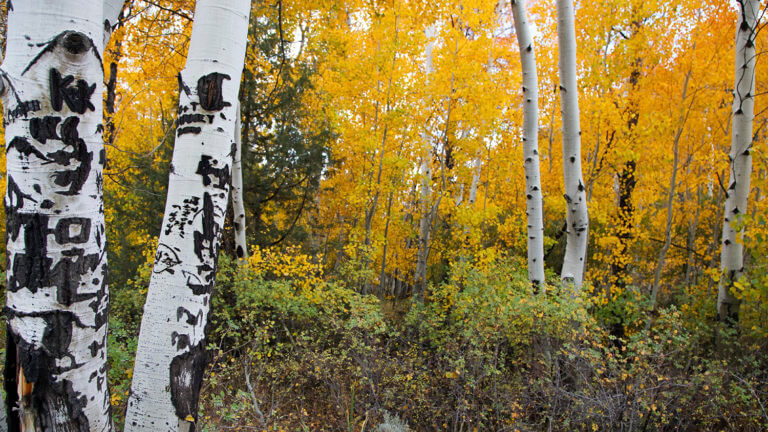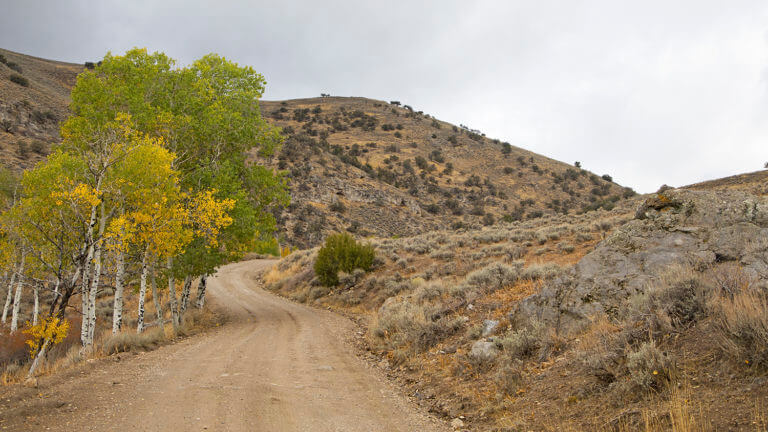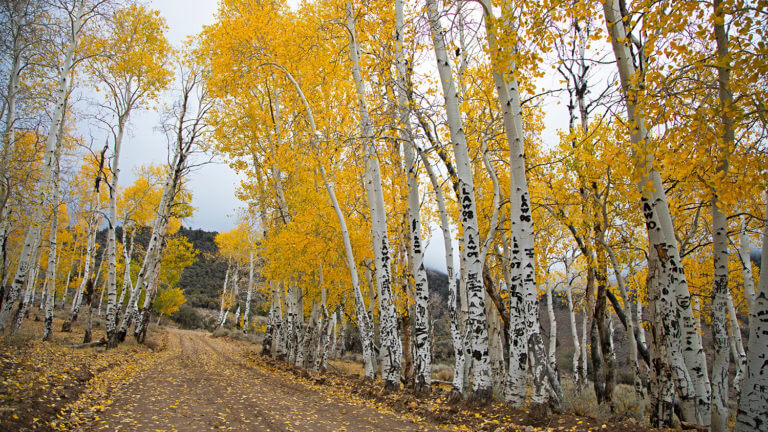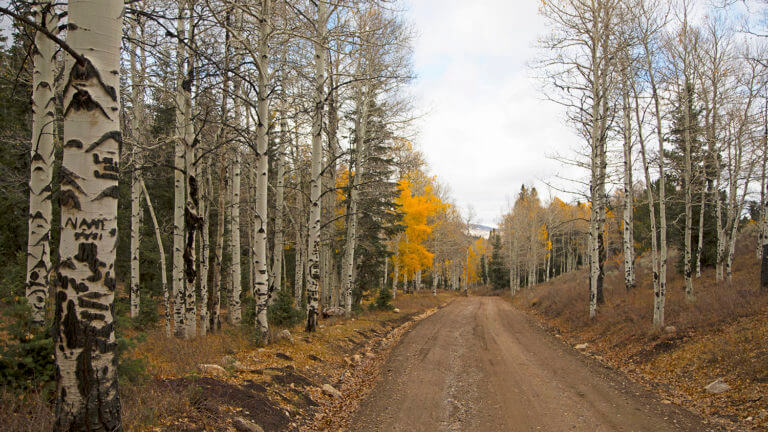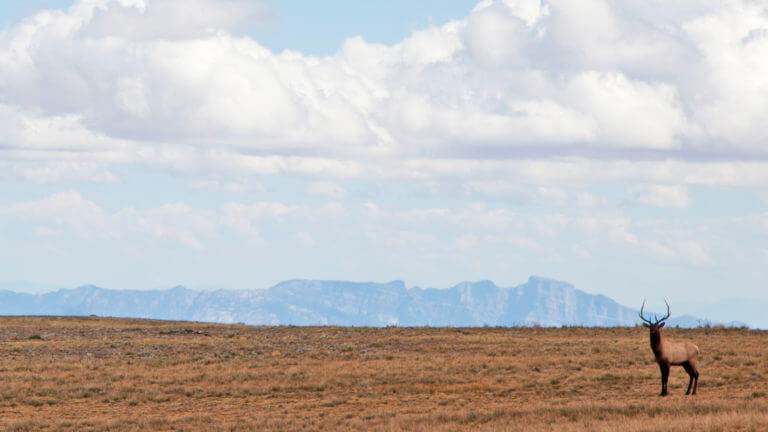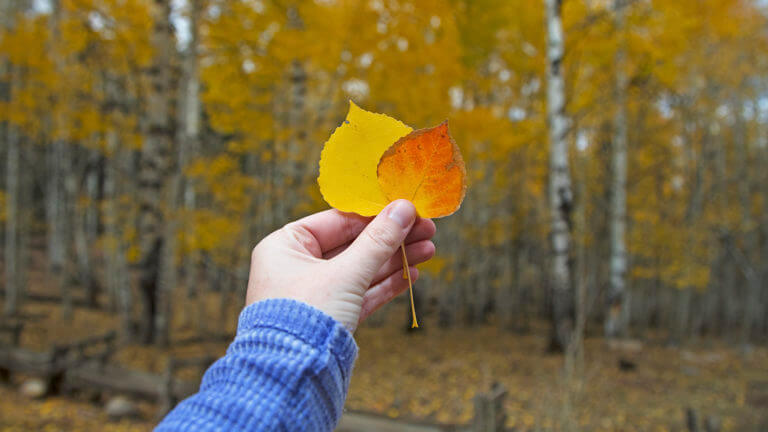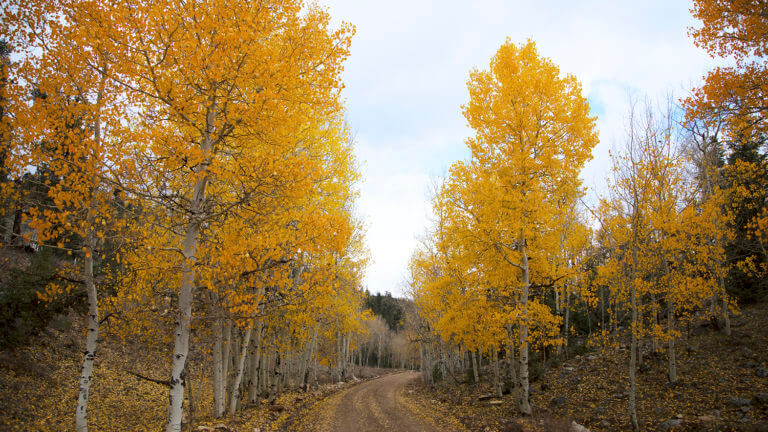 This Location: