California Trail Days
Event Date Coming Soon
Free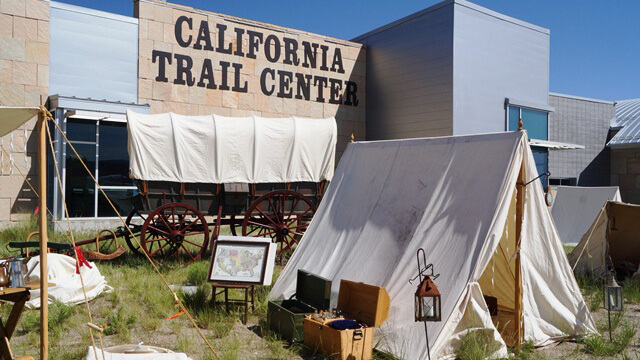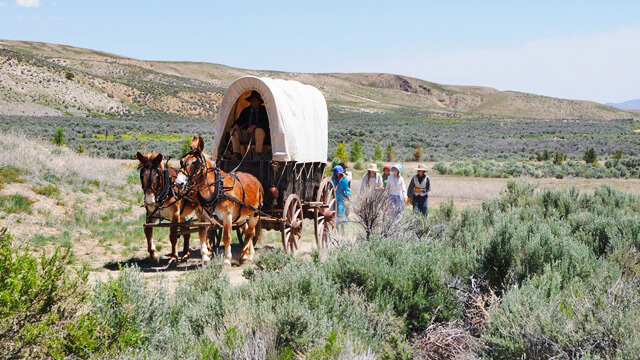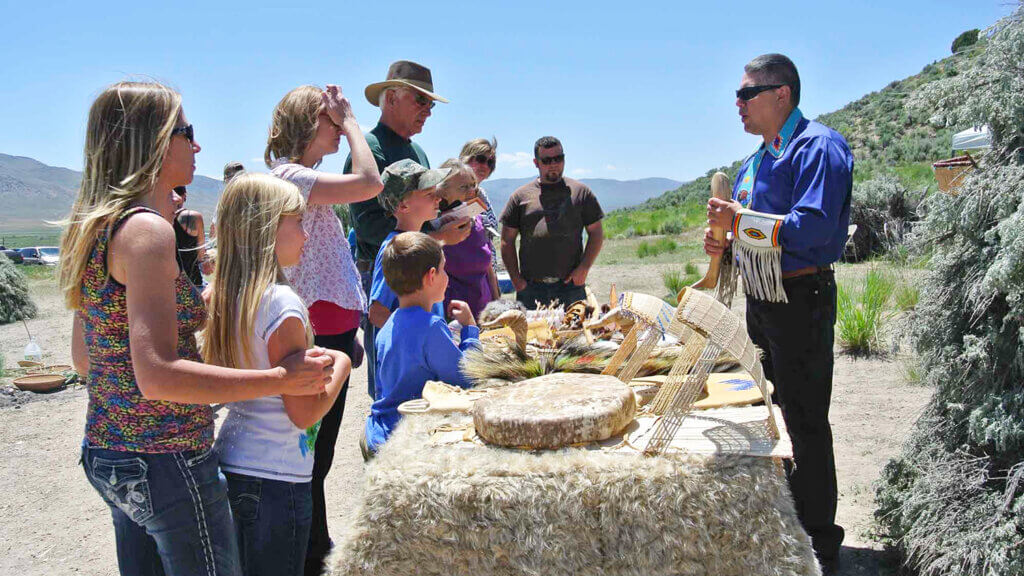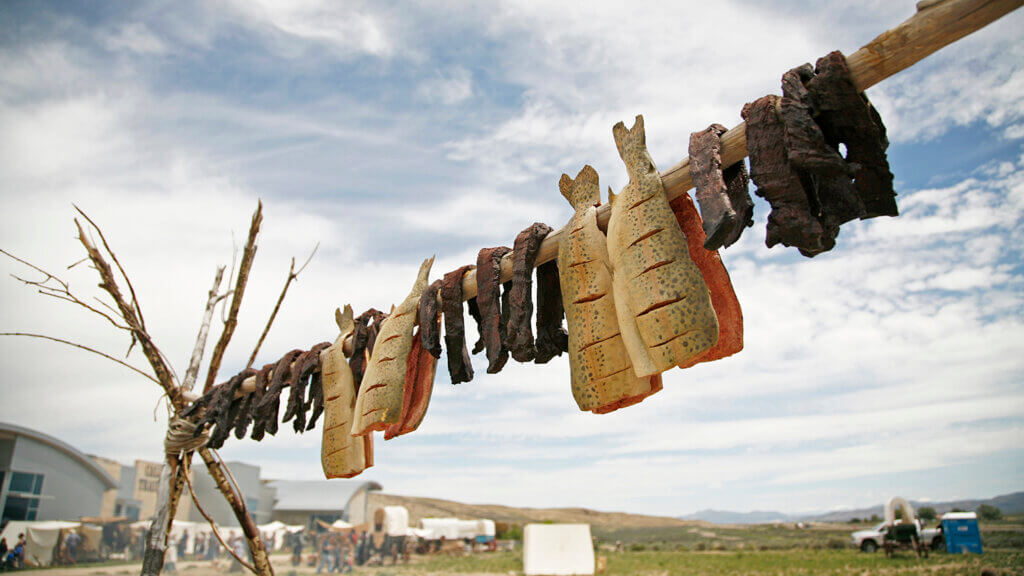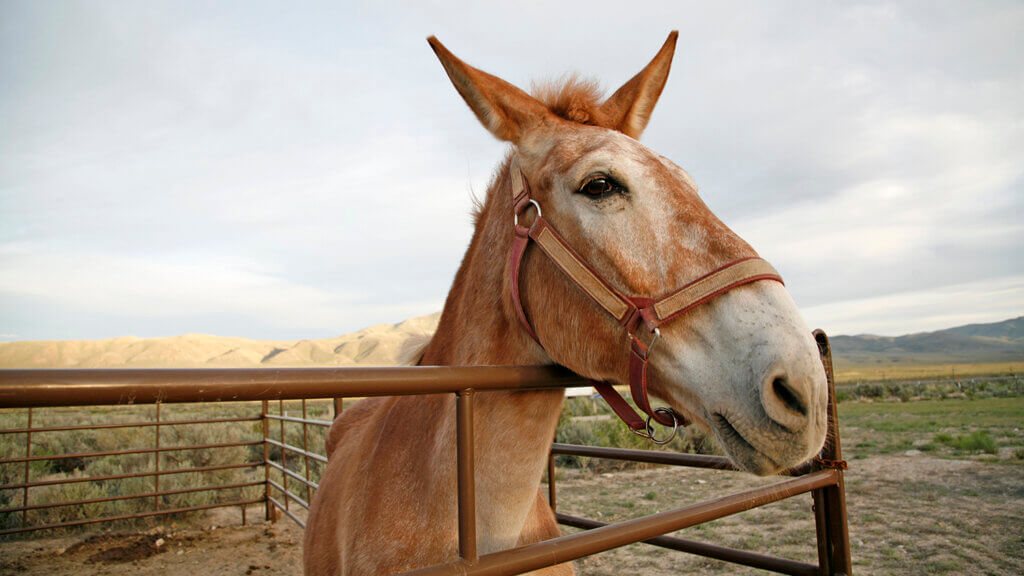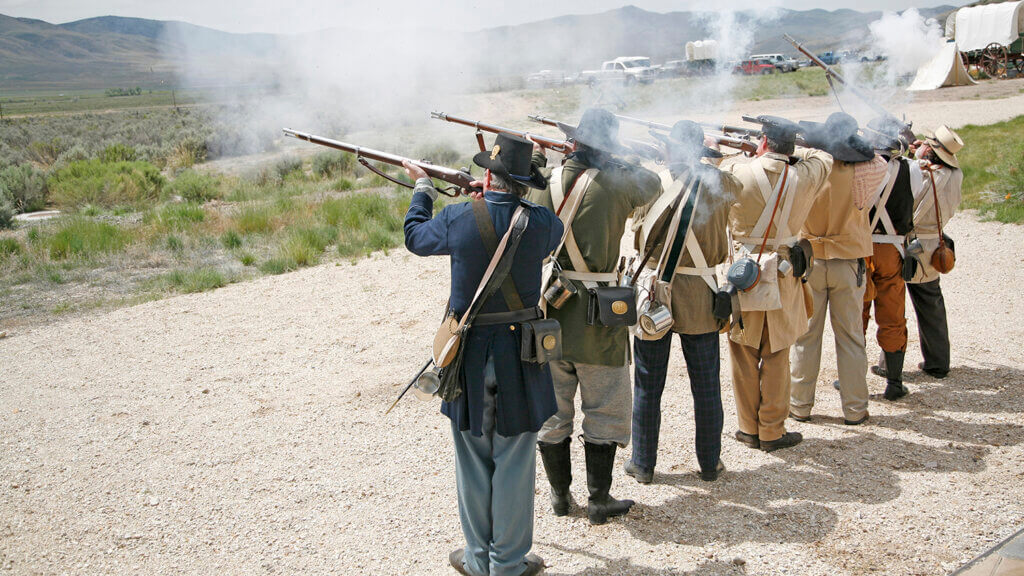 Photo Credit: California Trail Interpretive Center
Photo Credit: California Trail Interpretive Center
Details
While the dates for this event have not been released just yet, we'll update this page as soon as we get 'em—so check back soon!
From 1841 to 1869, hundreds of thousands of pioneers were called west by California's gold fields, enduring a hard-to-imagine 2,000 mile trek across the country by wagon. Some had more famous journeys than others (we're looking at you, Donner Party), though everyone who made this astounding, months-long trek was a survivor, some seeing land, gold, and adventure. Elko's California Trail Interpretive Center tells the tale of these brave pioneers year round, celebrating what life was like on the trail, and what it took to complete the trek. Best yet, hundreds of history lovers and reenactors alike descend upon Elko for the annual California Trail Days for a two-day celebration of 1850s games and activities the whole fam will love.
California Trail Days brings an 1850s wagon encampment to life, with interactive historic displays and chautauqua-style presentations. From safely crossing rugged terrain to hunting, and making clothes to cooking, learn the roles of men and women on the trail through a series of presentations like working a loom, dutch oven and open campfire cooking, antique gun and pelt displays and demonstrations, taking care of livestock and other animals, and more. Best yet, get in on pioneer trail games like "see how close you can toss a cast iron pot to your wife without hitting her", panning for gold, how to shoot a bow and arrow, and much more.
California Trail Days is free for everyone! For more information on this beloved Elko event including a full schedule of events, get in touch with the California Trail Center directly at (775) 738-1849.
Details
Event Date Coming Soon
Free
Venue Location: