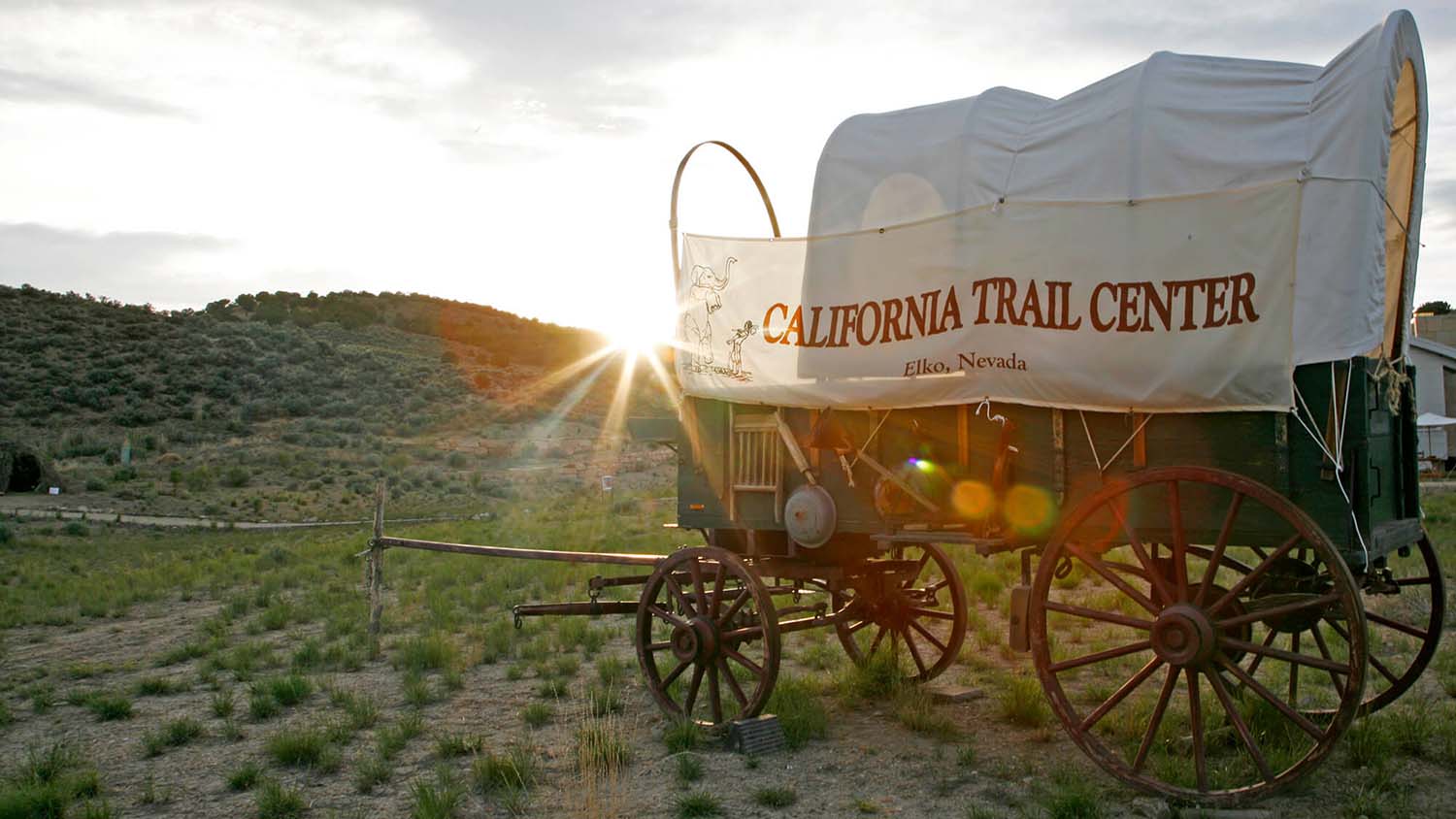 California Trail Interpretive Center
If anything about the Donner Party has ever piqued your interest, a visit to Elko's California Trail Interpretive Center is long overdue. Memorializing and telling the story of more than 250,000 of brave pioneers who made their way west along the arduous California Trail, this Bureau of Land Management-run facility provides a detailed look into what it was like traveling the California Trail during 1841-1869. Learn the stories of the pioneers who made this 2,000-mile trek, some in search of land, others gold, and all finding plenty of adventure. Work your way through an array of thoughtfully curated, interactive exhibits to learn what it would've been like to endure this famed route west to gain a better understanding of historic and cultural sites found throughout Nevada and the American West.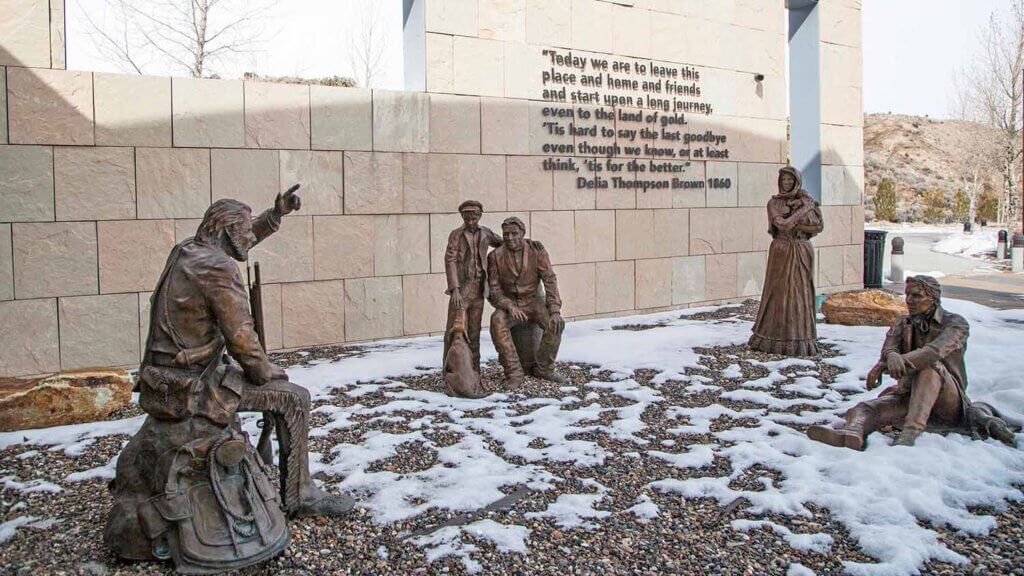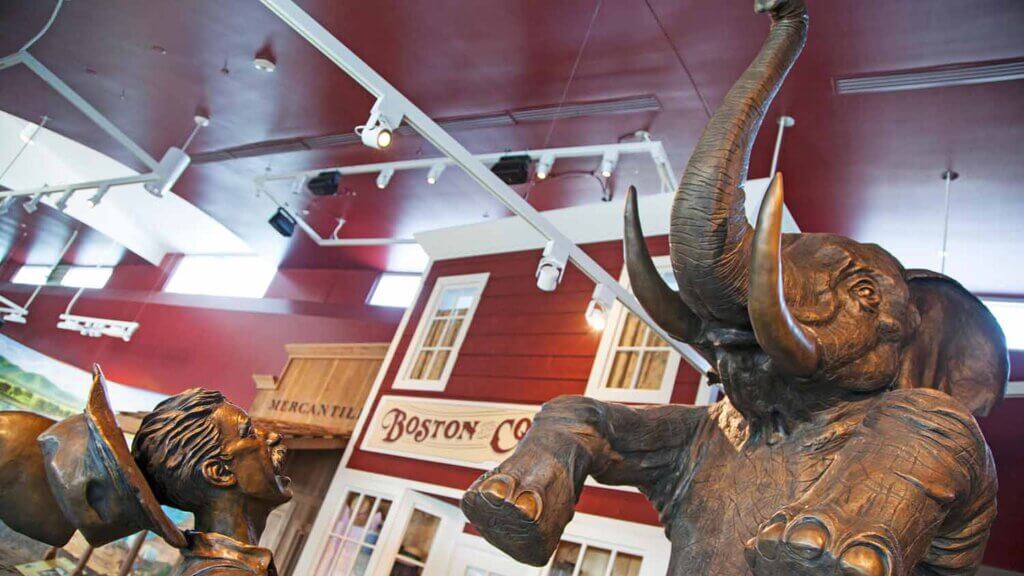 Situated on the western outskirts of Elko, NV, California Trail Interpretive Center offers movies and programs on the American Indian heritage specific to the region, the California Gold Rush, tales of the harrowing Forty Mile Desert, detailing what life was like for the thousands of pioneers along the trail. Discover a handful of easy hiking trails adjacent to the Center, which offer views of the rugged Ruby Mountains range, historic South Fork Canyon, and the mighty Humboldt River. The Center also has a great gift shop, offering a variety of books, children's gifts, apparel, candy, a Nevada-specific library, and other miscellaneous Trail-related goodies.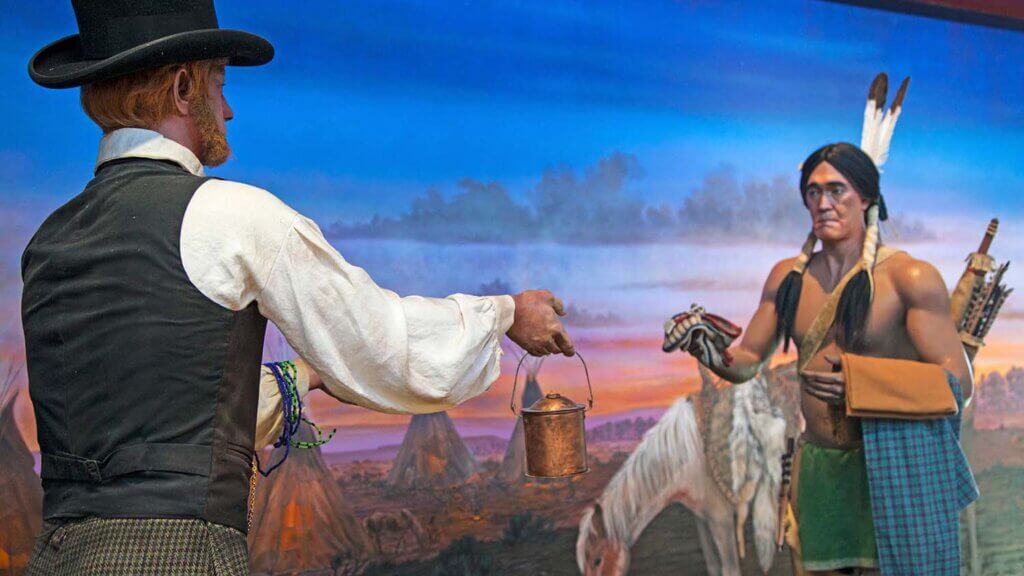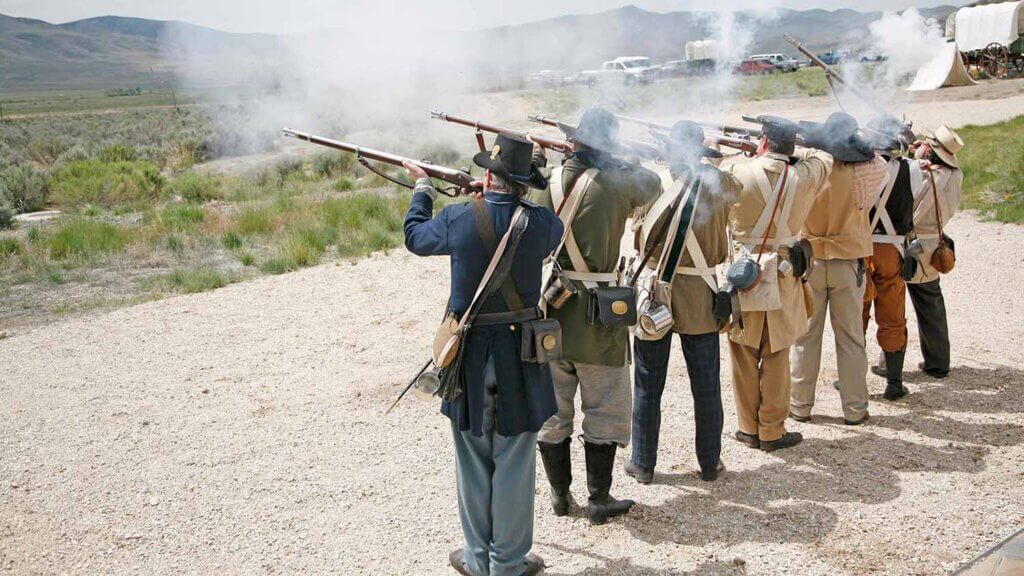 Travel Nevada Pro Tip
Honoring the hundreds of thousands of folks crossing Nevada's Great Basin in the 1850s is the name of the game at the annual
California Trail Days
celebration, where visitors can learn to shoot a bow and arrow, pan for gold, get in on pioneer games, and much more.
Where is the California Trail Center?
The California Trail Center is situated west of Elko along Interstate 80, AKA the Cowboy Corridor road trip. Look for Hunter Exit 292, eight miles west of Elko, and two miles north of the ill-fated Hastings Cutoff (which made the Donner Party one of the most tragically famous overland groups of all time).
Hours:
The California Trail Interpretive Center is open on a limited basis during and after the pandemic. The museum is currently open Thursday through Sunday from 9:00 AM to 4:00 PM, closed Monday and Tuesday.
Admission:
Admission to the California Trail Interpretive Center, and all of its programs are free. For more information on planning your trip to the CA Trail Center, get in touch with this free museum directly at (775) 738-1849.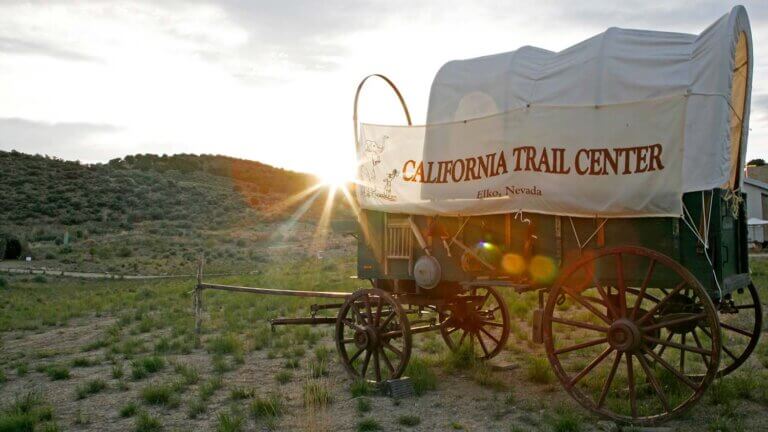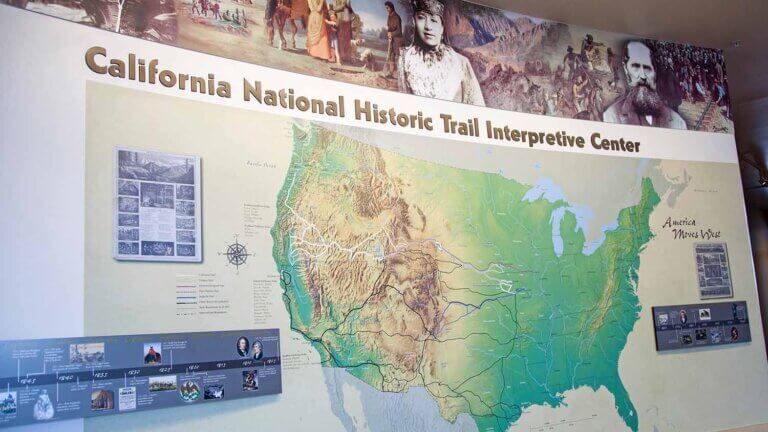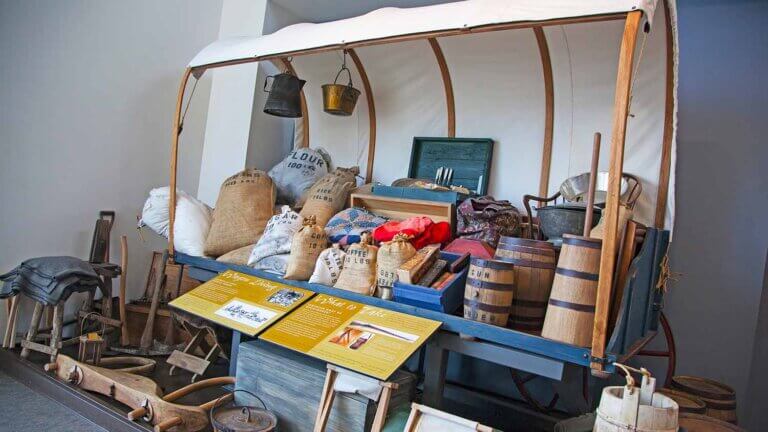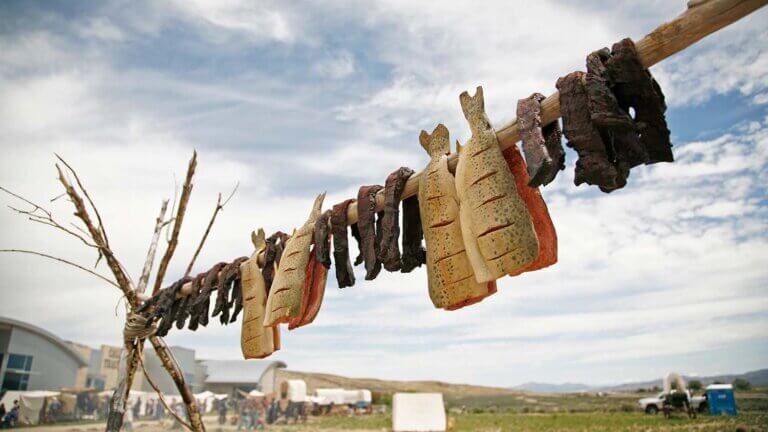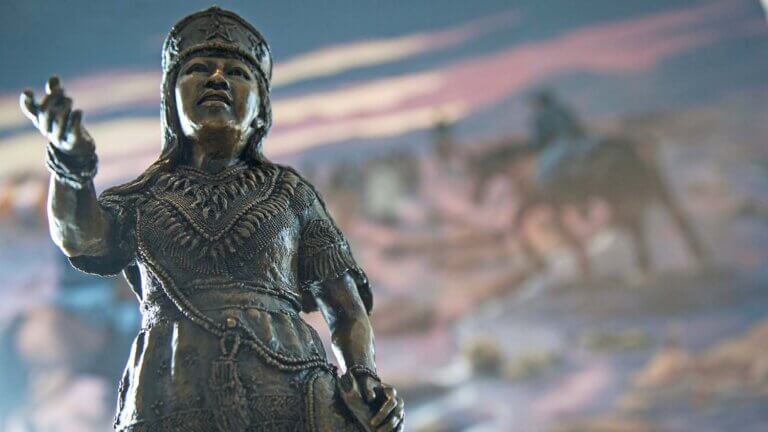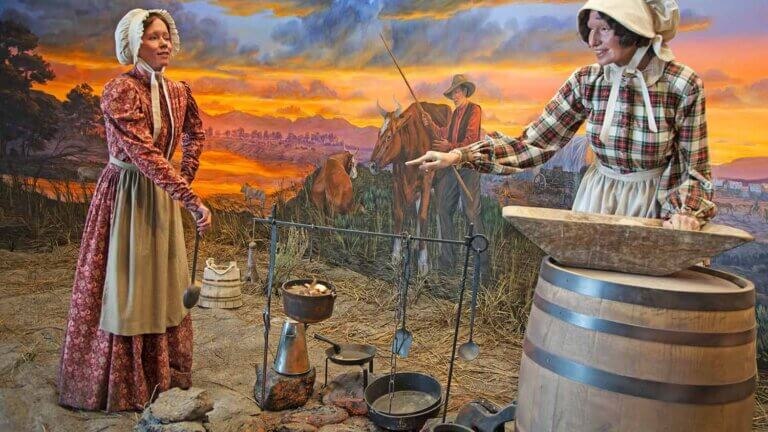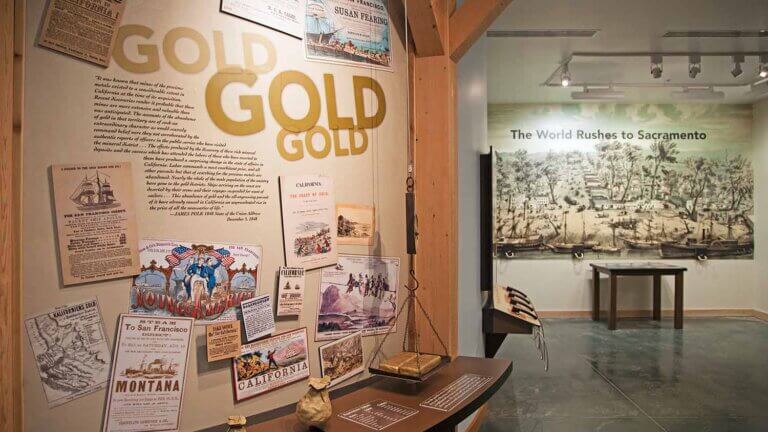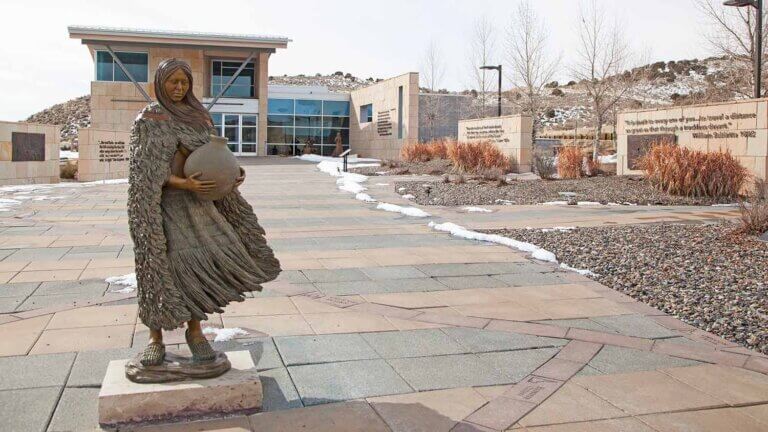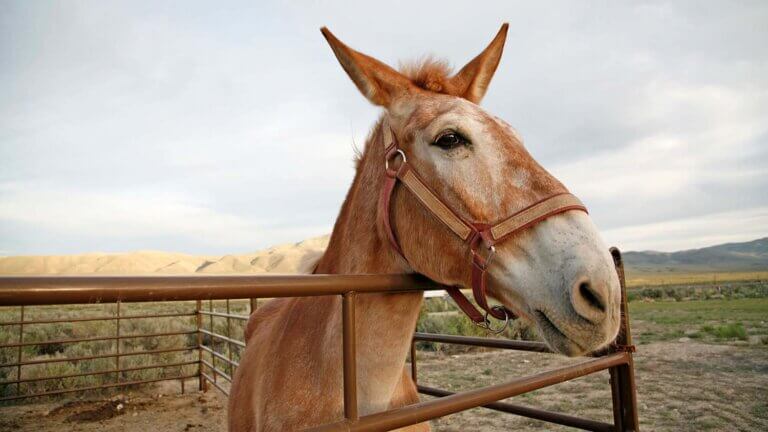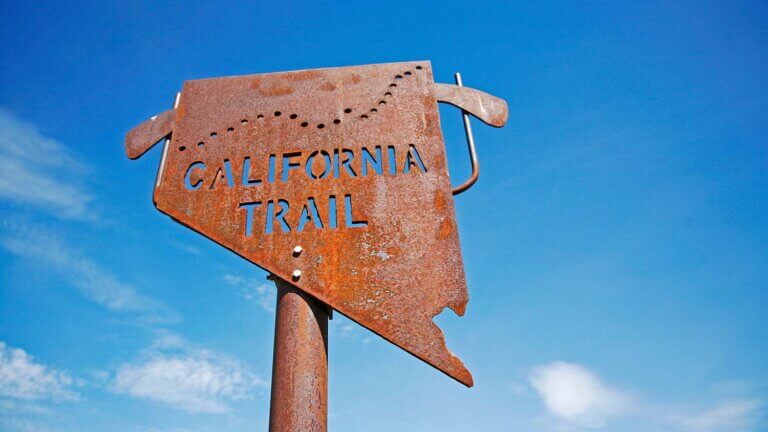 This Location: