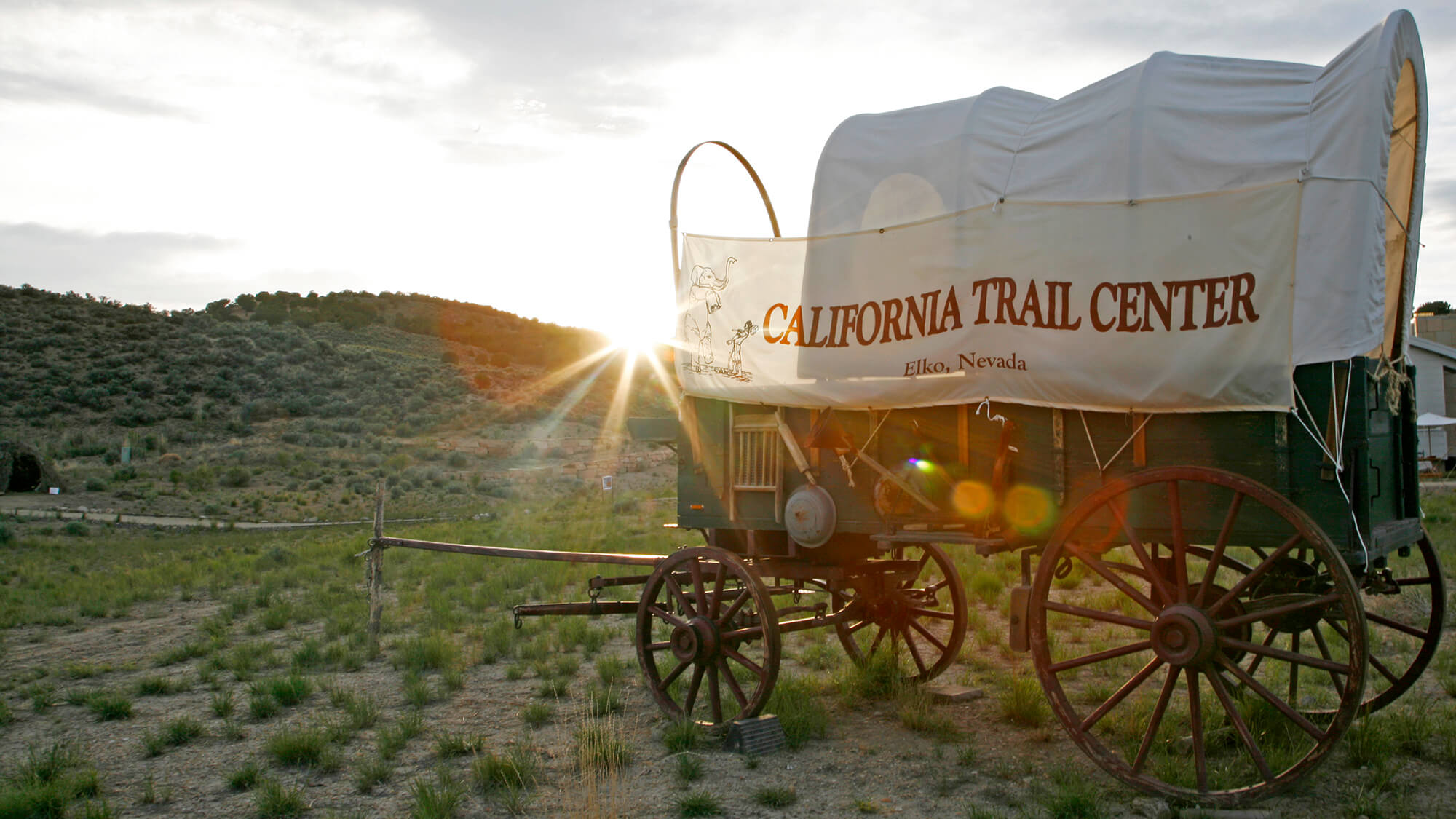 California Trail Interpretive Center
If anything about the Donner Party has ever piqued your interest, a visit to Elko's California Trail Interpretive Center is long overdue. Memorializing and telling the story of over 250,000 of brave pioneers that made their way west on the California Trail, this Bureau of Land Management-ran facility provides a detailed look into what it was like traveling the California Trail during 1841-1869. Learn the stories of the pioneers who survived this 2,000-mile journey; some seeing land, some gold, and even adventure. Work your way throughout a multitude of extremely well-done interactive exhibits to learn what it would've been like to endure this famed route west to gain a better understanding of a multitude of historic and cultural sites found throughout the American West and Nevada.
The California Trail Interpretive Center is open five days a week and offers movies and programs on the Donner Party, the California Gold Rush, American Indian heritage specific to the region, the harrowing Forty Mile Desert and more. Plus, there are a handful of easy hiking trails adjacent to the Center, which offer views of the expansive and rugged Ruby Mountain range, the historic South Fork Canyon, and mighty Humboldt River. The Center also has an impressive gift shop, offering a variety of books, children's gifts, apparel, candy, Nevada-specific library and other miscellaneous Trail-related goodies.
Anytime of year is a great time to visit the California Trail Interpretive Center, but especially informative during the annual California Trail Days. Typically held in late May or early June, visitors can count on experiencing the 1850 Wagon Encampment and enjoy various musical performances, historic displays, special presentations, and activities the whole family will love. The Interpretive Center does a fine job at providing information about what it was like to survive the California Trail 170 years ago, but the performances and activities highlighted at California Trail Days allows you to be part of that reenactment, helping to further understand exactly what it was like to live on the Trail many decades ago.
Travel Nevada PRO TIP: a particularly satisfying way to enjoy what you've learned at the Californai Trail Interpretive Center is to plan your trip there before traveling across Nevada, heading east to west. That way, you'll be able to see locations referenced throughout the state as you move through it, instead of learning about something you've already passed by. It will make traveling I80 that much more enjoyable, as you keep your eye out for places like the Forty Mile Desert. Take our word for it on this one!
GETTING THERE
The California Trail Center is physically located just off I-80, at Hunter Exit 292, two miles north of the west end of the Hastings Cutoff (which made the Donner Party one of the most famous overland groups of all time) and two miles east of the Greenhorn Cutoff on the California Trail, eight miles west of Elko.
HOURS AND ADMISSION
Admission to the California Trail Interpretive Center: FREE
Open year round, Wednesday thru Sunday from 9:00 a.m. – 4:30 p.m.
Closed Thanksgiving Day, Christmas Day and New Year's Day.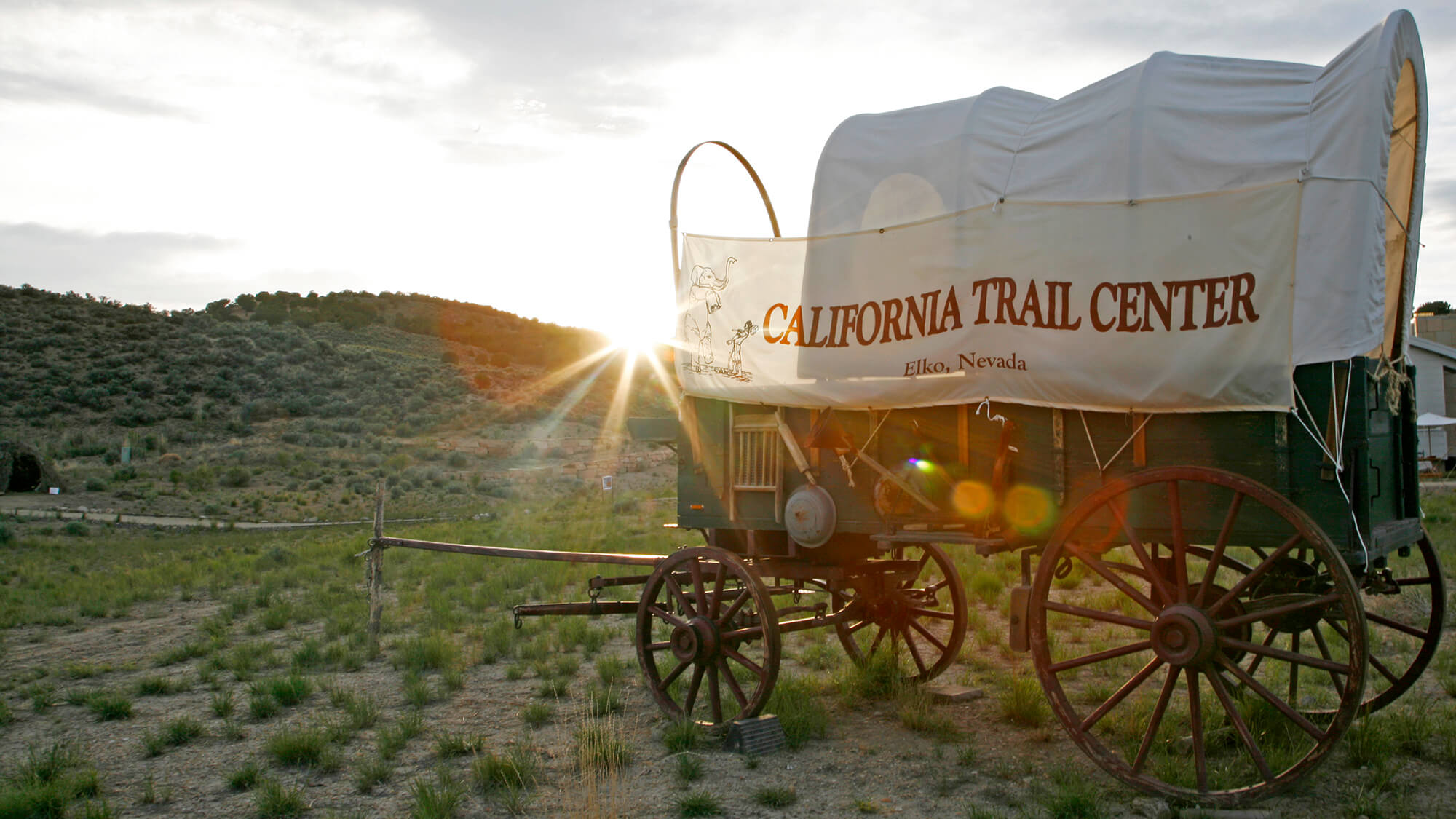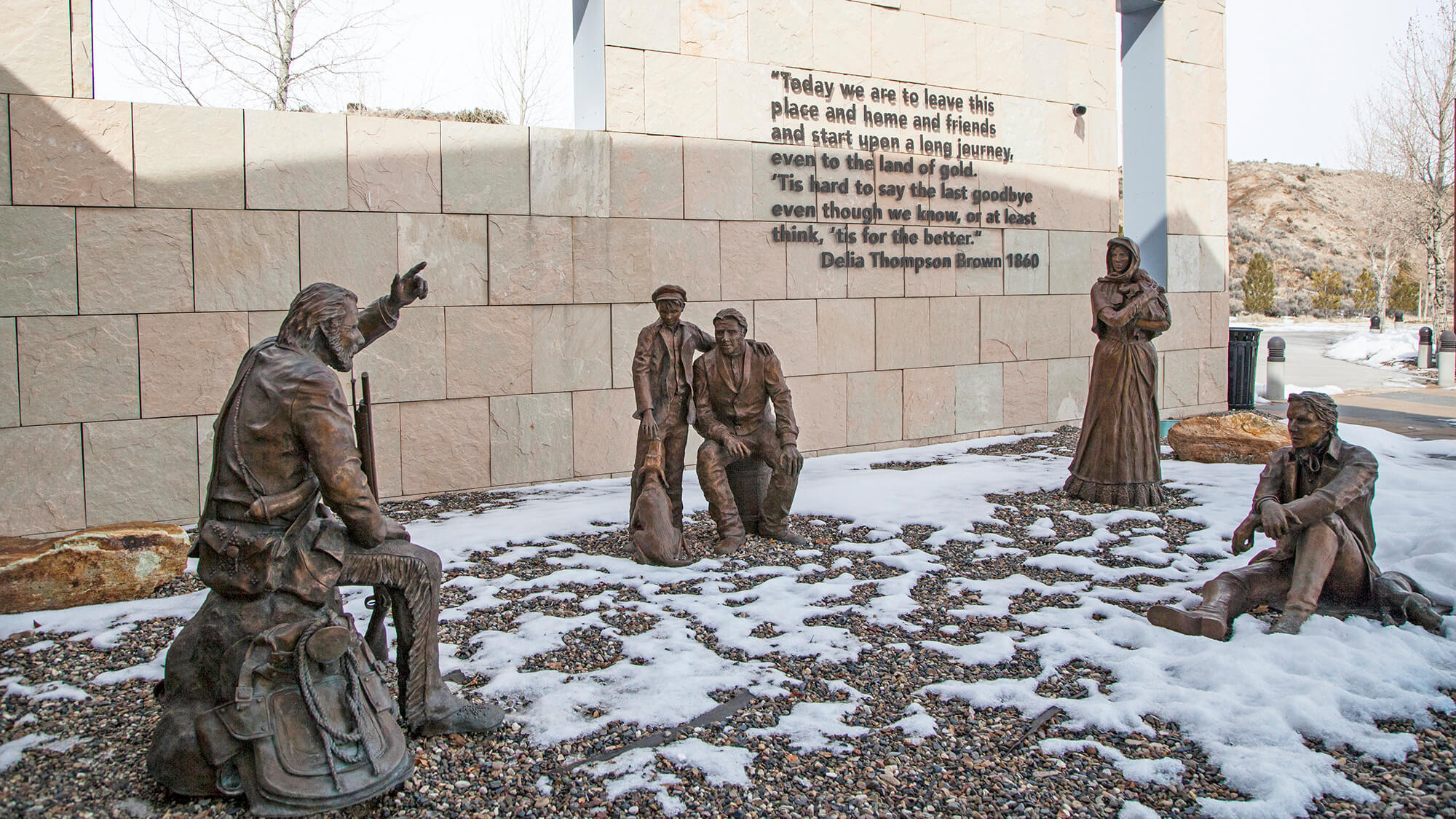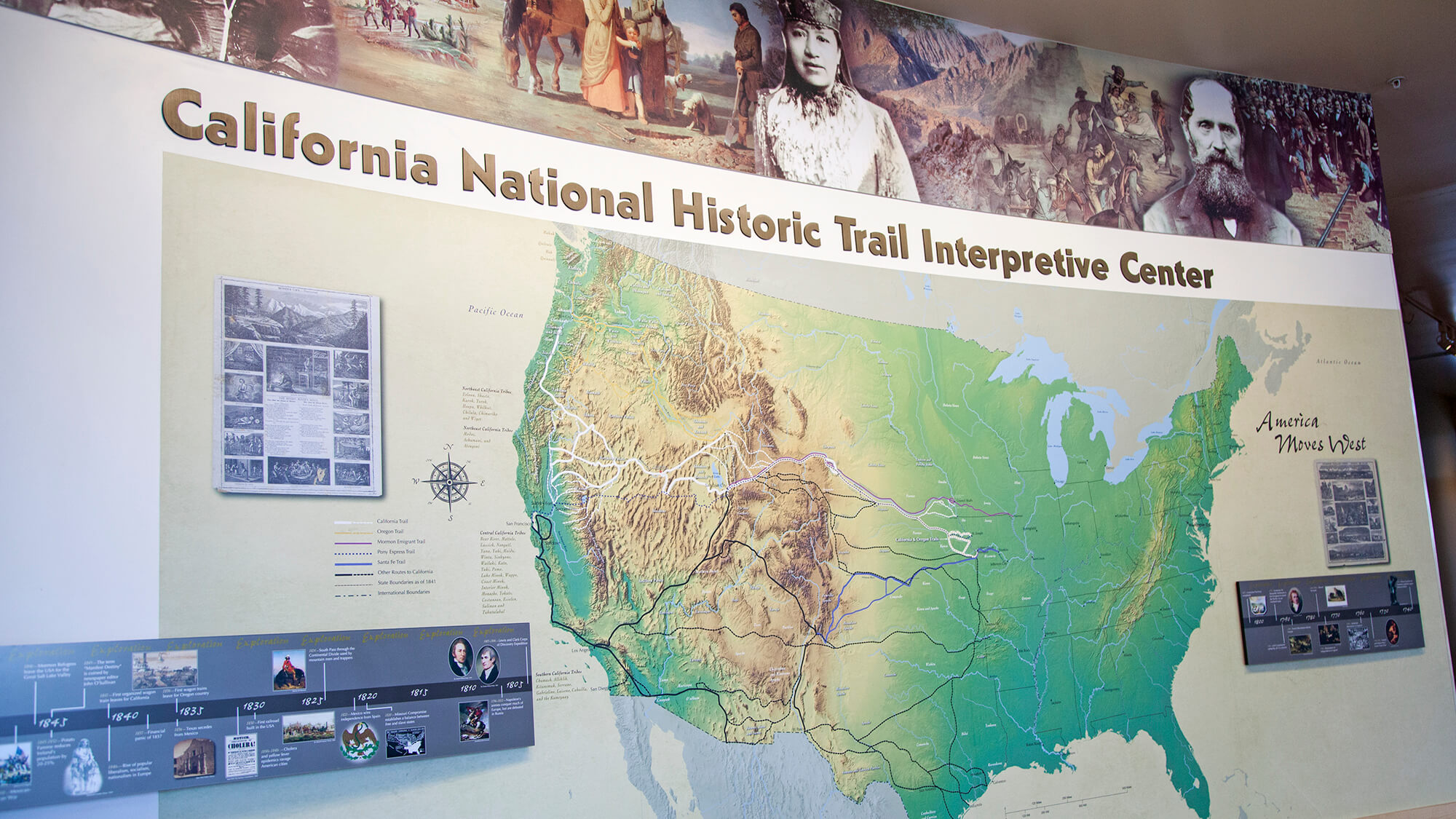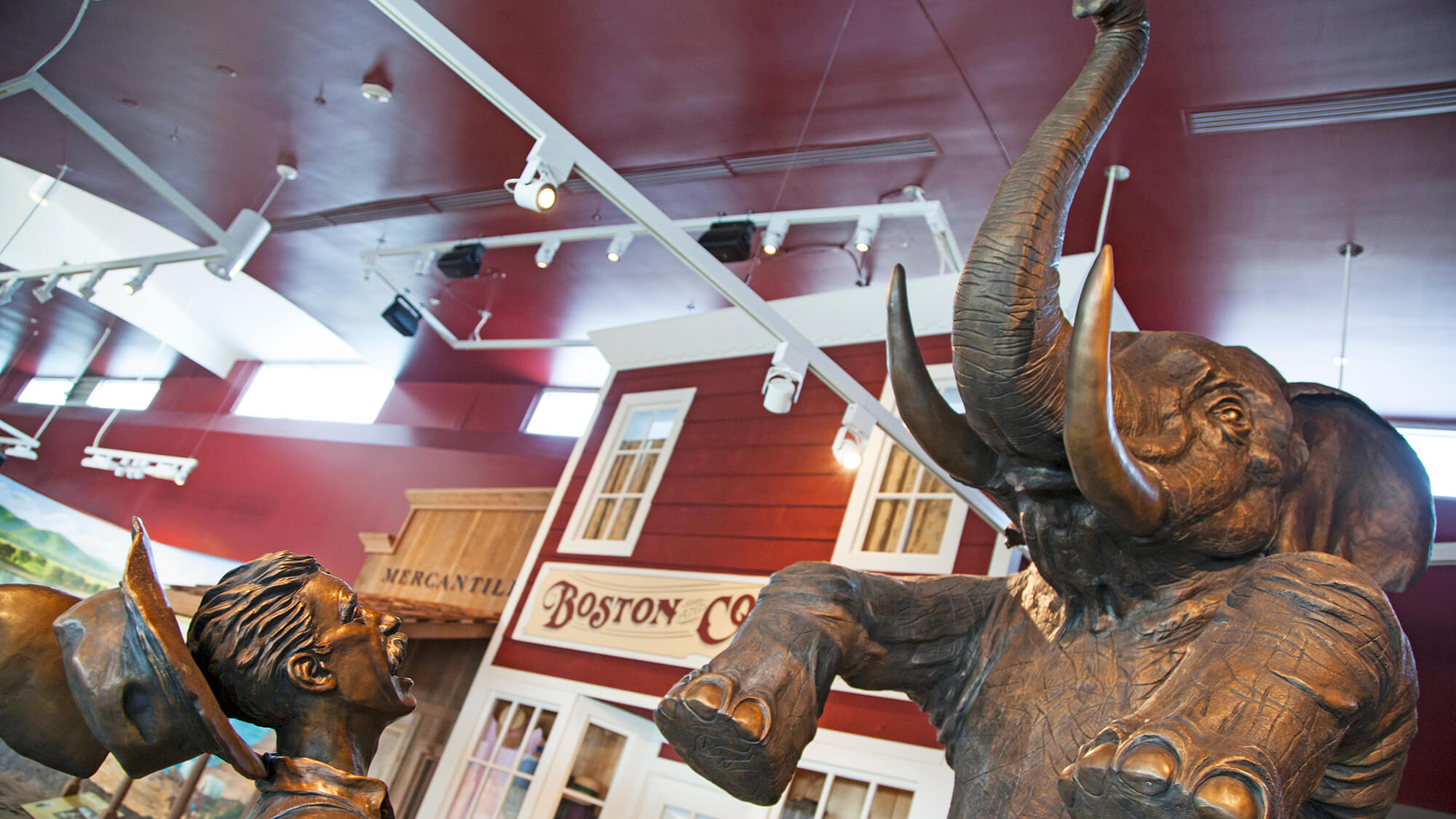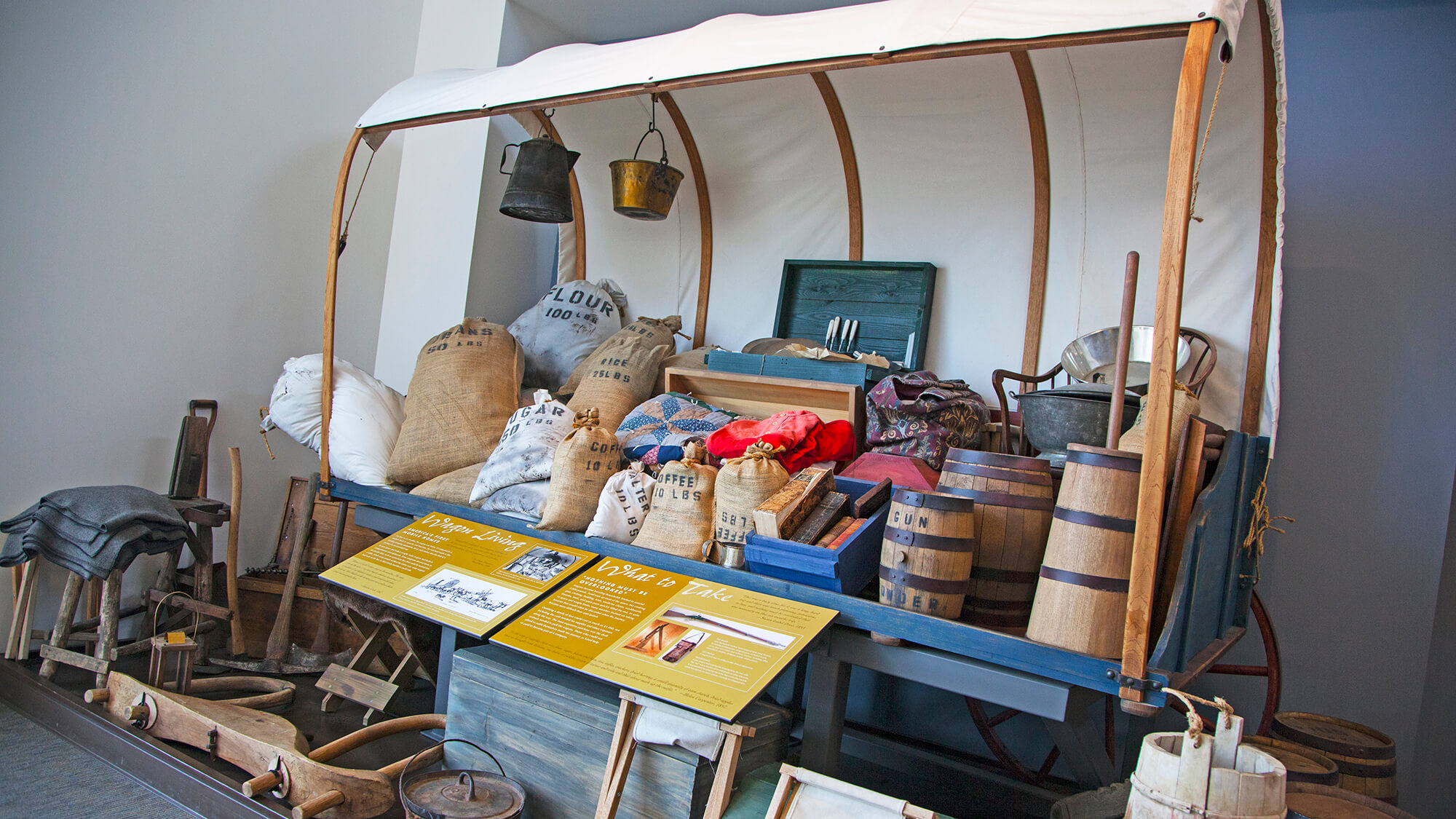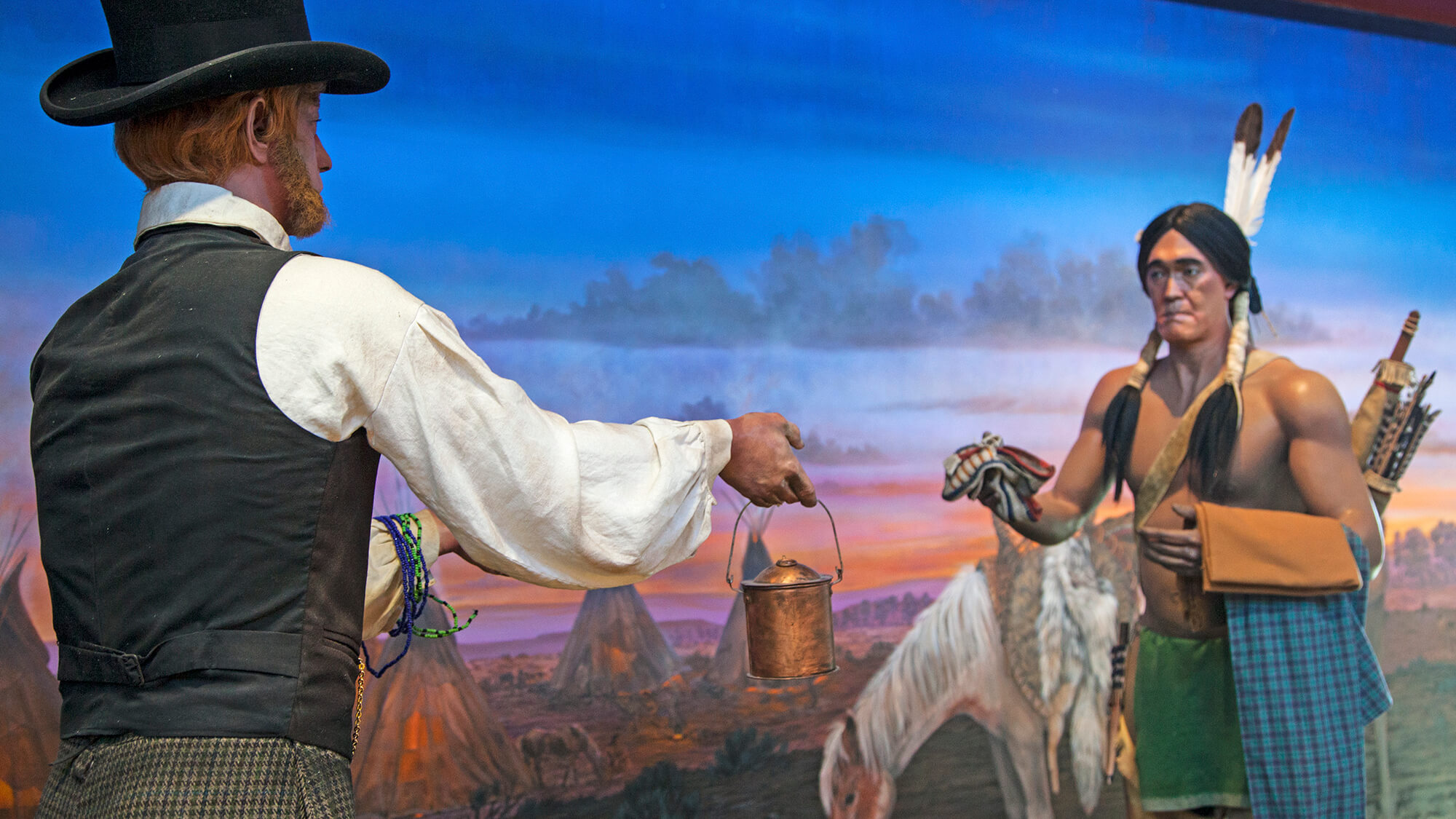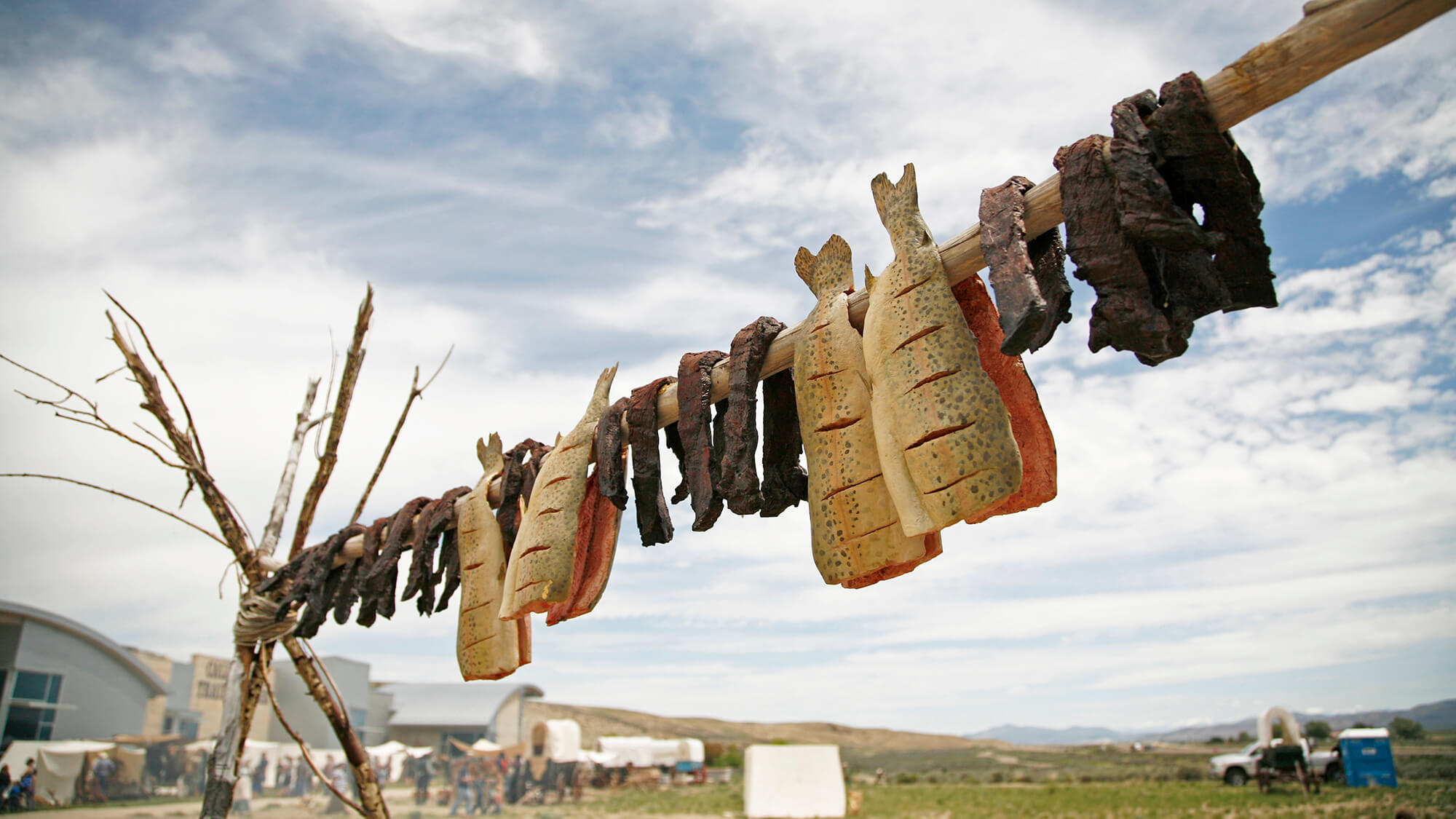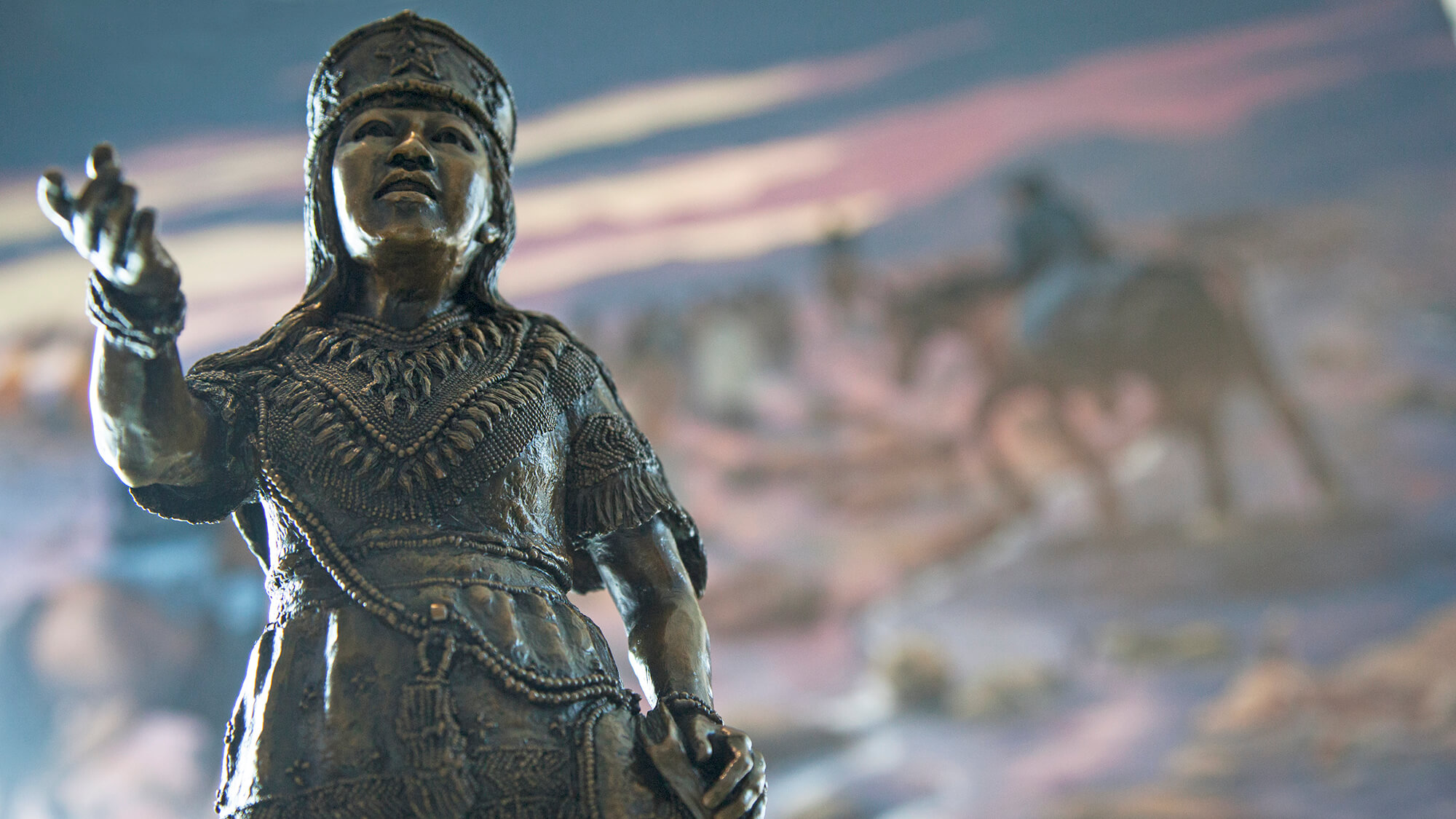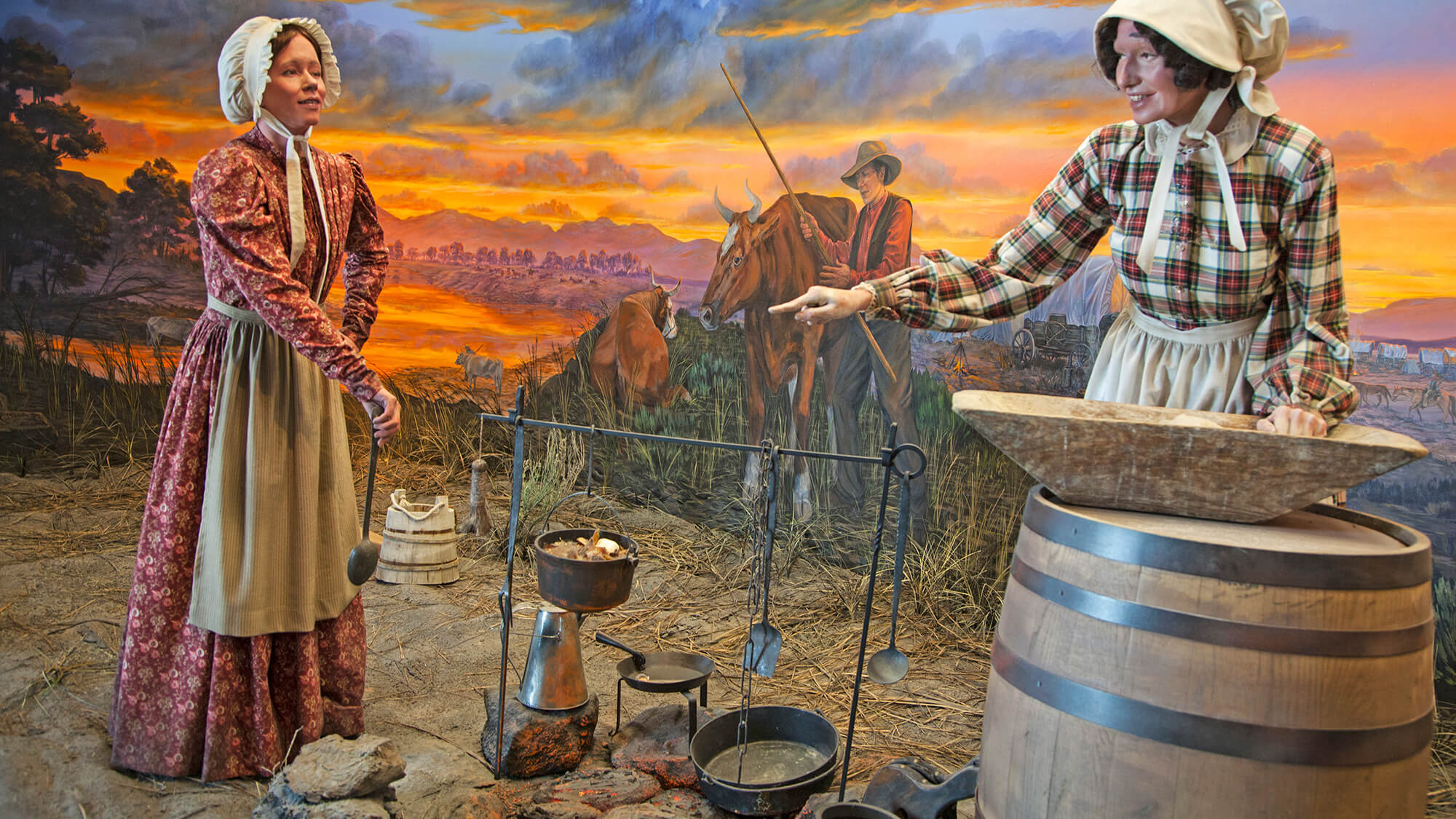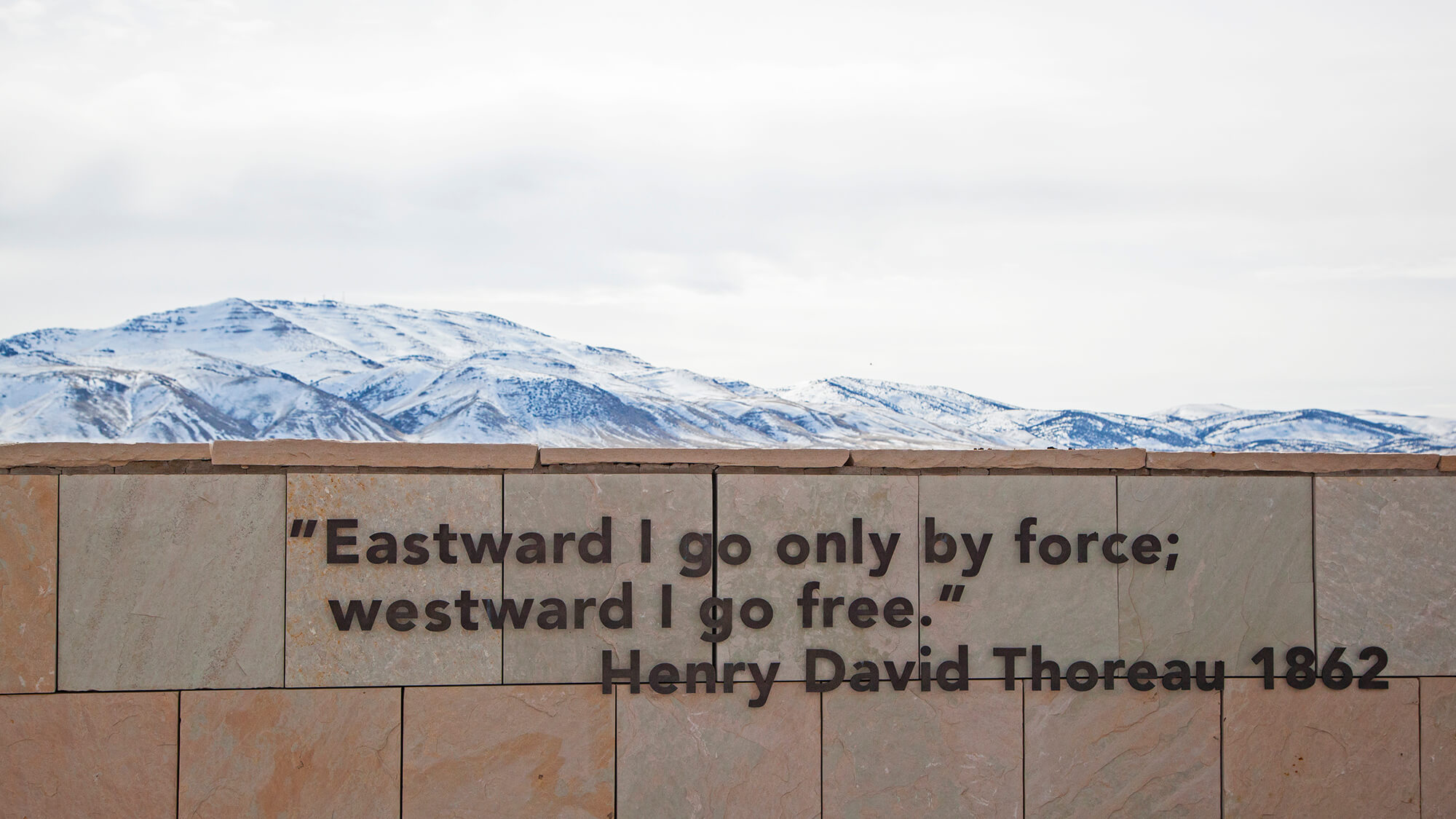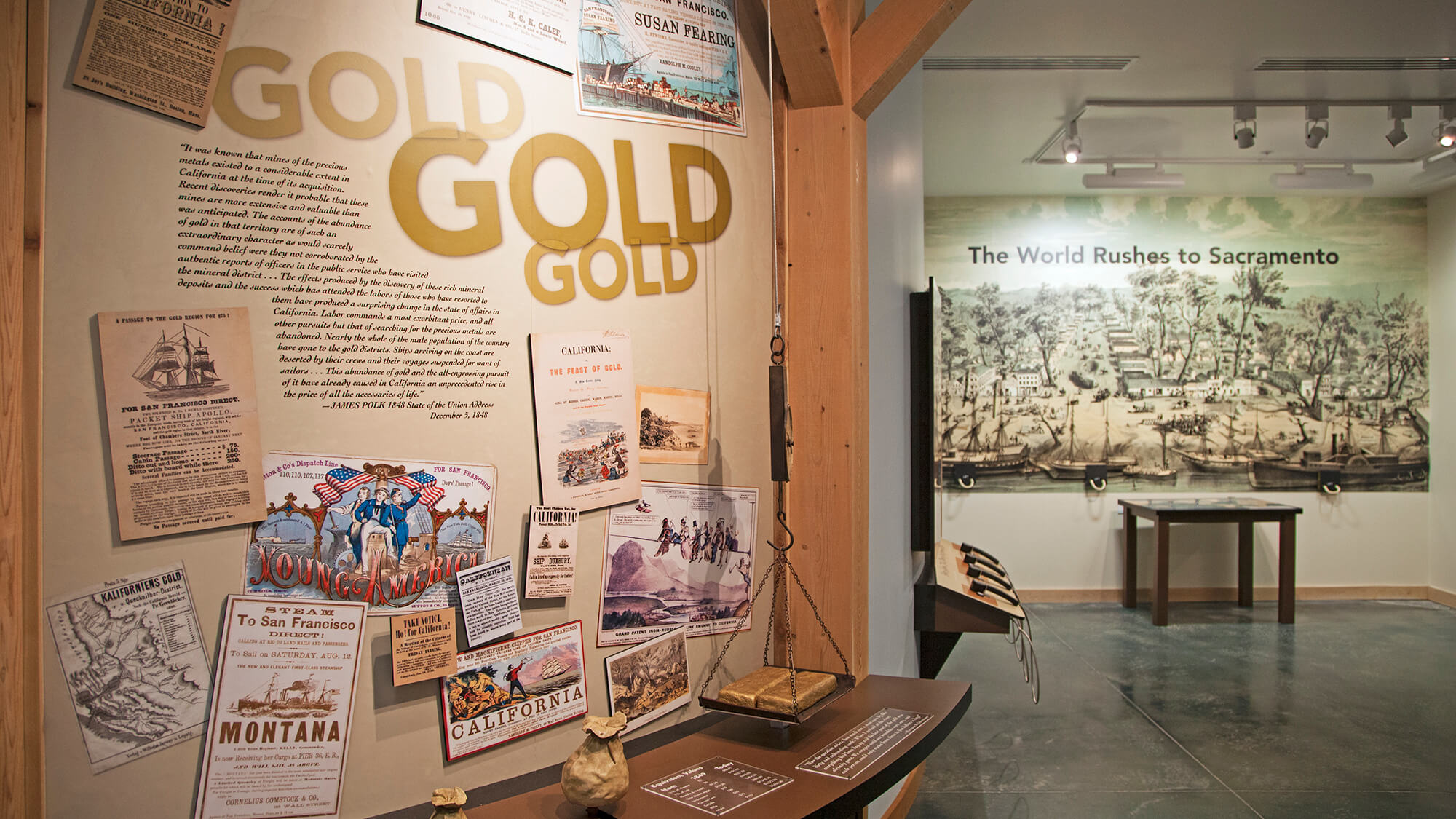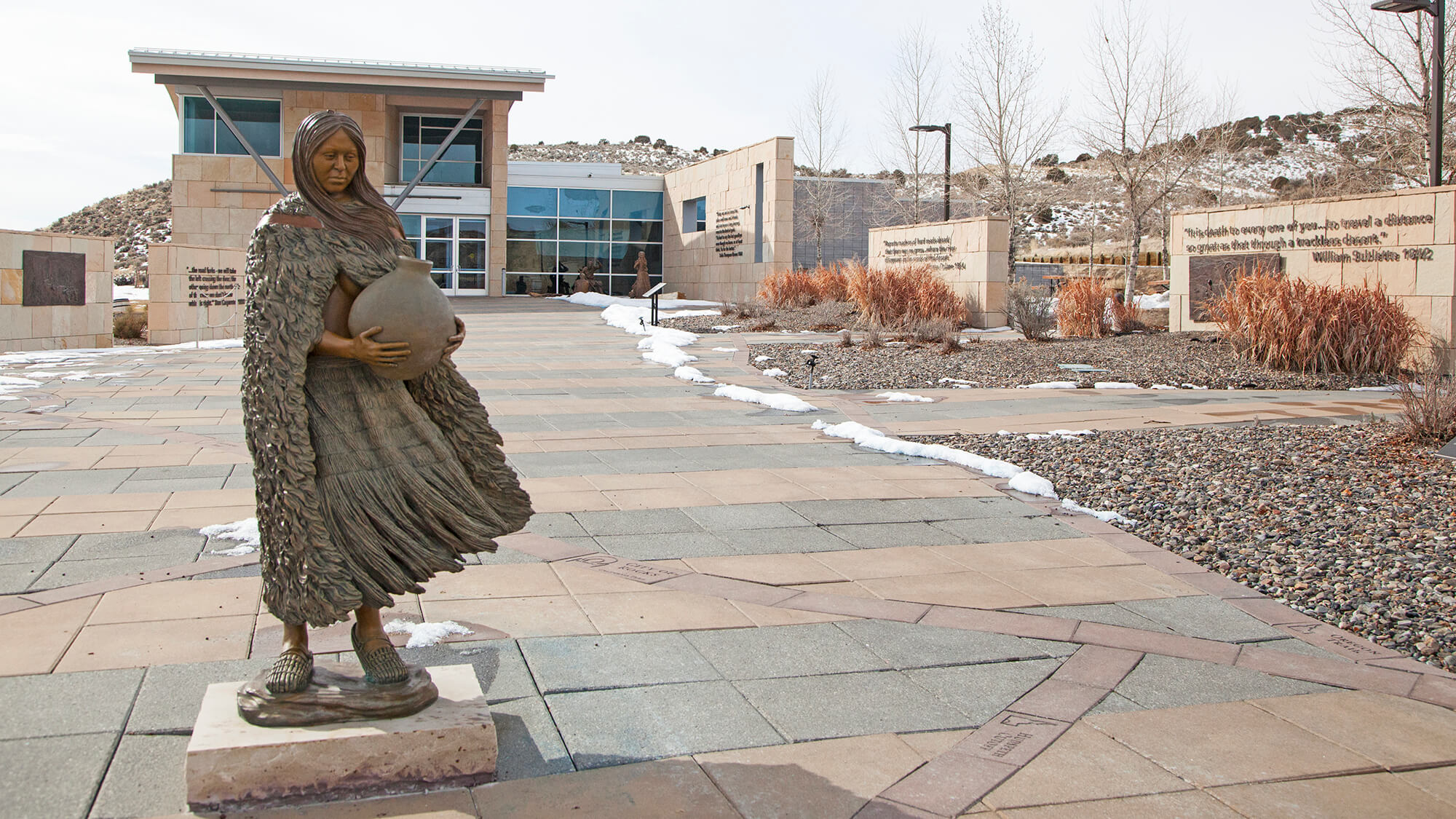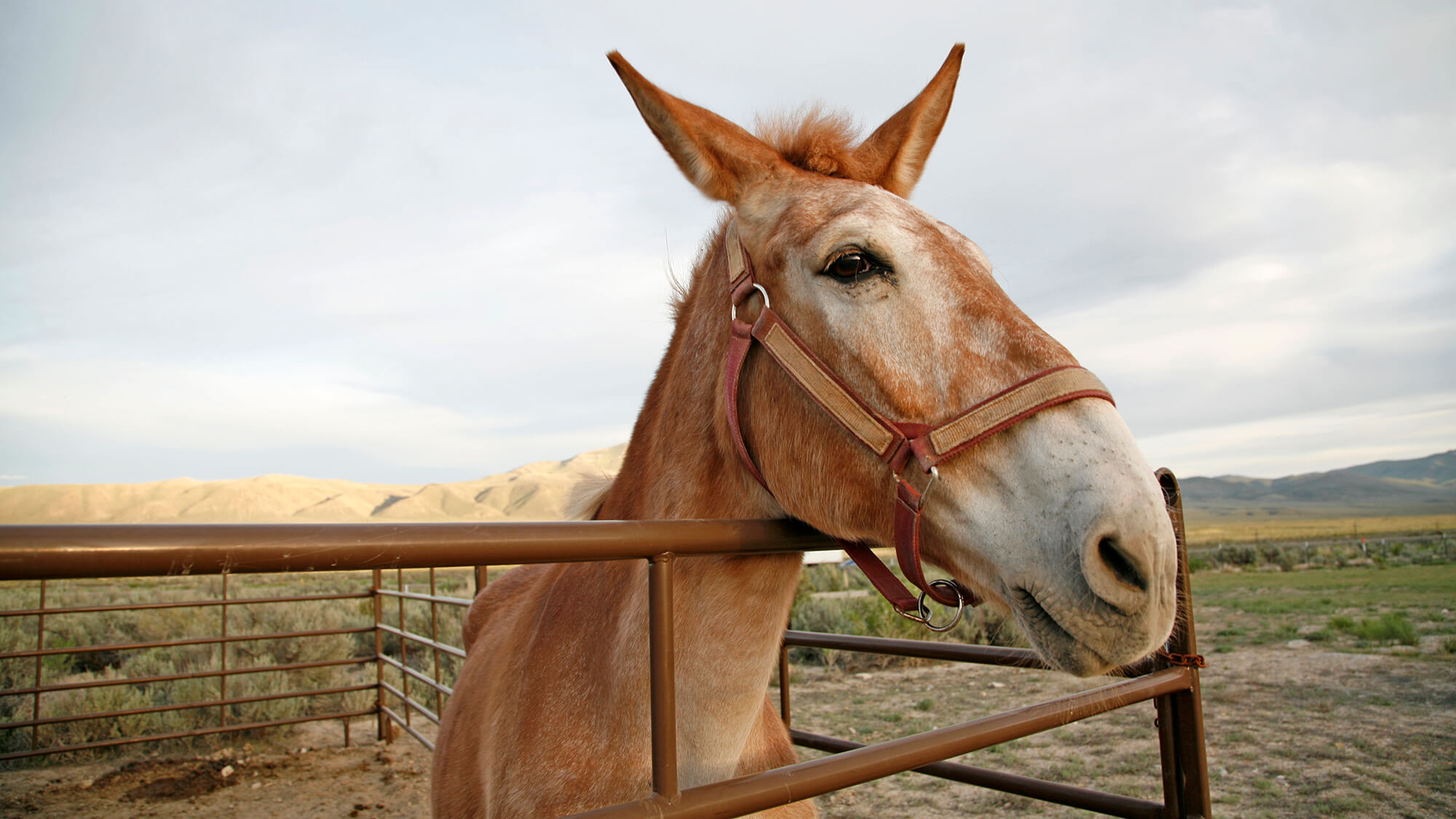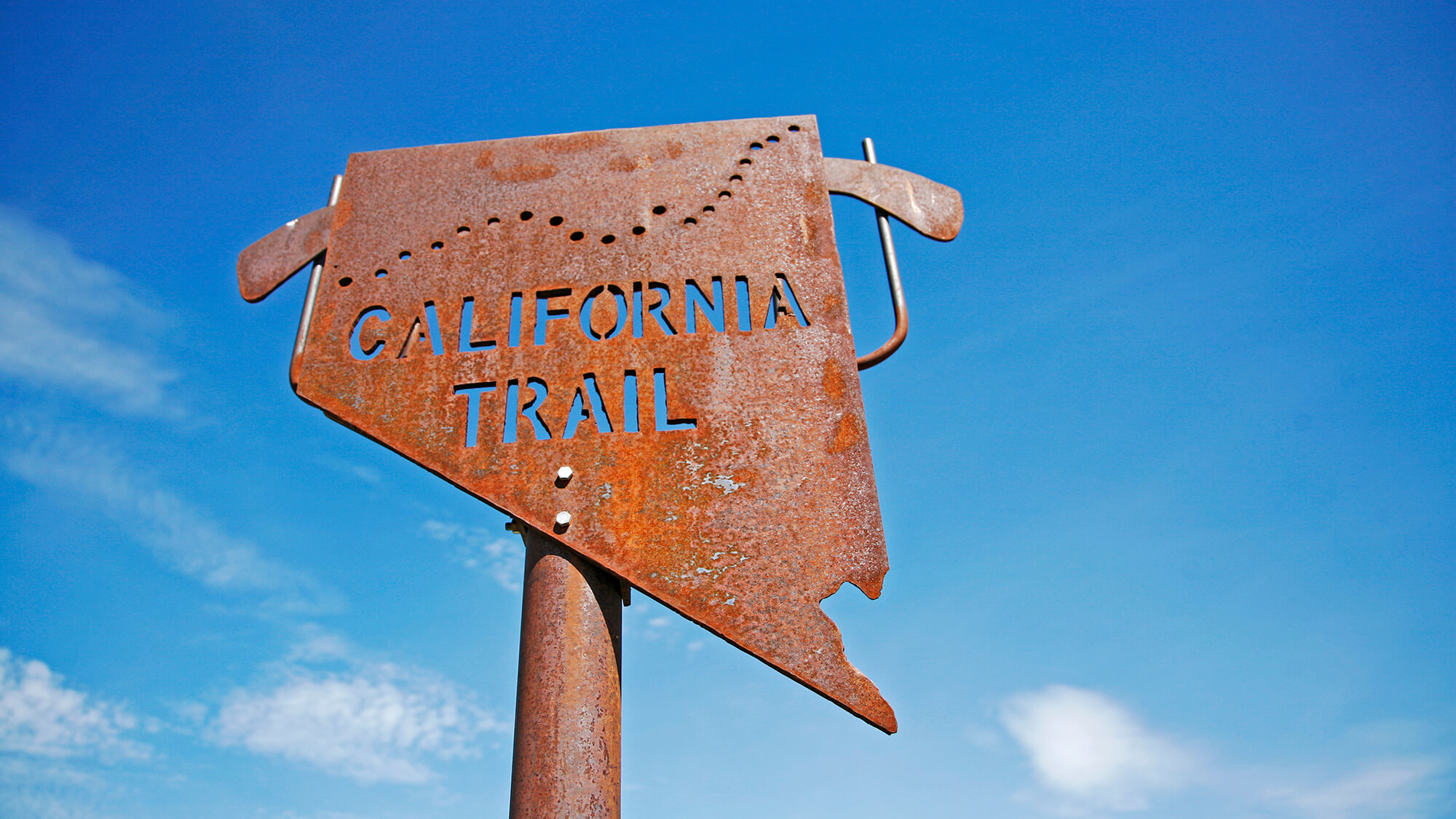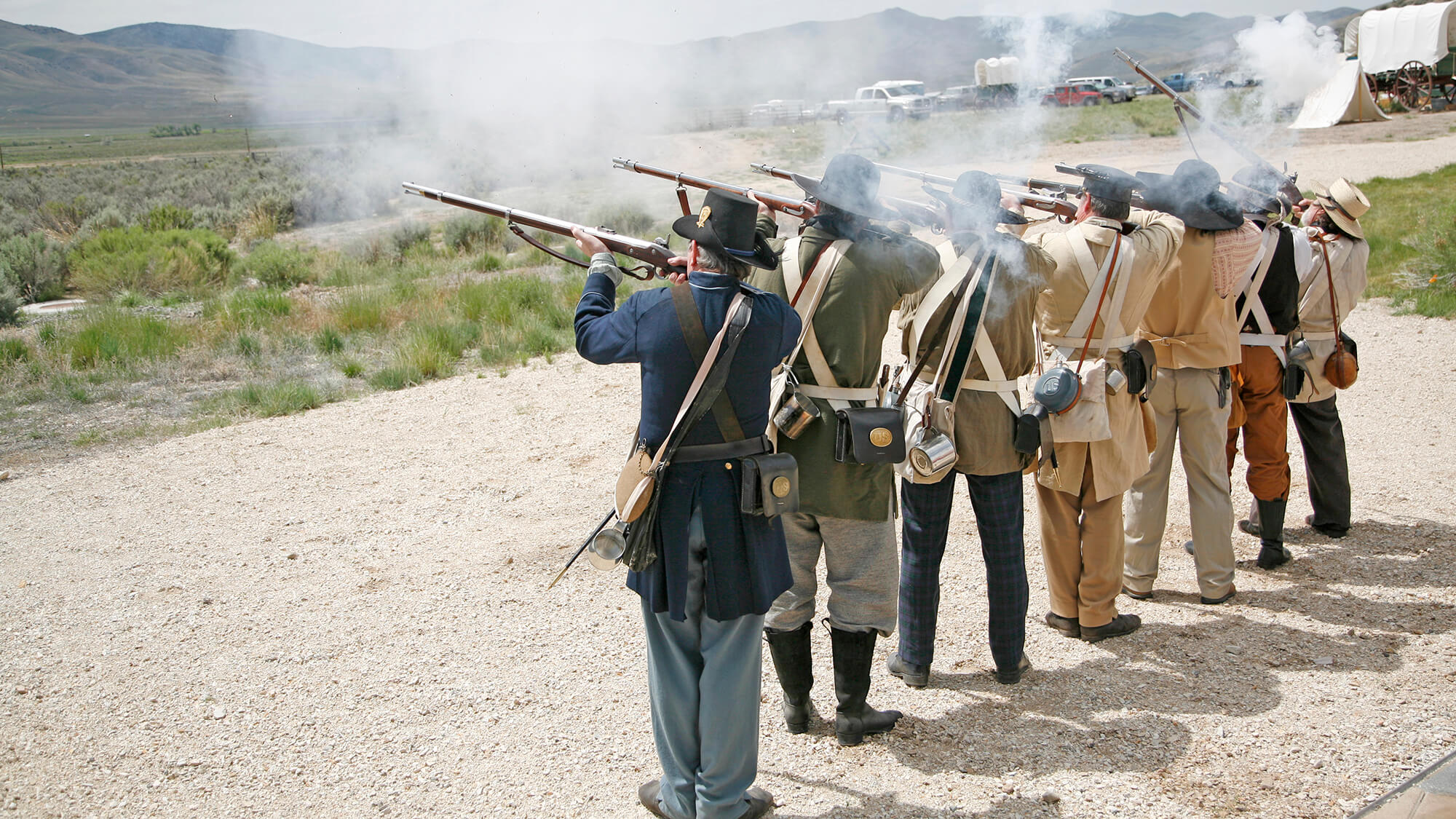 This Location: