Wells Fun Run
3:00pm - 5:00pm daily
Free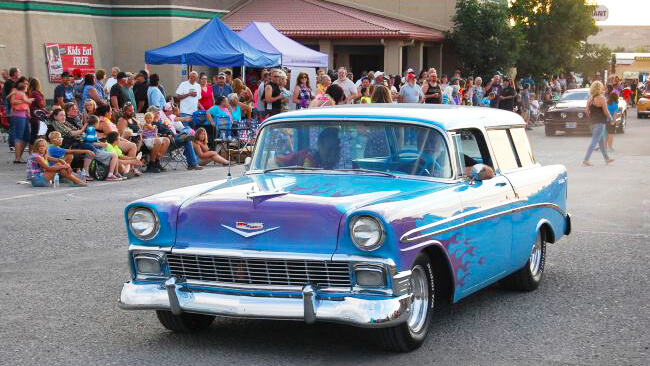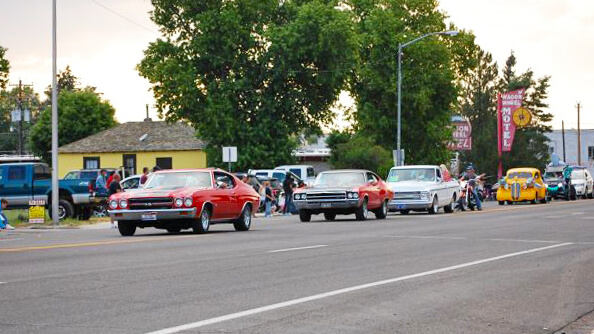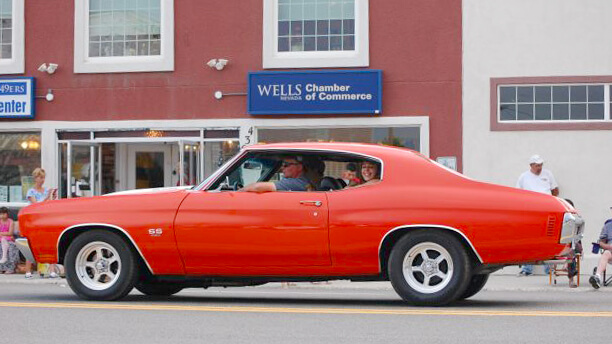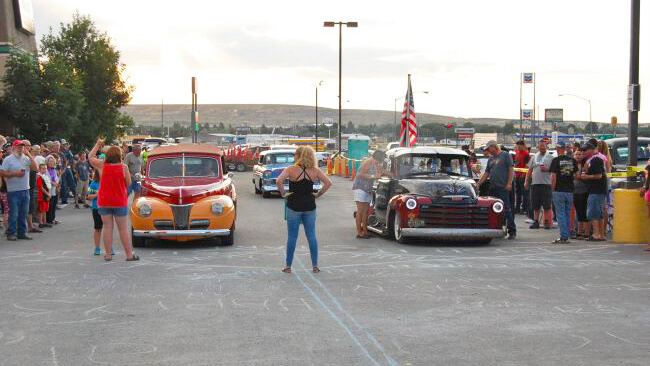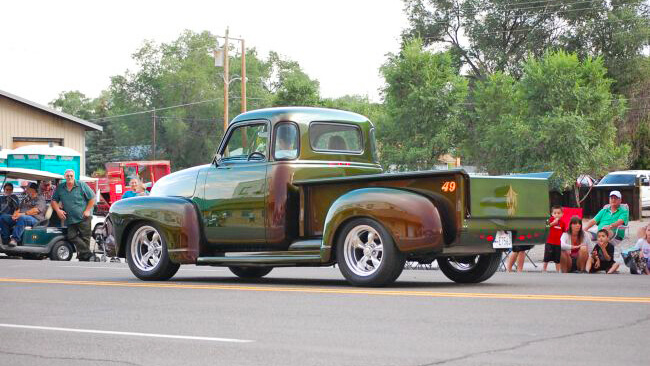 Photo Credit: Wells Fun Run Car Show & Cruise
Photo Credit: Wells Fun Run Car Show & Cruise
Photo Credit: Wells Fun Run Car Show & Cruise
Photo Credit: Wells Fun Run Car Show & Cruise
Photo Credit: Wells Fun Run Car Show & Cruise
Details
From row after row of chromed out classic cars, custom paint, automobile nostalgia, and a whole lotta fellow motorheads to rub elbows with, few things say summertime quite like a classic car show. But that's exactly what this beloved Wells, NV event does, by bringing together hundreds of hotrodder from Nevada and beyond to one of the largest—and shiniest—classic car shows in northeastern Nevada.
Always held the last weekend in July, the free, three-day Wells Fun Run Car Show & Cruise is organized by the High Desert Cruisers car club, bringing an exciting lineup of events roaring into the night. Get in on organized cruises through historic Wells, burn-outs, slow drags, dozens of vendor booths brimming with motorhead nostalgia and a poker run, capped off with a barbecue, street dance and live entertainment rockin' into the night.
For more information on the Wells Fun Run Car Show & Cruise, get in touch with the High Desert Cruisers directly at (775) 752-1153.
Details
July 28 - 30, 2023
3:00pm - 5:00pm daily
Free
Venue Location: