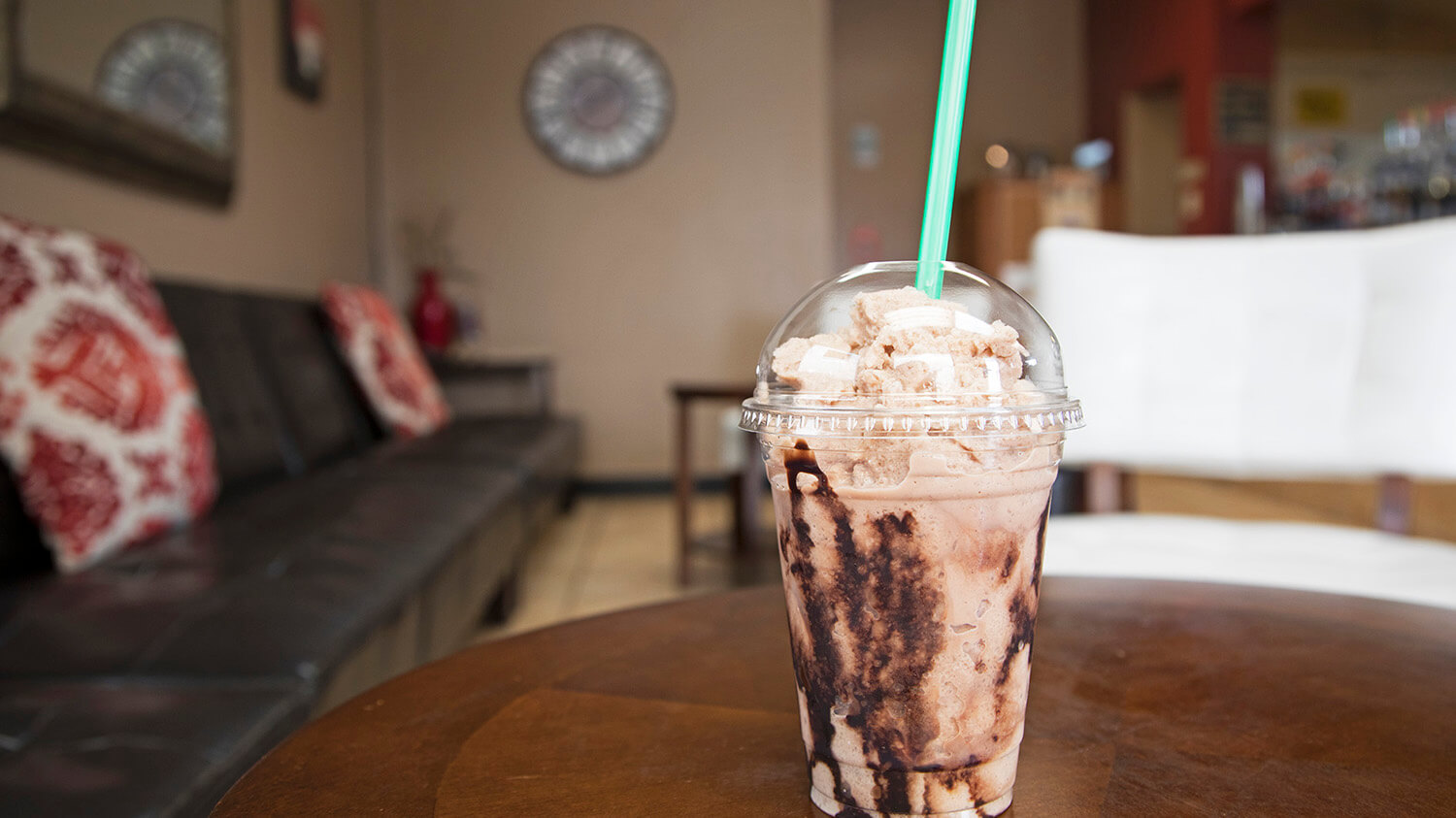 With a longstanding history of serving coffee and tasty treats, swing by Bakker's Brew for a sweet pick-me-up. Tucked in the heart of Battle Mountain, this small-town coffee shop punches big flavors with freshly roasted coffees, specialty teas, ice cream, and of course that tried-and-true hospitality this Western town is known for.
Offering a large selection of coffees, choose from regular and specialty coffee drinks from Toasted Marshmallow Mochas to piping hot, drip coffee, and just about everything in between. Order hot, iced or blended drinks with added flavors, try a frappe, smoothie, milkshake, blizzard, or practically any other sweet treat you're craving. Best yet, order up made-fresh-daily muffins, ice cream cones and beyond. Be sure to ask about extra syrup flavors, low carb and gluten free options, and kids drinks, too.
Whether you're grabbing a coffee to go, or are more in the mood to kick up those heels in cozy booths, and plug into a solid Wifi connection surrounded by small-town hospitality, make Bakker's Brew part of your Battle Mountain to-do. You'll be glad you did.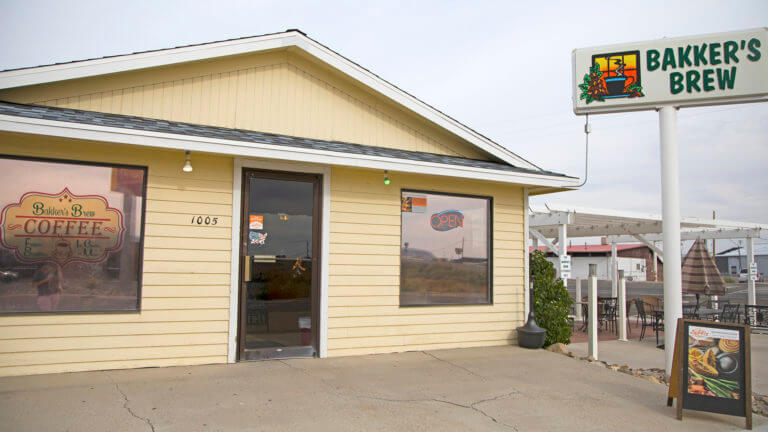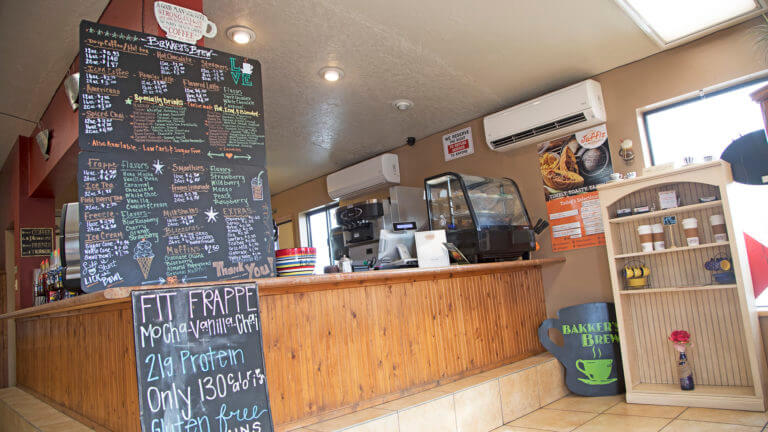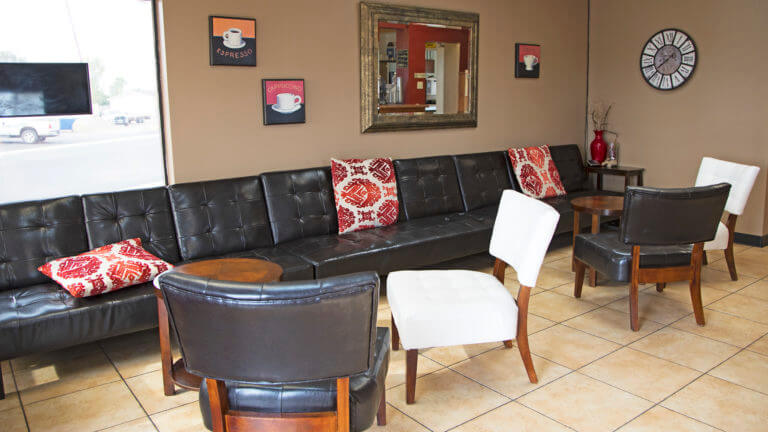 This Location: