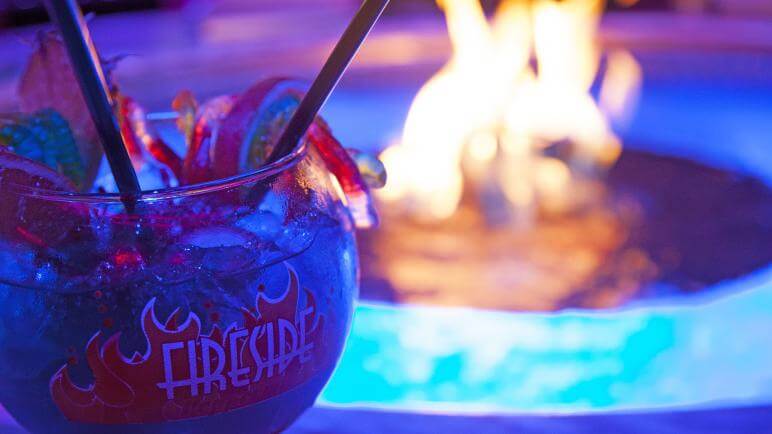 Stepping into the Peppermill in Las Vegas is like being transported straight back to the 1970s, when the now-retro vibes we now call Vintage Vegas reigned supreme. Located on Las Vegas Boulevard, this iconic spot on the Strip opened in 1972. From the mirrored ceilings and retro lights to the oversized cocktails and plush booths encircling fire pits, classic joint has hardly changed a bit since.
The Fireside Lounge in Vegas
Ready for a blast from the Vintage Vegas past? Then get ready to knock back a few specialty tiki-themed cocktails in a crushed-velvet booth… fireside. A fixture of the Las Vegas nightlife scene for years, the Fireside Lounge first came on the scene up in Reno at the Peppermill's original property. After all kinds of national media attention, it's no surprise a second location was added in Las Vegas, offering up just as many cushy fireside cocktails to southern Nevada locals and visitors alike.
One step over the threshold and you'll see why this place has been featured in all kinds of movies and photo shoots. Slide into a booth to grab a bite, sidle up to the bar, or just go straight for why you came here in the first place and pick out your spot next to the recessed fireside cocktail lounge. Order up a specialty cocktail while you're at it; we're fans of the 64-ounce Scorpion Cocktail, Key Lime Pie Martini, and Hawaiian Sunset Mimosa, as well as many other tiki-themed drinks. Whether you're here for a nightcap or a pregamer, getting ready to cut loose with the locals, or simply lookin' to grab onto a piece of the Vintage Vegas glory days, make the Fireside Lounge in Las Vegas a part of your Las Vegas adventure—or a stop on your Neon to Nature road trip.
The Peppermill Restaurant
If you're looking for a unique Las Vegas Strip experience, a must-stop is the Peppermill Restaurant. Open seven days a week, the Peppermill Restaurant is great for a meal any time of day (or night). With its legit retro vibe, can't-believe-this-is-real drinks, and fantastic food and dessert offerings, it's no wonder the Peppermill continues to win "Best Of" awards, as it has been for years.
Enjoy generous serving sizes of some of your favorite breakfast foods like french toast or eggs benedict, or indulge in a fresh fruit salad (trust us — you'll want this fruit salad). Or come for lunch and enjoy some of the classics such as soups and salads, sandwiches, broiled chicken breast served on mixed greens, or the famous Peppermill burger with sweet potatoes fries. Dinner is equally as satisfying and maybe even better, depending on your tastebuds. Dinner specialties include a New York steak with fettuccine and a side of rustic bread — a must-savor dish. Whatever you're feeling for your "soup of the day"—or anything else—the pages-long menu has exactly what you want and more.
Hours:
The Peppermill Las Vegas Restaurant and Lounge is open seven days a week—at 7 AM every day, closing at 11 PM Sunday through Wednesday and 2 AM Thursday through Saturday—so swing by whenever you've got a hankering for some of the most famous eats and drinks you'll find in Las Vegas.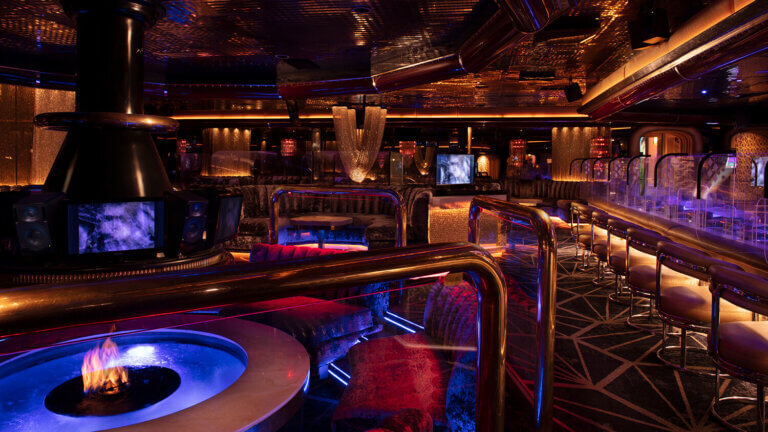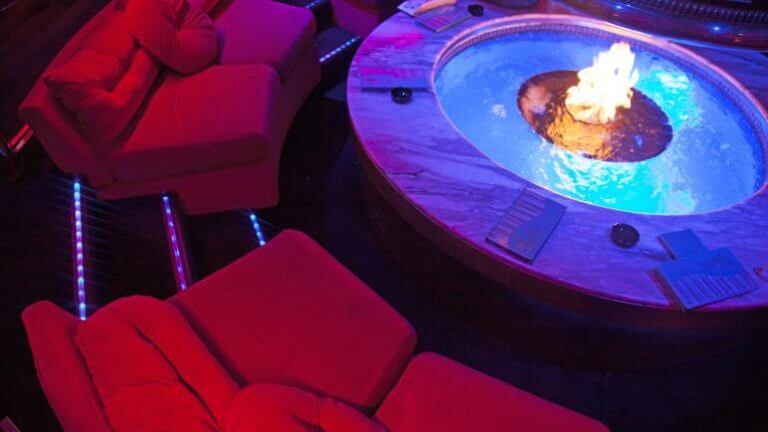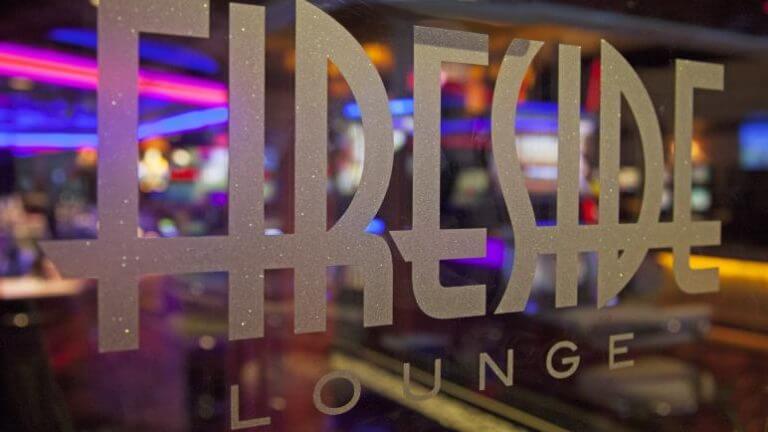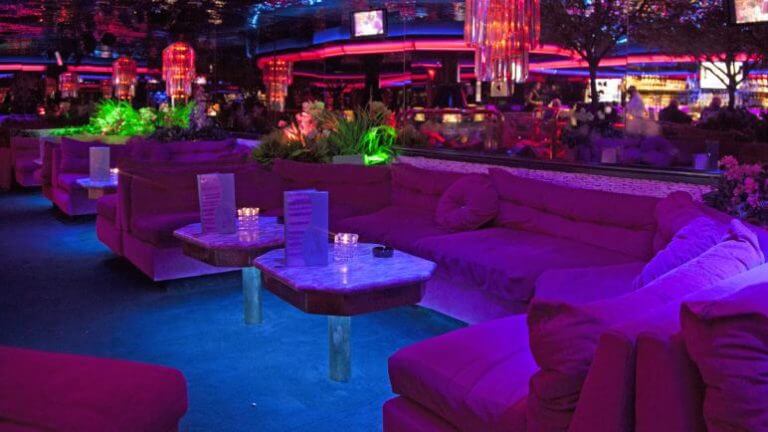 This Location: