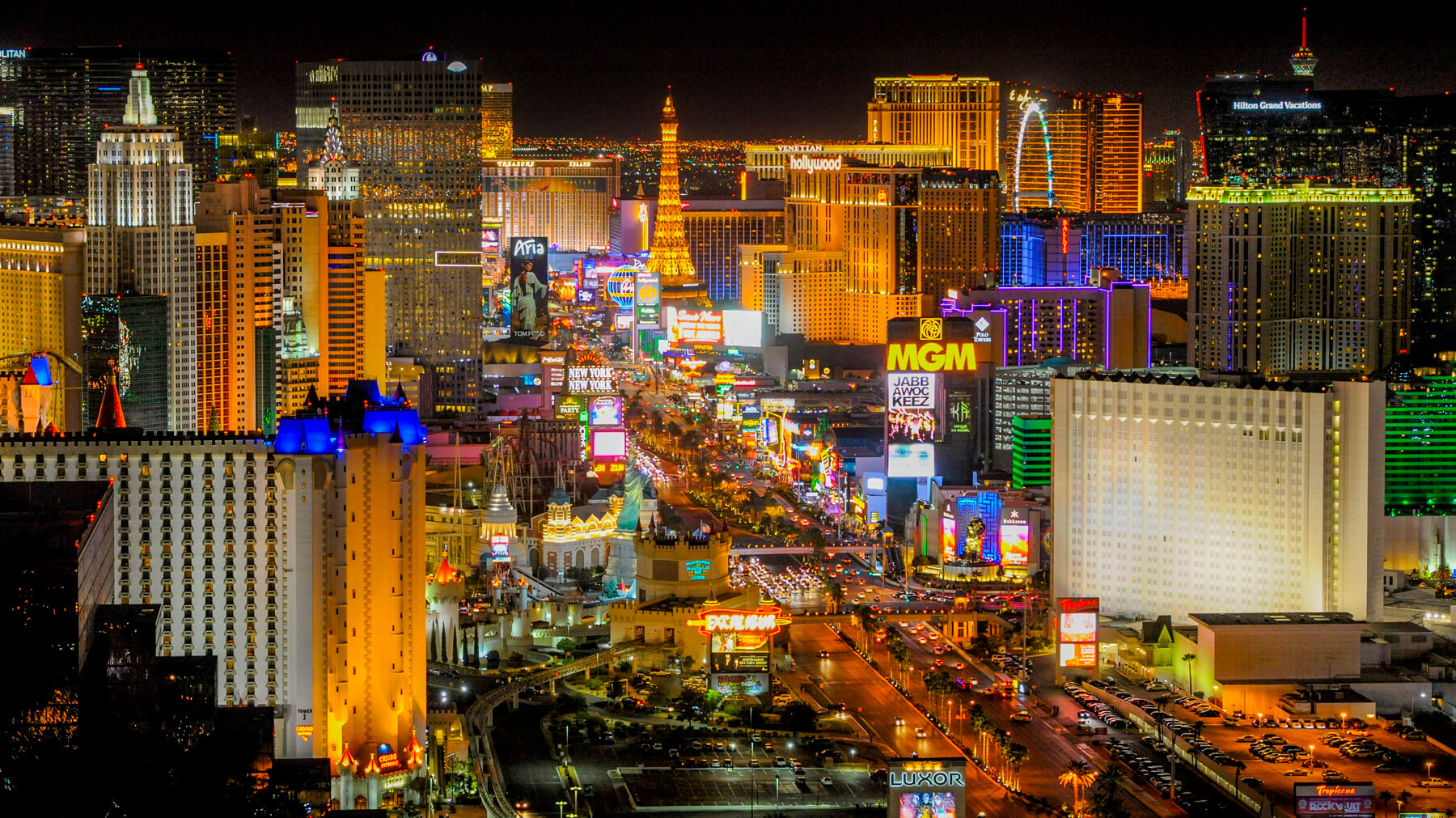 Las Vegas Strip National Scenic Byway
Ready to "see the world" in less than an hour? Along five miles of America's only designated "nighttime scenic byway," those visiting Las Vegas will find themselves transported around the globe, thanks to outlandishly themed resorts that include an Egyptian pyramid, a medieval castle, the New York City skyline (admittedly, some artistic license was taken), a Roman temple, the Eiffel Tower, and constantly-erupting volcano.
Bookended by the towering STRAT on the north end and the "Welcome to Fabulous Las Vegas" sign at the south—with lots of famous, glittering hotel-casinos such as Caesar's Palace and the Bellagio along the way—the drive along Las Vegas Boulevard promises sights, sounds, and miles of glorious sensory overload in a way nowhere else can. More than 40 million people visit Las Vegas each year, and when you take your first required drive down this storied byway, you'll get an intro to exactly why.
Beyond Las Vegas Boulevard
If you need a break from the glitz, the Las Vegas Arts District, best visited on the first Friday evening of each month, has 18 blocks of art galleries, antique stores, chic boutiques, and cafés. Not much further afield, you can escape the full-on sensory experience and get up close with nature at Lake Mead National Recreation Area in Boulder City, along with striking low-desert rock formations in Black Canyon, the Spring Mountains National Recreation Area, Seven Magic Mountains, Red Rock Canyon, and much more. To read up on even more scenic byways across the Silver State, click here.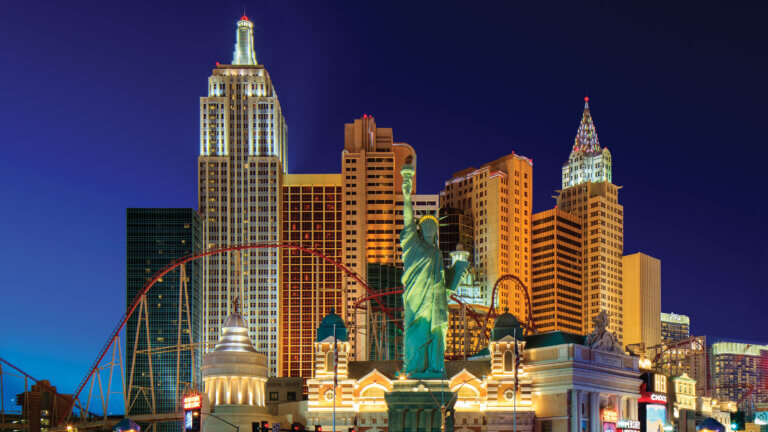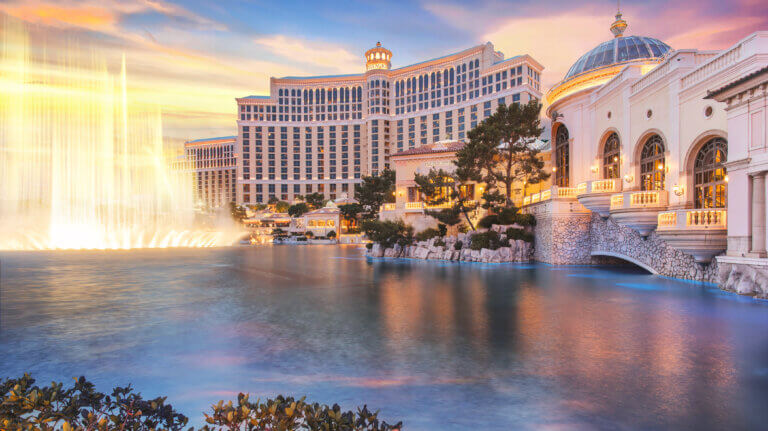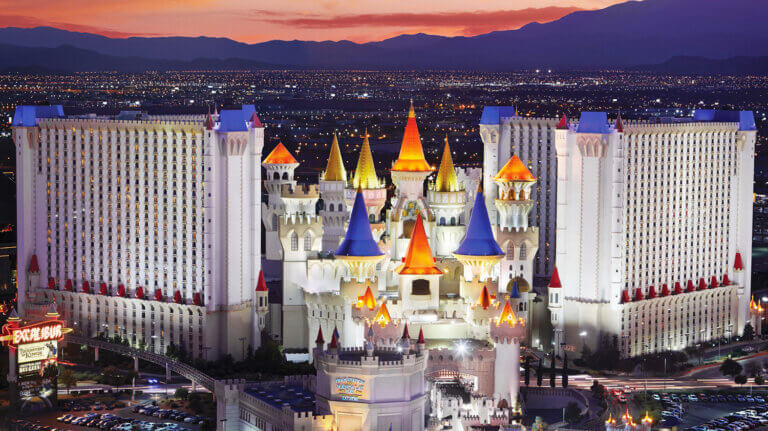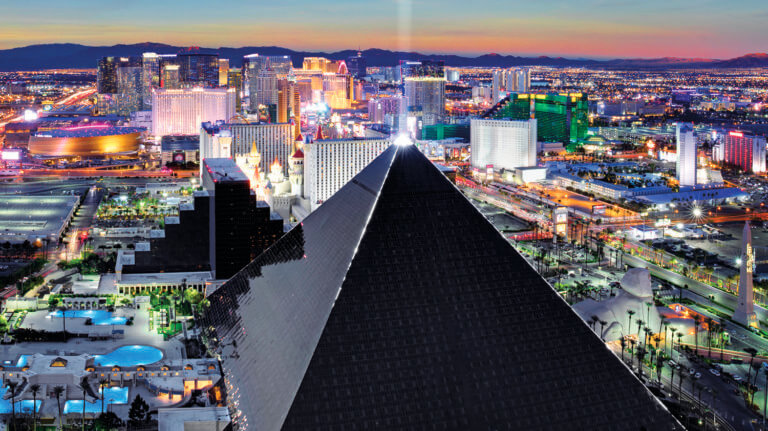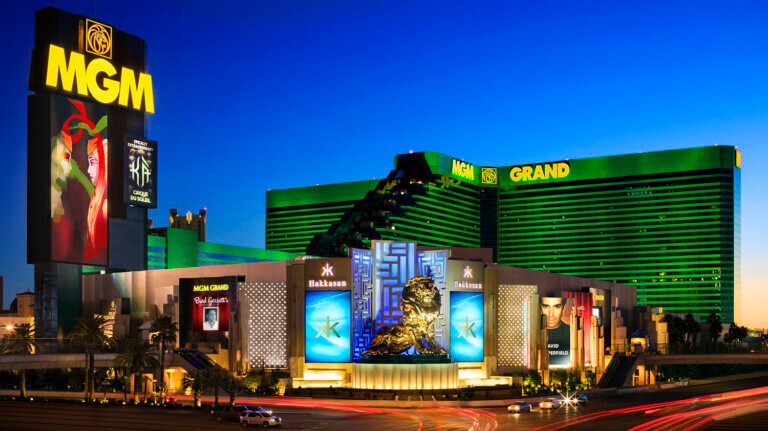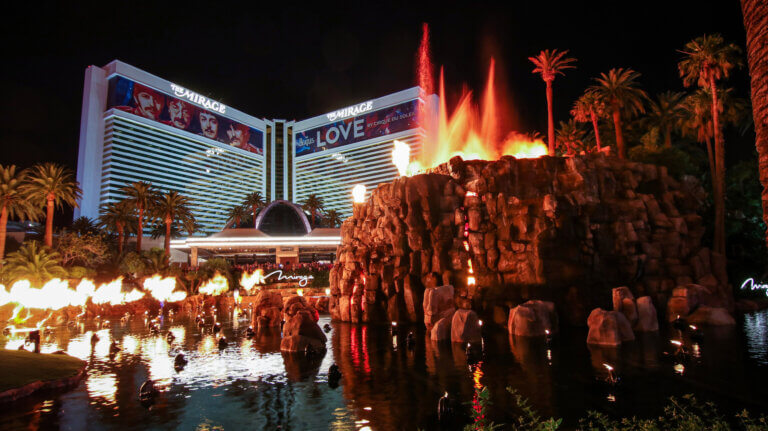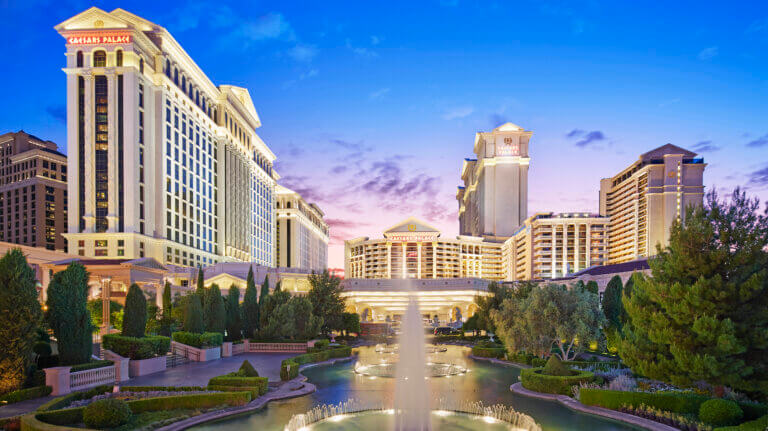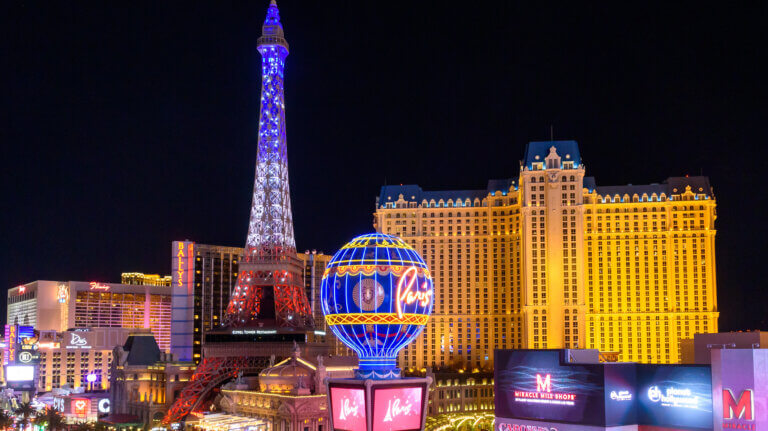 This Location: