The official Black Canyon Water Trail refers to the Lower Colorado River that flows through Lake Mead National Recreation Area. Visitors can access the Black Canyon Water Trail through guided tours. There are a number of companies that offer tours departing from several locations.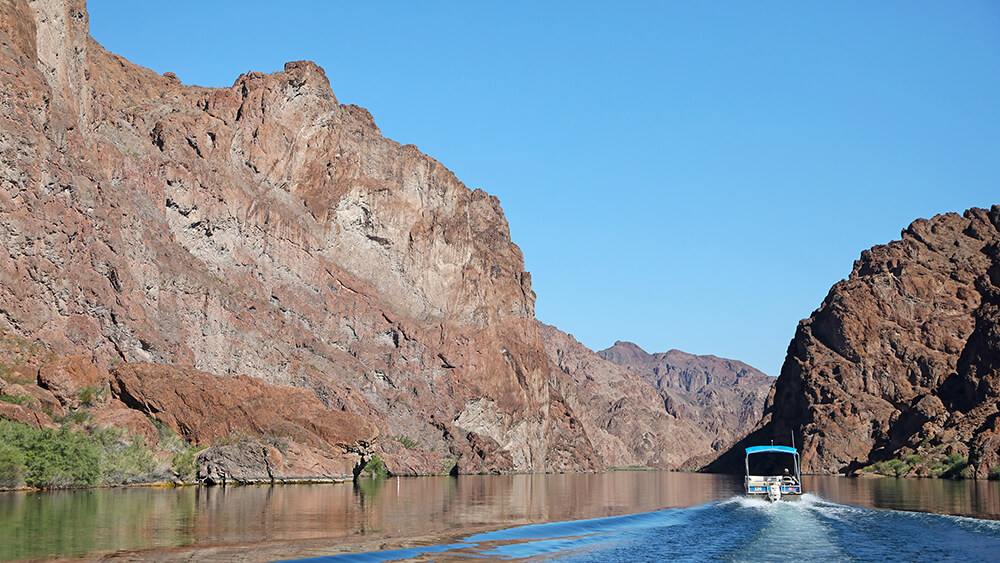 As visitors travel down the 30-mile trail alongside wilderness and solitude, they can stop at sandy beaches, colorful caves, plentiful coves and active hot springs. Desert bighorn sheep and other wildlife are often seen on the cliffs along the river. There is also a great deal of history associated with the construction of and research connected to Hoover Dam including the sauna cave, gauging stations, catwalks, trails and building foundations.
For more information on planning your trip to Boulder City, Hoover Dam and the Black Canyon Water Trail, get in touch with the Boulder City Visitors Center at (702) 892-7575.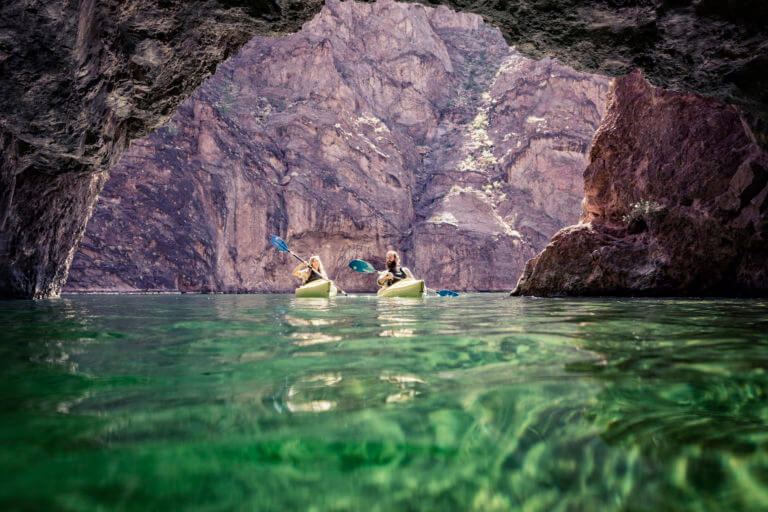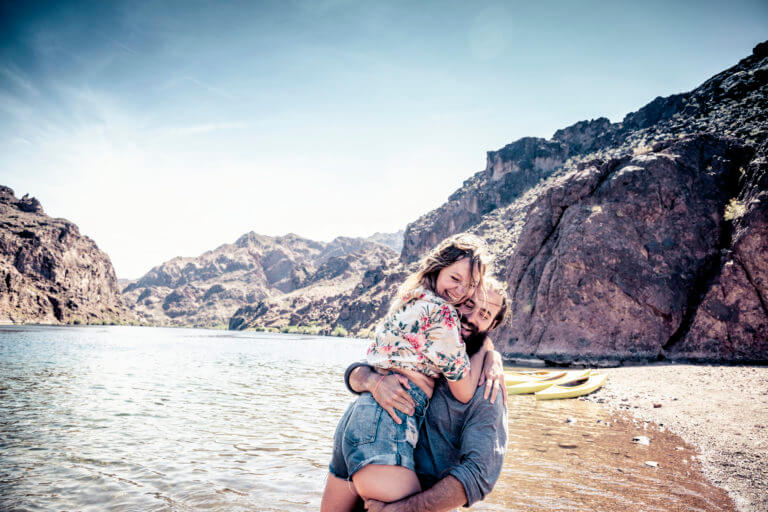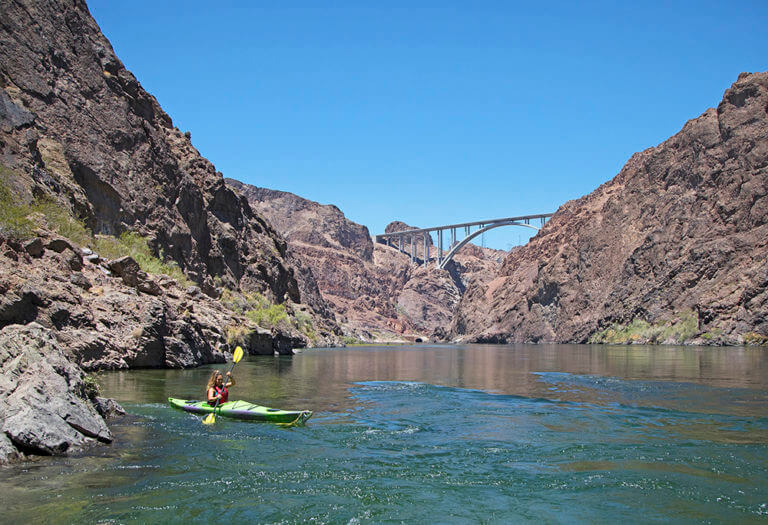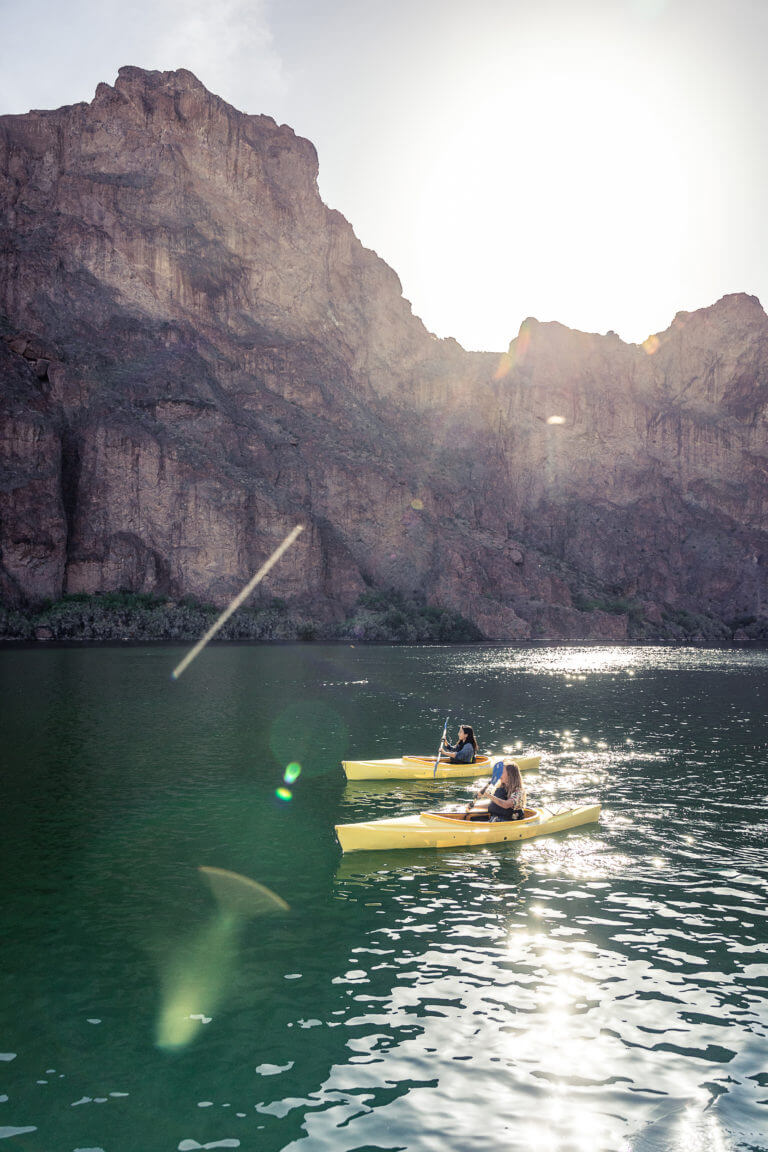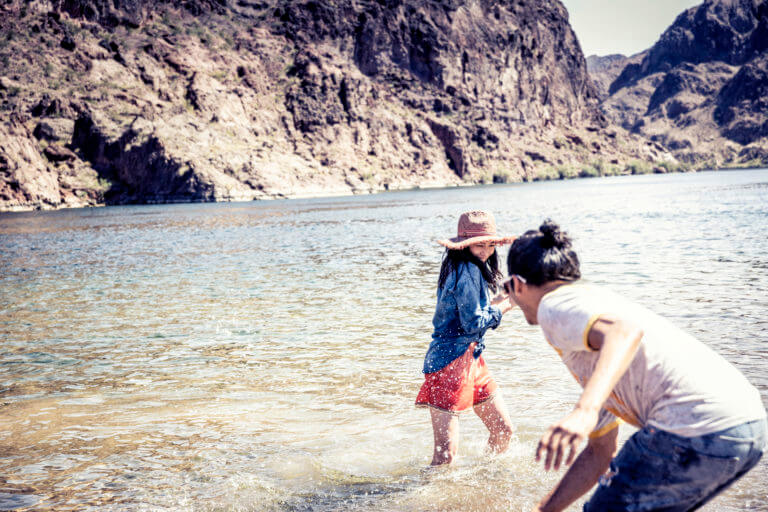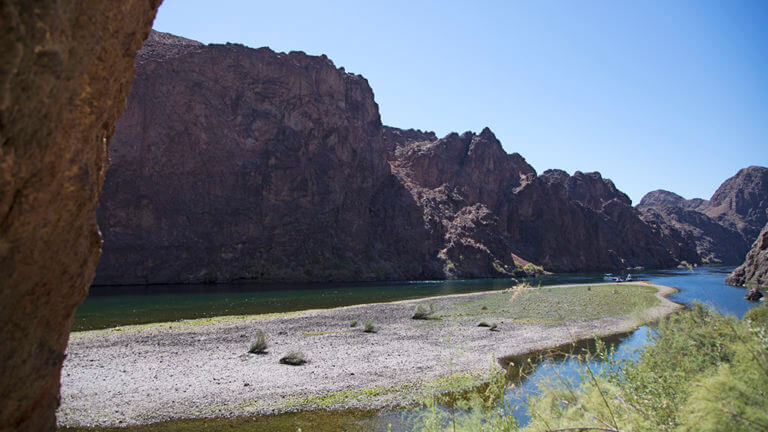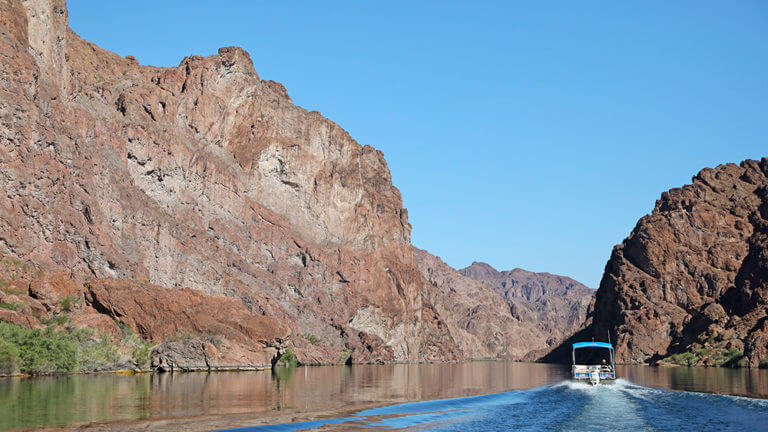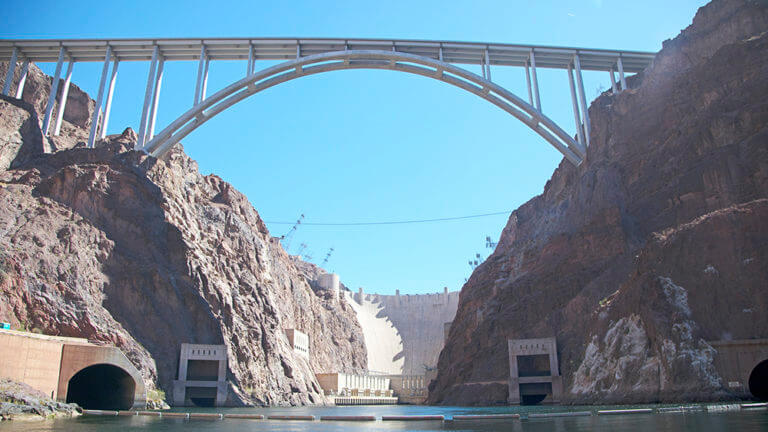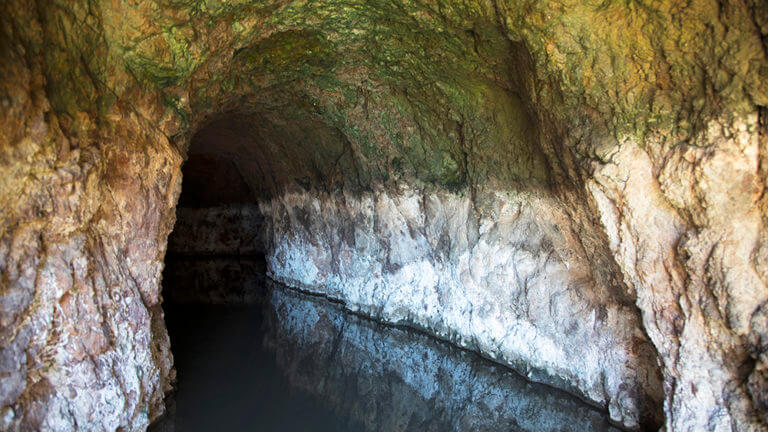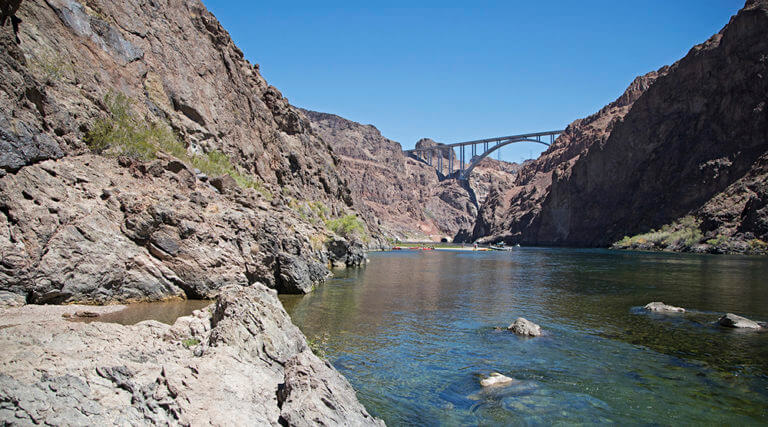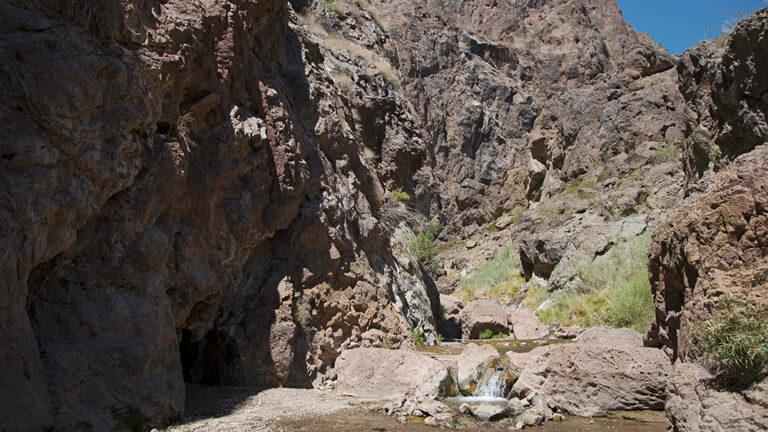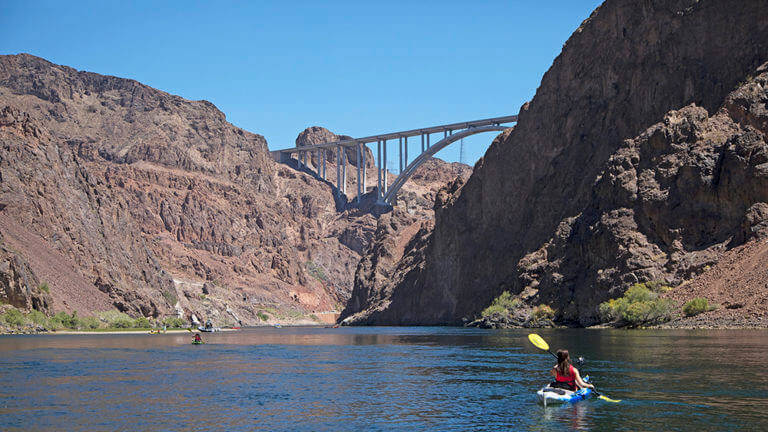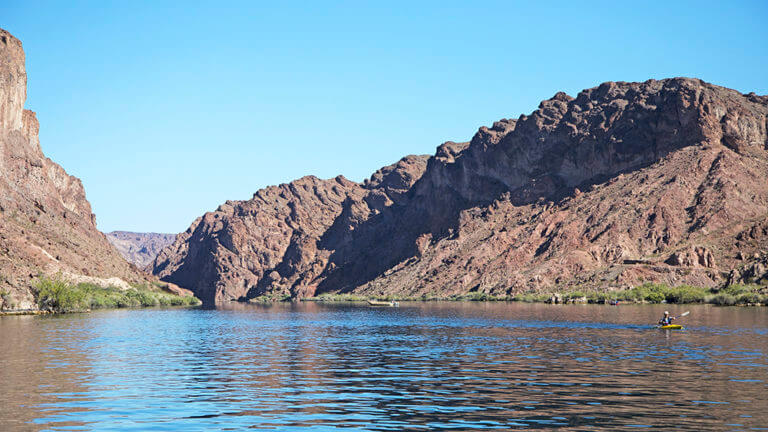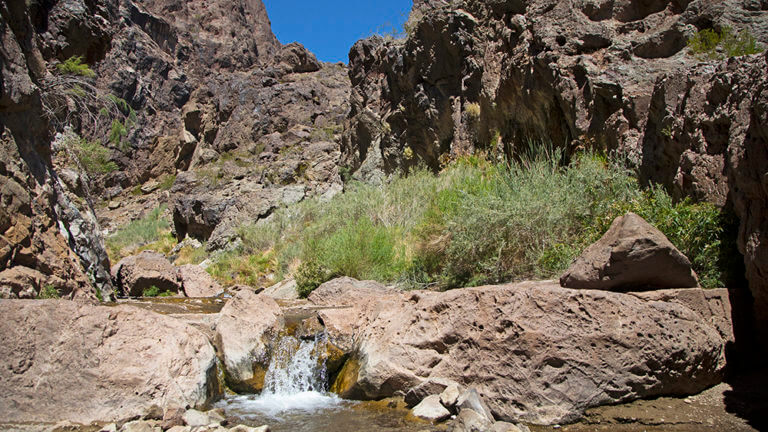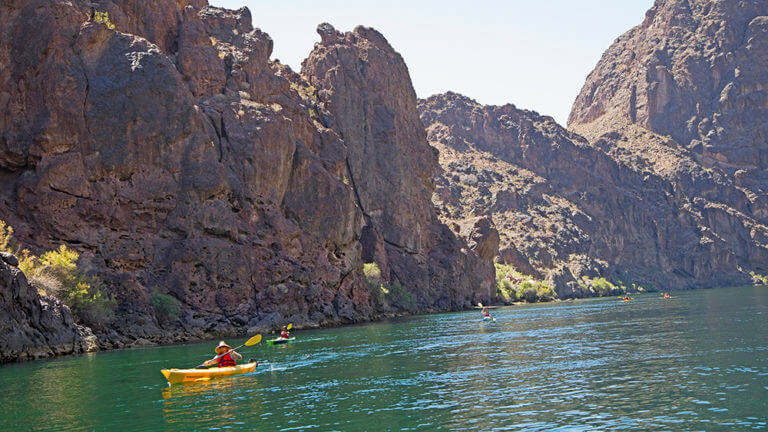 This Location: