Stress can negatively affect you both mentally and physically. Studies have shown that stress and anxiety levels are on the rise and continue to increase through the generations. Unfortunately, these factors also play a role in the increased suicide rates, substance abuse, depression, and violent crimes. That's why we built a rage room!
We're a Las Vegas attraction that provides a safe, fun environment for people like you and me who experience very normal feelings of sadness, depression, anxiety, and stress to release these feelings appropriately. Essentially we're encouraging you to take your anger and frustration out on us! All you need to do is book your appointment online or over the phone, show up, pick the items you want to break, and start smashing! We'll take care of the rest for you.
If you're looking for fun things to do in Las Vegas, then stop by anytime. Come alone or with a group of friends. You and your partner can even enjoy date night with us! Everyone is welcome to our anger room especially those seeking a thrilling, new experience or anyone with destructive desires. We offer different packages that fit everyone's needs and cravings with customizable options as well! To view our packages, click here.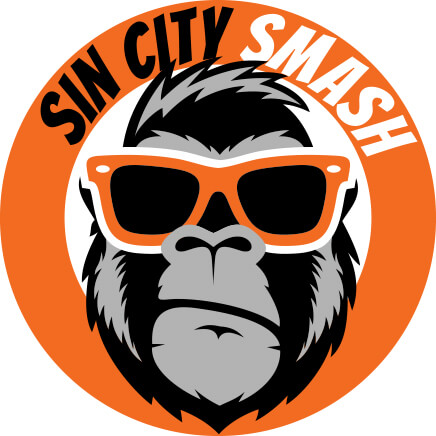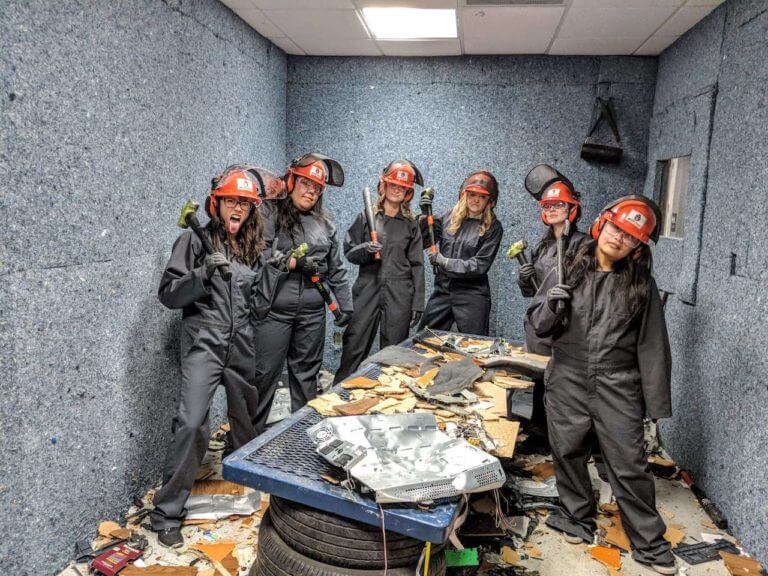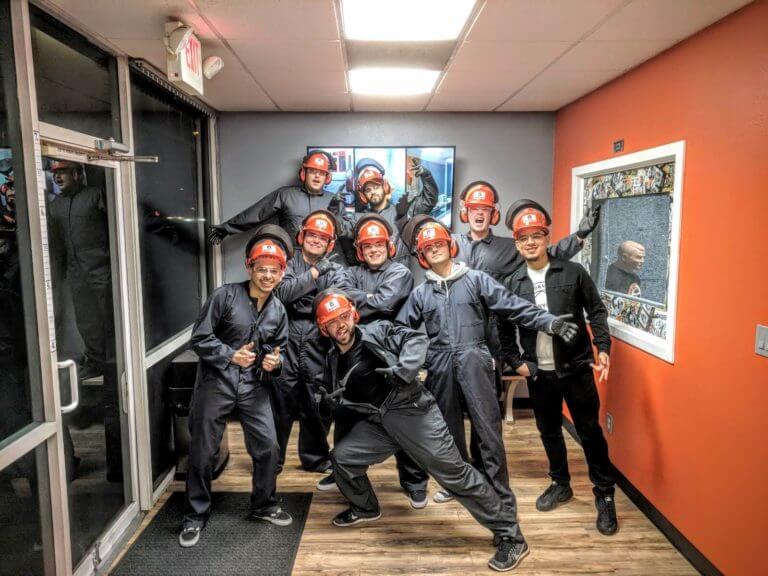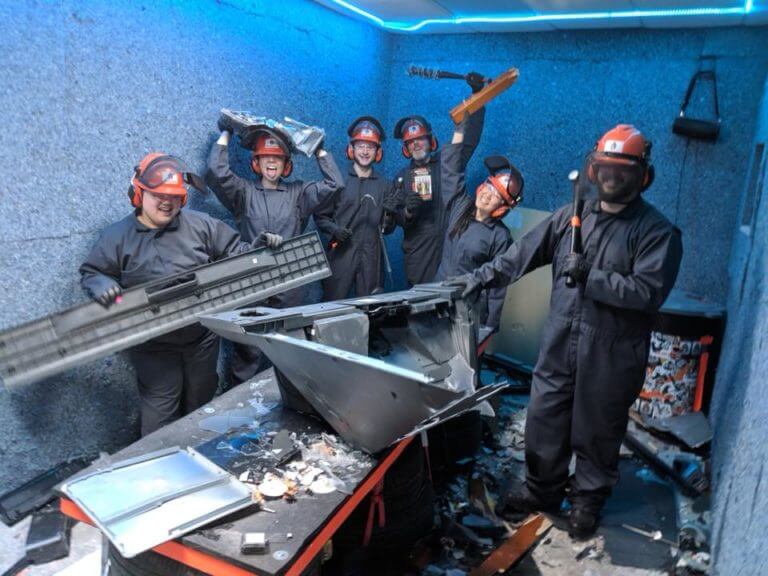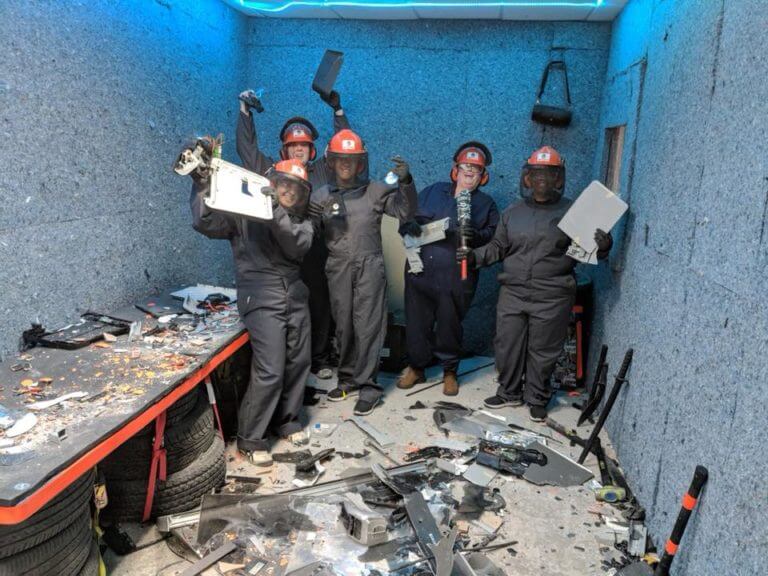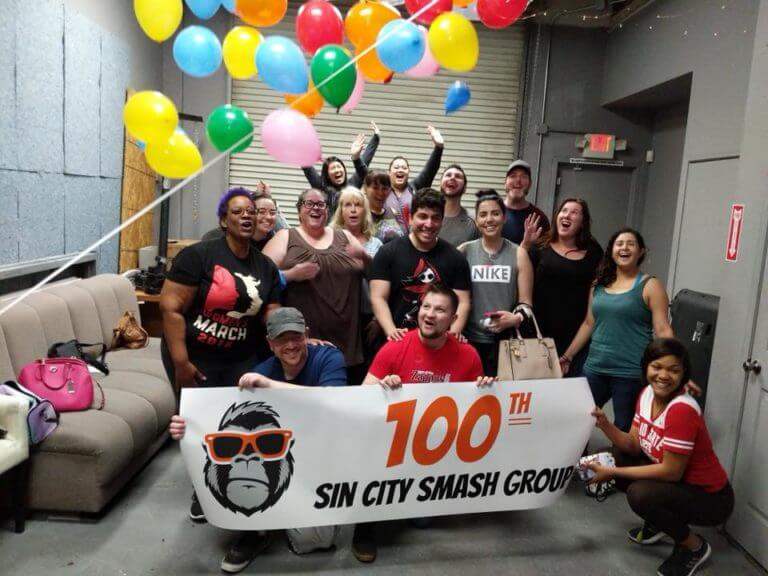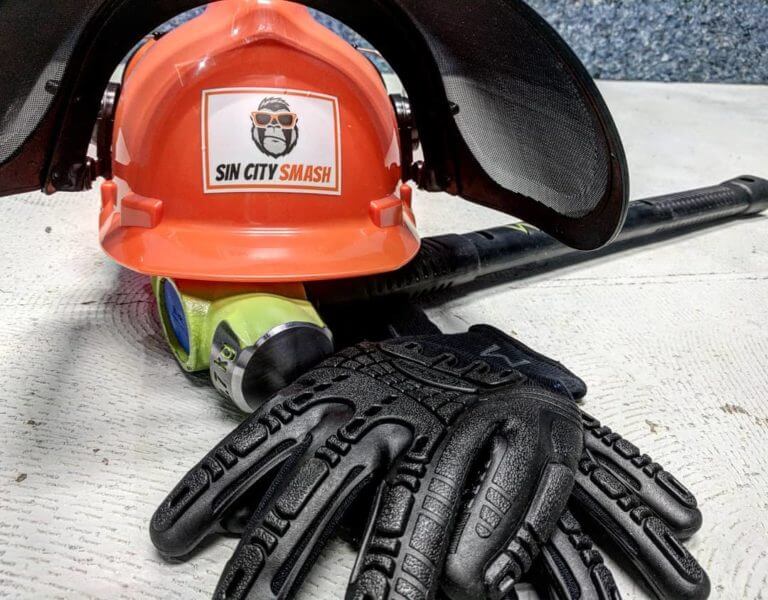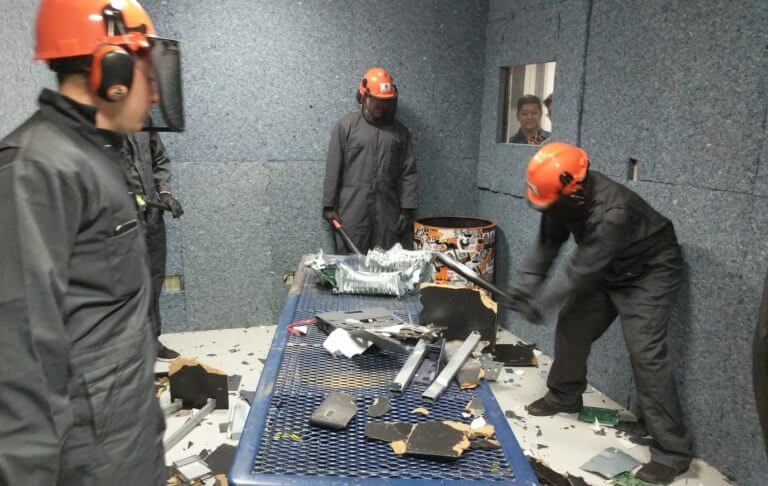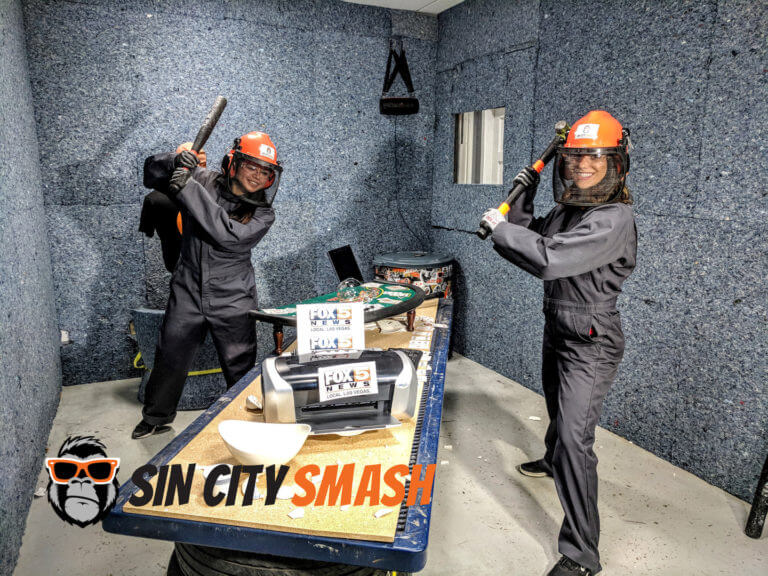 This Location: