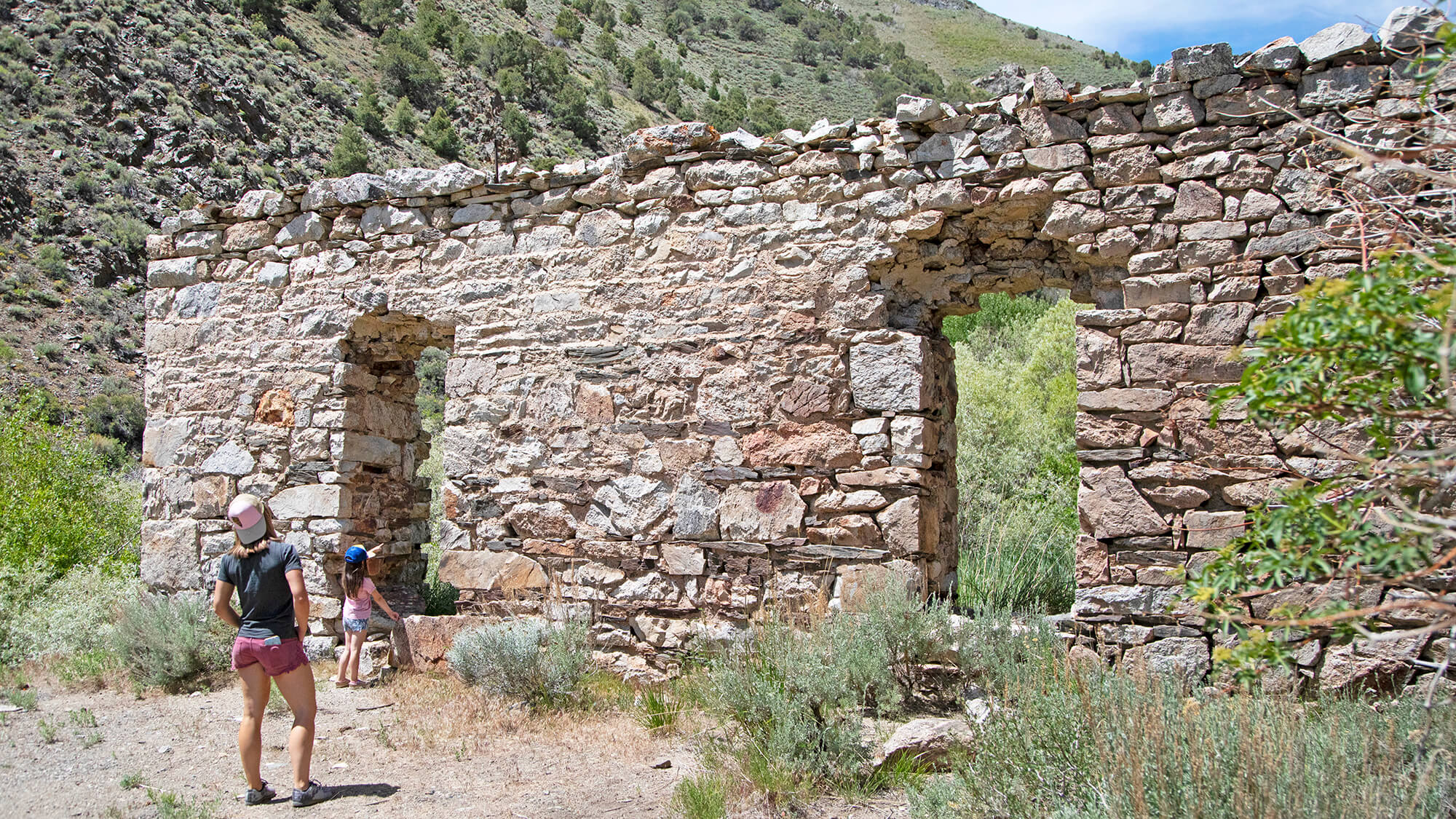 Some of the best experiences out there require a little bit of work—at least that rings true when it comes to Nevada's best fishing, backcountry wilderness areas, stargazing, and hot springs. There are plenty of Nevada ghost towns right along the highway, making pull-over-the-car access easier than ever. Then there are others where you may have to work for it a little (ok a lotta) bit harder, but the ruins and history within make the trek all the more satisfying. Ophir Mill, or sometimes called Toiyabe City, is most definitely the latter, and a place where the adventure of getting there is all part of the experience.
Situated in the heart of the Big Smoky Valley, extreme isolation was part of the deal with Ophir Mill first boomed in the mid 1860s and is still part of the experience today, which is (thankfully!) part of the reason the place is still so damned intact. Nestled in the Toiyabe range between Austin and Tonopah, an impressive amount of stone foundations can be found in Ophir Canyon, including a once-elaborate (and pricey) 20-stamp mill, all kinds of miner cabins and old stores, and a historic cemetery.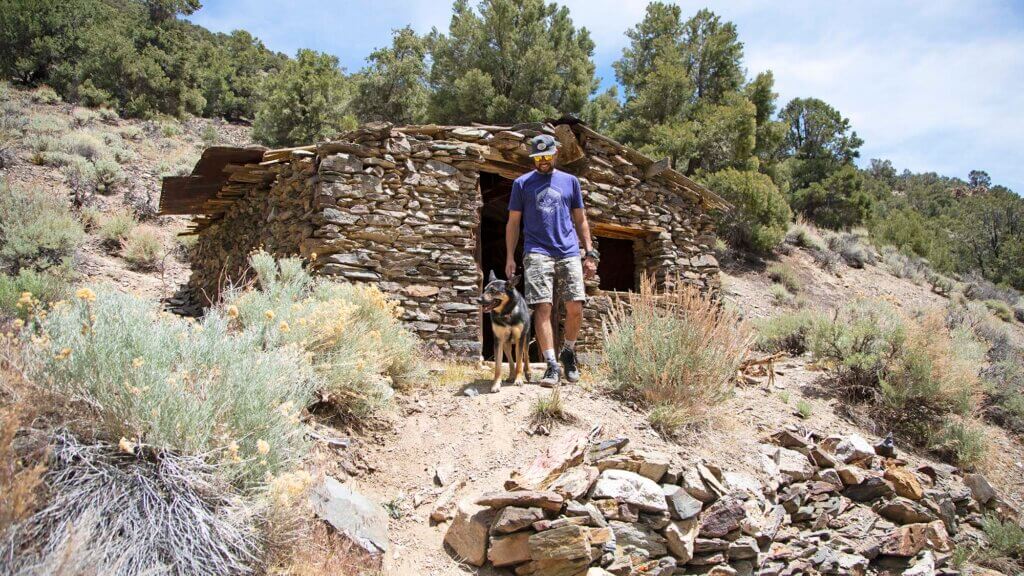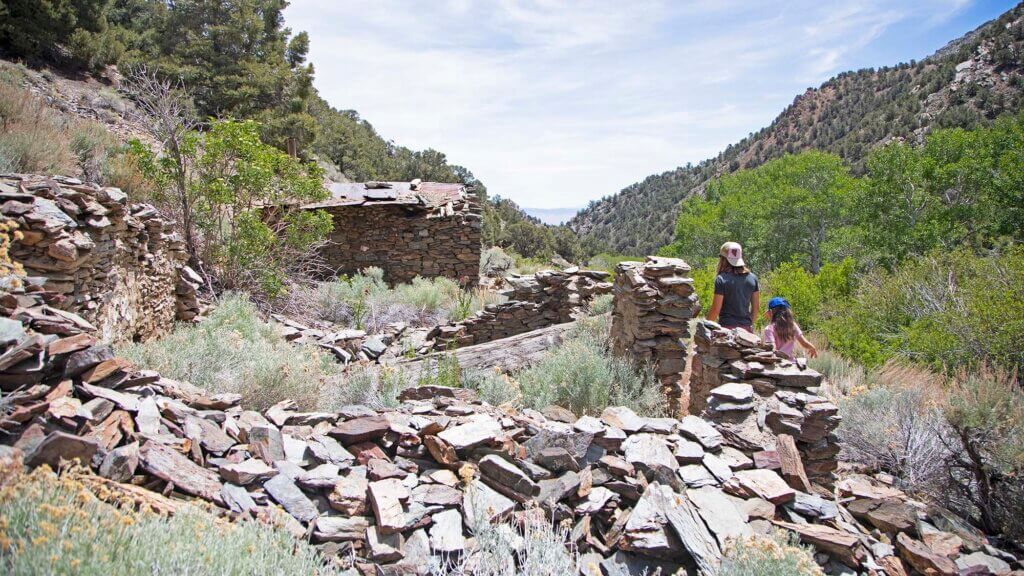 In this Nevada boomtown, they were chasing gold and silver ore, which attracted a population of about 400 people and when all was said and done, a total of two million dollars in profit. The Murphy Mine was Ophir's main producer, which prompted the development of a $200,000 stone-masoned stamp mill, which for the time, was expensive and elaborate. Today, the mill ruins alone are worth the trek into Ophir, and the old mercantile shops and impressively intact miner cabin ruins make the trip all the more satisfying.
Getting There and Info to Know Before You Go
Ophir Nevada is located in central Nevada's Big Smoky Valley in the Toquima Mountain Range. Situated south of Kingston and north of Round Mountain, this Nevada ghost town is a remote and challenging access, and should only be considered by experienced backroad drivers with 4×4 clearance. From Austin, head east on the Highway 50, then make a right (or southbound) turn on to State Route 376. Follow south for about 35 miles/30 minutes, then look for a blue Nevada-shaped historic marker on the right (west) side of the road—this will be your turn off into Ophir Canyon. From here, follow the rest of this increasingly narrow, rugged route over a handful of creek crossings and switchbacks a final five miles. Once you see the stone masoned mill ruins on your left, you'll know you've made it!
When traveling Nevada backroads (especially this one!) be sure to live by the Dirt Road Code and travel with 4×4 access and a spare tire. Carry plenty of snacks and water, be sure to let someone know where you're headed and when you plan to return, and practice Leave No Trace methods whenever possible. And remember—there is only one safe way to deal with historic mine sites—stay out, stay alive. From shaky timber, cave-ins, dangerous air quality and old explosives, exploring in and around old mining sites is extremely unsafe. Do not attempt to enter old mine shafts or adits when exploring Nevada ghost towns.
Hours:
Ophir Nevada is open 24 hours a day, 7 days a week. The only thing preventing you from accessing Ophir Canyon would be a seasonal, weather-related road closure. For more information on Ophir Mill Ghost Town, and to check road conditions before heading to this historic townsite, get in touch with Nevada BLM at (775) 861-6500.
Admission:
Ophir Mill Ghost Town is protected by the Nevada Bureau of Land Management (BLM), making free public access available to all.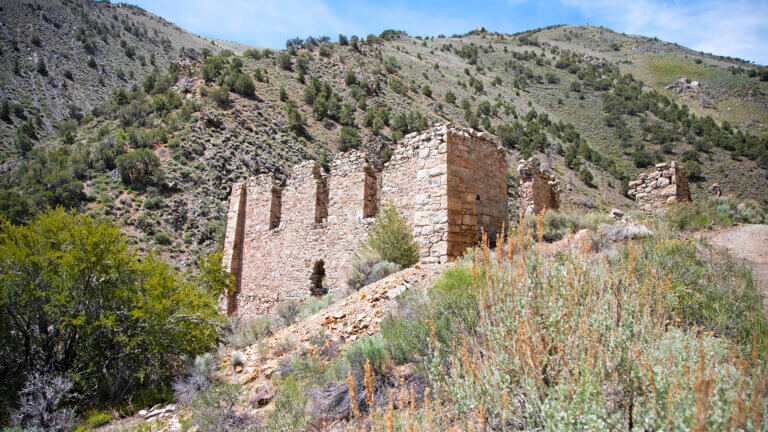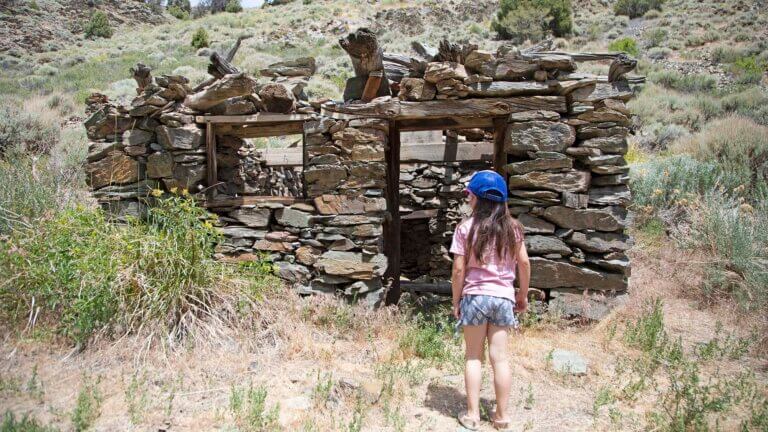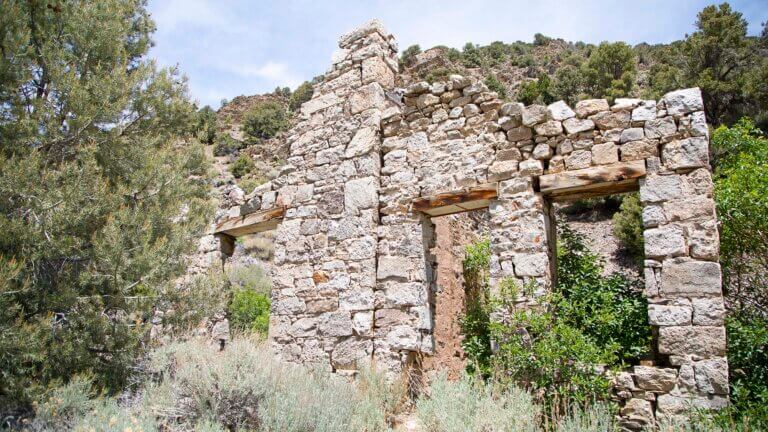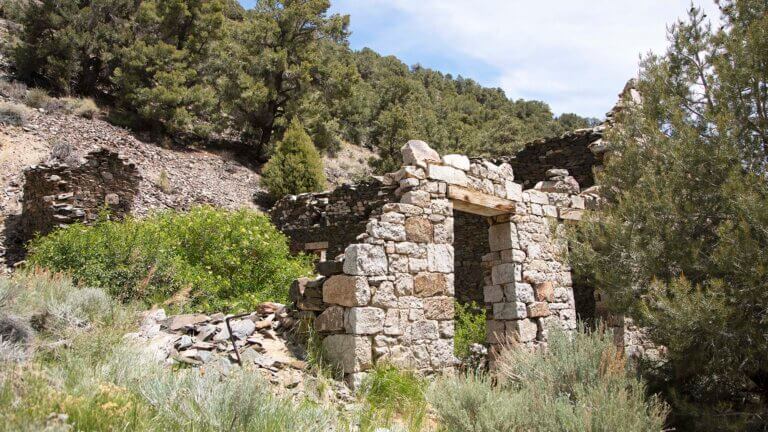 This Location: