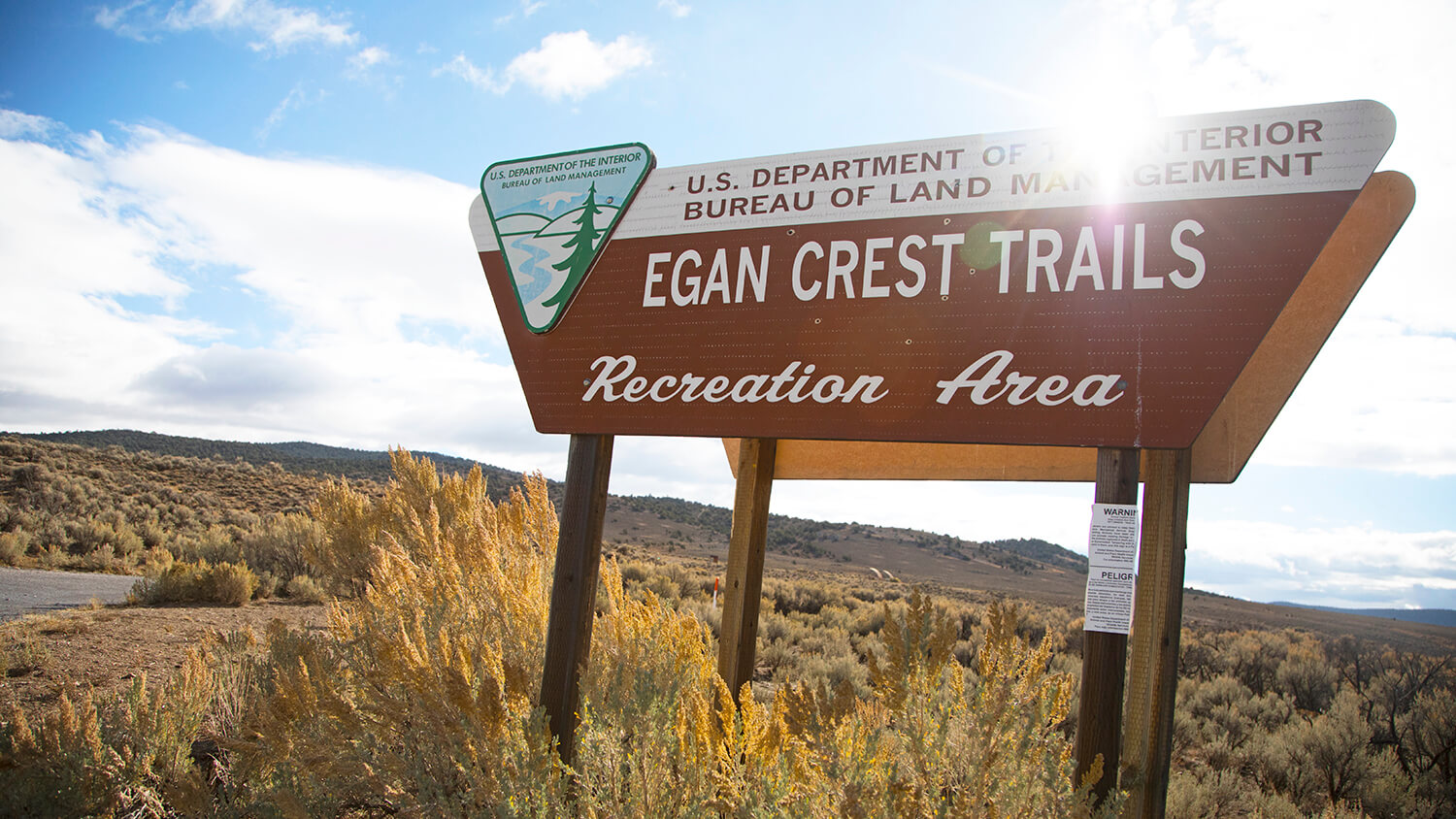 Nevada has long been a haven for mountain bikers, and with routes like those found in the Egan Crest Trail System, it's easy to see why. About a 10 minute drive west of Ely, not only does it offer more than 20 miles of trails for cyclists, but with its range of terrain, visitors will find plenty of hiking paths and several good spots for climbing, too. The trails at the lowest elevations traverse rolling flats dotted with clumps of sagebrush, while the landscape in higher elevations boasts forests of juniper and pinion pines.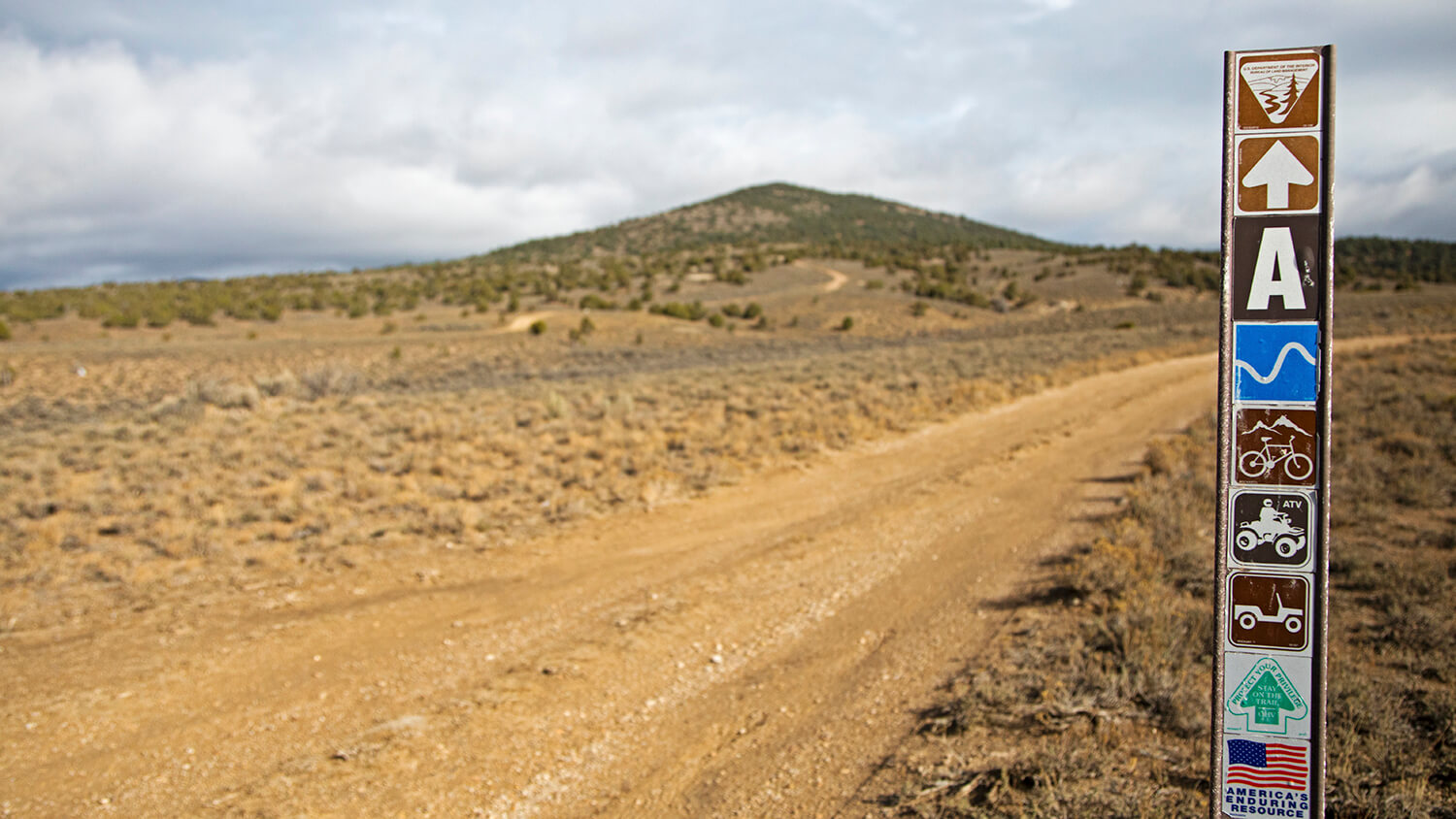 In addition to the beautiful high desert landscapes, the high points of the trail offer those hardy enough to reach them truly impressive vistas, including a view of the Ruth Copper Pit. Historically speaking, copper mining is what helped put Ely on the map, and the historic and modern day copper mining still happening in the area is impressive to say the least. The Ruth Copper Pit is gigantic, and the vantage point you'll secure by accessing the Egan Crest Trails is unmatched.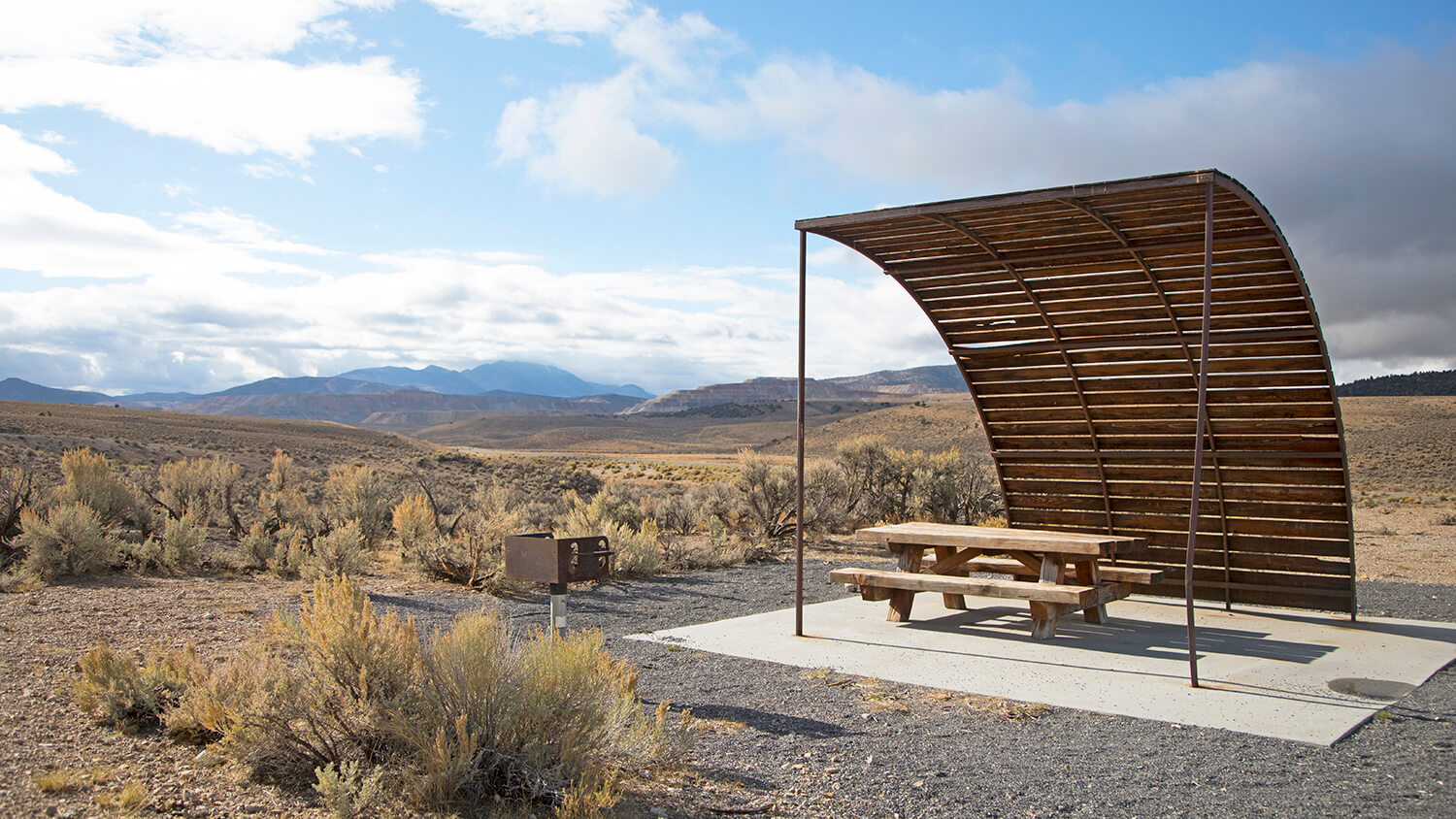 Many of the trails in the Egan Crest Trail System are doubletrack roads, but there are also singletrack downhills that twist and turn to form a fun loop. Aside from mountain biking, this trail system is great for hiking, equestrian, dirtbikes and ATVs. Under the helpful care of the Bureau of Land Management (BLM) trail system, Egan Crest Trails are well labeled with fiberglass posts, as well as a manned kiosk at the trailhead. Also take advantage of free picnic facilities, complete with tables, a fire ring and shade ramada. Or plan to camp here for free while exploring all 24 miles of amazing trails.
GETTING THERE
Located along U.S. Highway 50, or the Loneliest Road in America, the Egan Crest Trailhead access is about 9 miles west of Ely. The trailhead is well marked—keep an eye out for brown highway signs indicating the turnoff on the north side of the road. For more information about the Egan Crest Trails, or more mountain biking in the area, contact the Ely BLM District Office at (775) 289-1800.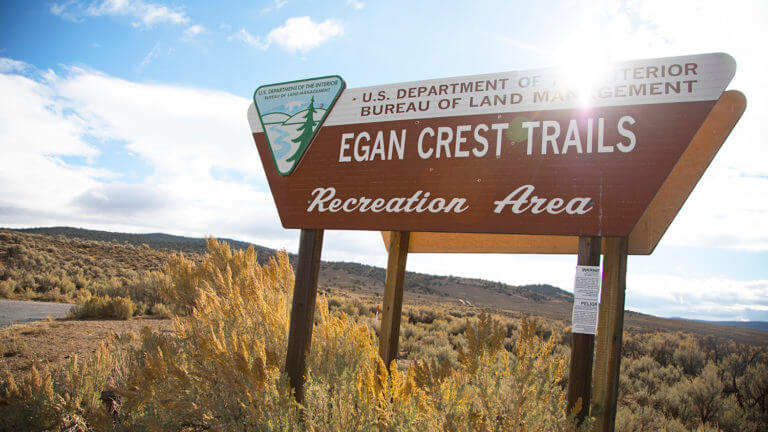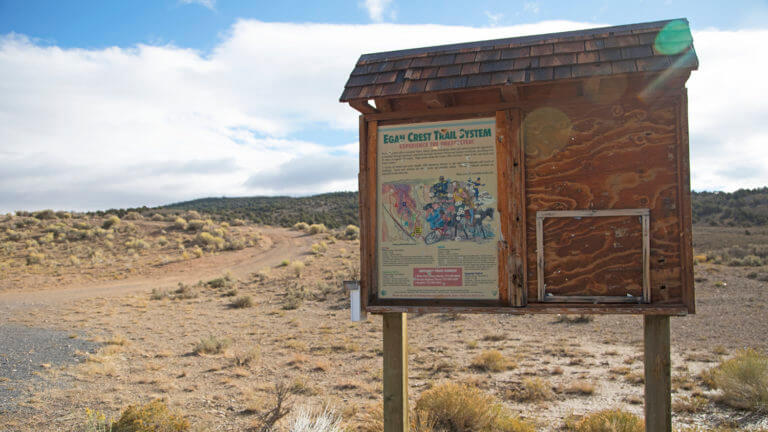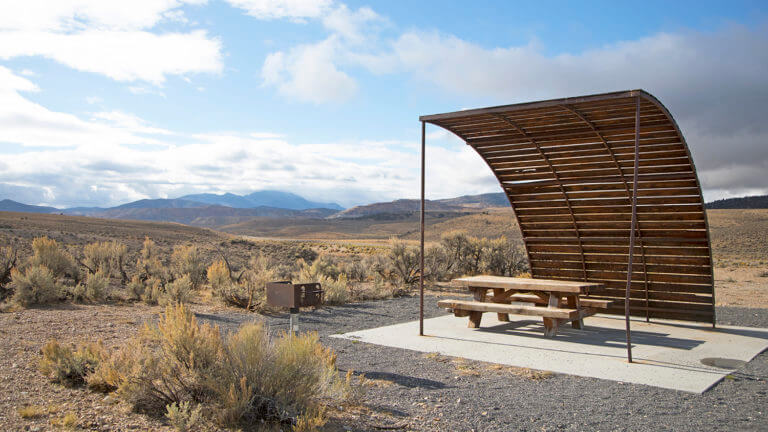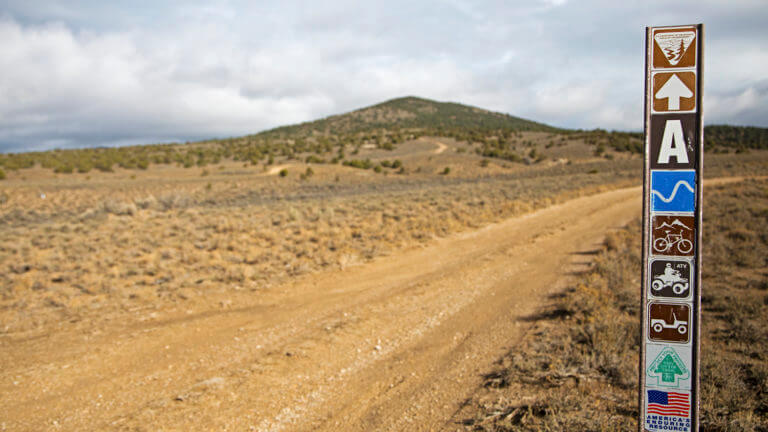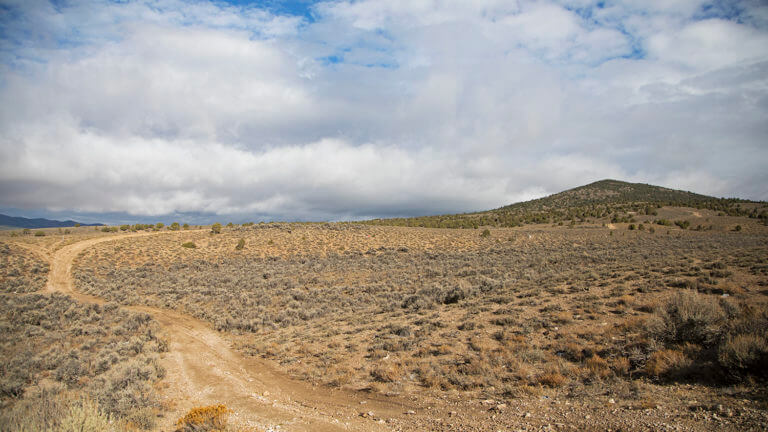 This Location: