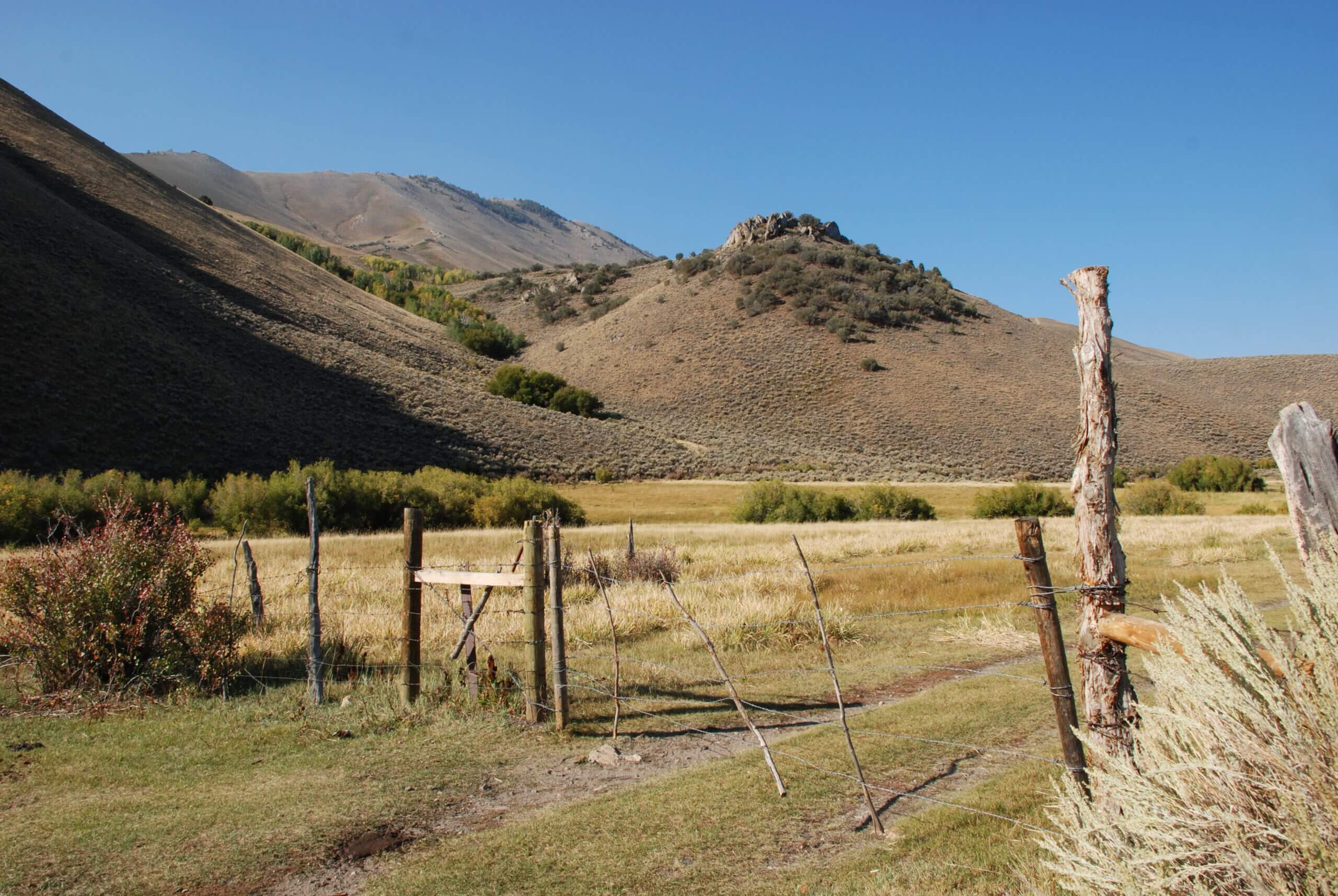 Toiyabe Crest National Recreation Trail & Arc Dome Wilderness
Most of this trail, constructed by the Civilian Conservations Corps in the 1930s, is above the timberline and stretches across crests with views more than 100 miles in the distance of Nevada's classic basin-and-range country.
The northern trailhead at Kingston Trail is at 7,500′ and the South Twin River Trail at the southern end is at 6,100′. To hike the entire stretch requires at least two or three nights of camping. Hikers will find several trails near both the northern and southern ends of the Toiyabe Crest including the five-mile Stewart Creek Trail, the eight-mile North Twin River Trail and the five-mile Cow Canyon Trail.
DISTANCE: 75 total miles of trails
ELEVATION: 6,345′ to 11,775′
DIFFICULTY: All levels
GETTING THERE: Trailhead for the Toiyabe Crest Trail is located 35 miles south of Austin. From Austin, head east on U.S. 50, then south on State Route 376. About 27 miles south of Austin turn west on the dirt Kingston Creek Rd. Park eight miles from the highway at the head of a reservoir, where the trailhead is visible.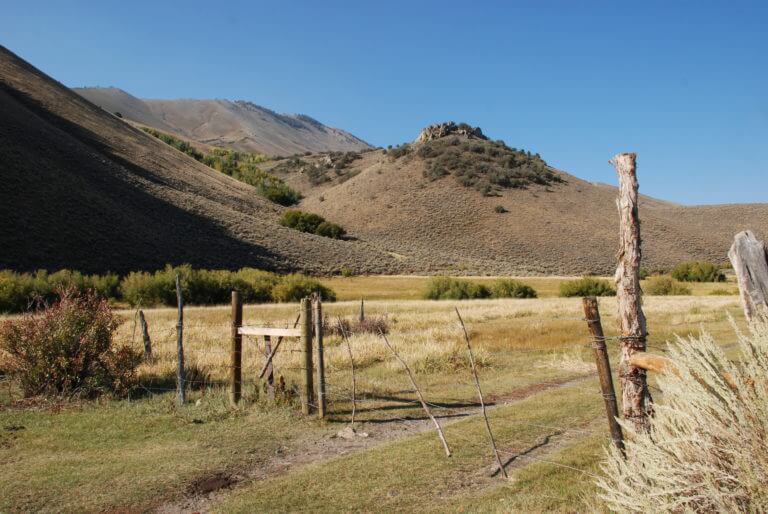 This Location: