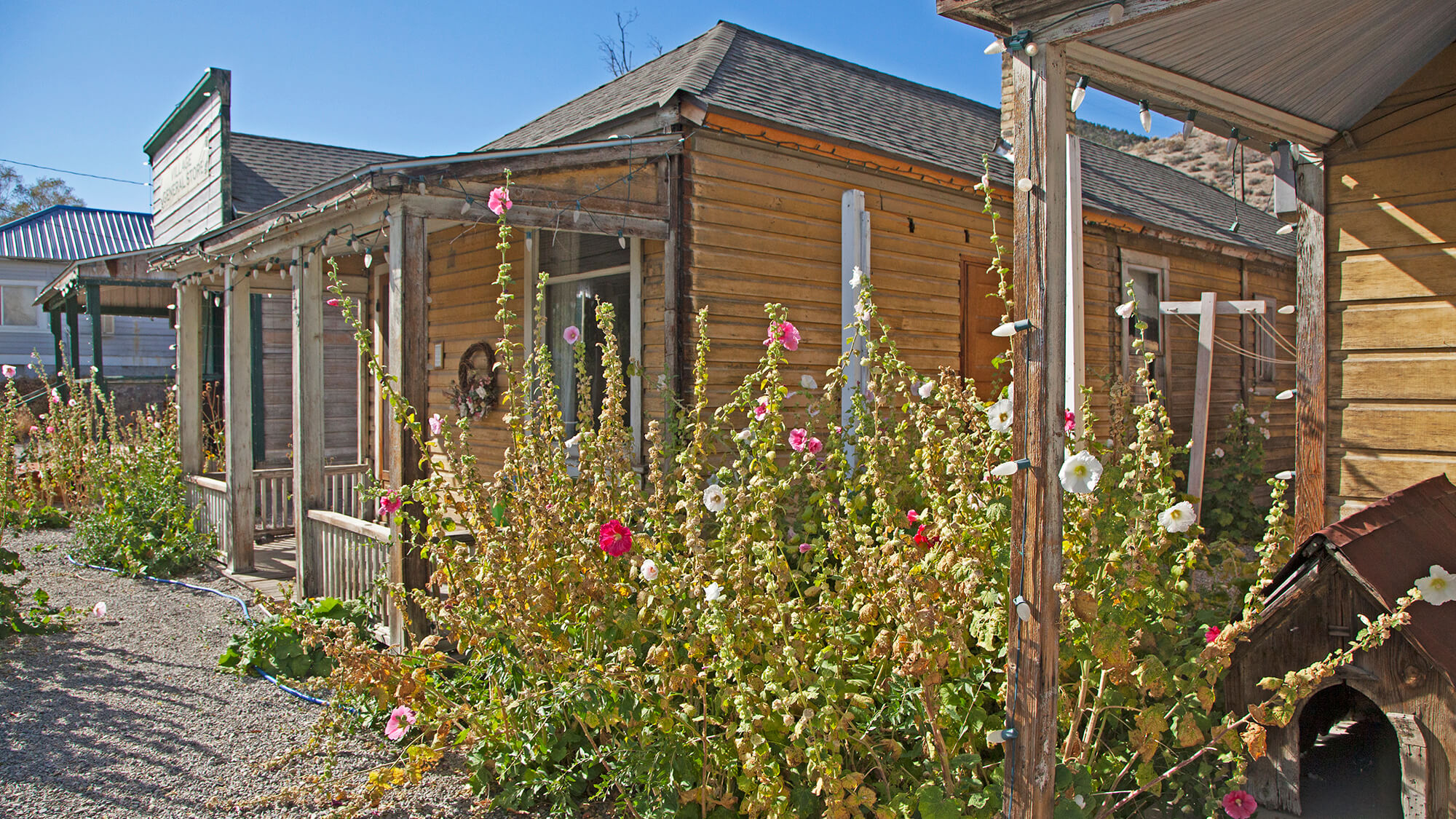 Renaissance Village and Ely Mural Walking Tour
Renaissance Village
The Ely Renaissance Society was formed in 1999 to renovate and preserve the downtown Ely area by creating an outdoor cultural art gallery depicted in murals and sculpture winding through the historic downtown. Recognizing the richness of Ely's history, the theme "Where the World Met and Became One" was chosen, which tells the story of various ethnic groups who came to eastern Nevada to work in the mines, ranches, and businesses. The groups brought a rich diversity to the community.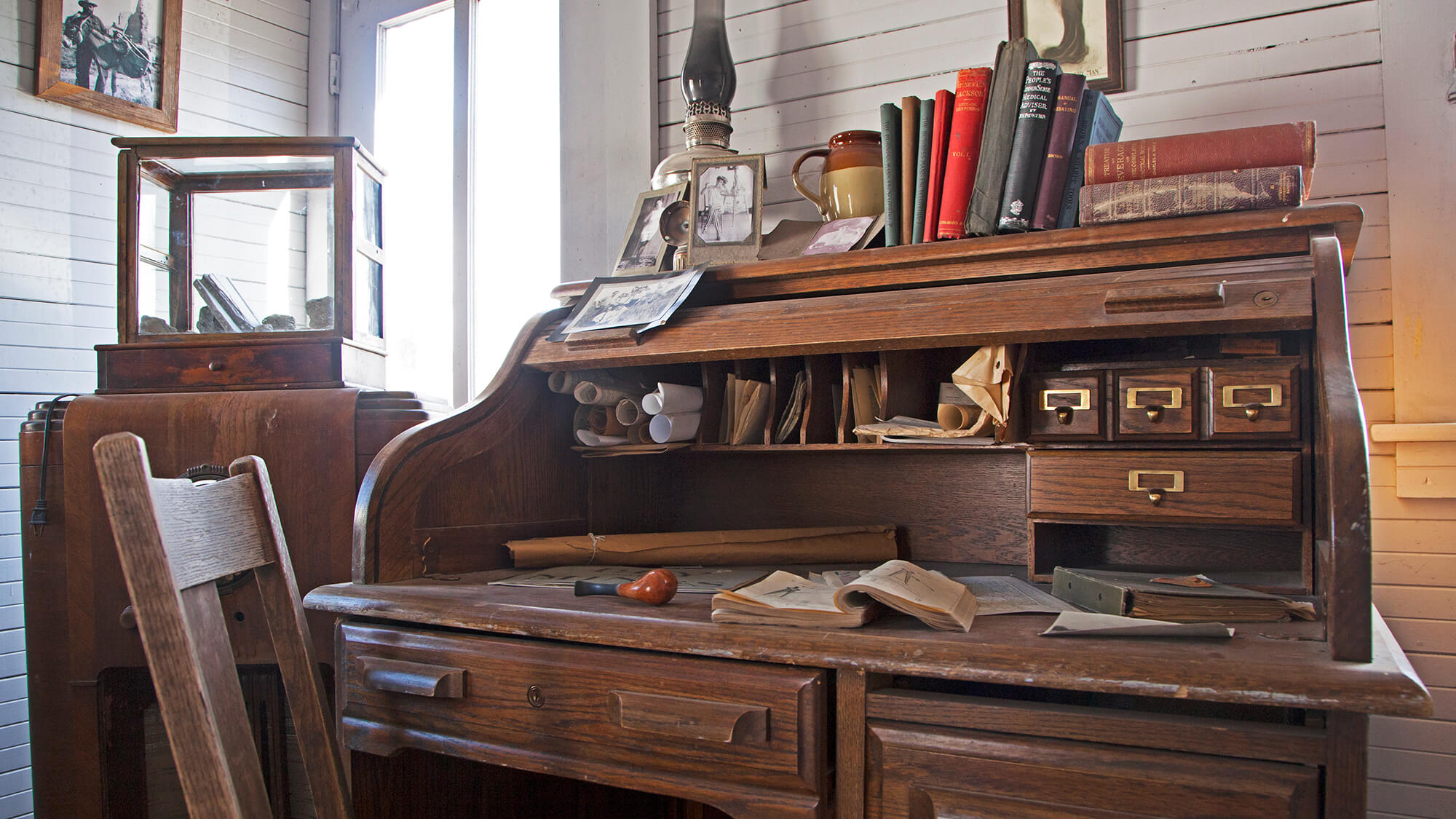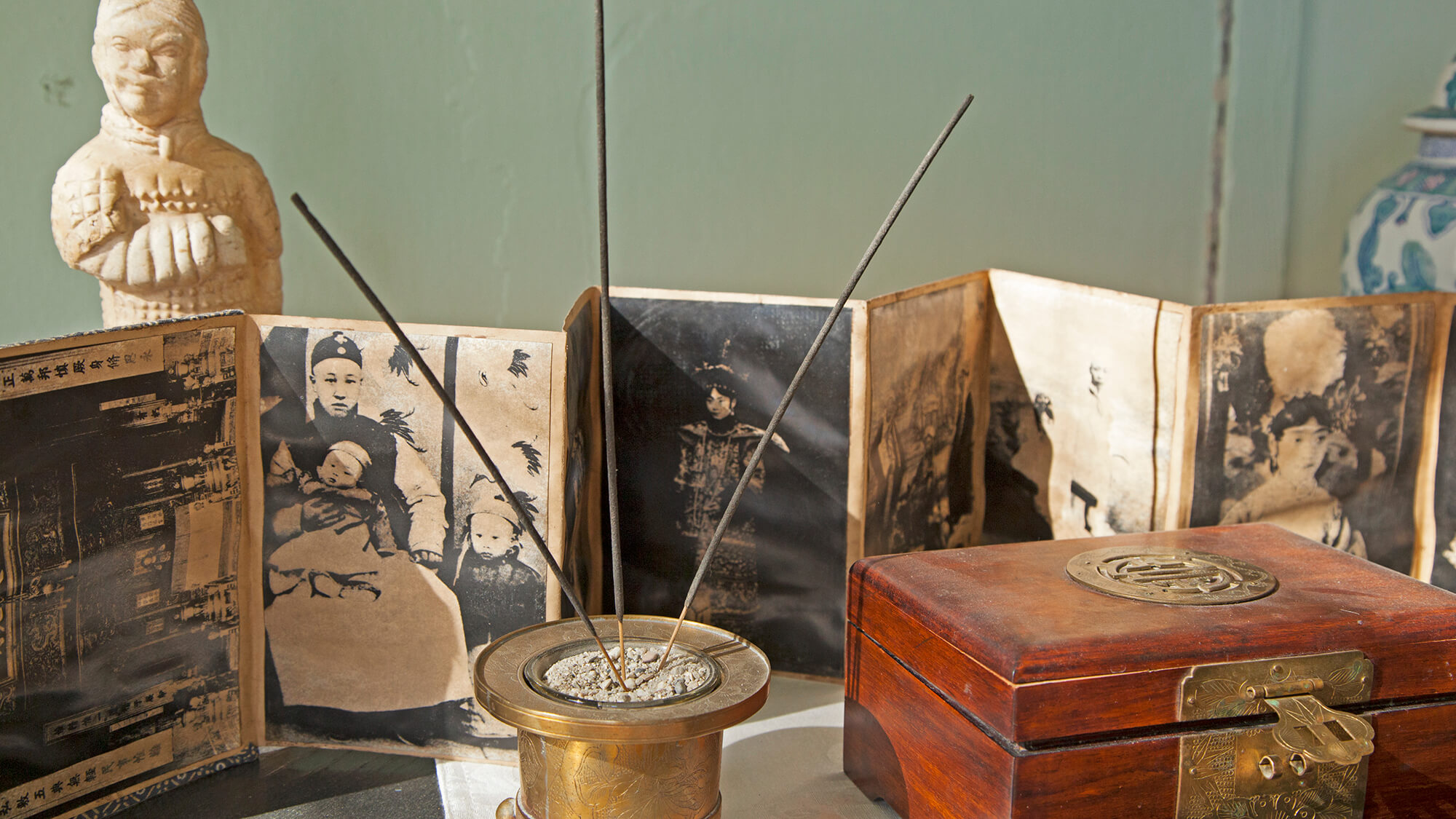 The purchase and renovation of the Geraghty property to create the Renaissance Village adds an historic facility to the downtown area. A courtyard with seating for over 100 provides a site for concerts, theatrical productions, artist workshops, and Chautauqua events are held. The houses represent different ethnicities of those settling in the area and give a glimpse into life in early-day 1900 Ely. Artifacts from days gone by include wood burning stoves, claw-footed bathtubs, wringer washes, and many other items.
Ely's Mural Walking Tour
By combining history with art and placing it in the outdoor domain, accessible to all, art becomes an everyday part of life. The history lessons expressed on the walls ensure that the Ely mining and ranching heritage is forever enshrined. There are nearly 20 murals and sculptures spread throughout the town of Ely.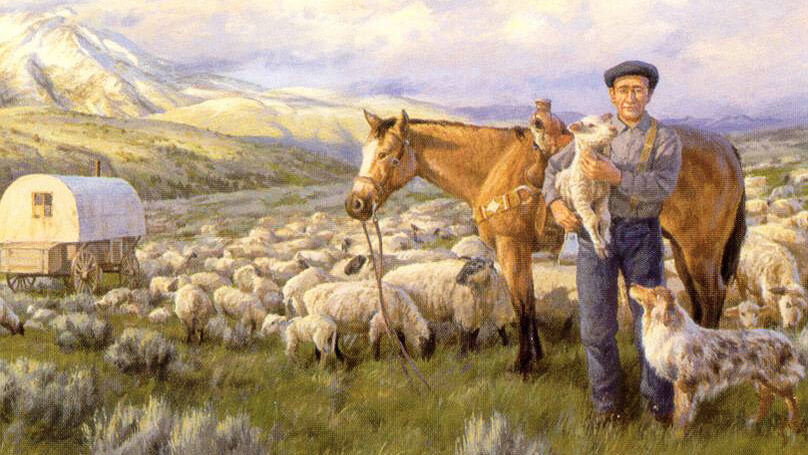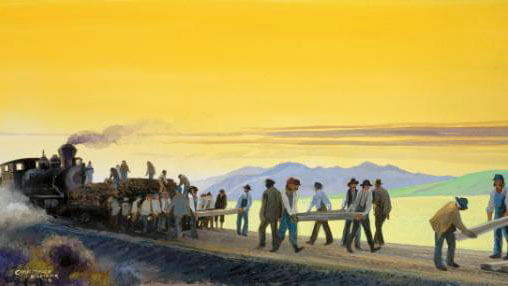 Many can be seen on a walking tour of Ely's downtown area and the Ely Renaissance Society has produced a brochure and descriptive map for each location. Get your hands on a copy at the Bristlecone Convention Center and Ely Visitors Center in downtown Ely, and be sure to download the self-guided audio walking tour of Ely's Murals HERE.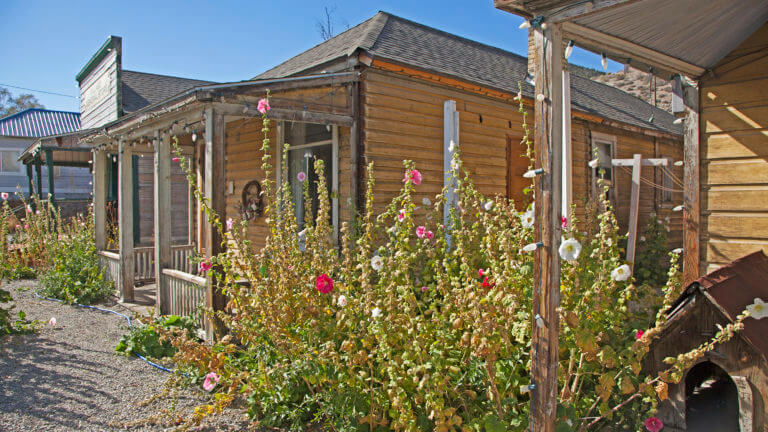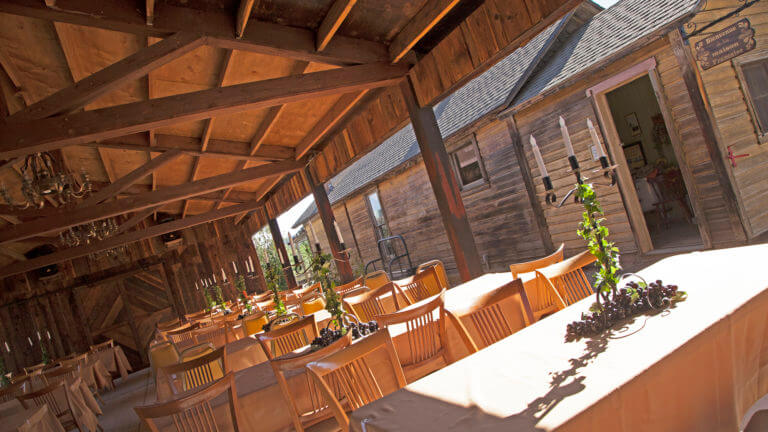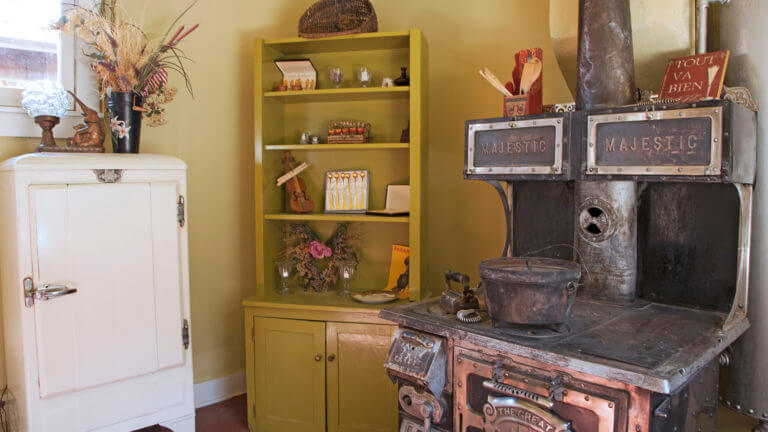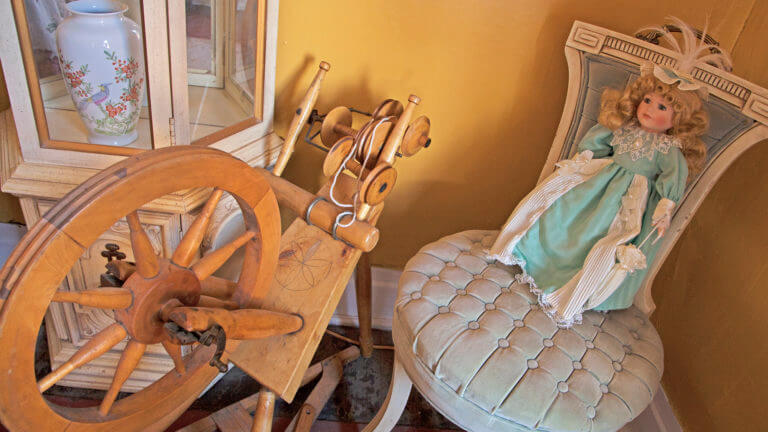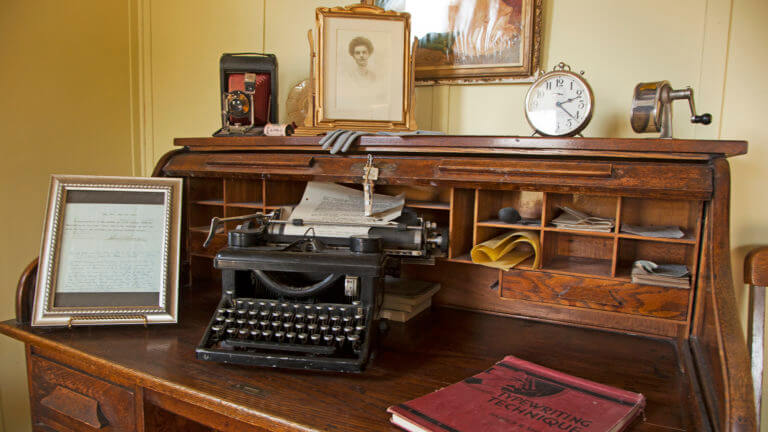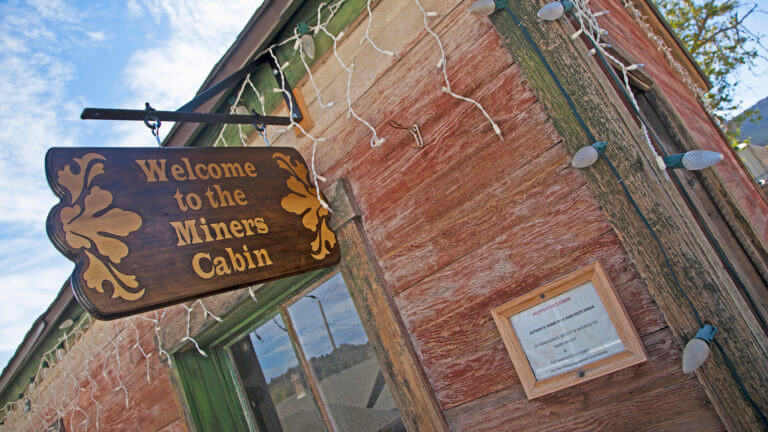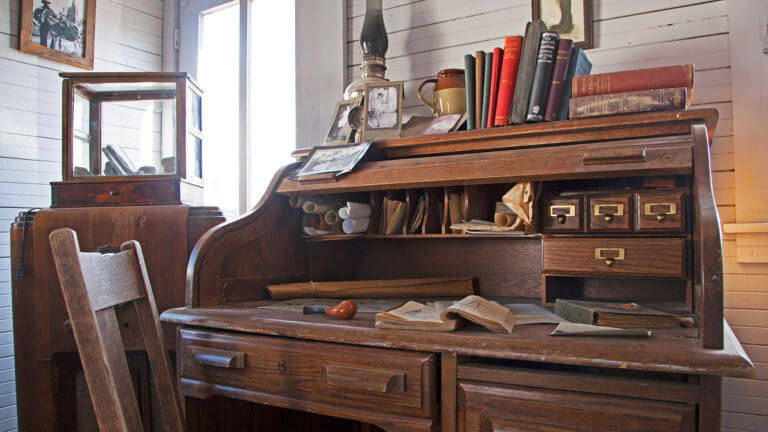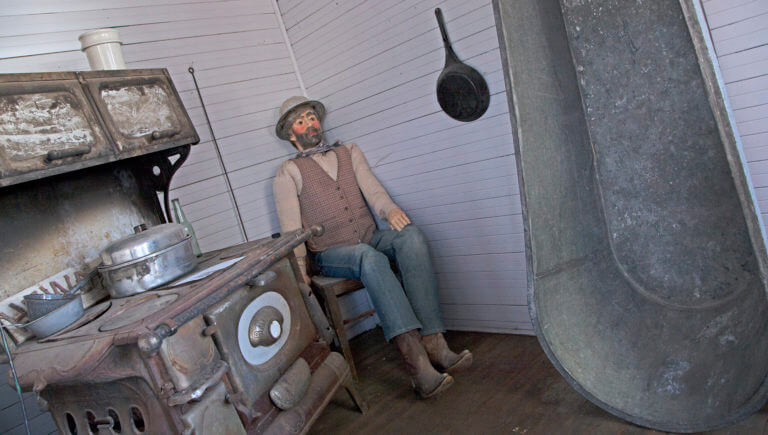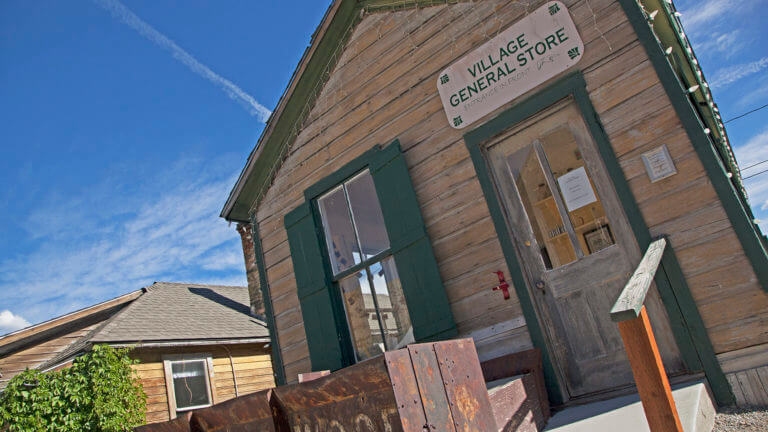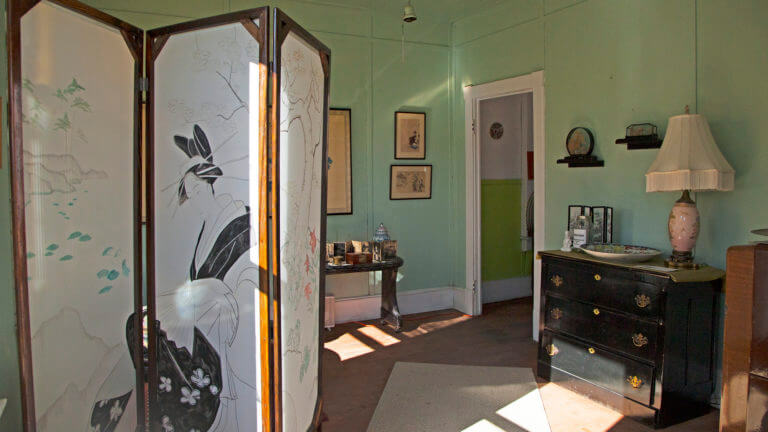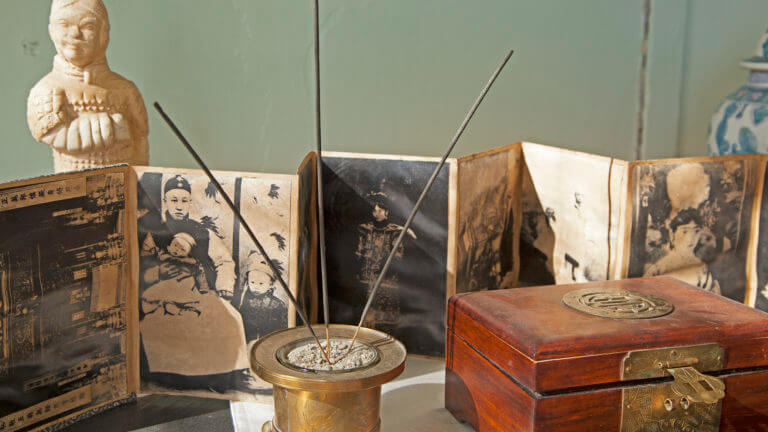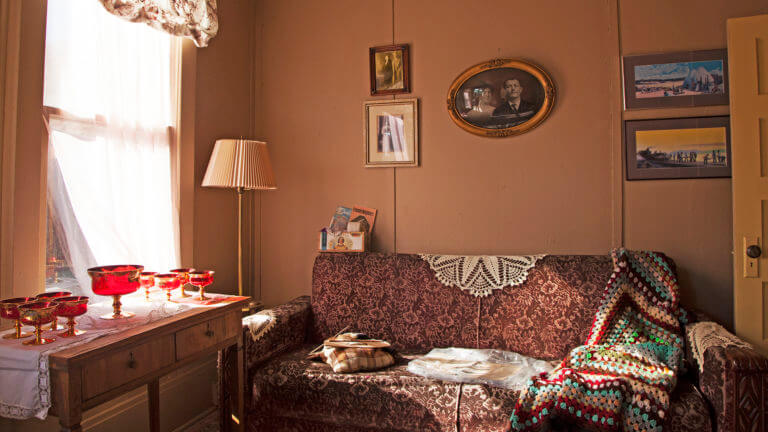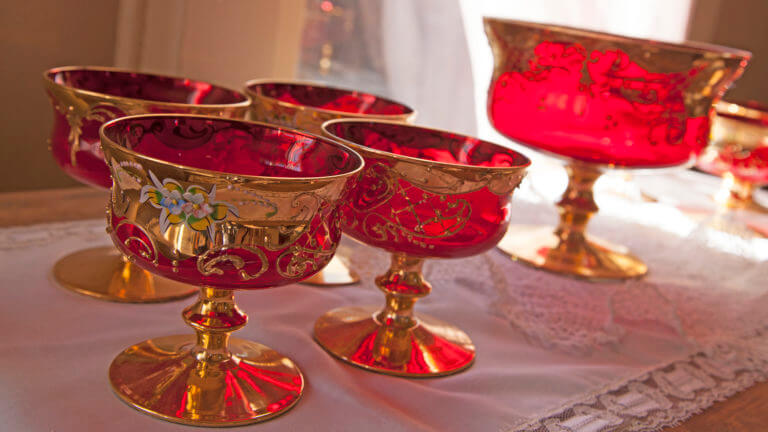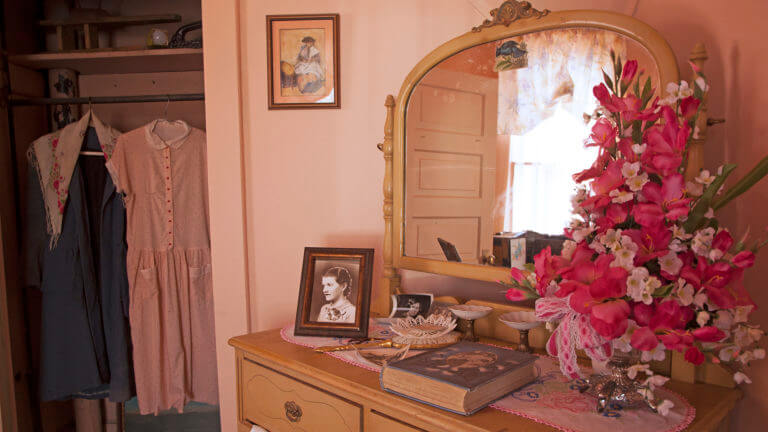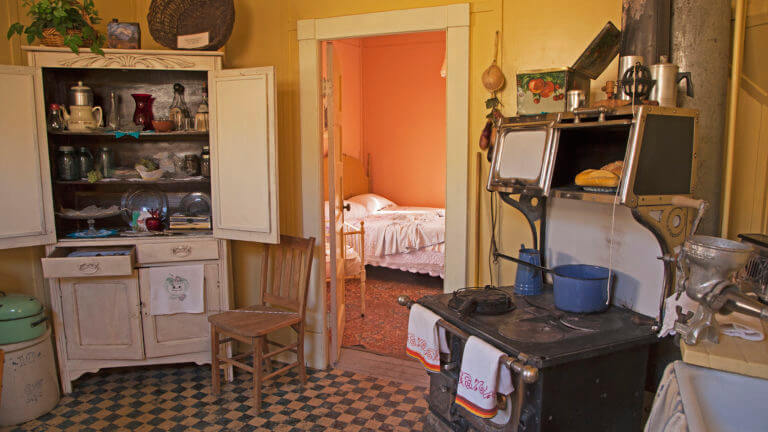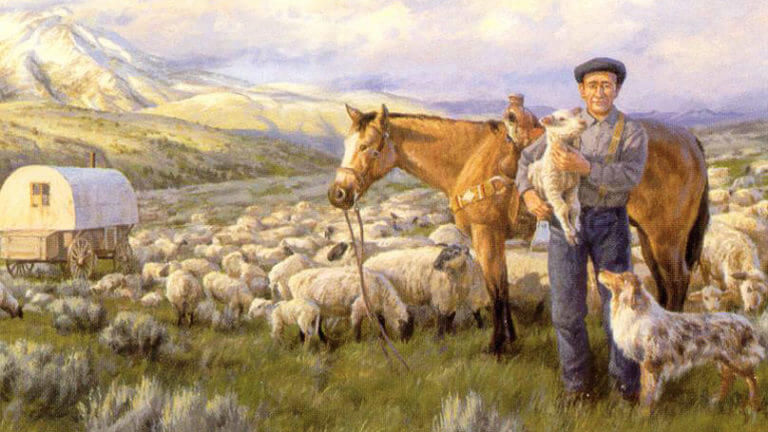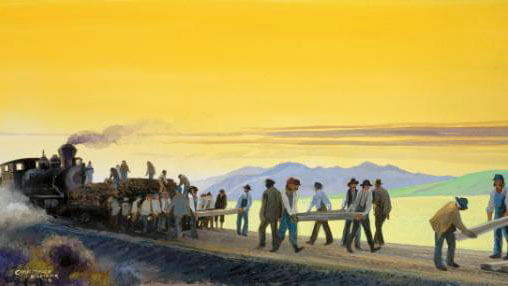 This Location: