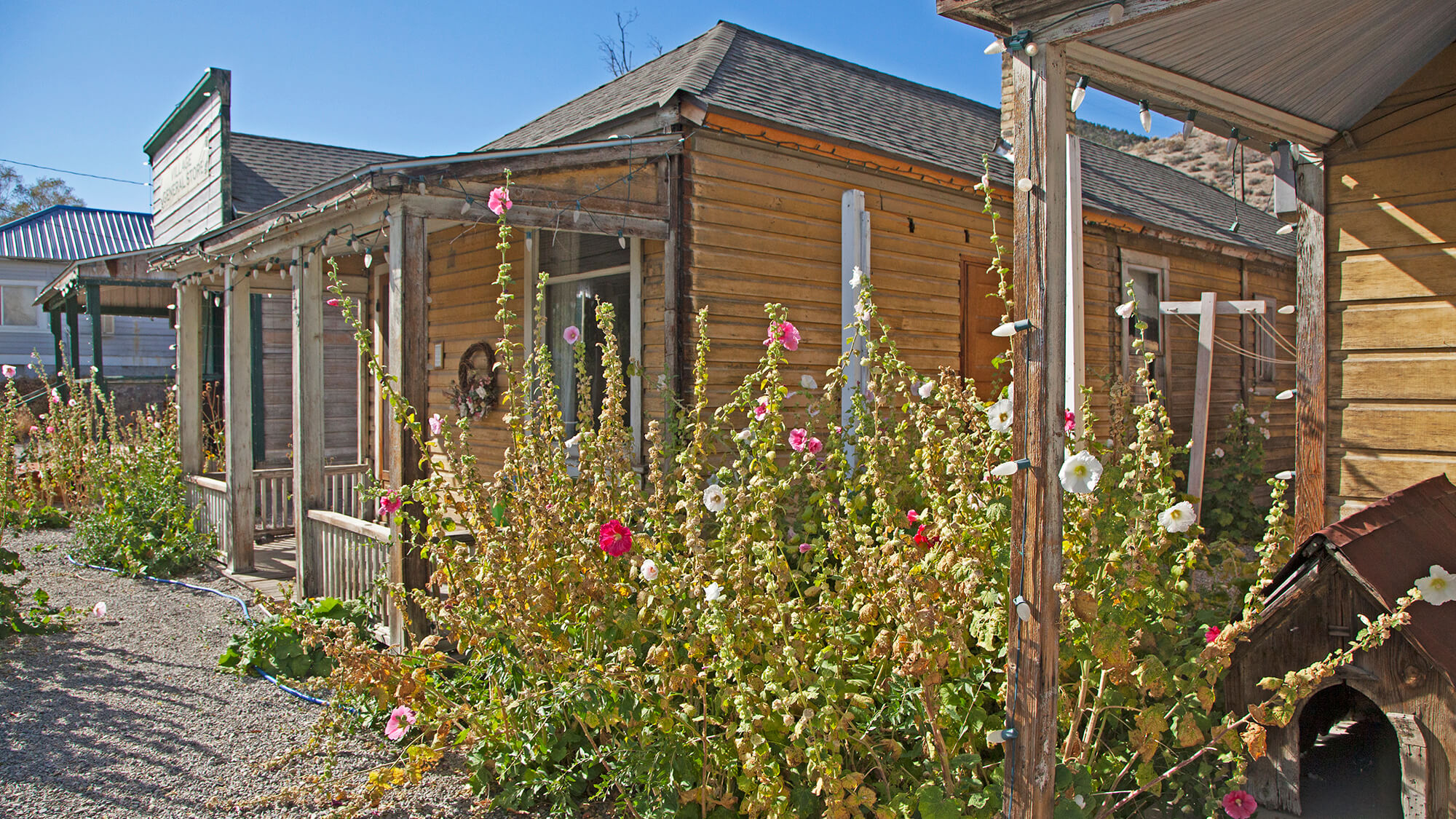 Renaissance Village and Ely Mural Walking Tour
The heartbeat of Ely's cultural scene, discover Renaissance Village during your Loneliest Road in America adventure. The Ely Renaissance Society was founded in 1999 to protect, preserve, and promote the historic, century-old buildings built during Ely's copper bonanza days. An array of miners' cabins have now been repurposed into vibrant cultural centers that, together, tell the stories of the many ethnic groups who flocked to Ely from all corners of the United States and world, while also serving as venues for concerts, theatrical productions, artists workshops, Chautauquas, and other special events. Be sure, also, to stroll the Ely Walking Tour to enjoy dozens of murals and sculptures the Ely Renaissance Society has installed throughout town.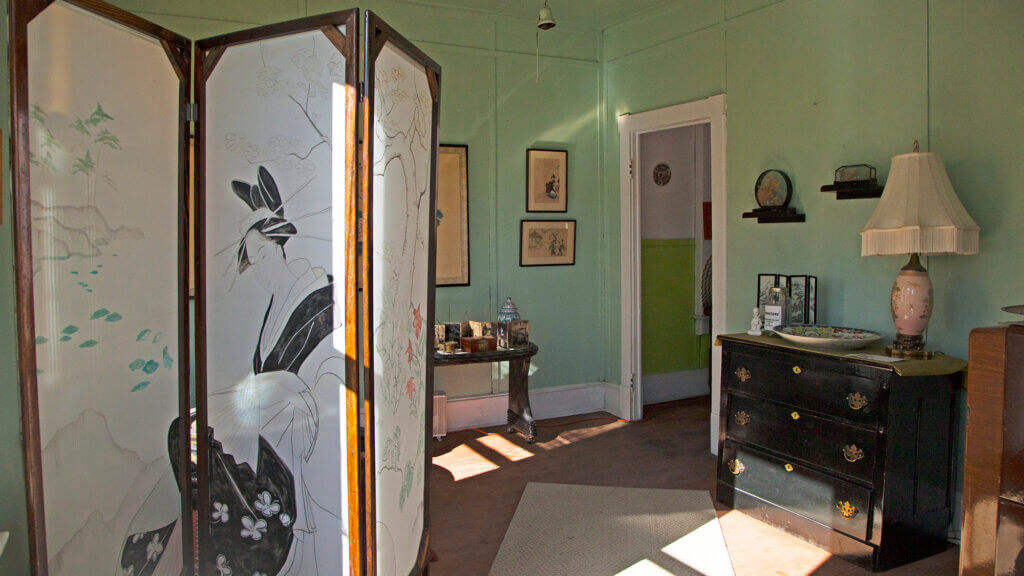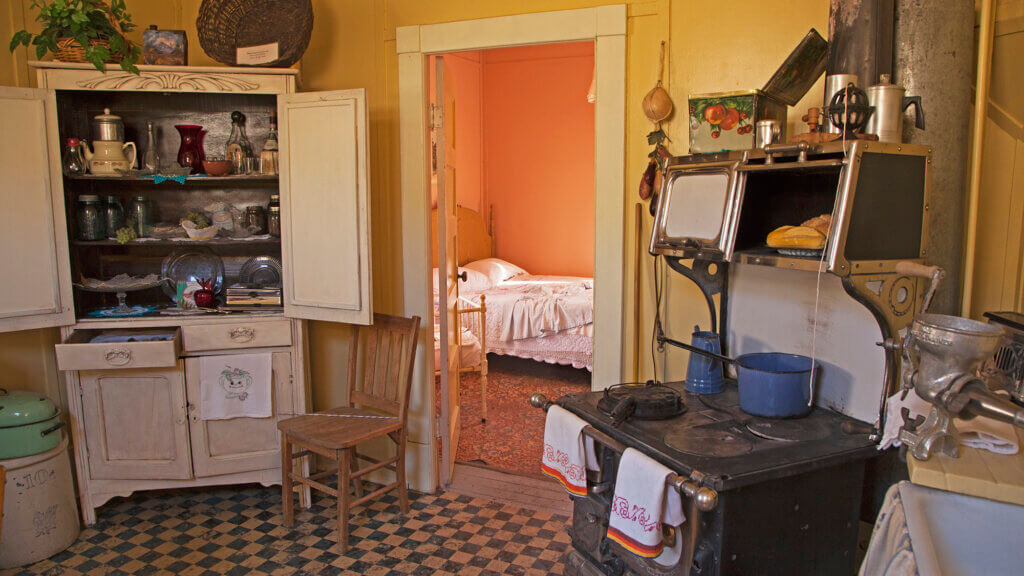 Discover Renaissance Village in Ely, NV
Once the Ely Renaissance Society was founded, they immediately got to work purchasing buildings in disrepair with a vision of saving them before these original threads of the region's history were lost for good. Through the careful acquisition of dozens of buildings original to the Ely story, many buildings—ranging from original miners' cabins to ranching outbuildings and beyond—were moved to an area on the northwestern slope of town called the Geraghty property. Together they form a village-style layout, each representing different ethnicities who came to Ely in search of the American Dream, including Basques, Italians, Chinese, Germans, Slavic peoples, and beyond. Get a glimpse into the life of early-1900s Ely, along with what was important to each culture's home life on a self-guided walking tour through the property. Discover artifacts brought over from the Old Country, like wood-burning stoves, claw-footed bathtubs, wringer washes, stunning glass flatware, and more.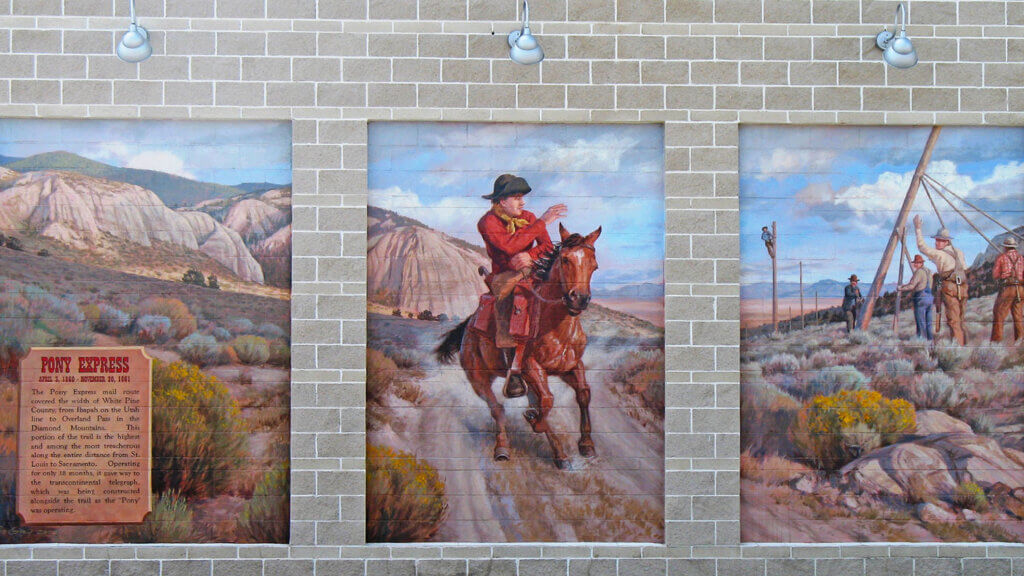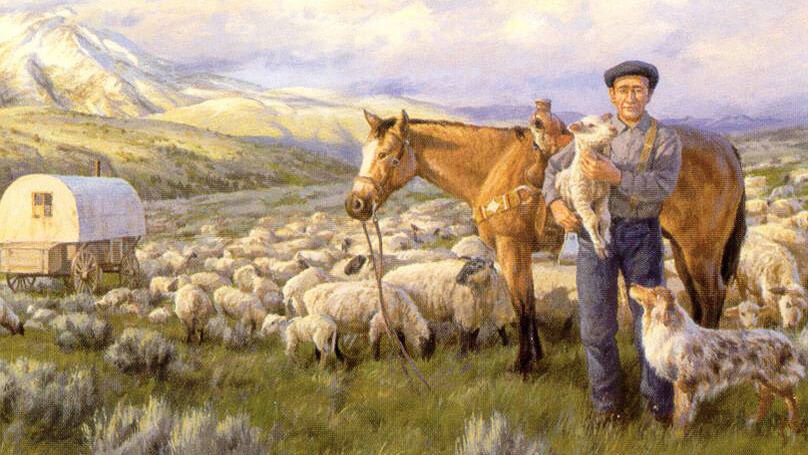 The Ely Mural Walking Tour
Beyond Ely's Renaissance Village, get to know eastern Nevada's cultural scene through more than 20 vibrant murals throughout town. Enshrining Ely's heritage forever, some murals in downtown Ely were part of the Ely Renaissance Society's first efforts, with new murals—made by local and visiting artists alike—being added all the time.
Many of the murals can be seen on a walking tour of Ely's downtown area. Get your hands on an Ely Renaissance Society's brochure (available at most businesses throughout town, as well as at the Visit Ely Welcome Center located within the Bristlecone Convention Center), featuring a detailed tour map, along with mural and artist information about each piece. Before you hit the trail, be sure to download the free audio-guided tour of the Ely Mural Walking tour.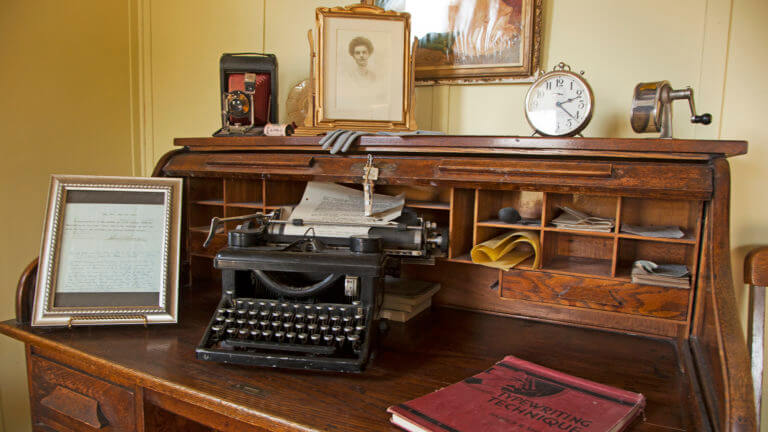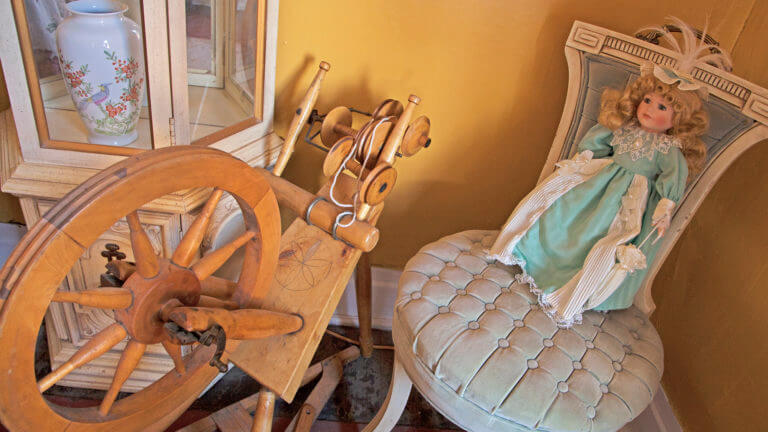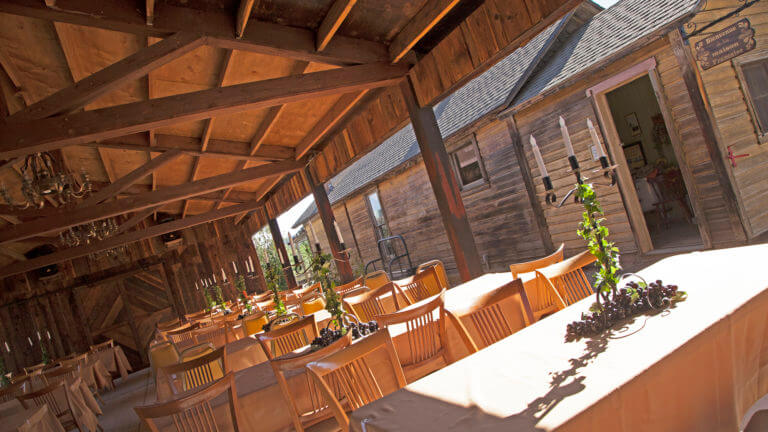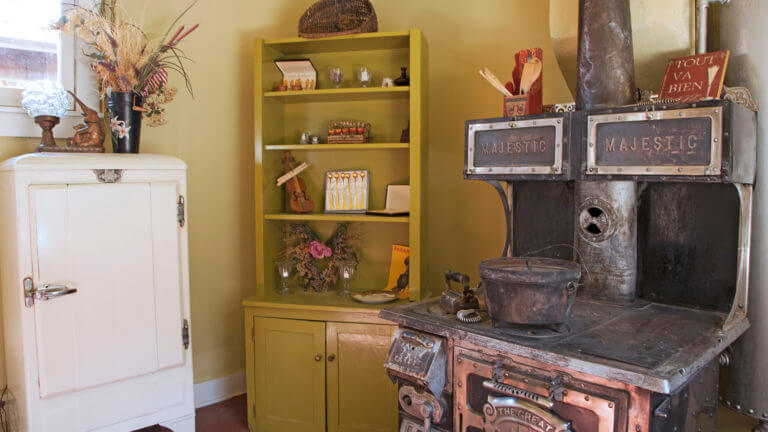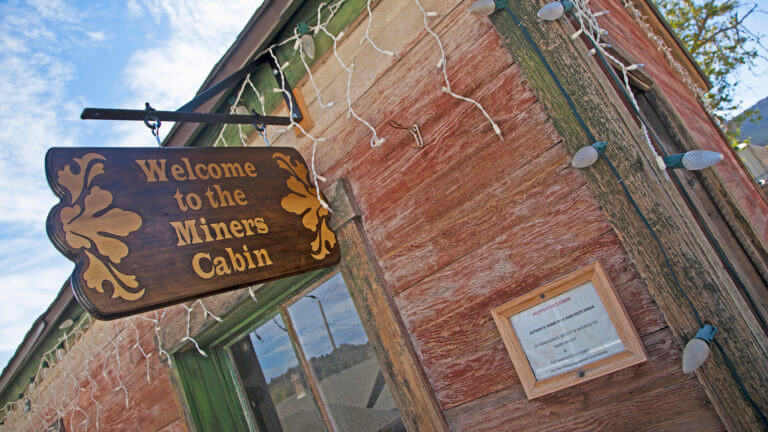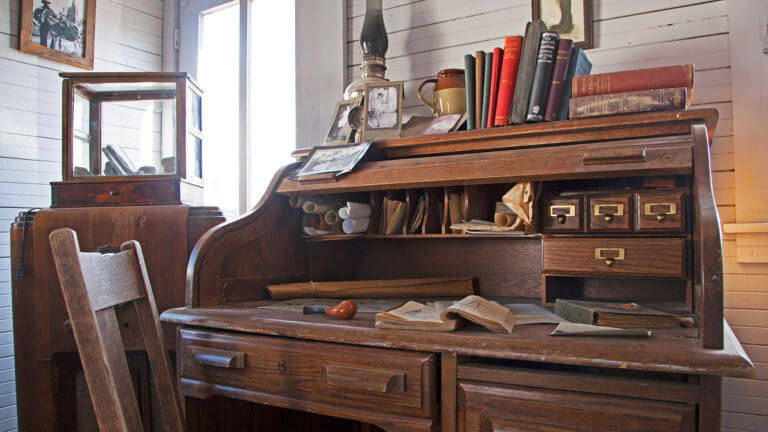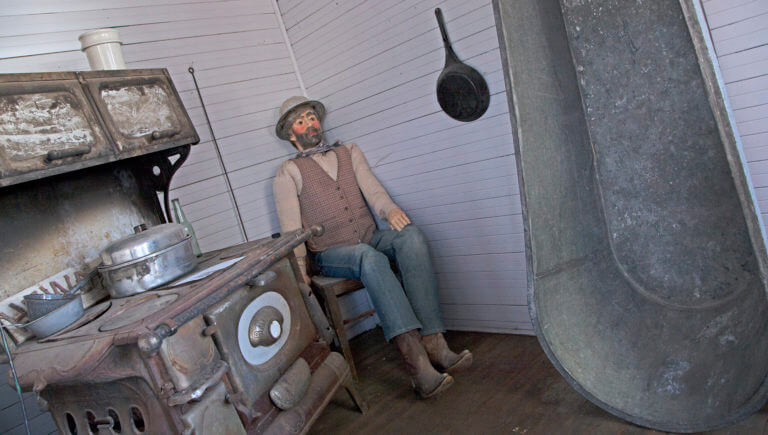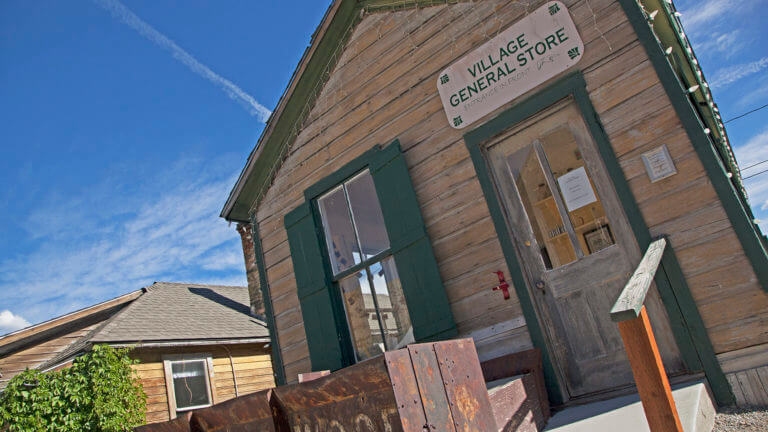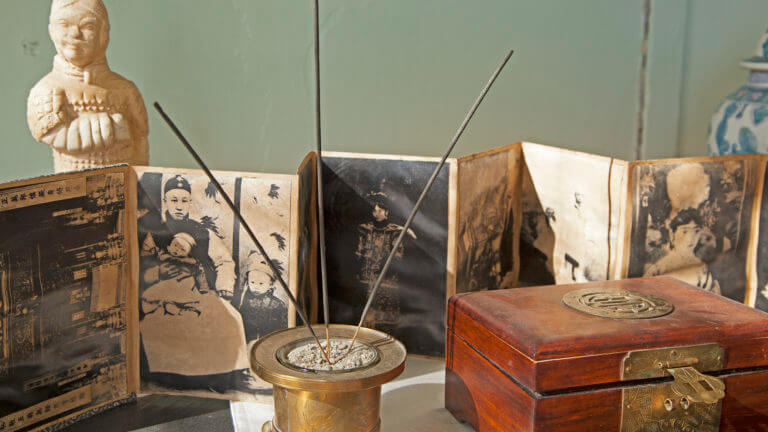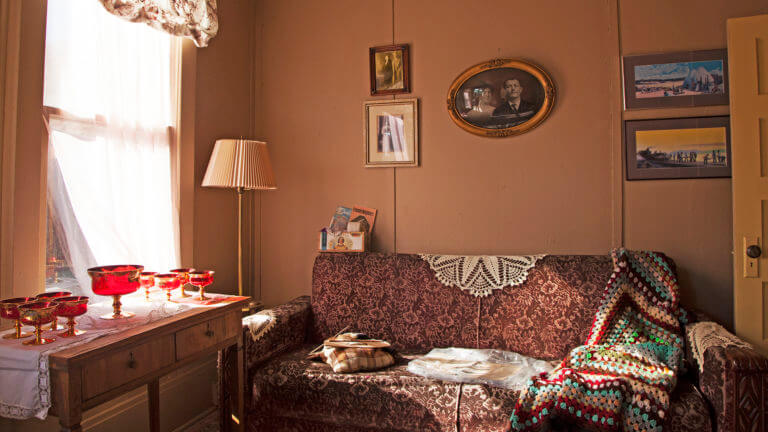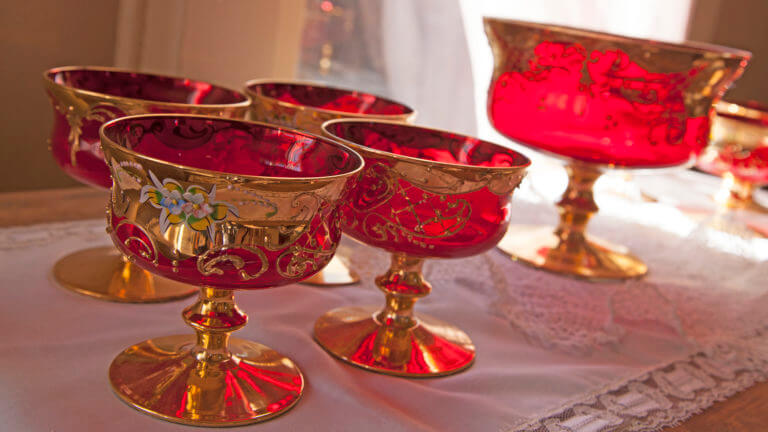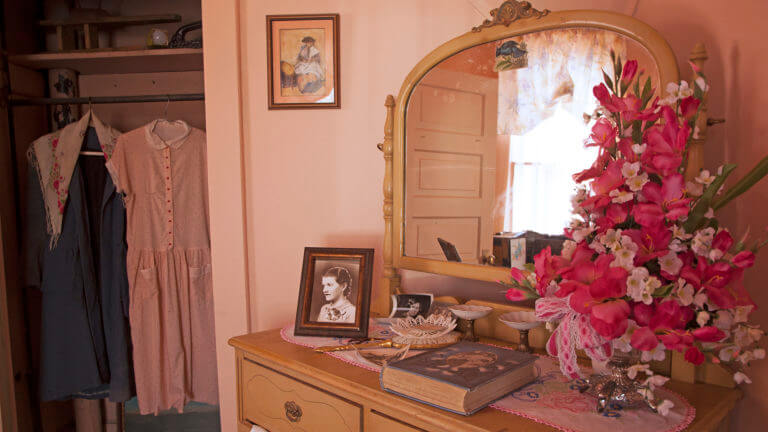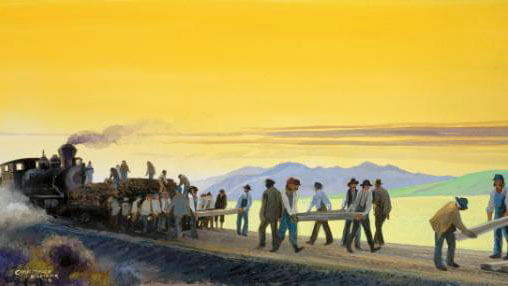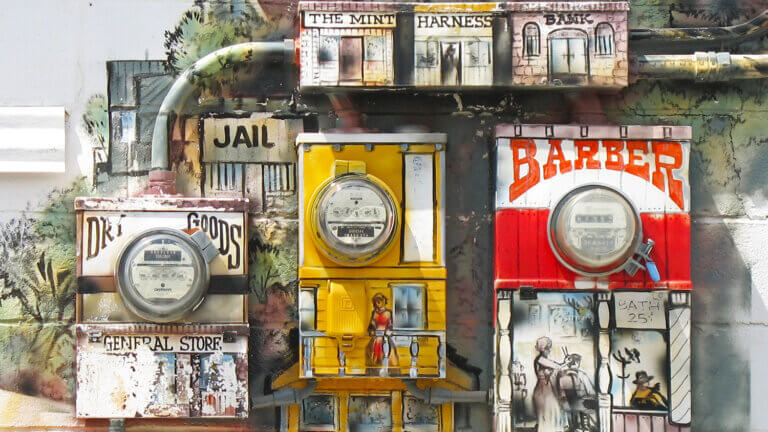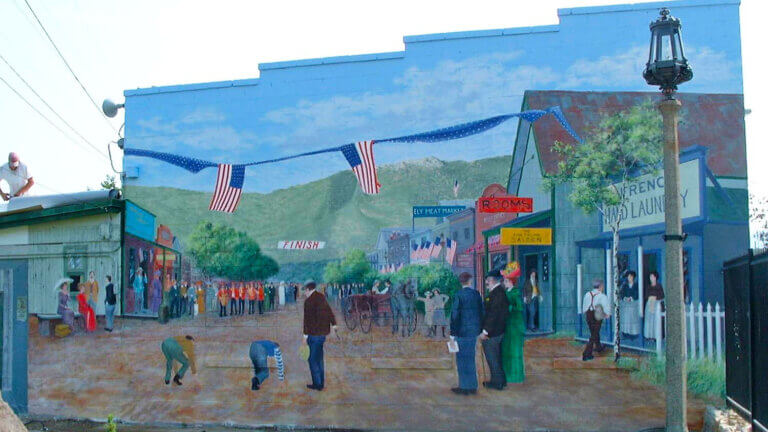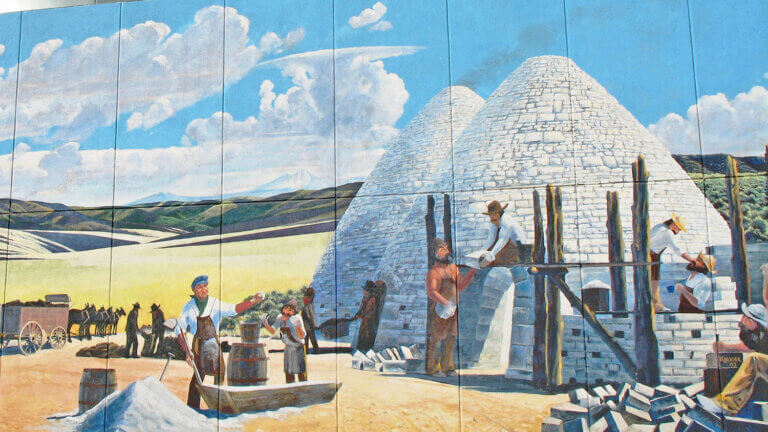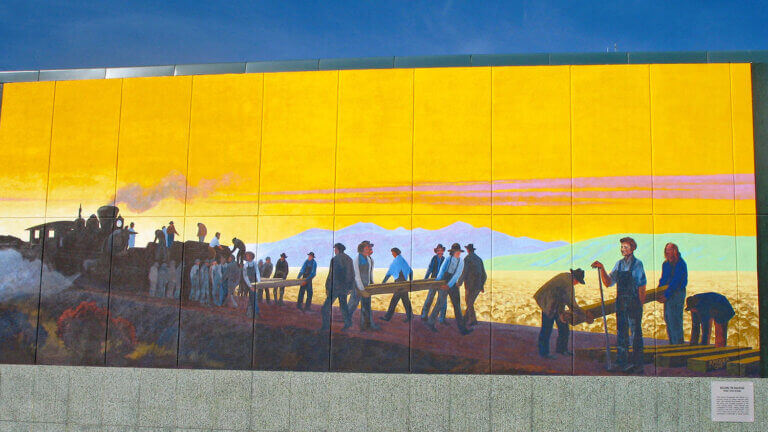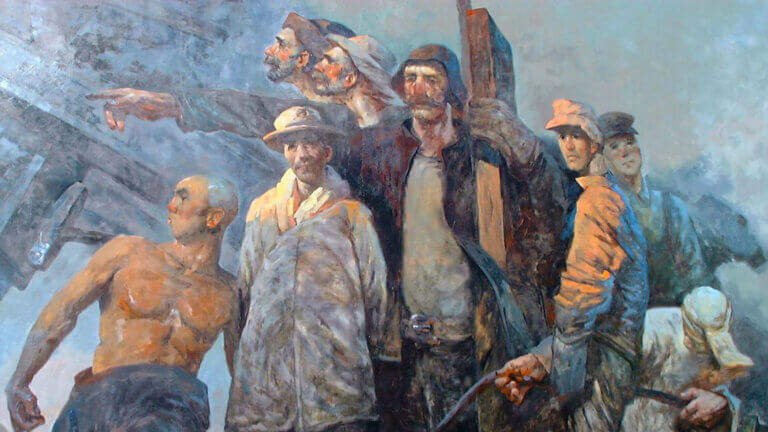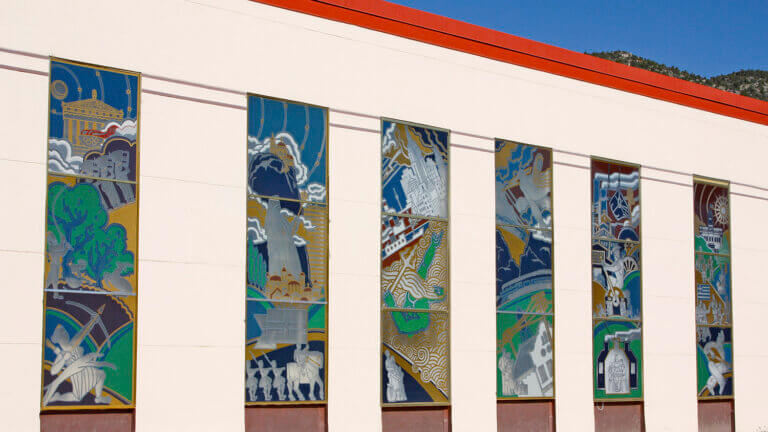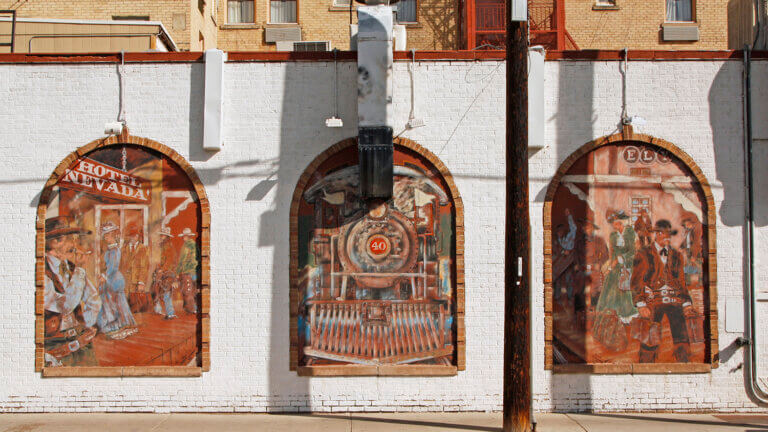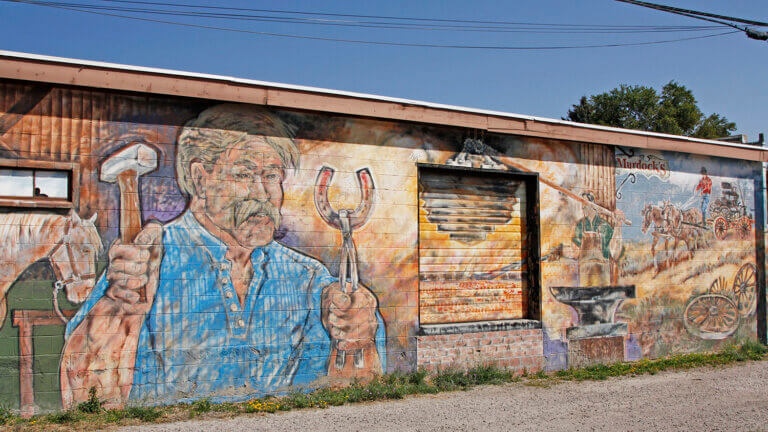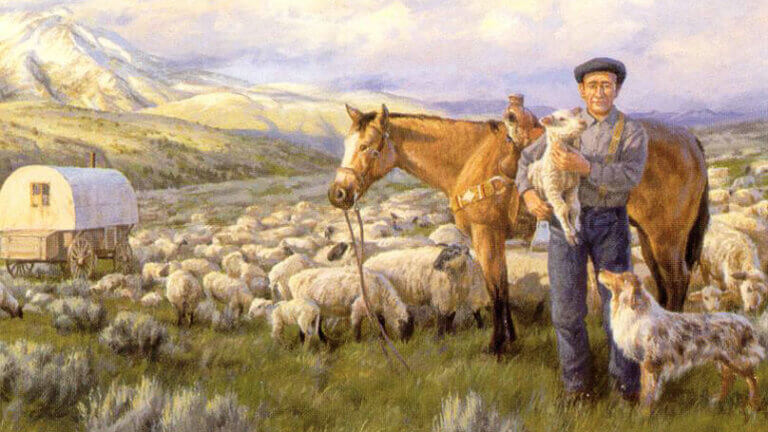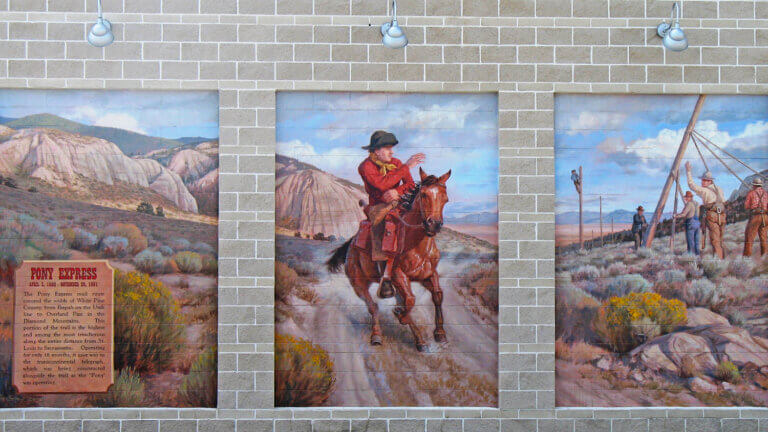 This Location: