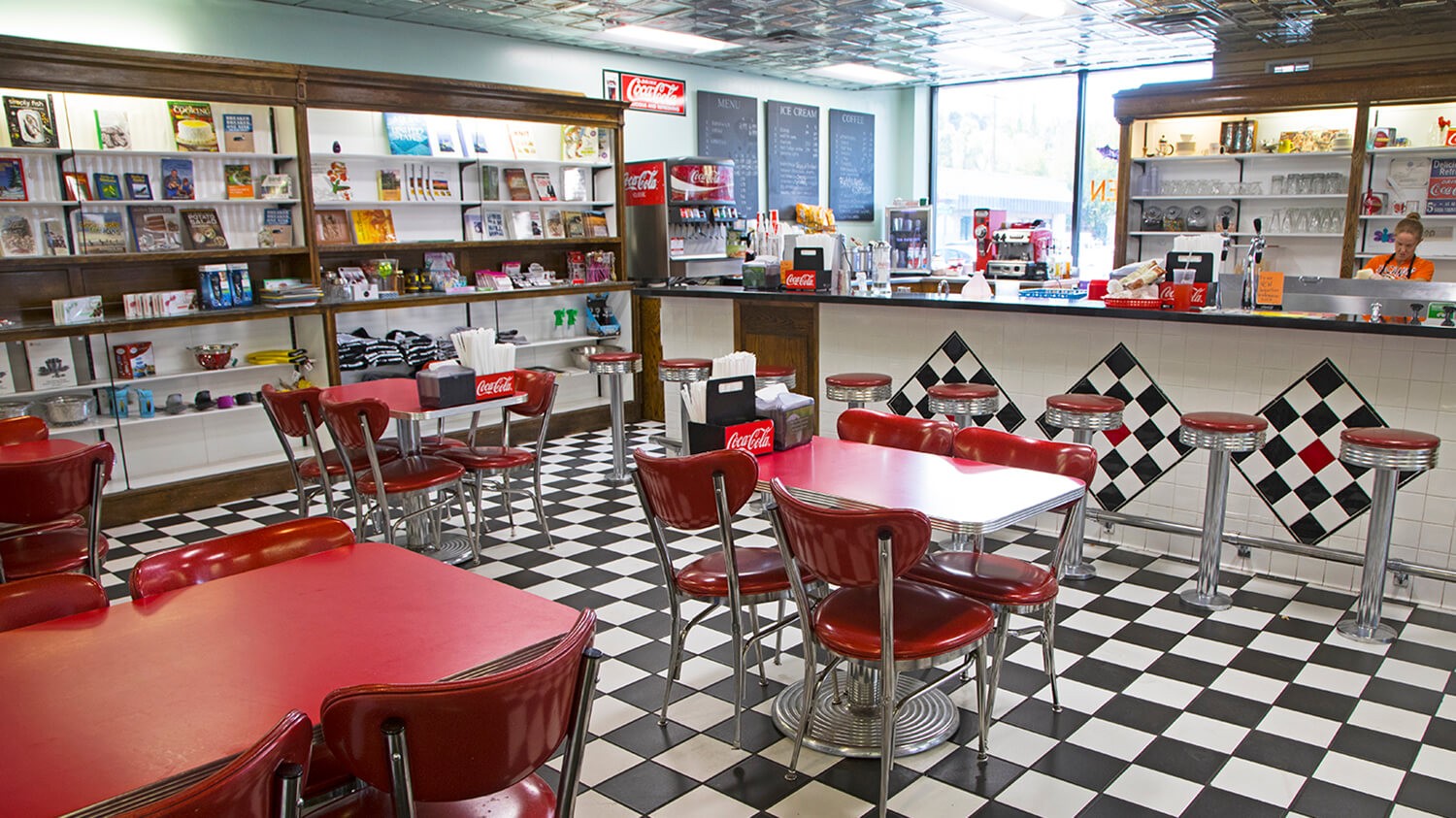 Economy Drug & Old Fashioned Soda Fountain
Almost entirely hidden in plain sight, don't just chalk this place up as your standard pharmacy when rolling through Ely's historic downtown area. You can definitely pick up some ibuprofen or bandages here if needed, but the real spectacle at Ely's Economy Drug is the Old Fashioned Soda Fountain that lies within.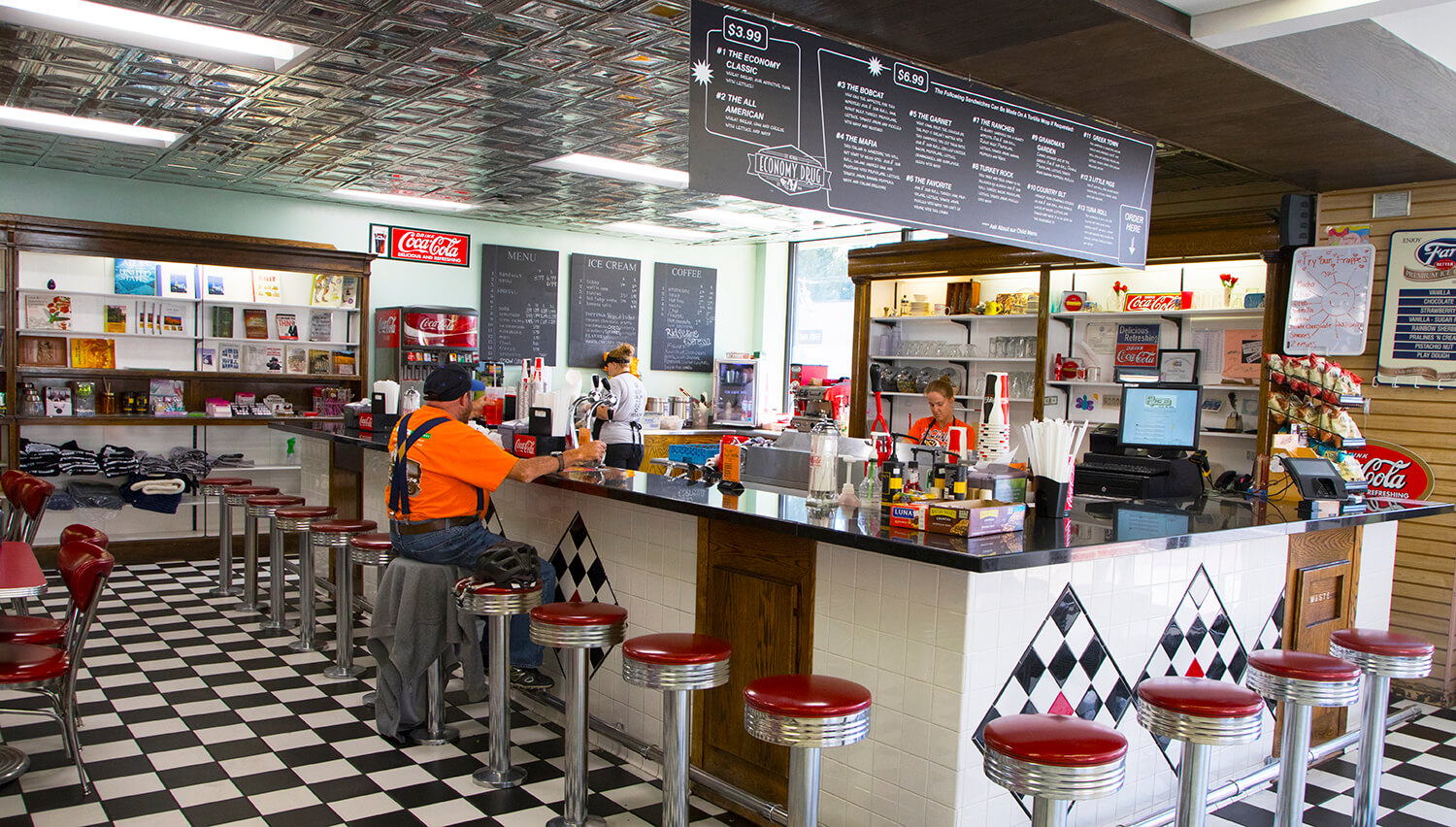 Part of the Ely story since 1946, this third generation owned pharmacy has been serving the community for more than 70 years. It was resident pharmacist Dale Miller's grandfather, who originally opened the pharmacy and soda fountain all those years ago. Once you step over the threshold, the real prize is a picture perfect soda fountain and counter reminiscent of a 1950s diner that slings some of the best sandwiches in town, ice cream and some throwback favorites like a Lime Rickey—a drink made of lime juice, simple syrup and carbonated water. They say the tuna sandwich is the best around, along with an impressive array of deli-style sandwiches sure to please meat lovers, vegetarians, and every palette in between. A go-to for locals and visitors in the know, they're proud of their secret ingredient 'round these parts: LOVE.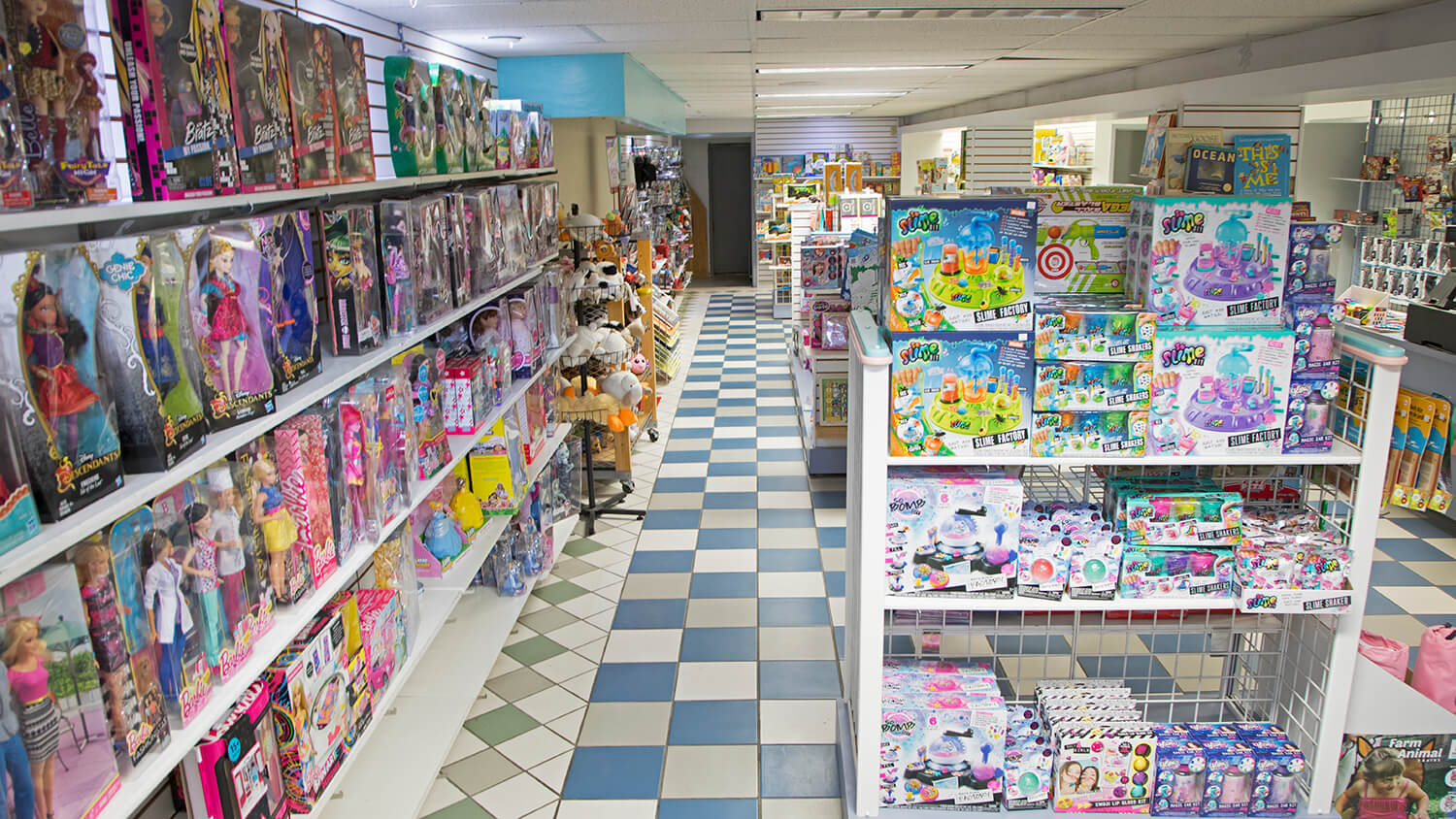 Originally situated directly across the street from its present location, the pharmacy experienced two devastating fires but persevered, with the focus of keeping the original founders' legacies alive. On the main floor, you'll find a real pharmacy that serves the Ely area, along with the old fashioned soda fountain. If you've got kids in tow, plan to peruse what feels like endless aisles of Ely's best toy store, too.
Whether you're passing through town and need a quick bite, are interested in experiencing some Ely history, need to get your hands on a souvenir or all three, be sure to float Ely's Economy Drug and Soda Fountain to the top of your to do—you'll be glad you did.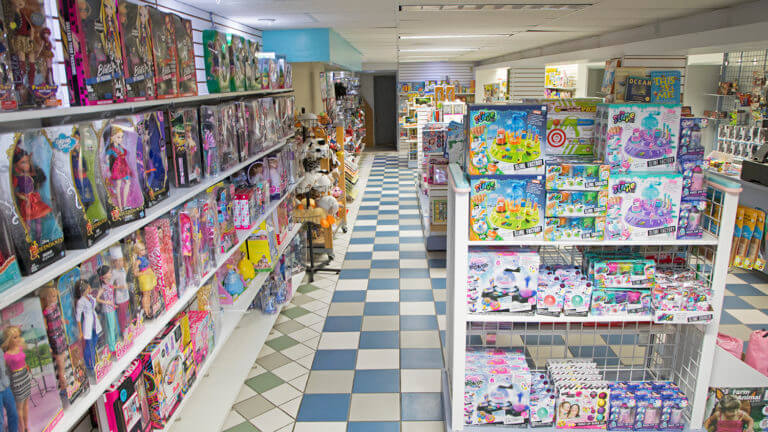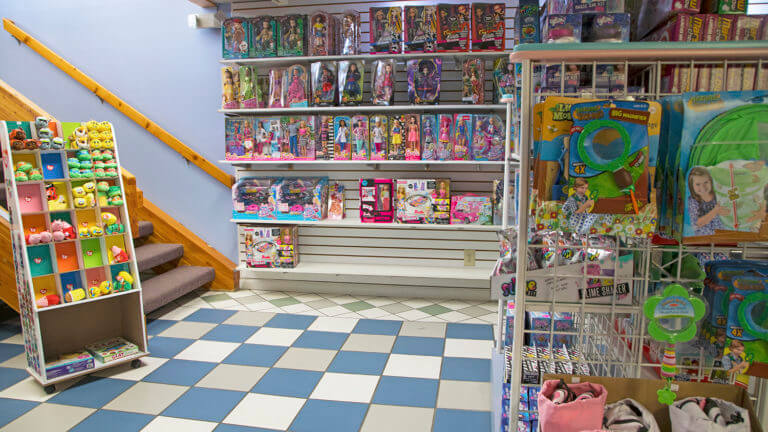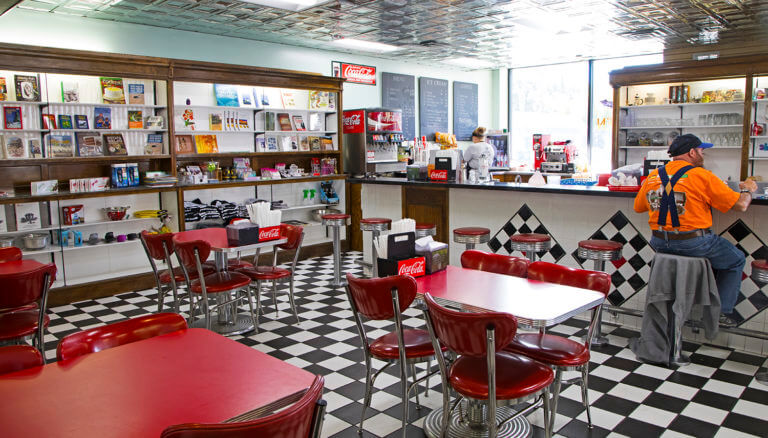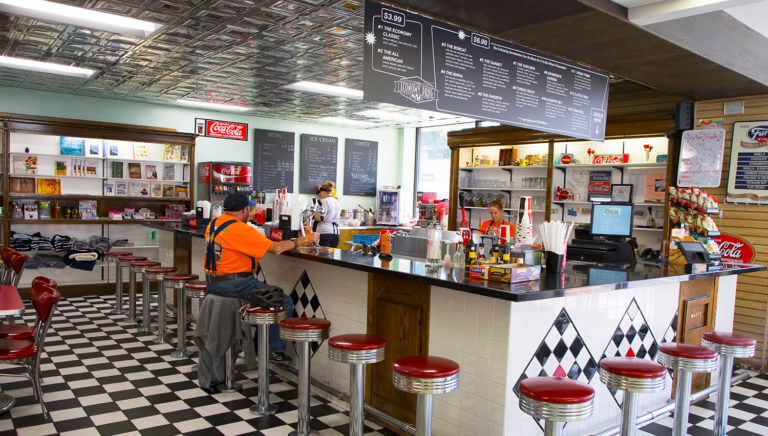 This Location: