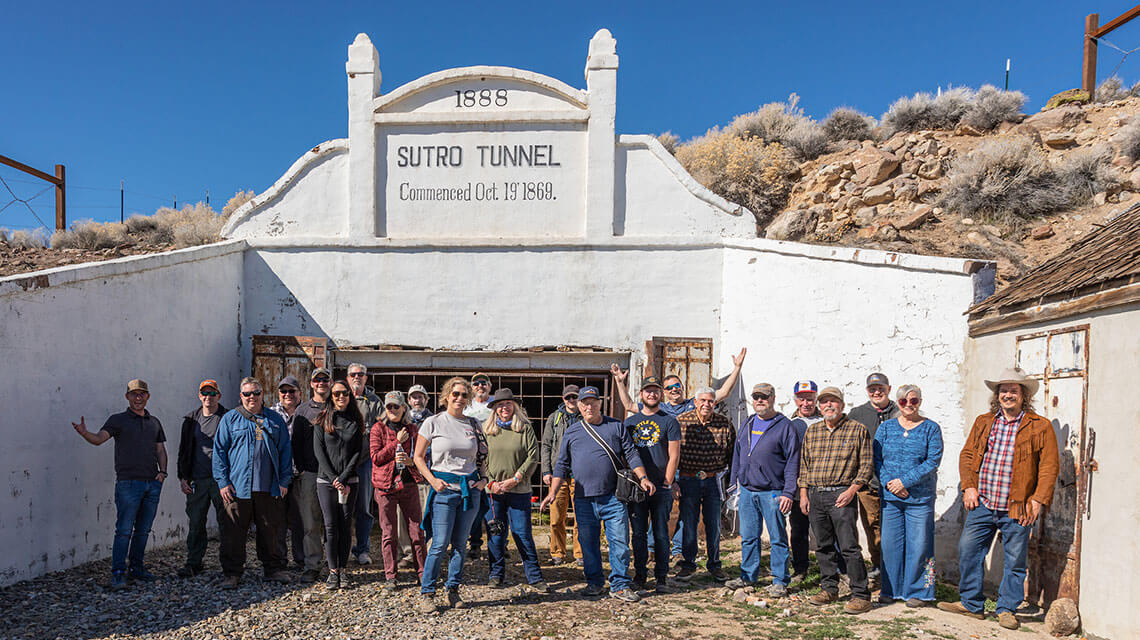 Ready to get to know the Comstock Lode one step-beneath-the-surface at a time? Situated in the historic town of Dayton, the 1870s-built Sutro Tunnel was a major player in Virginia City's silver bonanza, connected to the world-renowned Savage Mine. Proposed by the one and only Adolph Sutro (who later spent his Comstock billions on San Francisco's Sutro Baths and Cliff House) as a way of improving safety conditions for miners in an otherwise very dangerous era, the Sutro Tunnel begins in Virginia City, stretching nearly five miles through the mountains and reaching its terminus in Dayton. Miraculously enough, the Sutro Tunnel has withstood the tests of time despite being closed all those years ago, with a restoration project in full swing.
Sutro Tunnel History
Proposed by Prussian Jewish mining entrepreneur Adolph Sutro as a way to prevent flooding and mine deeper within Nevada's high desert terrain, the concept didn't fully take off until the deadly Yellowjacket Mine disaster occurred in Gold Hill in 1869. Even though Sutro had been fundraising for a more efficient drainage tunnel for nearly a decade, the Yellowjacket tragedy—where dozens of miners burned to death below ground because they could not escape— beckoned the interest of miners as an additional exit.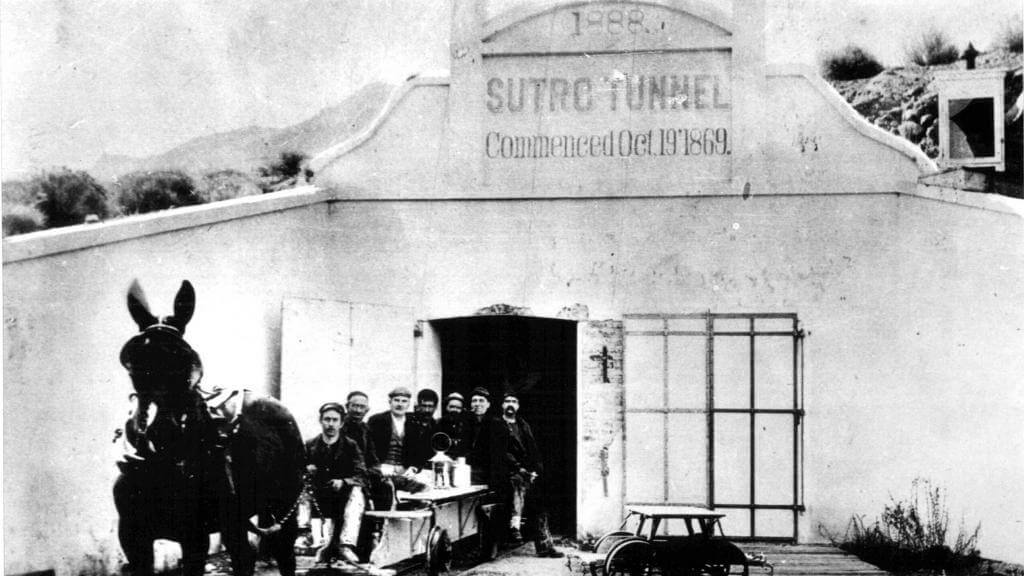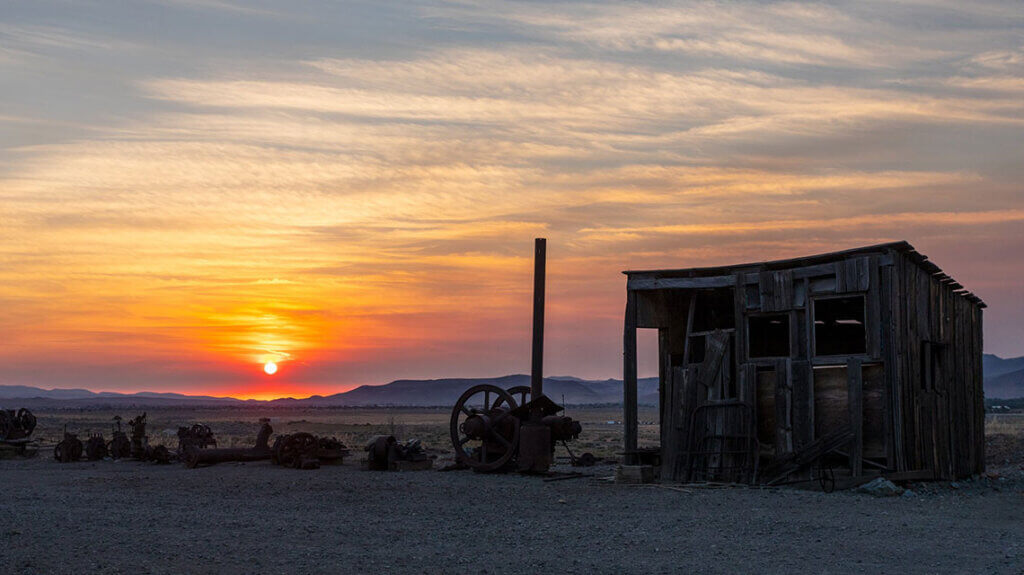 Sutro continued selling Sutro Tunnel Company stock certificates in order to fundraise for the construction of the tunnel, and by 1878, it was complete. The Sutro Tunnel ran from Dayton to Virginia City, but this 10-by-12-foot-wide tunnel connected to a myriad of other local mines, stretching 3.88 miles long. The tunnel was a huge hit, and used as a model for all kinds of other mining towns across the nation, and was used up until the 1940s, closing as a result of mismanagement, waning silver production, and WWII.
Sutro Tunnel Tours
So, ready to see this storied tunnel? Until recently, it wasn't possible. However, thanks to the Friends of Sutro Tunnel, guests are now able to enter the newly-rebuilt first 50 feet of the Sutro Tunnel and explore 11 historic buildings surrounding the entrance. Since launching a full-blown restoration project in the fall of 2021, phase 1 has included preservation of the portal and various tunnel cave-in cleanup, along with restoration of the candle and oil building, warehouse porch, mule barn, carriage house, and machine shop. The goal of this massive effort is not only to preserve the tunnel's historic integrity, but also continue making this innovative site accessible for anyone who's interested in seeing it.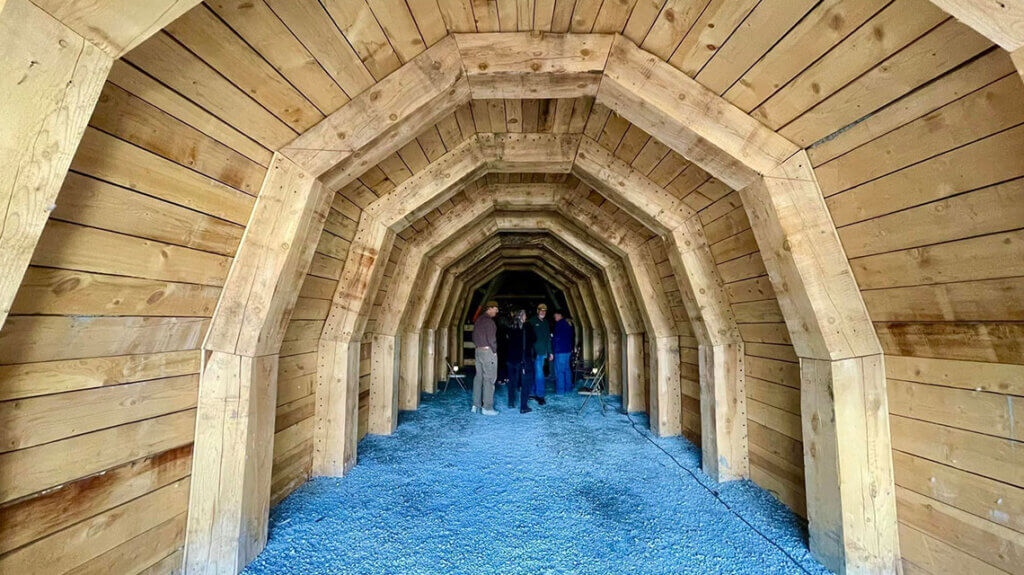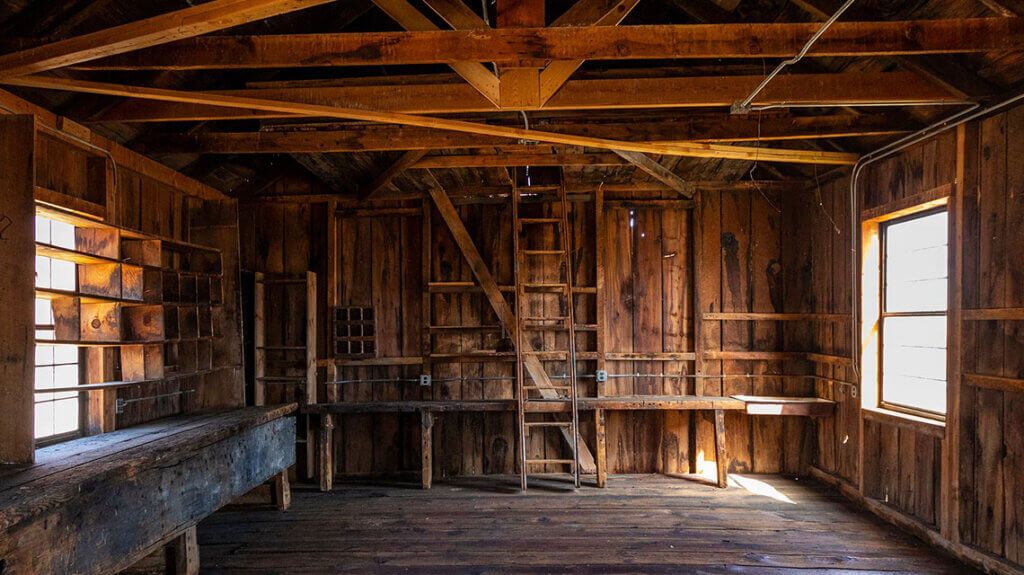 The Friends of Sutro Tunnel offer guided history tours that typically wrap up for the winter after September. Paranormal investigations are also offered, and you can reach out to the organization directly for booking private events or tours. Funds raised from tours and events support the Sutro Tunnel restoration efforts.
For complete details and to learn more about the Sutro Tunnel, contact Friends of Sutro Tunnel through their website or directly at (775) 900-0507.
Hours:
The Historic Sutro Tunnel is open for guided tours and special events only. For more information, get in touch with the Friends of Sutro Tunnel directly at (775) 900-0507.
Admission:
Guided tours of the Sutro Tunnel are $65 for general admission, $50 for veterans, and free for children 12 and under with a ticketed parent or guardian.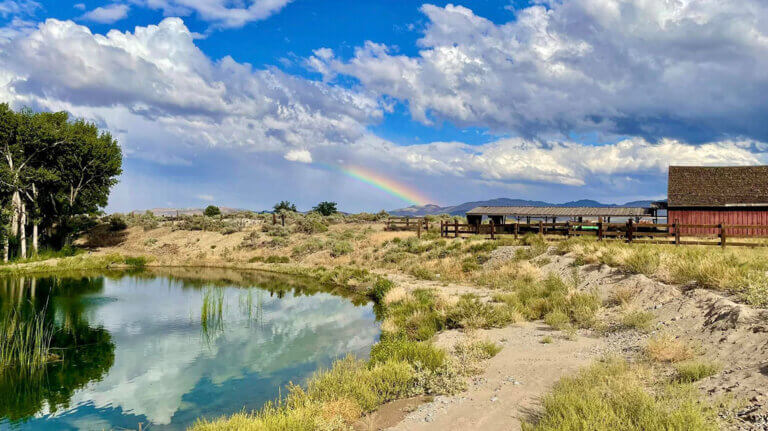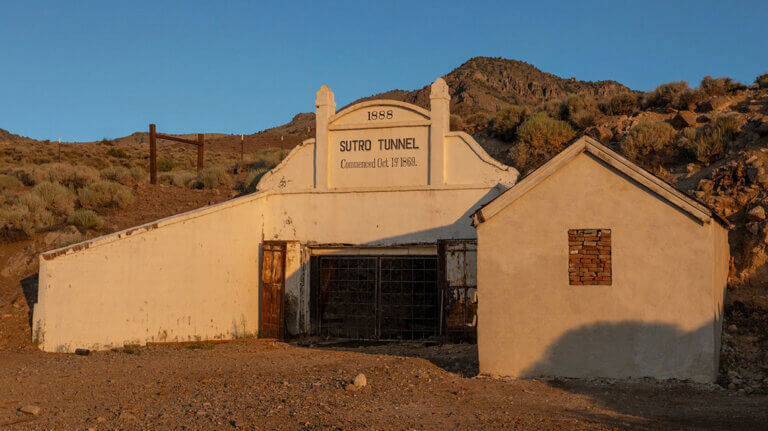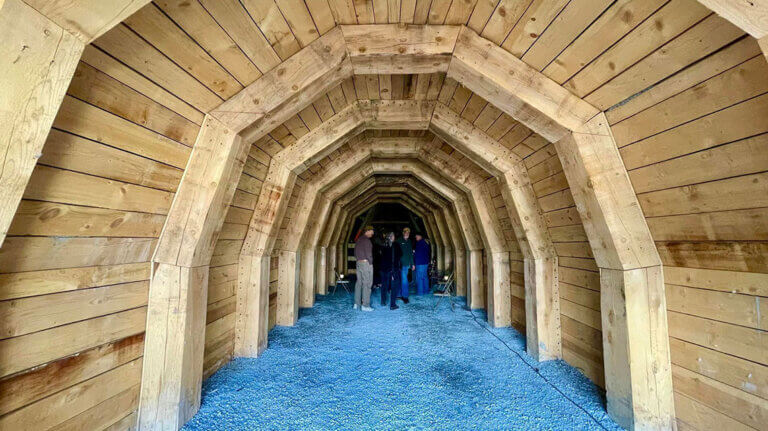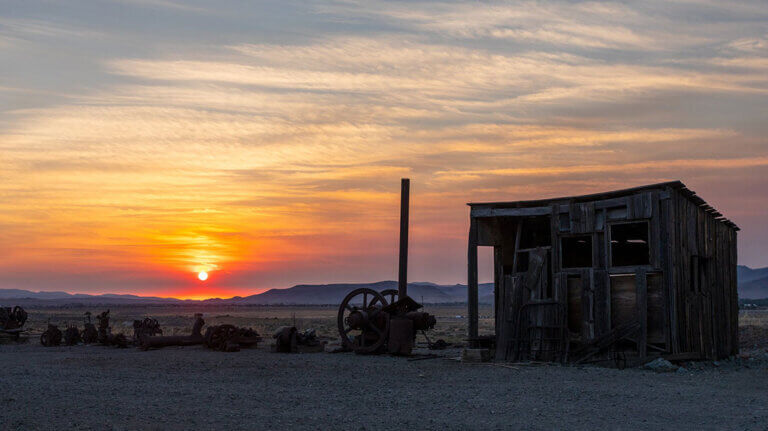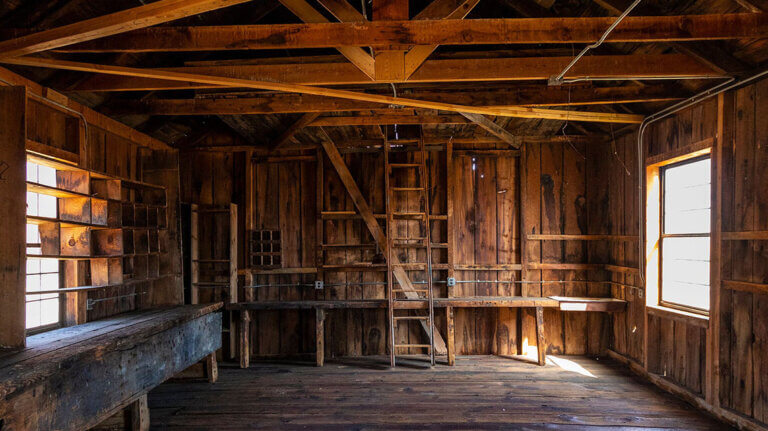 This Location: