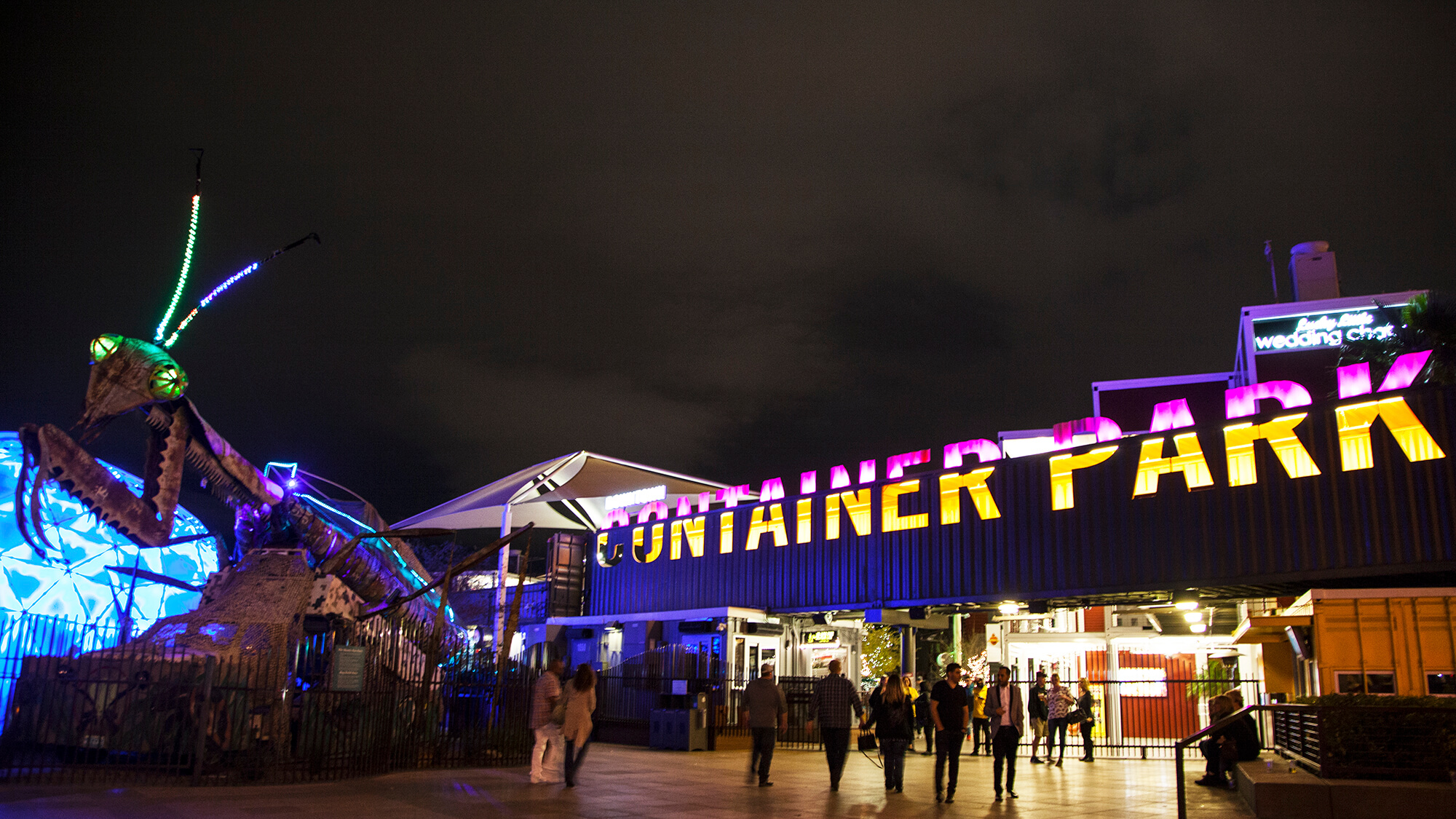 Las Vegas' newly implemented Downtown Container Park is the area's latest addition to the downtown expansion and revitalization process. After opening for business in November 2013 the park is compromised of 45 repurposed shipping containers, all varying in size and color. Funded by Las Vegas' Downtown Project, a revitalization organization privately funded by Zappos.com creator and CEO Tony Hsieh, the park is comprised of 45 repurposed shipping containers, all varying in size and color.
With 43 retail business, restaurants and bars, the park features a playground, observation tower, dome theater and stage. Interestingly, a 40 foot-long flame-throwing art project that debuted at Burning man in 2012 greets visitors at the front gate.
Shopping includes: 702DTLV, American Vagabond, Art Box, Blackbird Gallery, Blumarble, Bolt Barbers, Bosses and Bulbs, Boutiqueaholics, Cupkates, Disney Fine Art Presented by Magical Memories, ipme, Jo Jo's Jerky, Las Vegas Kettle Corn, LauraOlivia, Lil' Art Bodega, LVCK, Redstitch, Sasasweets Chillspot, Sweet Spot Candy Shop, The Vapor Loft, Trikke Las Vegas, and Winky Designs.
Enjoy the wide range of delectable delights at Big Ern's BBQ, Bin 702, Pinches Tacos, Pork & Beans, Simply Pure, and The Boozery.
Getting There:
Located at the southeast corner of 7th and Fremont Street in downtown Las Vegas. No on-site parking is permitted within the Park, but individuals may use the loading zone in front of the Downtown Container park for pick-up and drop-off. A paid, public lot is located at 900 Fremont Street, just a block and a half away from the Park. No guests under the age of 21 are permitted after 9 p.m.
Retail Open:
Monday thru Saturday
10 a.m. to 9 p.m.
Sunday
10 a.m. to 8 p.m.
Food & Beverage Hours:
Sunday thru Thursday
11 a.m. to 11 p.m.
Friday-Saturday
11 a.m. to 1 a.m.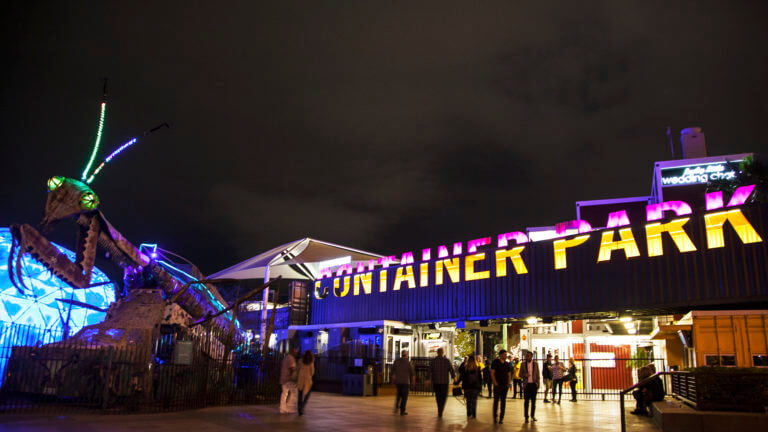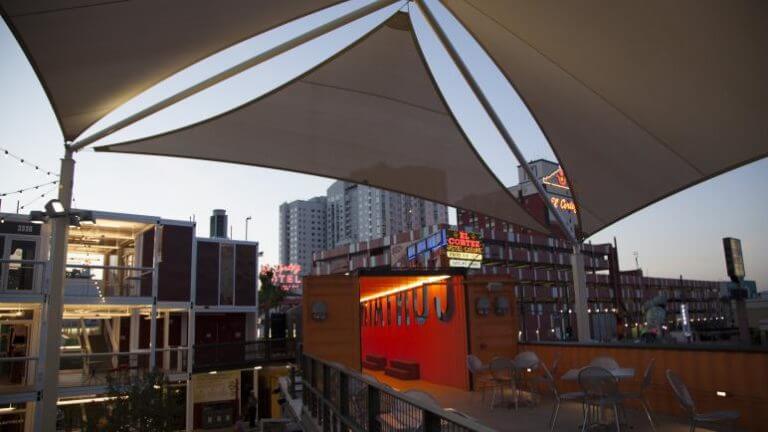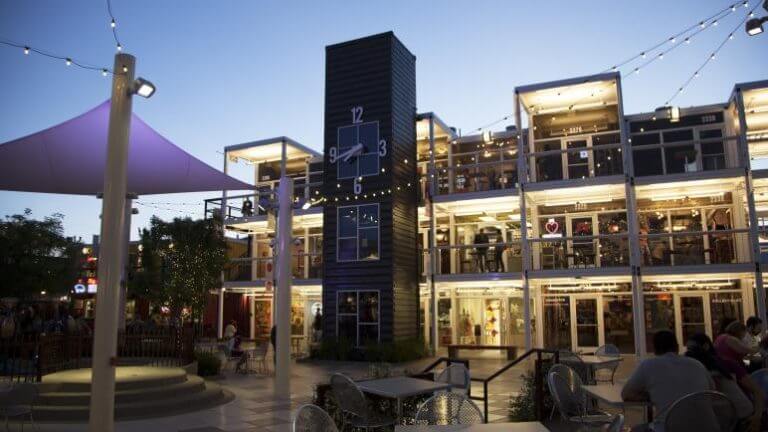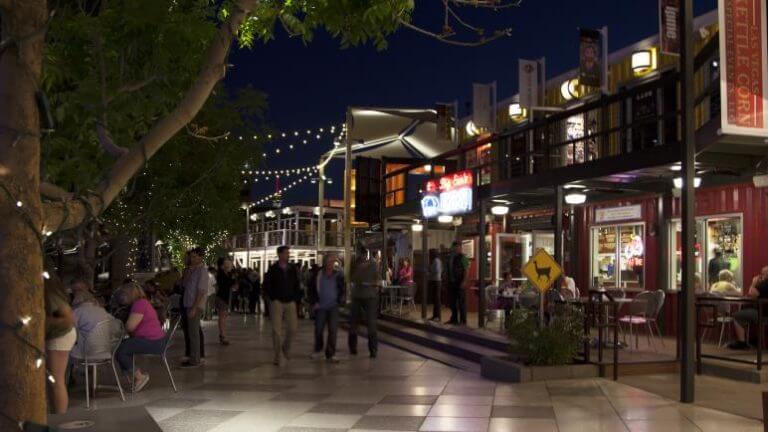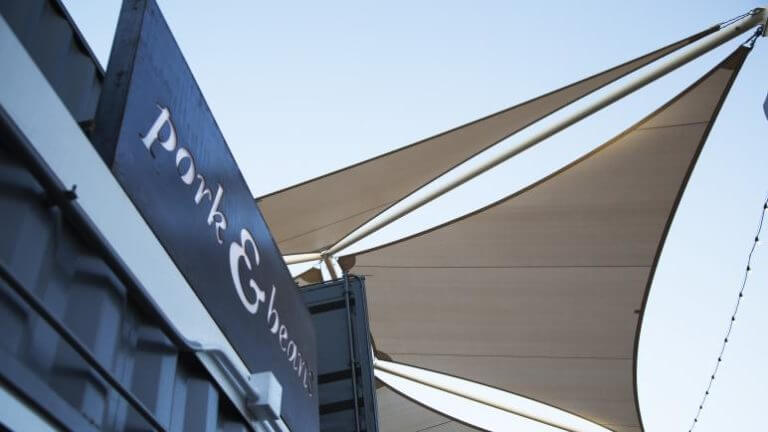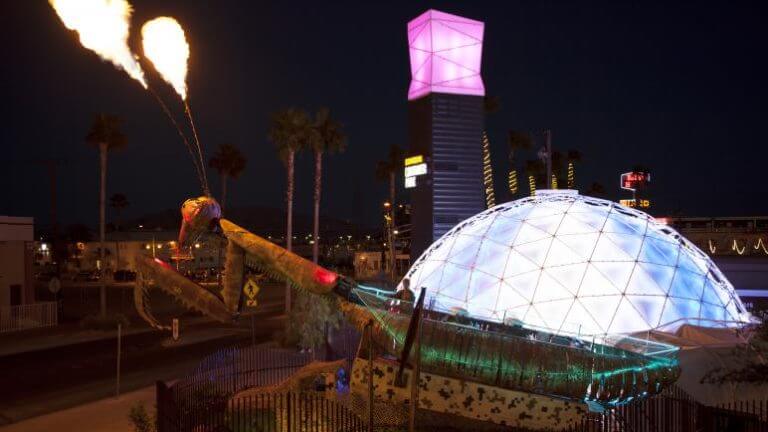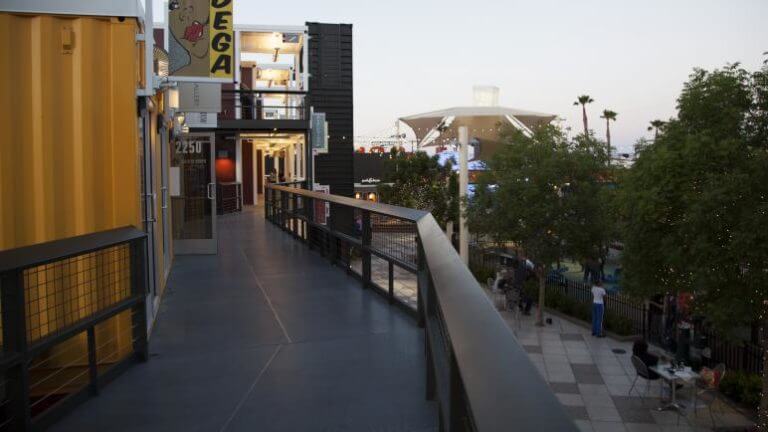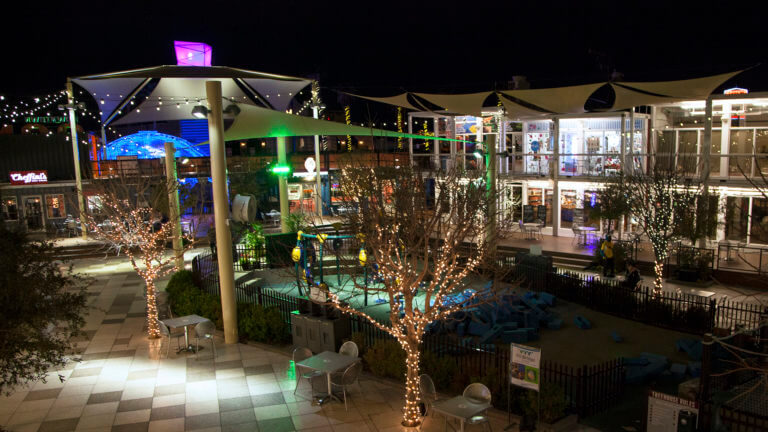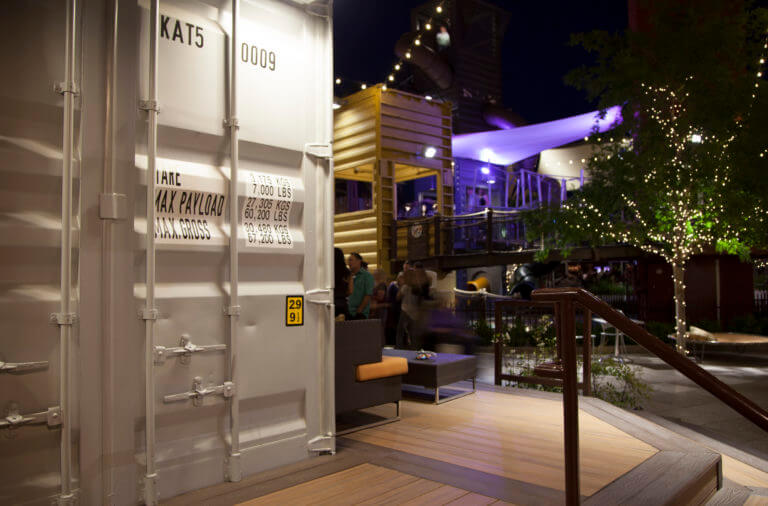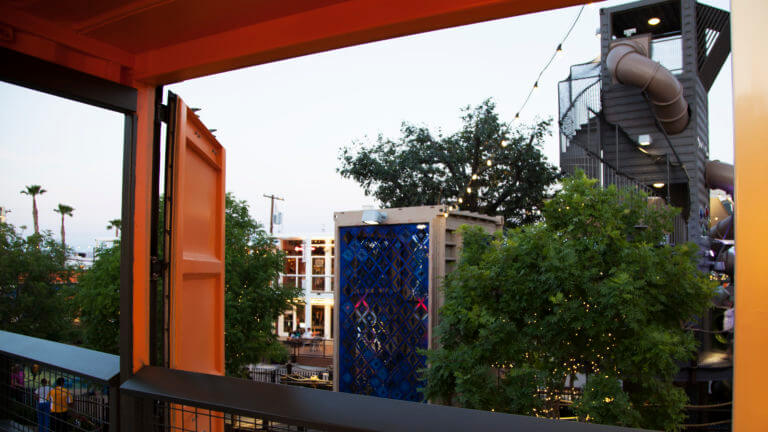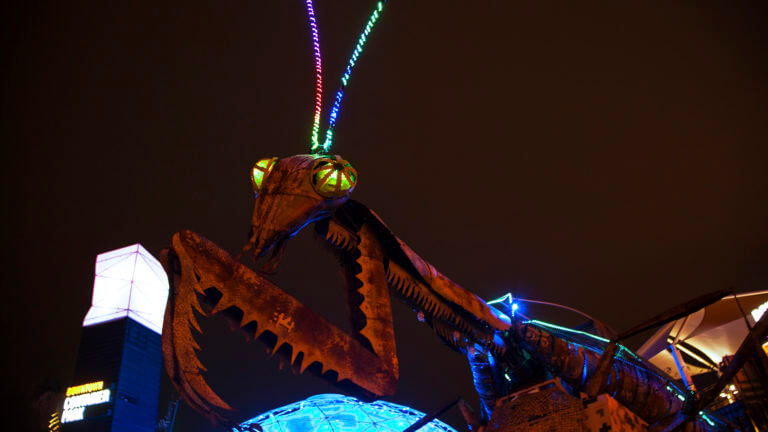 This Location: