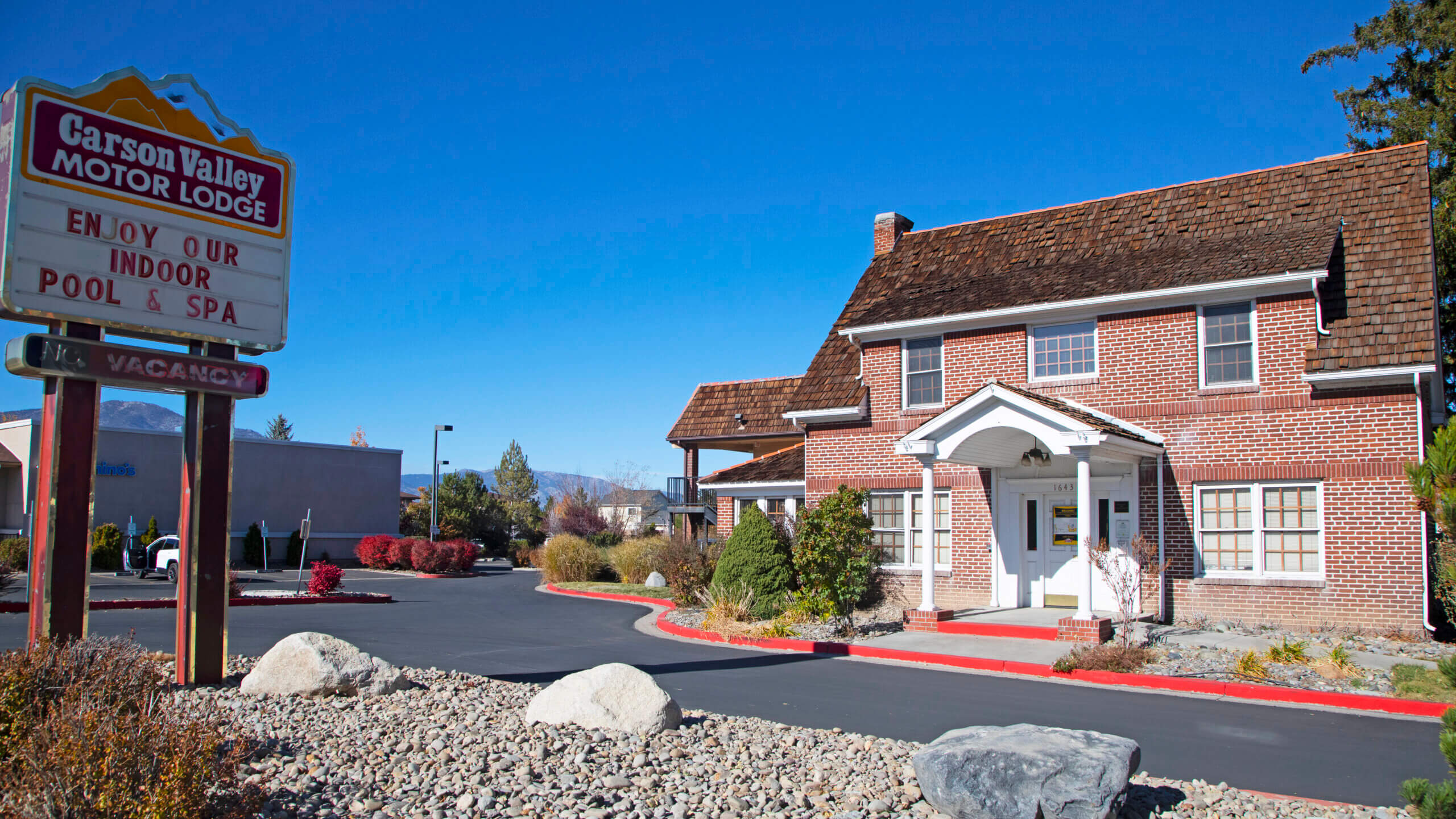 Carson Valley Motor Lodge
The Carson Valley Motor Lodge offers park-at-your door convenience on the grounds of the Carson Valley Inn and RV Park. Parking is free and there are no resort fees. The facility is next door to The Carson Valley Station, offering gas and other convenience store amenities, and just a three-minute walk to the main Carson Valley Inn complex.
Carson Valley Motor Lodge guests have full access to all Carson Valley Inn amenities including the Pool and Spa, Fitness Facility and the Business Center in the main hotel. For more information about rates and making your reservation, get in touch with the property directly at (775) 782-9711.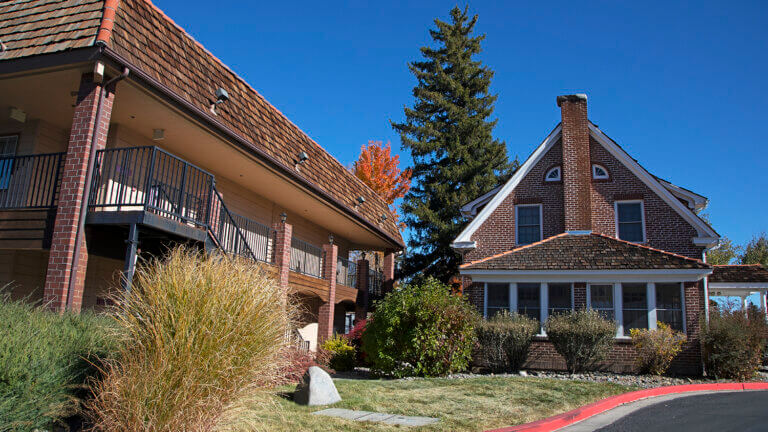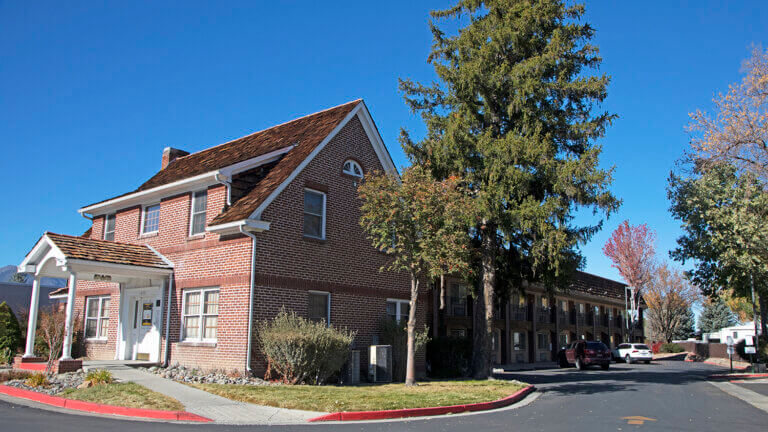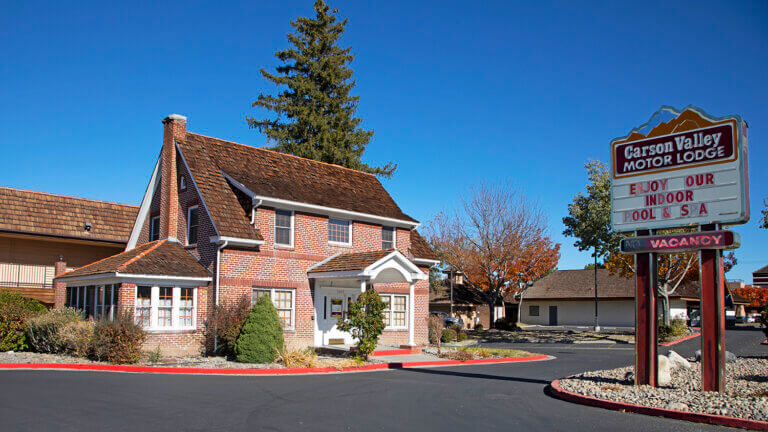 This Location: