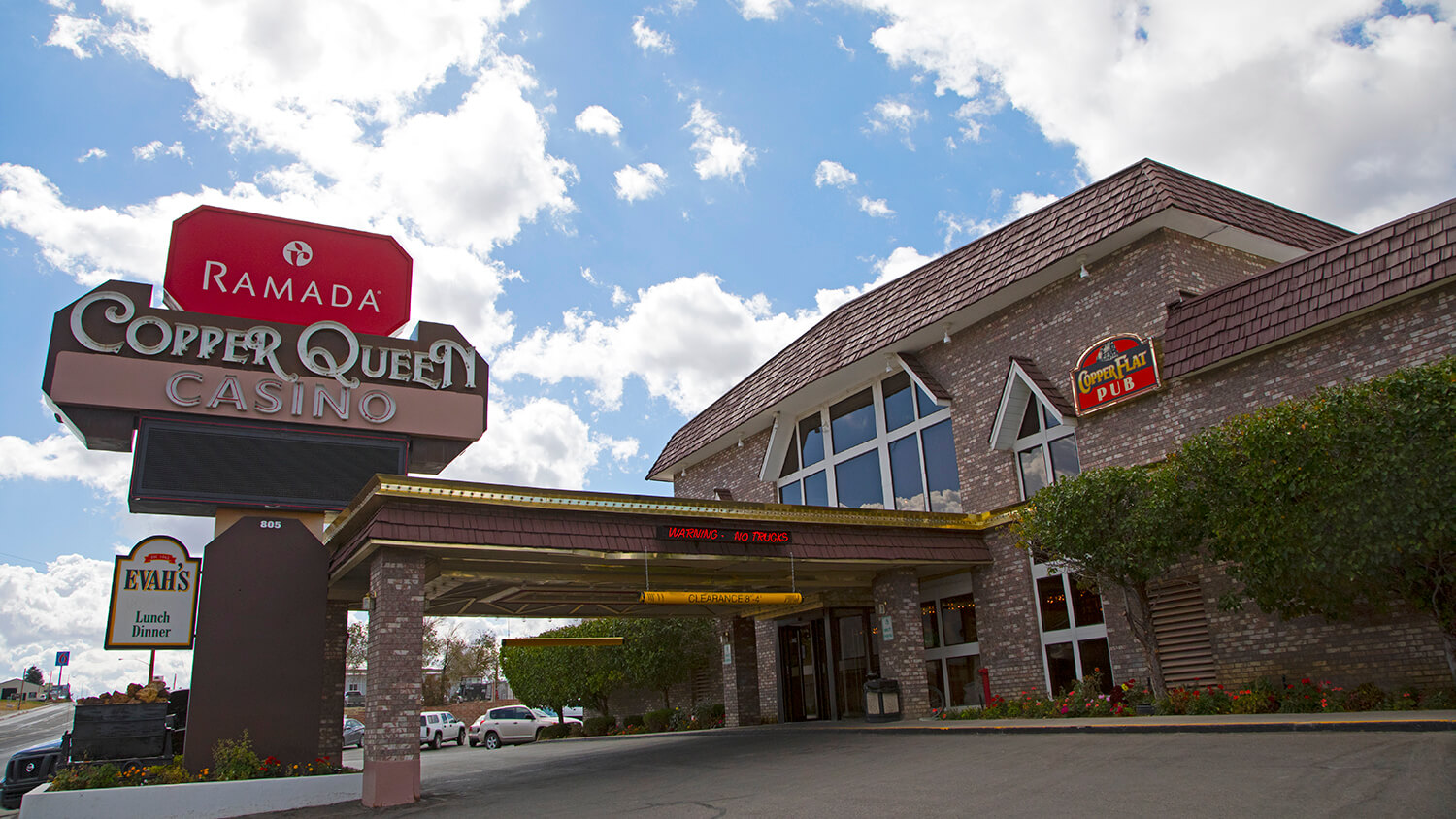 Ramada Inn & Copper Queen Casino
If you're looking to compliment the amazing outdoor recreation and vibrant arts and culture scene Ely so effortlessly offers with a great overnighter, the Ramada Inn and Copper Queen Casino is where it's at. Located not far from Ely's historic downtown area, this hotel-casino duo is a step up from the area's budget hotels, in terms of amenities anyway. Still an affordable overnight accommodation, the Ramada Inn is a step up with an array of on-site amenities like a casino, pool and jacuzzi, Evah's Restaurant and the Copper Flat Pub—a full service bar. More thoughtful touches include daily windshield cleaning for guests, a complimentary copy of USA Today, and cookies and water stocked in every room.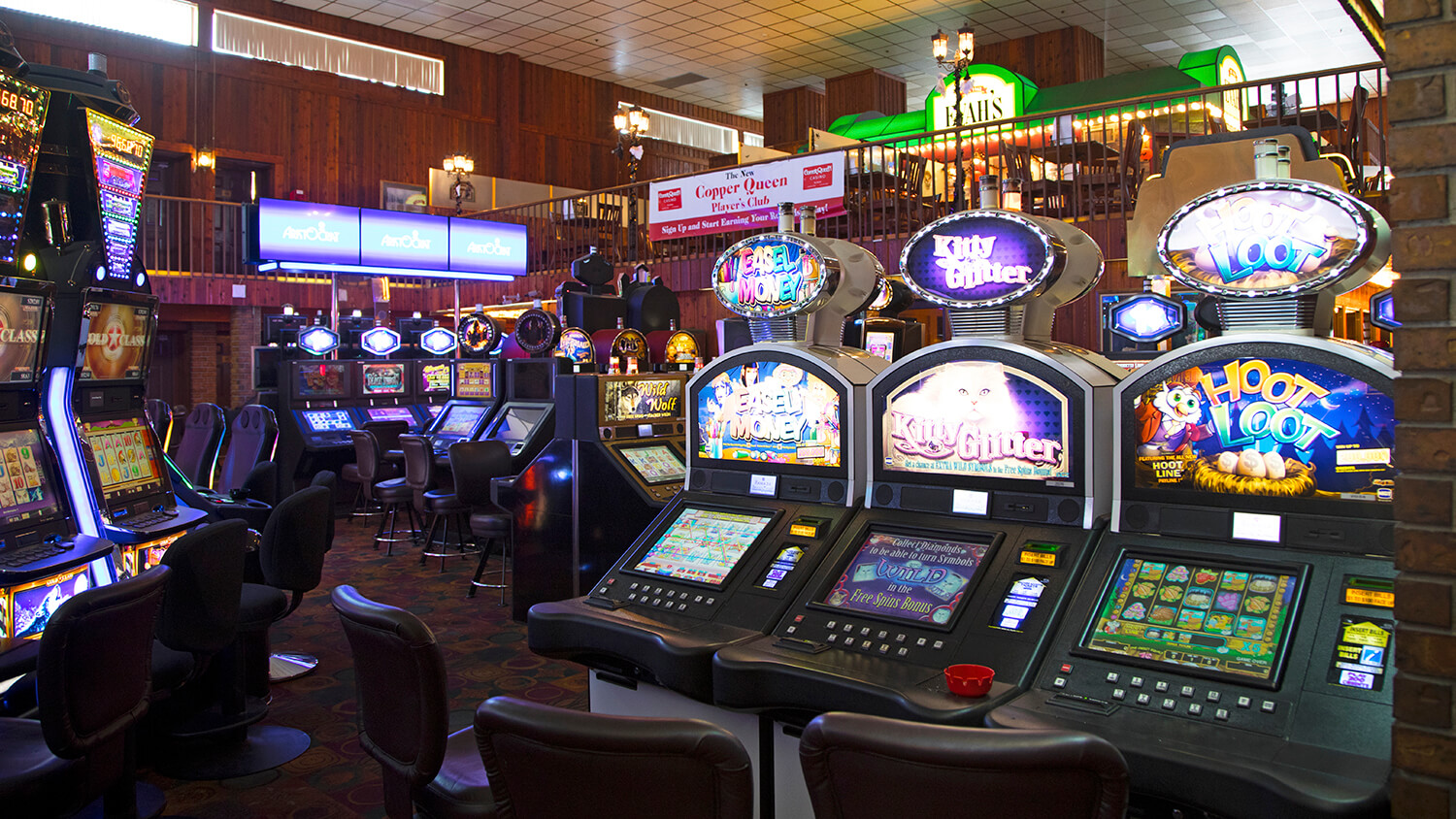 Though just outside Ely's downtown district, the property is within walking distance of the downtown and in close proximity to other restaurants, great shopping, and museums. Great Basin National Park is about 50 minutes from the Ramada Inn and Copper Queen Casino, which makes for a great day trip, along with Cave Lake and Ward Charcoal Ovens State Parks. The East Ely Railroad Depot Museum is just down the street, and a grocery store is located within a few blocks for those looking to restock their road trip cooler.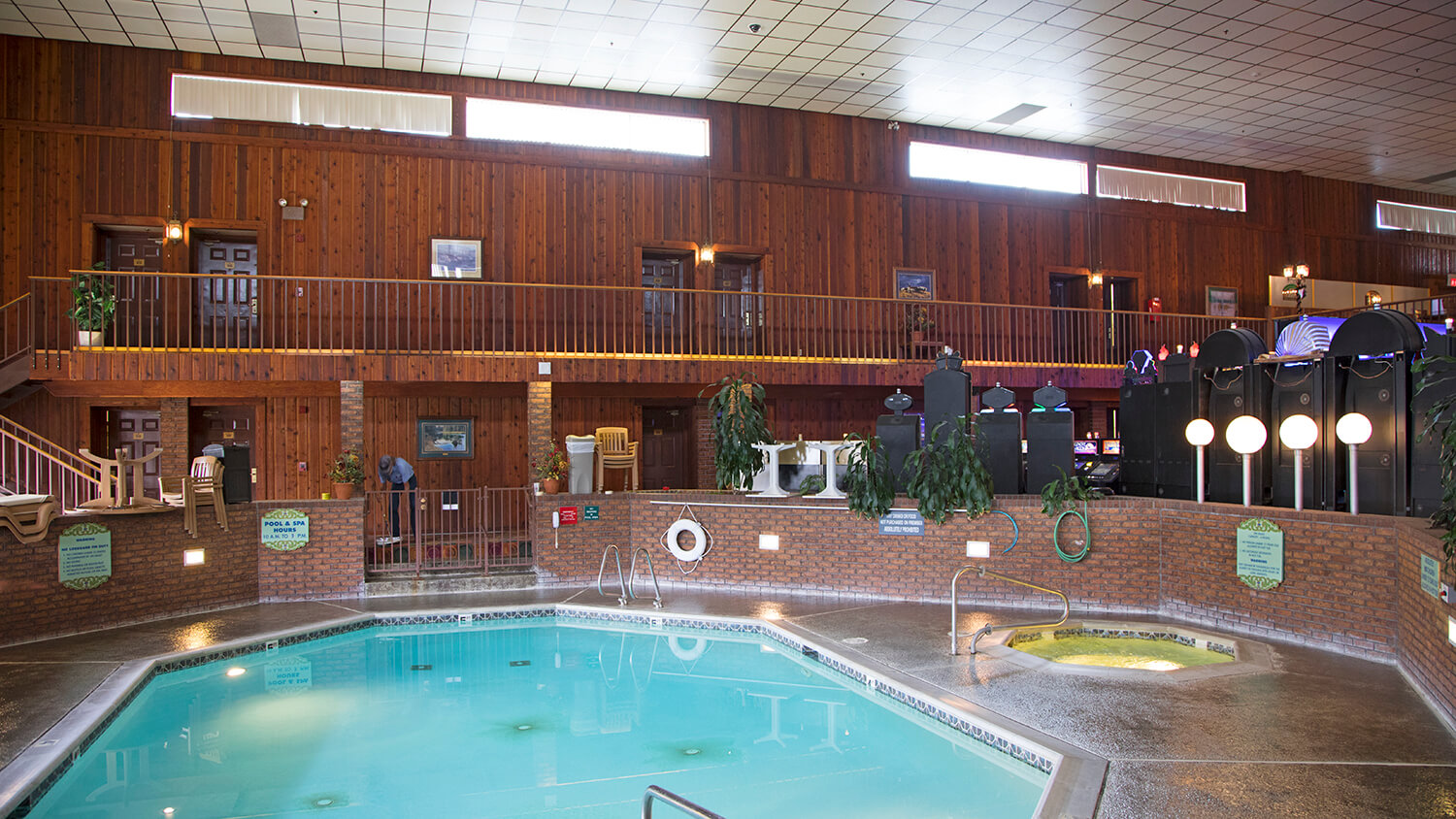 This 65 room hotel property is perfect for large groups, and in-room amenities include free high-speed WiFi, a microfridge, coffeemaker, hairdryer and irons with boards.
For more information on rates and how to book your stay at Ely's Ramada Inn & Copper Queen Casino, dial the property directly at (775) 289-4884.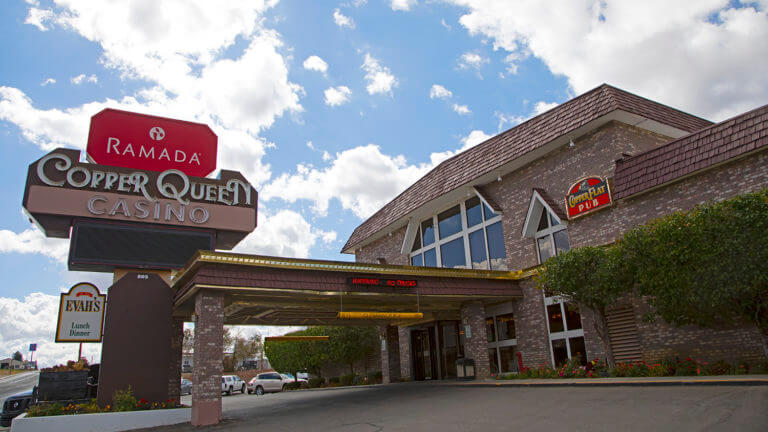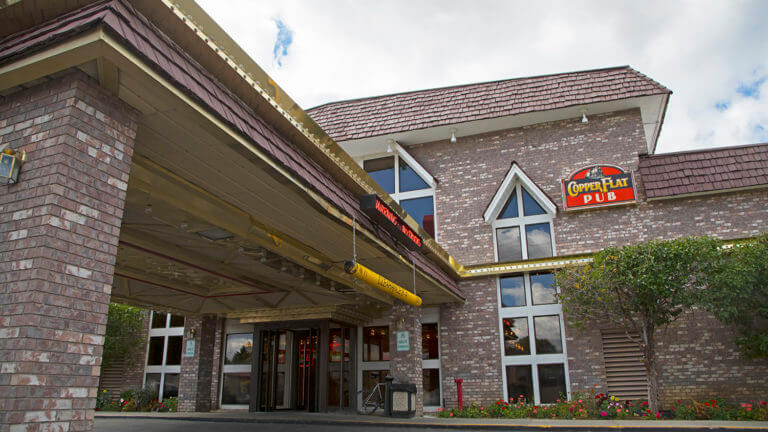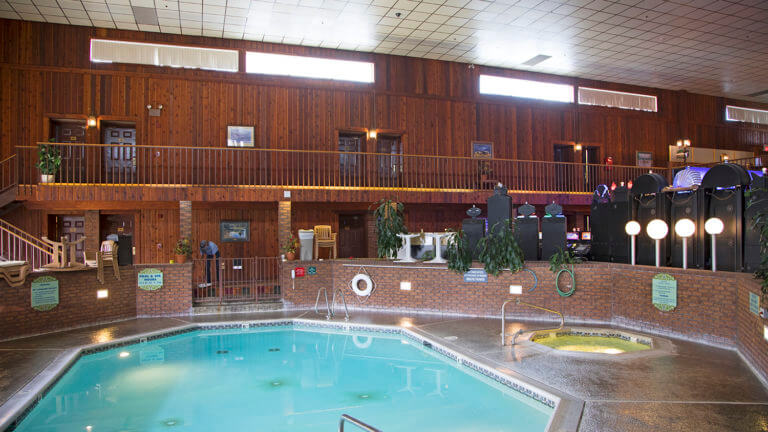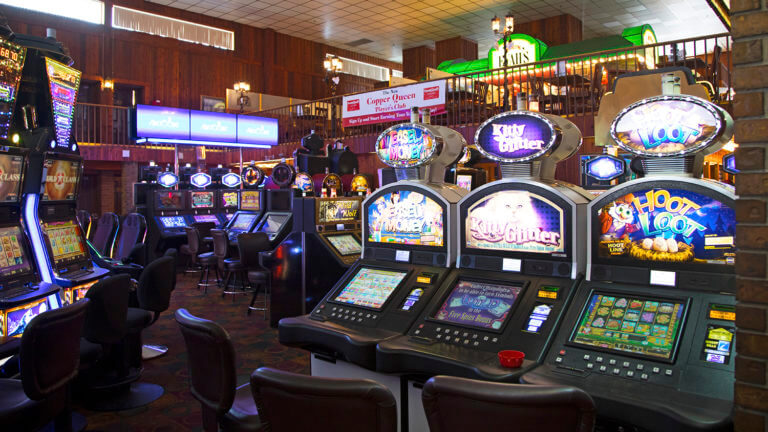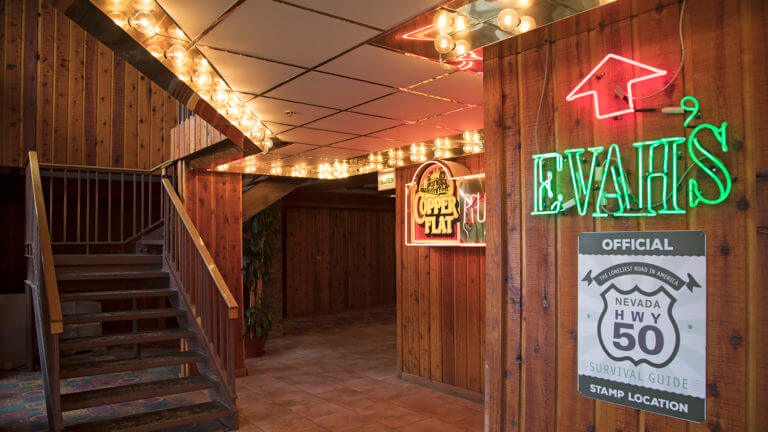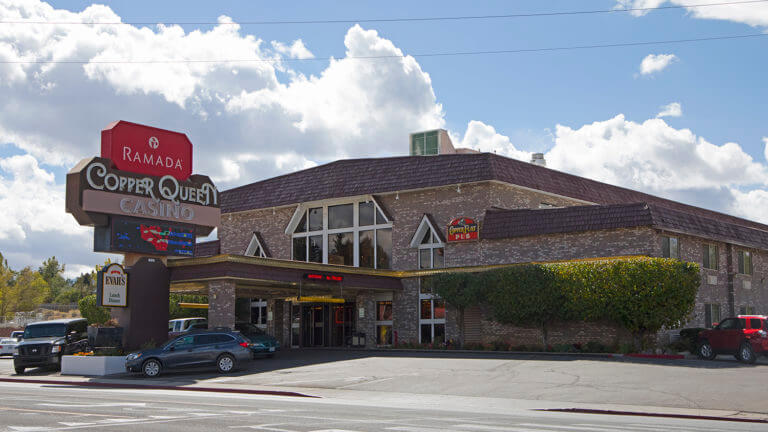 This Location: