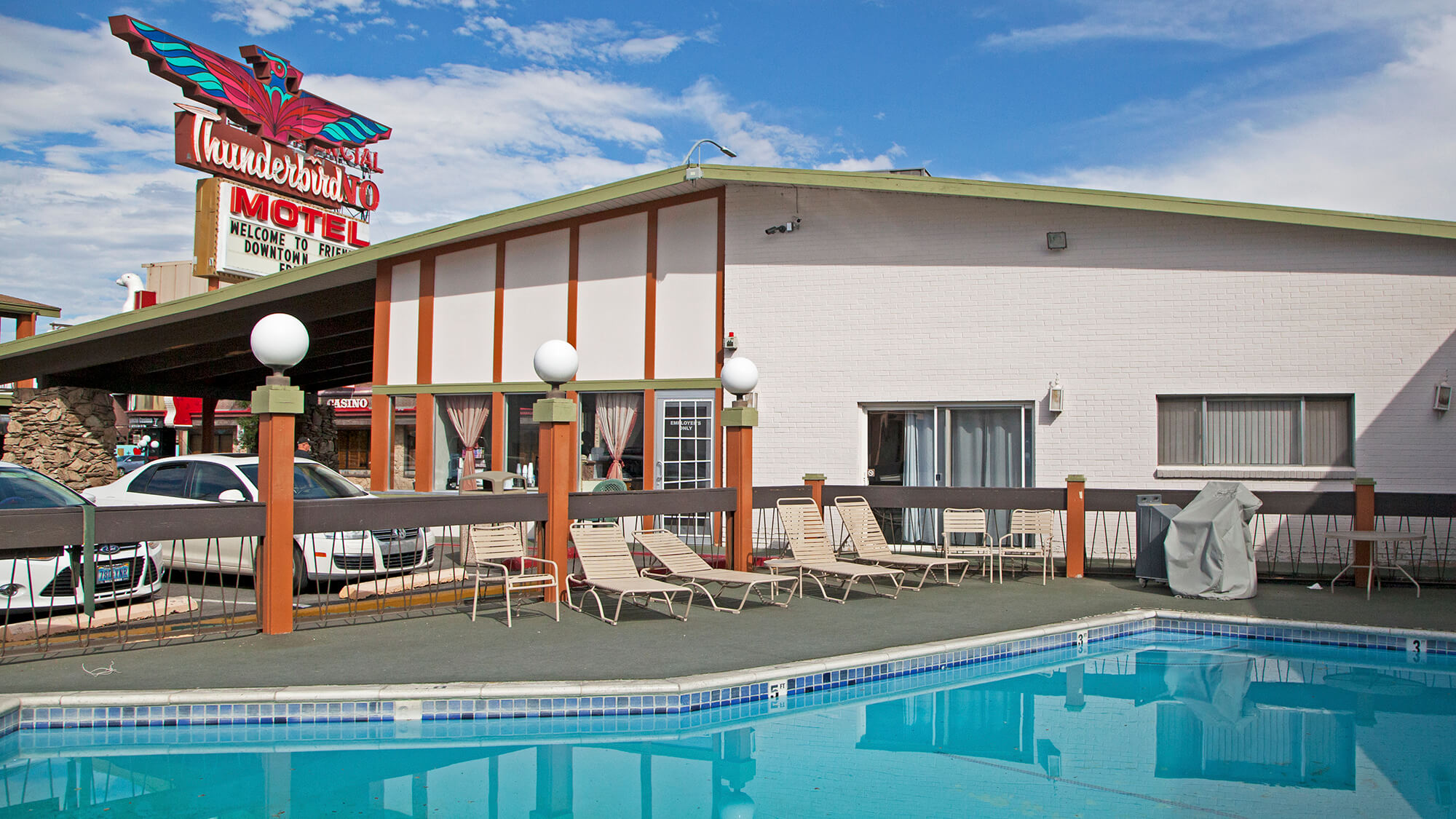 Buried in the heart of Elko is the Thunderbird Motel, a lodging accommodation that is totally worth checking out. While True West rates Elko as one of America's top ten true western towns, this heartfelt community flies under the radar to an extent, and so does the Thunderbird Motel. In fact, many argue that the Thunderbird Motel is Elko's best-kept secret.
A traditional roadside inn, the Thunderbird has an effortlessly cool retro vibe, but has undergone extensive renovations that cater to all your modern-day needs. Guests will be delighted to find updated standard, king and double queen rooms complete with a microwave, mini fridge and of course some good old-fashioned hospitality. Also, visitors can enjoy a vibrant northeastern Nevada sunset from the balcony near your room, or take a restorative evening dip in the pool.
As the Thunderbird Lodge is right on the main drag through Elko, visitors can enjoy easy access to the downtown area with tons of shopping and dining accommodations within walking distance. Best yet, the motel is a perfect place to call home while you explore the spectacular Ruby Mountains and Lamoille Canyon, directly south of Elko.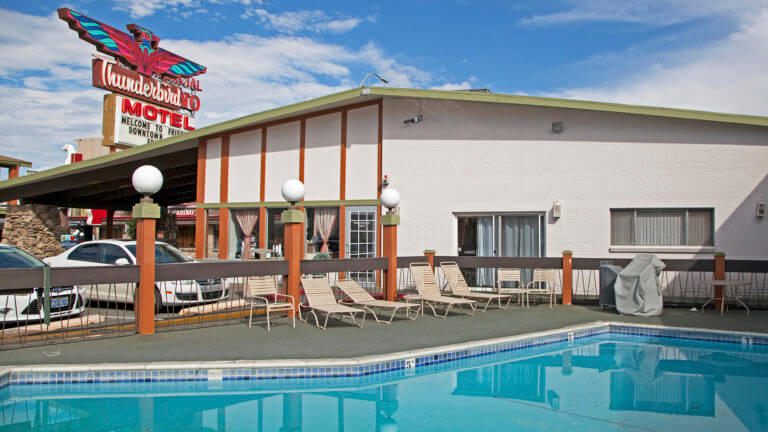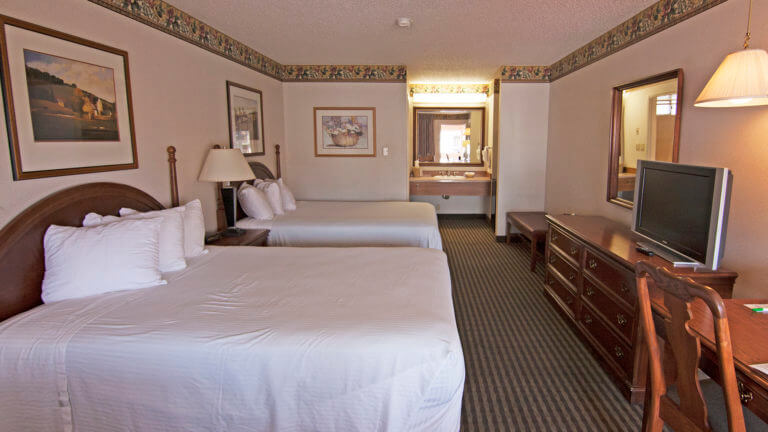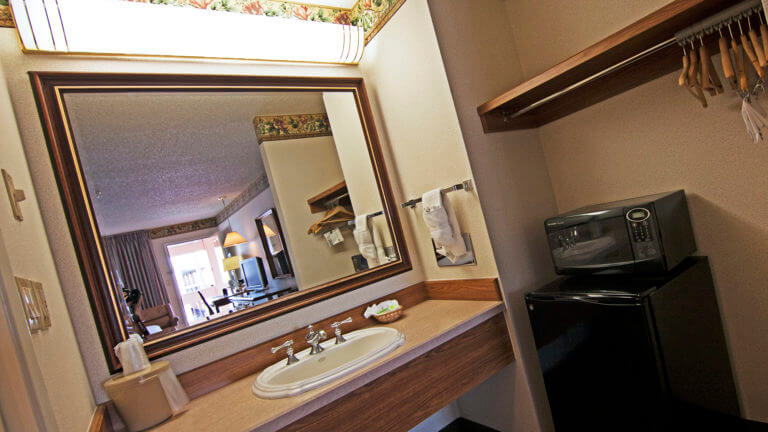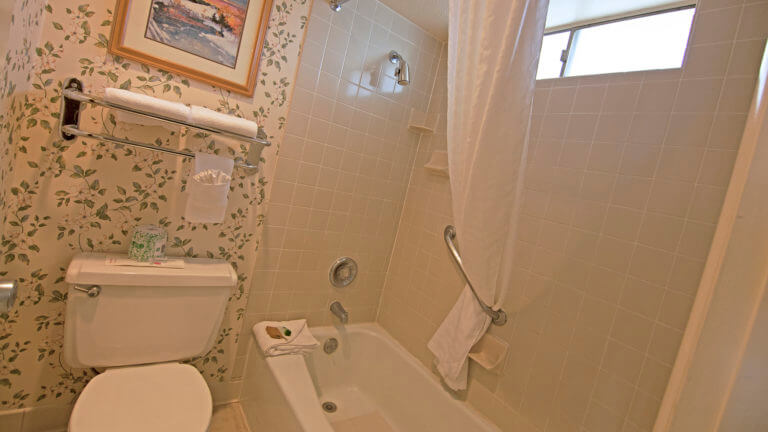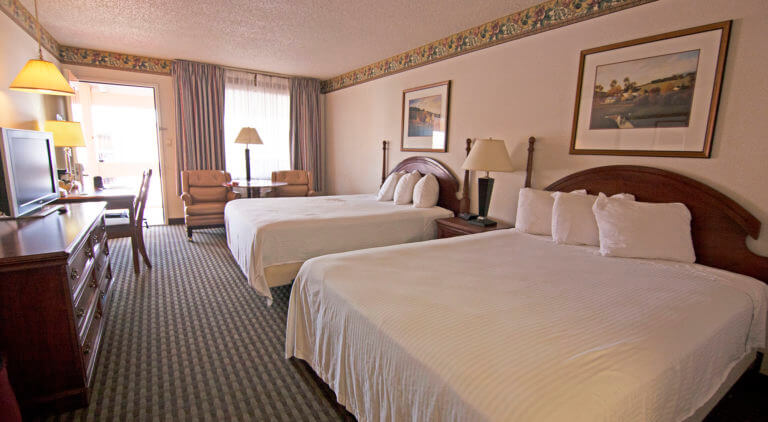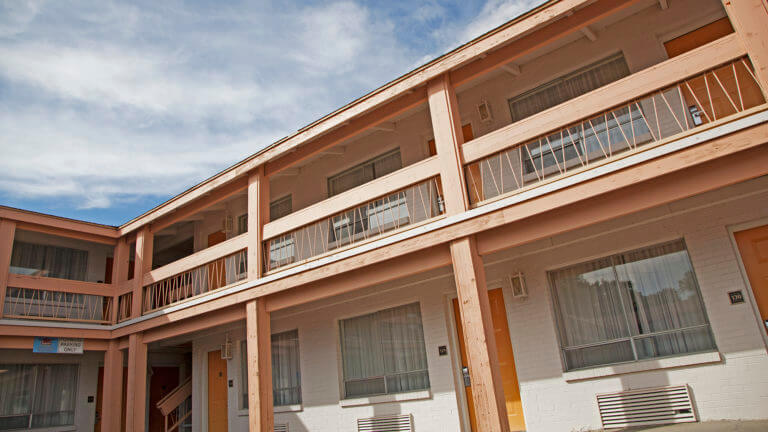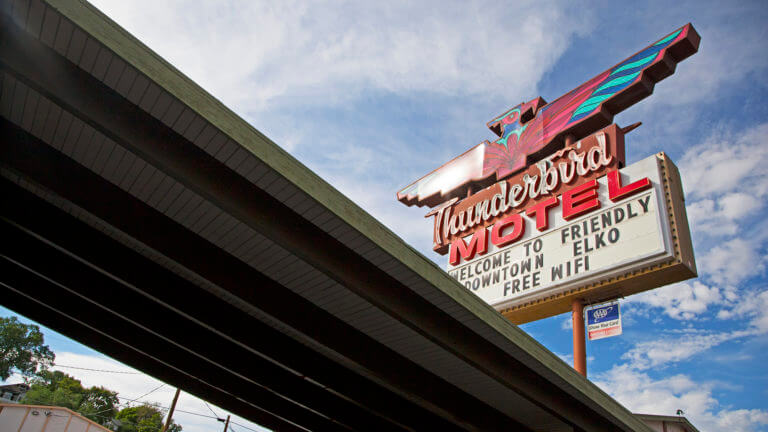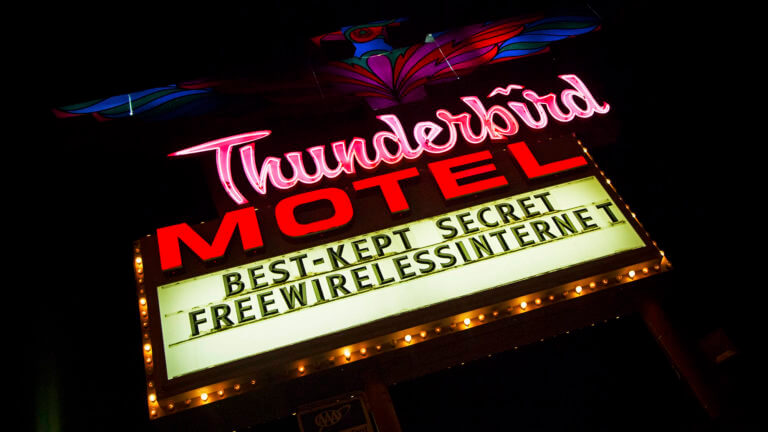 This Location: