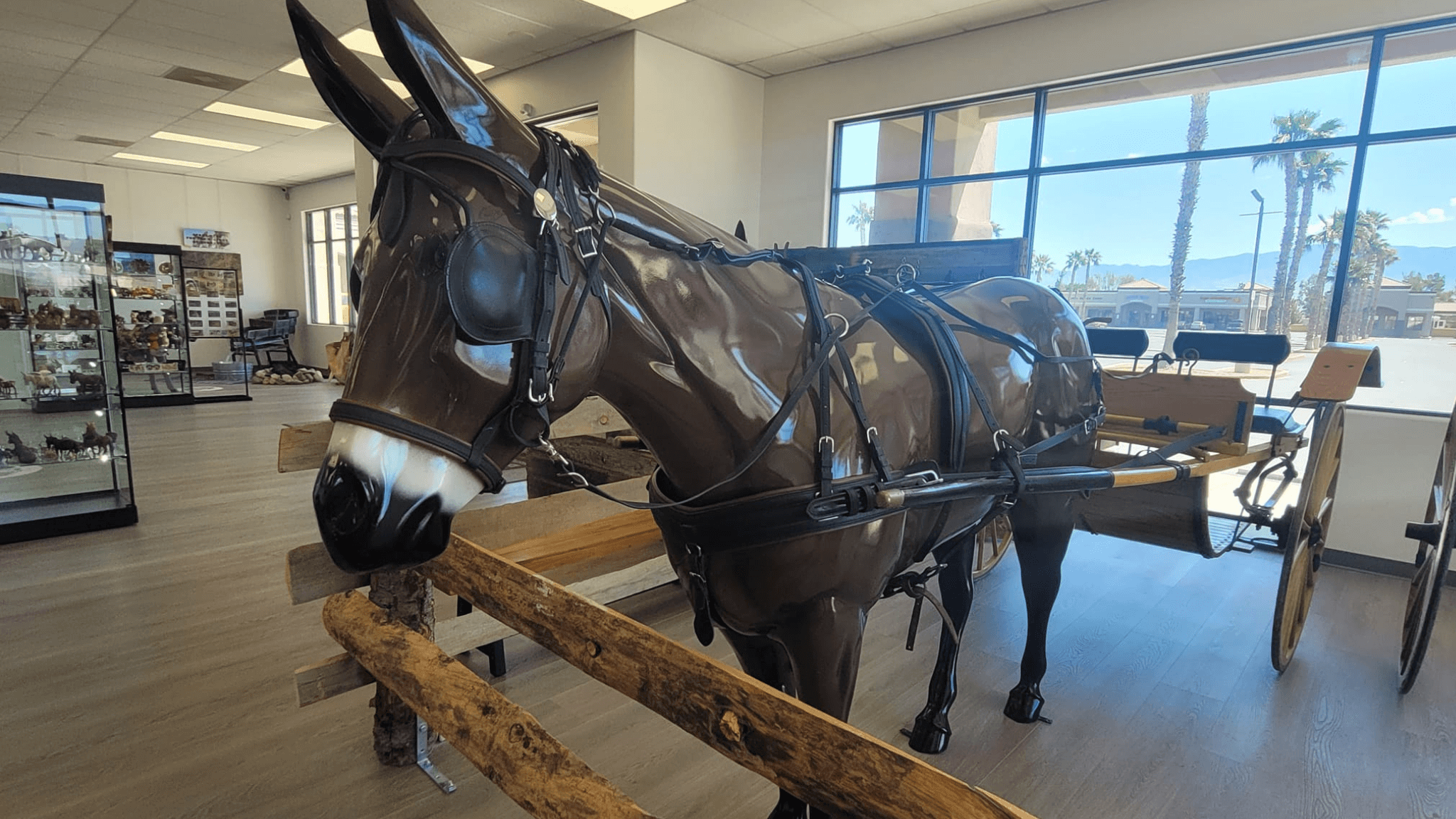 Classic symbols of the Nevada range include sagebrush, massive blue skies, and an abundance of our roaming friends, the donkey. This fuzzy Nevada critter can be found all over the Silver State — almost no matter which direction you travel, you're almost certain to cross their path. And now, thanks to a new grant you can find a plethora of all sorts of donkeys in one location: Peaceful Valley Donkey Rescue's Donkey History Museum in Mesquite, Nevada is now open to the public!
The mission of the museum is to highlight the positive impacts donkeys have made to the world. Bring the family for a day of donkey discoveries and dive deep into the fascinating history of these hoofed mammals. Admission is free for all. If you're looking to learn more, including all the ways to contribute to this one-of-a-kind museum, make sure to check out the Donkey Museum's website.
Hours:
Monday: Closed
Tuesday: 10 a.m.– 4 p.m.
Weds: 10 a.m. – 4 p.m.
Thurs: 10 a.m.– 4 p.m.
Fri: 9 a.m. – 5 p.m.
Sat: 9 a.m. – 5 p.m.
Sun: 9 a.m. –5 p.m.
This Location: