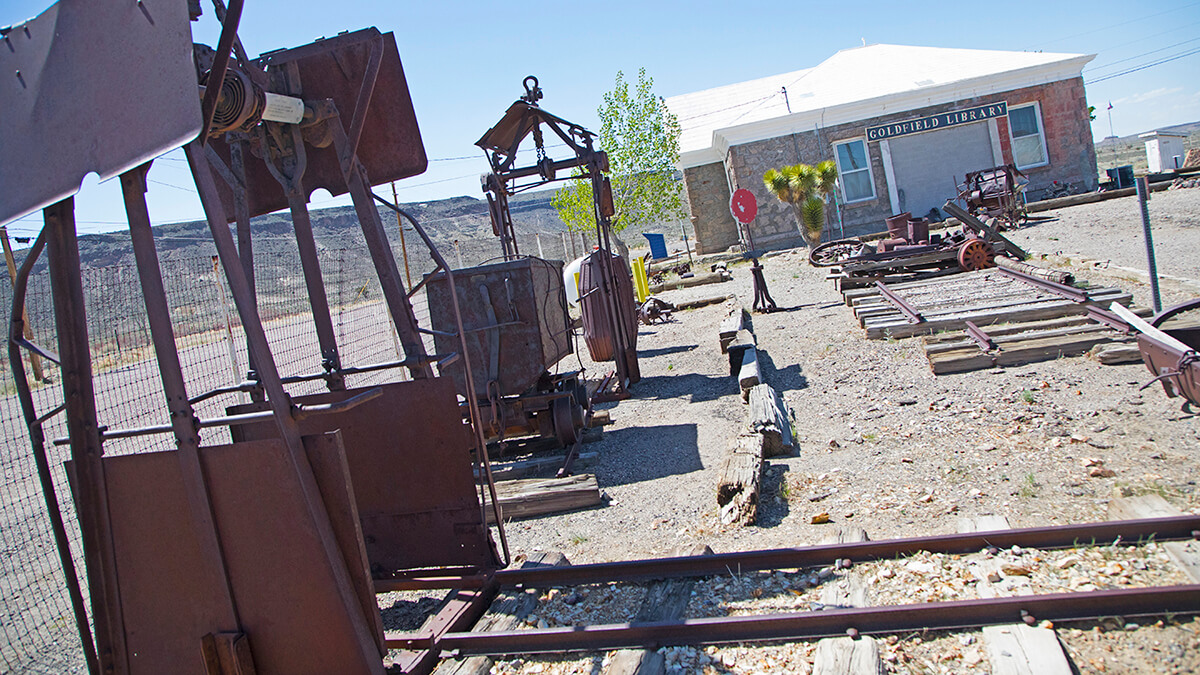 Goldfield Historic Equipment Park
When visiting Goldfield and digging into the vast, alluring history found throughout the area, the Goldfield Historic Equipment Park is a good place to start. Created 30 years ago by the late Frank Fairchild, devoted Goldfield historian, this equipment park lies adjacent to the historic Goldfield Library. Today, it serves as the community's free public library, but historically speaking, is one of the four schools in Goldfield. After a series of natural disasters ripped through the area in the early 1920s, only two remain: this structure, which served as Goldfield's elementary school, and the Goldfield Historic High School.
The Historic Equipment Park is just about the very first thing you'll pass by when entering Goldfield, so be on the lookout for it. The area is gated, but don't be fooled – the gate isn't locked and the Equipment Park is available for pursuing 24 hours a day. This interpretive tour explores a collection of turn of the century technology, comprised of historic mining equipment, and an array of vehicles. The Equipment Park also includes a collection of military equipment from World War II, featuring historic aircraft engines, propeller blades and more.
ADMISSION
Admission to the Goldfield Historic Equipment Park is free, though this incredible display depends on donations to continue preservation efforts. As a window into Nevada's Wild West past and mighty gold boom days, please consider making a donation when visiting. These contributions help with establishing and preserving exhibits and support future additions to the property. When visiting this valuable historical resource, please consider making a donation, or to become a member of the Goldfield Historical Society, click here.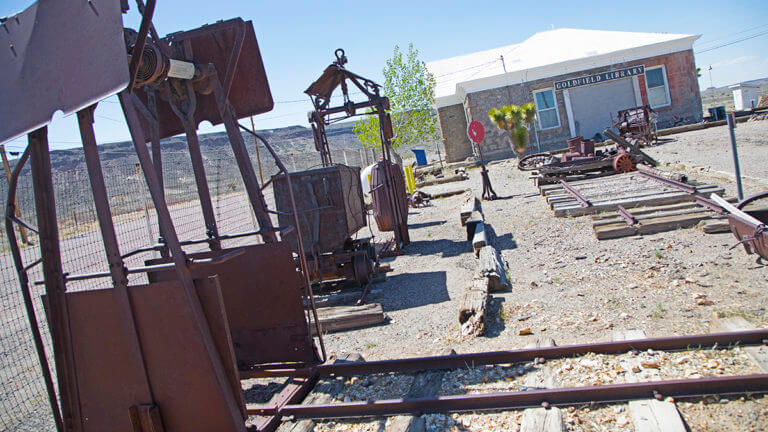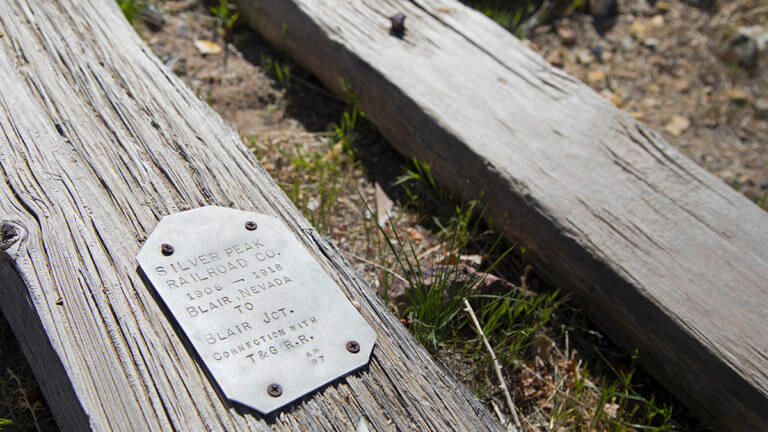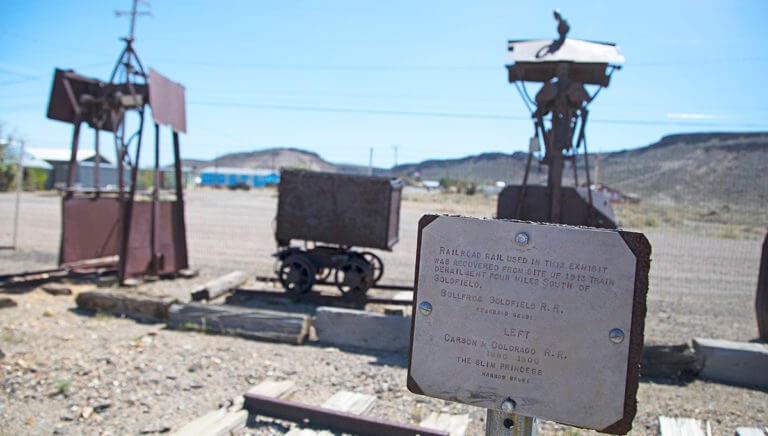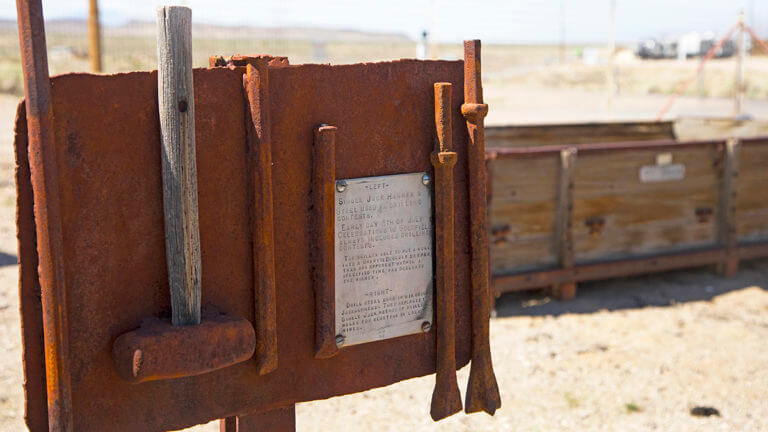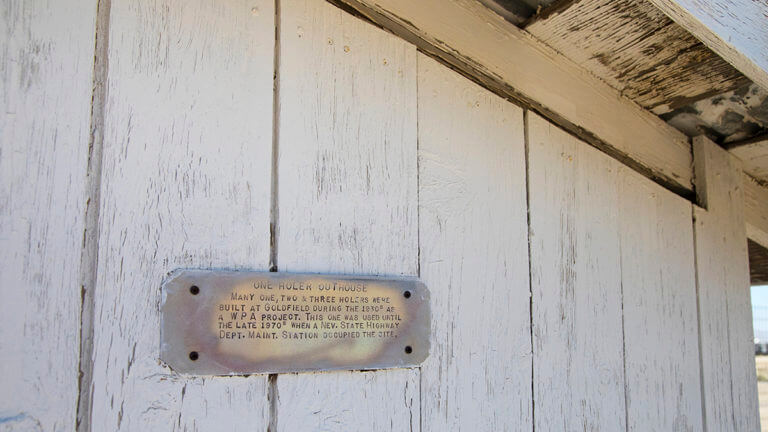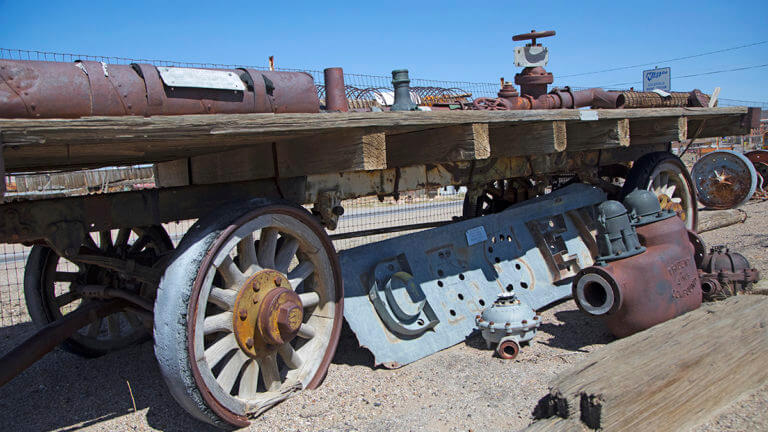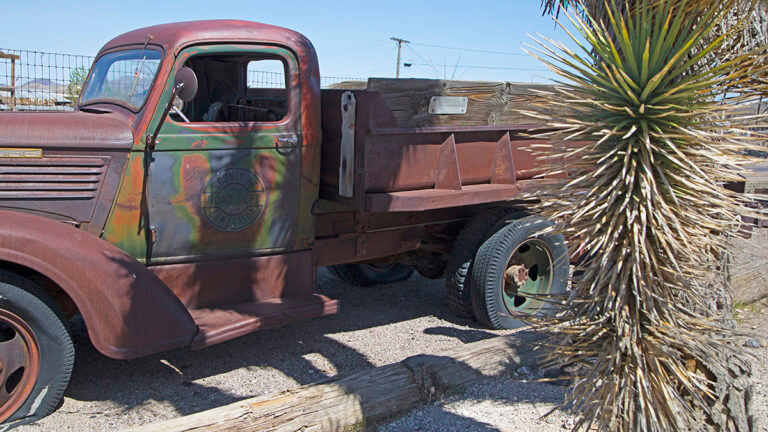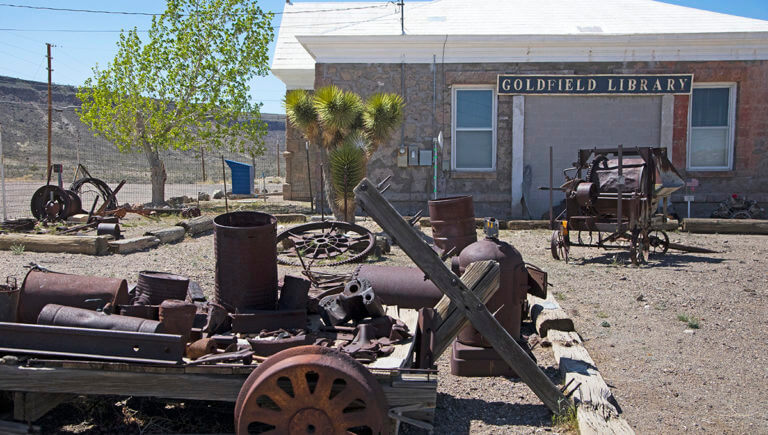 This Location: