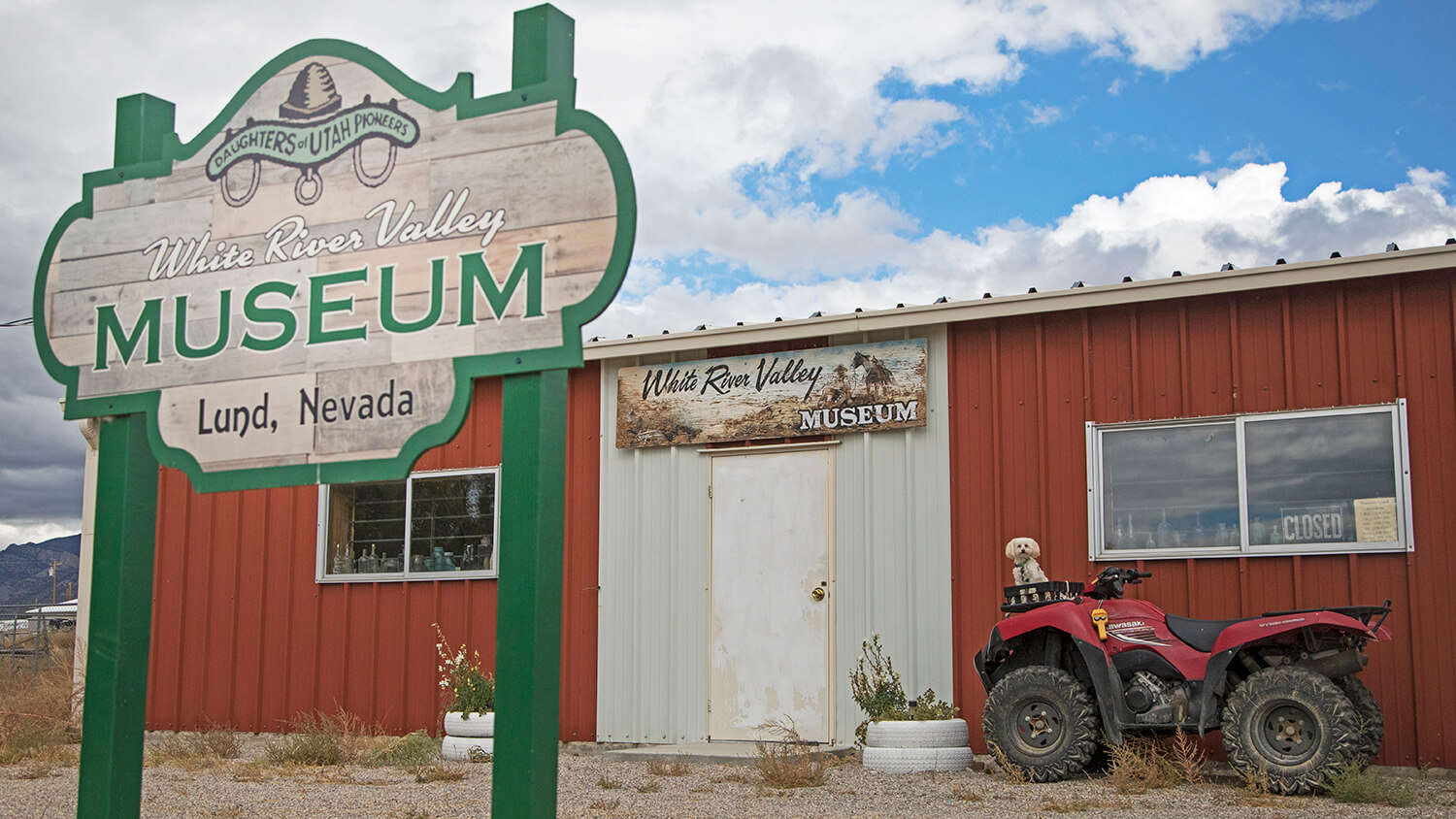 White River Valley Museum
Home to an impressively well-rounded collection chronicling one of the last Mormon colonization efforts in the American West can be found in the tiny town of Lund, about 35 miles south of Ely. The White River Valley Museum is open for tours by appointment and anyone inquiring about a visit will be happy they made time to stop in this charming and historic community.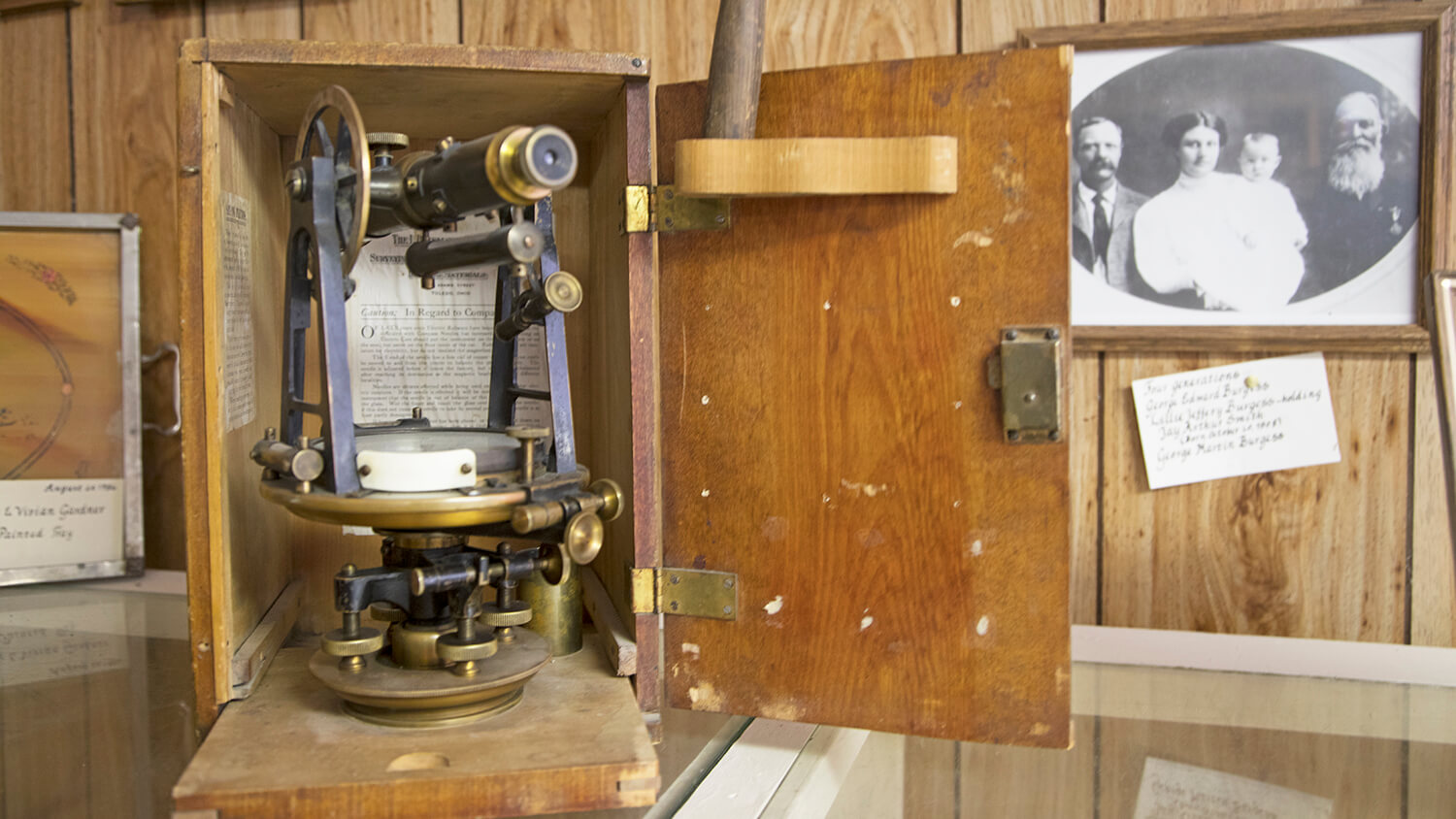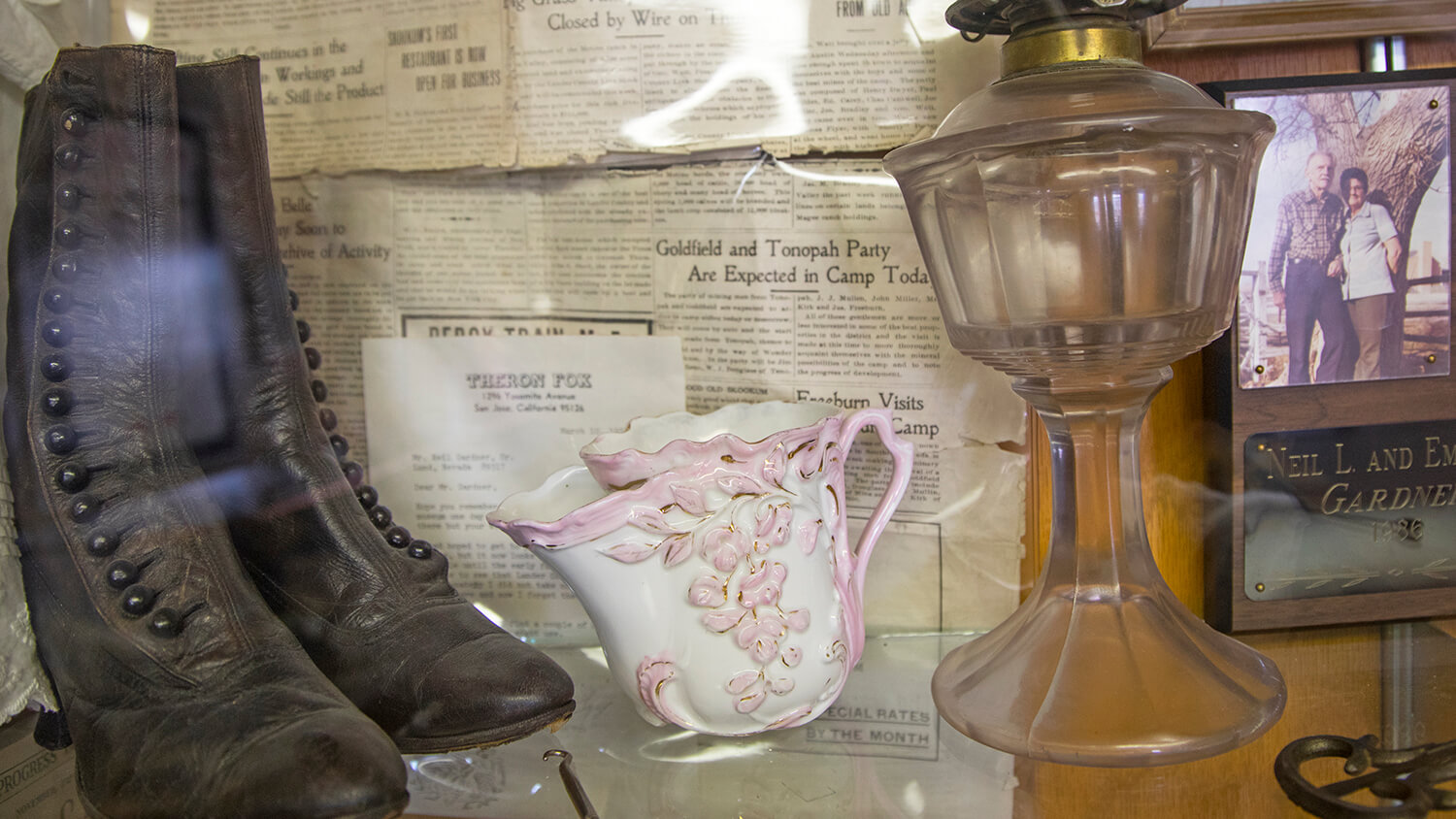 The White River Valley Museum's historical and cultural displays offer an intriguing look at the early life and times of the region's first permanent settlers, giving visitors tons to dive into. From the vintage dishes and sewing machines, to the old books and antique clothing, historic farming equipment, historic photo archives, and a look into Lund's intriguing dairy farming history, visitors swinging through the museum will get an in-depth perspective at the day-to-day life for these early settlers. That, and the museum also houses a robust collection of artifacts belonging to the regions first real inhabitants—the American Indians of the Great Basin.
Aside from artifacts inside the museum itself, be sure to check out a historic log cabin that sits behind the museum. Aside from the structure itself, this historic Preston Log Cabin is loaded to the brim with even more historic relics that paint a picture of early life in the region.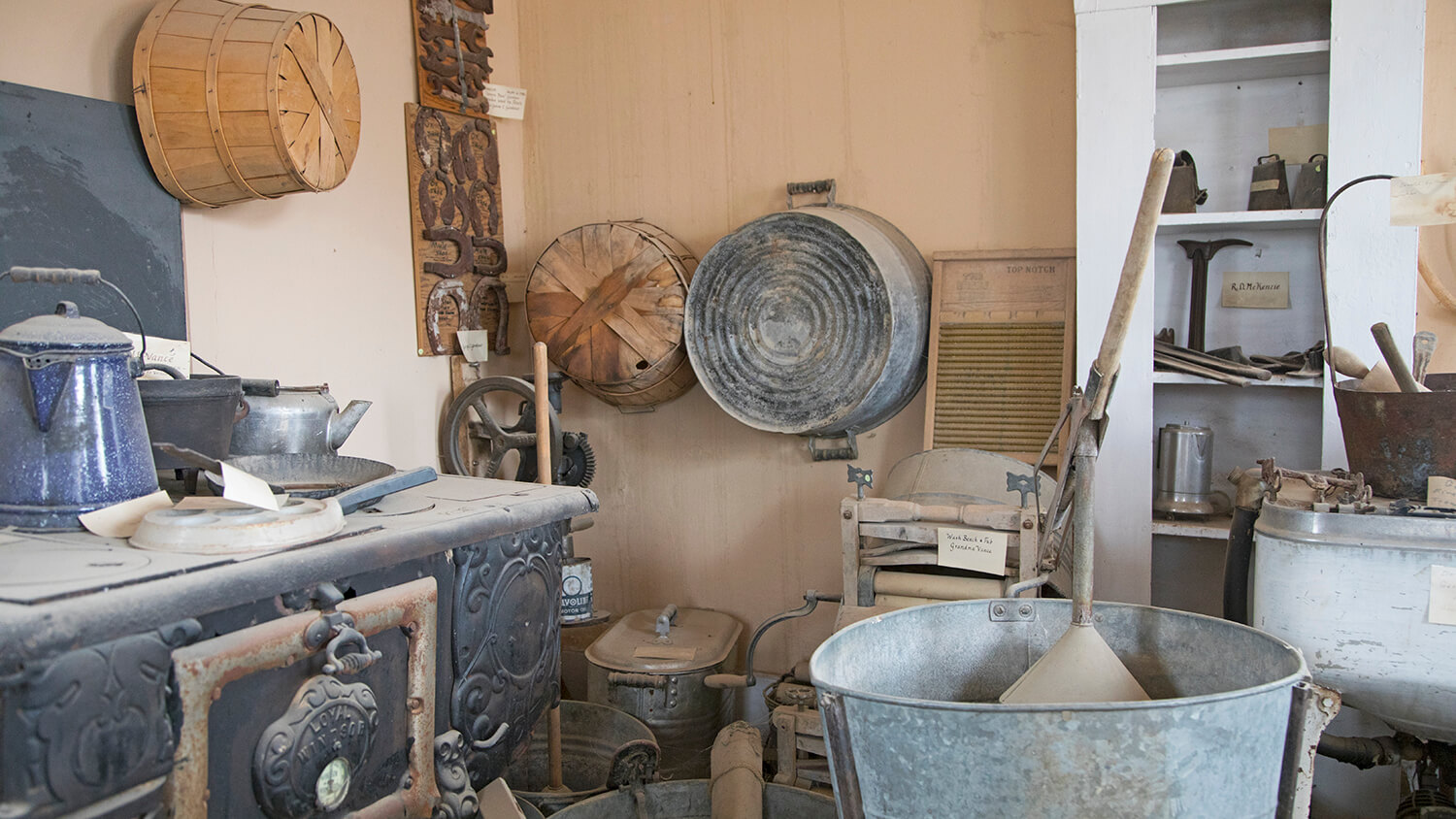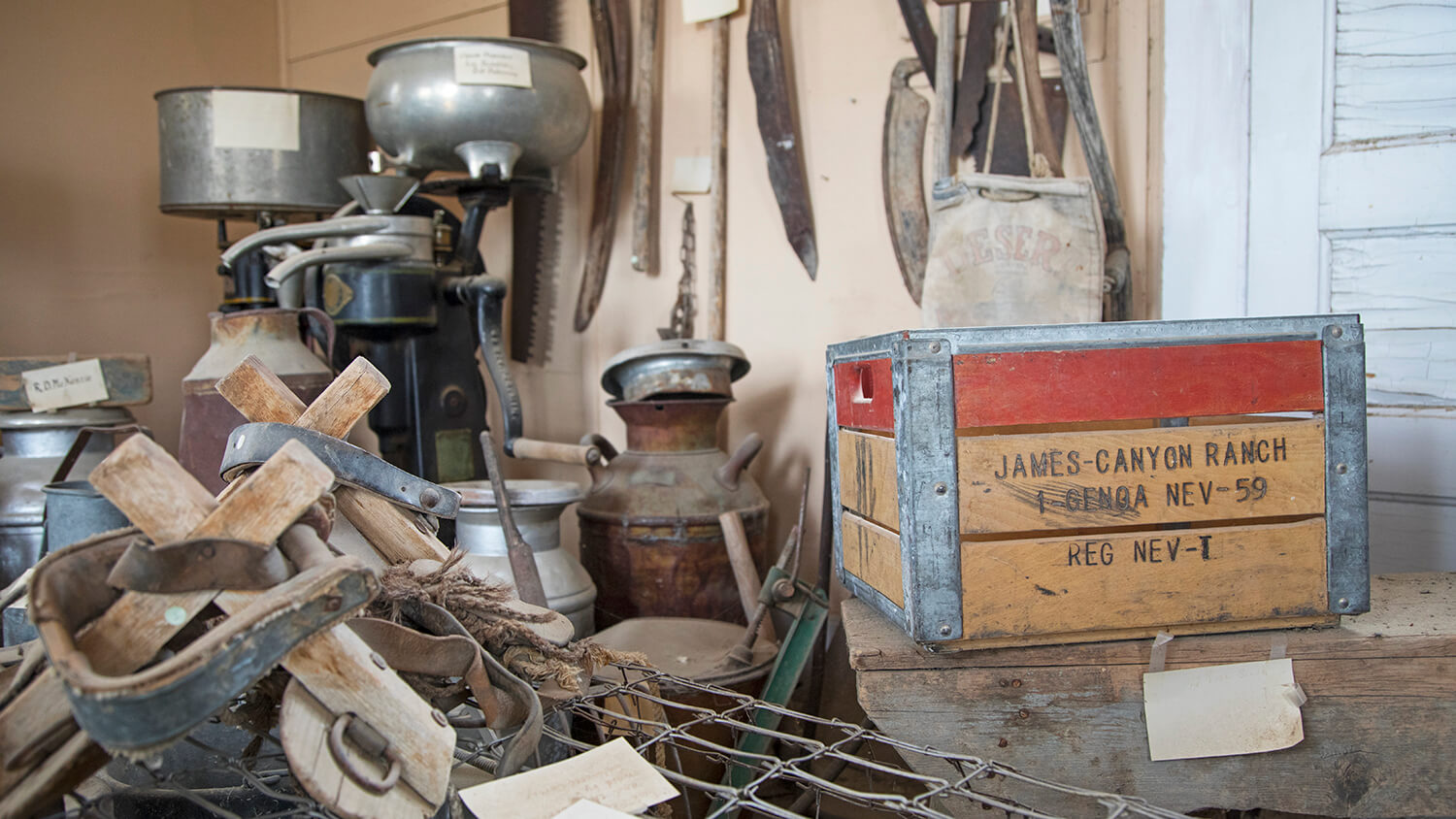 HOURS AND ADMISSION
The White River Valley Museum is open by appointment only, so please make arrangements prior to visiting by dialing (775) 289-8877. Admission to this amazing historical resource is free, but donations are kindly encouraged and accepted.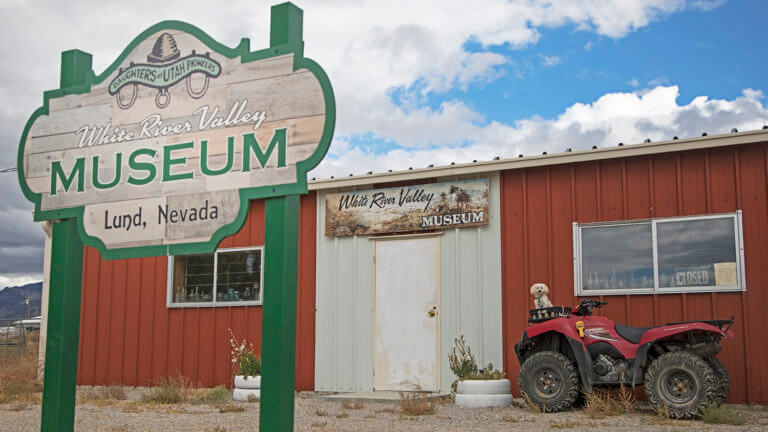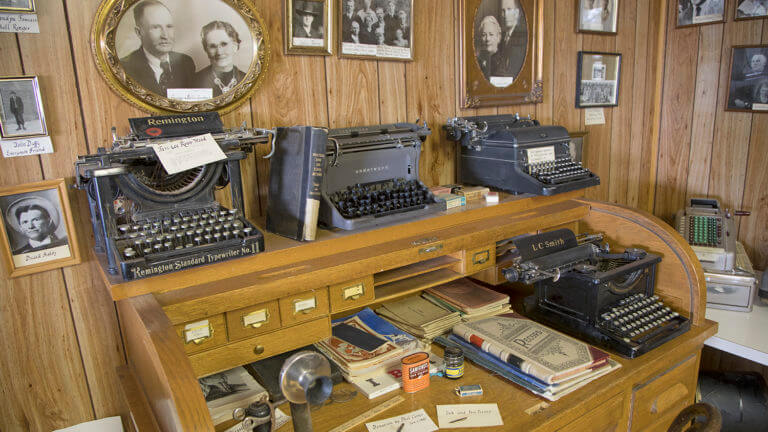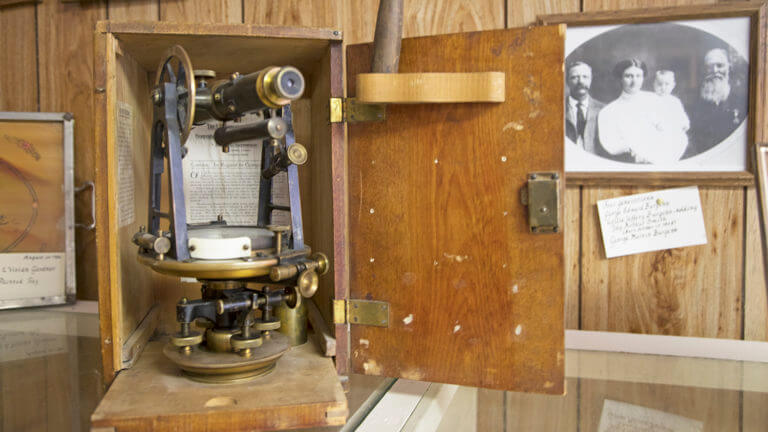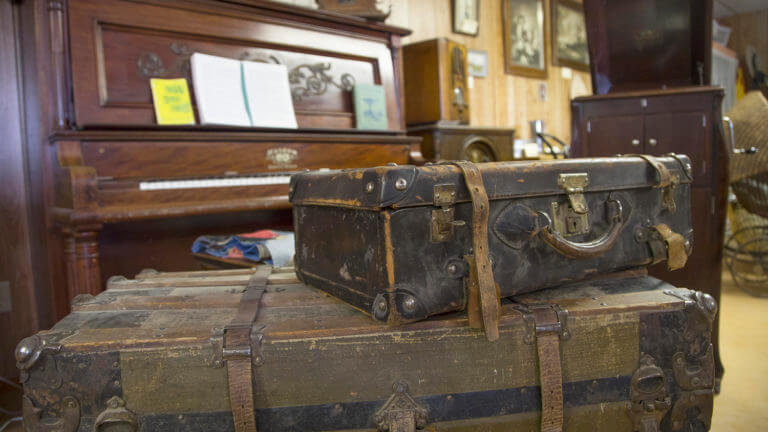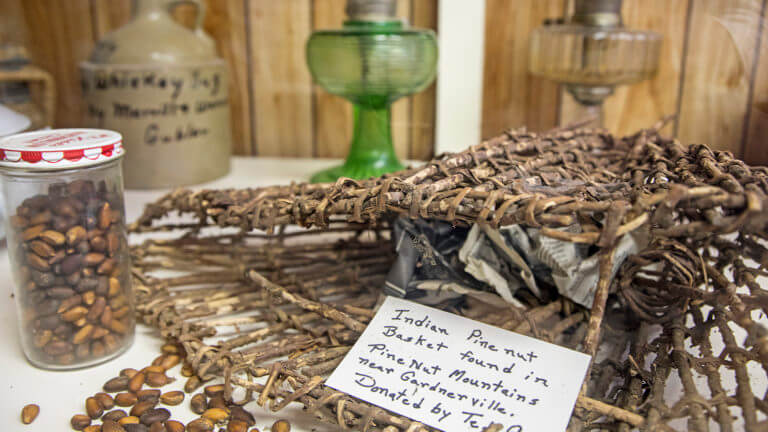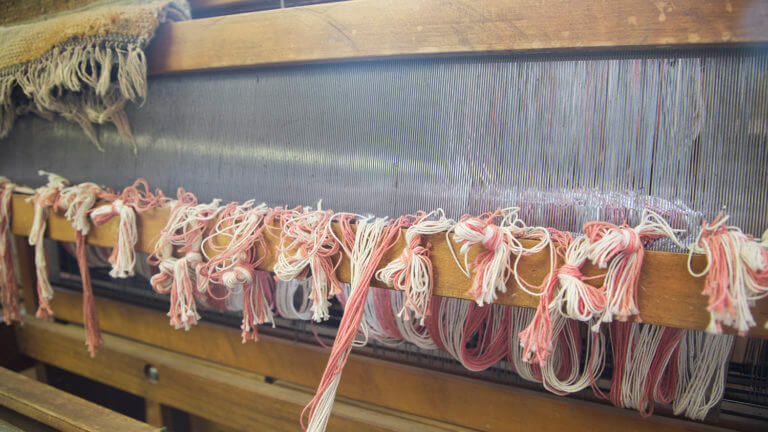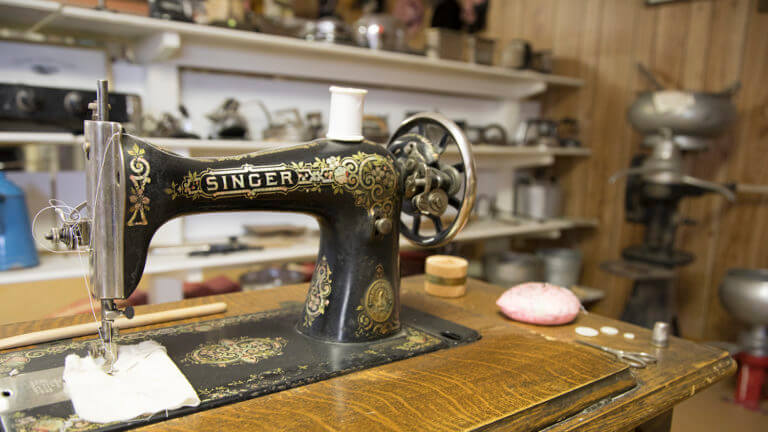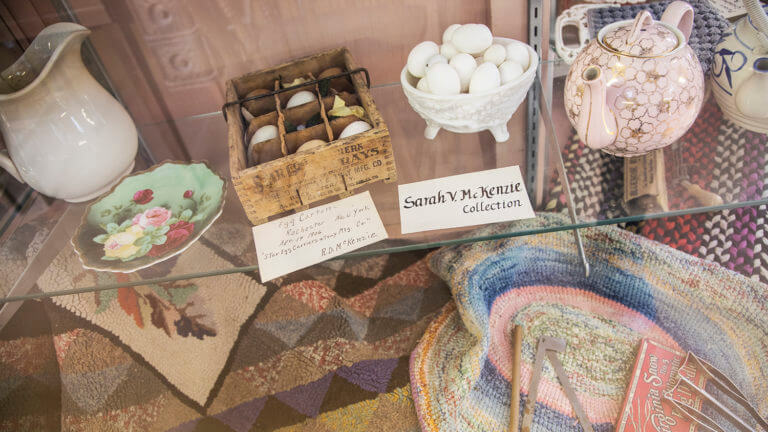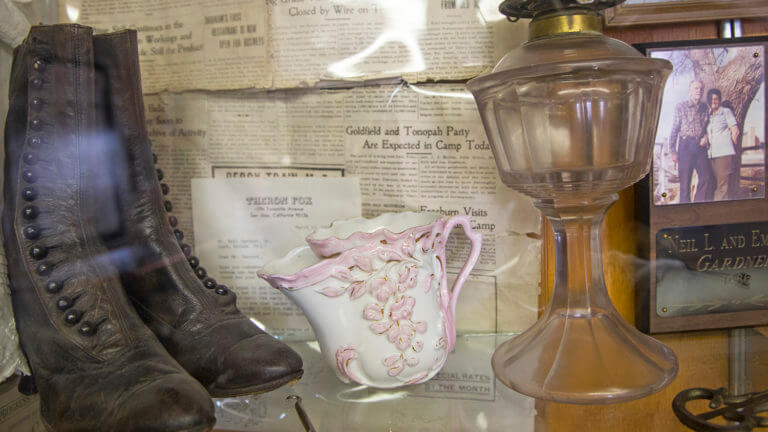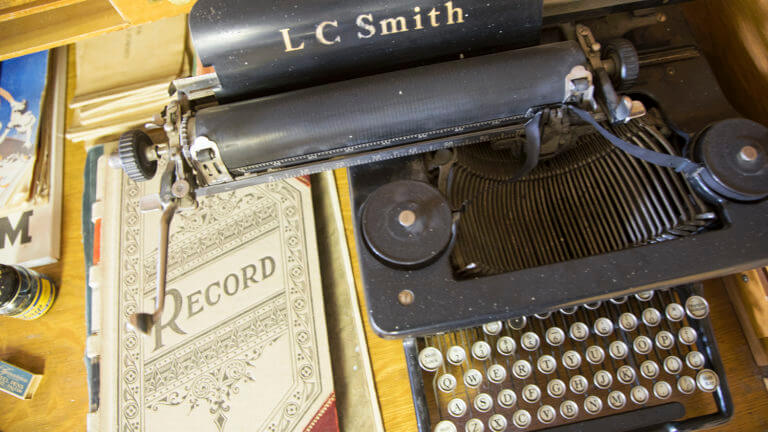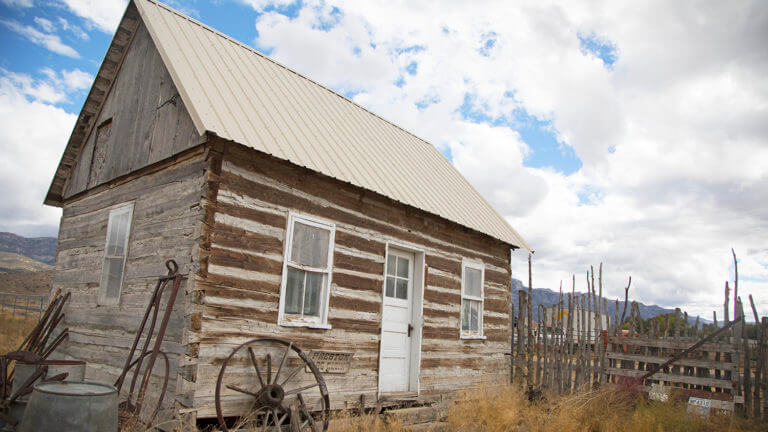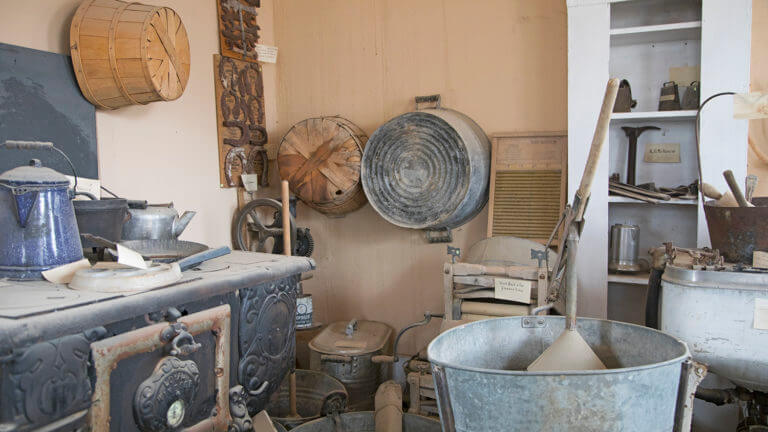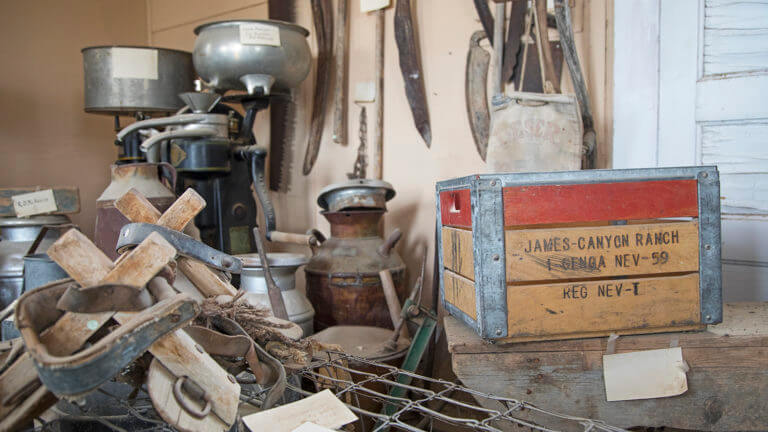 This Location: