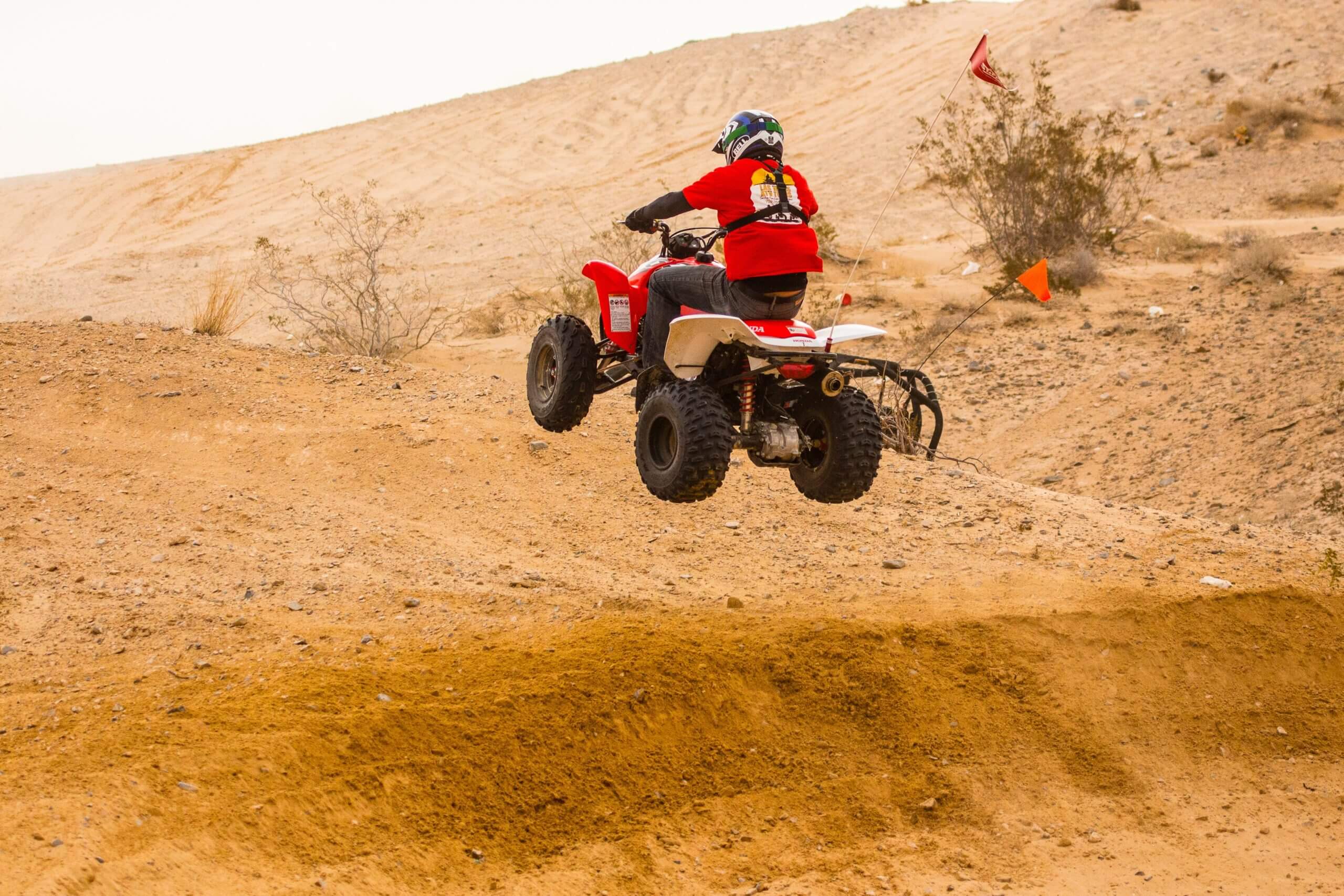 LAS VEGAS ATV & UTV TOURS
With just a short ride in one of our pick up vehicles, you will be delighted to get to your destination (Nellis Dunes) QUICKLY and begin your ATV / UTV excursion (Yes, our exceptionally experienced tour guides will provide ATV / UTV operating instructions).
Of special note, we are the only tour company in Nevada entrusted to train our U.S. military personnel from the Nellis Air Force Base, how to operate an ATV & UTV.
Drive one of our 2018 / 2017 ATVs for 2 – 2.5 hours. Total tour time door-to-door is approximately 4 hours, with lunch, refreshments & gear excluding shoes, no open toe please; complimentary "Strip" hotel pick up/return. ALSO, drive a brand new Can Am Maverick 1000 CCs side by side UTV, 2-seaters, 4-seaters & 6-seaters through the nearby, multi-terrain Nellis Dunes.
RAIN or SHINE (Yes, it does rain in Vegas), 5 pick up times daily, no group too large or small we cater to all including accommodating special needs.
We have been awarded Best Business of Las Vegas "Tours Category," 2017, 2016, 2015 & 2014; Rank #1 on Yelp and TripAdvisor and an Endorsed Partner with the National Concierge Association.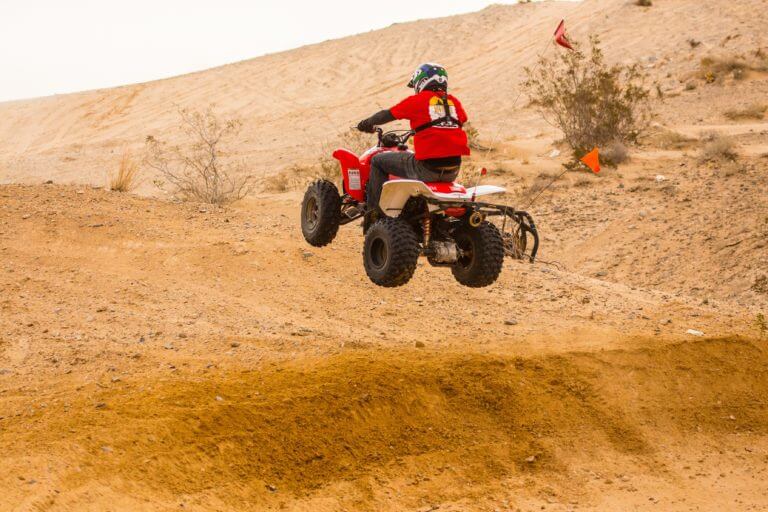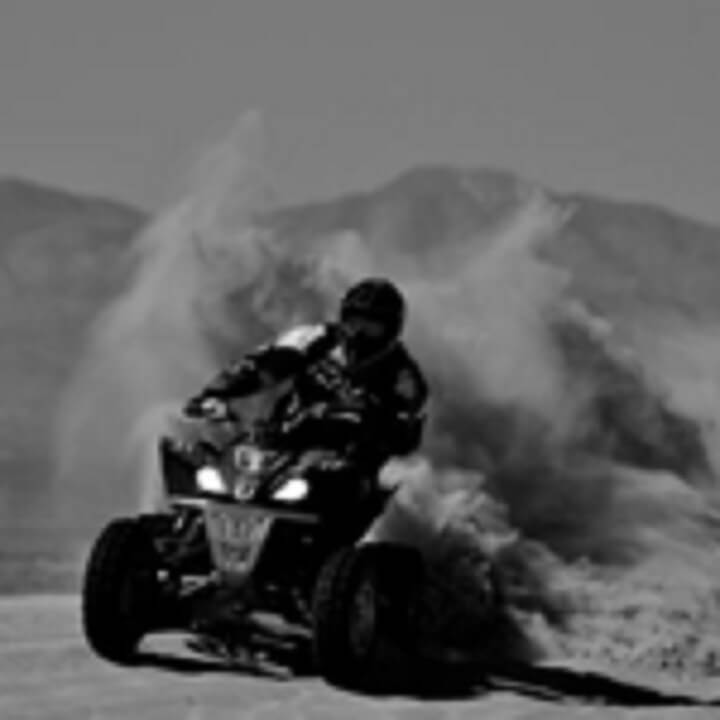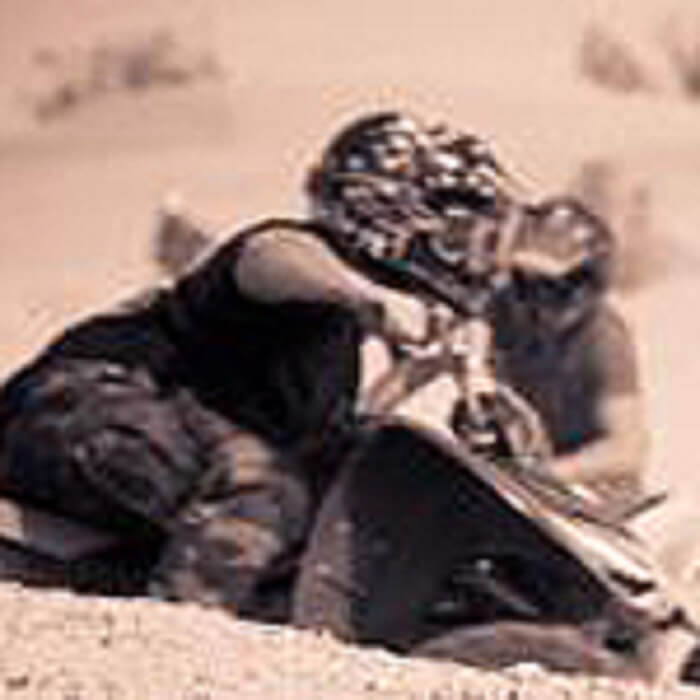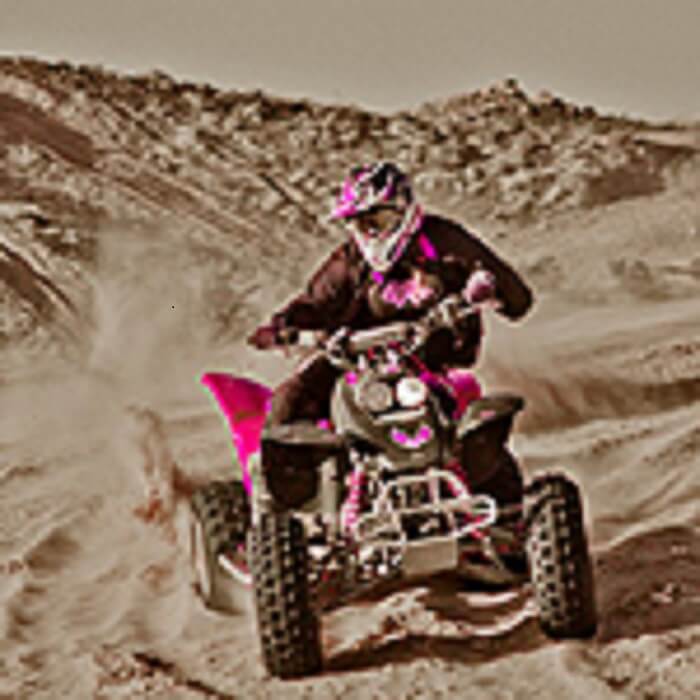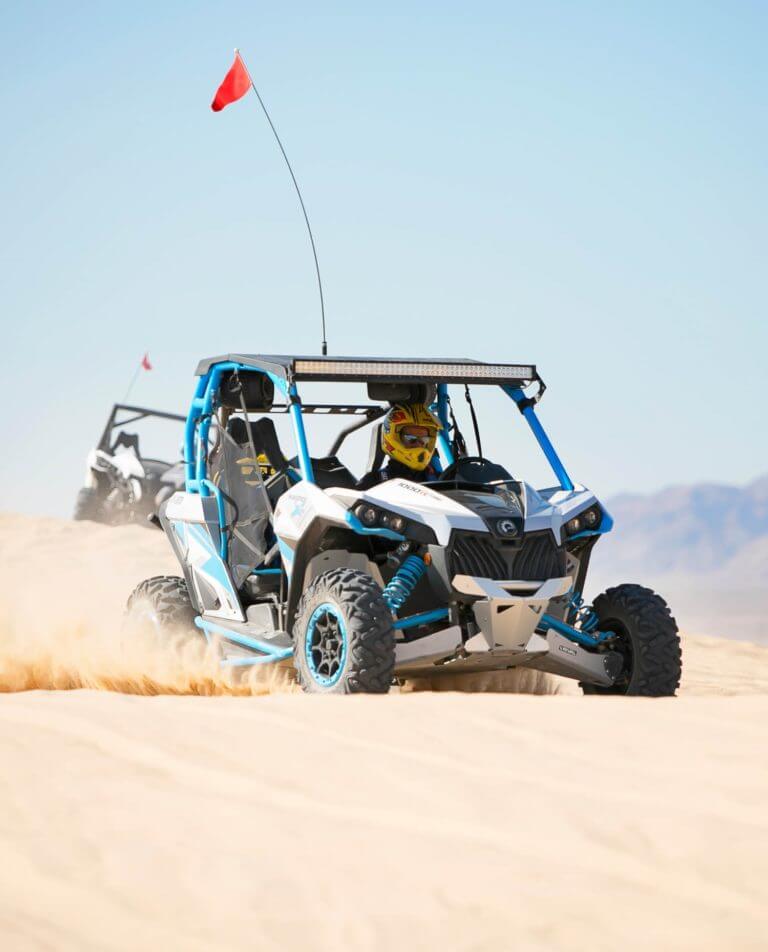 This Location: