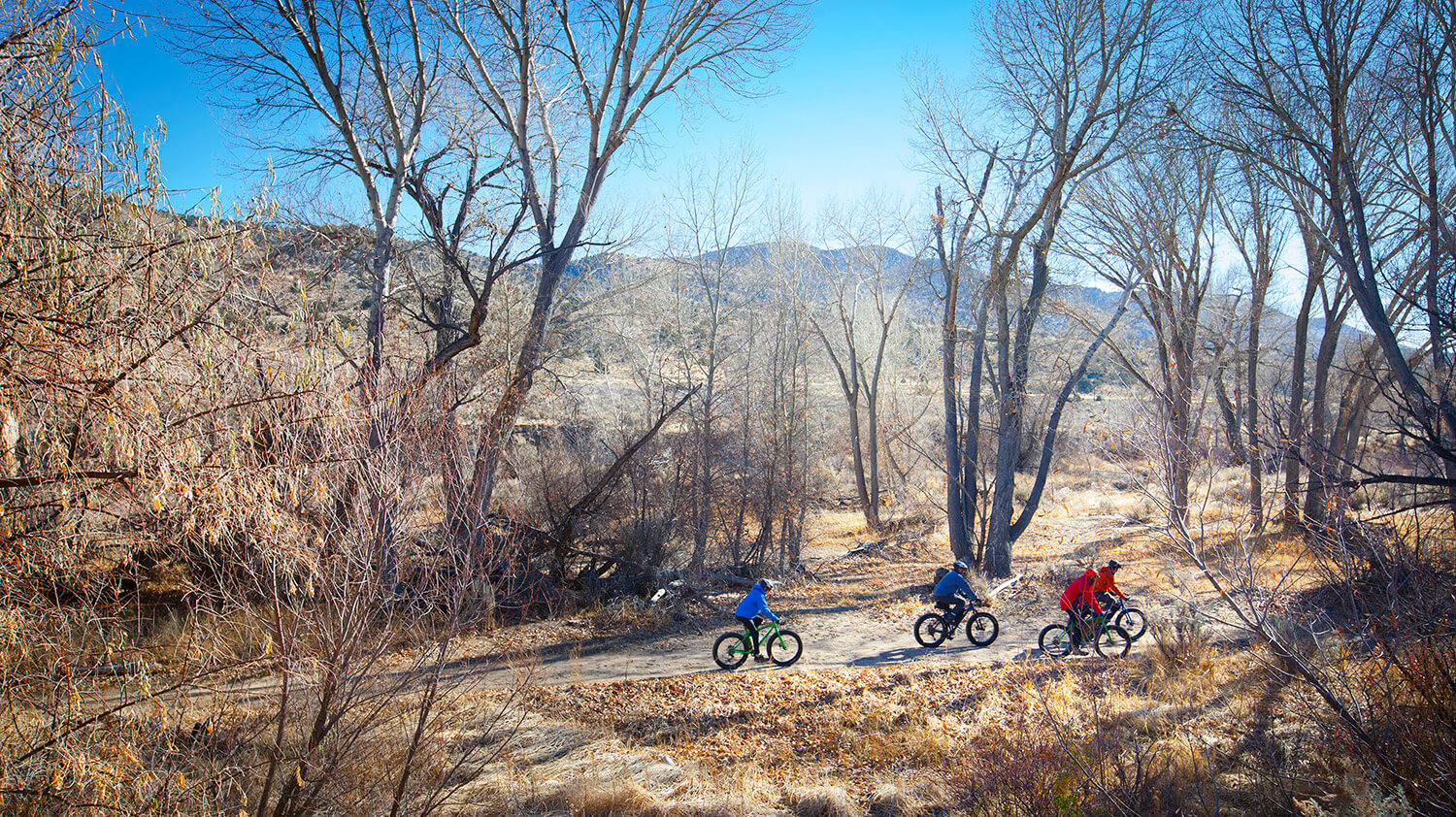 For an unforgettable way to get in some early Carson City history and fresh air, head for Silver Saddle Ranch situated on the outskirts of Nevada's capital city. A historic working ranch, this 700+ acre working ranch preserves rolling sagebrush, ranchlands, and wetland habitats for everyone to get in on. This historic ranch lies adjacent to the Carson River and protected by the Carson City Open Space Program, providing open access to miles and miles of trails systems that are perfect for hiking, trail running, mountain biking and beyond.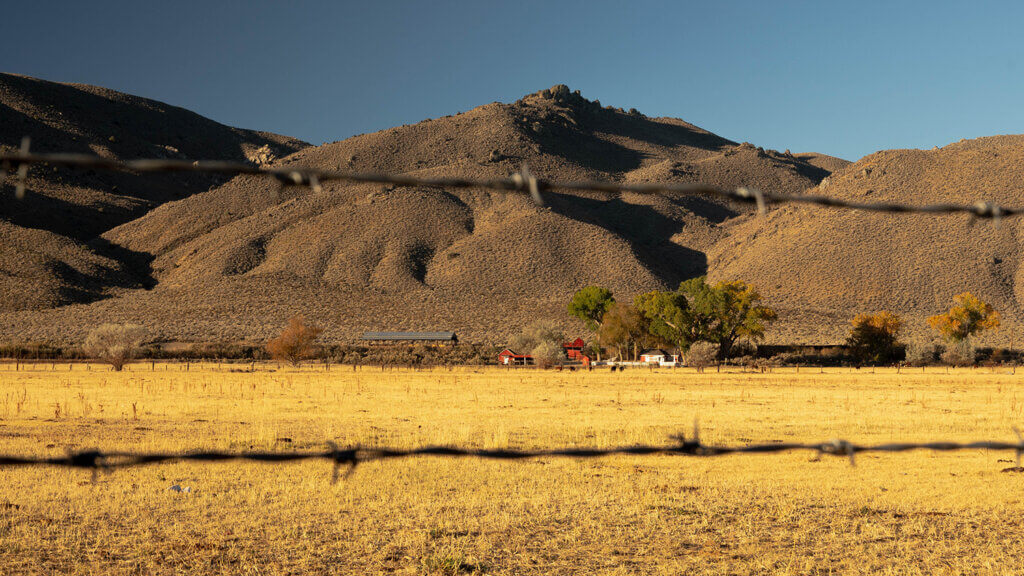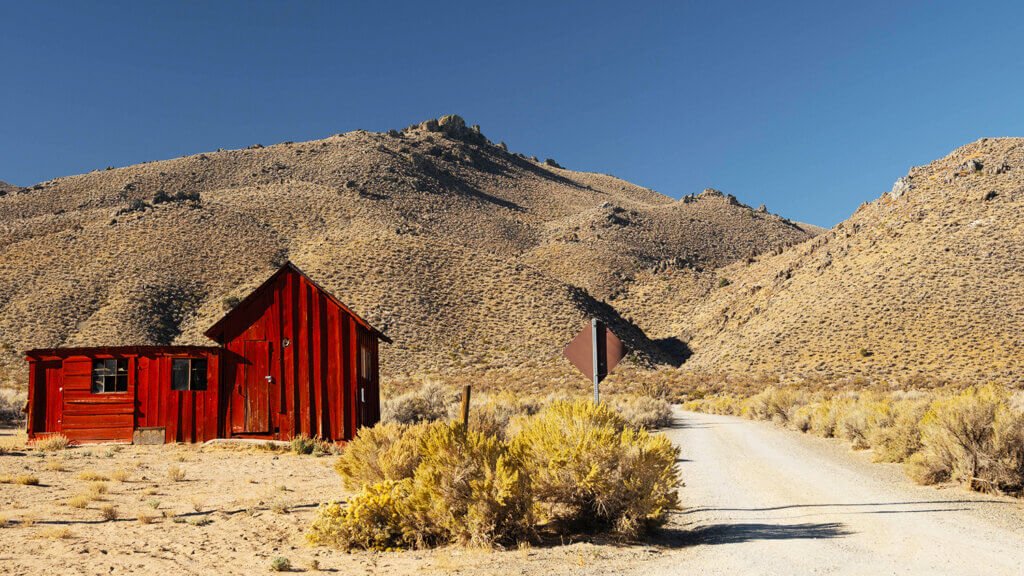 Know Before You Go
Silver Saddle Ranch is open for day use only—no overnight recreational use is permitted. While you're in the area, keep an eye out for wildlife. Be sure to treat all living things—whether they be plants or animals—with respect, and leave historic artifacts you may discover in their place. Be sure to stay on designated trails, and if you've got a dog along for the ride, be sure they're on-leash. While accessing backcountry wilderness areas, visitors are required to pack out all garbage and practice Leave No Trace methods whenever possible.
Getting There
Silver Saddle Ranch is situated southeast of downtown Carson City, near Prison Hill Recreation Area. From downtown Carson City take East 5th Street to Carson River Road.
Hours:
Prison Hill Recreation Area is open 24 hours a day, 7 days a week from dawn to dusk for pedestrian and bicycle access. The vehicle gate is open from 8:00 AM to 5:00 PM. For more info on the Silver Saddle Ranch and to check conditions before heading out, get in touch with Carson City Parks, Recreation and Open Space Department at (775) 887-2262.
Admission:
Prison Hill Recreation Area is protected by the Carson City Open Space Program, making free public access available to all.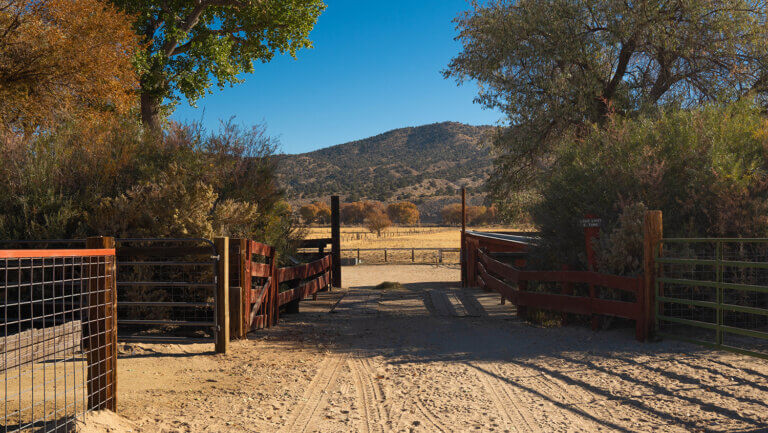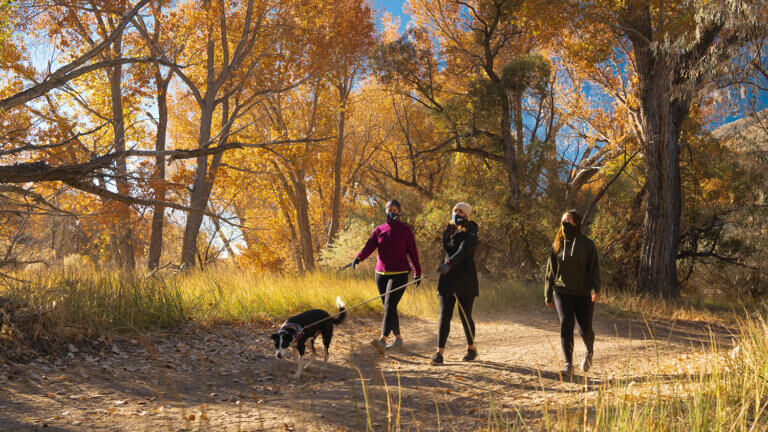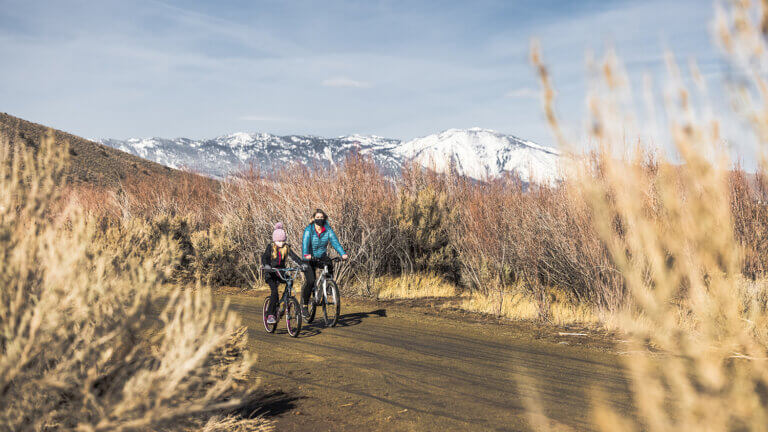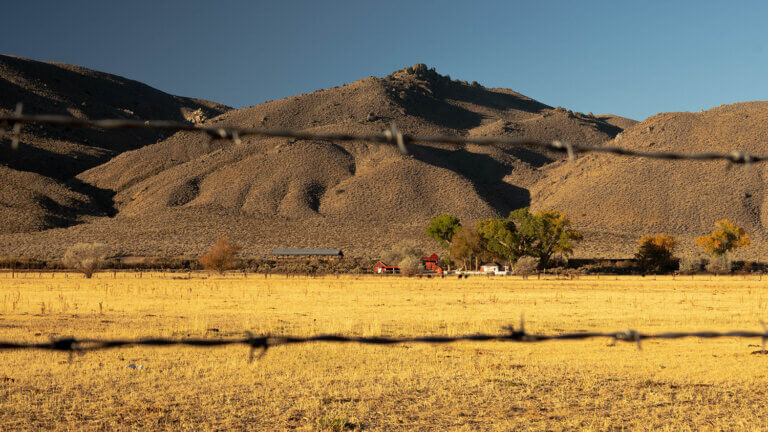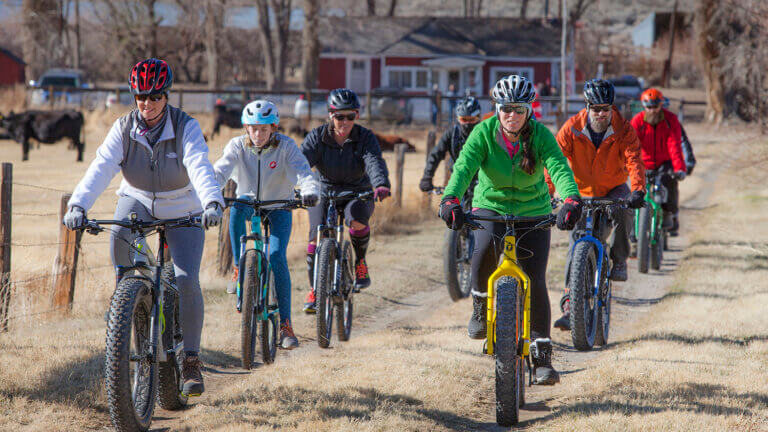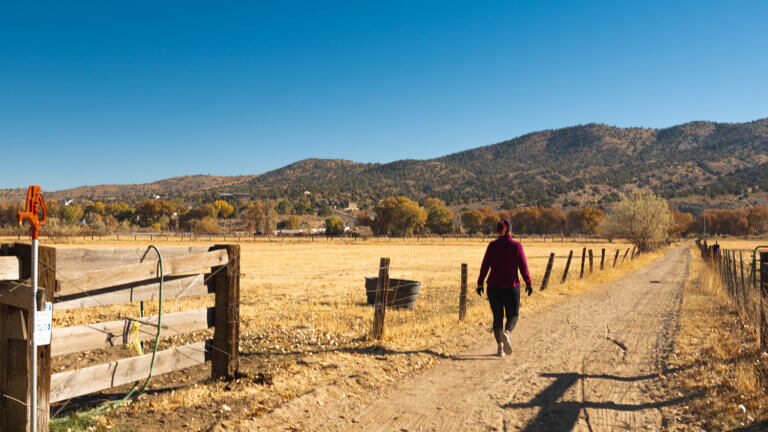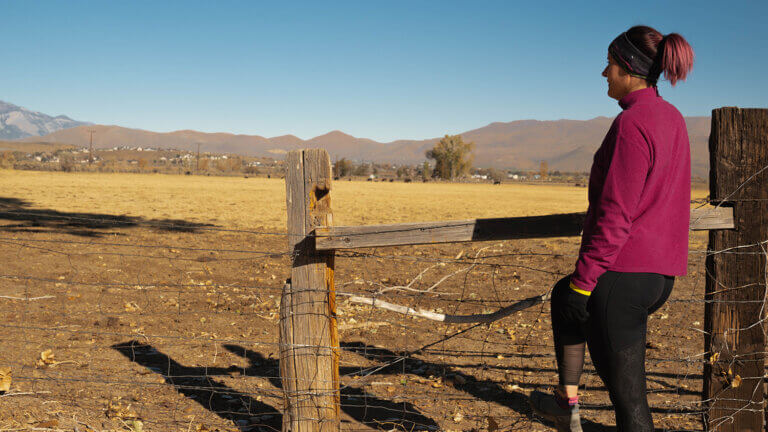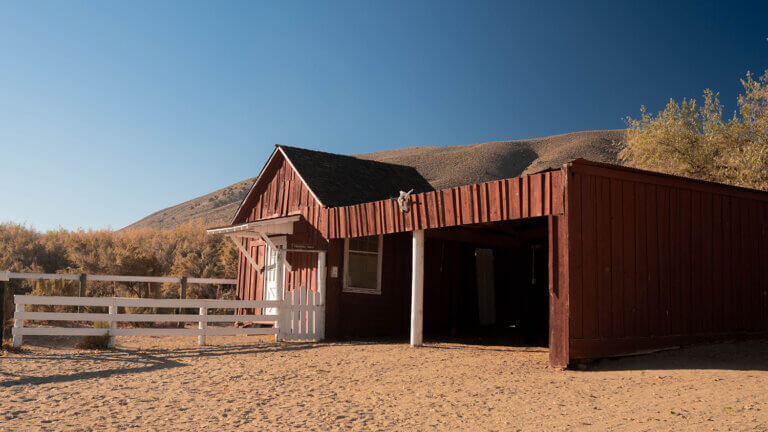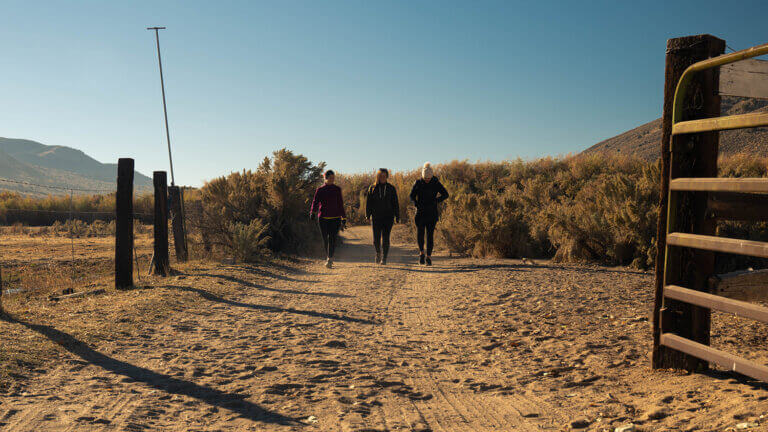 This Location: