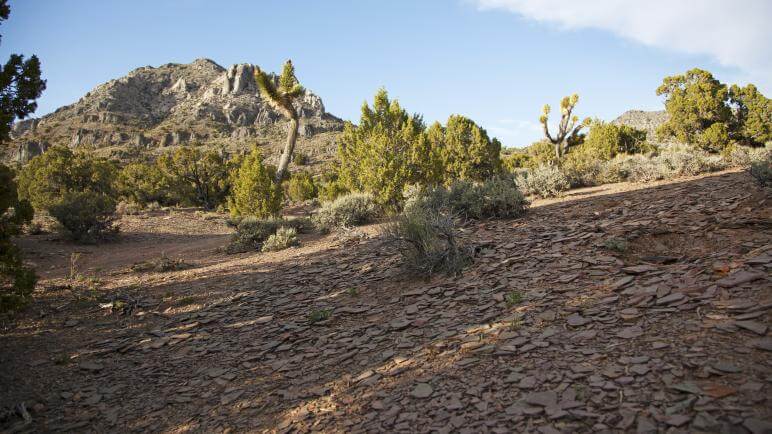 Oak Springs Trilobite Area
Although slightly off the beaten path, the Oak Springs Trilobite Area is an excellent place to jump out of the car and well worth your time when traveling in the southeast corner of the Silver State. Situated just outside Caliente on US 93, this fascinating area is laden with fossil remains of six types of trilobites in the shale deposits near Oak Springs Summit.
Originally completely immersed with water 500-524 million years ago, the fossils to be explored at Oak Springs are the remains of animals that lived in this seabed. Most of which were comprised of the Olenellidae family, a sort of crustacean-looking creature with a shell similar to a horseshoe crab with jointed legs, and the ability to curl into a ball.
These fossils have been exposed in a trench at the south end of the property, but by devoting an hour or so of time scouring the area, you're almost sure to uncover a trace of a fossil. Regardless, the dynamic landscape surrounding Oak Summit can be enjoyed by all when accessing the trailhead to the trench below.
Oak Springs Trilobite Area has an established parking lot, trail register, interpretive sign and picnic table to be enjoyed by guests. No public restrooms are available onsite.
Getting There:
Situated on US 93 just 12 miles outside of the beautiful community of Caliente, travelers will head westbound until spotting mile-marker 81. This signed, dirt road turnoff will take visitors north toward a parking lot where the trailhead and informational bulletins are accessible.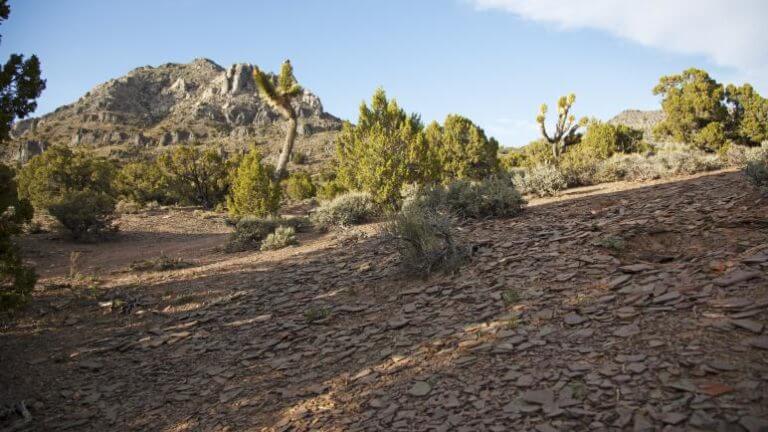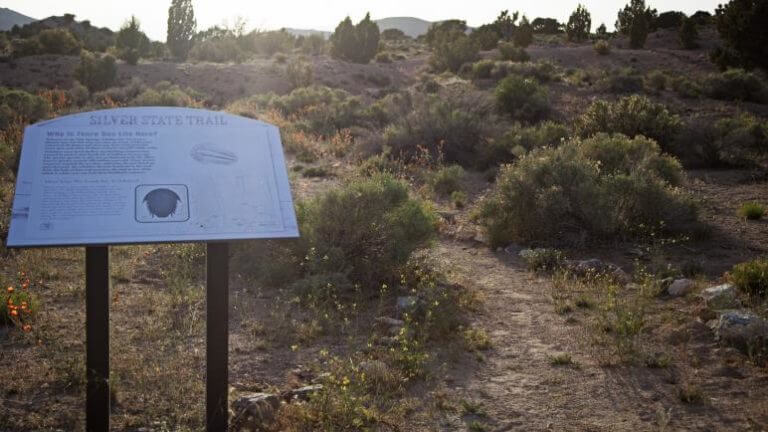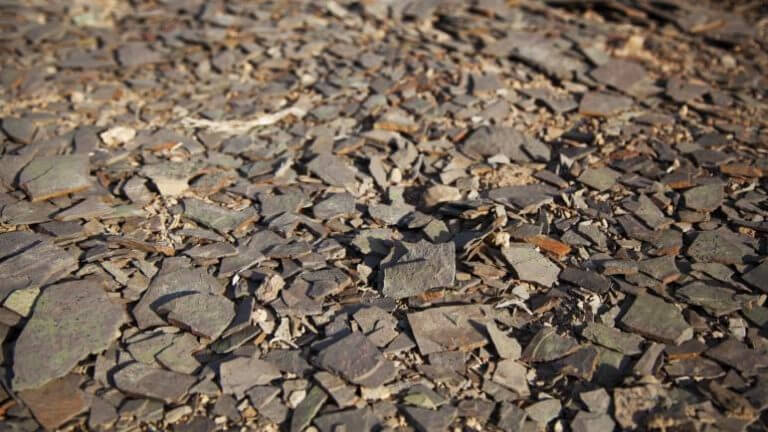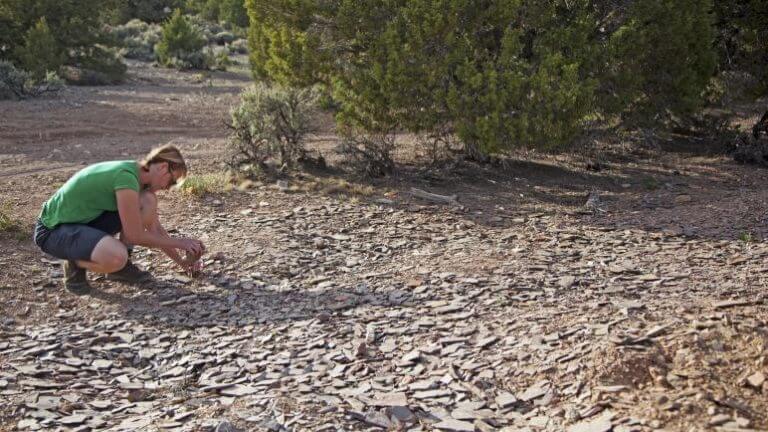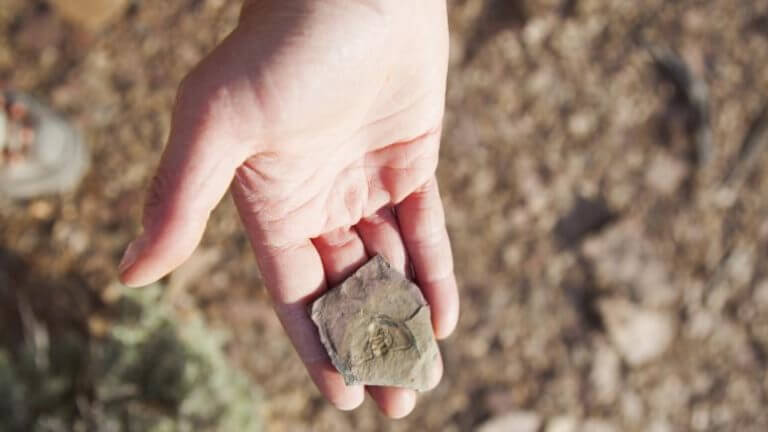 This Location: