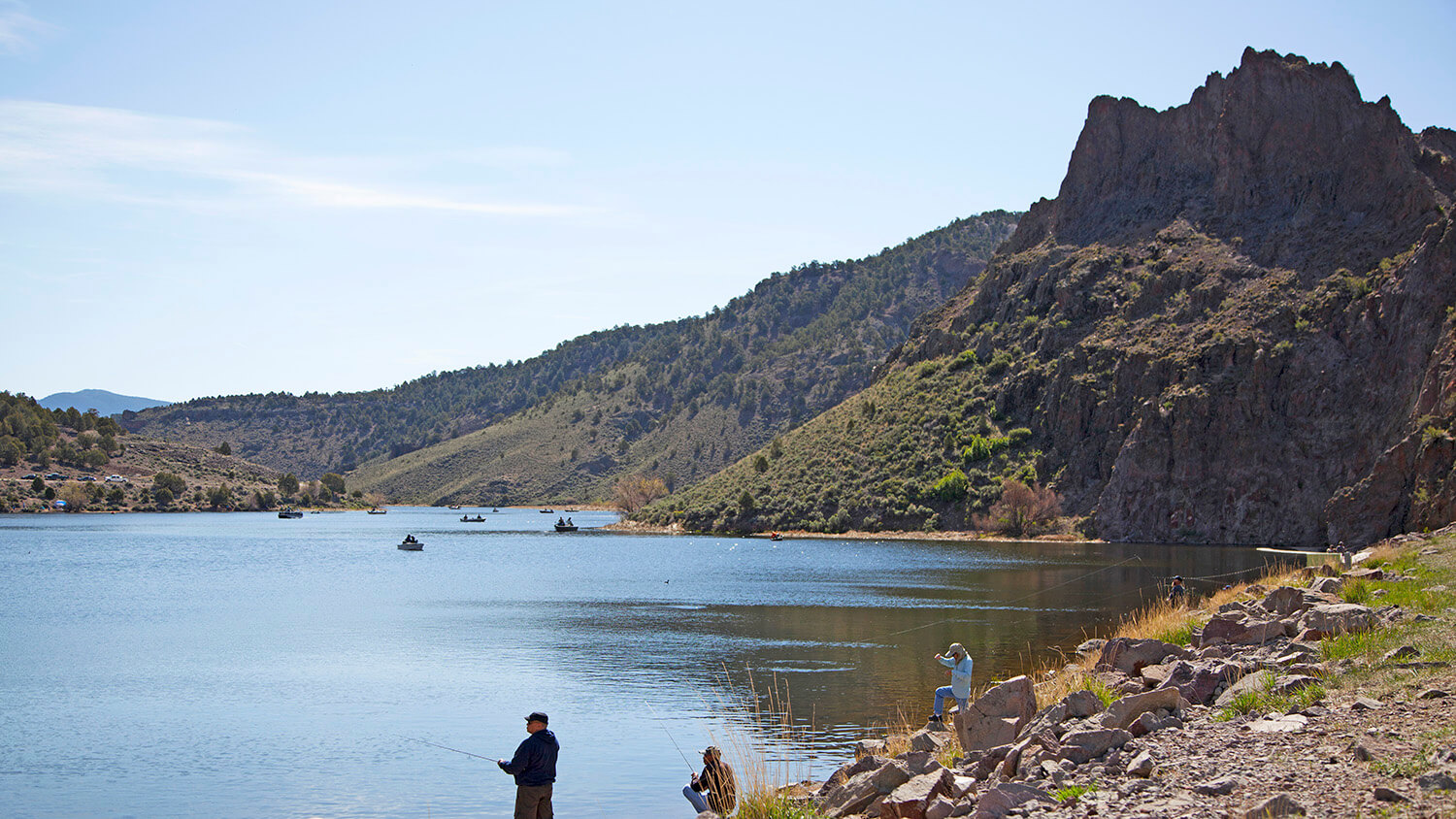 As one of six Nevada State Parks within 70 miles of each other, southeastern Nevada's Spring Valley State Park rounds out the recreational and historical diversity in the area with incredible fishing, hiking and some of the region's earliest pioneer history.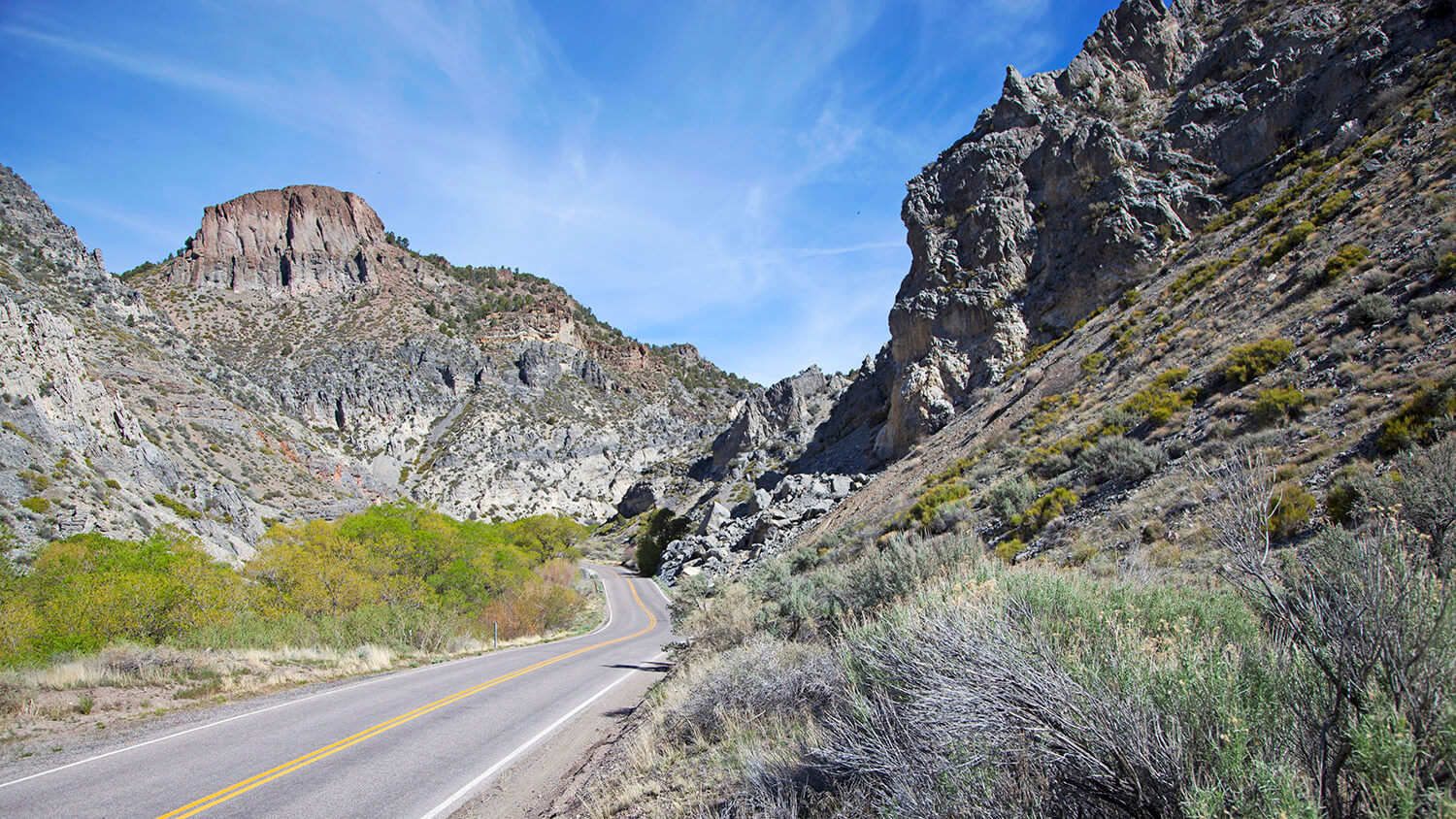 EARLY DAYS IN SPRING VALLEY
Now a Nevada State Park, this are was originally settled by Mormon pioneers in the 1860s. Some of their original homesteads lie within the park boundary, which offers an unfiltered glimpse of their exceptional workmanship while showing visitors what life in this area would've been like for some of the first people to rediscover it. A handful of ranching buildings from the 19th century still remain, including the Millet Ranch, which is currently being used as the Park's headquarters.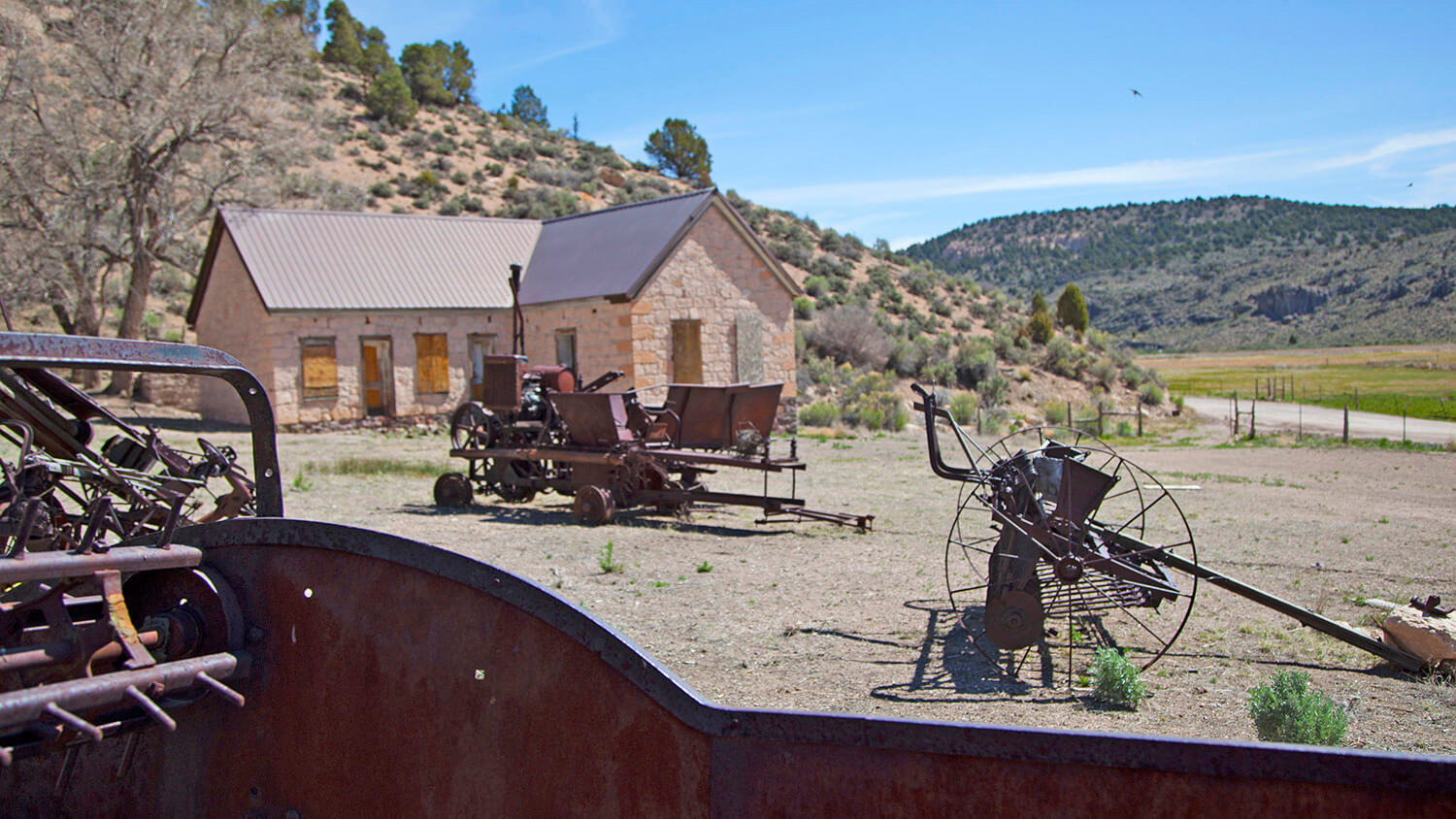 VISITING SPRING VALLEY TODAY
Archaeologists believe modern day Spring Valley was occupied as long ago as 5,500 BCE, if you can believe it. The large rock outcrop near the center of the valley, known to many as George Washington Rock, may have also been used as a lookout for these early inhabitants.
While you're in the area you may notice natural features here that were so valuable to early pioneers: the abundance of water. The agricultural industry here continues to be a key driver in the local economy, and people living in the area and using this resource took it step further in 1965 when the Eagle Valley Dam was constructed. The Dam served local agricultural purposes, but also helped put the region on the map—recreationally speaking—when Spring Valley State Park was dedicated in 1969.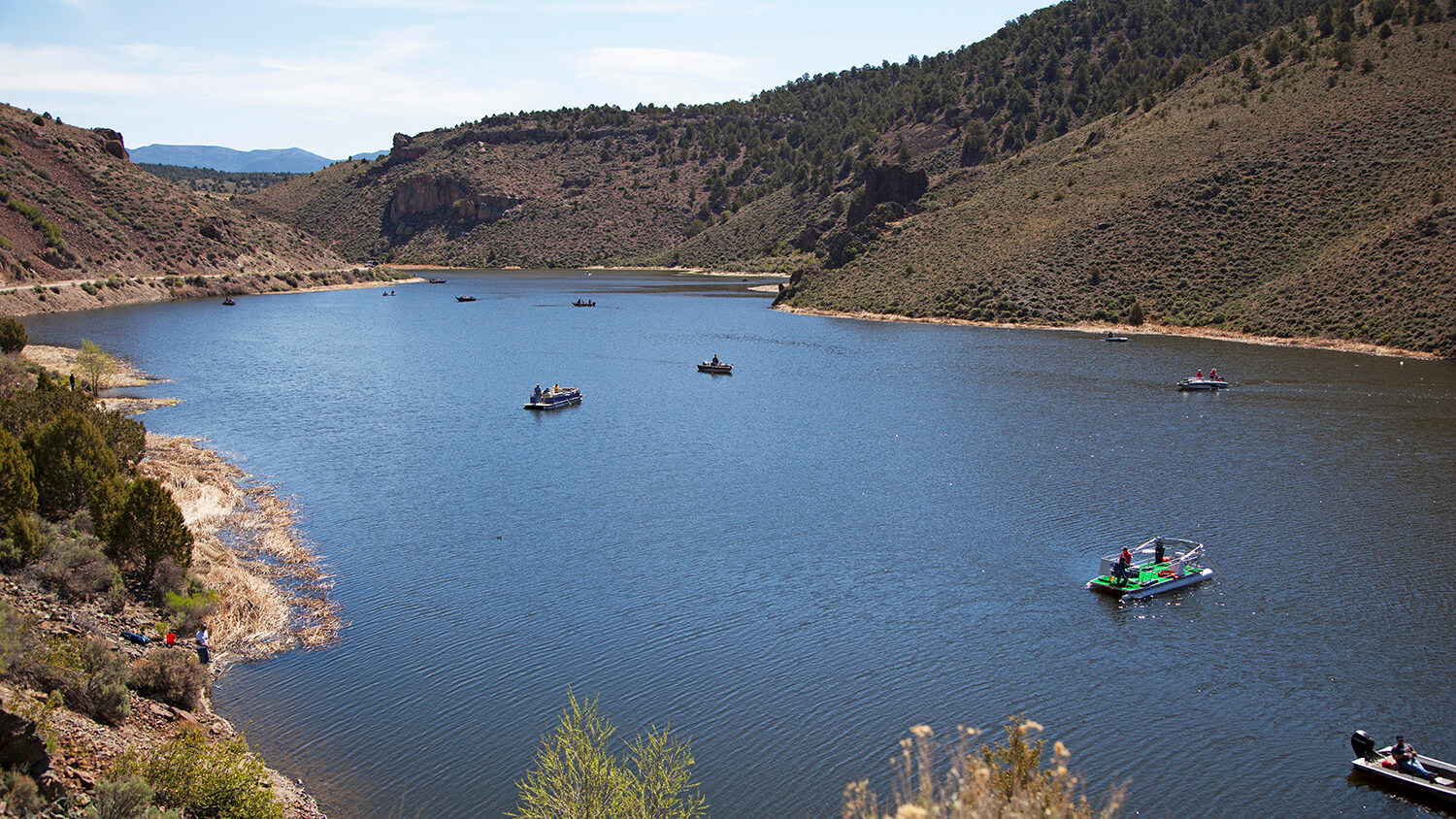 Situated on the upper end of Meadow Valley Wash, this water system makes its way through nearby Echo Canyon State Park, onto further south through the Muddy River near Moapa, eventually depositing into Lake Mead. Although technically part of the Colorado River's watershed, Spring Valley State Park and the surrounding area is an example of the Great Basin climate.
Open year round, visitors can embrace exceptional boating, fishing, swimming and water skiing on the 59-acre Eagle Valley Reservoir. In the winter months, ice fishing here is exceptional during the months of December thru February, when the lake freezes over. While you're in the area, be sure to take advantage of amazing hiking, picnicking, stargazing, and exploring historic pioneer sites in the surrounding rangeland. Aside from the Eagle Valley Reservoir, other spectacular features at Spring Valley are the striking rock formations that surround it. Volcanic tuff sediment give the entire area a beautiful, light-gray, pink and white backdrop. Here, campers and hikers share the canyons and valleys with soaring eagles, hawks and songbirds.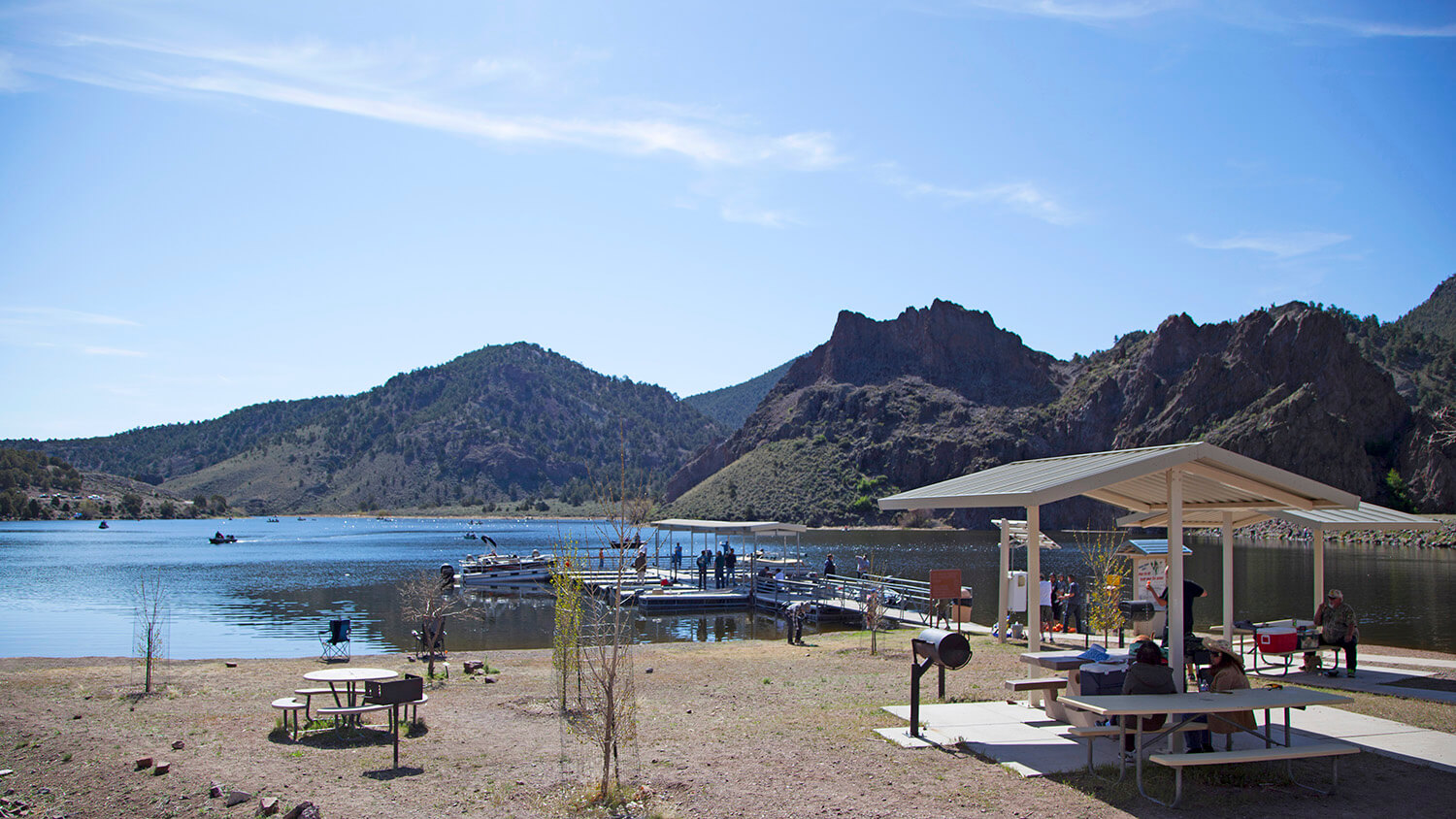 ADMISSION AND FEES
Admission to Spring Valley State Park is $5.00. Camping in the park is available for $15.00 per night. Horsethief Gulch Campground—the main campground within the park—is located just west of Eagle Valley Reservoir with 37 established campsites with a table, grill, shade ramada and three restrooms with two showers. Water and primitive restrooms are also available. Camping at Spring Valley is offered on a first-come, first-served basis with no reservations available. For the most up to date information on hours, campsite availability and entry fees, please click here.
GETTING THERE
From downtown Pioche, Spring Valley is 22 miles or 40 miles away on a well maintained paved road. From Pioche, head northeast on State Route 322 toward Cornwall Row. Continue onto State Route 322 for 4.8 miles, then make a right hand turn onto Eagle Valley Road. Follow for 2 miles to the park entry.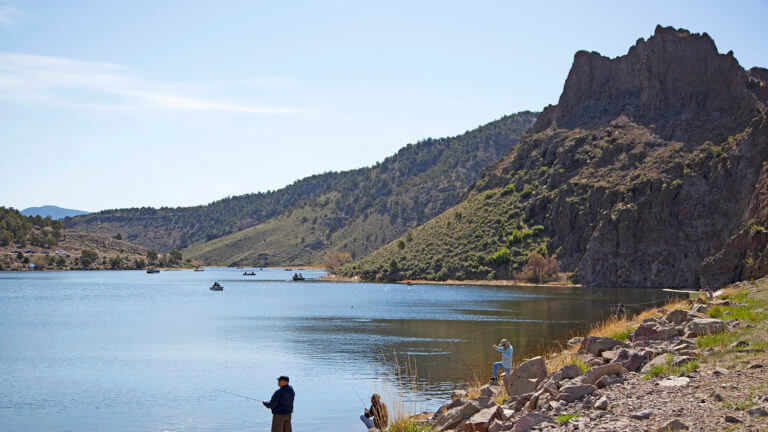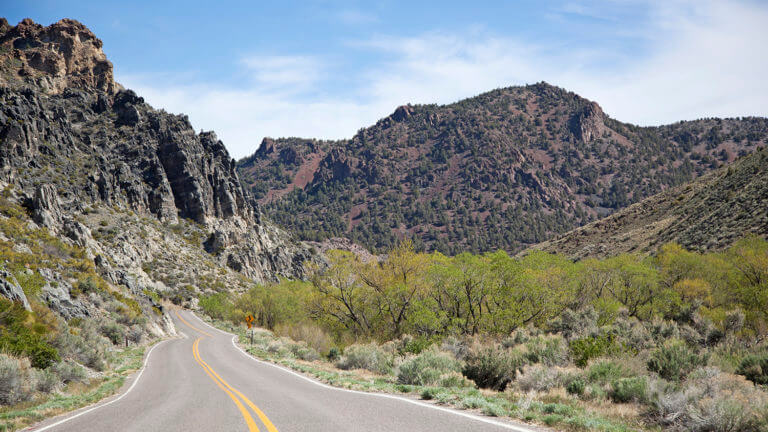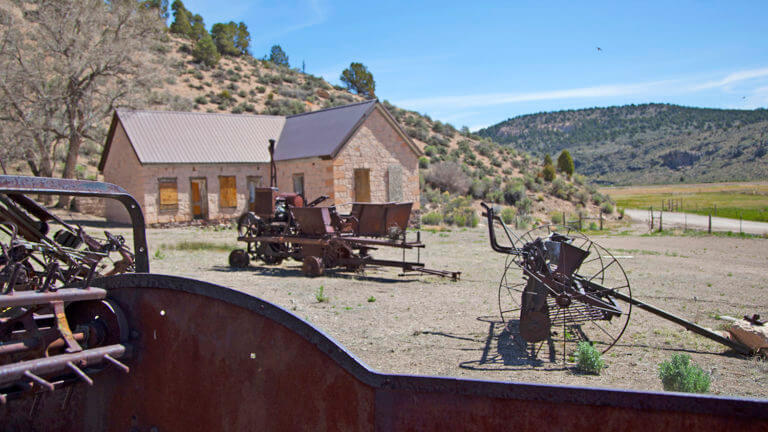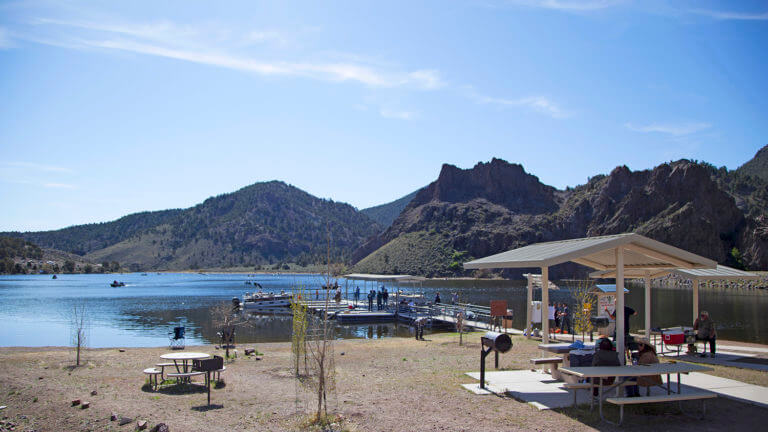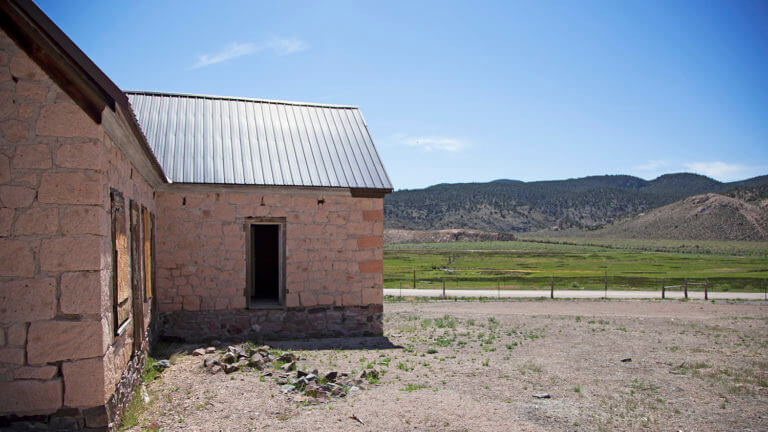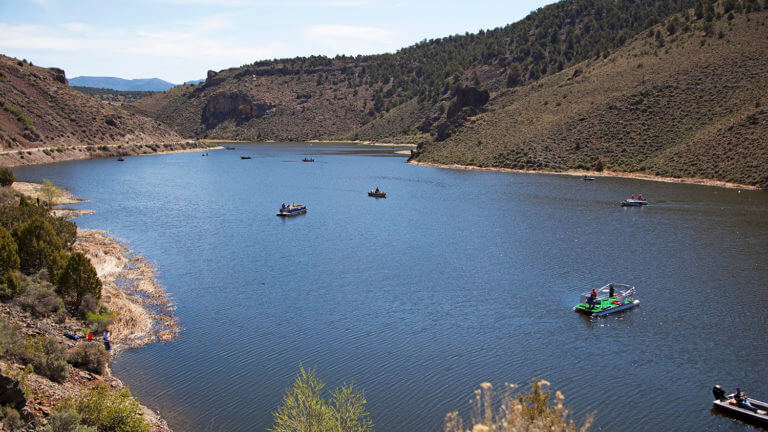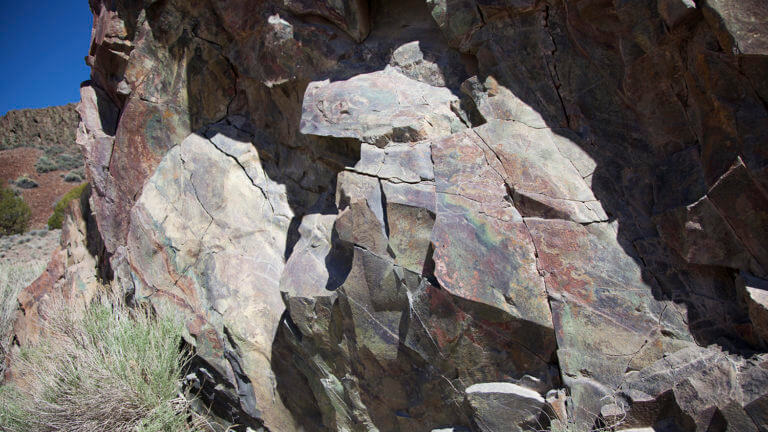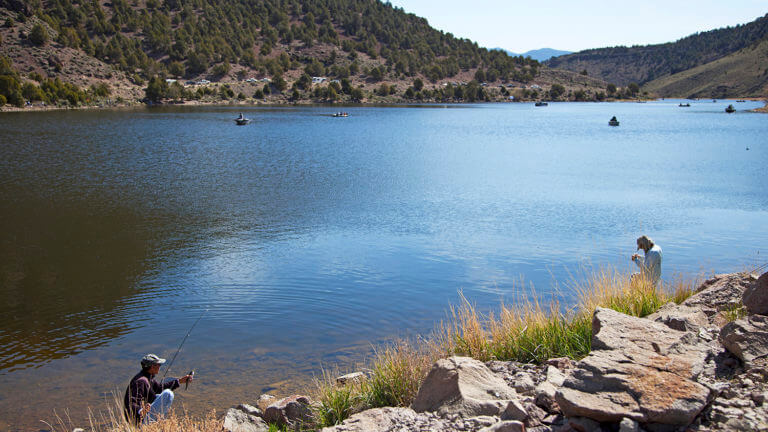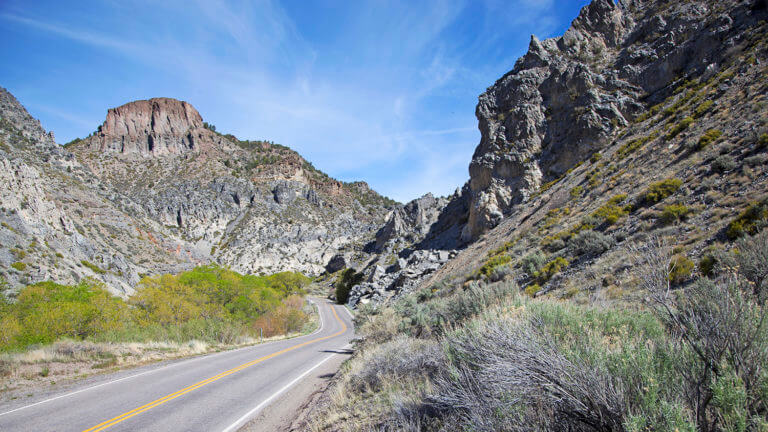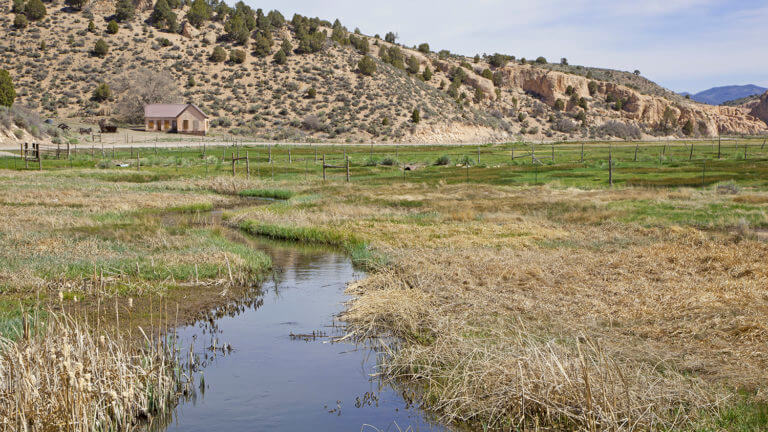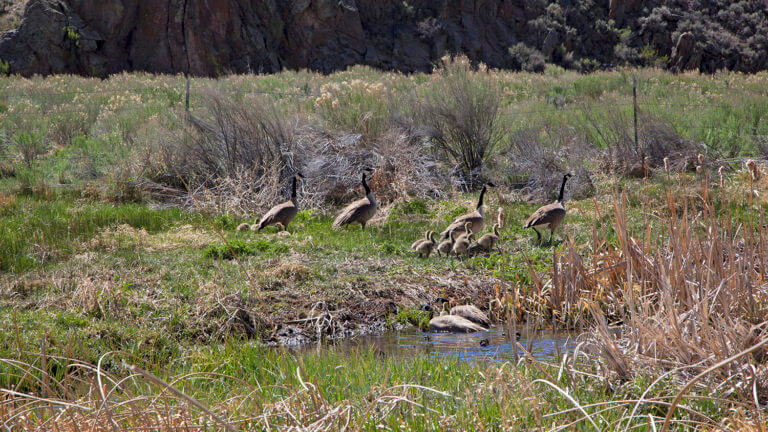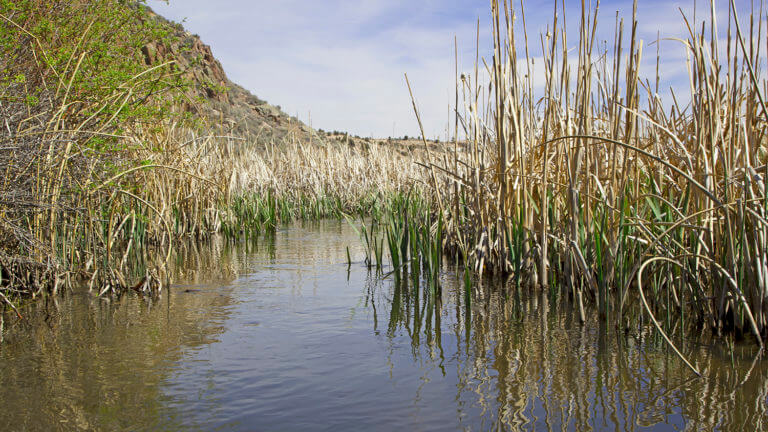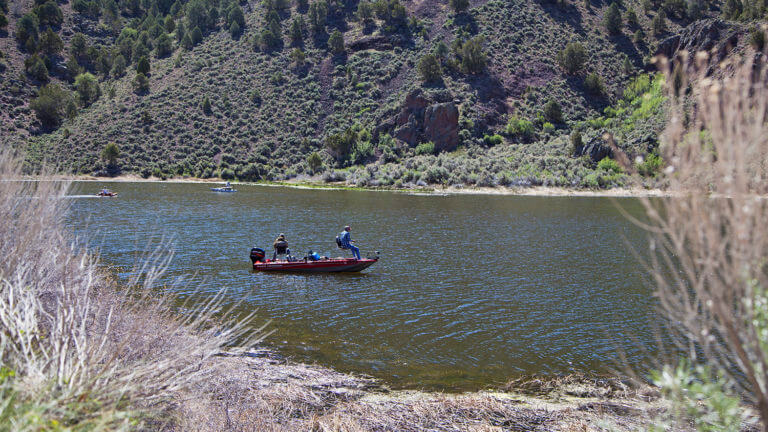 This Location: